Jo-Ann Strauss stands out as a famous South African media personality, philanthropist, and model. The former Miss South Africa (2000) is also a successful businesswoman and a mother. No doubt, the beauty has an inspiring and exciting journey worth knowing.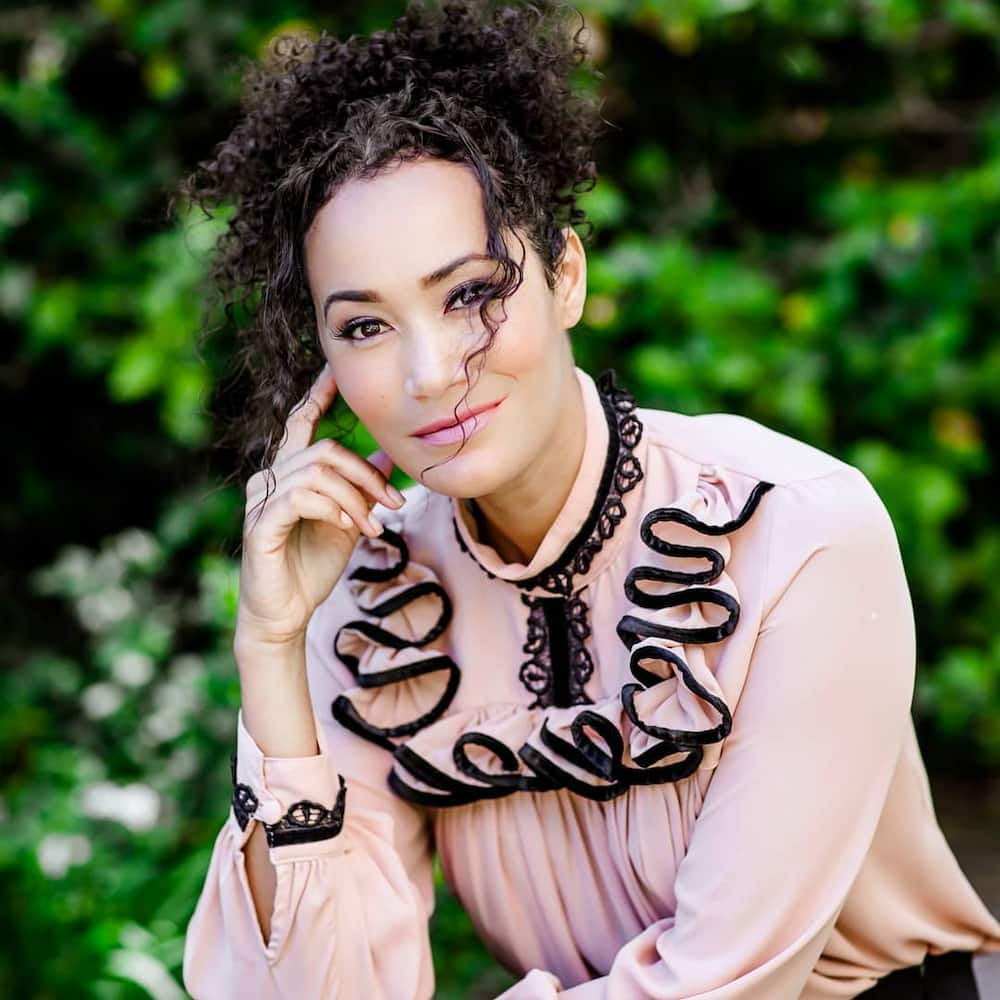 Jo-Ann Strauss is a household name in South Africa. She has concurred local and international beauty runways, media entertainment shows, and owns numerous investments, and charitable programs. Below is her life journey.
Jo-Ann Strauss profile summary
Birth name: Jo Ann Cindy Strauss
Date of birth: 3rd February 1981
Age: 39 years
Zodiac sign: Aquarius
Nationality: South Africa
Occupation: Media personality, model, and public speaker
Nationality: South African
Biography
Jo-Ann was born on 3rd February 1981 in the suburbs of Cape Town. She was raised here together with her little brother. Her parents of mixed ethnicity.
How old is Jo-Ann Strauss?
As of 2020, Jo-Ann Strauss age is 39 years old.
Jo-Ann Strauss parents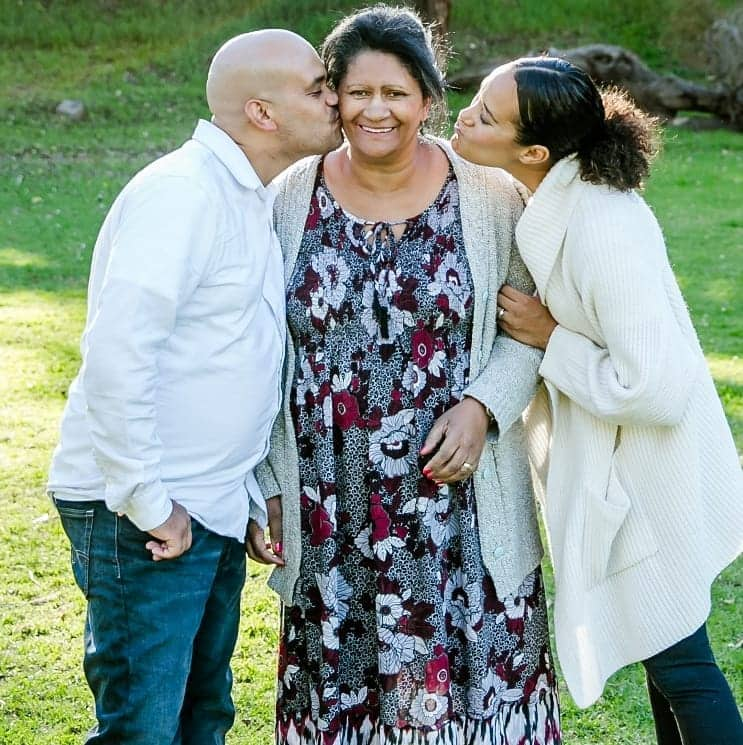 Jo-Ann Strauss nationality as a South African originates from her Afrikaans family tree. The former Miss South Africa was raised with her father named Johan and mother Ingrid. She has a close relationship with her parents as she shares her educational excellence with her father while her mother has been very supportive of her marriage and motherhood.
READ ALSO: Thembi Mtshali biography: age, children, family, TV shows, movies, songs, albums, record label, nominations and Instagram
Jo-Ann Strauss siblings
Coming from a close-knit family, Cindy Strauss happens to be the firstborn of two children. Heinrich is her younger brother.
Jo-Ann Strauss husband and love life
In 2005, Strauss met her current German husband while in Camps Bay. In what she describes as "love at first sight," she initiated the first move towards an orthopaedic surgeon named Michael Held.
The colorful Jo-Ann Strauss wedding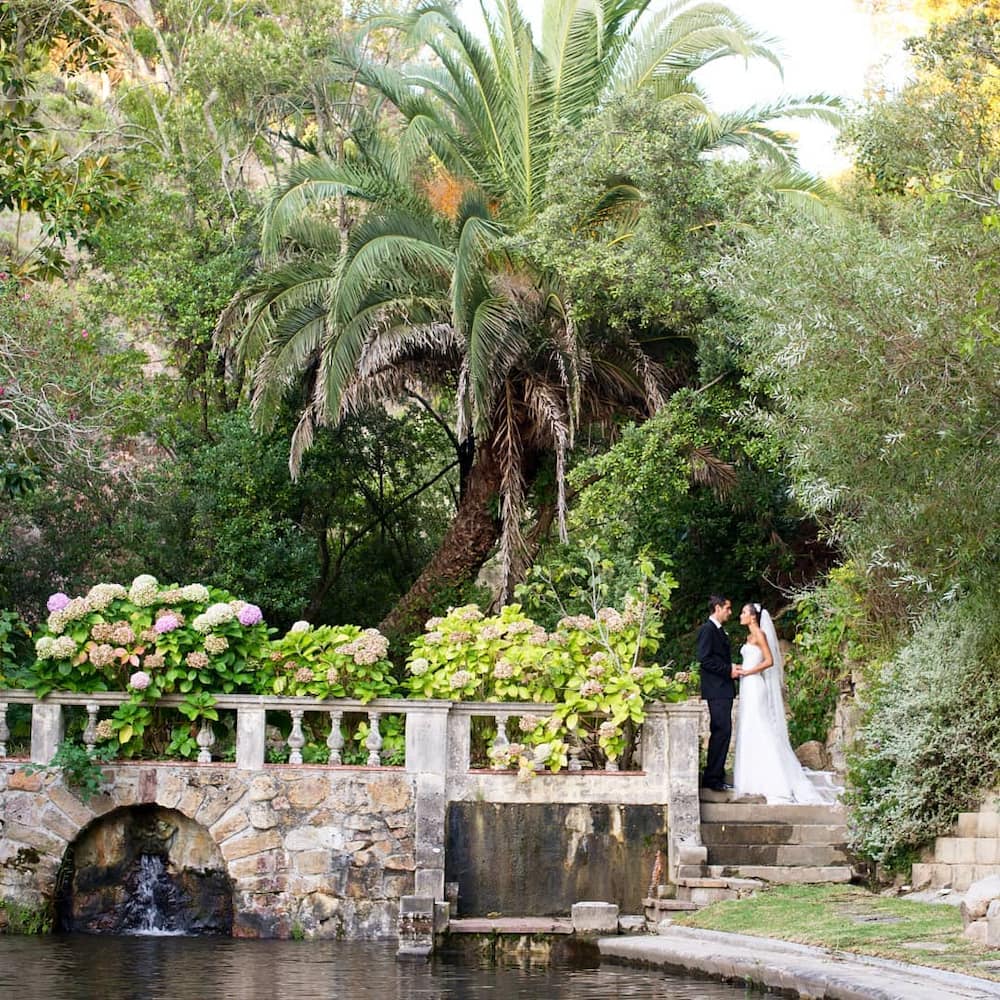 In 2012, a private Michael Held and Jo-Ann Strauss wedding was held at their Camps Bay Retreat Qoutique Hotel within their neighbourhood. A maximum of 31 guests were in attendance in what is remembered as a colorful wedding depicted by Jo-Ann Strauss wedding pictures on Instagram.
Children and motherhood
Jo-Ann Strauss and her husband are currently blessed with three children. The firstborn boy was born in 2016, followed by two younger sisters.
Educational journey
Educational excellence has played a significant role in making Jo-Ann a successful celebrity, thus moulding her leadership skills and exposing her to entrepreneurship. As a high schooler, she enrolled at the Hottentots-Holland High School in Somerset West. Did you know that Jo-Ann was appointed as a "Head Girl" during her matric year?
During her final year, Strauss qualified for studying medicine at Stellenbosch University. However, she changed her career path to commerce. Cindy settled for an undergraduate course in BComm Law.
READ ALSO: Oros Mampofu age, children, wife, wedding, twin brother, movies, TV shows, nominations and Instagram
For her extra-curriculum activities, she participated in beauty pageants. Her success in runways forced her to juggle between her studies and modelling. Speaking in an interview with Ruda, she said:
For me, my dad was adamant that I went back and finish my degree. So, we had a lot of… I would call it "healthy debate" on the topic, and then finally I decided yes, I went back and finished my degree
Beauty contest and awards
As a beautiful and opportunistic 19-year-old student, Jo-Ann decided to participate in the 2000 South African national beauty contest. She won and was crowned as Miss South Africa. In 2001, she represented her country in the "Miss World" pageant and became the 6th best internationally.
Her title as Miss South Africa earned her international recognition, partnership with renowned humanitarian groups, employment, and profitable business investments.
Media career
Back in 2000, Jo-Ann's popularity as Miss South Africa landed her an employment opportunity as a television presenter. Her beauty, combined with her linguistic fluency in English, Afrikaans, isiXhosa, and even German, acted as an added advantage in her media career.
Jo-Ann Strauss TV shows
She made her debut as a presenter by hosting the Afrikaans lifestyle and celebrity show titled Pasella. For four years, she had the opportunity of hosting and interviewing some of the biggest South African names in the film, music, travel, government, sports, food, and décor industries.
For her second TV hosting job, Jo-Ann moved to the SABC 3 TV network. She hosted the Saturday lifestyle show titled Top Billing that airs from 18:00 to 19:00. As a bigger entertainment network, she hosted celebrity names that include: Elton John, Sir Richard Branson, Donatella Versace, Charlize Theron, Princess Charlene of Monaco and others.
Hosted events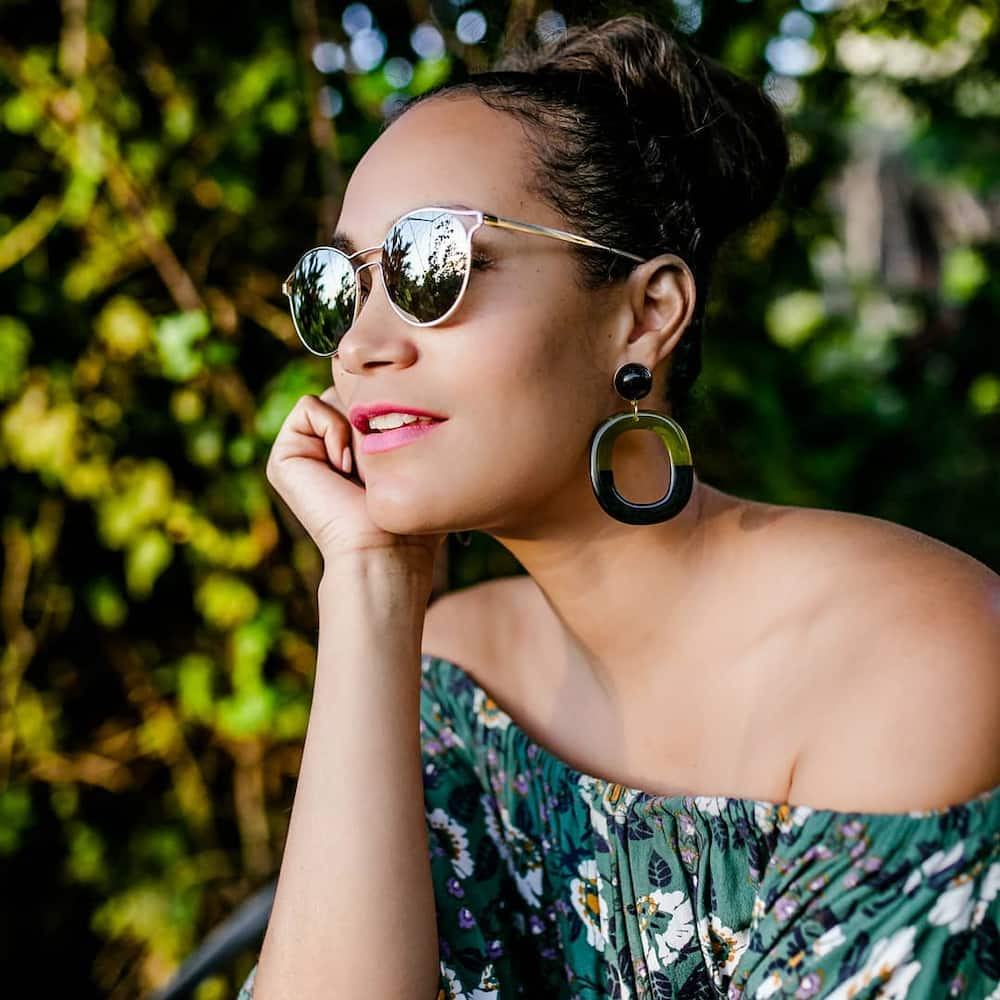 In 2010, Jo-Ann acted as a TV panellist in the German television networked named ZDF. She was a German presenter during the 2010 FIFA Football World Cup for the network.
Jo-Ann was privileged to host a Monaco fundraiser where various principalities from the royal family were in attendance.
Jo-Ann's celebrity lifestyle
Strauss enjoys a lavish lifestyle filled with travelling to exotic adventures, events, and video appearances. For example, she was featured as a video vixen in the Westlife's music video titled When You're Looking Like That. Her beauty and popularity made the song top both South African and international music charts.
Strauss was hosted by the world-class model Naomi Campbell in a Nelson Mandela Children's Fund. She walked down the runway with supermodels such as Kate Moss.
READ ALSO: Bonang Mohale bio: age, wife, education, career, book, Bidvest, contact details
Business Investments
As an economic degree holder, the model acts as the director of a South African capitalist company named Partnership Investments. Besides, she is a board member in numerous Mzansi firms such as:
Media 24
Village n Life
Western Cape Board of Ubuntu Botho
Stellenbosch University Graduate School of Business
M&C Saatchi ABEL
Brand ambassador Jo-Ann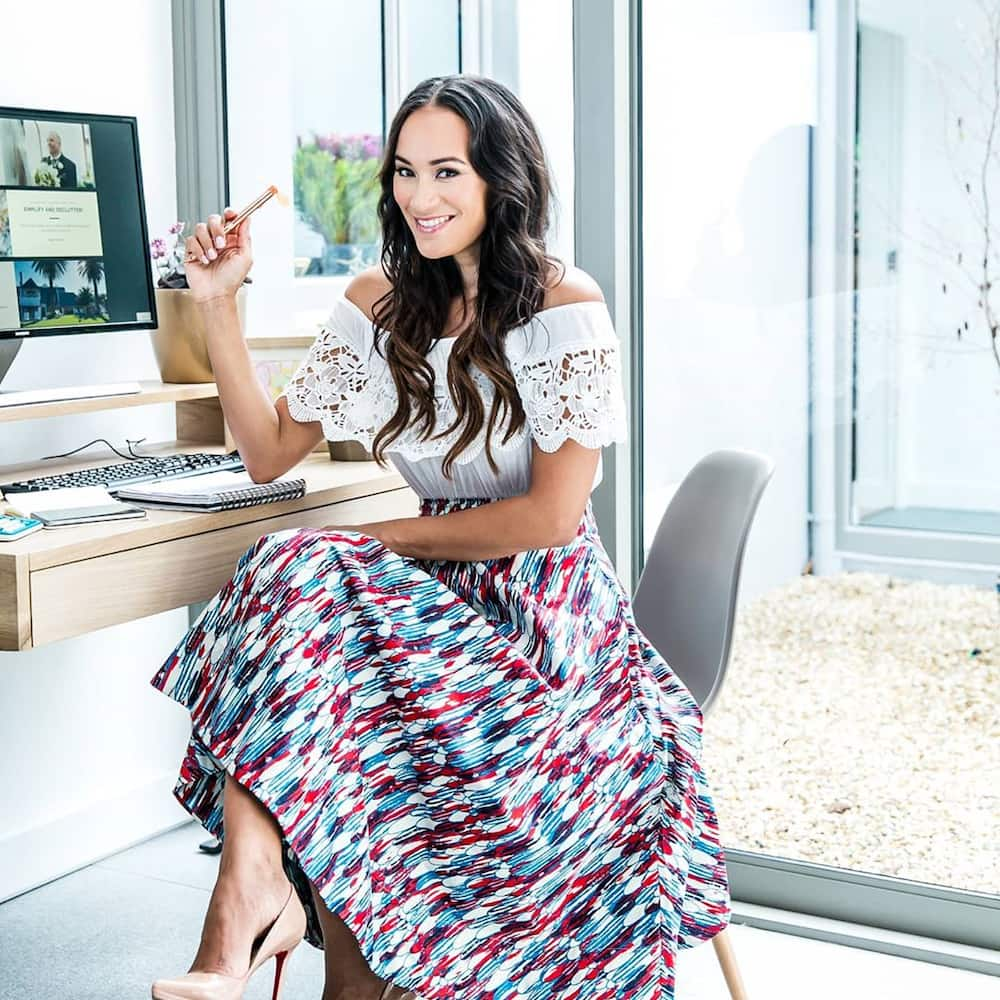 As a public figure of "Woman in Power," the model has been elected as a brand ambassador for UNICEF, BMW, Samsung, and Lufthansa.
Giving back to society
During her time as Miss South Africa, the model made both friendship and business ties with some of Mzansi's celebrities. Her relationship and popularity enabled her to start a philanthropic beauty project named Princess Project.
Her aim was to enable female matriculate students to have a memorable "prom night dance" in some of the best designer dresses and gowns owned by celebrities.
Through her Princess Project, she received a variety of classy gowns donated by different female Mzansi celebrities. The designer gowns and wears were given to specific matriculate girls from unprivileged families.
Current residence and car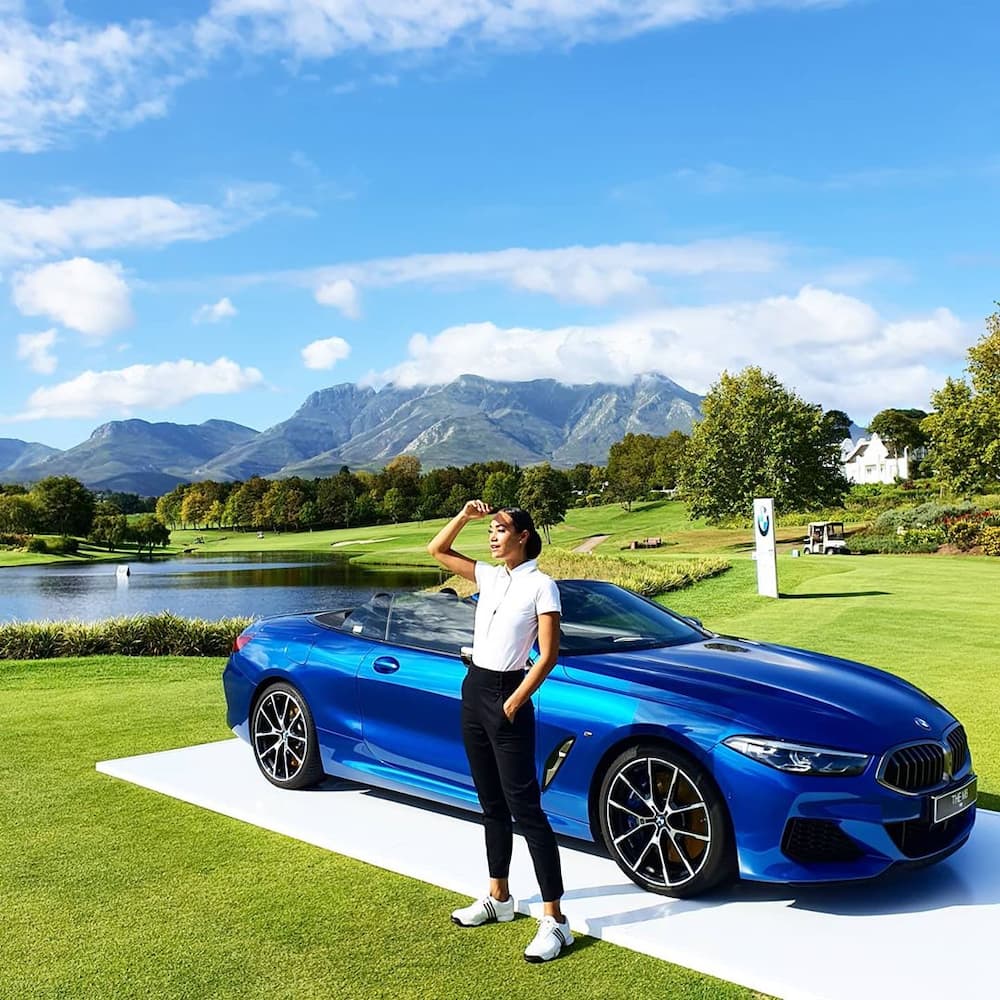 The beauty resides with her young family in Cape Town. Jo-Ann Strauss house is located in the Tamboerskloof suburbs. She also owns a luxurious BMX and a seven-seater family-car that she bought after selling her previous car. Jo-Ann Strauss Instagram pictures showcase her lavish lifestyle. She shares her family photos, such as trips to Germany, among other exciting vacations.
Instagram and websites
Jo Ann Strauss Instagram posts offer a variety of her breathtaking fashionista pictures. By following her handle @jo-annstrauss, you get exclusive access to her early and current lovely looks in the latest designers and trendy looks.
She also shares stylish motherly ideas through her website, 'www.joannstrauss.com,' and blog 'modernmommy.'
Jo-Ann Strauss is a living role model for young South African women in the fashion, media, and investment industries. She used her beauty to gain popularity as Miss South Africa and hard work in becoming a renowned media personality and modern businesswoman. As a mother and wife, she continues to set the bar as an iconic "beauty with brains."
READ ALSO: