The Inseparables teasers: August 2020
In August 2020, The Inseparables teasers recap the previous episodes from March. The drama series will return on StarLife on 17th August at 2200hrs, and new episodes will commence on 21st August. Adjustments will be made in the Game of Love television program to accommodate The Inseparables. There will be two episodes on the 18th of August instead of four. The show will air a one hour-long episode per day starting from 2100hrs.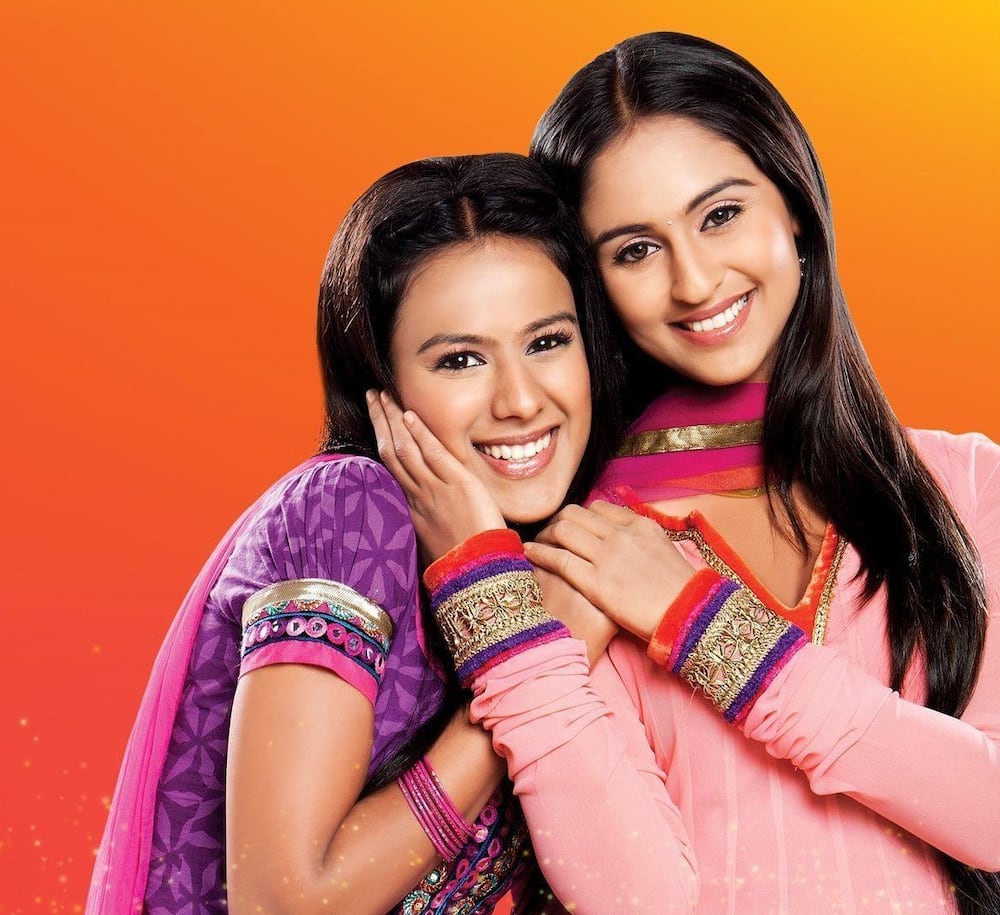 Jeevika and her sister Manvi are inseparable because they shared everything while growing up. Their grandmother raised the two orphans in a poor community, and they got married two inseparable brothers Viraat and Viren. The troubles that happen to one couple affect the relationship of another couple because they are torn in between their relatives. Viraat has been set up by Anjali. Will his brother, Viren, defend him? How will Jeevika feel if her husband defends a man who has hurt her sister?
What will happen in The Inseparables teasers?
These are the events in the episodes that will be aired in August.
Has Daboo stopped being unfaithful to his wife?
Viraat and Jeevika step in to save his marriage.
17/08/2020: Monday (Episode 434)
Daboo pretends that he does not remember Sweety's birthday while the family prepares a surprise for her. She is overwhelmed with happiness after opening the expensive gifts that Jeevika and Maanvi have sent to her, but Daboo's gift ruins her good mood.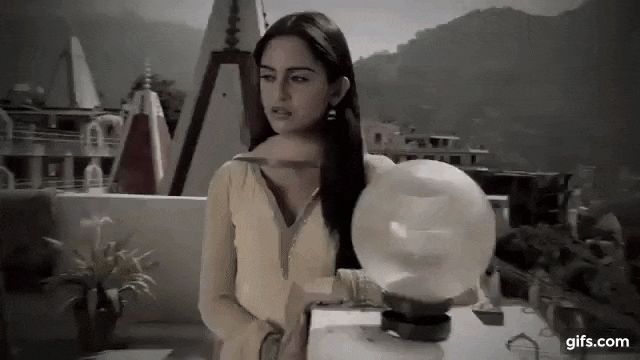 READ ALSO: Rhythm City teasers: August 2020
18/08/2020: Tuesday (Episodes 435-436)
Ragini comes up with a convincing narrative in front of Pinki to get close to Shivaay, and Tej meets Svetlana after misleading Janhvi. Shivaay and Anika agree to bring Bhavya and Rudra together.
Sweety makes stupid mistakes while arranging the puja event because no one is helping her. Jeevika corrects Sweety's mistakes, and Beeji leads the family into performing the puja rituals. Viren and Viraat ask Daboo to meet them outside the house where they convince him not to create a scene by ignoring Sweety.
19/08/2020: Wednesday (Episodes 437-438)
Viraat and Jeevika convince Sweety that Daboo will never repeat his unfaithfulness mistake. Later, Sweety overhears the romantic conversation that Daboo has with Sumi over the phone, and Maanvi requests Sumi to create more drama.
The Chaudhary family hands over their house to Sweety as they plan to move out. At the same time, Beeji pleads with her to take care of Daboo. She realizes her faults and asks the family to forgive her.
The South Indian family skit at the wedding anniversary
The Vadhera family enjoys time together by performing a drama that reflects on the past and also foretells the future of some characters.
READ ALSO: Geet teasers: September 2020
20/08/2020: Thursday (Episodes 439-440)
Jeevika and Maanvi return to Chandigarh when Jeevika assumes that Viren has forgotten that their wedding anniversary was the following day. The Vadhera family plans a surprise party for the couple, and Viraat introduces Vikram, his best friend, to the family. Vikram requests for help from the Vendera family.
21/08/2020: Friday (Episodes 441-442)
The Vadhera family enjoys each other's company by playing a South Indian family skit where Dadaji assigns a role to everyone and requests them to research more about the Shree family. The uptight Swamini also loosens up and joins the drama. In the skit, Maanvi introduces her family to Shree's family and tells them about her love for Vikram while both families share breakfast.
24/08/2020: Monday (Episodes 443-444)
Trouble starts when Vikram's parents arrive in Chandigarh earlier than the expected time. The Vadhera family is left with no option but to host Shree and Vikram's parents in their house. Chaos erupts between the families that threaten the success of the Vikram and Shree's wedding.
25/08/2020: Tuesday (Episodes 445-446)
The Vendhera family tries its best to reconcile the bride and the groom's parents so that they approve the wedding. Dadaji persuades both families to stay in the Vendhera house for a few more days as they solve their differences. Viraat comes up with a brilliant solution because Vikram and Shree have failed to reconcile their parents.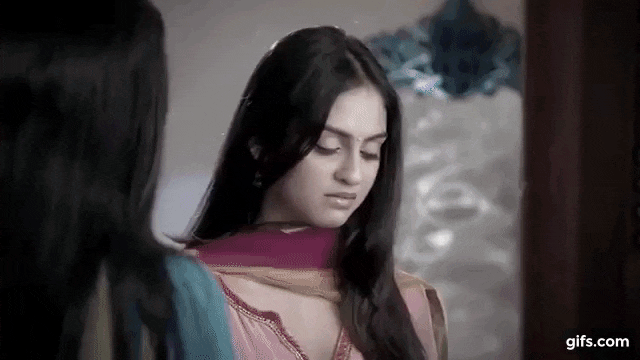 READ ALSO: Made for Each Other teasers: September 2020
26/08/2020: Wednesday (Episodes 447-448)
Viraat invites both families to dance competition. The families plot to separate Shree and Vikram when they see them getting close to each other at the contest. The families get into a heated argument during dinner, which makes Shree and Vikram break up, but the Vendhera family continues to hope that they can reunite them.
Will Jeevika's health affect her baby?
She has a worrying health condition that her husband is hiding from the family.
27/08/2020: Thursday (Episodes 449-450)
While Maanvi and Jeevika fail to reunite the families, Vikram takes care of the injured Shree. The skit ends when his caring actions convince both families to approve their love. Viren hides form his family the disturbing report from the gynaecologist about Jeveeka, and Manvi takes responsibility for her sister's pain.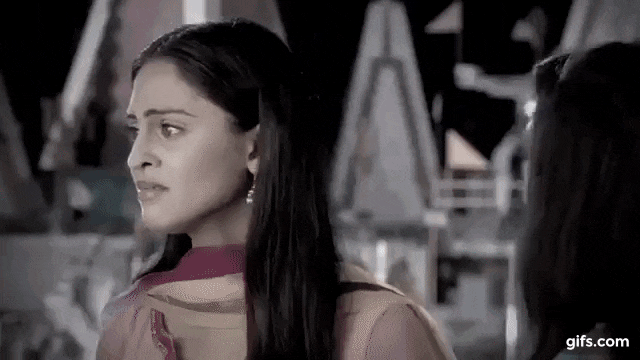 READ ALSO: Family Affairs teasers: September 2020
Briefly.co.za highlighted the exciting episodes that will air in Family Affairs in September 2020. Riya and her husband Shivam plan to leave Bangkok secretly because the contract that Shivam signed endangers their lives and wealth.
The couple's plans fail when Shivam falls sick, and Riya goes missing. Shivam's family is accused of killing Riya, but her husband finds her. She refuses to return home until Shanti Devi makes her the sole heir of in-laws' family wealth. Will she succeed?
28/08/2020: Friday (Episodes 451-452)
Viren makes a mistake by sending Jeevika's medical report to Dadaji, and Swamini stops Manvi from destroying it; hence she tells the family about her sister's health complications. Viraat and Maanvi accompany Jeevika and Viren to the hospital, and everyone is excited about the pregnancy. Viraat unsuccessfully tries to make Maanvi jealous.
31/08/2020: Monday (Episodes 453-454)
Maanvi assures Jeevika that Viraat is a faithful and principled spouse while Viraat meets an interesting woman at a party. At the party, he loses consciousness after his friend spikes his drink. He wakes up in a room that has Anjali's clothes thrown all over the place, but he remembers nothing about the night. Maanvi informs him that Anjali called to let her know that he was not going to make it home the previous night.
What is happening to Jeevika and Viraat?
Jeevika is expecting a baby despite her devastating health condition. She trusts that Maanvi's husband is faithful to her. What will happen when she finds out that he has broken her sister's trust?
The devious Anjali traps Viraat. Will Anjali break his marriage? How will Viren react when he learns that his brother is in a big mess. Will it affect his relationship with Jeevika?
The drama series never gets boring. The episodes described in The Inseparables teasers for August 2020 are captivating to watch.
READ ALSO:
Arendsvlei teasers: August 2020
Uzalo Teasers: August 2020
The Vow teasers: August 2020
Source: Briefly News