Judy Norton Taylor bio: age, children, spouse, singing, movies, net worth, profile
Who is Judy Norton? Judy Norton Taylor is a famous American actress, writer, singer, and theatre director. Judy began her acting career as a child playing the role of Mary Ellen Walton on The Waltons and later on Walton's TV subsequent films.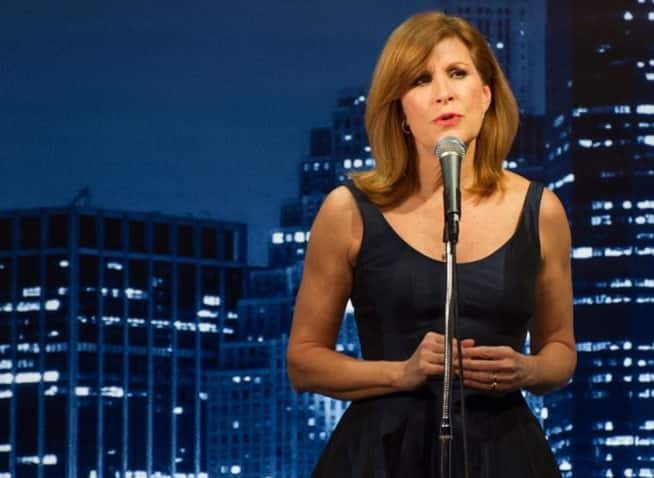 Acting at a young age unavoidably shapes the future of a child for the better, and Judy Norton's case is not any different. It has been over 39 years since the last episode of The Walton's was aired on TV. So, what happened to Mary Ellen on The Waltons? Here is what your favourite child star actress has been up to all these years.
Judy Norton Taylor Profile
Name at birth: Judy Norton
Other Names: Judy Taylor, Judy Norton-Graves
D. O. B: 29th January 1958
Place of birth: Santa Monica, California, U.S.
Birth sign: Aquarius
Nationality: American
Children: 2
Spouse(s): Douglas Taylor (1976-1978), Lynn Hughes (m. 1980, divorced), Randy Apostle (1991-2001), Robert Graves (m.2002)
Instagram: @officialjudynorton
YouTube: @Judy Norton
Website: judynorton.com
Profession: Actress, writer, director, singer, athlete
Famous for: Her role as Mary Ellen Walton
Judy Norton biography
How old is Judy Norton? Judy Norton Taylor hails from Santa Monica, California, where she was born and raised by her parents Harry and Constance Norton. Born on 29th January 1958, Judy Norton Taylor age is 62 years in 2020.
She started practising Scientology when she was 13 years old and became a church minister. Judy Norton Taylor height is 1.65 m, and she weighs approximately 65 kgs.
Judy Norton Taylor series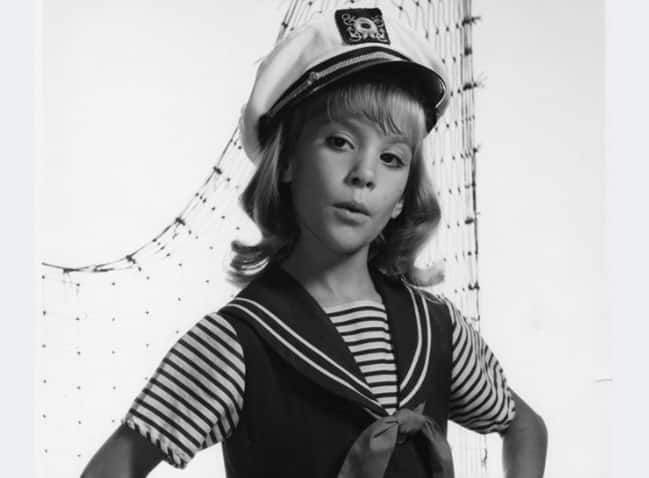 Ms. Norton was in 9 seasons of The Waltons. From this role as Mary Ellen, Judy just like most of her co-stars on the TV series were later featured in other Walton related special series like A Wedding on Walton's Mountain and Mother's Day on Walton's Mountain. Some of the other Judy Norton Taylor TV shows include:
Felony Squad (1968)
Password Plus (1979)
Battle of the Network Stars (1979)
The Love Boat (1982)
Circus of the Stars (1983-1984)
Super Password (1984)
Stargate SG1 (1998)
Cold Squad (1999)
Beggars and Choosers (1999-2000)
Ed (2000)
Disorganized (2014), and
Bluff (2013-2014)
Even though Ellen was the eldest of the Walton daughters, she was 13 years of age when the show began. At 20 years, Judy was still considered a child actress, and she decided to change this notion by posing nude for the August 1985 issue of Playboy. This was vital as it helped her shed her youthful and innocent look that everyone was accustomed to.
Did Mary Ellen Walton become a doctor?
Mary Ellen Walton role was that of a strong-willed teenager who possessed a tomboy aura but is interested in attracting the opposite sex. As a young lady, Mary Ellen dreamed of travelling and seeing the world; however, this notion changed, and she decided to pursue medicine as a nurse.
Mary Ellen character then fell in love with physician Dr. David Spencer but later broke off her engagement to him and ended up marrying Dr. Curtis Spencer. The two have a kid called John Curtis.
Judy Norton Taylor movies
Besides having recurring TV roles, Judy Norton has also done a number of movies in her acting career. Some of these films include
Hotel (1967)
Valentine (1979)
A Twist of Faith (1999)
Off Season (2001)
Hansel and Gretel: Warriors of Witchcraft (2013)
Blood Is Thicker (2013)
Broken: A Musical (2015)
The Sparrows: Nesting (2016), and
Finding Harmony (2017)
Her most recent works in 2020 include:
Shoot Like a Girl
Motorvation
Out of the Fight
Judy Norton Taylor husband
Judy has had her fair share of marriages before finding the proverbial one. Norton first got married at 18 years old to Douglas Taylor in 1976. Douglas and Judy were married for a short period, and their union ended two years later. She then met the former football player Lynn Hughes and tied the knot with him in 1980, but the union also ended up in divorce.
Judy Norton Taylor third marriage was to Randy Apostle, and it lasted for a decade from 1991 to 2001. During their union, Norton and Apostle had a kid together. After her separation from Randy, Judy got hitched to Robert Graves on August 11, 2002, and their marriage has stood the test of time because the two are still together to date.
Judy Norton Taylor children
Judy Norton is blessed with two adorable kids, one of them is Devin Apostle, whom she had with her third spouse Mr. Apostle.
How much is Judy Norton Taylor worth?
Judy Norton Taylor is a multi-talented celebrity and has been writing, directing, and featuring in several TV projects and theatre films ever since you last saw her on The Waltons. In addition, she is also an avid athlete. Norton has taken part in various athletic contests, including competitive horse riding, skydiving, skiing, and tennis.
Judy Norton Taylor net worth is approximated to be $4 million. Most of this income comes from her acting profession as well as from writing and directing various plays and films. An interesting fact is that Judy and her former husband Randy Apostle managed a chain of dinner theatres dubbed "Celebrations and Jubilations" throughout Canadian cities, including Edmonton and Calgary, both of which are in Alberta.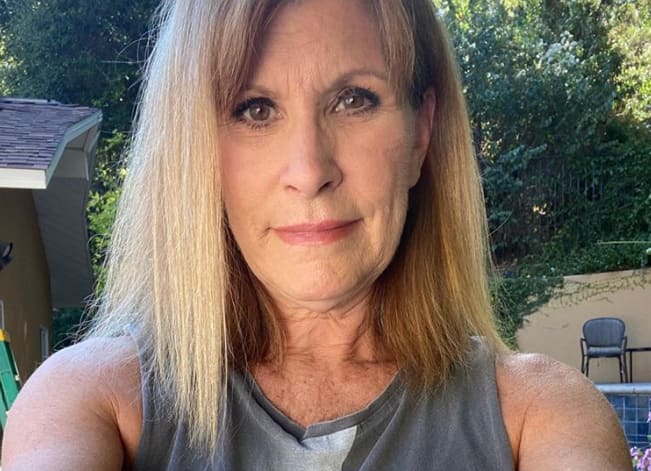 Despite the challenges in life, Judy never gives up. Lately, Judy Norton Taylor has been very active on Instagram and YouTube, where she keeps her fans updated about her whereabouts. You can follow her on those two platforms to see what she has been up to recently.
READ ALSO: Willy Cardiac bio: age, real name, facts, in jail, pet giraffe, songs, albums, net worth
Briefly recently published an article about Willy Cardiac. Willy is among the finest rappers in SA, with thousands of plays on SoundCloud. He is 19 years old as of 2020.
Willy is based in Pretoria. He started writing music when he was around 11 years but did not record his first song until 2016. He is among the few artists on Spotify's Radar.
Source: Briefly.co.za