Sjava new songs: Listen and download Sjava four-track EP, #Umsebenzi
Sjava is a South African Afro Pop/ Hip-hop artist. This award-winning Mzansi musician has made it to the top in almost no time, and his relaxing tunes have won him fame internationally. That is why everyone was excited when he announced the release of new Sjava songs 2020. Find Sjava latest songs listed below.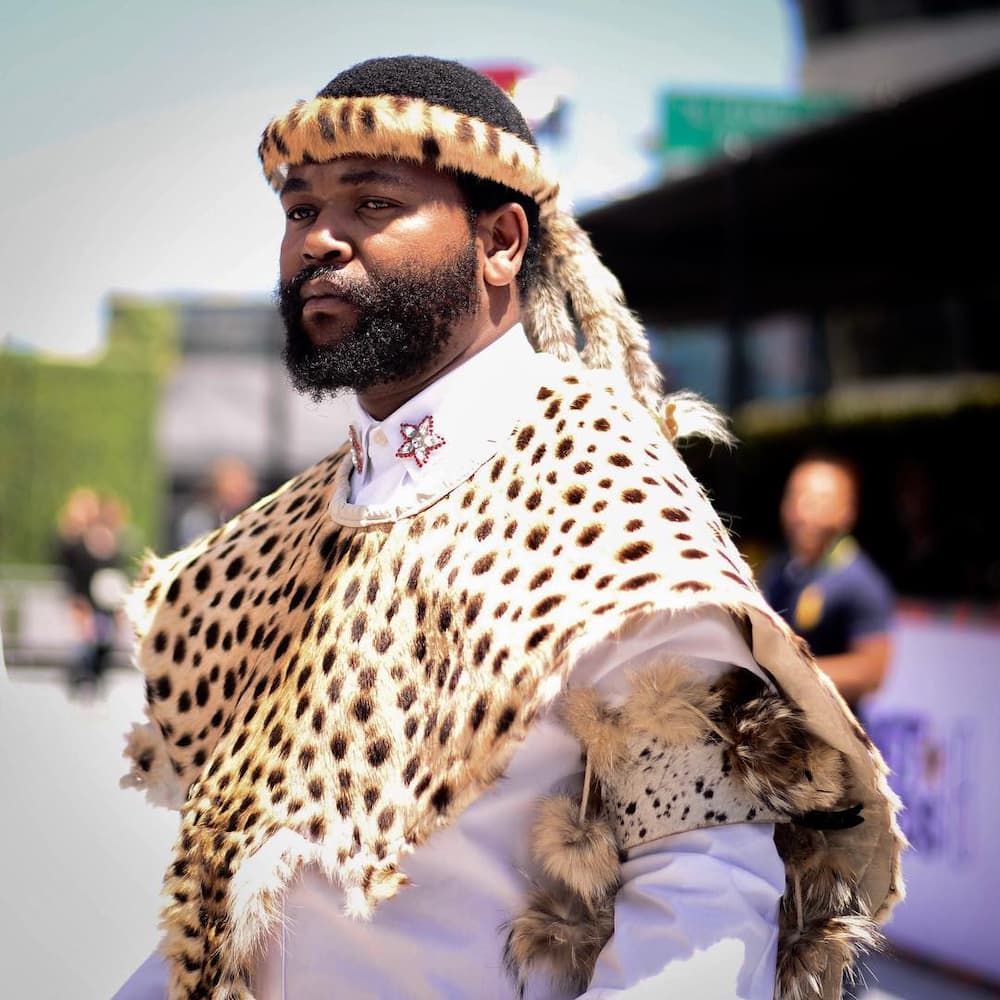 Sjava is known for his uncanny ability to fuse rhythm, blues, and hip-hop with African style music to create masterpieces. So skilled he is that he was featured in the Black Panther soundtrack with Kendrick Lamar. Find out about his musical journey and new songs below.
Sjava profile
Real name: Jabulani Hadebe
Date of Birth: 2 December 1984
Age: 36 years
Place of birth: Bergville- KwaZulu Natal, South Africa
Parents: Mam Thandi Nkabinde
Siblings: Sibusisi (his brother), Sindy (his sister)
Occupation: Actor, Musician
Awards: NAACP Image Award for Outstanding Soundtrack/Compilation, SAMA for Album of the year, etc.
Sjava music history
The talented musician was born in the small town of Bergville but later relocated to Johannesburg to pursue his passion for arts. He initially found success as an actor and stayed in that field for a very long time. He appeared in several soapies and has also recently joined the cast of Uzalo despite his massive success in the music industry.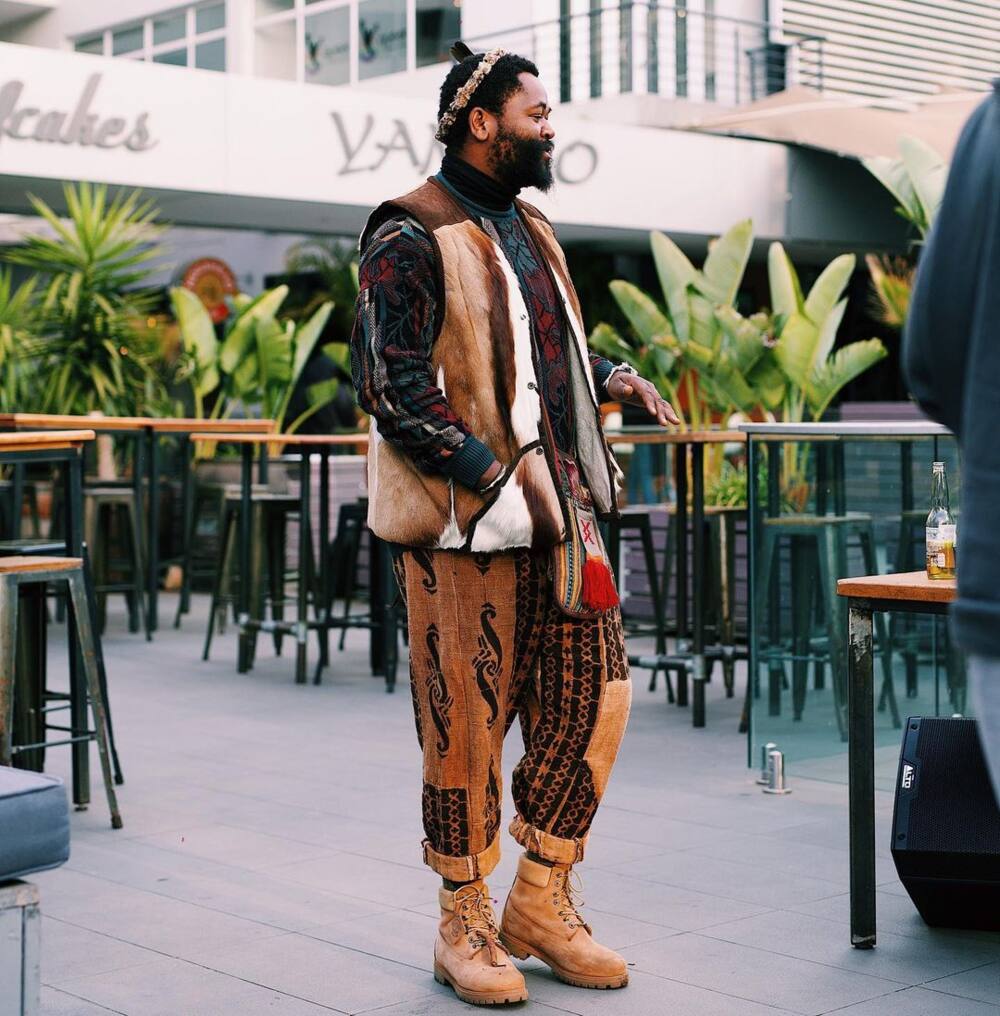 Pop Career
As an actor, he wrote music for several TV series but had not yet made his debut in the music industry. This only happened after he was in his 30's when he quit acting to pursue a career as a musician. He first gained popularity after singing the chorus to Ameni by Miss Pru.
The clout he got from Ameni was nothing compared to what would happen later that year when he released his debut album Isina Muva Late Bloomer. Within the first day of the release of the album, it had secured the first spot on iTunes and was performing extremely well on other platforms.
It was soon nominated for the Metro FM Awards, and it got him several awards. The album was certified gold in South Africa, but things only got better for the musical late bloomer.
The legendary Kendrick Lamar heard his music, and Sjava appeared on the Black Panther soundtrack. This made him an international sensation and largely increased his fan base. Soon after, people wanted more of his music, and after 2 years, he gave it to them.
In 2018, he released Umphako, an Extended Play (E.P) that only had four songs. The release of this EP won him a Viewers Choice Award, an award that has only been won by one other person before him and also by the Best International Act at the 2018 BET Awards.
Sjava new songs (#Umsebenzi)
Not so much as an album but his second EP, Sjava latest songs are under Umsebenzi. This release came 2 years after his release of Umphako.
It looks like a trend for the talented musician to keep his fans yearning for 2 years before releasing new music. Umsebenzi was also released on 4th December, just 2 days after his birthday. Is 2 his lucky number?
1. Umcebo
This is the first track in the Extended play Umsebenzi. The song is soothing, comforting, and with a very relaxing beat. This is undoubtedly one of the best Sjava mp3 songs in the EP. Sang entirely in Zulu, and the song is authentic and very relatable. Within the first few hours of its release, it already had over 10,000 views on YouTube.
2. Imigomo Nemibandela
Imigomo Nemibandela has some English lyrics but is mainly sung in Zulu. The talented artist switches flawlessly between languages while singing, making the experience of the listener even better. Thing song demonstrates how easily R&B can be fused with Zulu and African music forms.
3. Ikusasa
The beat slowly builds in tune with his preference for singing songs that will put any listener in their feels. Ikusasa has a faster beat than the other songs in the playlist but is just as relaxing as the rest. It is still a marvel how Sjava can pull at the heartstrings of his listeners.
4. Maduze
The tone is similar to that of his previous album Umphako and the other songs above it. The song has a calming sound and tone. Sjava is a musical icon, and his tracks speak to his prowess.
Download Sjava songs
You can find Sjava songs download on all the major streaming websites.
His music is an emotional experience, and this Sjava new album is no exception. Any fan of the smooth singer will love these Sjava new songs. He is a force in the industry to be reckoned with.
READ ALSO: Who owns the SABC News network?
Briefly.co.za recently did a piece on who owns SABC News Network. SABC News network is the primary source of information and news for over 25 million South Africans.
They broadcast updated news, current affairs, and offer quality entertainment through 18 radio stations, 5 T.V stations, and multiple digital platforms in eleven official languages. The company also has a broad audience engagement platform. Who owns the SABC News network? Find this out and more here.
Source: Briefly News