10 of the best conference venues in Africa 2020
Over the years, the hosting of meetings, exhibitions, and conferences in Africa has risen. The increase in business travel within Africa has allowed countries to establish facilities. The success has been achieved through the establishment of outstanding venues. These venues cater to business travellers of which some have gotten awards. Here are the top conference venues in Africa.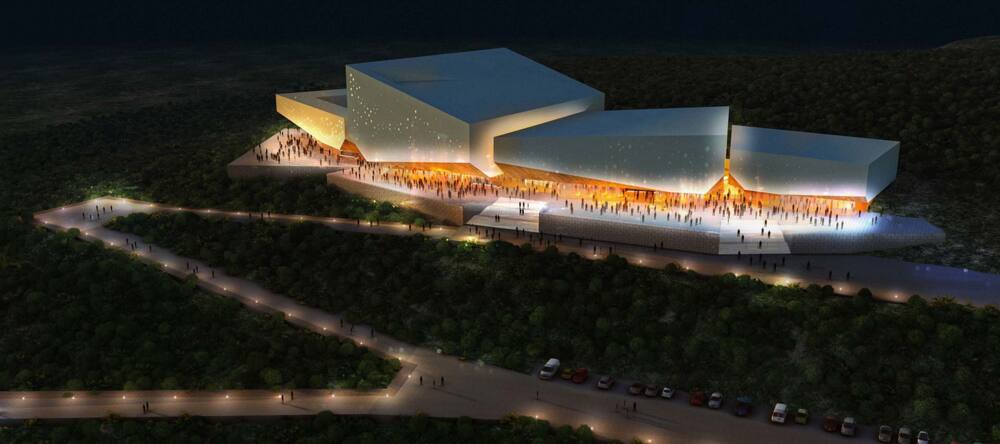 Conference venues promote Meetings, Incentives travel, Conferences, and Exhibitions (MICE). Business travellers are also tourists, and their stay should be well catered for. Find out more about these fantastic conference venues in Africa 2020 as well as their images.
Top conference venues in Africa
Looking for suitable conference venues in Africa just got easier. Luckily, there are various venues to be considered. Below is a brief outlook of some of the best conference venues found on the African continent.
1. Cairo International Convention and Exhibition Centre, Egypt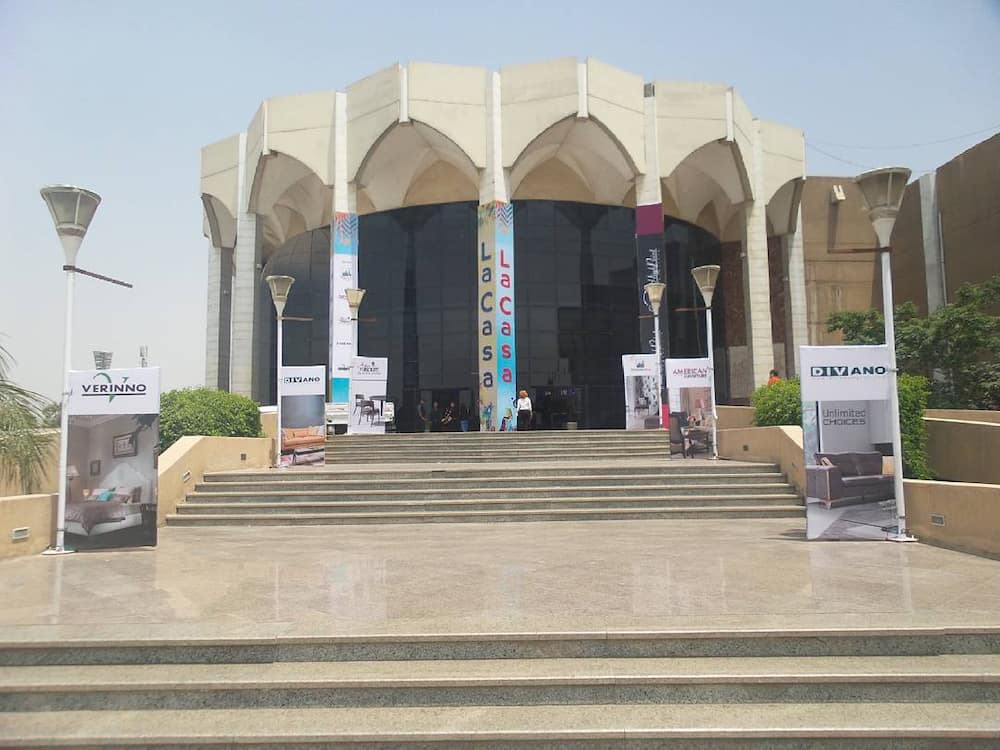 Situated in Cairo, Egypt, this building occupies 30 hectares of land. The building offers an exhibition space of 58,000 square meters. It is a perfect venue for all types of events, including hosting conferences. It is the largest in Egypt and ranks as number one in the country. The CICC offers state of the art services such as gourmet catering, multilingual staff, and a range of other options.
2. Cape Town International Convention Centre, Cape Town South Africa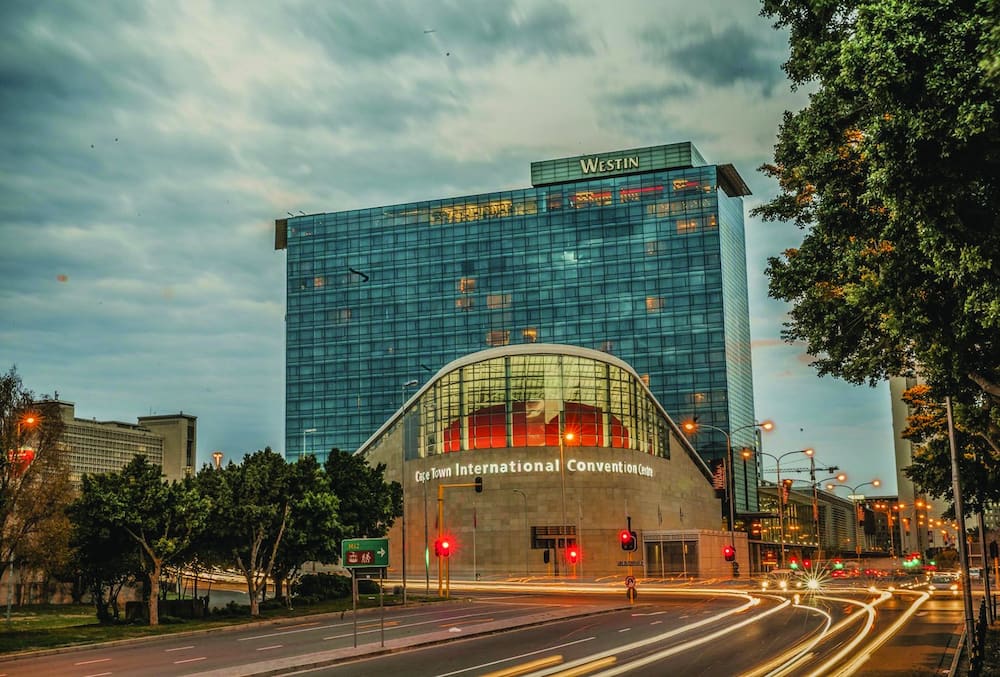 The CTICC got commissioned in 2003 and occupies a floor space of 140,855 square meters in Cape Town. It serves as a multi-purpose conference and exhibition centre. The CTICC is on the list of best conference venues in South Africa. The building consists of two structures, CTICC 1 and CTICC 2, connected by the Skybridge. It offers world-class facilities and premium services to provide the best experience.
3. Durban International Convention Centre, Durban, South Africa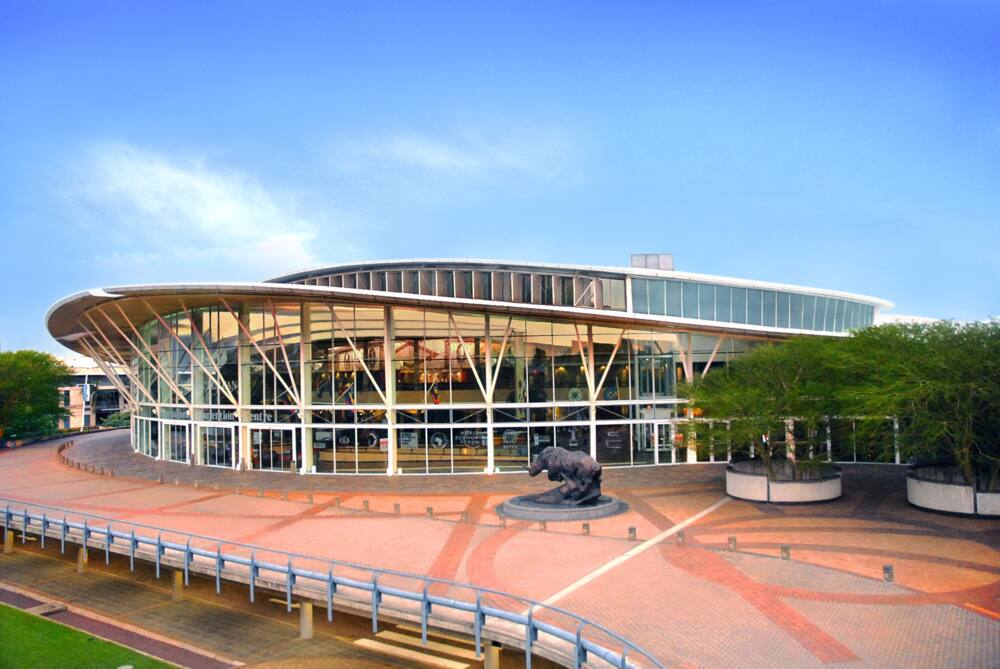 The complex is located in the prominent tourist city of Durban, South Africa. It was started in 1997 by the late former South African president Nelson Mandela. It was the first convention centre in the country. It is a multi-award winning centre ranking as one of the top ten conference centres worldwide. The complex features a convention centre, an indoor arena, and an exhibition centre.
4. Palais des Congrès Marrakech by Mövenpick Mansour Eddahbi, Morocco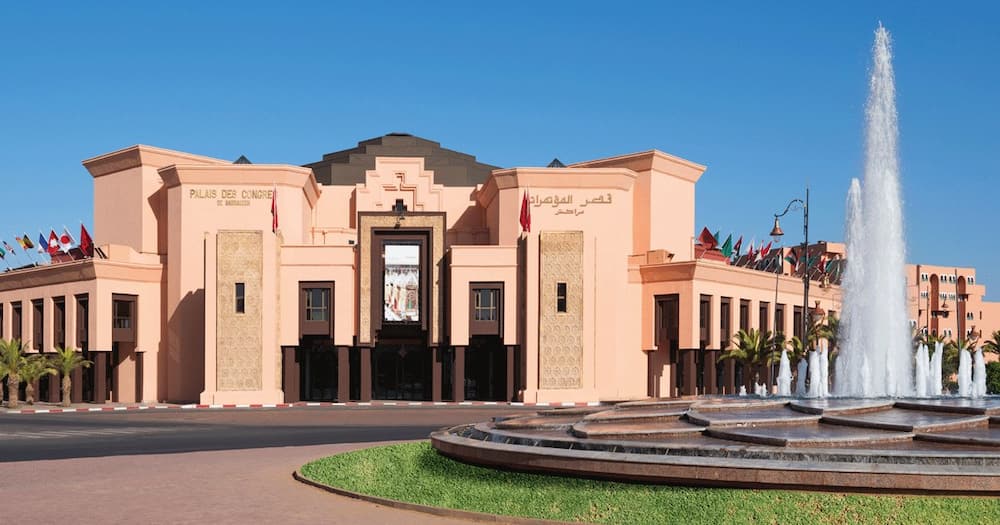 Located in the city centre of Marrakech, the complex is easily accessible. Palais has managed to build a world-class reputation with its services. It is also managed by Mövenpick Hotels & Resorts and boasts of being the largest in Marrakech. Facilities offered include exhibition space, auditoriums, meeting rooms, and banquet venues.
5. Africa Hall Addis Ababa, Ethiopia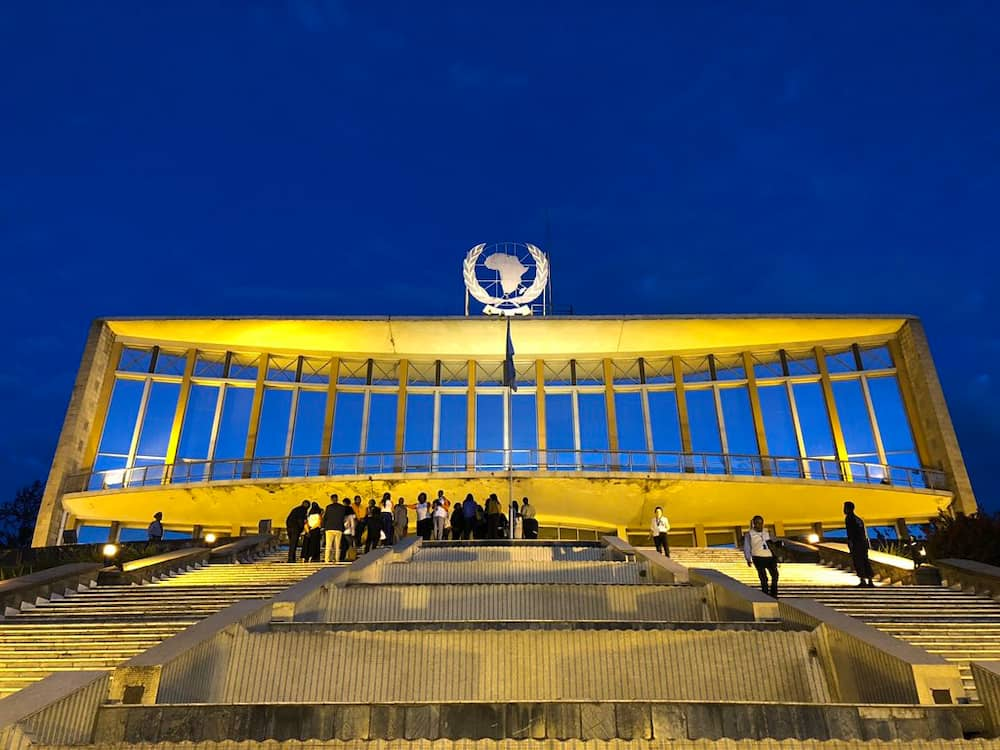 Africa Hall was built in 1961 by Emperor Haile Selassie. It serves as the headquarters of the United Nations Economic Commission for Africa (UNECA). The Italian designed building covers an area of 75,000 square meters and has 3,600 square meters of conference halls. It also has 5,500 square meters of offices and 4,700 of general facilities.
6. Kenyatta International Convention Centre, Nairobi, Kenya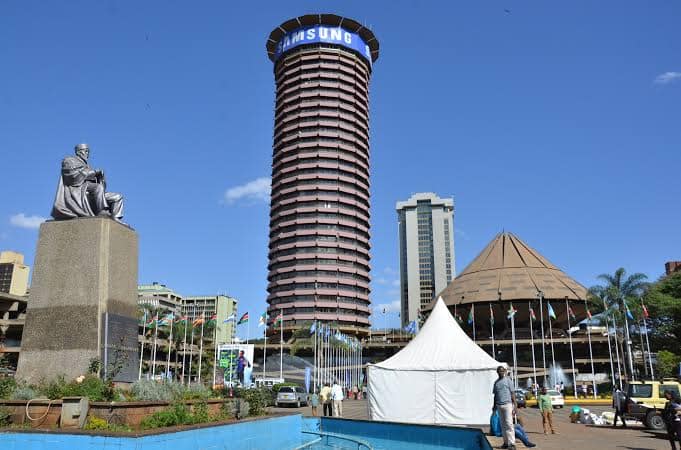 The KICC is a 28-story building in Nairobi and is the largest convention centre in East Africa. The purpose of this complex is to promote business meetings. KICC facilities include 4,000 delegate capacity and state of the art equipment. Over the years, the complex has undergone improved refurbishments. It took the title of Africa's Leading Meetings and Conference Centre in 2019 and 2020.
7. Kigali Convention Centre, Kigali, Rwanda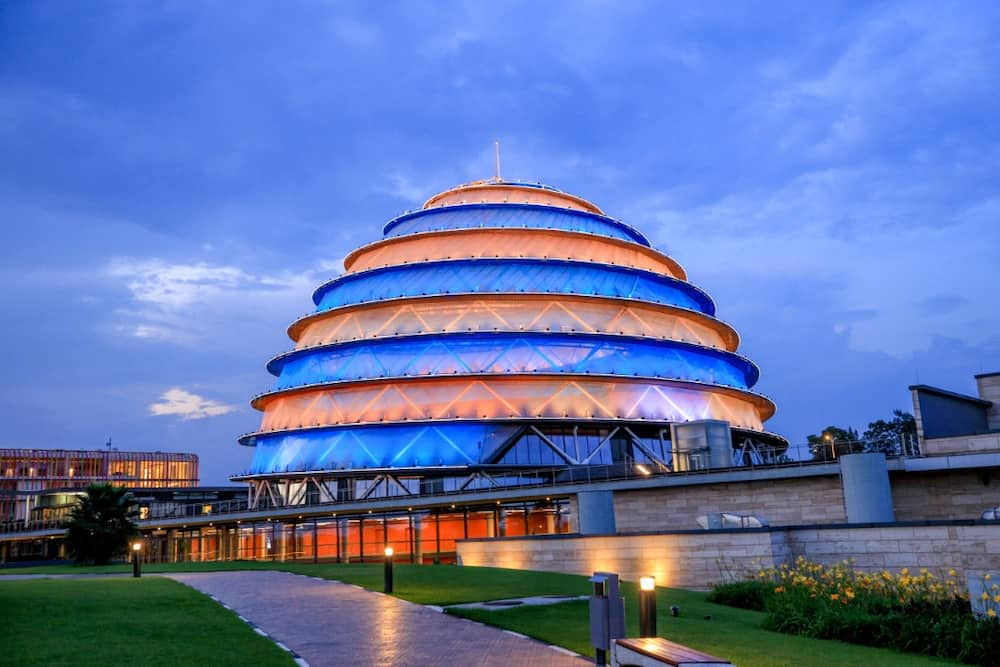 Since its opening in 2016, the KCC is an iconic MICE venue in Eastern Africa. Its design depicts a Rwandan homestead. The auditorium takes up a dome shape to represent a hut in the King's Palace. The convention centre has the capacity to hold over 5,000 delegates at a given time. It also has cutting-edge technology, high-speed internet, and world-class audio-visual equipment. There is also the inclusion of facilities for leisure and events.
8. Sandton Convention Centre, South Africa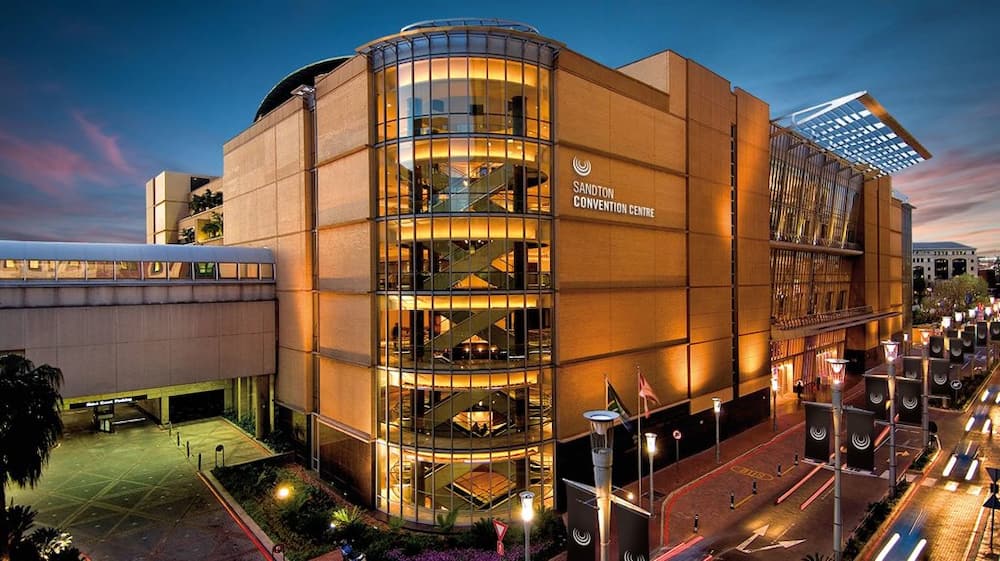 Located in the central business city of Sandton, the convention centre is strategic. It is surrounded by prestigious hotels, shopping centres, and entertainment joints. The SCC is a prime exhibition, conference, and events venue in South Africa. Its capability includes hosting both small business meetings and large conferences. It offers multiple platforms, ample secure parking, and skilled staff.
9. Accra Marriot Hotel, Ghana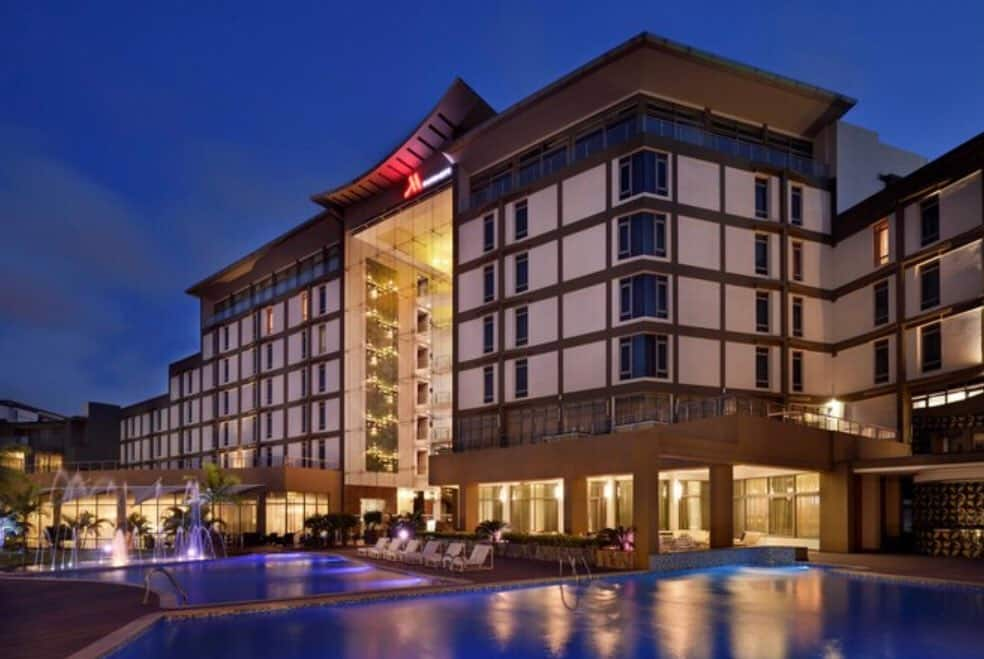 Located near Accra Mall, the 5-star hotel allows for the hosting of events and meetings. The facilities offered include a large ballroom, conference venues, and scenic outdoor spaces. There is also modern technology and superb catering.
10. Crowne Plaza, Nairobi, Kenya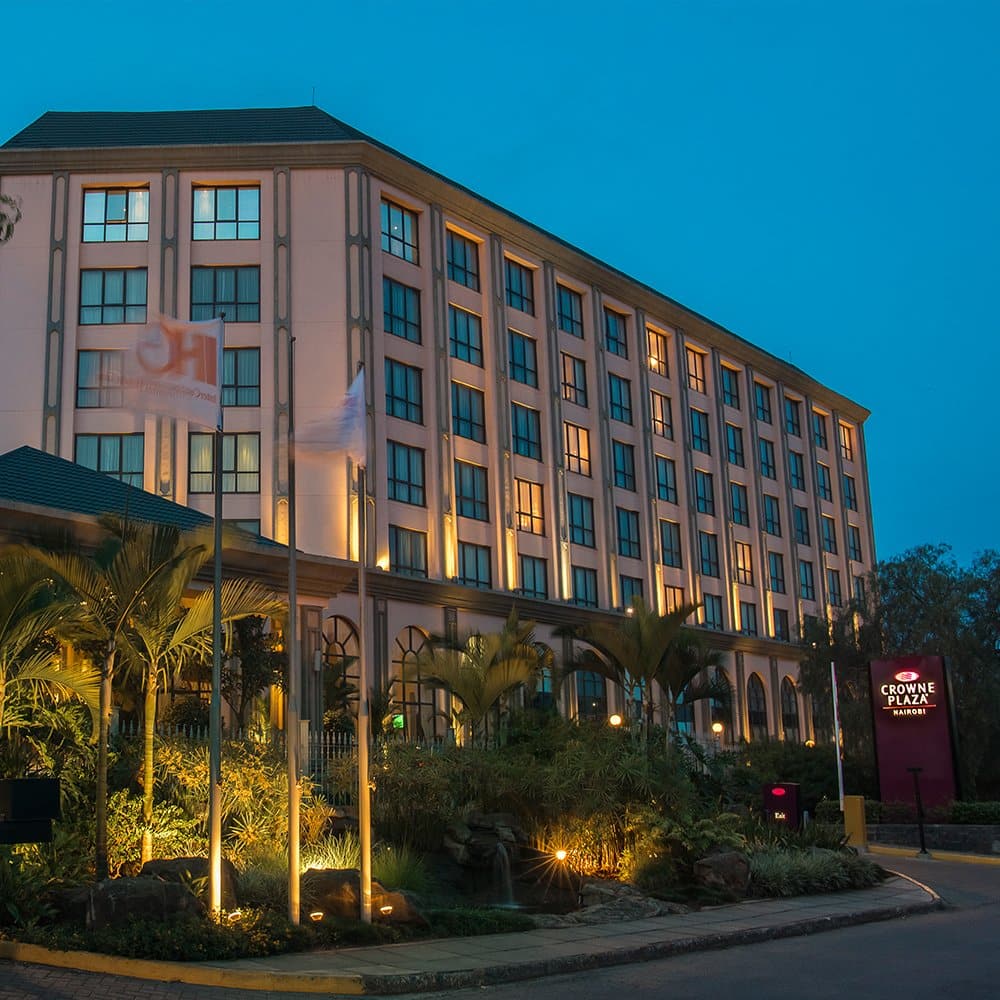 Located in Nairobi's Upper Hill area, Crowne Plaza is in a strategic location from the JKIA Airport. The hotel got awarded as Kenya's Leading Business Hotel by World Travel Awards in 2018. It can hold up to 500 guests with 13 extra meeting rooms. There is also an array of culinary assortments and relaxing guestrooms.
As a continent, Africa has many interesting venues to hold meetings and conferences. There are still more upcoming venues and establishments. The increase in venues in Africa creates a positive outcome in business and tourism.
READ ALSO: Top 25 beautiful cities in Africa
Briefly.co.za recently did an article on some of the most beautiful cities in Africa. The beauty depicted by each city is different and astonishing at the same time. Africa also provides a home to some towns that are historically and culturally rich. Read more about this article.
Source: Briefly News