Belinda Davids bio: age, nationality, Britain's Got Talent, songs
Many people have stood on different stages to pay tribute to the late award-winning songstress, Whitney Houston. However, only a few have been able to belt her songs. Belinda Davids is among the few that have stood out. She always leaves a great impression in the hearts of the people she performs for.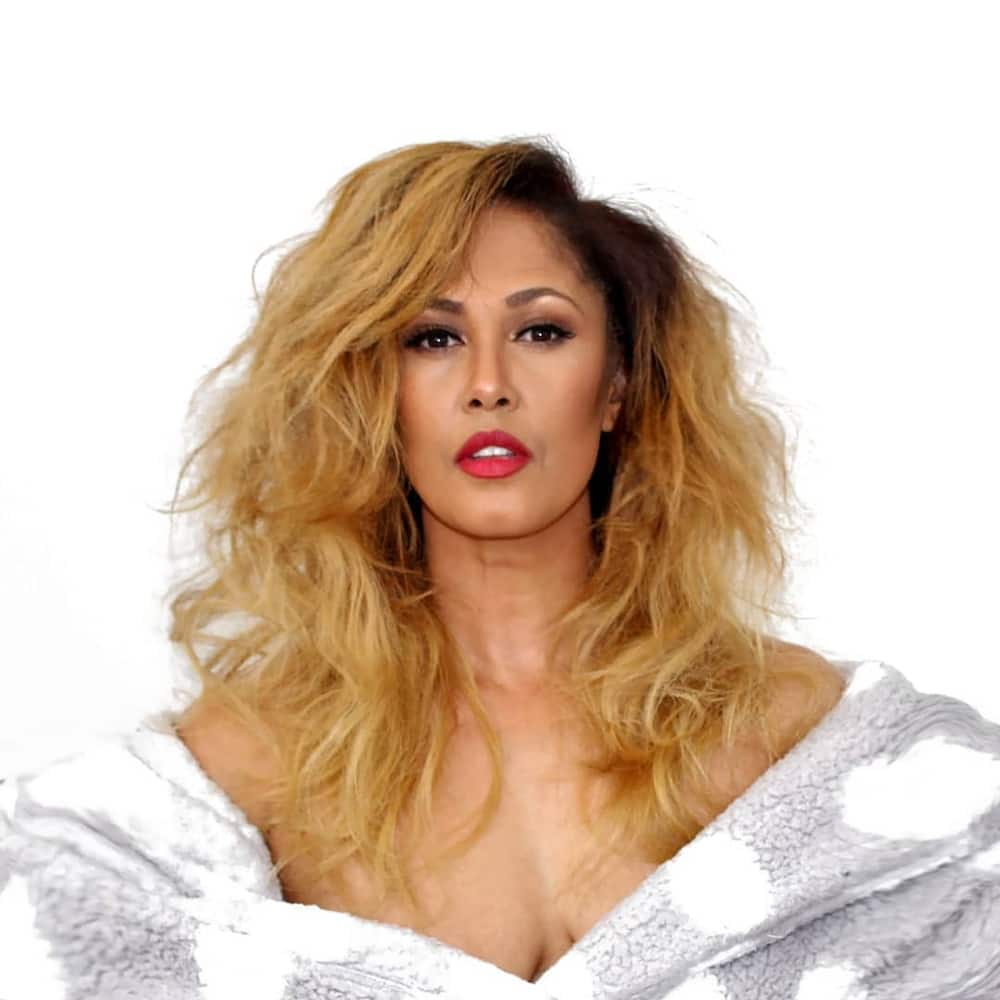 At the young age of 8 or 9, Davids first heard Whitney's songs, and from there henceforth, she knew that she wanted to be a singer. She has bedazzled many with her voice that is seemingly identical to her idol's. Belinda Davids where is she from? Find out this and more!
Belinda Davids profile summary
Full name: Belinda Davids
Place of birth: Port Elizabeth, Eastern Cape, South Africa
Date of birth: October 19th, 1976
Belinda Davids age: 44 years as of January 2021
Gender: Female
Belinda Davids nationality: South African
Profession: Singer
Instagram: @davidsbelinda
Twitter: @BelindaDavids
Facebook: @BelindaDavidsMusic
Belinda Davids biography
Belinda Davids birthday is celebrated on October 19th, and she was born in 1976. The award-winning singer was born in Port Elizabeth, Eastern Cape, South Africa. There is not much information about Belinda Davids family. However, it is known that she came from a musical family of seven, which also influenced her love for music. The sensational singer is a single mother of two boys, Blake and Joshua.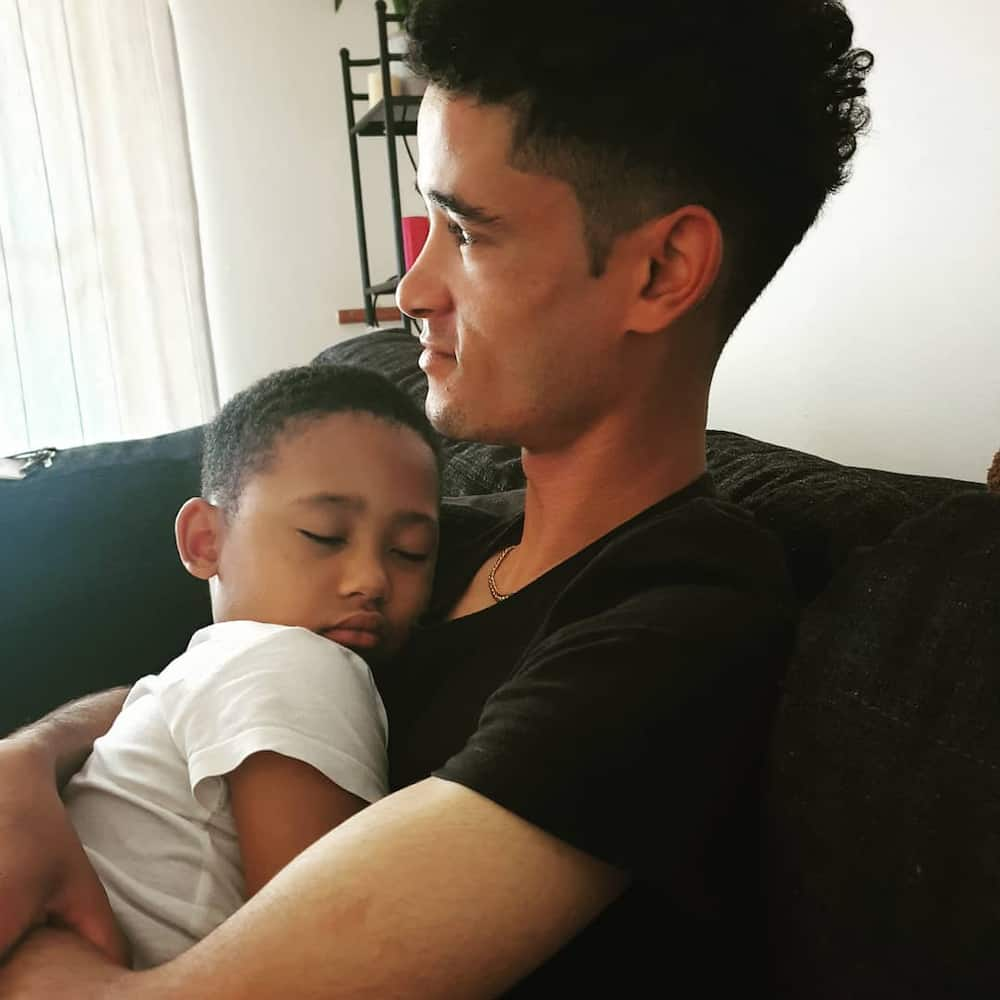 Belinda Davids career
From a young age, Davids had a special connection to the late Whitney Houston. She was not just a fan, but she idolised the late singer, who also inspired her to become a full-time singer. In almost every show she has performed, if not all, she has paid tribute to Whitney. When she sings and represents her idol, she feels as if that is what she is meant to do, and in an interview, she said,
I've essentially prepared my whole life for this show, and I feel privileged to be able to honour Whitney in such a way.
Intending to advance her career, Davids went on Britain's Got Talent, where she mesmerised everyone with the cover of One Moment In Time by Whitney Houston. She went through to the semi-finals; unfortunately, she did not make it to the final. Before Britain's Got Talent she participated in the BBC's Even Better Than The Real Thing, where she won.
Belinda Davids Apollo performance gave her a standing ovation from the audience. The entire crowd, including Steve Harvey, was blown away with her cover of I Will Always Love You. She has also been touring all over the world with The Greatest Love of All: A Tribute To Whitney Houston under Showtime Australia for a couple of years. She got her role after surpassing many other talented singers who auditioned for the show.
In 2019, she received her first International Special Recognition Award at the 2019 National Tribute Music Awards. Although the singer has received international recognition, she is adamant about not signing any record deal. She stated,
I'm not looking for a recording deal. I much rather prefer doing it independently; I prefer to do it myself. I think at the age that I am today and where the music industry has gone, what record companies want from artists these days has become unnecessarily complicated. I don't think a record deal is for me.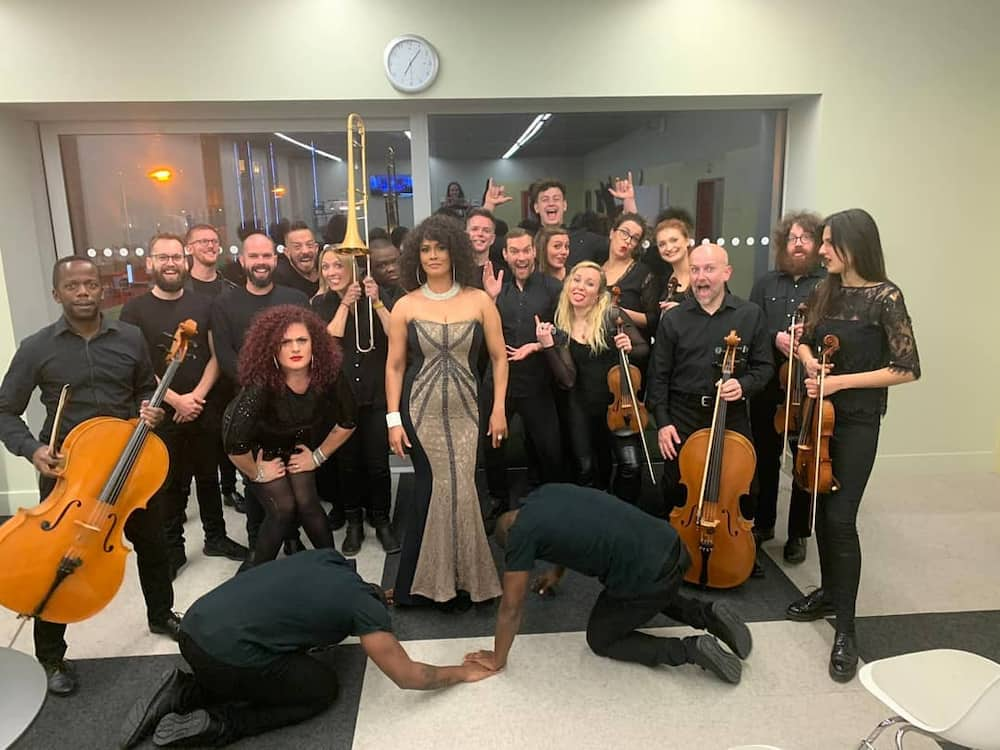 Belinda Davids songs
Belinda Davids albums include Belinda, produced in 1996, and I Love Christmas, produced in 2019. Below are the songs from both albums:
We Go Together (Belinda · 1996)
Hold Back the Morning (Belinda · 1996)
Standing too Close to the Flame (Belinda · 1996)
Mister (Belinda · 1996)
This I Swear (Belinda · 1996)
My Life (Belinda · 1996)
I've Set My Heart on You (Belinda · 1996)
Joy to the World (I Love Christmas · 2019)
When a Child Is Born (I Love Christmas · 2019)
Do You Hear What I Hear? (I Love Christmas · 2019)
Silent Night (I Love Christmas · 2019)
Little Drummer Boy (I Love Christmas · 2019)
The Christmas Song (I Love Christmas · 2019)
O Holy Night (I Love Christmas · 2019)
Santa Baby (I Love Christmas · 2019)
Away in a Manger (I Love Christmas · 2019)
Last Christmas (I Love Christmas · 2019)
White Christmas (I Love Christmas · 2019)
I'll Be Home for Christmas (I Love Christmas · 2019)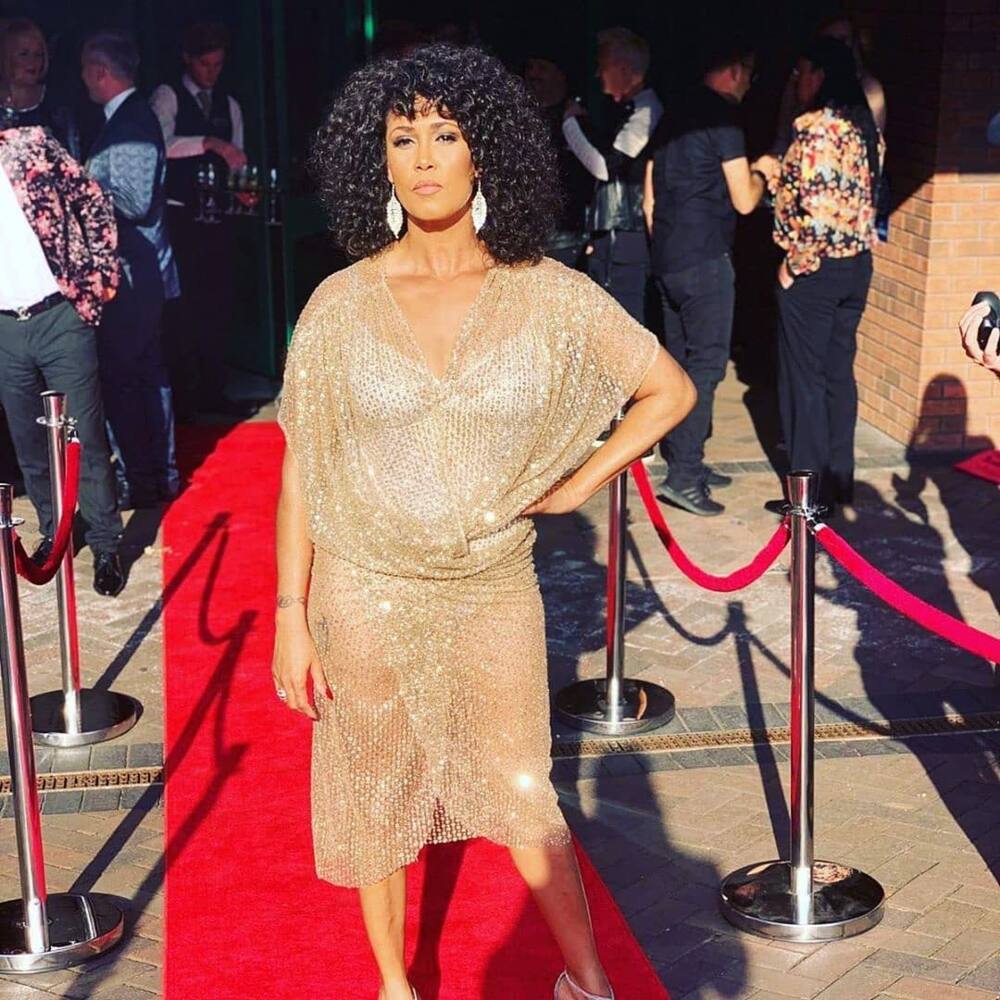 Frequently asked questions
She is a singer, a mother, and a performer who has balanced it all while making her sons proud. There are questions that arise from people who want to know more about Davids. Here are the most common questions about the singer.
Where is Belinda Davids from?
The sensational singer is from South African. She was born in Port Elizabeth, Eastern Cape, South Africa.
Did Belinda Davids win Britain's Got Talent?
Unfortunately, she did not win the competition. The first place was won by Jon Courtenay, who is a comedy singer. However, she was among the semi-finalists, and the platform gave her more exposure that helped her in her career advancement.
When was Belinda Davids born?
The singer was born on October 19th, 1976. She was born during the Apartheid period that was hard for coloured people in South Africa. Nonetheless, she overcame it through her passion for music.
What is Belinda Davids doing now?
She is in South Africa, together with her family. However, she is also preparing for a tour with The Greatest Love of All: A Tribute To Whitney Houston. Due to the COVID-19 pandemic and the lockdowns, the year 2020 dates had to be pushed to 2021.
Belinda Davids is an embodiment of what passion truly means. She comes on stage, and from the moment she starts singing her idol's songs, everything else disappears, and the only one she sees is Whitney. When she sings her songs, she gives it her all in the performances. Her fans cannot wait to see what she has in store for them in 2021.
READ ALSO: Keeno-Lee Hector bio: age, education, shows, movies, profile
Briefly.co.za posted the biography of Keeno-Lee Hector. The outstanding actor, who is also a singer, made his music debut with the RnB band Black Ties, which did covers for many artists such Sam Smith and Stevie Wonder. Find out about this and more on his personal life and career.
Source: Briefly News