Who is Dutin Poirier wife, Jolie Poirier?
Jolie Poirier is an American philanthropist. She is popularly known as the spouse of Dustin Poirier, a multiple award-winning Mixed Martial Artist (MMA). Over the years, the two have been in the spotlight because of their illustrious careers. Would you love to learn more about Dustin Poirier's wife?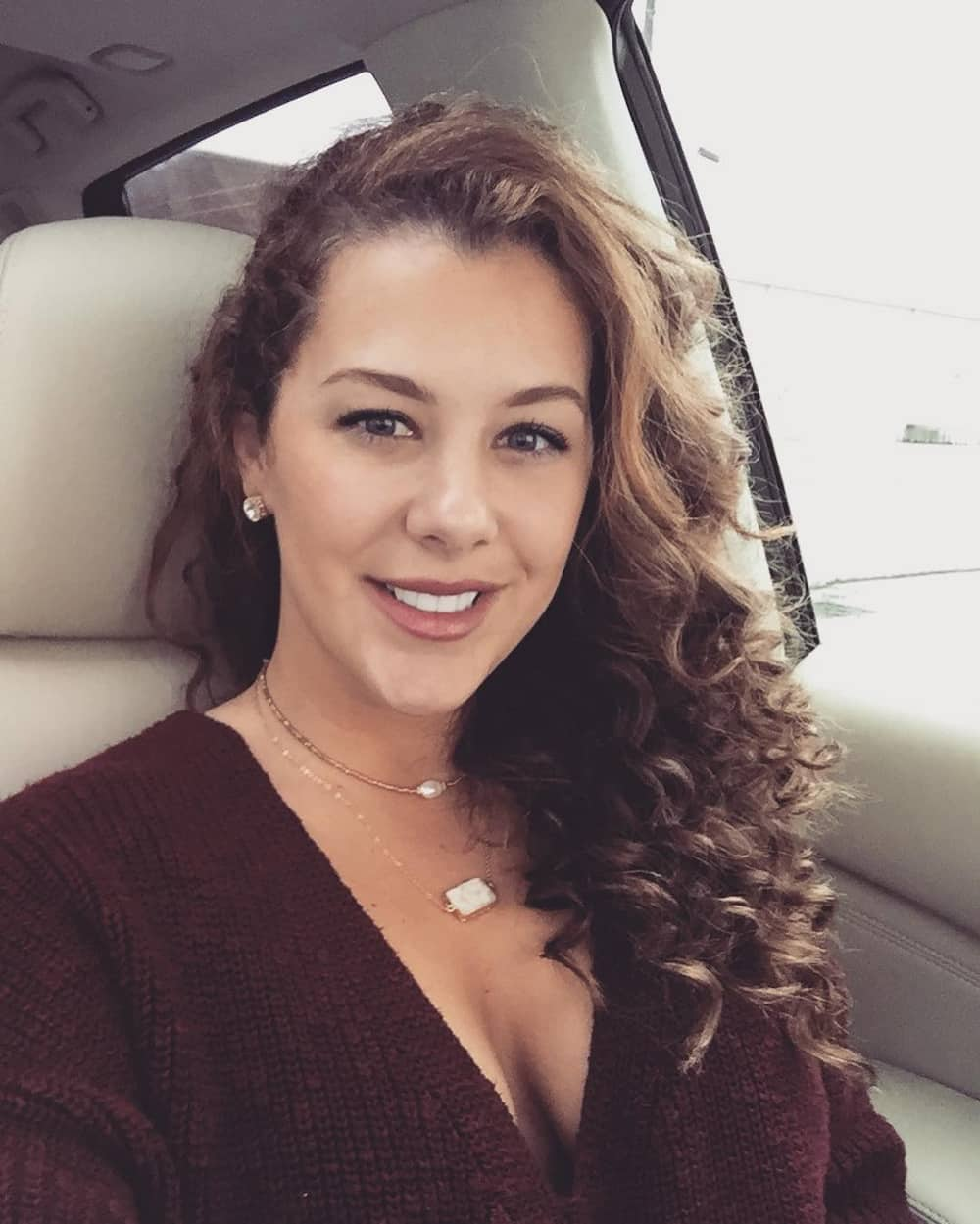 Jolie Poirier and her husband have been at the forefront, helping the needy through their foundation, The Good Fight Foundation. They have changed the lives of many people across the nation, making them darlings to their followers.
The story of Jolie and Dustin continues to inspire many people who, now, want to learn more about them. For instance, Jolie is a loving, supportive, and caring lady with an incredible story. She is, precisely, the type of mother and wife anyone would love to have.
Jolie Poirier profile summary
Birth name: Jolie LeBlanc
Date of birth: 5th March 1989
Age: 31 years old (as of 2021)
Zodiac sign: Pisces
Occupation: Philanthropist
Spouse: Dustin Poirier
Kid: One
Nationality: American
Jolie Poirier biography
Jolie was born on 5th March in the United States. Her birth name is Jolie LeBlanc – she later changed her last name to match that of her husband when she got married. The names of her parents are Carl and Teri Leblanc.
Poirier has two lovely siblings, a brother, and a sister. The name of Jolie Poirier brother is Javen. On the other hand, her sister's name is Jandy. Unlike her, Jolie Poirier siblings do not enjoy being in the limelight. Thus, there is little to report about them except for their names.
How old is Jolie Poirier?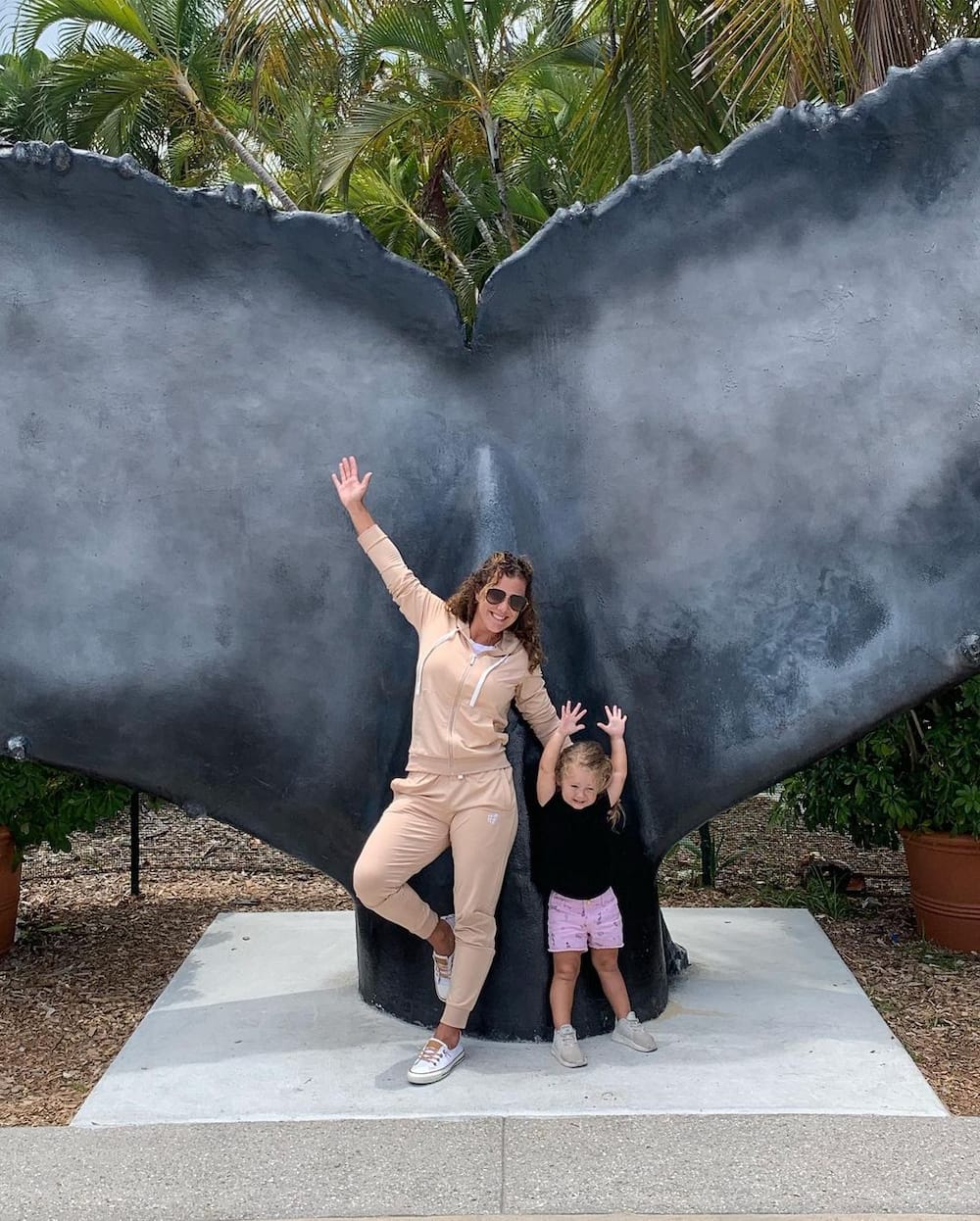 At the time of writing, Jolie Poirier age is 31, meaning she is a few weeks away from turning 32 years old. Usually, Jolie Poirier birthday takes place on birthdays on 5th March every year. In 2020, she took to Instagram with the following sweet message to her fans and husband,
Thank you everyone for the birthday wishes, I had a great day And thank you to my husband for making every day incredible especially birthdays.
Career
Jolie Poirier height and body shape might fool you into believing that she is a model. Professionally, Jolie is a philanthropist. She has taken part in many charity works that have transformed many people's lives across the United States. Currently, he works at The Good Fight Foundation.
The Good Fight Foundation
It is an organization founded by her husband, Dustin. Its primary objective is to support the underserved communities and needy populations. Since its establishment, the non-profit foundation has supported many people with various challenges.
The wife of Dustin Poirier is the Vice President and Director of the firm. She has been supporting her husband's dream of helping underprivileged people to meet their needs. Considering she is a philanthropist, working with her husband is probably a fun experience.
Jolie Poirier record of helping others is, probably, the reason behind the massive love she receives from people alongside her husband. Their organization has been organizing fund drives to help hospitals, schools, homeless people, and the hungry, especially those living in Acadiana, Louisiana.
Marital life and motherhood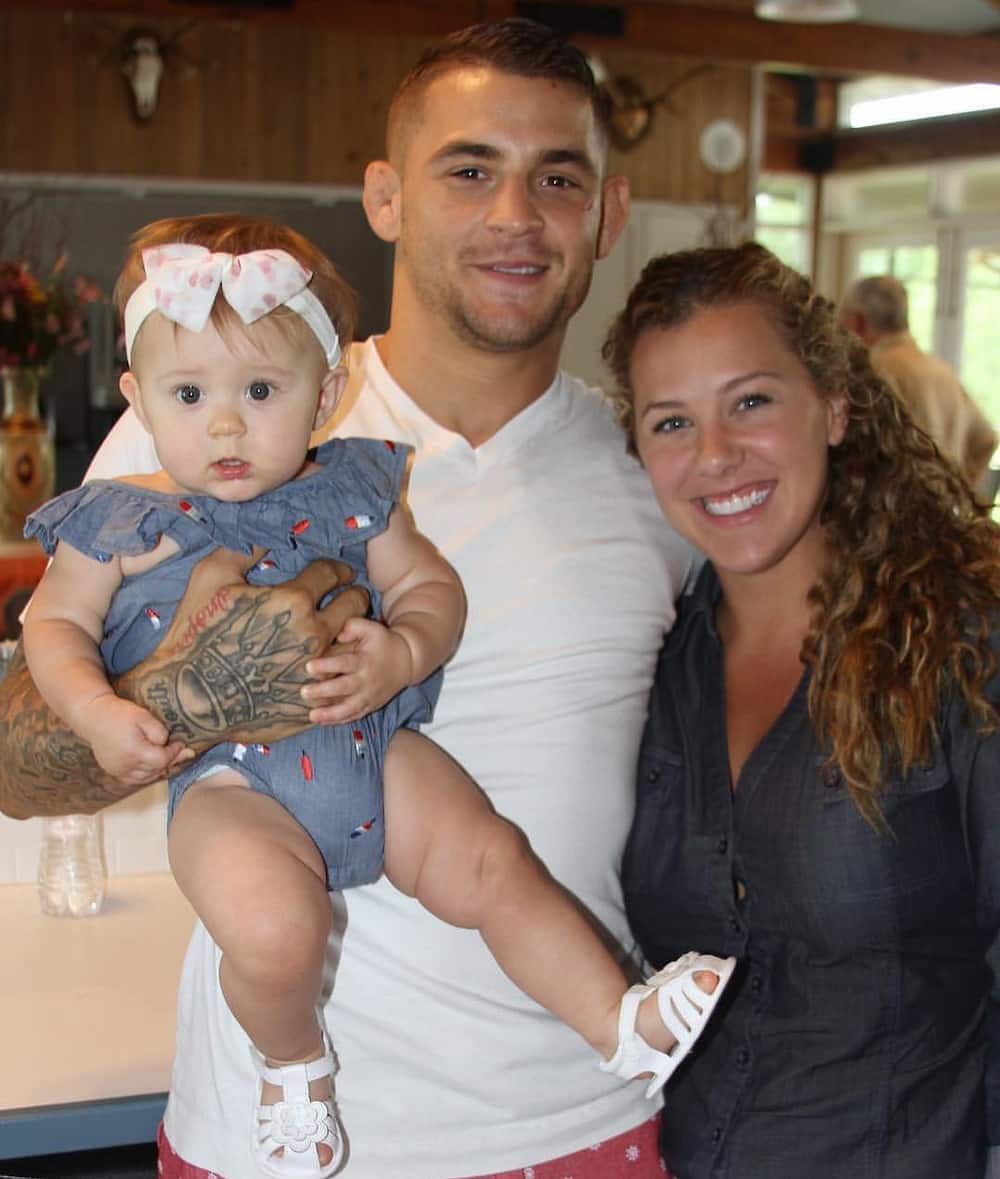 Jolie is a loving and caring mother and husband. The beauty has been married to Dustin, the UFC lightweight champion. The two have been good friends since their teenage years. Their friendship became stronger as they grew up. They have been married for a decade now.
She has also been supportive of her husband's career. Often, she accompanies him to fights. You will always notice her at the corner of the ring whenever her husband is fighting. Also, once in a while, she shares Dustin's pictures on her Instagram page while training.
Until 2021, the couple has one kid – a daughter. The name of her child is Parker Noelle Poirier. She gave birth to her on 20th August 2016. Currently, she is 4 years old. Often, she shares her daughter's photos with fans on her social media platforms.
Social media presence
The mother of one boasts of a considerable following on different social media platforms. For instance, her Instagram page has more than 28.4k followers.
The number has been increasing over the years. If you are looking for Jolie Poirier pictures, this is the best place to find them.
Usually, she uses the platforms to update her followers about her life and her husband's. Below are the handles of some of her social media platforms:
Indeed, Jolie Poirier is a diligent, loving, and caring woman. She has been trying to put a smile on the face of people through her numerous charity works. Overall, Dustin Poirier wife is the type of woman every man would love to have beside him. We wish Dustin best of luck, especially in his next fight with Conor McGregor.
READ ALSO: Detailed biography of Willie Nelson's wife, Connie Koepke
Briefly.co.za recently put together a detailed biography of Willie Nelson's wife, Connie Koepke. She is an American film producer known for movies such as Streetwise (1984) and Mike Judge Presents: Tales from the Tour Bus (2017).
Their union was blessed with one daughter by the name Paula Carlene Nelson. The 83-year-old is currently not active in the entertainment scene.
Source: Briefly News