Stone Phillips bio: age, wife, NBC, tv shows, salary, profiles, net worth
Stone Phillips is a renowned American journalist, one of the finest to ever work in the industry. He joined media back in 1978 and worked his way to become a key celebrity in news anchoring and correspondence. Due to his impressive journalist skills, Mr Phillips has bagged coveted awards, for example, the Emmy Award.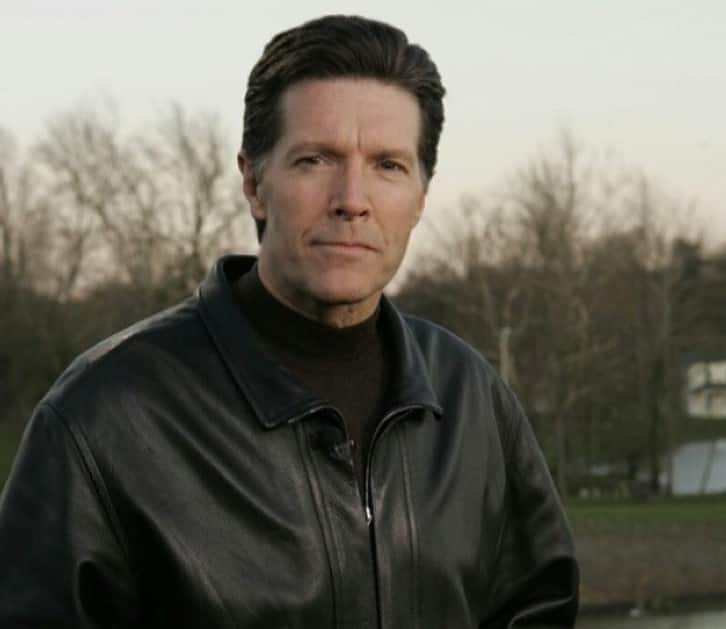 Who is Stone Phillips, and how did he evolve into a household name? Stone Phillips is a celebrated media personality who has served top networks such as ABC and NBC. He is recognized for his composed behaviour and straightforward attitude. This detailed biography of the news reporter will help you get a clear picture of who he is.
Stone Phillips profile summary
Full name: Stone Stockton Phillips
Date of birth: 2nd December 1954
Place of birth: Texas, USA
Stone Phillips age: Will be turning 66 years old at the end of 2021
Height: 6 feet 2½ inches (1.89 m)
Nationality: American
Religion: Christianity
Marital status: Married
Profession: TV presenter and news correspondent
Famous for: His remarkable TV roles
Stone Phillips biography
Stone Phillips parents are Victor and Grace Phillips. Victor was a retired World War II veteran who later served as a chemical engineer at Monsanto. Stockton's mother, on the other hand, was a school teacher. The family lived in Claymont, Ballwin, Missouri, where Stone grew up with his two siblings, sister Minta and brother Victor III.
Education
Stone Phillips went to the Parkway West High School in Ballwin. He was a top achiever in his studies while still playing as a quarterback for the school's football team. Stone later enrolled at Yale University, where he continued performing exceptionally well in academics and athletics. He was a starting quarterback for the institution's team that won the most coveted Ivy League football championship.
Stockton was an affiliate of Yale's Scroll and Key secret society. Owing to his hard work and determination, he was awarded the campus's valued F. Gordon Brown award for his exceptional educational and sporty leadership. Stone Phillips graduated with honours in 1977 with a degree in Bachelor of Philosophy.
Stone Phillips career
Upon completing his university education, Mr Phillips relocated to Atlanta, where he started working as a mathematics teacher and remedial learning for the Fulton County Juvenile Detention Centre. Moreover, Stone also waited on tables while preparing for his entry-level job at WXIA-TV, a local partner of NBC.
Within just two years, he was employed at ABC News in 1980 in Washington DC as an assignment editor. In a short time, Stone Phillips was already handling key stories for the news station depicting his talent in the profession.
Stone Phillips worked at ABC for 12 years. He covered key events like the Lebanon War, Rajiv Gandhi's poll campaign after his mother was assassinated, and not forgetting the exodus of Vietnamese boat people. In 1986, Stone received a promotion to a regular post on the ABC News magazine 20/20. He finally left the station in 1992 to join the NBC network.
Stone Phillips Dateline NBC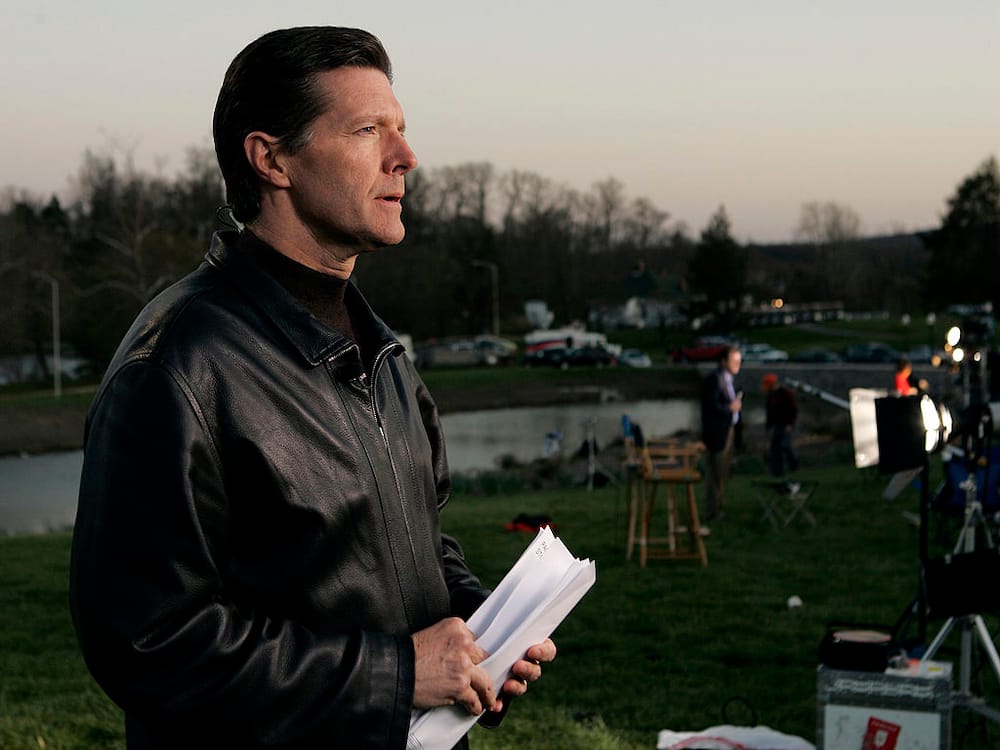 Stone Phillips worked alongside his co-presenter Jane Pauley in their segment dubbed Dateline NBC. During his time at the network, he steered hundreds of interviews with various individuals. Some of these interviews included noteworthy personalities such as Russian President Boris Yeltsin, serial killer Jeffrey Dahmer, and subway vigilante Bernhard Goetz. Due to his exceptional interviewing expertise, he received the prestigious Emmy Award. Besides, Stone was also the host of the Weekend Magazine at NBC News.
Why did Stone Phillips leave Dateline? Stone Phillips left his career at NBC in 2007 when the network failed to renew his $7 million contract. Later on, in 2012, the news anchor shared his thoughts or reports on the PBS News Hour report. In 2013, he was among the reporters to cover the golf course usage and was reporting on behalf of The Golf Channel. Additionally, in May of that same year, Stone began producing and hosting a documentary dubbed Moving with Grace, which aired on PBS stations.
Who is Stone Phillips wife?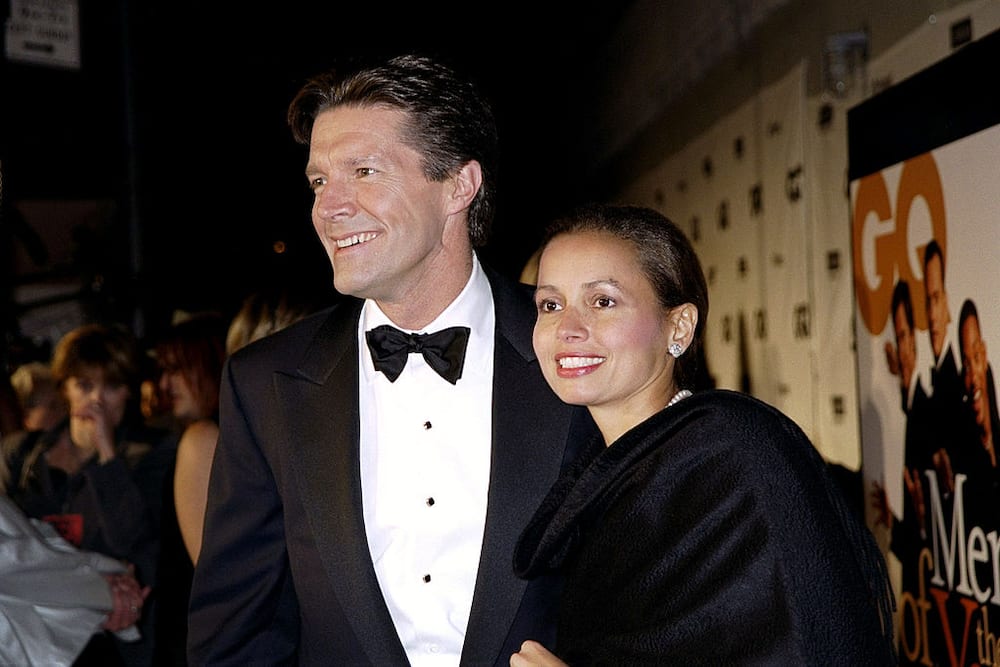 Newscaster Phillips is married to the love of his life Debra Del Toro Phillips, a successful fashion designer. Debra is of Puerto Rican descent and a social work master's degree holder. Stone Phillips son, Streeter Phillips, was born in 1988. Seven years later, the couple welcomed their daughter, who was born prematurely and died on the day she was born.
Stone Phillips net worth
What is Stone Phillips net worth? Because he is one of the most skilful TV anchors to ever grace the screen, without a doubt, a large chunk of his wealth comes from his professional career. For example, he had a $7 million contract with NBC, where he worked for 15 years, making him one of the highly paid presenters at the station.
Stone Phillips salary from other news networks remains unknown, but it must be a hefty one owing to his mastery. The news commentator is believed to have a net worth of approximately $15 million as he leads a lavish lifestyle with his family.
Stone Phillips illness
When in the limelight, one cannot miss having rumours and hoaxes attached to them. There have been false allegations going around claiming that the news broadcaster is sick and ailing from jaundice. Nonetheless, no substantial evidence has proved any such speculations.
Where Is Stone Phillips today?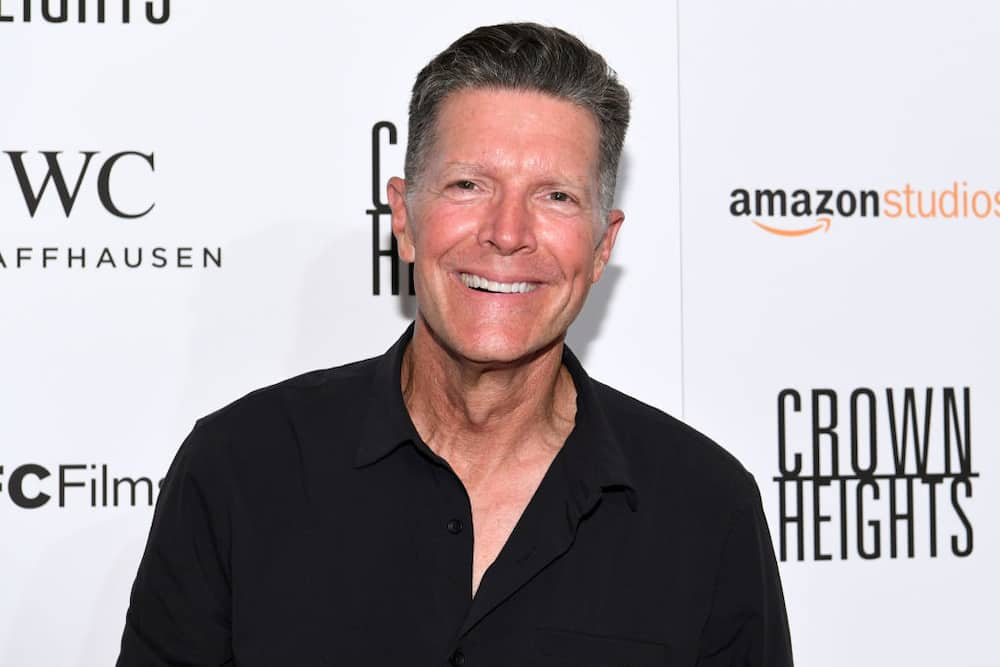 Where is Stone Phillips these days? Ever since he was involved in the Moving with Grace documentary that featured his mother Grace Phillips in 2014, Stone has been missing from the TV limelight. Many of his fans are curious to know why a skilled journalist like Stone decided to quit news anchoring. However, the telecaster has been leading a quiet and private life with his family in New York, avoiding public attention.
Fans can check out Stone Phillips profiles on social media even though he does not post on his Facebook account anymore. Additionally, he has a website, Stone Phillips Reports, that hosts a few of the stories covered by the news presenter.
Even though it is still unclear why Stone Phillips decided to leave his journalist career behind, it could be that he simply needed a break from it to enjoy a modest life. Whatever his reasons are, he remains one of the legendary news commentators.
READ ALSO: Sindisiwe Manqele bio: age, parents, education, Flabba death, profile
Briefly.co.za shared the interesting Sindisiwe Manqele's biography. Sindisiwe became famous when she was convicted of murder. She is the South African woman accused of murdering South African rapper Nkululeko Habedi, better known as Flabba.
Sindisiwe Manqele was born in 1989 in South Africa, making her 32 years of age as of 2021. Her parents' home is in Birch Acres in Kempton Park in the Gauteng province. Read more about her life from the article.
Source: Briefly News