Keith Morrison bio: age, children, wife, Dateline NBC, podcast, salary, net worth
Keith Morrison is a prominent Canadian broadcast journalist who works as an NBC Dateline correspondent. Long before shows like Making a Murderer or Serial, documentaries that investigate real crime gained momentum, started there was Keith Morrison. He is famous for conveying shocking true-crime stories to his audience with his distinctive deep voice.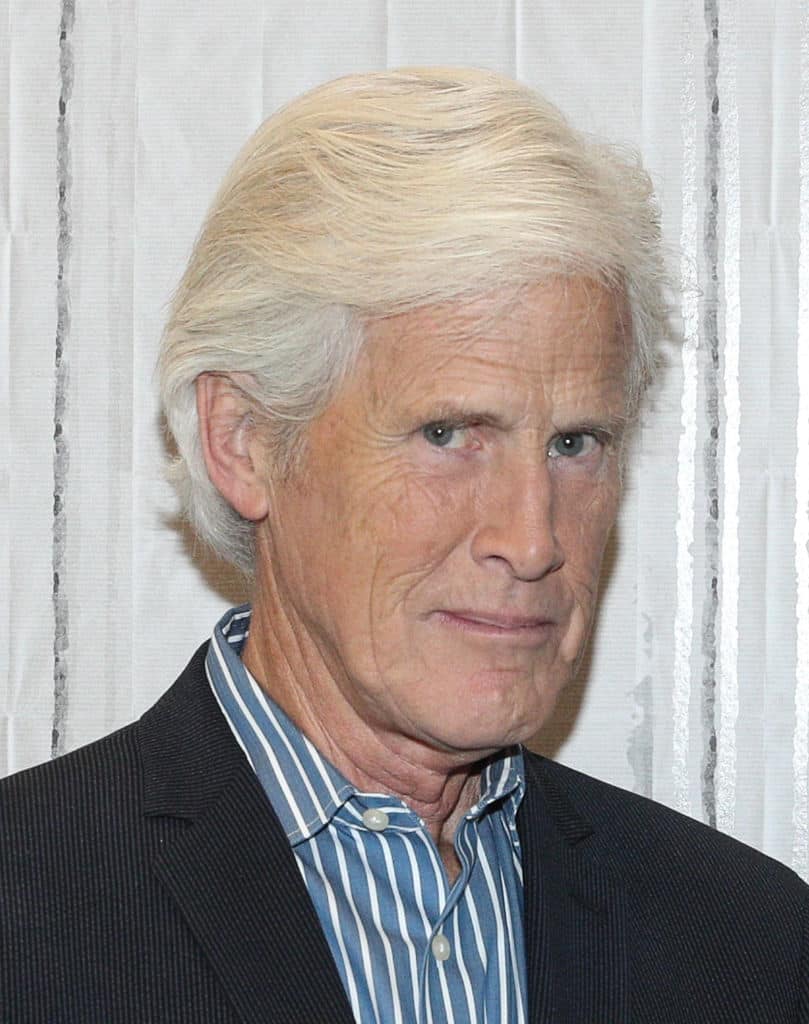 Over the course of his career at NBC Dateline, Keith Morrison has examined loads of horrible and bizarre crimes, and in turn, this has transformed him into a pop culture celebrity. His significant presence on TV has made the Canadian broadcaster to be deemed the most popular Dateline NBC journalist of all time. Besides working for NBC, the journalist has had other notable successes that will be discussed in the following article.
Keith Morrison profile summary
Full name: Keith Morrison
Birthdate: July 2, 1947
Place of birth: Lloydminster, Saskatchewan, Canada
Ethnicity: Caucasian white
Nationality: Canadian
Twitter: @dateline_keith
Marital status: Married
Profession: Journalist, TV presenter, actor, author
Famous for: Investigating real crime
Keith Morrison biography
How old is Keith Morrison? Keith Morrison age is 73 years old, but he will be turning 74 years later in 2021. He hails from Canada, where he was born and raised. Keith Morrison graduated with a bachelor's degree in history from the University of Saskatchewan back in 1966.
Career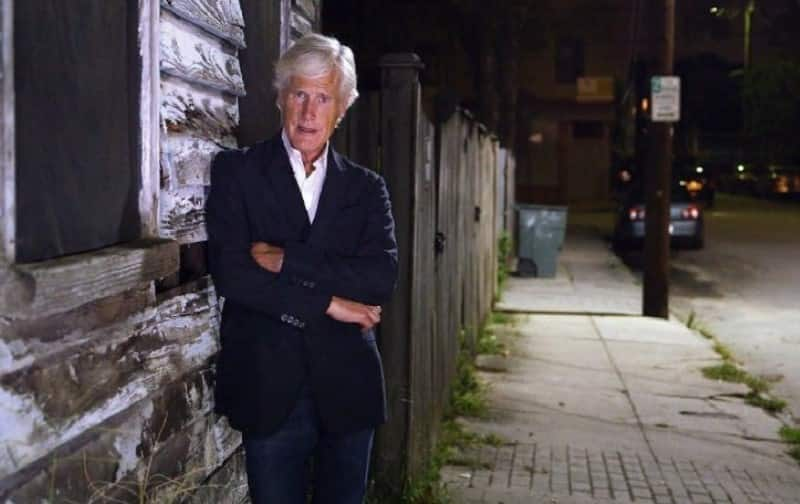 Immediately after his graduation, Keith began his journalism profession working as a news writer for the Star Phoenix in Saskatoon. In due course, he progressed to responsibilities as an anchor and a correspondent for CBC and CTV news. In 1986, Keith Morrison migrated to the US, becoming the NBC's West Coast newscaster for Today Show and NBC Nightly News.
Shortly after, the journalist returned to Canada to serve as a co-presenter for Canada AM and an alternative anchor for CTV National News. In 1995, the TV personality was re-hired as the new correspondent for Dateline NBC, and he has been with the company since then.
Over the course of his career at NBC, the TV presenter has interviewed all sorts of people, including presidents, prime ministers, student activists, educators, felons, authors, artists, and actors. Some of the noteworthy events covered by the award-winning journalist include the Orlando Shooting, Oscar Pistorius trial, 9/11, and The Manson Murders.
Awards
Due to his exceptional skills as a broadcaster particularly in the segment Children of War, Morrison was awarded a prestigious Emmy Award for the Best Report in a News Magazine back in 2006 amongst four other journalists. The celebrity has received six more nominations for Emmy Awards, the first being in 2001 for Outstanding Coverage of a Breaking News Story with the most recent being in 2017 for Outstanding Coverage of a Breaking News Story in a News Magazine.
Keith Morrison SNL
For most TV personalities, being ridiculed on Saturday Night Live is a form of rite of passage. Due to his reporting style, Keith Morrison was parodied on Saturday Night Live by one Bill Hader. The two celebrities eventually met back in May 2019 when the journalist decided to do a special appearance when Bill Hader was being interviewed on the Sunday's Today show. Besides SNL, Keith's voice also made it to the 140th episode of Chris D' Elia's podcast.
Who is Keith Morrison wife?
While in college Mr Morrison was romantically involved with a lady known as Barbara. The two got married and had a baby called Michael back in 1974. However, they had to part ways due to irreconcilable differences.
Keith Morrison wife is called Suzanne Perry Morrison. She is a writer, political fundraiser, consultant, and former press secretary to then Prime Minister Pierre Trudeau.
Keith Morrison children
When Keith married Suzanne Perry in 1981, she was already a mother to a son. Is Keith Morrison related to Mathew Perry? The answer is yes. The journalist adopted the celebrated 'Friends' actor Matthew Perry at 12 years when he married his mother, Suzanne. The truth crime correspondent and his spouse then had four more kids together, Caitlin, Willy, Emily, and Madeline. So in total Keith is a proud father of six children including Michael and Mathew.
Where does Keith Morrison live?
The Dateline NBC correspondent owns a mansion on the West Coast, Los Angeles. It is believed he lives there with his wife, Suzanne.
Keith Morrison books
Not only is he a prominent newscaster, but Keith is also an accomplished author with not one but 18 books. Research Methods in Education (1980) is his most popular one. Other books by the journalist include Management Theories for Educational Change (1998), School Leadership and Complexity Theory (2002), Casual in Educational Research (2009), and Managing Complex Chang in School (2014).
Keith Morrison podcast
Veteran journalist Morrison decided to start a podcast when his TV show Dateline NBC kicked off its 28th season. According to the Canadian broadcaster, a podcast was a long time coming as it enabled him to tell the stories in a more detailed fashion. The two-hour regular programming was not enough time to release all the information concerning the stories.
What is Keith Morrison net worth?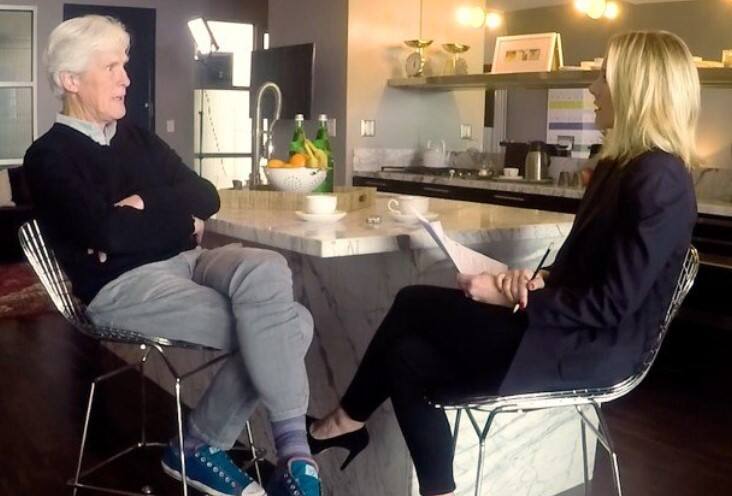 Wondering how much the Canadian anchor gets to interview true-crime crooks and victims? The author, journalist, and actor receives a hefty salary check of $3 million annually from his employer. Besides, he also has other sources of income that bring Keith Morrison net worth to a sum of $10 million. Because the award-winning correspondent is still active in his profession, it is expected that his net worth will continue growing in the coming years.
Keith Morrison social media
As expected of any top celebrity, Mr Morrison has to fit in the contemporary world by having a social media presence. Having a strong social media presence is crucial as it helps a celebrity stay in touch with the fans. Besides, being on television alone is not sufficient as he needs to attract more audiences to watch him and in turn increase his income. Morrison is on Facebook with more than 30,000 fans on his page. Additionally, he is also on Twitter, with approximately 108,000 followers on his account.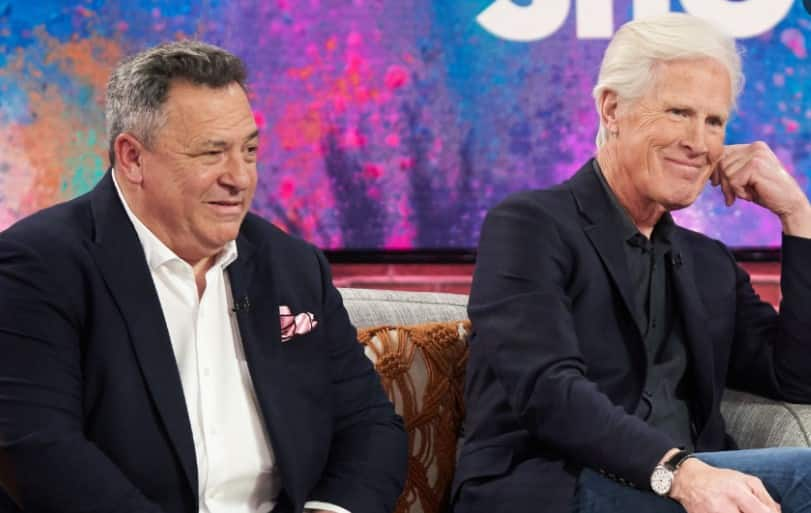 Keith Morrison continues to make viewers glued to his Dateline NBC as well as his podcast owing to his impressive storytelling skills as a commentator. Catch up with the talented broadcaster on NBC.
READ ALSO: The hidden truth of John Connelly Sandra Smith husband: Full biography
Briefly.co.za shared the full biography of John Connelly Sandra Smith husband. John is a well-respected American best known for his relationship with Sandra Smith of Fox News. He is mostly recognized for his role as a financial television business commentator.
John was born in 1970; therefore, he will be turning 51 years in 2021. He attended a Chicago-based School of Art Institute where he acquired a painting degree. John Connelly Sandra Smith walked down the aisle in a colourful wedding on May 1 2010.
Source: Briefly News