Top 30 famous black women to celebrate in Black History Month 2022
Famous black women have not only made history in their various capacities, but they continue to pave the way for the next generation. Their contributions have made the world a better place to live. Who are the greatest black women today as the world celebrates Black History Month?
PAY ATTENTION: Follow Briefly News on Twitter and never miss the hottest topics! Find us at @brieflyza!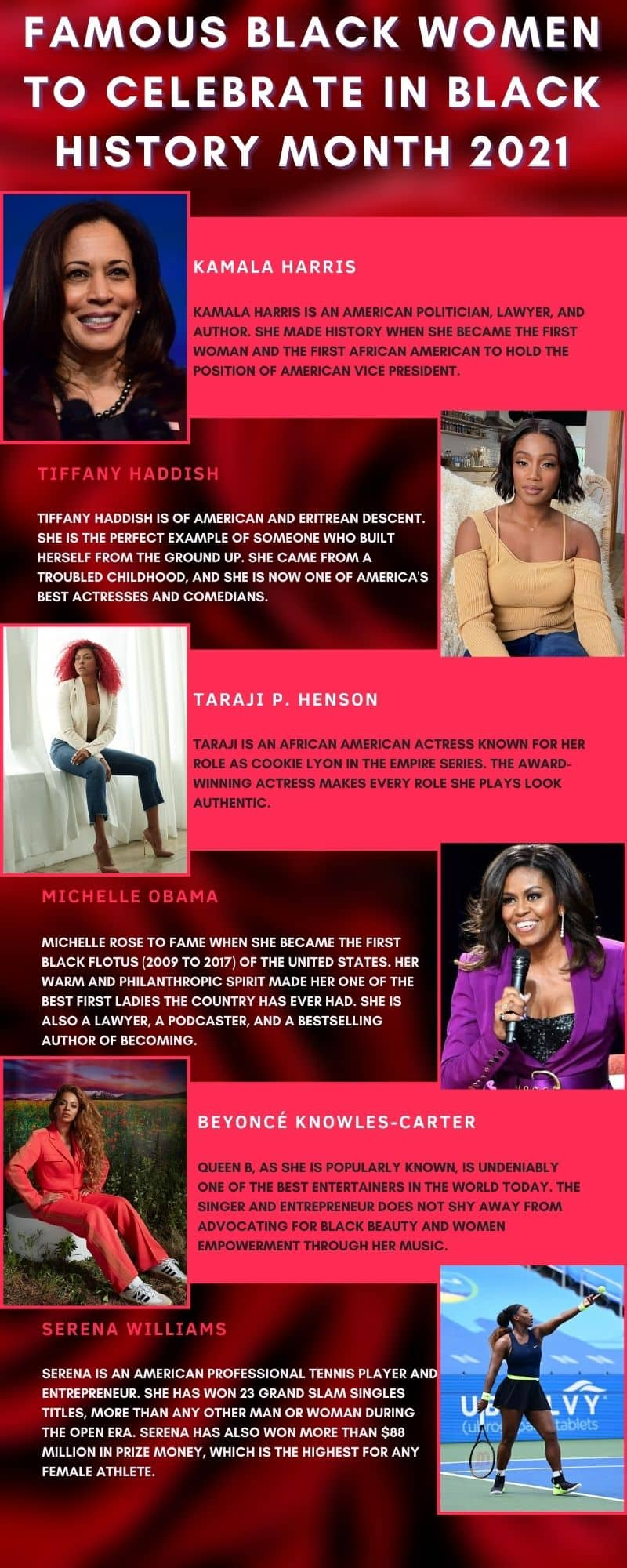 White supremacy has been a problem in the United States and other parts of the world for a long time. This has prompted the formation of various movements like Black Lives Matter. The works that past and present black women have done clearly show that black women's power cannot be underestimated.
Famous black women in history 2022
There are tens of thousands of black women that have been at the forefront to ensure that the black woman is represented in the USA and other parts of the world. The leading champions have ensured representation in various places ranging from politics, art, music, film, science, and literary works. Here are the top 30 famous black women.
1. Kamala Harris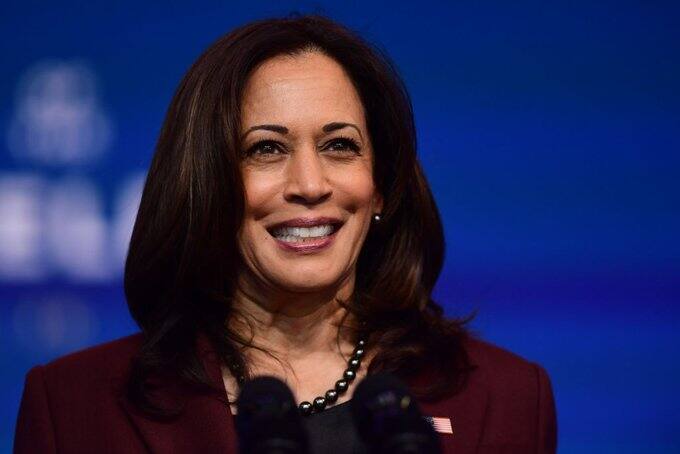 PAY ATTENTION: Never miss breaking news – join Briefly News' Telegram channel!
Kamala Harris is an American politician, lawyer, and author. She made history when she became the first woman and the first African American to hold the position of American vice president. She also became the first woman to be California's attorney general and San Francisco's district attorney.
2. Tiffany Haddish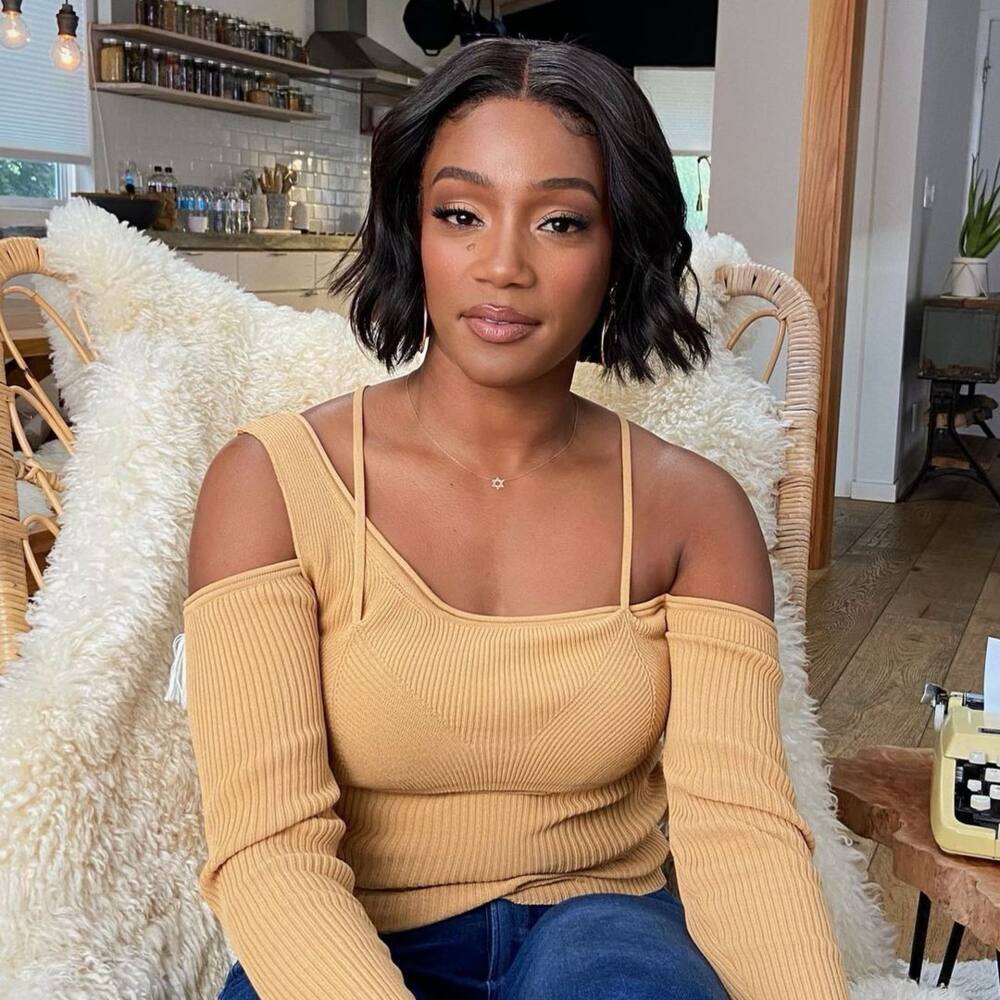 Tiffany Haddish is of American and Eritrean descent. She is the perfect example of someone who built herself from the ground up. She came from a troubled childhood, and she is now one of America's best actresses and comedians. The outspoken comedian shot to stardom with her 2017 role as Dina in the Girls Trip movie and has been landing major deals since then.
3. Taraji P. Henson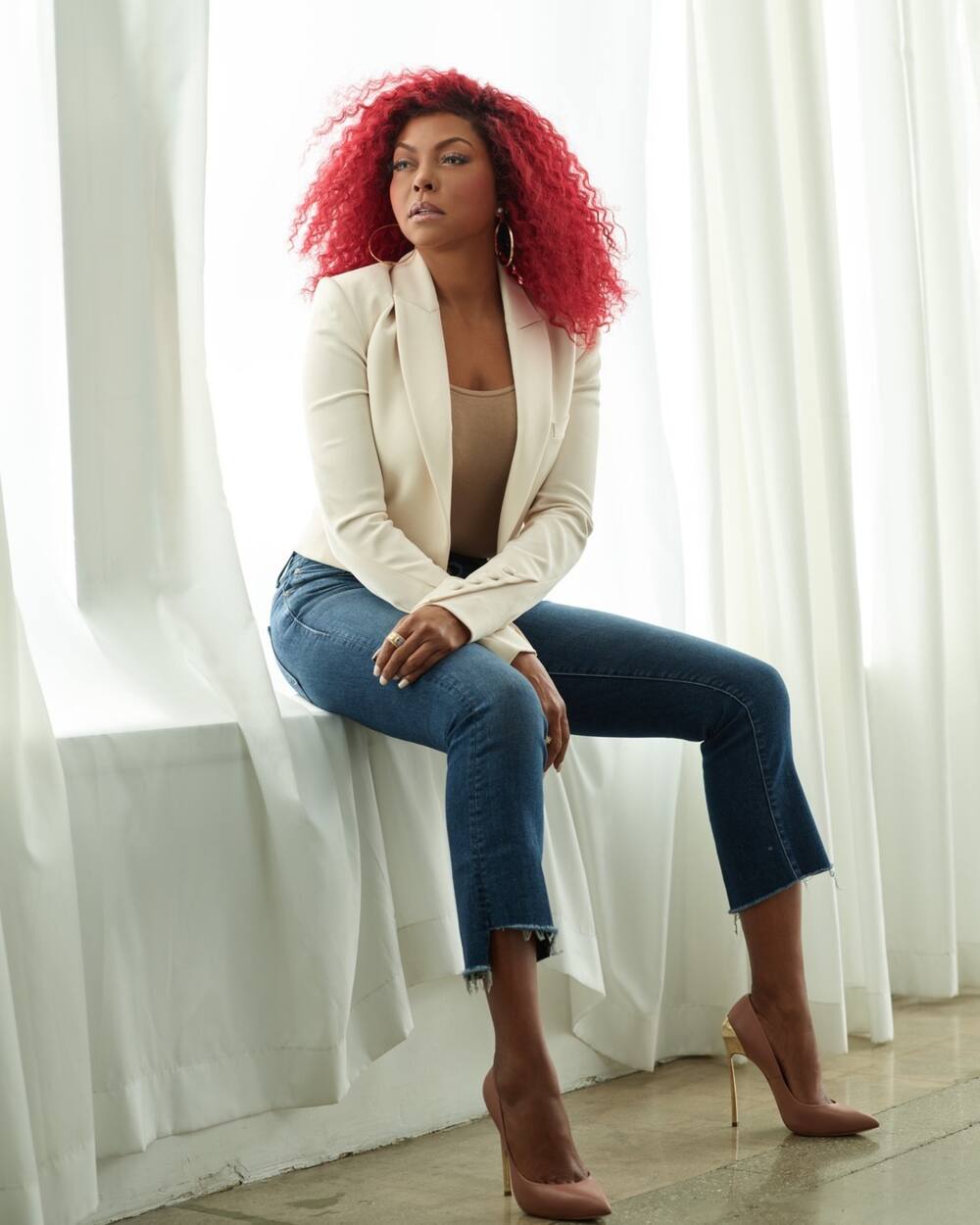 Taraji is an African American actress known for her role as Cookie Lyon in the Empire series. The award-winning actress makes every role she plays look authentic. She has starred in numerous other movies, including The Curious Case of Benjamin Button, Hidden Figures, Think Like a Man, and others. In 2016, Taraji released a New York Times bestselling autobiography called Around the Way Girl.
4. Michelle Obama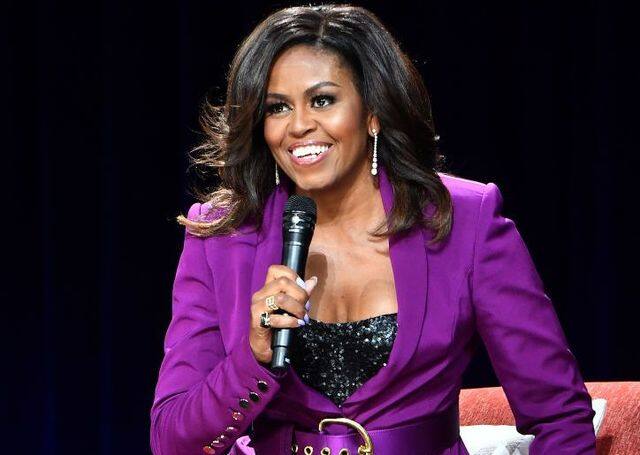 Michelle rose to fame when she became the first black FLOTUS (2009 to 2017) of the United States. Her warm and philanthropic spirit made her one of the best first ladies the country has ever had. She is also a lawyer, a podcaster, and a bestselling author of Becoming.
5. Beyoncé Knowles-Carter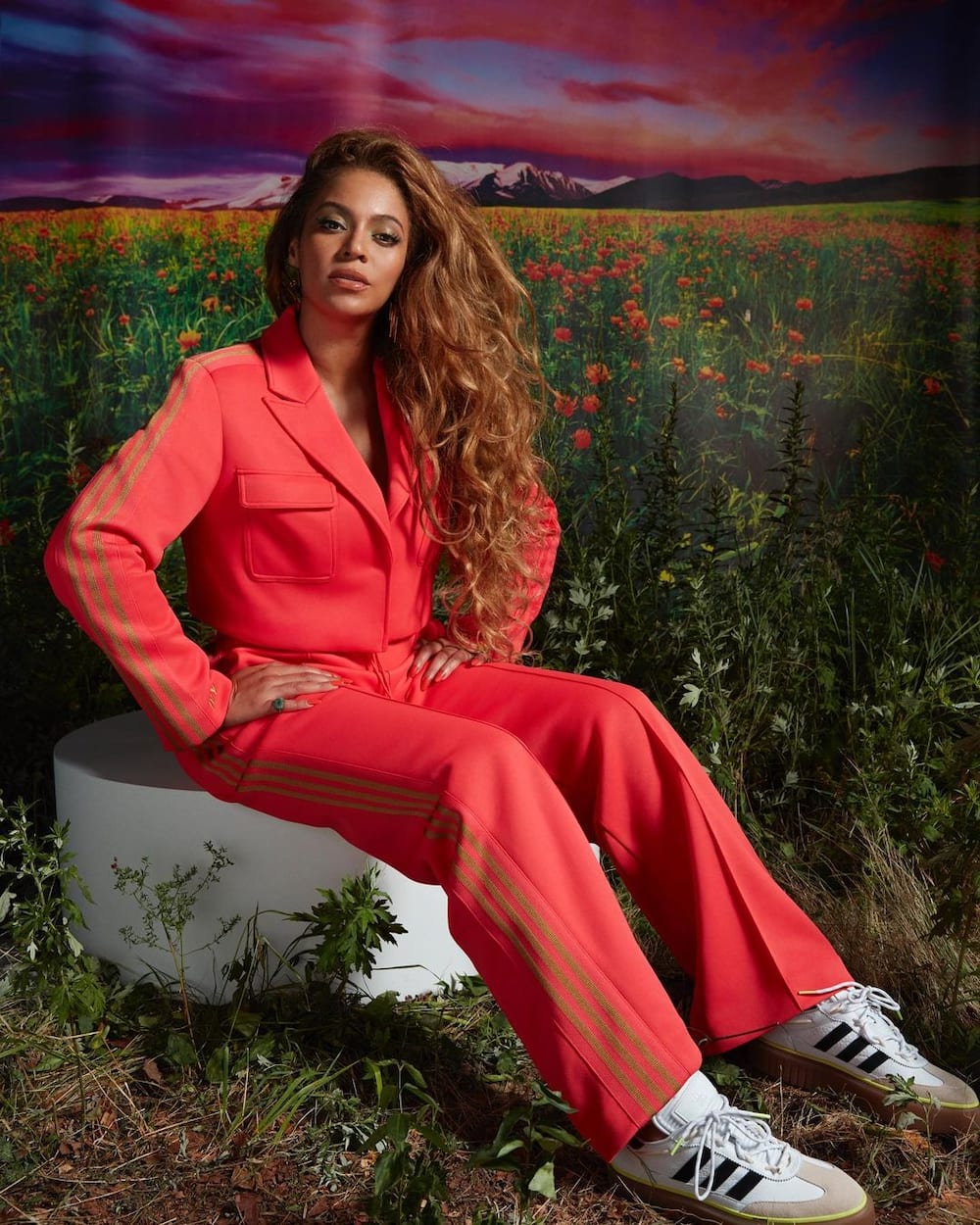 Queen B, as she is popularly known, is undeniably one of the best entertainers in the world today. The singer and entrepreneur does not shy away from advocating for black beauty and women empowerment through her music. Beyoncé has earned the most Grammy nominations (79) as a female artist and is the second most decorated female Grammy winner (24).
6. Serena Williams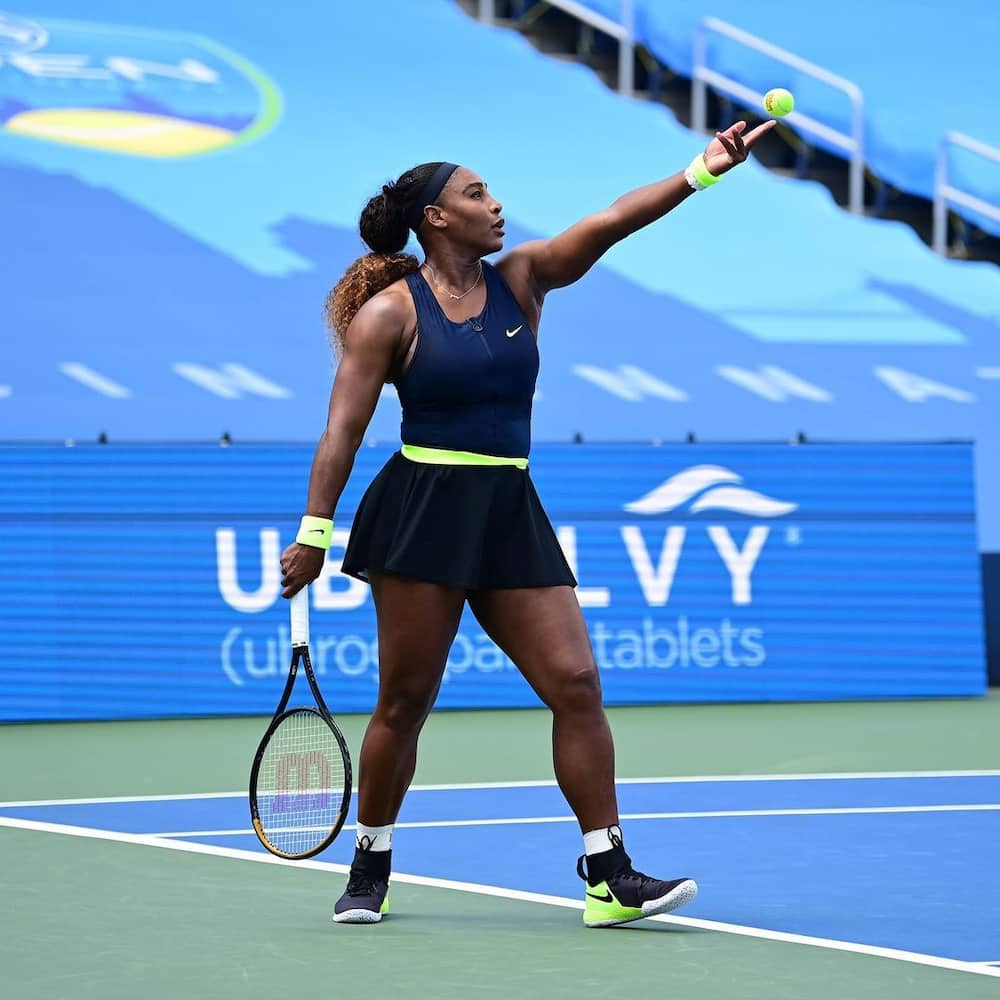 Serena is an American professional tennis player and entrepreneur. She has won 23 Grand Slam singles titles, more than any other man or woman during the open era. Serena has also won more than $88 million in prize money, which is the highest for any female athlete. Together with her older sister Venus Williams, she has revolutionized women's tennis.
7. Laverne Cox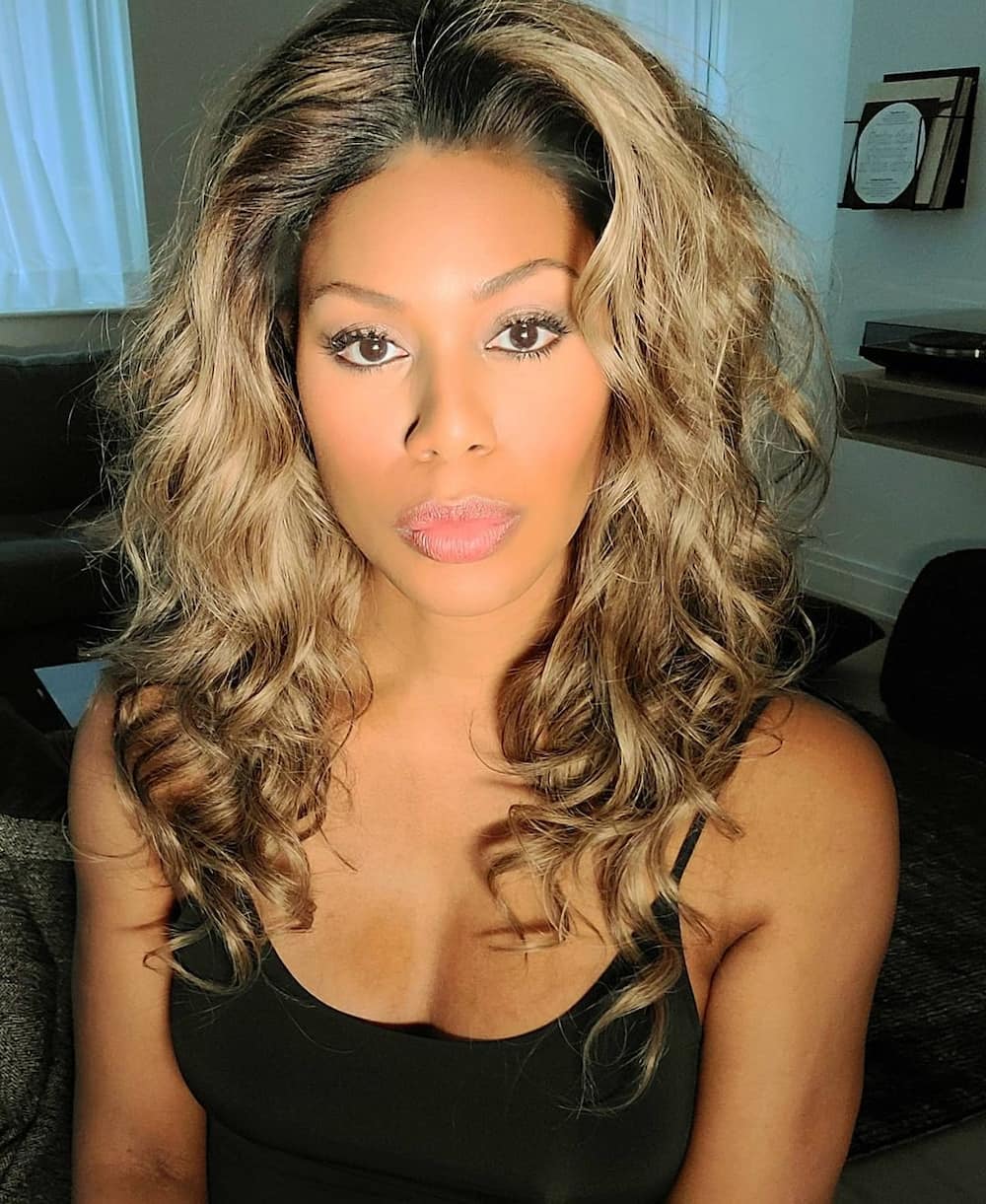 Laverne is an actress and an LGBTQ activist. She was born biologically male but has always seen herself as female. Cox became the first openly transgender female to appear on the cover of Cosmopolitan's South African edition in 2018. She is also the first transgender person in history to get an Emmy nomination for her role as Sophia Burset in Orange Is the New Black, a Netflix movie.
8. Susan Rice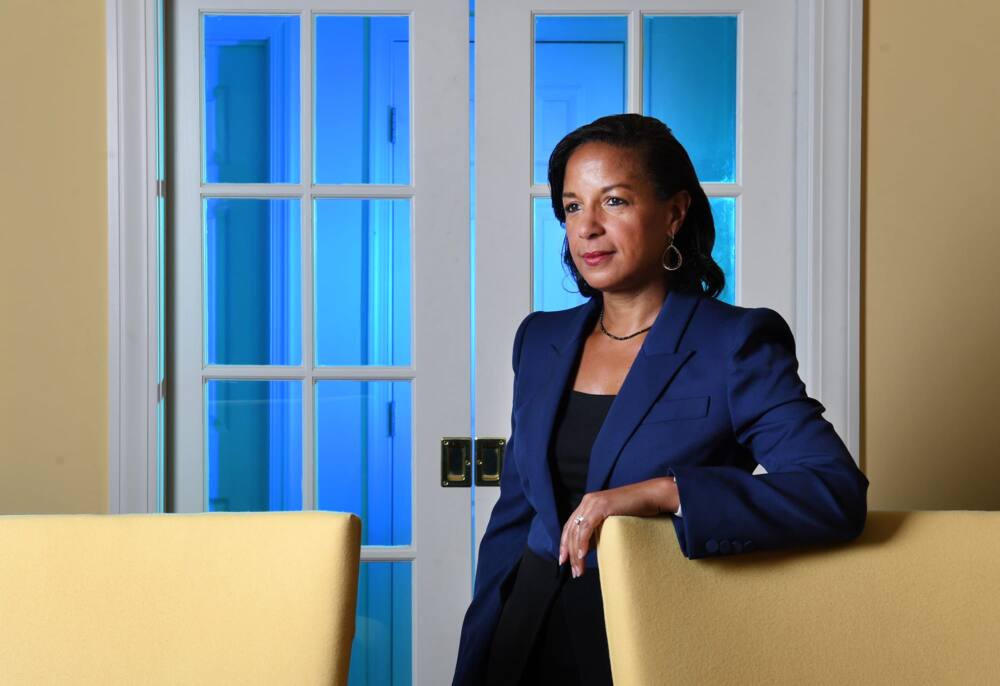 Susan Rice is an American politician, policy advisor, and diplomat. She became the first woman to hold the position of US representative to the United Nations during Barack Obama's presidency. Susan was also the national security advisor to then-president Obama. In 2021, President-elect Joe Biden nominated her as the Director of the United States Domestic Policy Council.
9. Shonda Rhimes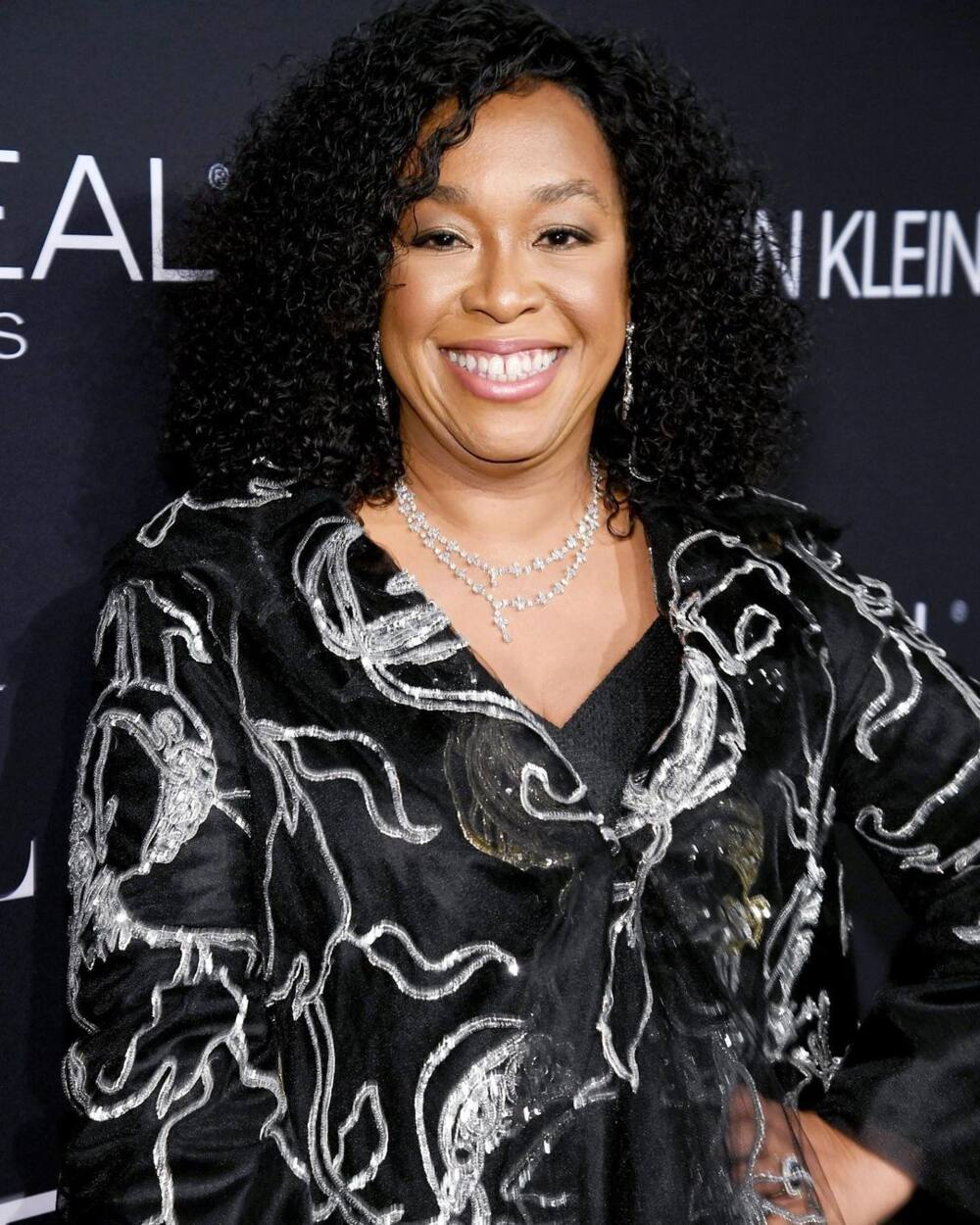 Rhimes is an award-winning screenwriter, producer, and author. Her production company, Shondaland, is known for great shows like How to Get Away With Murder, Grey's Anatomy, and Scandal. Grey's Anatomy production made her the first Black woman to have a top 10 network series under her belt.
Shonda also signed a $150 million deal with Netflix for the production of 8 new series, and her first project is the successful Bridgerton, a romantic period drama.
10. Condoleezza Rice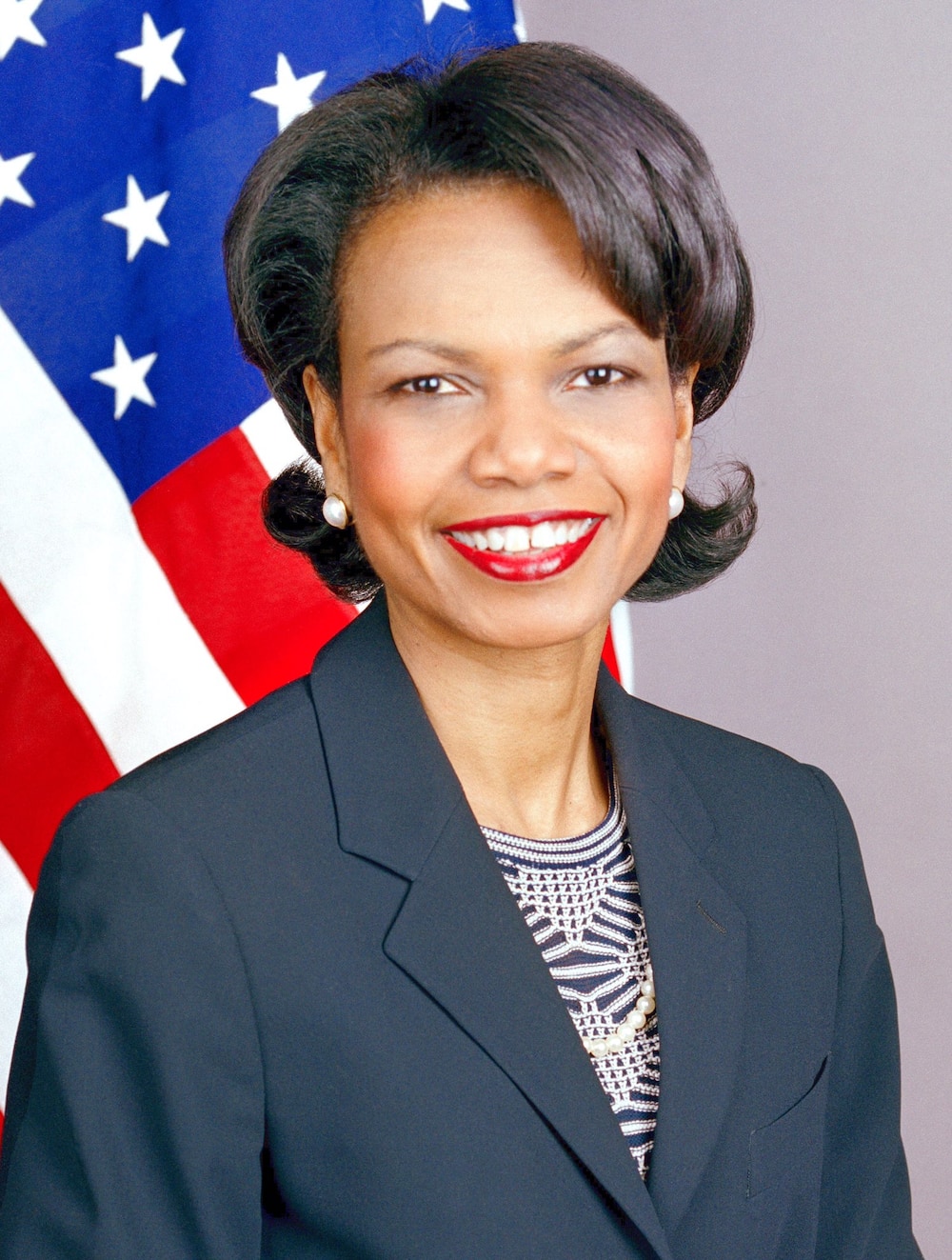 Rice is an American diplomat, professor, and politician. She is the current director of Stanford University's Hoover Institution. From 2005 to 2009, she served under the administration of George W. Bush as the Secretary of the State, making her the first black woman and second female to hold the position.
11. Sheila Johnson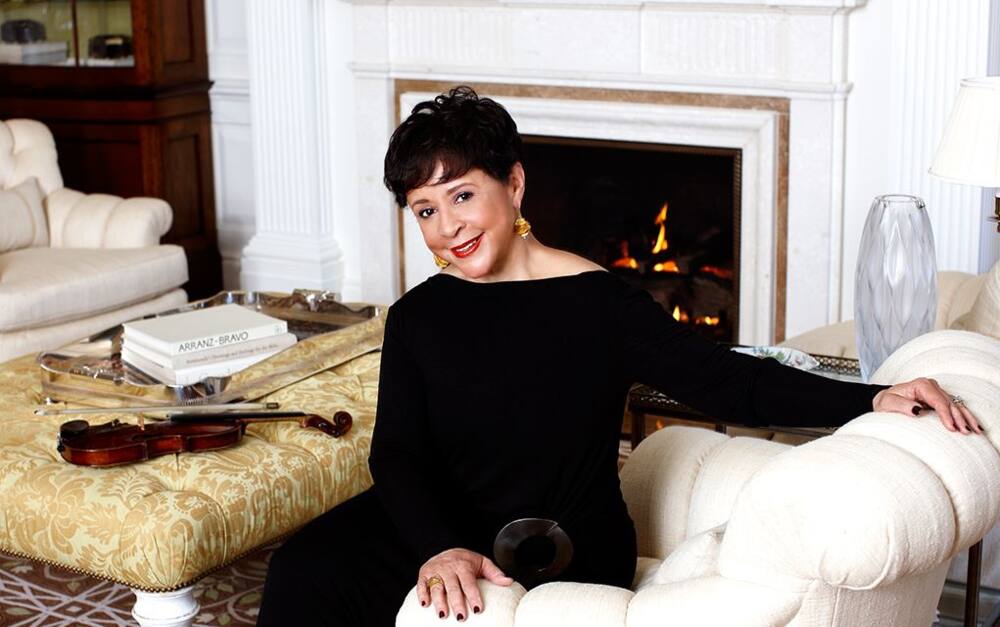 Sheila is an American entrepreneur and Black Entertainment Television (BET) co-founder. In 1993, she became the first black woman billionaire to be featured in Forbes magazine. Johnson has also made history as the first black woman to own stakes in three pro-sports teams, including Mystics, Wizards, and Capitals.
12. Tracee Ellis Ross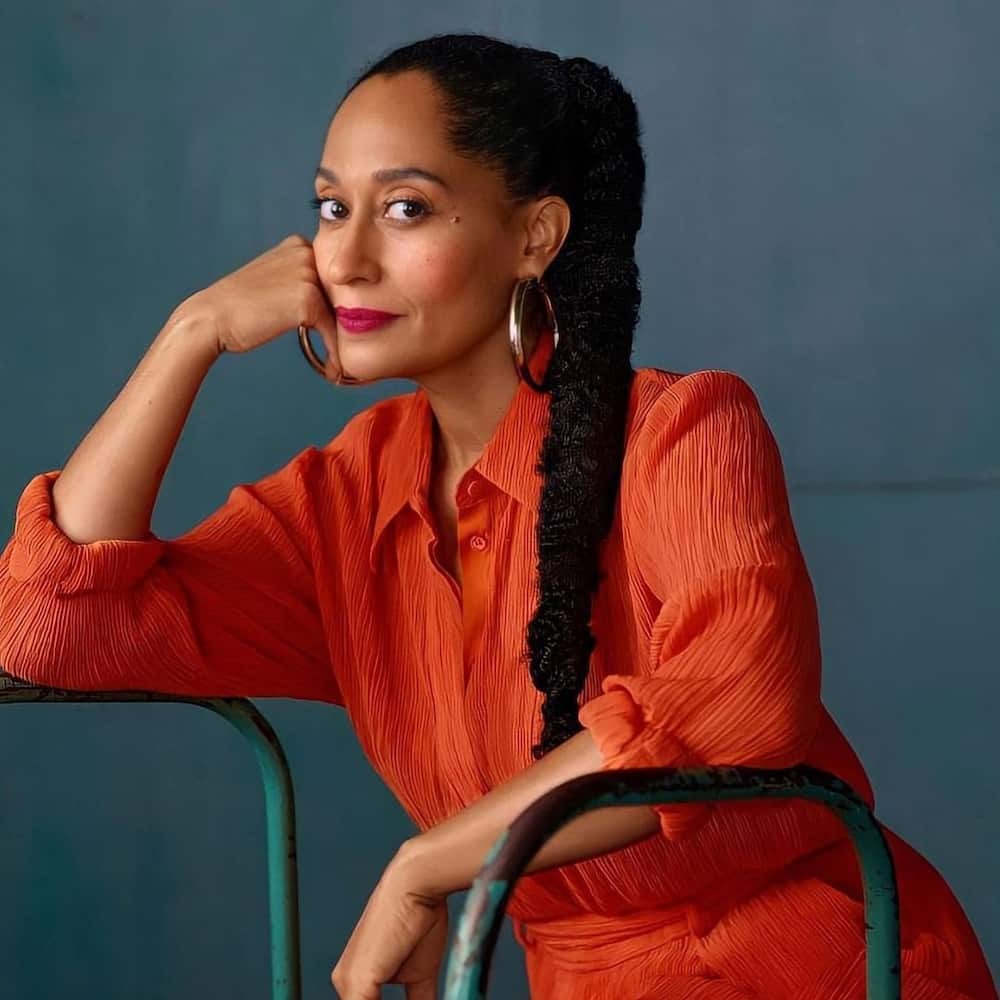 Tracee is an American actress, social activist, singer, and producer. She is best known for her role as Dr Rainbow Johnson in the ABC comedy series Black-ish and as Joan Clayton on Girlfriends, a UPN/CW series. The actress is also the owner of Pattern Beauty, a haircare line she launched in 2019.
13. Tarana Burke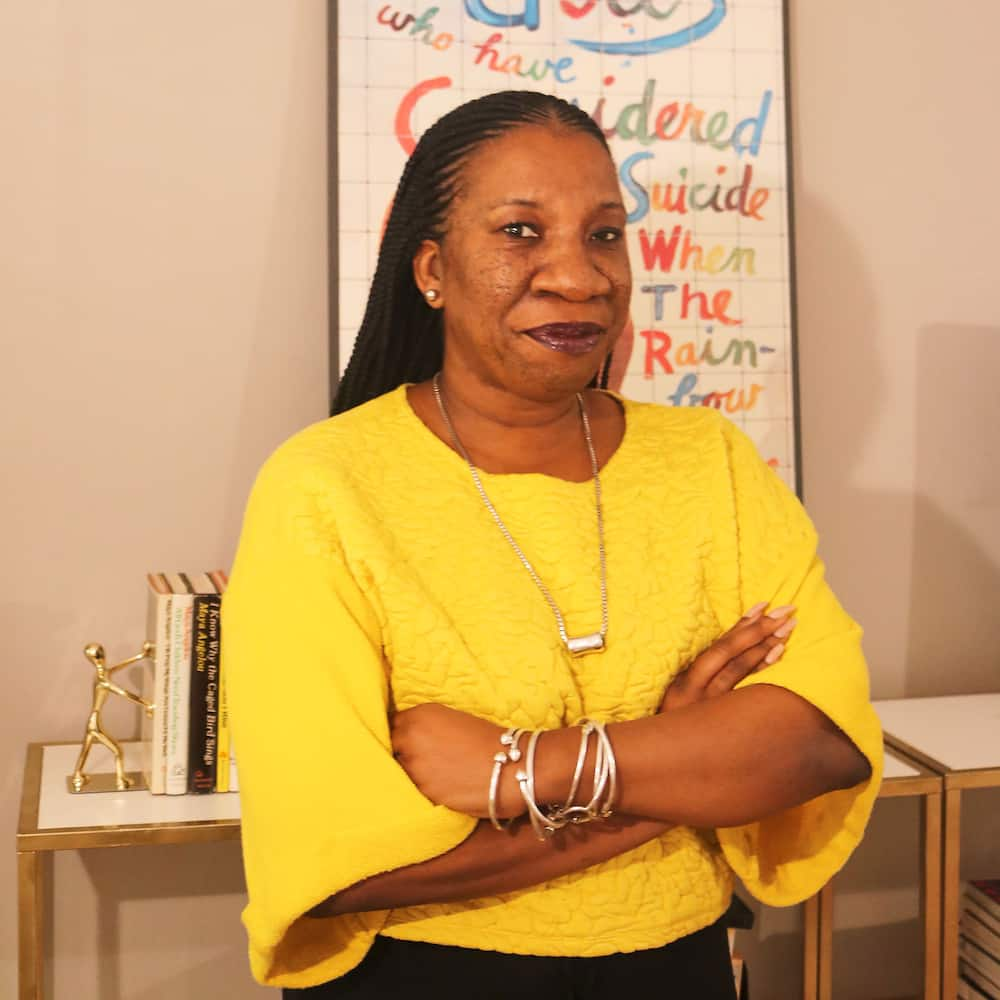 Tarana is an activist. She founded the Me Too movement, which made her popular after actor Harvey Weinstein was exposed as a serial sexual predator. #MeToo has since become a slogan to assist people who have experienced sexual abuse to come out. In 2017, Burke became Time magazine's person of the year.
14. Allyson Felix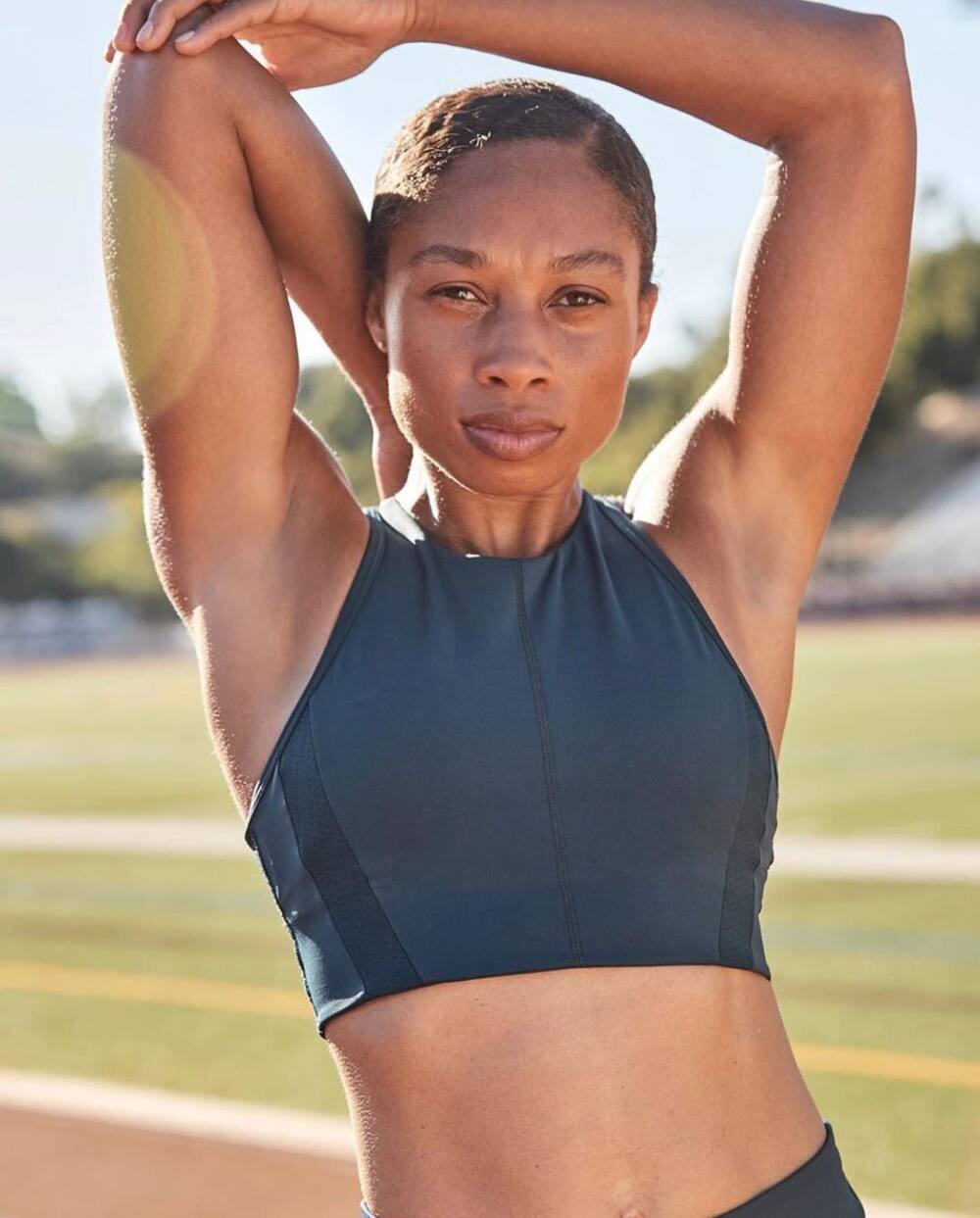 Allyson is a four-time Olympian champion and track star. As of 2019, the athlete had 13 gold medals from participating in world championships. She thus broke Usain Bolt's record, who has eight Olympic gold medals.
15. Meghan Markle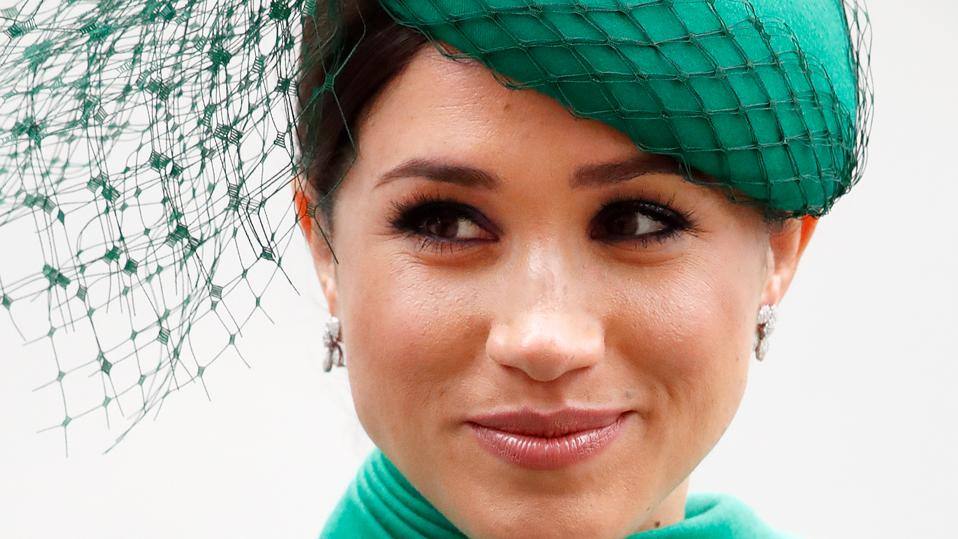 Meghan is the Duchess of Sussex and a former actress best known for her role as Rachel Zane on Suits, a Network show. After stepping back from her duties as a senior member of the British royal family in 2019, Meghan has become an advocate for social issues like climate change and gender equality. She co-owns Archwell organization, which deals in production, audio, and charitable causes.
16. Marsai Martin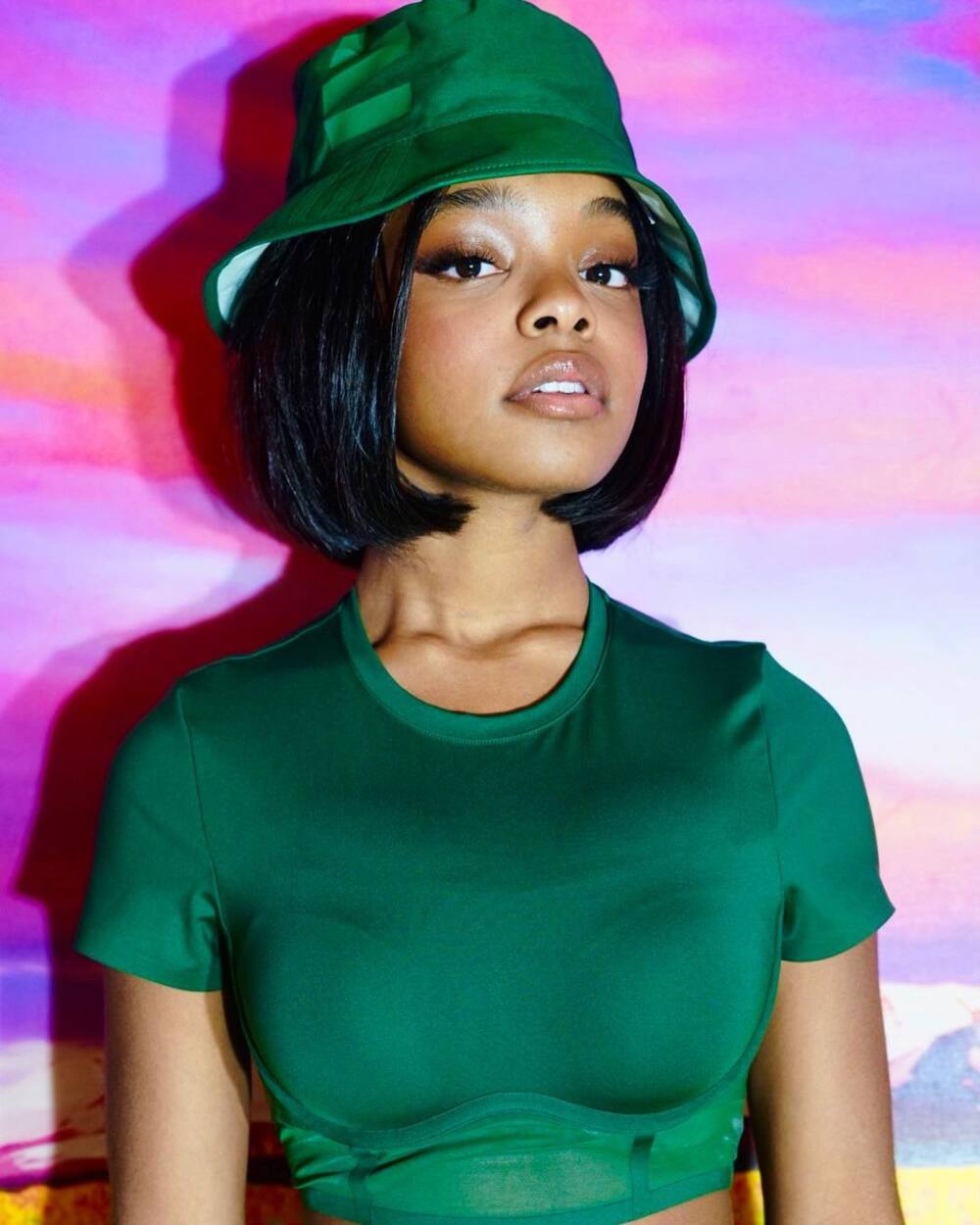 16-year-old Marsai is best known for her role as Diane Johnson on the Black-ish, an ABC TV comedy. She has also starred in great movies like Little and An American Girl Story. She became an executive producer at only 13 years old, making her the youngest person in history to hold the position.
17. Coretta Scott King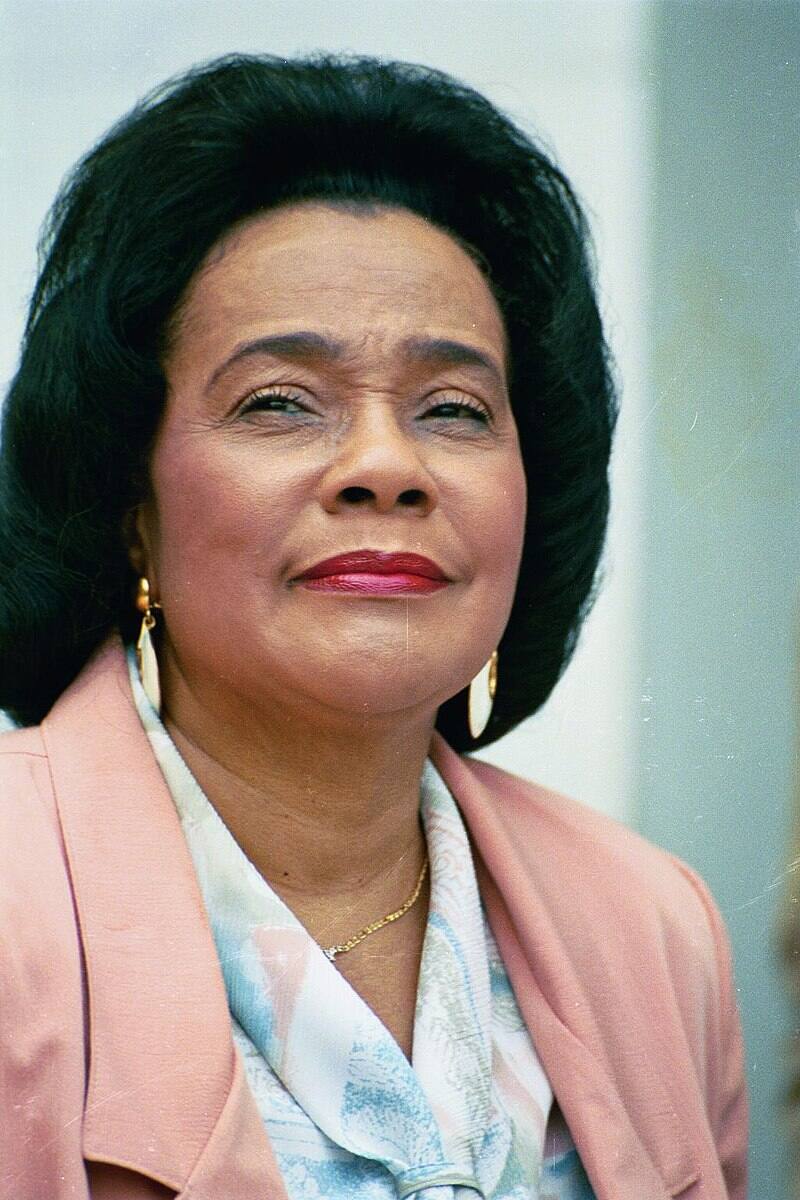 Coretta was an American civil rights activist. She died in 2006, but her legacy as one of the greatest black women in history remains. She worked hard to end America's injustice and to make sure that the legacy of her assassinated husband, Martin Luther King Jr, was never forgotten.
18. Ruth E. Carter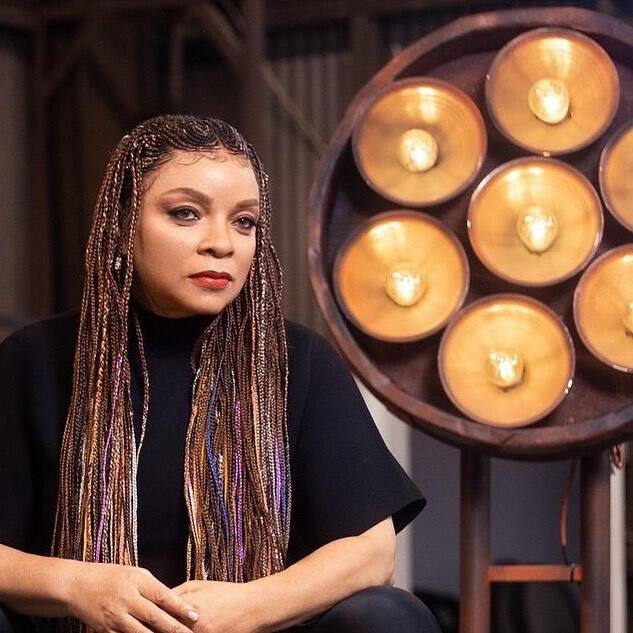 Ruth Carter is a celebrity costume designer. She started her career in 1988 for School Daze. In 2019, Ruth made history when she became the first black female to win an Oscar award for Costume Design due to her work on the Black Panther Marvel movie.
19. Ava DuVernay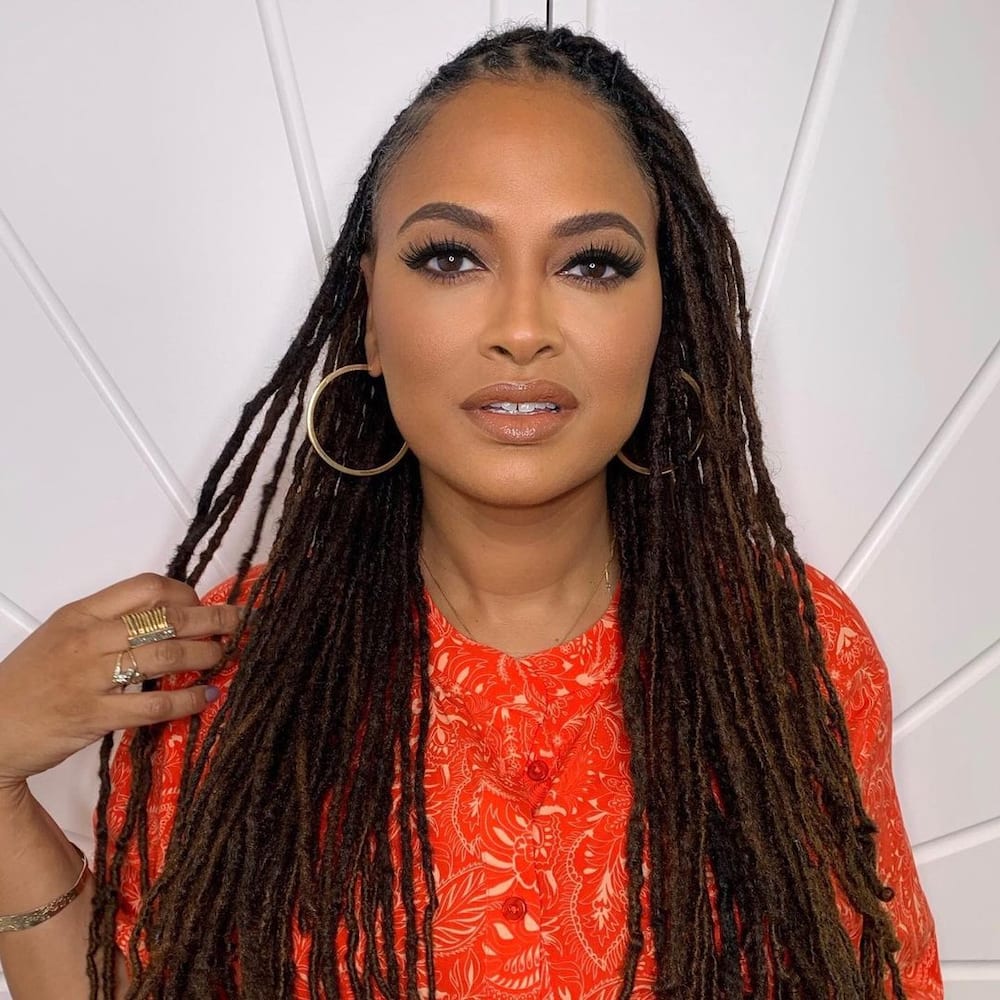 Ava is an award-winning screenwriter, director, and producer. She has made history numerous times as a black woman. For instance, DuVernay was the first black woman to be nominated for Golden Globe's Best Director, to win the best feature directing award at Sundance in 2012, and the first woman of colour to direct an Oscar-nominated best picture film.
20. Cleo Wade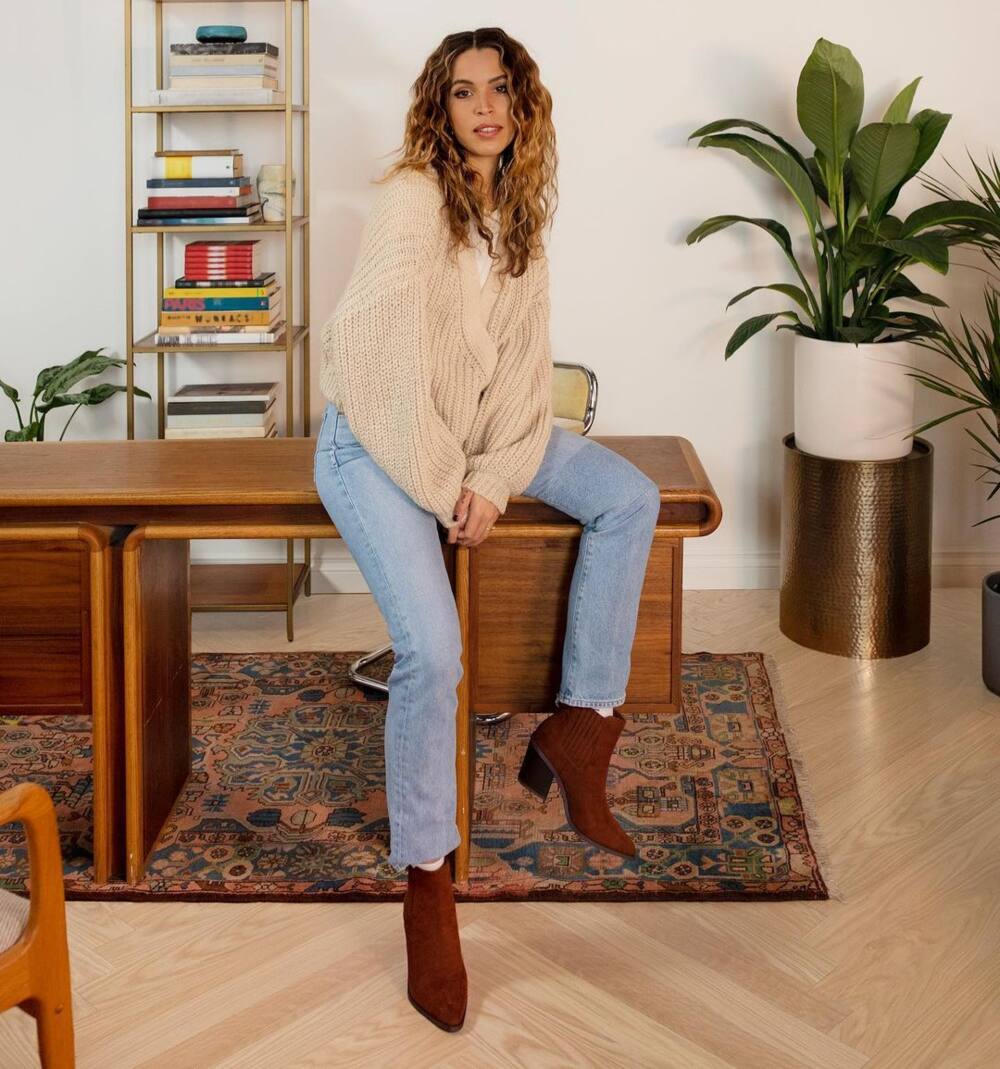 Cleo is a poet, activist, and artist best known for her affirming poetry. Time magazine named her the poet of her generation in 2018. She is also the author of a best-selling book called Heart Talk: Poetic Wisdom for a Better Life.
21. Ibtihaj Muhammad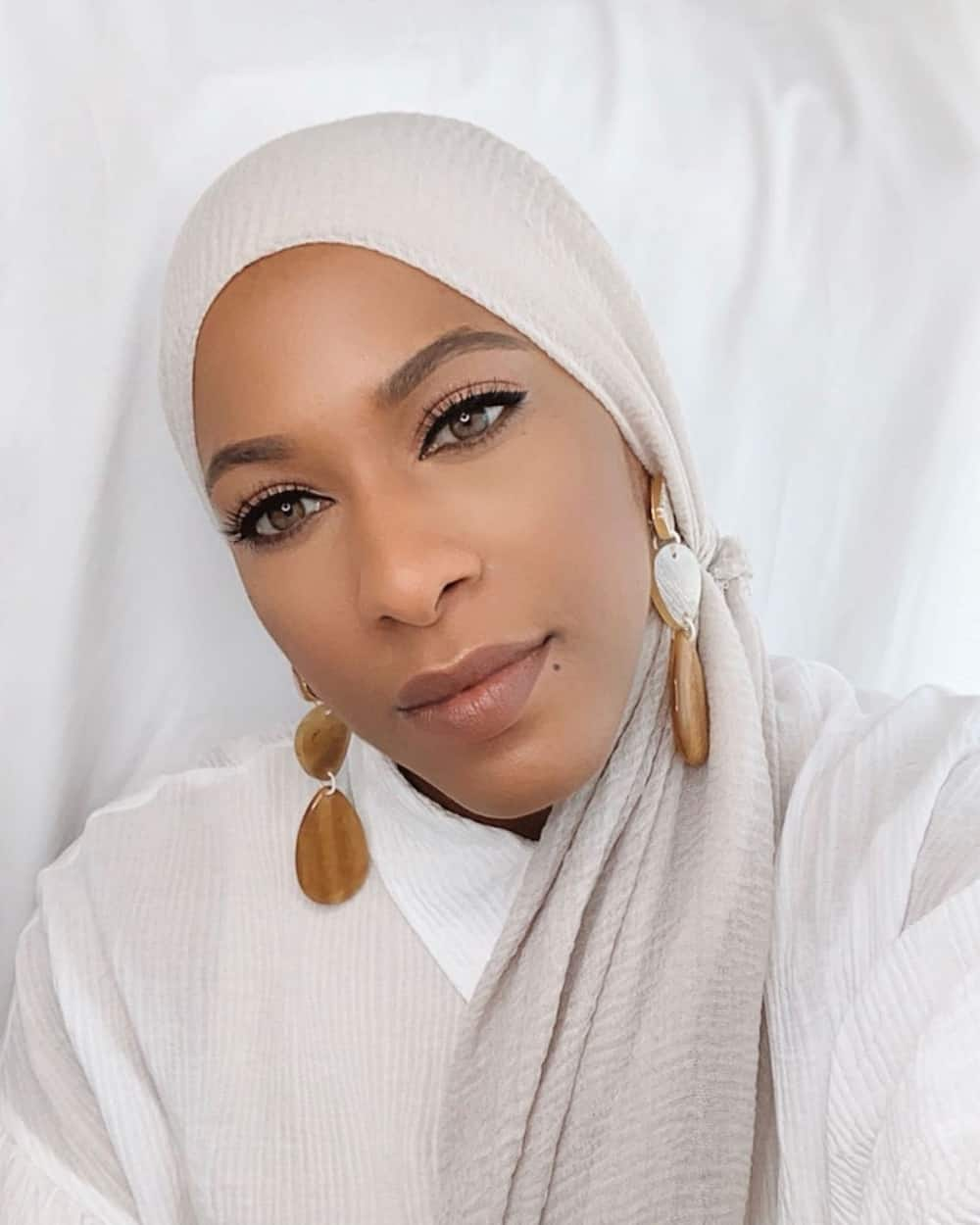 Ibtihaj is an activist and Olympic fencer. In 2016, she became the first American female to put on a hijab during the Rio Summer Olympics, and she won a bronze medal. Later in 2017, the first Muhammad like Barbie was produced by Mattel wearing a hijab. Ibtihaj has been a World Champion and senior World Medalist five times.
22. Oprah Winfrey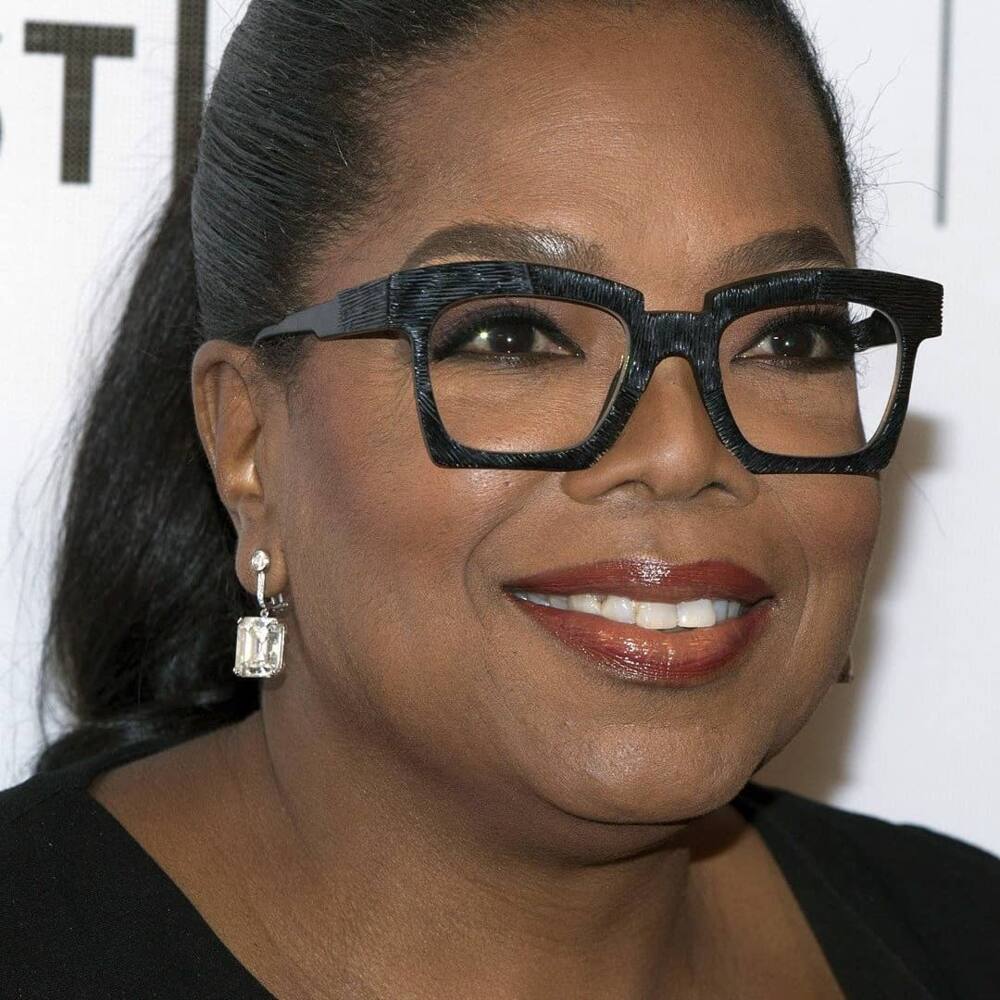 You cannot mention famous black women in history without bringing up Oprah Winfrey. She is an American talk show host, actress, producer, philanthropist, and author. Oprah is among the world's richest black females and America's first black multi-billionaire. She is also one of America's greatest philanthropists.
23. Dr Mae Jemison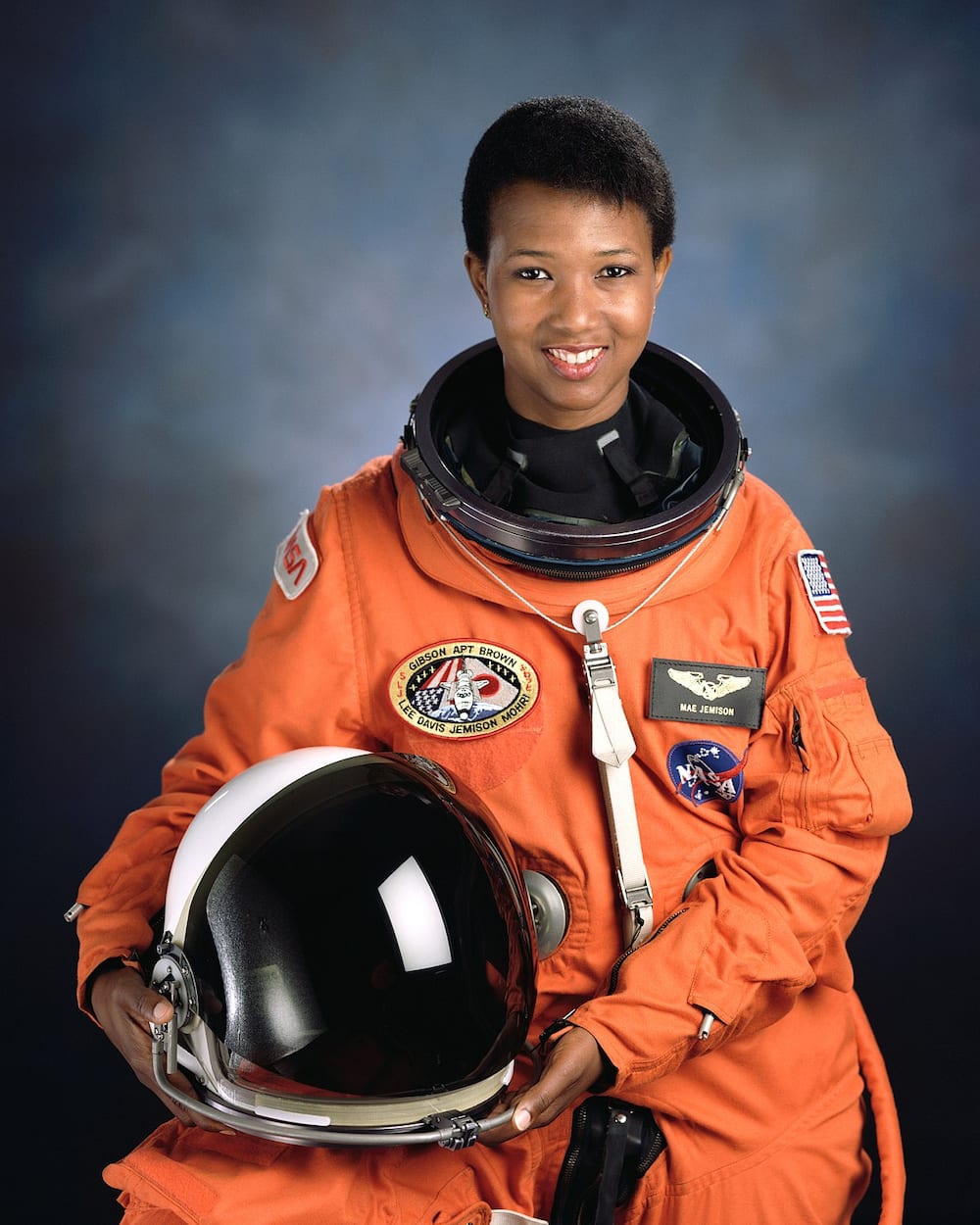 Mae Jemison is an engineer, physician, and professor. She made history in 1992 when she became the first black female to travel to space aboard Space Shuttle Endeavour. The multiple honourary doctorate is also an inductee of the International Space Hall of Fame and National Women's Hall of Fame.
24. Patricia Bath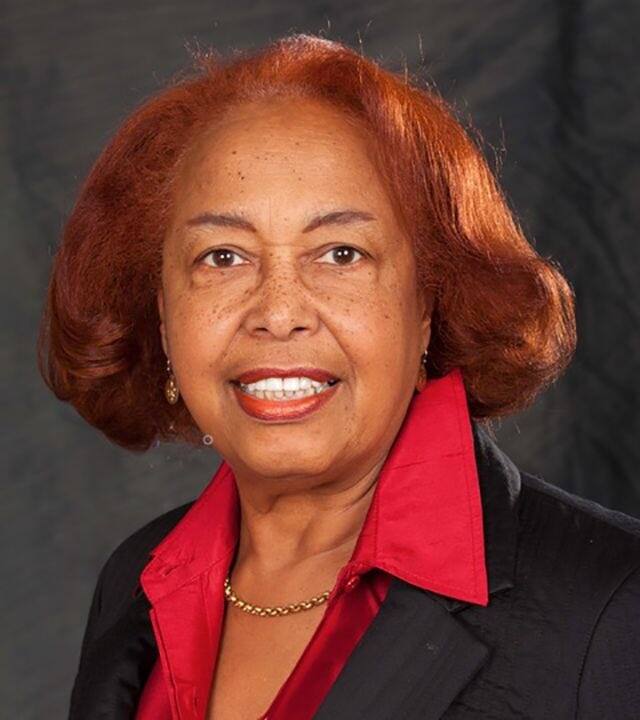 Bath became the first African-American female to complete an ophthalmology residency at New York University. She is also the first black female doctor to get a medical patent. Among her many achievements is the invention of the Laserphaco Probe in 1986, which enabled her to treat cataracts patients with less pain and more precision.
25. Kimberlé Williams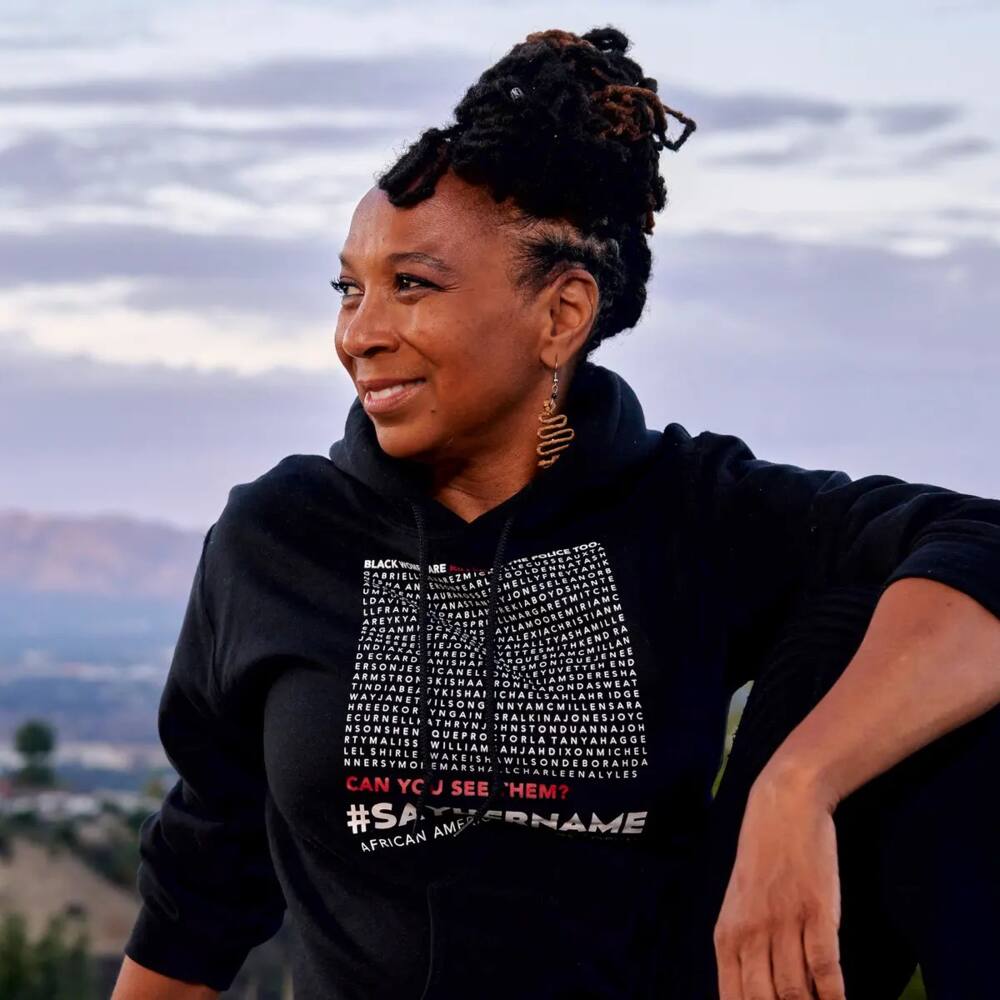 Williams is an attorney, feminist, professor, philosopher, and civil rights activist. The scholar is best known for developing the theory of intersectionality, a critical race theory. She is also a professor of race and gender issues at Columbia Law School and UCLA School of Law.
26. Bessie Coleman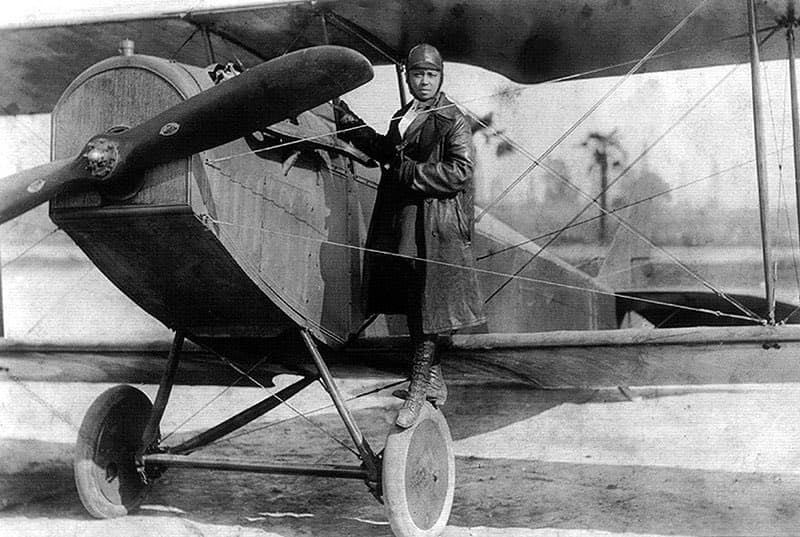 Bessie could not let discrimination shutter her dream of becoming a black pilot. After flying schools in the United States denied her entry, she learned French and moved to France in 1920. In 1921, Bessie became the first African American woman to receive an international pilot's license. She also specialized in parachuting and stunt flying.
27. Maya Angelou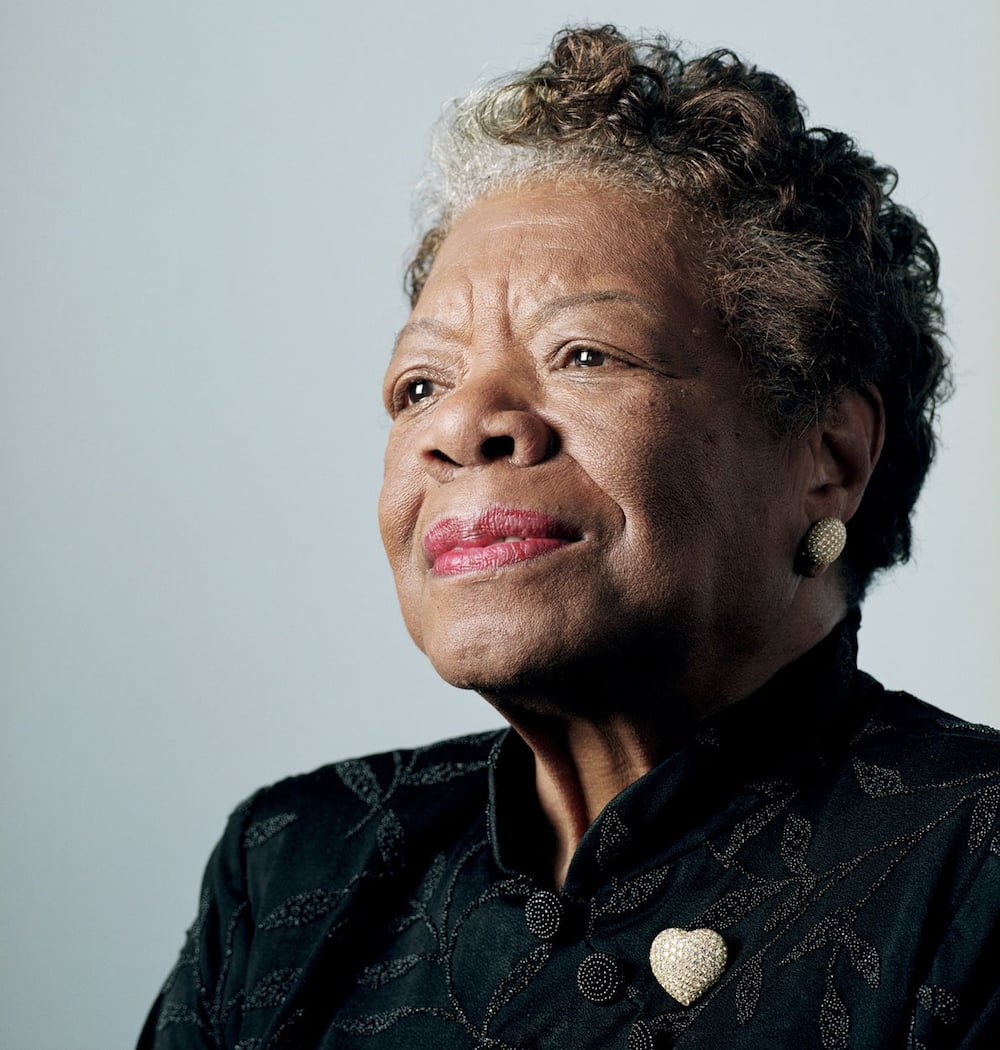 Maya Angelou left an irreplaceable legacy in the literary world as a great poet, author, and memoirist. She was also a great philanthropist who fought for black equality alongside Martin Luther King Jr and Malcolm X. All her literary works helped revolutionize black culture.
28. Rihanna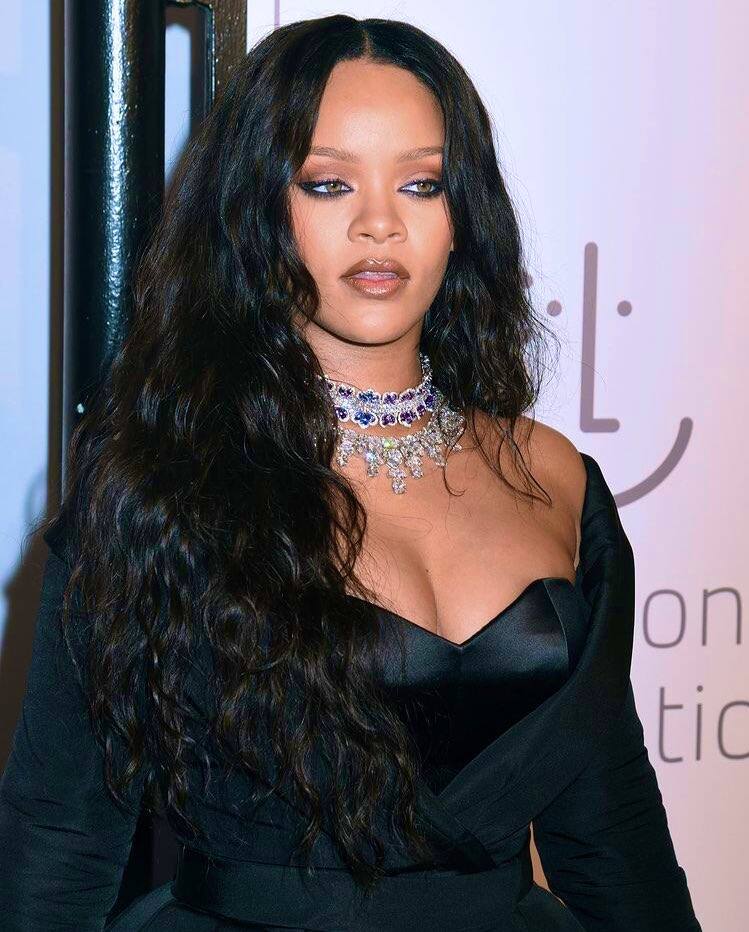 Riri is one of the greatest musicians in the 21st century. Apart from music, she is also a leading business mogul with successful brands, including Savage X Fenty and Fenty Beauty. Her beauty brands represent people of all colours and body sizes. In 2019, Forbes named her the world's wealthiest female musician with an approximate net worth of $600 million.
29. Dr Shirley Jackson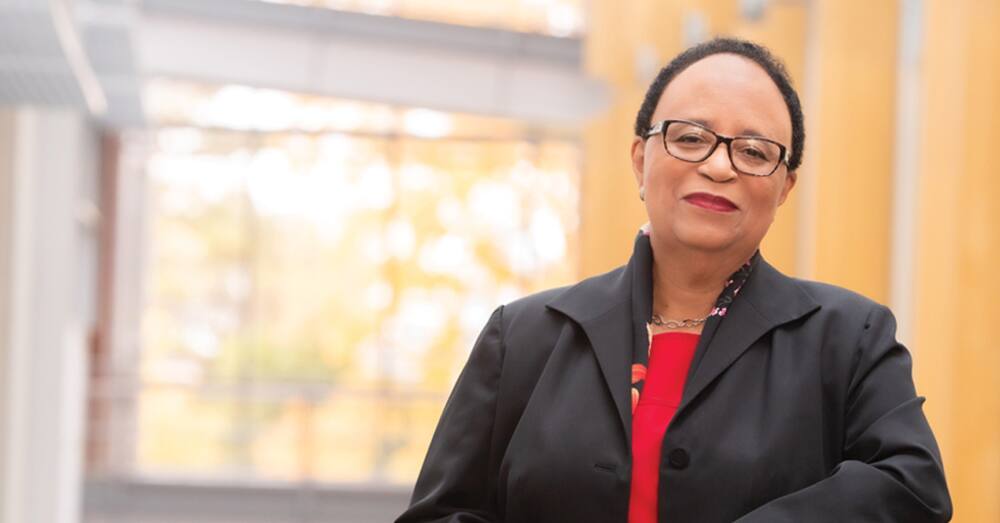 Theoretical physicist Shirley Jackson made history when she became the first black female to get an MIT PhD and the second black female to get a physics doctorate in US history. Currently, Shirley is the president of Rensselaer Polytechnic Institute (RPI), which also makes her the first black woman to be the head of a top-ranked research university.
30. London Breed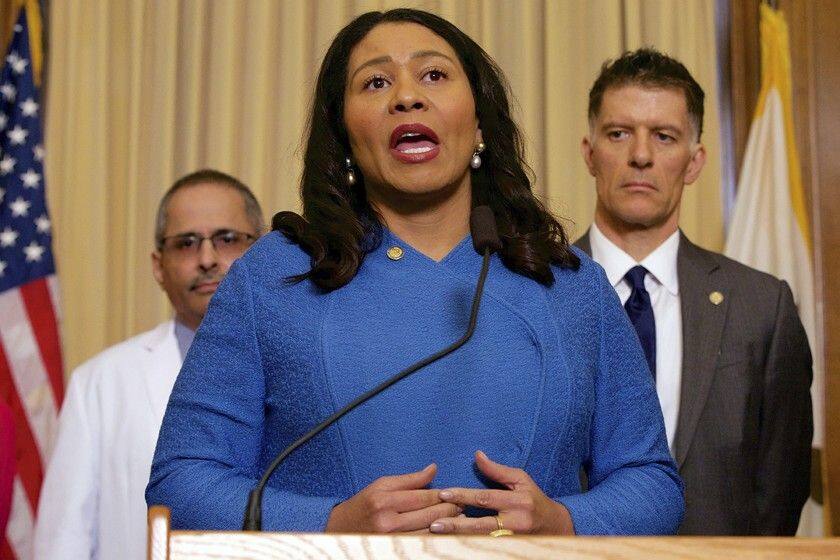 London Breed is an American politician. She became San Fransico's 45th mayor in 2018, making her the first black female to hold the position. Her priority is to eradicate poverty and help homeless people in the city.
There is a lot to celebrate during Black History Month when it comes to recognizing the contributions that famous black women have made in their various fields of expertise. They all had their fair share of challenges to gain such positions of influence. Black success owes a lot of credit to them all!
READ ALSO: Arturo Schomburg biography: family, quotes, books, museum
Briefly.co.za recently published the biography of Arturo Schomburg, better known as the protector of black history. He had a German father and an African mother.
During his studies, a teacher claimed that blacks did not have any history, heroes, or achievements when asked why African history was not in the syllabus. Determined to prove the teacher wrong, Arturo started researching African history. Read the biography to find out his mind-blowing discoveries.
Source: Briefly News