Tshiamo from Gomora (Lerato Mokoka) pics, IG, net worth
What is the real name of Tshiamo from Gomora? Lerato Mokoka, better known as Tshiamo from Gomora, is an upcoming South African actress popularly known for playing the role on the Mzansi Magic drama series Gomora. Going by the way she executes her role flawlessly, it is hard to believe this is her first time on the screen.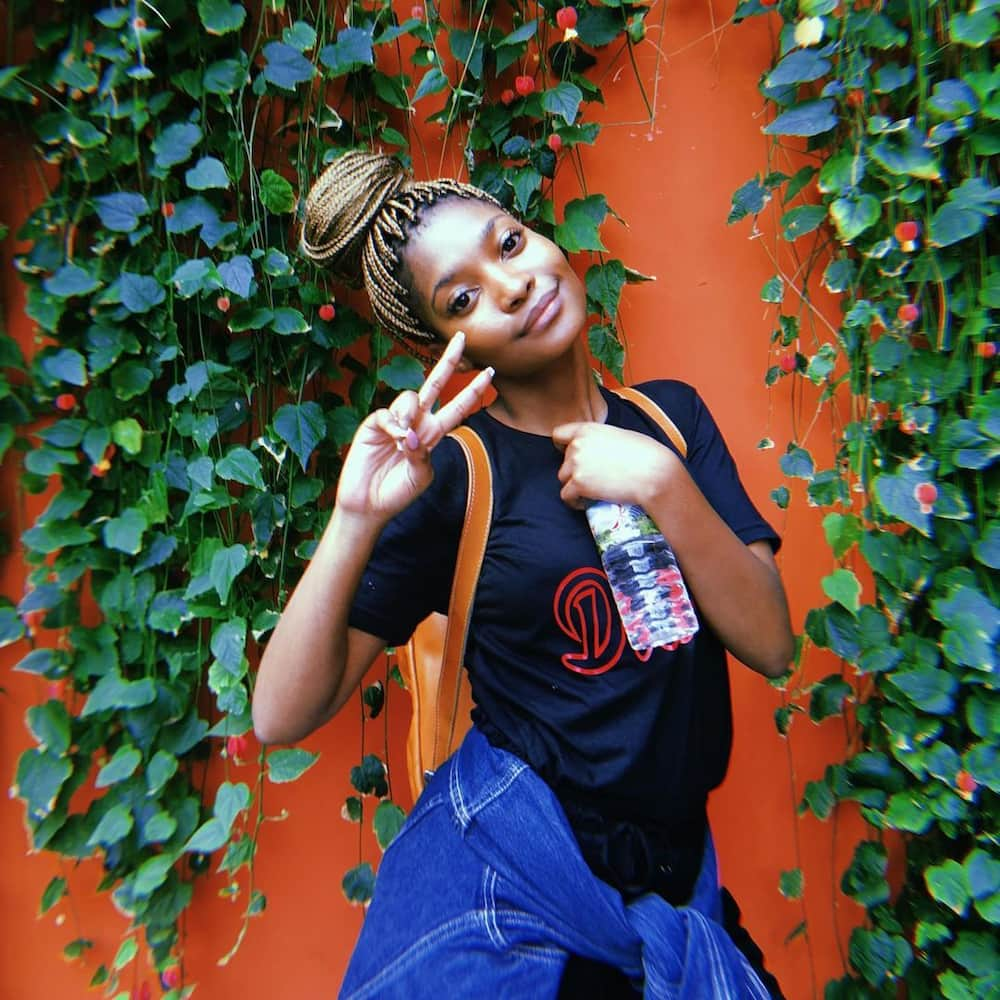 How old is Tshiamo from Gomora? Lerato Mokoka, better known as Tshiamo from Gomora, is a celebrated actress born in Rustenburg, North West, South Africa. Currently, she resides in Pretoria, Gauteng. However, details about her exact year of birth are not provided. But going by her gorgeous appearance, she might be in her 20s.
Tshiamo from Gomora profile
Tshiamo from Gomora real name: Lerato Mokoka
Occupation: Actress
Place of birth: Rustenburg, South Africa
Nationality: South African
Gender: Female
Instagram: @lee_mokoka
Twitter: @leratomokoka
Tshiamo from Gomora biography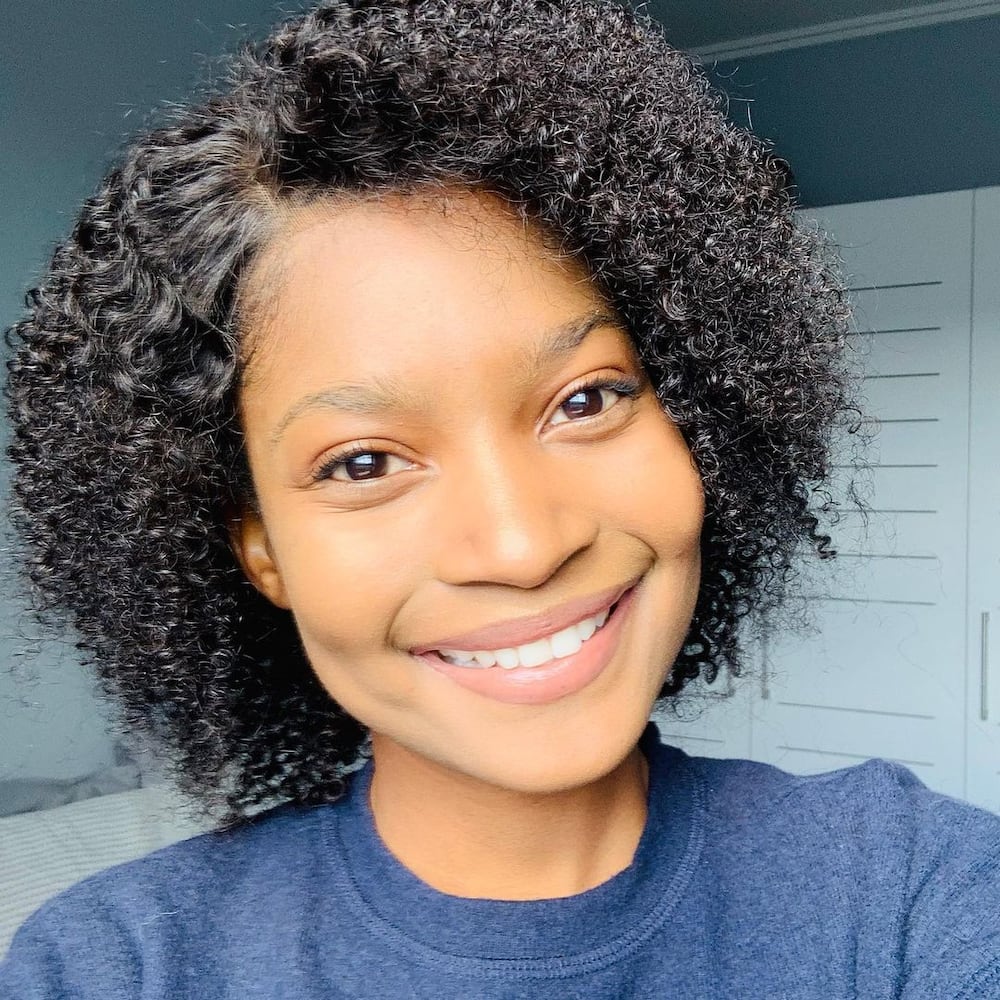 The actress comes from a humble background, and none of her parents was in the entertainment industry. She developed an interest in acting while studying at Fields College in Rustenburg, where she completed matric in 2014. She has been honing her acting skills to date, and she has become the prowess going by her passion, dedication, and discipline.
Tshiamo from Gomora Instagram pics
She likes to keep her fans entertained by posting amazing pics on her IG account. Credit also goes to whoever is usually behind the camera for capturing some of her beautiful moments. Have a look at some of her pictures.
1. Amazing cast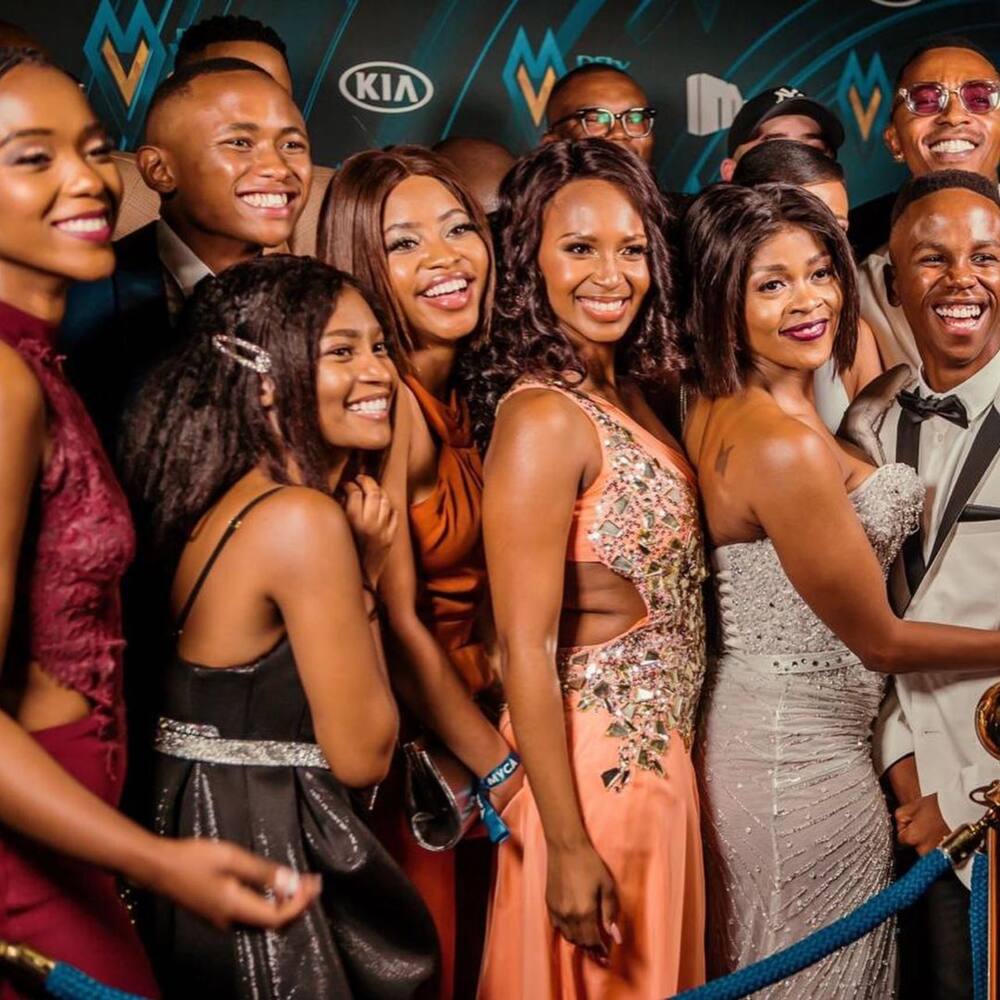 This amazing picture depicts some of Gomora cast members. They all look adorable behind and on screen. Besides beauty, they are also talented in their different roles.
2. At the beach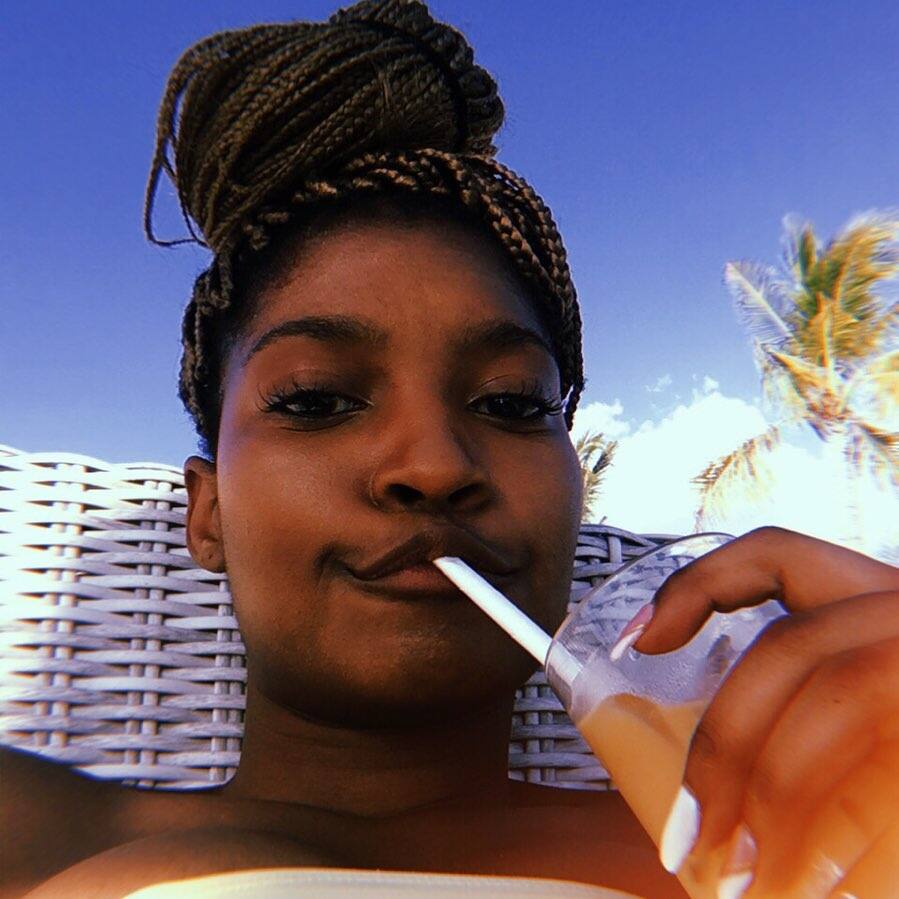 The actress looks adorable while relaxing at the beach. It is a great way to have a rest after work. She loves enjoying life whenever she gets that opportunity.
3. Loves pictures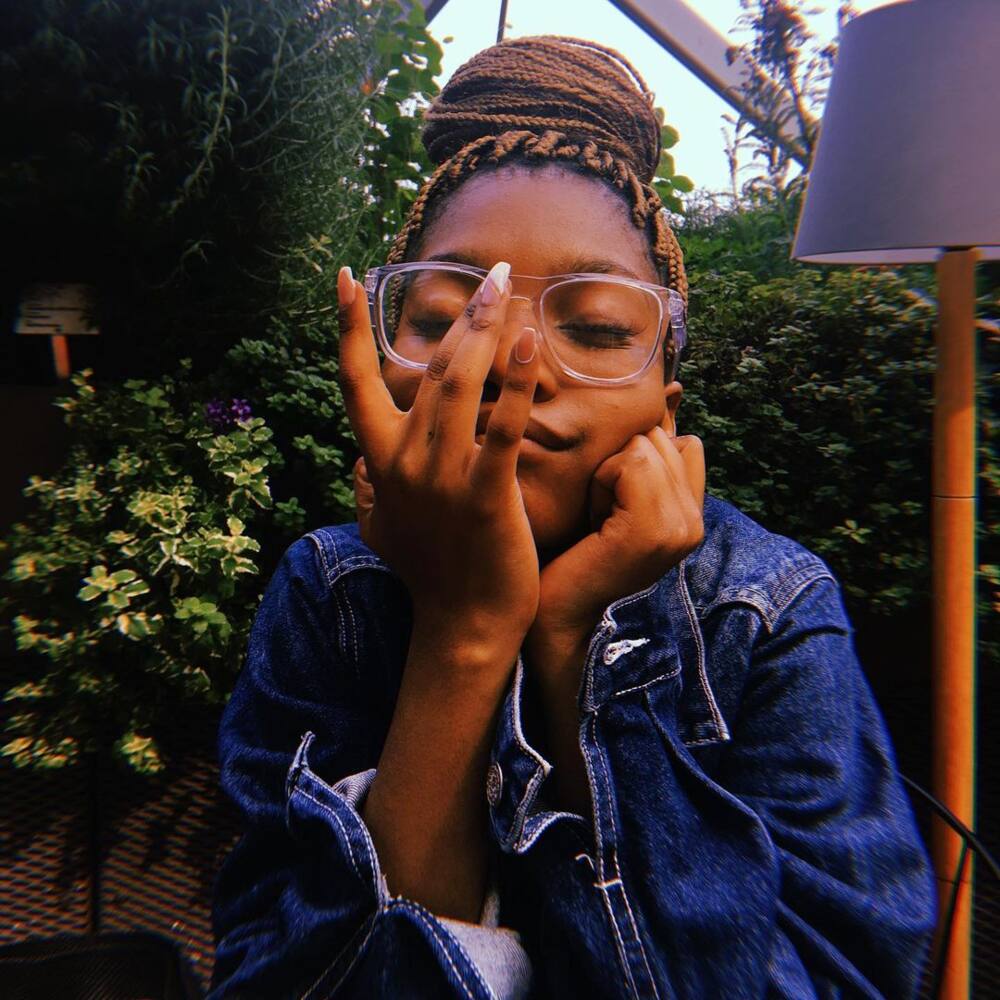 Even when she is not on the screen, she loves taking pictures for fun. She shares them with her fans to keep them engaged. Furthermore, she loves to show the world her beauty!
4. Amazing outfit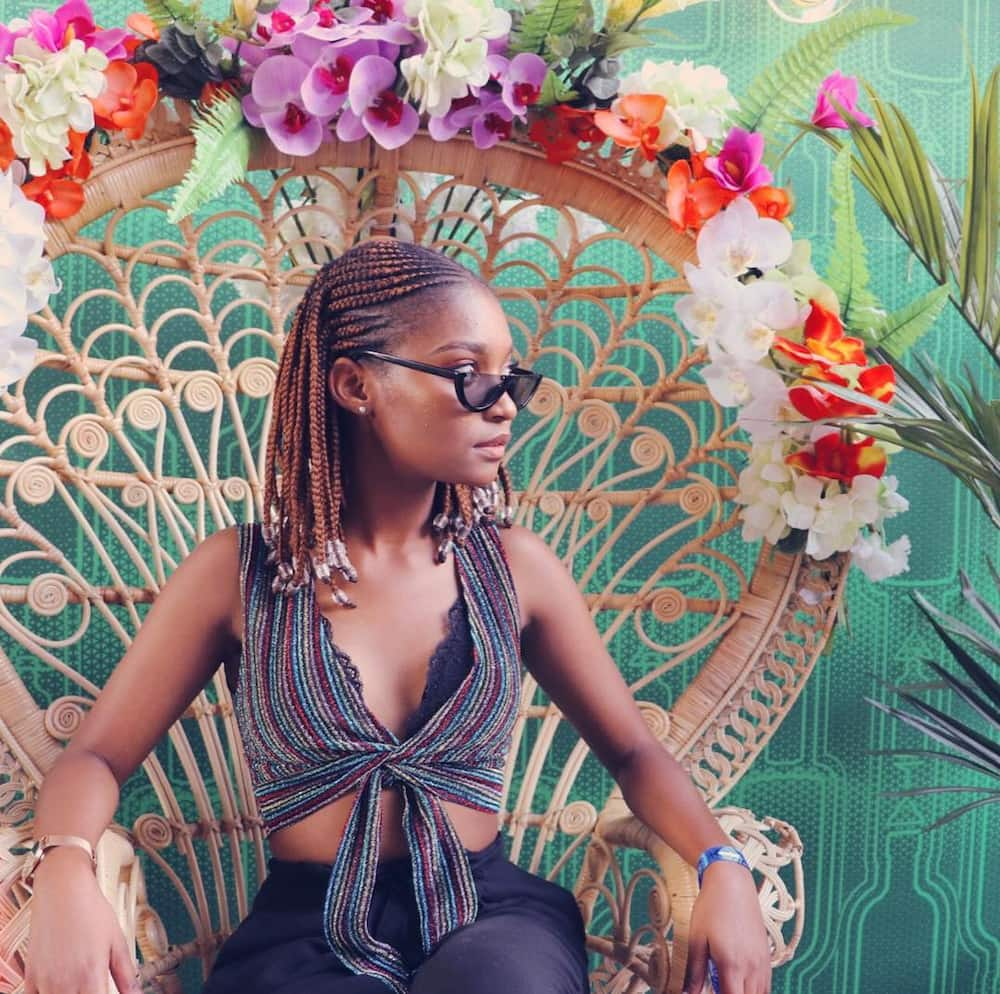 As a celebrity, she has to maintain her sense of style. She knows that well, and it is evident by her unique fashion sense that compliments her looks. She is a fashion guru.
Tshiamo from Gomora net worth
She derives most of her income from acting. But being a young actress, she still has a long way to appear on the list of the wealthiest actresses in South Africa. Nevertheless, she earns much to maintain a decent lifestyle. Her debut role on Gomora pays well, and she guesstimated to be worth 10,000 dollars.
Gomora role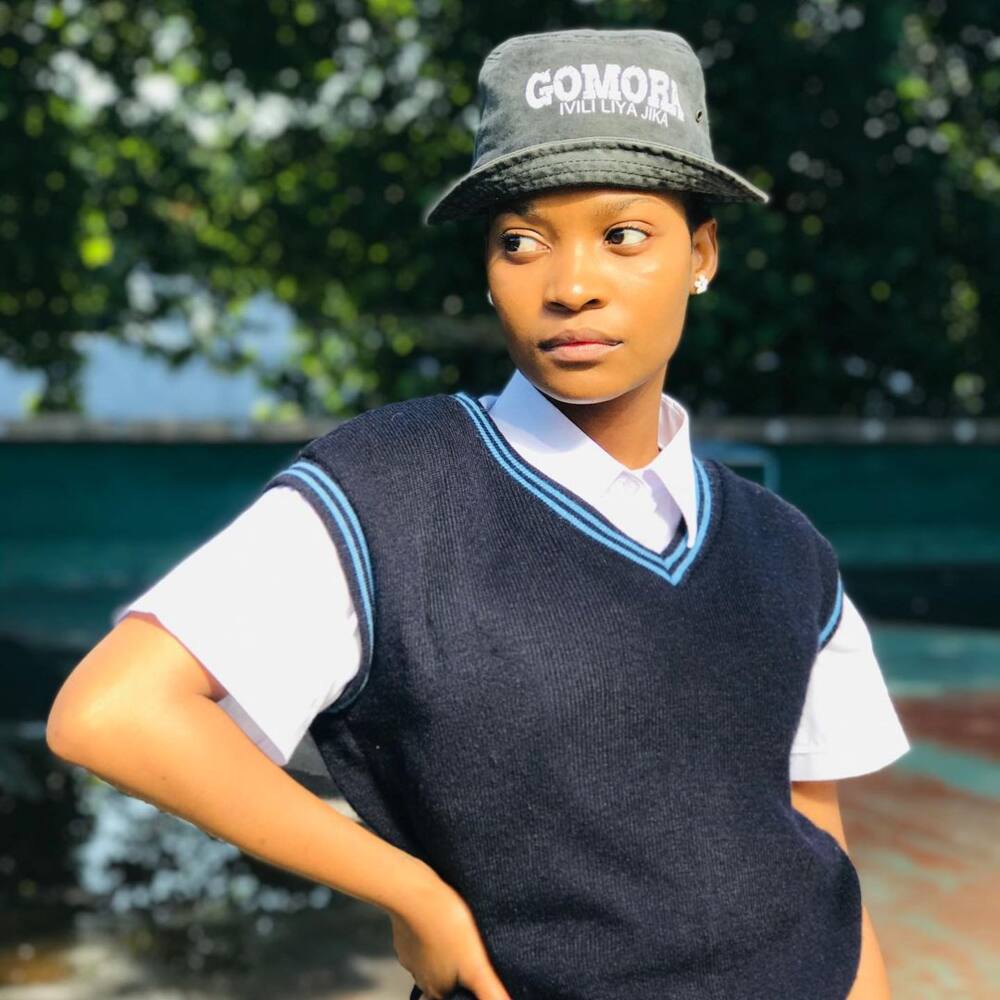 In the drama series, some Gomora actresses include Pretty Molefe, MaZet, Tshiamo, among others. In the series, Tshiamo Molefe is the daughter of Pretty Molefe and Sbonga, who is also the son-in-law of Mam' Santo. Tshiamo had a problematic relationship with Langa and Buhle initially, but they have all grown closer, with Tshiamo being very close to Langa.
By being on screen, she has become a public figure. However, she is not enticed by the whole idea of publicity and loves to live a very private life. Nevertheless, she shares her travels and often visits the beach.
Above is a great bio of Lerato Mokoka, known by her role as Tshiamo from Gomora. She is one of the latest rising stars in Mzansi, with her character being one of many favourite supporting roles on the much-loved award-winning telenovela. Watch it today and get to see her in action!
READ ALSO: Dr Mor Shapiro bio: Interesting details about Ben Shapiro wife
Briefly.co.za reported about the bio of Dr Mor Shapiro. Who is Dr Mor? She is Ben Shapiro's wife, a media host, and a conservative US political commentator. They got married in 2008 when she was 20 years of age.
Who is Ben Shapiro? He is a debate dominator and columnist, activist, radio talk show host, author, violinist, and attorney. Read the article to know more about Ben Shapiro's wife, where they met, where she was born, and other interesting details.
Source: Briefly.co.za