Paige Reffe age, wife, pics, height, weight, law firm, facts, worth
Paige Reffe is a United States advocate and the spouse of Dr. Beborah Birx, a well-known American physician and public servant who worked as the White House Coronavirus Response Coordinator from 2020 to 2021. With a law career that spans more than 30 years, Paige has become a go-to attorney on both public and private matters. How well do you know him? Here is a detailed look into his life story and career.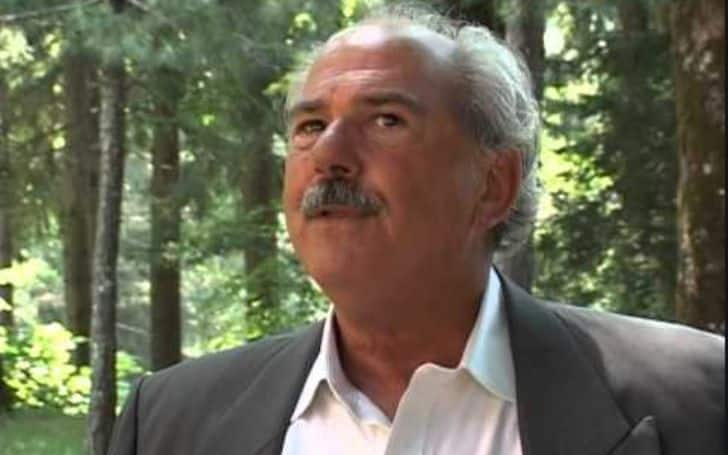 Paige Reffe Deborah Birx's husband is famous in his own right, but he is mainly recognized as a celebrity husband. This is attributed to his marriage to a global public health figure who has diligently led the fight against AIDS since it broke out in the USA.
Profile summary
Full name: Paige Emmet Reffe
Date of birth: 21st April 1952
Age: Celebrates 69th birthday on 21st April 2021
Marital status: Married
Paige Reffe wife: Dr. Deborah Birx
Nationality: American
Ethnicity: Caucasian
Occupation: Advocate
Paige Reffe law firm: Paige e Reffe
Early life and education
How old is Paige Reffe? The advocate was born on 21st April 1952 in the United States, and he turns 69 years old as of 21st April 2021. He is Caucasian with Scottish origin. Not much about Paige Reffe family and early life is known to the public.
For his education, Paige has an undergraduate degree in Political Science, and he later graduated from Emory University as a Juris Doctor.
Marriage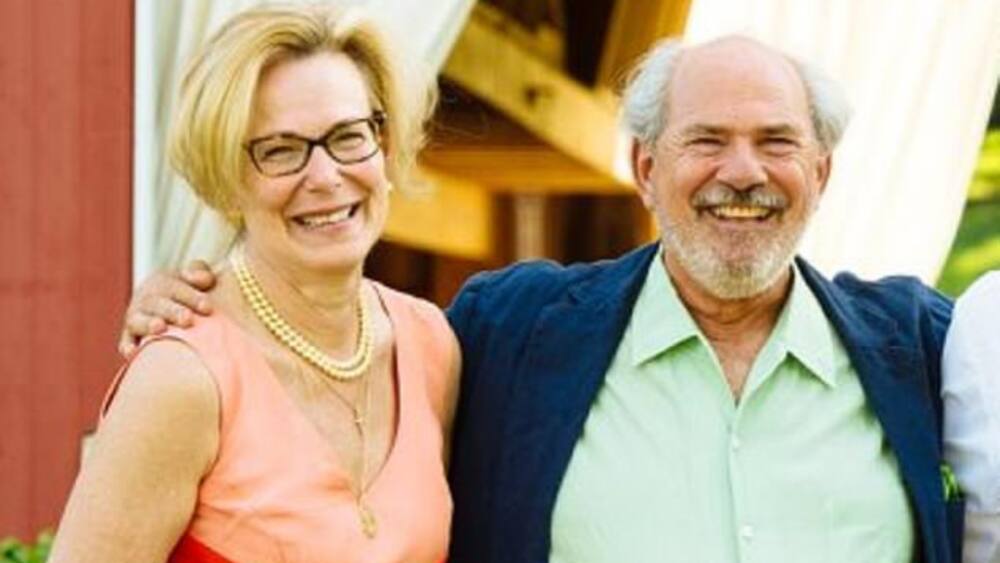 The veteran advocate is the spouse of Dr. Deborah Birx, a well-known United States medical specialist, public servant, and diplomat. She has worked in both Barack Obama and Donald Trump's regimes as the United States Global AIDs Coordinator from 2014 to 2020. In 2020, she was appointed as the White House Coronavirus Response Coordinator, a position she held until January 2021.
Paige and Deborah got married in 2019 in a private wedding ceremony. The couple does not share any kids together. Deborah has two daughters, Devynn and Danielle, from her previous marriage with her ex-husband Bryan Dudley Raybuck.
The two live in a multi-generational home in Potomac, Maryland, together with Deborah's parents, one daughter's family, and grandkids. Paige Reffe Birx also owns a house in Washington DC and a vacation property on Fenwick Island in Delaware.
Details about Paige Reffe first wife and the other relationships he had before marrying Dr. Deborah are not available.
Paige Reffe career
Mr. Reffe is a seasoned American attorney with a career that spans more than three decades. Here is a summary of his law career.
1979 to 1983: Trial lawyer for USA's Department of Justice Tax Division
1988: Became part of the Cutler and Stanfield Law firm
1990 to 1993: Worked with the Puerto Rico Aqueduct and Sewer Authority as the chief outside counsel
1998: He founded the Paige e Reffe law firm, which specializes in foreign and civil affairs
Apart from practicing law, Dr Deborah Birx husband has also held top administrative positions in the regimes of Bill Clinton, Carter, and Reagan. Paige Reffe Clinton position was as the president's Deputy Assistant and Director of Advance between 1995 and 1996. His responsibilities included taking care of the POTUS and FLOTUS' travels.
The advocate is Paige Reffe Washington DC diplomat for Romania, Slovakia, and Albania governments. He is also on the board of directors of the United States Committee to expand the North Atlantic Treaty Organization (NATO).
Paige Reffe net worth
Paige Reffe attorney has an approximate net worth of $2 million. His primary source of income is his law career and the various administrative roles he holds. Also, Deborah Birx's net worth is estimated at $10 million. She has worked for more than 30 years in the health and science research field and has also held influential public positions in the United States.
Paige Reffe attractive resume continues to be a great inspiration to the young people who would like to follow in his footsteps. He has been working hard for more than 30 years, and that is why his light in the law industry continues to shine brighter.
READ ALSO: Tiny Texie age, child, height, weight, TikTok, profiles, net worth
Briefly.co.za recently published an article on the life of Tiny Texie, an American social media influencer, dancer, and adult entertainer. She is only 3 feet and 6 inches tall and currently holds the title of being the smallest proportioned adult dancer in the world.
Tiny, born with Kenny-Caffey Syndrome, which hindered her full growth, she continues to be a positive representation of small people. Read the article to discover more details about her rise to fame and why people love her.
Source: Briefly News