Beth Ann Santos age, ethnicity, child, husband, worth, profiles
Beth Ann Santos became famous because she married a reality TV star and motorcycle designer. She never planned to become famous, but that how destiny wanted her to live. People become celebrities in many ways. Some chase fame for years to find it, but others try to run away from it. However, fame clings on whoever it wants until a person accepts their fate.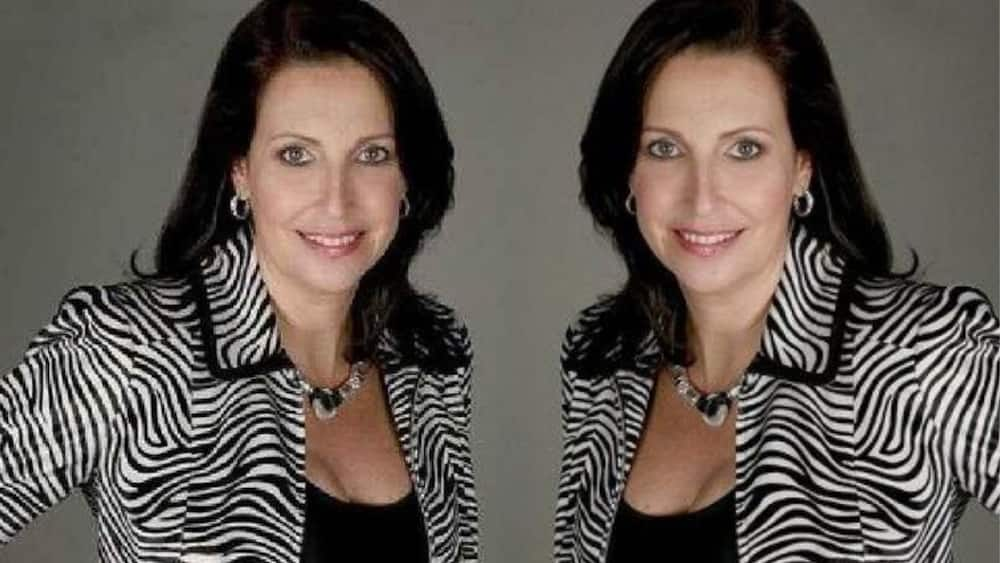 Beth Ann Santos Teutul is known as Paul Teutul's ex-wife. Although she no longer uses the Teutul name after the divorce, people are already used to it. Beth Ann Santos net worth is $5 million. Her primary source of wealth is her business.
Beth Ann Santos profile summary
Full name: Beth Ann Santos
Date of birth: 8th September 1957
Place of birth: California, USA
Age: 63 years of 2020
Career: Businessperson and retired model and actress
Nationality: American
Ethnicity: White Caucasian
Marital status: Single
Children: 2
Height: 5 feet 7 inches
Eye color: Green
Hair color: Brown
Beth Ann Santos biography
Beth Ann Santos age is 63 years as of 2020. She was born on 8th September 1957 in California, USA. The media and the public respected her privacy. The lady never opened up to the public about her childhood life, family, and education.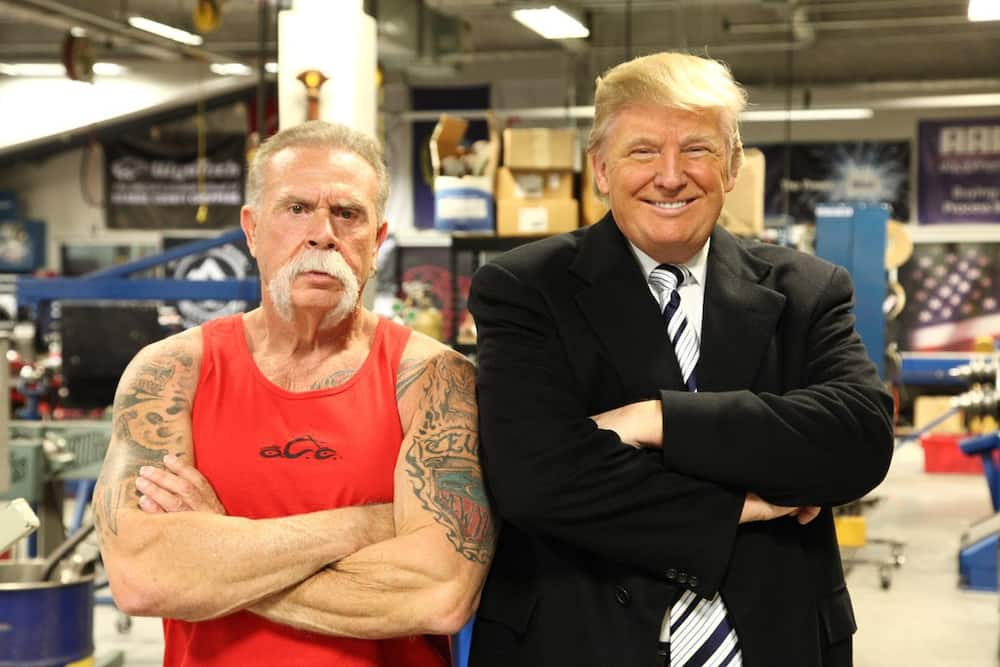 What happened to Paul Teutul's wife Beth Ann Santos?
She married Paul Teutul Sr, Orange County Choppers founder, in 2007 at Montgomery in New York City. Paul's company manufactures custom-designed motorcycles, and his son worked with him. He was also an actor and producer of the American Chopper television series.
Beth featured in American Chopper's two episodes. The couple divorced in 2015 after eight years of marriage but never had any children. Paul appeared in more television reality shows and series, including Late Night with Jimmy Fallon, The Tonight Show by Jay Leno, the Late Night Show with Conan O'Brien, Good Morning America, the Late Night with David Letterman, and Celebrity Apprentice.
He fought in the Vietnam War as a member of the United States Marines and was married to Paula from 1969 to 1995 before marrying Beth. Paul started dating Joan Kay after divorcing Beth. The millionaire filed for bankruptcy after paying Beth the divorce settlement, so Beth's net worth doubled to a million US dollars.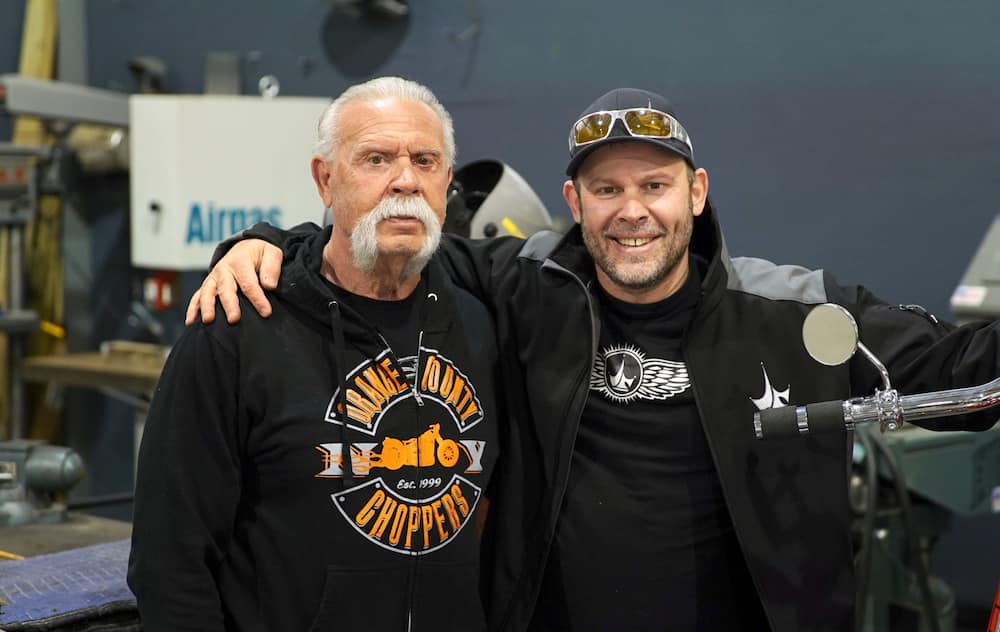 Beth Ann Santos's children
She married her long-term boyfriend, Burton Dillon, on 30th August 1975 and gave birth to two children before their 15-year-old marriage collapsed. Their children are Burton Dillon III and Brent Dillon. Beth Ann Santos Instagram and other social media profiles are not available because she is not active on social sites.
Beth Ann Santos is a dedicated mother and entrepreneur enjoying her singlehood to the fullest. She shows the public what she thinks is enough and keeps the rest of her life to herself and her loved ones.
READ ALSO: Bhad Bhabie net worth, age, name, parents, OnlyFans, Dr. Phill
Briefly.co.za recently published the complicated life of the rapper Bhad Bhabie. The 18-year-old American celebrity became famous in 2017 after threatening to beat Dr. Phill's show's audience. Her OnlyFans' account first video made $1 million.
People often blame Bhabie's parents for using her for financial benefits. They believe that Bhad Bhabie's segment on Dr.Phill's show was staged to make her famous.
Source: Briefly.co.za