Michael Rooker's wife, Margot Rooker: All about her
Margot Rooker is an American celebrity spouse famously known for being the wife of Michael Rooker, an actor who has been in the entertainment industry for over two decades. Margot and her husband have been married for over 40 years and are parents to two daughters named Alynne and Gillian.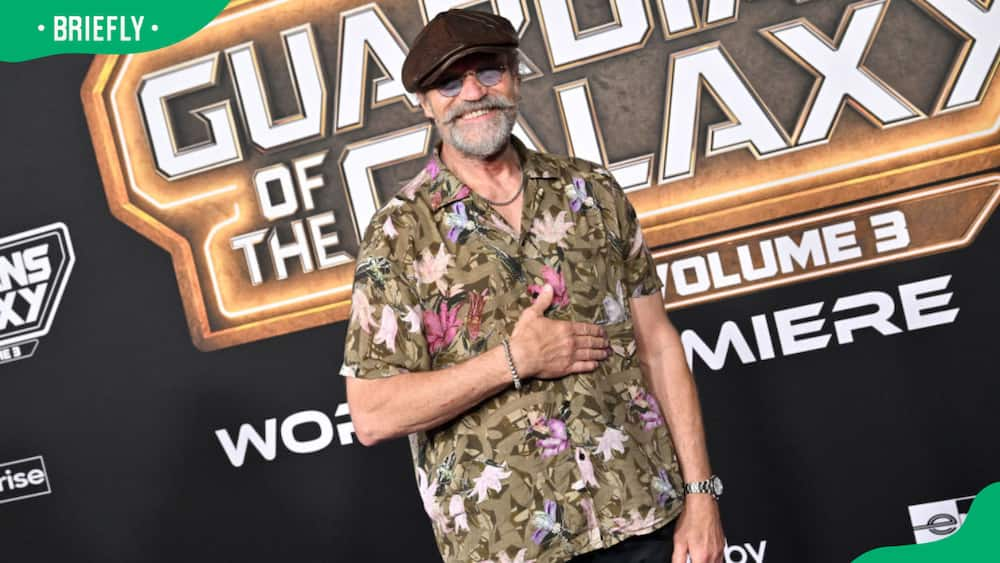 Much of Margot's background information has remained a mystery primarily because her notoriety resulted from her marriage to Michael. She once worked for a local restaurant for years, after which she got promoted to head chef. Here are the known details about her.
Margot's profile summary
| | |
| --- | --- |
| Full name | Margot Tsauru LaRose |
| Gender | Female |
| Place of birth | Jersey City, New Jersey, USA |
| Current residence | Los Angeles, California, USA |
| Nationality | American |
| Ethnicity | Mixed |
| Sexuality | Heterosexual |
| Religion | Christianity |
| Height | 5 feet 4 inches |
| Weight | 65 kg |
| Hair colour | Black |
| Marital status | Married |
| Children | Alynne Rooker and Gillian Rooker |
How old is Margot Rooker?
Margot's date of birth is inaccessible primarily because her prominence resulted from her marriage to Michael Rooker. However, Buzz South Africa reports it is believed she was born in the 1950s.
Margot Rooker's children
Margot is a mother of two daughters, Alynne and Gillian. Alynne is known to be an accomplished actress and director, born on 7 July 1986. Some of her acting credits include Army of Gamers (2010) and It's Always Better with Roommates (2015).
Her youngest daughter, Gillian, was born and raised in Los Angeles, California, and attended Verdugo Hills High School. Sources mention that she furthered her studies at the University of California, Santa Cruz and graduated with a degree in Earth Science.
Margot Rooker's movies
Although her husband is one of the most prolific actors in the United States, Margot has never appeared in movies. Still, she is said to be a former chef, eventually promoted to head chef at an undisclosed local restaurant in Jersey City.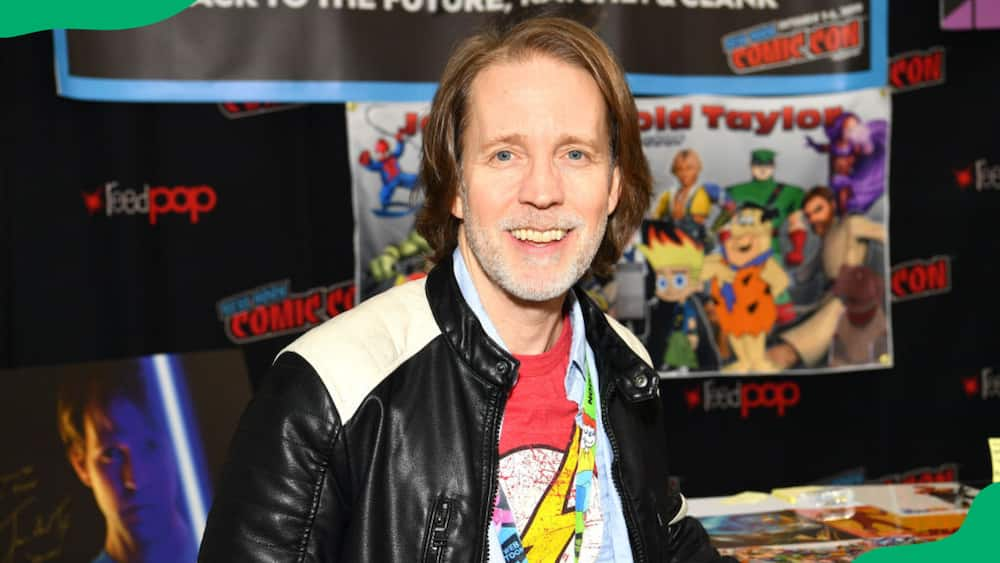 Margot Rooker's net worth
Information has yet to be found about Margot's net worth. Shifting focus to Michael Rooker, Celebrity Net Worth estimates that her husband is worth $4 million from his career in the entertainment industry, which spans over two decades.
Who is Michael Rooker's wife?
Michael's wife is Margot Rooker, whom he married on 22 June 1979 in the presence of close friends, family and industry colleagues.
The pair dated for a few months before deciding to say their "I dos". Michael and Margot celebrated 43 years of marriage in June 2022 and continue to grow stronger in their blissful union.
Who voices Yondu in Guardians of the Galaxy?
James Arnold Taylor, an American voice actor, writer, producer and podcaster, voices the character of Yondu. He has also contributed his impeccable voicing skills in productions such as Leonardo (2007), Star Wars: The Clone Wars (2008), Ratchet & Clank (2016), and Tales of The Jedi (2022).
How old is actor Michael Rooker?
Michael (aged 68 years old) was born in Jasper, Alabama, on 6 April 1955 and his zodiac sign is Aries. His passion for acting showcased itself when he was thirteen, so he made efforts to participate in local theatre productions. Years later, he is among the top-rated actors in the United States of America.
Michael Rooker's movies
During his career, Michael has featured in many movies where he has portrayed different characters, showcasing his versatility as an actor. Some of his credits follow next:
2023: The Out-Laws as Agent Oldham
2023: Fast X as Buddy
2022: Yolo County O.G as Mike Riker
2022: White Elephant as Gabriel Tancredi
2021: Vivo as Lutardo
2020: Love and Monsters as Clyde
2019: Brightburn as The Big T
2016: The Belko Experiment as Bud Melks
2014: Elwood as Condello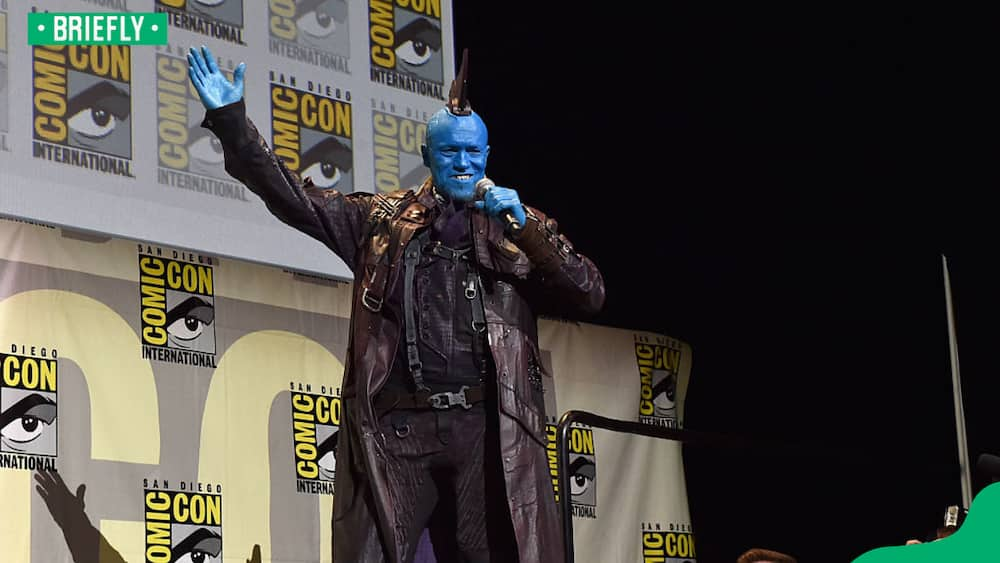 Who is the blue mohawk guy in Guardians of the Galaxy?
The blue guy with a mohawk in this American superhero movie is Yondu Udonta, a character played by Michael Rooker.
Michael's character is a space pirate leader spearheading a faction called The Ravagers. In the movie, Yondu is explained to be a paternal figure for Star-Lord and an antagonist in Star-Lord's quest to save the galaxy.
Margot Rooker's latest life updates have remained a mystery to the internet as she is not famous like her husband, Michael Rooker, an actor who has done fantastic work in the Hollywood film industry.
READ ALSO: Everything about Ryan Seacrest's illness: Here are the latest news
Briefly.co.za published an article providing the latest about Ryan Seacrest's health. It reports that the American media personality and television host has not been diagnosed with any chronic illness.
Thousands of fans assumed that he was having a stroke after his on-air health scare. However, Ryan put many at ease after making it known that his eye twitching and slurred speech were a result of exhaustion and not a stroke. He has since ensured to prioritise his well-being.
Source: Briefly News