Malka Leifer story: Everything you need to know about her case
Looking at the Malka Leifer story puts despair on our faces and in our hearts. The former principal faces 74 charges and is currently in custody for abuse dating when she was working at a Jewish religious school.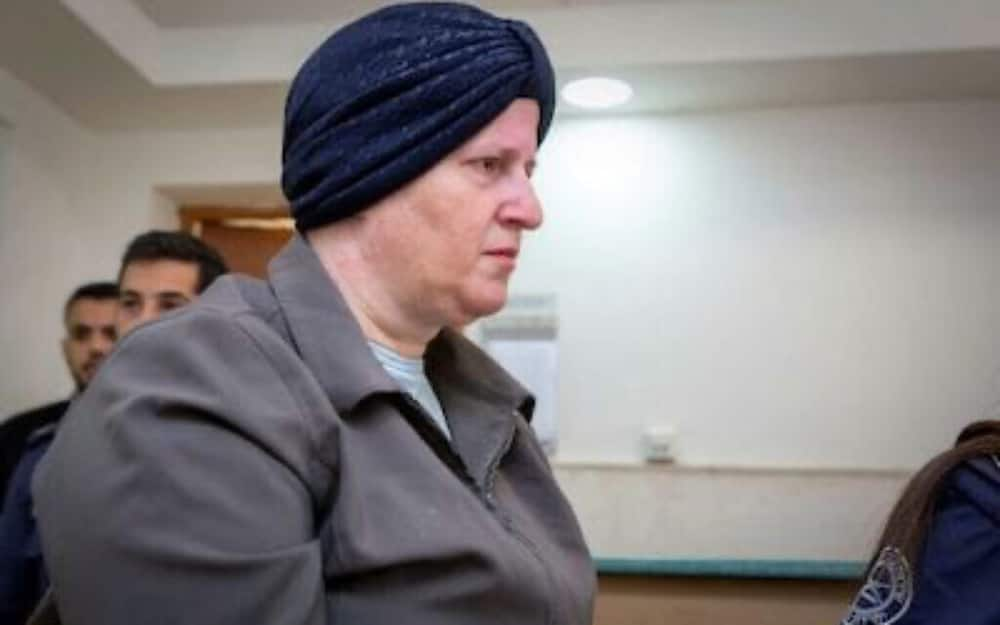 So, what did Malka Leifer do? The Adass Israel School in Melbourne, Australia, appointed her as the school Principal. In her time in the role from 2003 to 2008, she is alleged to have groomed and abused several female students. She is currently facing 74 charges in the state of Victoria.
Malka Leifer family
Is Malka Leifer married? She is married to Rabbi Yaakov Yosef. Together they had eight children. In an interview with ABC, three of the children including, Dassi Elrich, Nicole Meyer, and Elly, visited their childhood home, all of them recall that the memories they had of the house were not so great. Malka Leifer religion is Judaism.
Background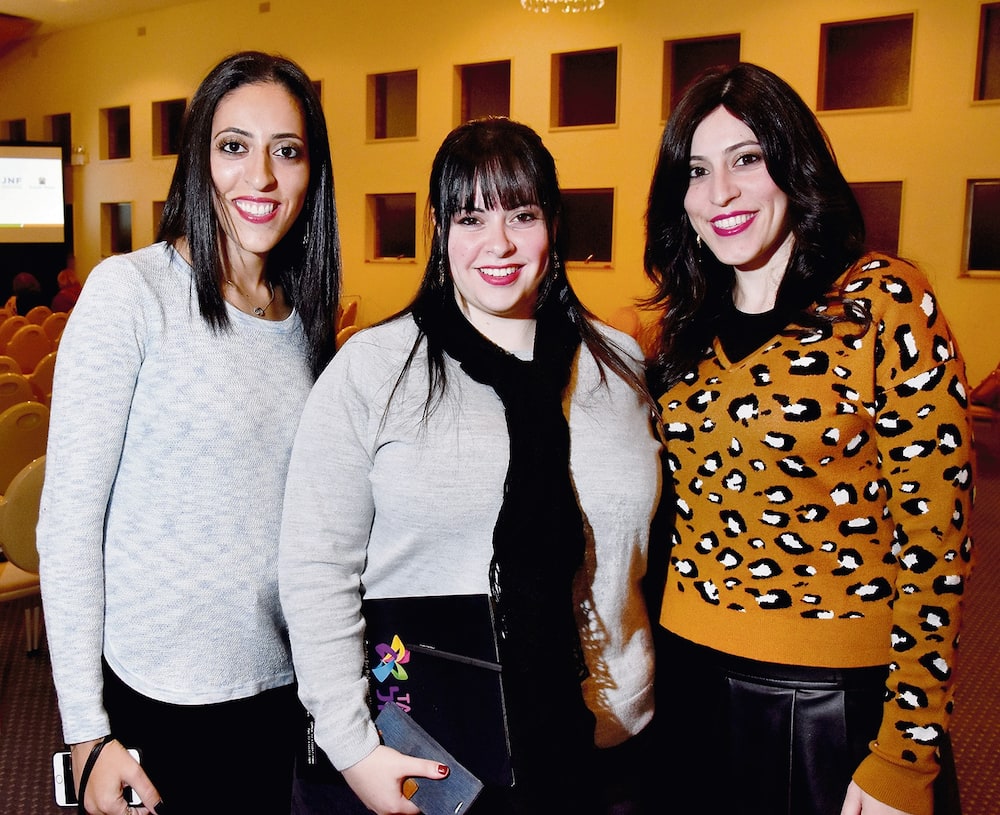 According to Malka Leifer documentary, the Adass is a secretive community where children are raised without television or internet. However, they have access to Jewish newspapers. At the age of eight, boys and girls are separated, and there are no inter-gender relationships.
Allegations
What was Malka Leifer accused of? The allegations started in 2007, when Dassi Elrich, an alumnus of the Adass Israel School, started seeing a therapist. She had been having nightmares related to some of the horrible things that had done to her by Leifer.
The therapist contacted a psychologist in Melbourne, Australia, who reached out to a senior teacher at the school. The information passed on is that the former principal had been acting inappropriately towards the students. She first denied these allegations claiming it was a way of tarnishing her name. After these allegations came to light, she, her husband, and four of their children fled to Israel at 1:20 am the same night without informing the police. The flights were arranged and paid for by the school.
Malka Leifer extradition from Israel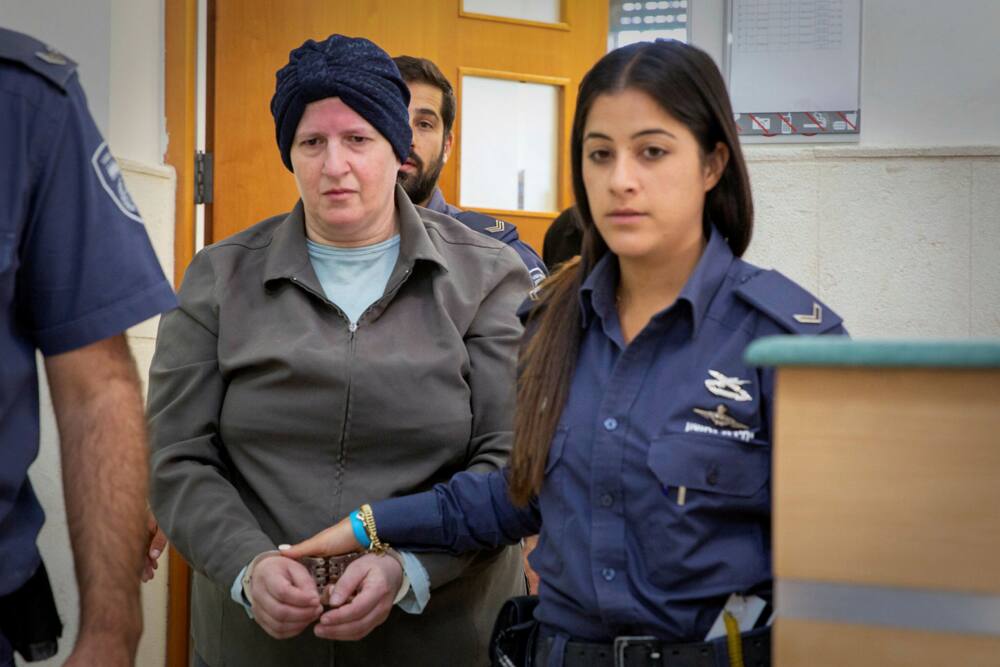 Three of her victims spearheaded a campaign to bring Leifer to justice. After a year, she was finally extradited from Israel to face a Melbourne court.
This battle galvanised both sides of Australia's politics and the Jewish community. Officials at the Adass Israel Community remained tight-lip during the process and hired a PR crisis manager to handle media inquiries.
Elrich had brought a civil case against her former principal. Following this, Israel suspended the extradition case against the accused because she claimed she was suffering mental health issues and was not fit to stand trial.
The campaign to deport the ex-principal had faced a major setback, and Elrich started to make a public push for justice, but it was only after she met former Victorian premier Ted Baillieu that the campaign began to gain momentum. Baillieu would hold press conferences with Elrich and her sisters and organise their meetings with Australian politicians, including Turnbull, the Prime Minister, in 2017.
By the time Elrich went public as a victim, political momentum had already built up in Victoria. More Australian politicians spoke about the case, although not as much in Israel. As Victoria premier, Daniel Andrews met Netanyahu in Jerusalem, and the Israeli Prime Minister reportedly acted surprised with the whole case since he had heard it for the first time.
By February 2019, Leifer was being held at Israel's only female prison after her re-arrest in 2018 following a police investigation prompted by a private investigator, who had taken a video of the accused going about her everyday life in Emmanuel without any symptoms of mental illness.
Reports also broke that Litzman, Israel's Deputy Health Minister, was being investigated by police for interference with the case by pressuring psychiatrists to alter her mental health assessments. It was clear that the case had blown up in Israel, and in December 2020, it was found that the former principal was feigning mental illness and was fit to be deported to Australia, so her court appeal was rejected.
Malka Leifer update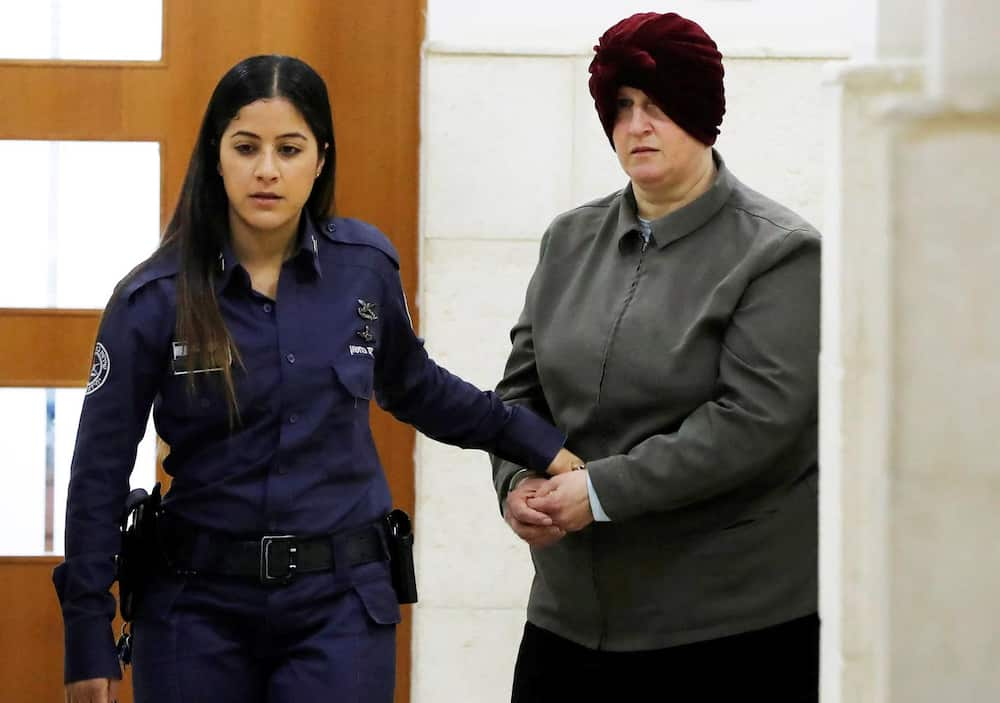 What happened to Malka Leifer? After landing in Melbourne, 13 years after she left Australia amid allegations of child abuse, she was taken to a Victorian court. Appearing before the Melbourne magistrate court via a video link, Leifer did not confirm that she could hear the judge despite the police confirming that the technology was working.
Court documents detailed the 74 charges consisting of 11 counts of rape, 47 charges of indecent assault, 13 of committing indecent acts with a child, and 3 of sexual penetration with a child. She still maintained her innocence throughout the charges.
Malka Leifer has been remanded to appear before the Melbourne magistrates court for a committal hearing on April 9. She will appear via video link. We all hope that her victims will get the justice they deserve.
READ ALSO: Eddie McGuire's net worth, child, wife, shows, house, Collingwood
Briefly.co.za covered the biography of Eddie McGuire. Having been introduced into the labour market at a tender age, Eddie McGuire seems to have fallen in love with work.
He has not stopped working since then. He spends a lot of time doing one thing or the other, especially in the sports business in Australia.
Source: Briefly News