Knowing the different MWEB fibre packages available will help you make a decision on which one suits you best. With the promise of free setup and router, the deal cannot get any sweeter. One thing is for sure though; there is something for everyone in the open-serve fibre packages. With almost all things being done online today, you cannot afford to be the one that is not connected to reliable internet.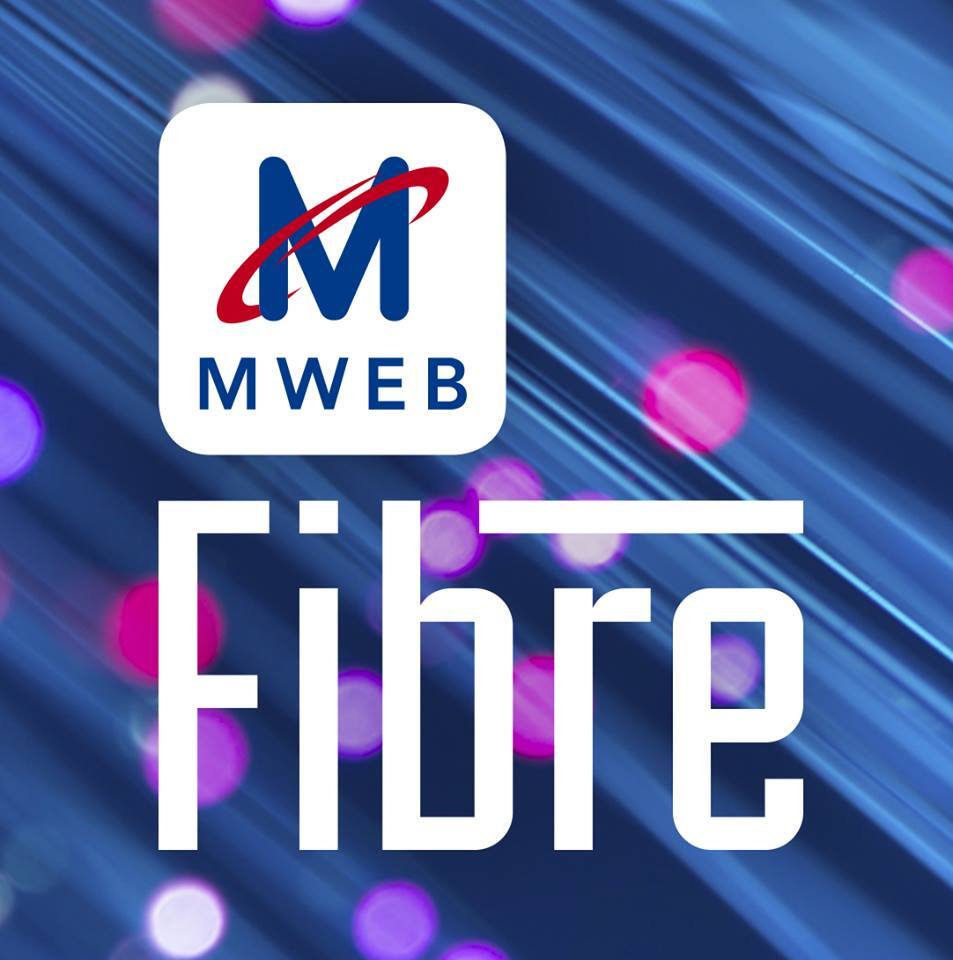 MWEB offers a variety for every person. Affordability is the key determinant of what you go for. You can choose to settle for limited data in the capped package or go for the uncapped one which allows you to use data without limits. All this will depend on your pocket as the costs vary. Check out the different pricing for the varied offers available.
MWEB fibre packages outlined
First things first, you need to understand what fibre is. This refers to the latest fixed line connectivity which makes use of fibre optic cables. This translates to very fast internet speeds which most people love as it means more convenience for them.
So, how much does MWEB fiber cost? This is probably one of the crucial questions any person interested in getting internet connectivity asks first. It would be nice to know if it is one of the best home internet packages you could settle for. You need to know what is on offer to decide if you can afford it or not. Fortunately, MWEB fibre deals are diverse and accommodating. It is almost as if everyone can find something to suit their preference with MWEB. With the service provider's focus on small businesses and residential clients, it is easy to see why they are one of the best fibre deals in South Africa. The end user is often their priority. This said, below are the different rates of capped and uncapped internet data as provided by MWEB.
READ ALSO: So what network provider in South Africa is the fastest? These tests will reveal the truth
Capped MWEB packages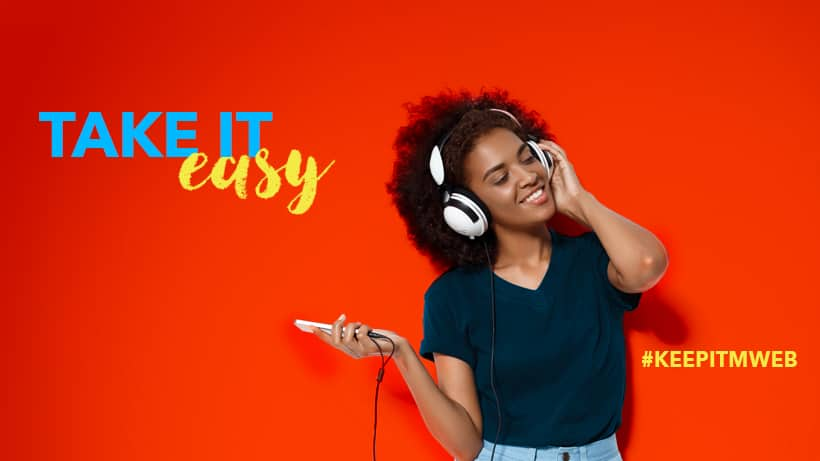 Even as you struggle with answers to the question, how much is MWEB uncapped WiFi? We first have to look at the capped packages. These include:
50GB fibre 10Mbps costs R599.
100GB 10Mbps goes for R609.
50GB 20Mbps is offered at a monthly rate of R659.
200GB 10Mbps is sold at R709.
100GB 20Mbps costs R709.
50GB 40Mbps sells at R749.
200GB 20Mbps goes for R829 .
100GB 40Mbps is offered at R829.
50GB 100Mbps sells on a monthly rate of R829.
300GB 10Mbps monthly rates are R859.
200GB 40Mbps is charged at R879.
300GB 20Mbps costs R979.
200GB 100 Mbps will cost you R979.
300GB 40Mbps cost R1039 .
500GB 10Mbps goes for R1119.
300GB 100Mbps sells at a rate of R1189.
500GB 20Mbps costs R1239.
500GB 40Mbps is sold at R1289.
500GB 100Mbps costs R1389.
1000GB 100Mbps sells at R2039 .
You should note that all the above packages come with free deal of connection, installation and a router. The costs given above are rated on a monthly basis.
Uncapped MWEB packages

If you are looking to answer the question, how much is uncapped WiFi per month? Then these figures from MWEB will give you an idea of what to expect. Chances are that even with an intensive fibre price comparison South Africa has to offer, you will find costs that are almost similar if not higher or lower.
10Mbps costs R659 per month.
20Mbps is given at a R929 rate per month.
40Mbps is priced at R1039 per month.
100Mbps goes for R1339 per month.
Like the capped packages, these also come with free offer on a router, installation, and connection.
Now that you have an idea of the different MWEB fibre packages, the last decision lies with you. Check out what speeds of internet you want and decide whether the capped or uncapped option is most ideal for you. If you have specific targets and are likely to consume a known amount of data, then the capped options would be most appropriate. For heavy data users that may never estimate their usage, the uncapped option would be ideal. The bottom line though is about choosing internet speeds that you want, as well as going for the costs you are willing to foot on a regular basis. Note that you have to pay for your subscription on a monthly basis. All the packages come with free deals which is a plus for you.
READ ALSO: