Are you a South African and wondering how you can earn extra income through side hustles? Well, there are quite several surveys that pay and can lead you to your dream. Companies use online surveys to solicit feedback from customers while presenting an excellent opportunity for individuals to earn. However, getting to know legitimate paid online surveys South Africa is the biggest challenge.

Would you like to know how to make money in South Africa from online surveys? This has been simplified by existing South African surveys that pay cash to individuals for completed reviews. Here is how to make money online in South Africa.
Prospects for paid online surveys in South Africa
Generally, online surveys in South Africa give you a chance to respond to online surveys for money. It is, however, important to note that earning through this venture is only meant to supplement your income and nothing more.
If you want to get paid to do online surveys in South Africa, all you need to do is to ensure that you have access to a computer and a reliable Internet connection. Usually, assessments are sent through emails on a daily or weekly basis, although this varies from one site to another.
To attract clients, most paid surveys have well designed and easy to use interfaces. Some have even gone to the extent of enhancing the user experience by offering apps that are developed to be used specifically on smartphones.
Legitimate paid online surveys
But, how can one know legitimate paid online surveys, South Africa? You may ask. Being able to identify online surveys that pay from those that do not is very critical. Whereas there are genuine paid online surveys in South Africa, some are merely scams that should be avoided. The worst misfortune to ever befall anyone is to get involved with a site that promises so much only to deliver the opposite.
To derive maximum benefits from these companies and avoid disappointments, it is of utmost importance to work with reliable paid surveys South Africa. Conducting due diligence is, therefore, mandatory.
To tell if a site is legit or otherwise, it is crucial to devote enough time to read through the company's frequently asked questions section to establish honest make money online South Africa surveys.
The following are some of the legitimate and popular online surveys that pay in South Africa.
1. Paid Viewpoint

This site is rated top by survey police and offers rewards to clients for completed work.
You are allowed to maintain only one Paid Viewpoint account which must be validated at the time of registration and also during your initial withdrawal from your account.
At the time of registration, members are thoroughly evaluated using a program known as TraitScore.
To earn a TraitScore, you are required to provide information about your household, your buying habits, and demographic data. This strict validation process is there to help safeguard your account.
What is earned largely depends on the assignments taken and payments are made through PayPal.
2. LifePoints
This is one of the best-paying sites in South Africa that make it possible for you to make money online South Africa.
It offers a user-friendly interface, and one can start receiving payments within the first week of joining.
The entire process is short and can take you up to 10 minutes to complete.
Moreover, you are automatically entered into a sweepstake draw just in case you do not qualify for the assignment.
3. PrizeRebel

Registration to this site is free, and you can start right after registration.
Points are awarded after going through the process, and these can later be redeemed for cards from PayPal, iTunes, and Amazon.
You get paid through PayPal or direct bank deposit.
4. Toluna South Africa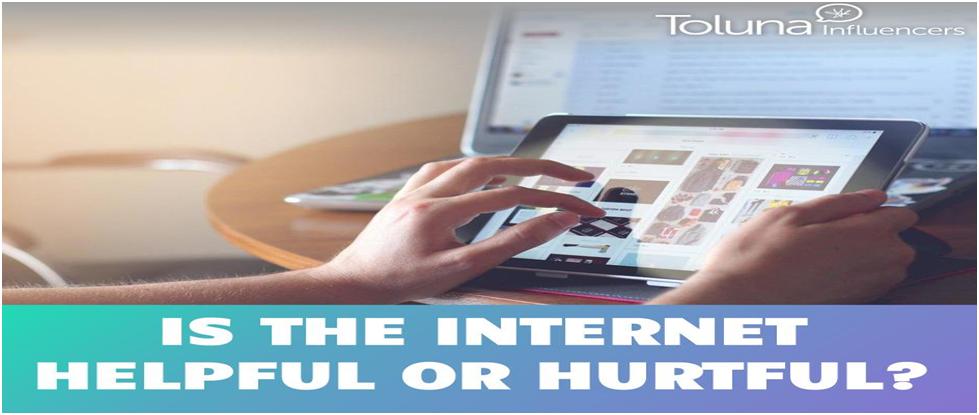 Joining is free.
Individuals respond to online surveys for money that comes in the form of points for every review that is completed successfully.
Clients are also allowed to take part in polls and testing of products.
Payment per review is between 1000 and 5000 points and depend on its length.
The minimum payout is set at R100.
5. Global Test Market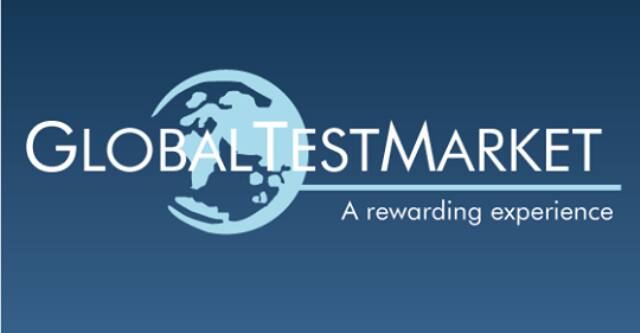 This is a popular research company that operates in different parts of the world.
Creating an account on this site is also free.
The company offers rewards in the form of MarketPoints that can later be converted to cash.
Earnings depend on the type of research and one can earn between 50 and 200 MarketPoints for each attempt.
6. Panel Station
Panel station offers consumers opportunities to review products and services.
It is free to join and you get awarded 250 points upon registration.
The site presents users with a mobile app that can be used on smartphones.
Most of them will earn you between 500 and 5000 points.
Accumulated points can be exchanged for gift vouchers from well-known companies.
7. E-Research-Global
This site is open for registration to people from all over the world as long as one is 16 years of age or more.
No fee is charged for registration.
The company offers assessments that also include focus group discussions, questionnaires, and testing of new products.
The site also permits clients to earn through referral links.
The payments received depend on the difficulty of a review and the amount of time spent to complete it.
Payments are made through PayPal, and the company allows you to withdraw as little as $2.00.
As an alternative, payments can be made using Payza.com.
8. SurveySavvy
The number of assignments that a member receives per week is determined by their profile; you earn more by providing more information.
The company also allows you to earn through referrals, and you can withdraw as little as $1 from your account.
9. Cinchbucks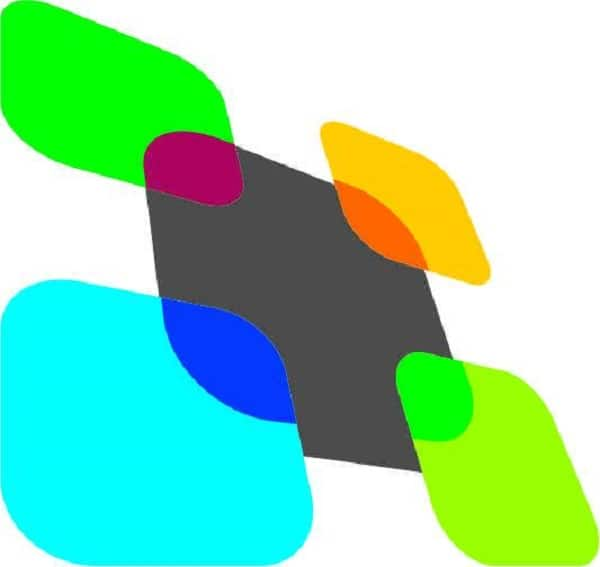 The site offers paid online surveys that can be completed in exchange for CB reward points.
For every task that is completed, clients are paid in cash, gift certificates, or bitcoins.
Earnings are determined by the amount of information provided in your profile.
One can also earn additional rewards through referrals to the site.
10. Brand Institute
This is a leading market research online company that offers online surveys in healthcare.
The results are used by the company to conduct further research on healthcare products.
Although open for anyone to join, those in the medical sector earn much more.
One can earn between $5 and $15 per assignment, and payments are made through PayPal or company check. It ranks among the online surveys that pay fairly well.
Where payment is through PayPal, you receive payment into your account within 4 to 8 weeks following the completion of a task.
Online surveys South Africa certainly create an avenue for South Africans to earn by participating in paid online surveys. However, the worst nightmare for anyone is choosing a dishonest site. Determining legitimate paid online surveys South Africa is thus critical.
READ ALSO