1 Magic debuted yet another telenovela in January of 2018 with the River cast coming into play. The actors and actresses have managed to wow their viewers so far. As the saga unfolds, the suspense, thrill and excitement of guessing what happens next will have you glued to your screen and unflinching.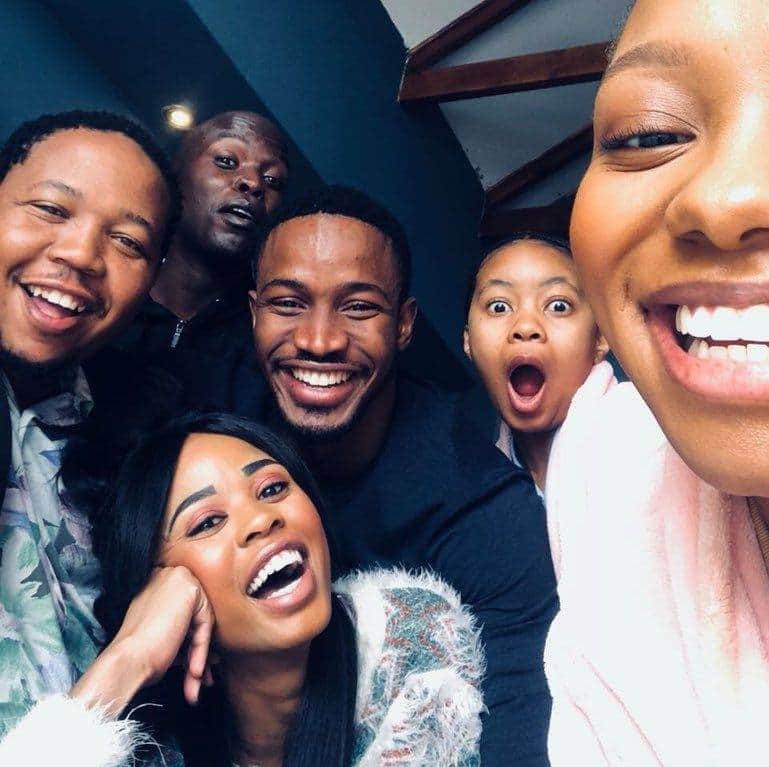 A story is told of a mining mogul, one Lindiwe (Sindi Dlathu) whose mine seems to be running out of the much needed mines. With the risk of facing financial ruin so imminent, the lady must engage in unspeakable things to save face and stay afloat with pretense that the mine is excelling. Consequently, a good part of her family is in the dark and locked out hence unaware of the looming crisis.
In fact, it is only her nephew, Zolani, (a rather too stern, and almost too serious role played by Lawrence Maleka) that she chooses to have as a confidante. He is the only person that understands and truly knows who the true Lindiwe is. He is also aware of the depths and lengths she is willing to go just to protect her wealth. Some of these lengths saw her murder, and without remorse, two people in cold blood early in the program.
The River 1magic
With such a riveting story line, it is not surprising that one would be glued to their TV following as everything unfolds. This is a creation of Phathu Makwarela or as other call him Phathutshedzo Makwarela, as well as Gwydion Beynon of Tshedza Pictures. It was co-produced by Connie and Shona Ferguson of Ferguson Films with the director behind it being Johnny Barbuzano. This program airs daily on weekdays at 8PM on 1Magic (DStv 103).
For any program to become a hit, the casts are crucial part of its success. How well they execute their role determines whether the movie will fizzle out or go on to become a hit that lingers. Here are The River Telenovela casts and a description of what their roles are.
1. Sindi Dlathu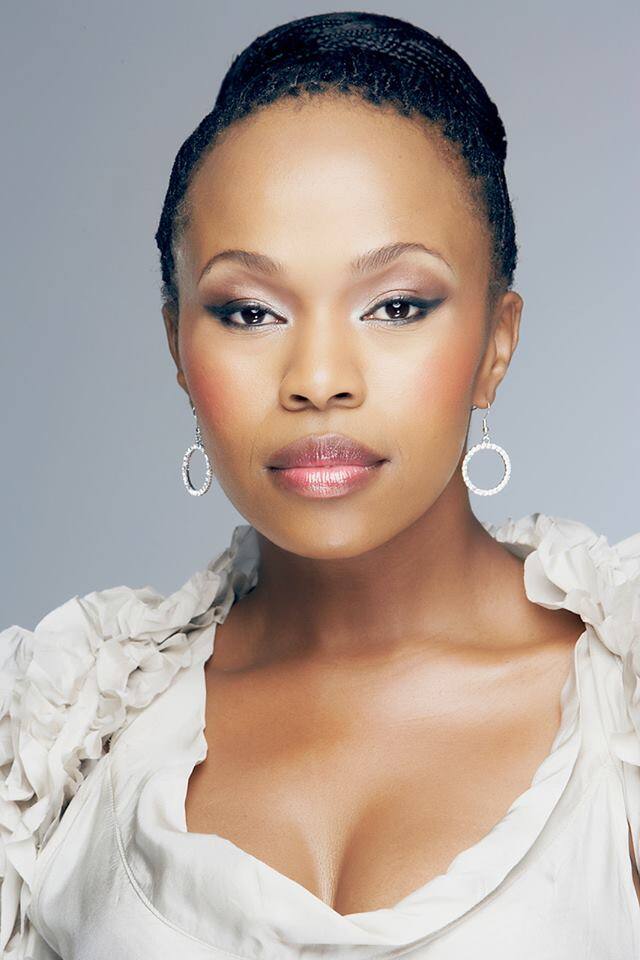 The leading role of the merciless business lady goes to Sindi who rounds up as Lindiwe. Sindi had to leave SABC2's Venda-soap Muvhango to clench the new top billing role of Lindiwe. She is a rather ruthless matriarch of her mining family. She is the one that must do everything to keep things in order.
This one is a stunning role-reversal character that portrays Sindi as a different person from whom millions of South African viewers knew when she was cast as the Thandaza Mokoena character in Muvhango. In fact, it is sometimes a shocker as they get to watch their sweet actress turn into a cunning, cruel, and vicious character. In a way, it is a"love and hate her"affair as they continue discovering the new evil of her persona on-screen. Well, this is what brilliant actors are like. They fit into anything, any time.
When Lindiwe, who is always in stilettos despite living in the upper-crust of the mansion located on a single side of the river, gets to discover that the township community on the second side is clueless of their sitting on million-dollar diamond treasures, she makes it her business to acquire and secure the land. This of course means that the riches will come with it, and that she is prepared not to let anything get in her way of doing all this. She is definitely one of The River Cast Mzansi people will be and are focused on.
2. Hlomla Dandala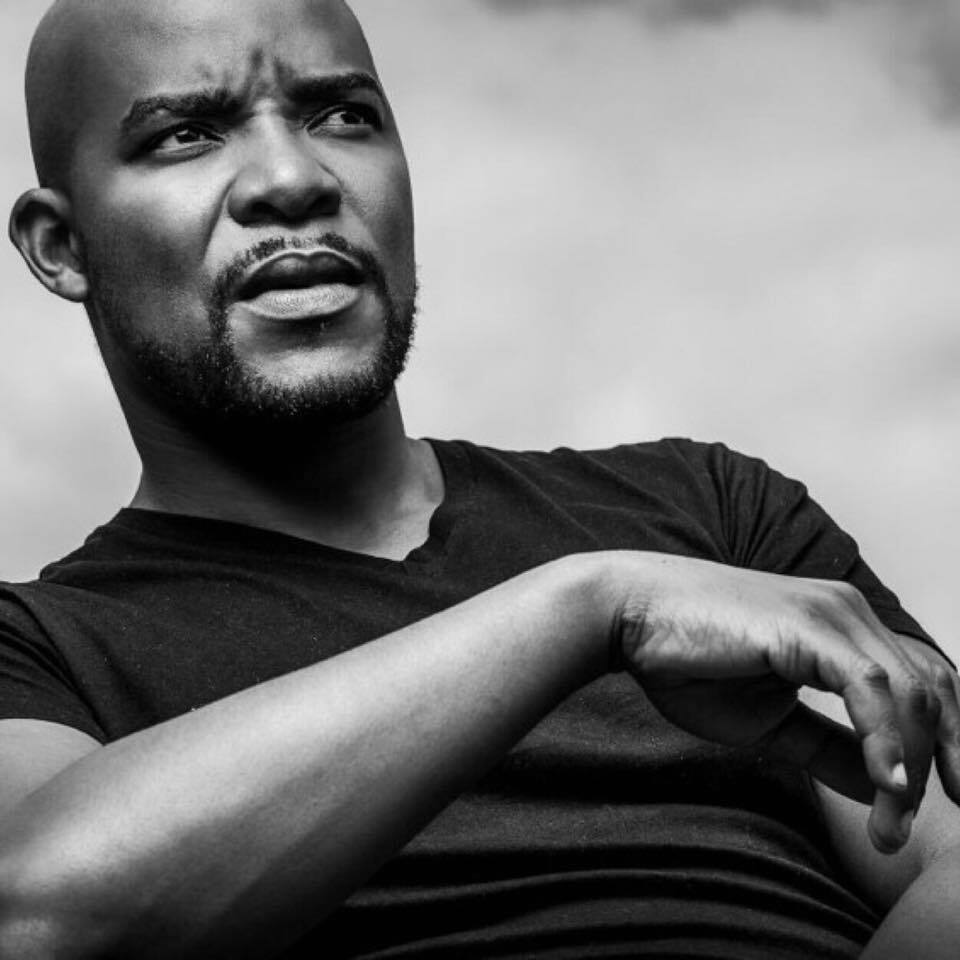 He is not new to the scenes of acting as he was previously in Isidingo as well as the headlined M-Net's very first "Africa drama" Jacob's Cross more than 10 years past in 2007. He came back to M-Net and currently features as Zweli, the husband of Lindiwe, or if you like Sindi Dlathu husband in the film.
3. Larona Moagi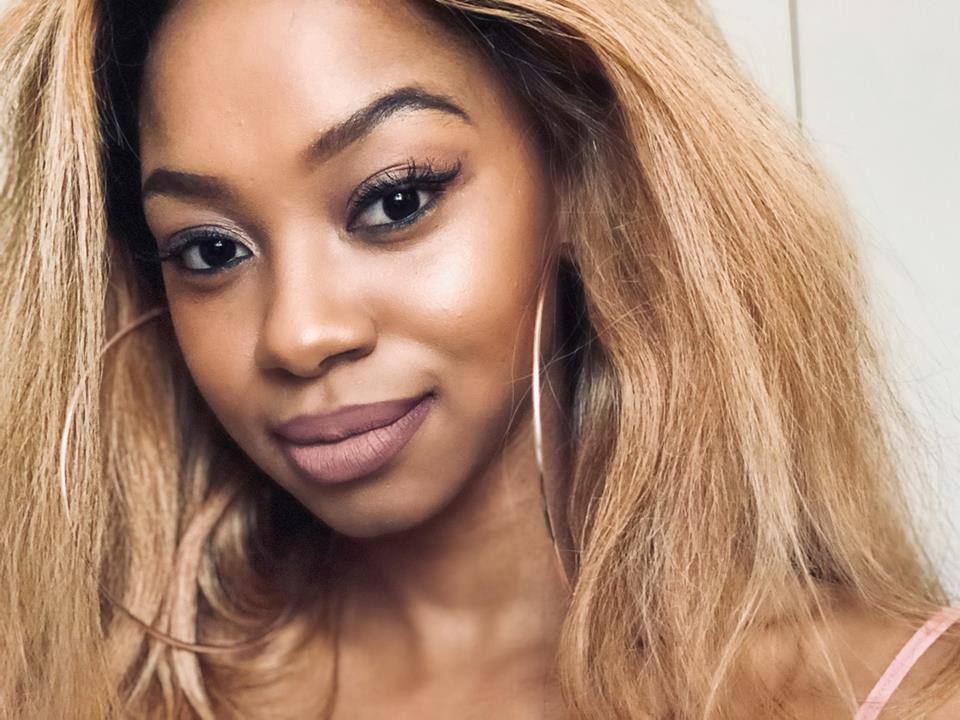 This was a new comer and a fresh addition to the cast. He plays the role of Itumeleng, a character that is young and resides in the township. His characters is described as a "feisty rebel that refuses to succumb to all silencing attempts. She even rolls over when it happens that her family as well as the community at large have become casualties to the vices of greed and excess". She is the one championing the efforts to eradicate Lindiwe's "ruthless gluttony" which occurs at the expense of her local community.
4. Don Mlangeni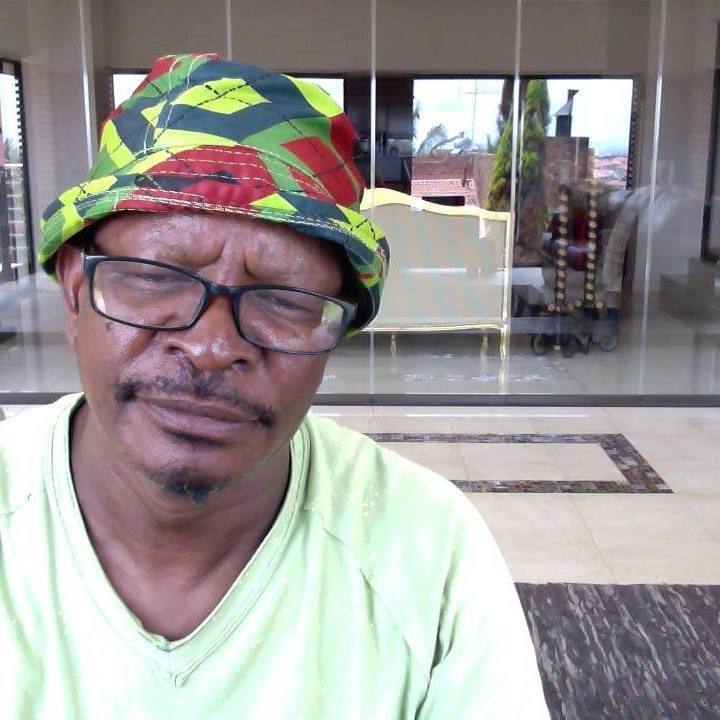 A familiar face would be that of Don who stars as Thato, and Itumeleng's dad. She is also Moshidi Motshegwa husband in the story.
5. Moshidi Motshegwa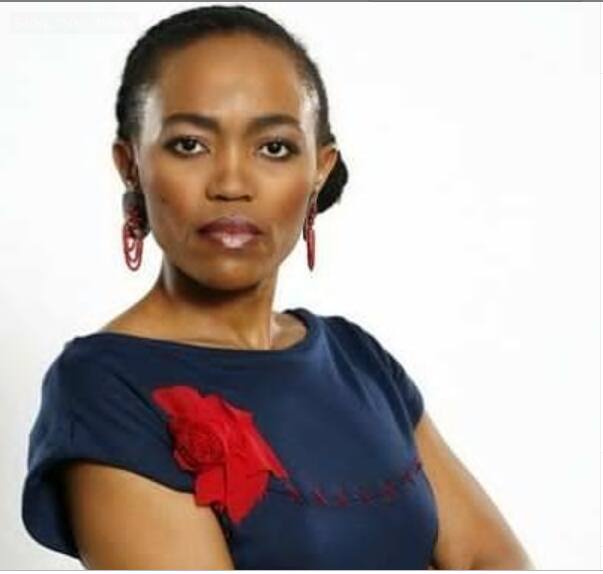 Here, Moshidi Motshegwa age which appears advanced as cast does not matter. She is the mother of Itumeleng and goes by the name Malefu. She remains a strong pillar and hope for her family and community.
6. Lawrence Maleka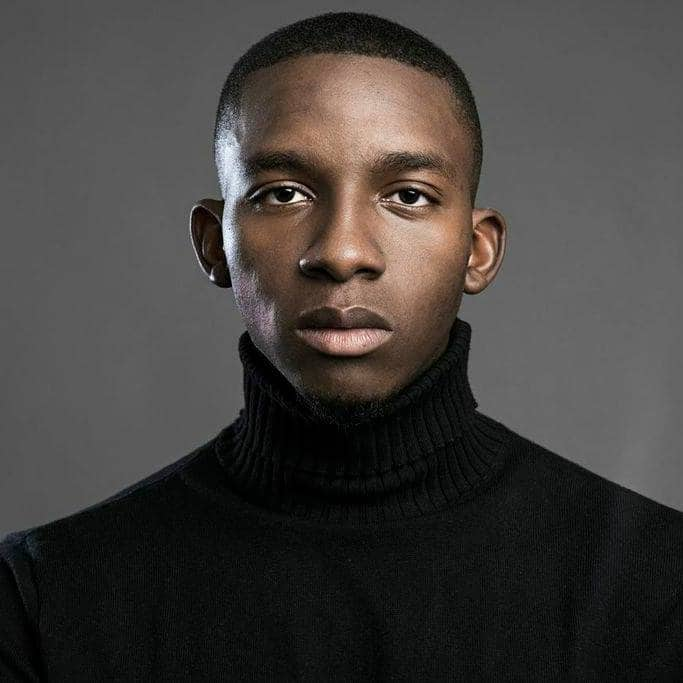 He appears as Zolani, who is Lindiwe's adopted son that dares to "bite into the forbidden fruit." He also becomes an eyewitness to a tragedy that he cannot forget.
7. Presley Chweneyagae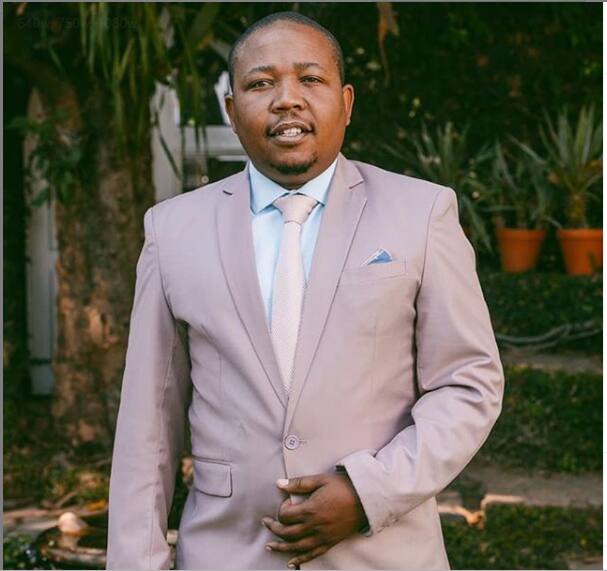 He stars as Thuso 'Cobra' Mokoena. He plays as the first son and the eldest child to Thato and Malefu's. Having been Born in squatter camps of Cullinan, he has grown up being a rebel ever since he was young as he always was going against the expectations of everyone including his own parents. He is generally a very angry man that feels he has been cheated and failed by the social system that he believes has not delivered a better life for the likes of him and their families. He thus resulted to stealing as way of getting through life.
8. Tango Ncetezo
The beauty acts as Paulina Dlomo.
9. Shannon Esra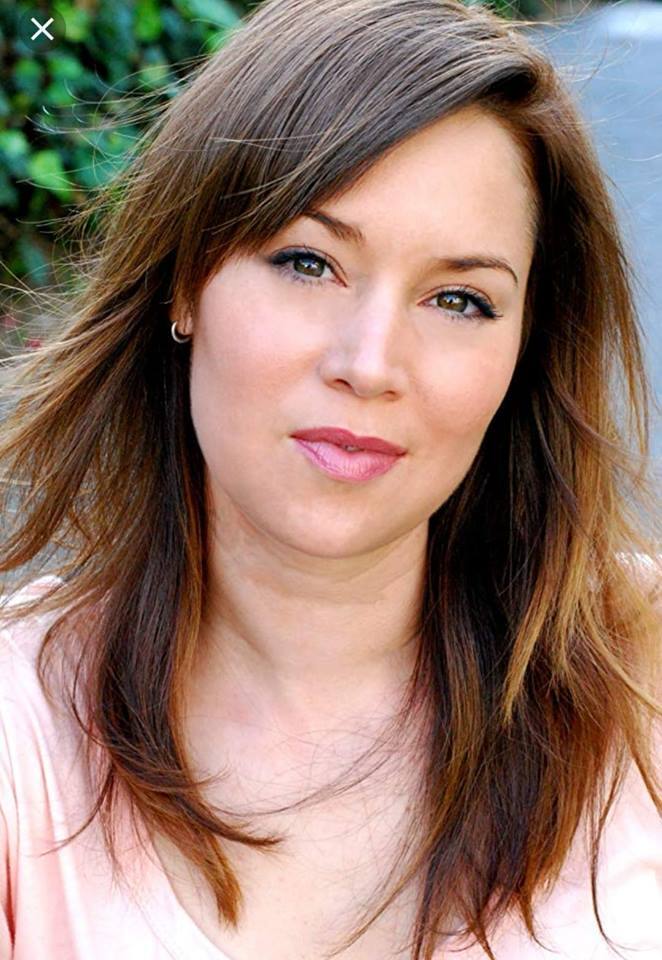 The boss lady stars as Sandra Stein and she kills the role that many are almost believing she is a real-life lawyer. As The Ruthless Sandra Stein,her role is to serve as the bad ass, and the busiest lawyer the country has to offer. Her task is to represent Lindiwe. You bet that no witness stands any chance working against her, since she is known to leave only when all stoned have been turned.
10. Sello Maake ka-Ncube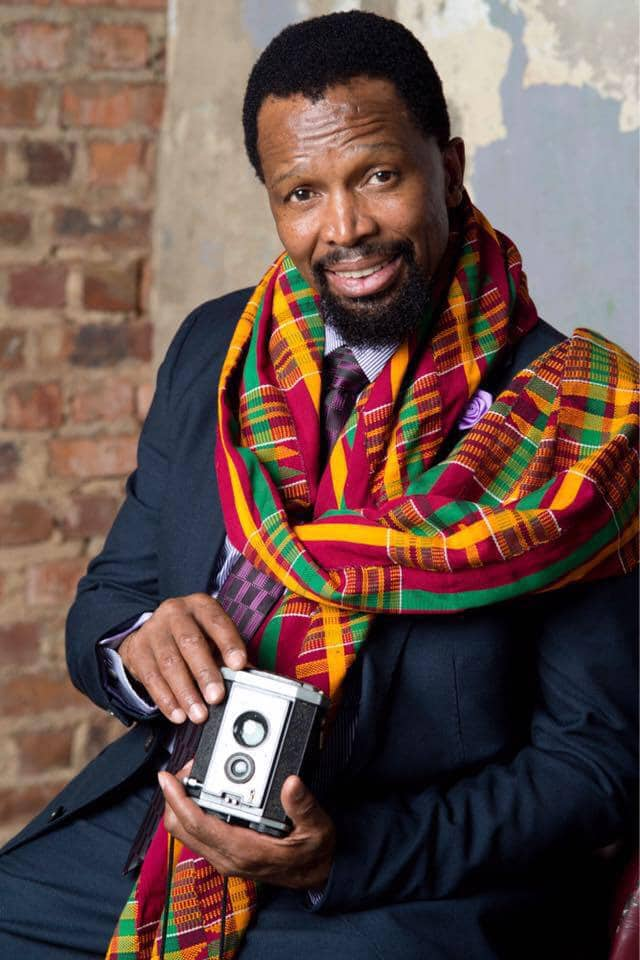 As one of Mzanzi's favourite and most loved actors, he stars on The River as Uncle Sechaba. His wealth of experience comes through even in this role making it very easy to fall in love with his character.
Other cast members
While the above cast seem to be appearing more prominently in The Rriver Mzansi Magic program, the River (Tv series) has a lot more actors and actresses worth noting. Without them, The River Soapie would be incomplete and the story not sound convincing or interesting. These other cast members include:
11. Lunga Shabalala as Lindani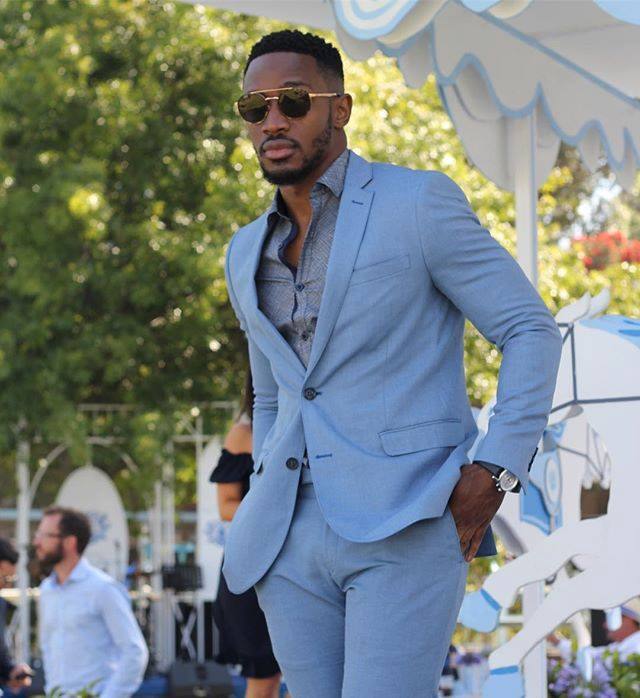 12. Tinah Mnumzana as Flora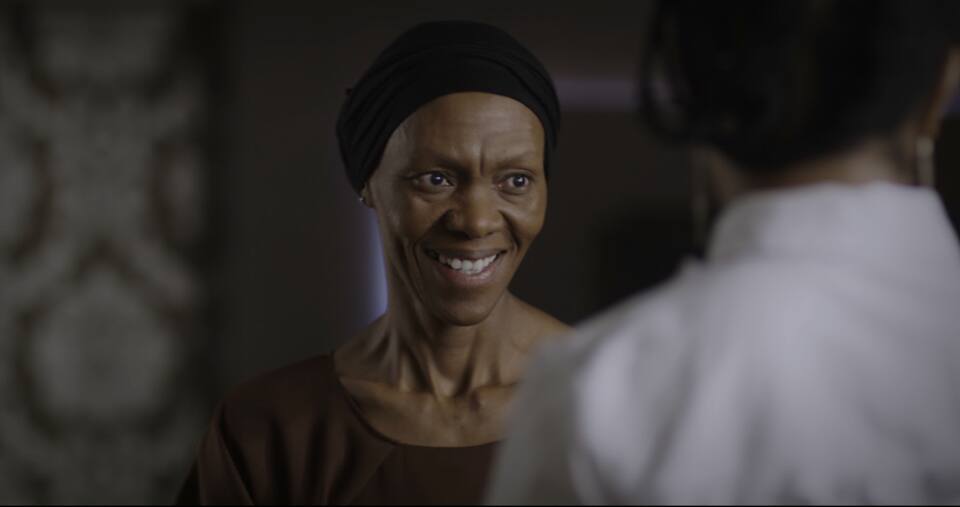 13. Thapelo Sebogodi as Khabzela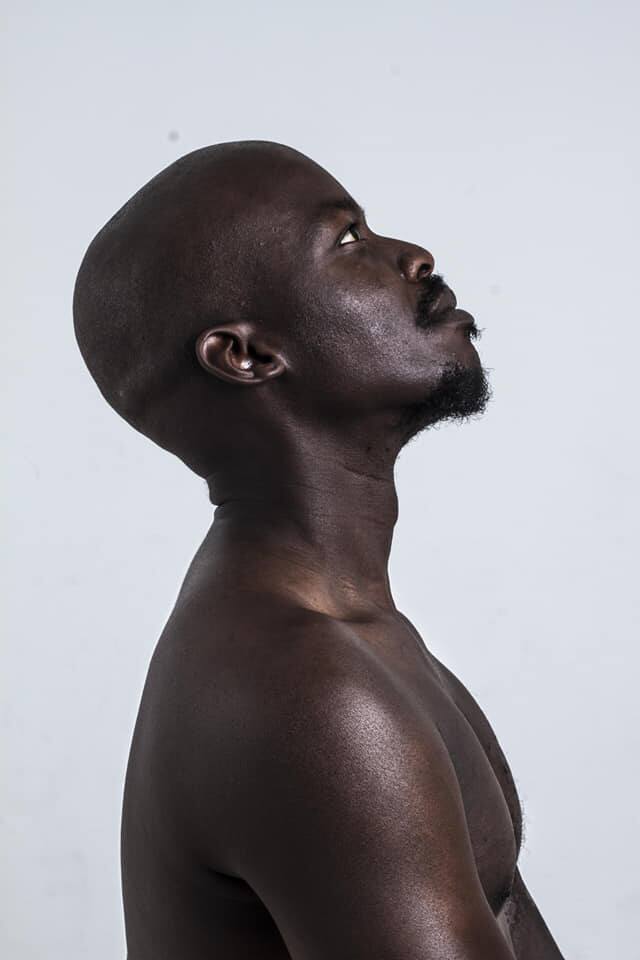 14. Matshepo Sekgopi as Dimpho
READ ALSO: Best thriller movies of 2019 vs best thrillers of all time
15. Edmund Ngema as Detective (as Thokozani Edmund Ngema)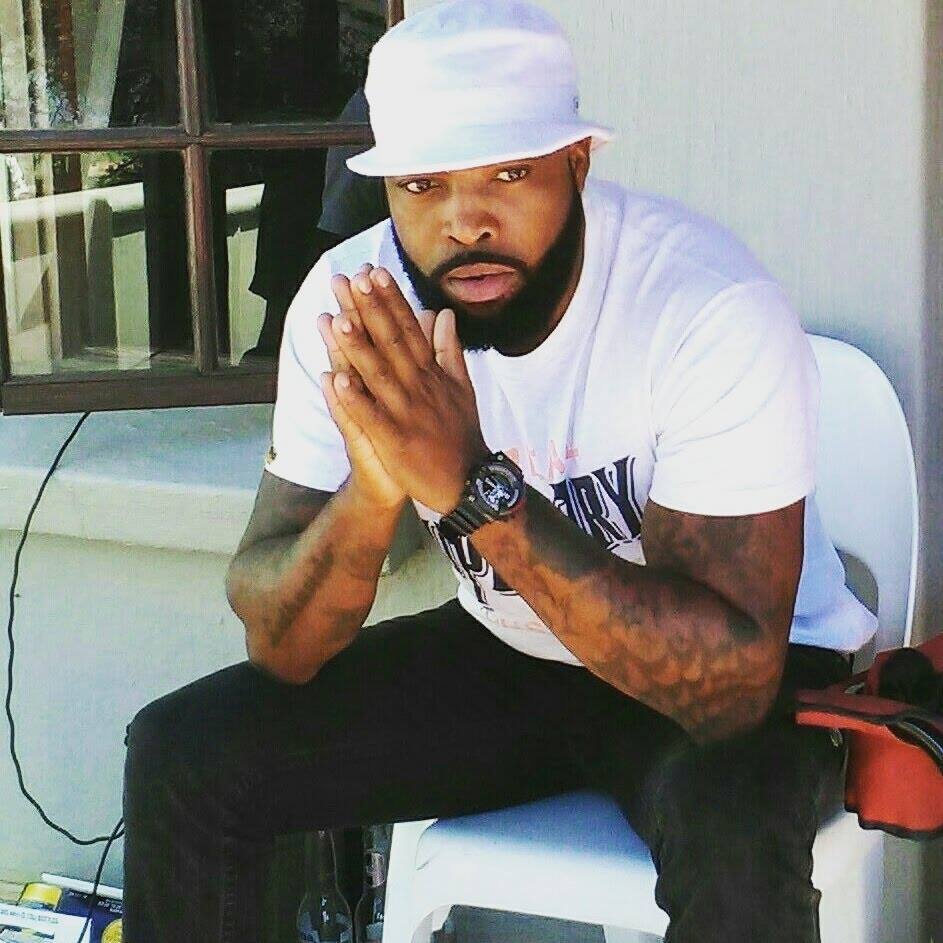 16. Themba Nofemele as Detective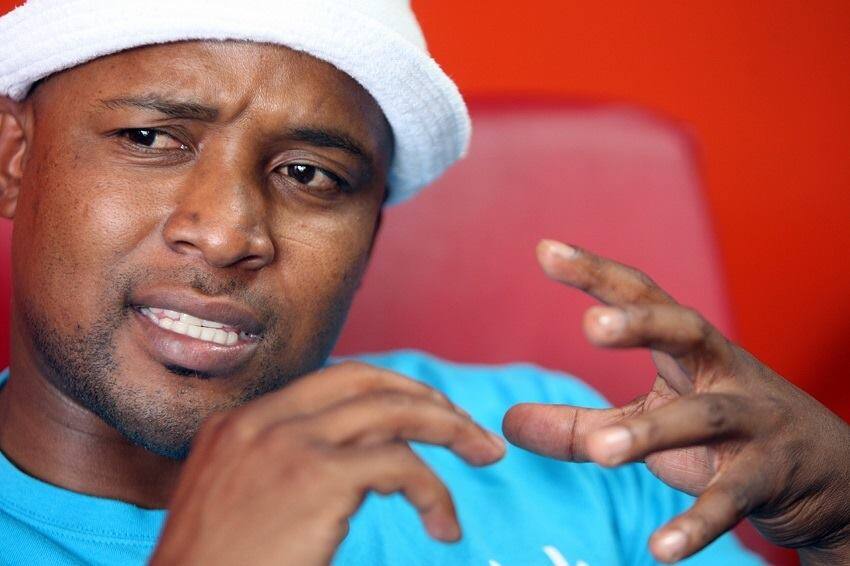 17. Ferry Jele as Veronica.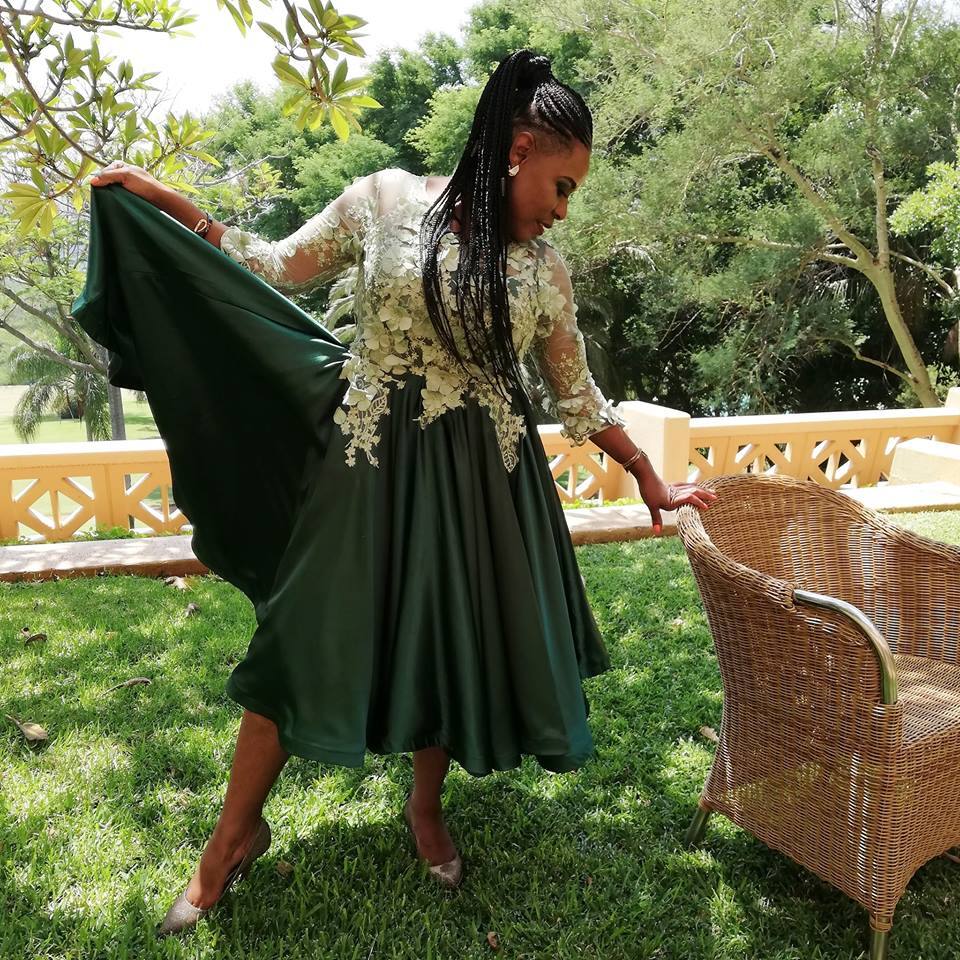 You can be sure that MaVero as she is commonly referred to will get you laughing.
18. Chuck Shisana as Detective Tshabalala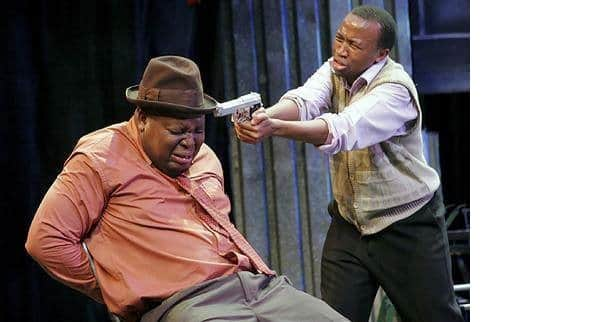 19. Zenzo Ngqobe as Percy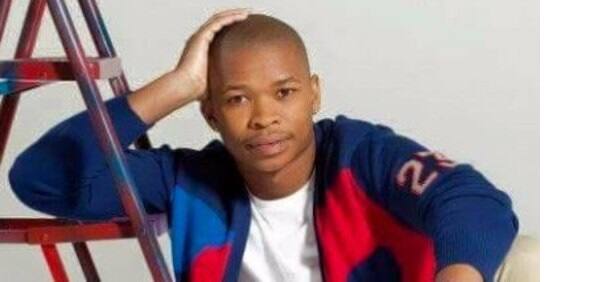 20. Connie Ferguson as Harriet Khoza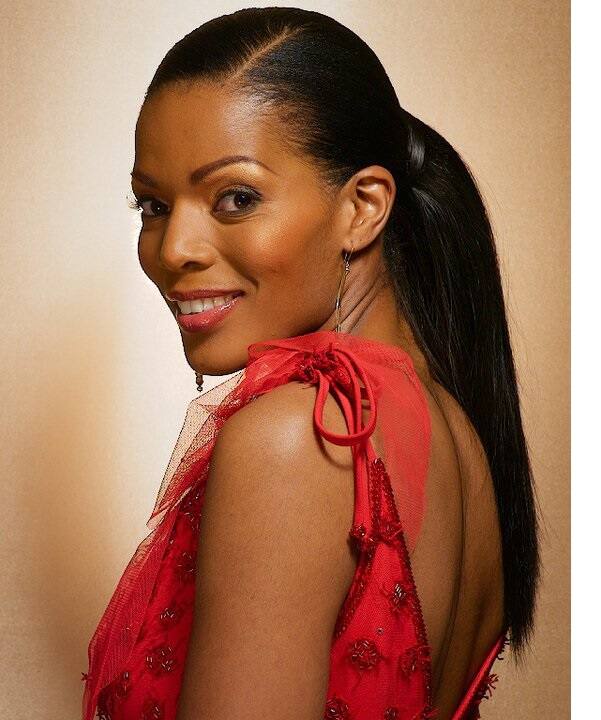 Apart from the above mentioned actors and cast, there are others that also are a great contribution to the success of the series. These include:
21. Thoko Ntshinga as Nomhle
22. Mbali Ngiba as Lab Technician
23.Thulane Kubheka as Pastor
24. Siyabonga Sepotokele as Njabulo (as Siya Sepotokele)
25. Lekoane Phasumane as Luzuko
26. Nomsa Buthelezi as Wedding Planner
27. Siyasanga Kobese as Social Worker
28. Busiswa Mambi as Mrs Sibiya
29. Refilwe Modiselle as Wedding Planner Assistant
30. Maduvha Madima as Minister Lufuno Joyful Mudau
31. Renate Stuurman as Sheree Jacobson
32.Charles Baloyi as Shakes
33. Warren Masemola as Oupa
34. Sana MchunuasMatilda (as Sannah Mcunu)
35. Kirsten Mohamed as Kim
36. Gert-Johan Coetzee as Gert-Johan Coetzee
37. Thabo Malema asTen Ten
38. K Naomi as Wedding Planner
39. Thulani Didi as Polony
40. Kere Nyawo as Vetkoek
41. Sheena Deepnarain as Journalist (as Sheena Deepnarian)
42. Simo Magwaza as Skhumbuzo
43. Nokuthula Ledwaba as Angel
44. Brenda Ngxoli as Dambisa
45. David Mohloki as Union Leader
The River cast have done such an outstanding job that the series is now of the best in South Africa with a god number of people enjoying its programming. The soapie's story line would have been difficult to tell were it not for the excellent and dedicated cast members who worked hard to ensure that fans and viewers get the best entertainment ever.
READ ALSO: