Markus Jooste is one of the most influential and accomplished businessmen in the country. He is, however, involved in a scandal that may jeopardise his position on that list. The details are somewhat surprising.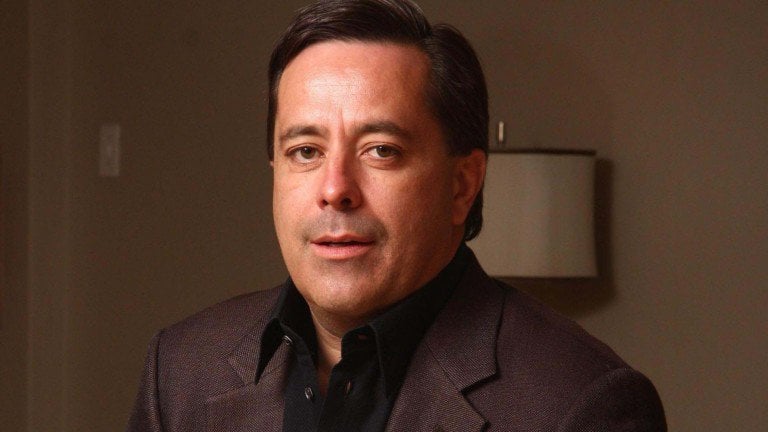 Markus Johannes Jooste is a South African businessman and the former CEO of Steinhoff International, a Johannesburg-based company that sells furniture as far as Europe. He is also a board member of several non-listed groups of companies. Apart from that, he is also a non-executive director of KAP International Holdings Ltd, PSG Group Ltd and Phumela.
Aside from his admirable career track record, he is also a patron of South African horse-racing.
How old is Markus Jooste?
Jooste was born in January 1961, making him 58.
READ ALSO: MPs call for Steinhoff CEO Markus Jooste and accomplices behind bars
Markus Jooste's family
Jooste is a family man despite the pressures of his career. Markus Jooste's wife and mother of his children is Ingrid, who, interestingly, designs the colours that Jooste's racehorses wear. The two have been married for many years and have three children, a son and two daughters. One of the Jooste daughters owned a luxurious house in Stellenbosch, which was recently put on the market.
Aside from his family, there have been claims in the past that Jooste has a steady girlfriend. These allegations came up after reports emerged that Markus Jooste bought his girlfriend a flashy Bentley Bentayga. The alleged girlfriend is a 35-year-old pole dancer and it is widely believed that she is his lover.
Markus Johannes Jooste career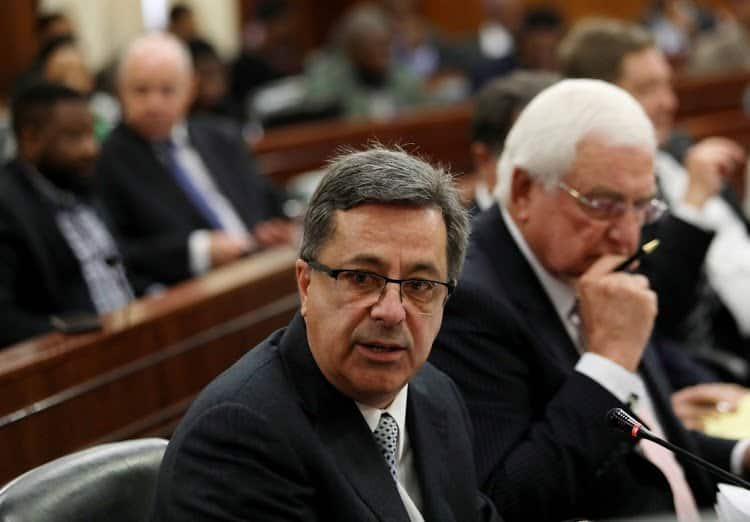 Before expanding on his flourishing and accomplished career, note that the businessman is also a trained and chartered accountant. He holds a degree in accountancy from Stellenbosch University.
1988 - 1990
He is one of the few South African businessmen who boasts of being the most experienced in the field. His journey to success takes us back to 1988 when he served as the deputy-director of the South African Revenue Services in Pretoria. Here he worked for two years, after which he moved to Gant's Foods, where he served as the financial director.
1990 - 1998
Jooste was employed by Gant's Foods for a year. In 1988, he joined Gommagomma Holdings (Pty) Ltd, where he worked as the financial director. While at Gommagomma, he worked towards bringing together southern African furniture operations to align with the interests of Bruno Steinhoff.
In 1998, several years after he had joined the group, he was appointed as the chief executive officer of Steinhoff Africa Holdings (Pty) Ltd, where he was in charge of operations in the northern hemisphere region, namely the European side of the group's operations. He was also responsible for directing the financial disciplines of the group as well as its international markets.
In 2000, he was appointed as the managing director of Steinhoff, and then, swiftly following that same year, he was appointed as the chairman. He served in this position only briefly until his resignation, reportedly as a result of accounting irregularities that were registered during his tenure.
Besides serving in these top-notch positions, he has been a member of the Highveld Racing Association. He is also a member of the South African Institute of Chartered Accountants.
Markus Jooste latest news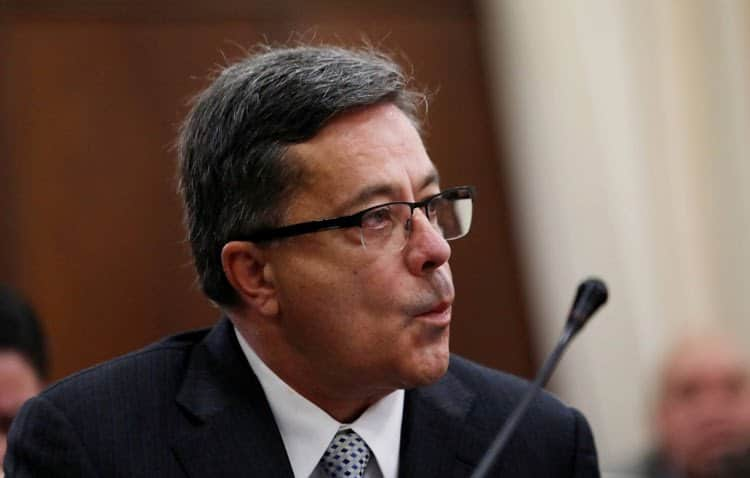 Lately, Jooste has been attracting negative attention in the media again over the decade-old reports of accounting irregularities that surfaced before he resigned from office. This brings us to the question - where is Markus Jooste now?
According to reports, he is said to have received multiple bonuses worth $2.4 million (US dollars). The bonuses are alleged to have been awarded to him only months before the company was almost forced to close as a result of accounting inconsistencies.
A report further states that on 1 March, 2017, Jooste was awarded a whopping €500 000 (euros) from the European unit of Steinhoff. According to a report that the company released, the transaction was done under the instruction of Jooste himself. There are claims that the transaction was neither approved by the supervisory board nor proposed by the human resources and remuneration committee.
The report went on further to break down in its statement the misappropriation of funds, revealing that on 31 May, 2017, Jooste transacted €1.57 million from the European unit of Steinhoff International Holdings Ltd. According to the report, Jooste was supposed to have received the amount in batches, and the last batch was scheduled for October that same year. He, however, got the full amount in May. The firm went further to state: "Management could not find evidence of approval by the remuneration committee authorising this upfront payment."
The scandals that involved the transfer of cash without the consent of the responsible authorities has rendered him to be branded as South Africa's biggest corporate fraudster. By the time Jooste was tabling his resignation, and the company was about to register its losses, its share price had gone down by a whole 96%. The scandal nearly caused the firm to collapse. The audit report of the company reported a cumulative €6.5 billion that had been irregularly transacted between 2009 and 2017.
Responding to the claims and allegations that linked him to massive accounting irregularities, Jooste stated that he was not aware of any of those irregularities before he quit.
Steinhoff wants Markus Jooste to pay back R870 million, along with its ex-chief financial officer, Ben La Grange, who is to pay back a substantial figure of his own - R271 million - for his complicity in the affair.
What started as multiple 'small' allegations are slowly snowballing into a much larger affair.
The company has since then produced details and reports from as long ago as 2009. According to the 33-page report, there were several aspects that linked Markus Jooste to the irregular financial accounting records. The report also stated that the company was not aware of the bonuses and awards that Jooste had earned during that period. It was revealed that the records indicated Jooste's salary payments alone.
It was recently concluded in the Western Cape High Court that, "The defendants are accordingly required to repay … all base salaries paid, all bonuses paid, and the then-value of the shares so awarded."
Markus Jooste nett worth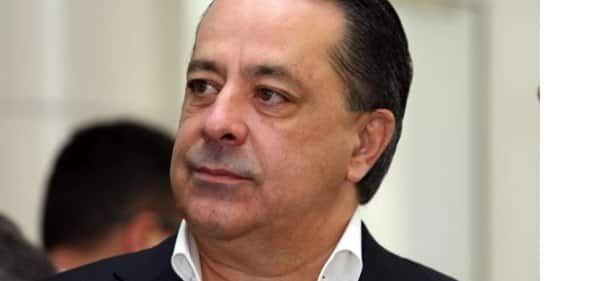 For years, Jooste has been among the richest men in the country. His worth has been influenced by several factors, among them the position that he served at Steinhoff. One of the properties he owns is Markus Jooste house, which is situated in Stellenbosch. He also owns a luxurious house in Cheltenham.
Markus Jooste is one of the most influential and richest business moguls. He had a flourishing career until recently, when he got involved in the scandal that jeopardised the existence of the company under his management. Stay tuned to keep up with the proceedings of the case.
READ ALSO: