Zolani Mahola is a celebrated actor and songstress in South Africa. She presents herself as a confident and knowledgeable individual who has her eyes on the goal. She is beautiful and talented. You might now a few things about her. This piece will let you know about her life and everything you need to know about her.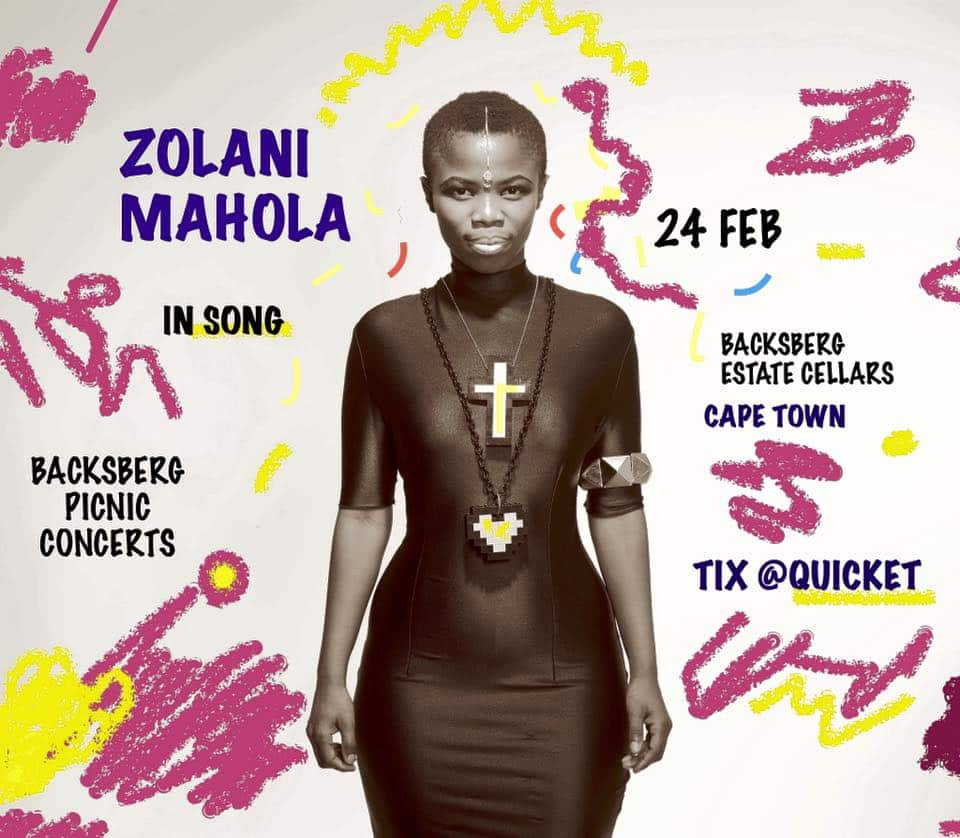 Mahola has been the lead singer of the South African music group, Freshlyground, since 2002. Freshlyground is an afro-fusion music band that was formed in Capetown with people from different backgrounds. Their music style combines a number of music styles that include Jazz, blues, indie rock, African folk, and Kwela. Here is everything you need to know about Mahola, apart from her music.
Zolani Mahola profile
Name: Zolani Mahola
Date of birth: 19 July 1981
Place of birth: City of Port Elizabeth, Eastern Cape, South Africa.
Age: 38
Nationality: South African
Zodiac sign: Cancer
Relationship status: Married
Net worth: $400,000
Occupation: Actress, singer
READ ALSO: Sdumo Dlamini biography: age, wife, health, pictures and contact details
Zolani Mahola biography
Zolani Mahola biography is rich. It details her journey from birth through her childhood to what she is today. It is interesting, informative, and revealing.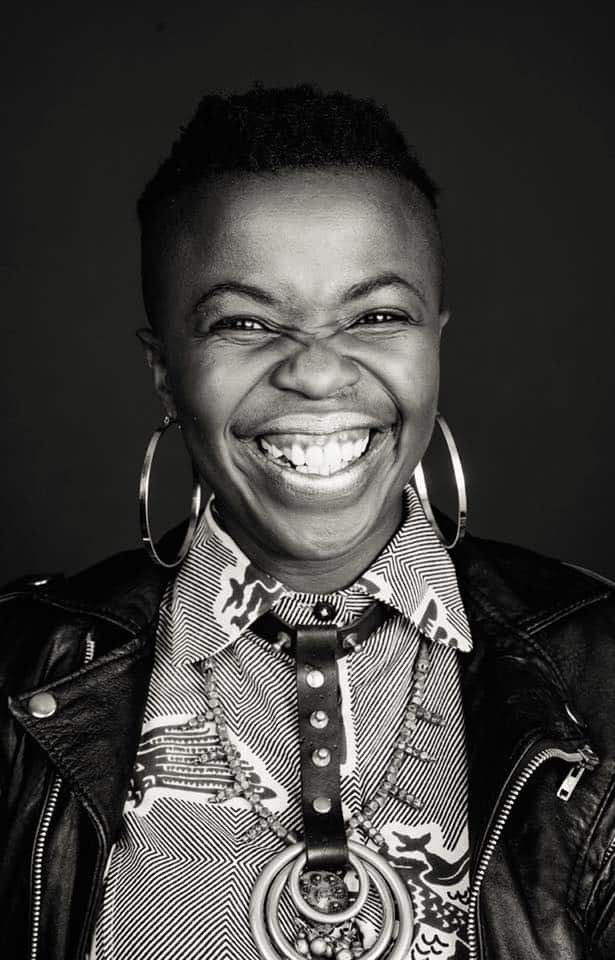 Zolani Mahola background and education
Zolani Mahola age is 38.
Mahola's roots can be traced back to the city of Port Elizabeth, Eastern Cape, South Africa. She was, however, brought up in Bhisho, East London, where she studied.
Zolani Joined Trinity High School that later merged into St Dominic's Priory School. During her school days, Mahola rendered the services of a receptionist at Makro both during school days and in the weekends. She did all this to make ends meet.
She grew up in Ntshekisa Street - a long and very busy street located in a township on the outskirts of Port Elizabeth dubbed New Brighton. And for the period between 1999 and 2001, Mahola stayed with her father and her younger sister.
She studied drama at the University of Cape Town, which saw her land a role in Tsha-Tsha - a television drama.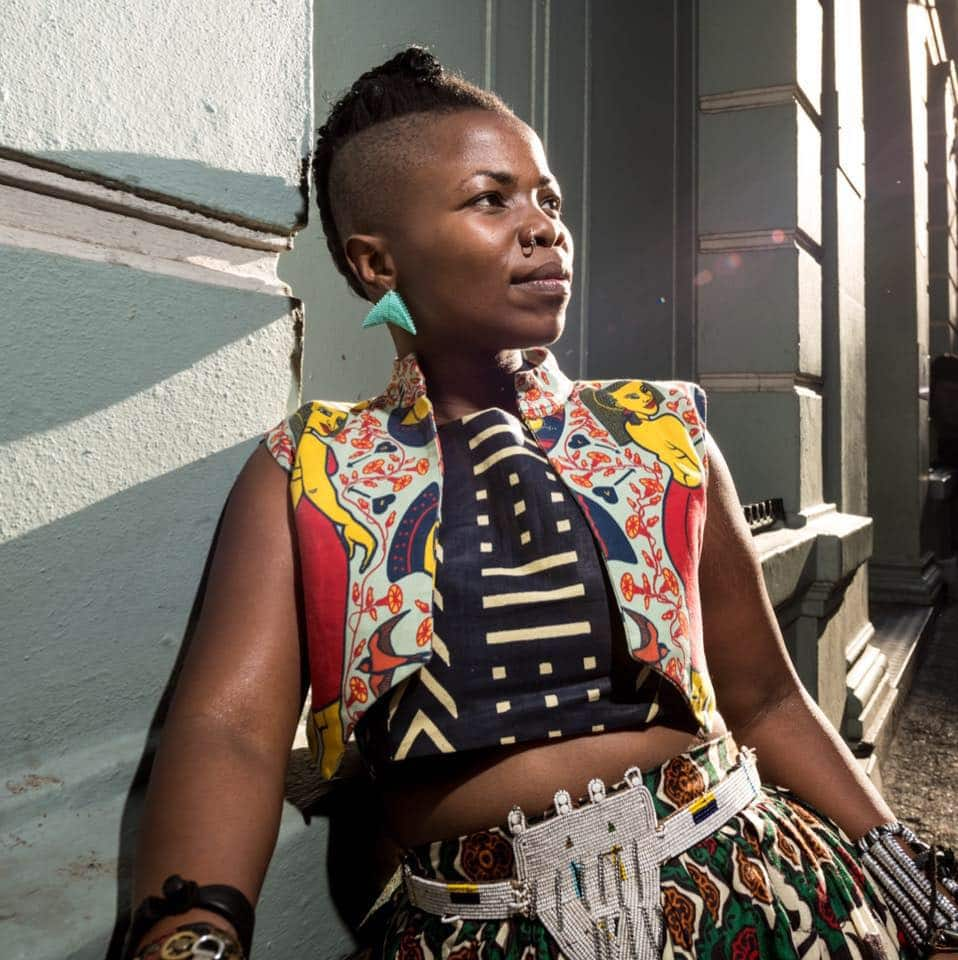 READ ALSO: Famous South African rock bands
Zolani Mahola Career
After completing her acting course, Zolani landed a lead role in Tsha-Tsha that aired on SABC 1. She went ahead to voice the character of Zoe in Zambezi, a 2012 feature film, and then recorded 'Get Up' - a soundtrack used in the original motion picture.
Music career
In 2002, Zolani joined hands with other musicians to form Freshlyground in Cape Town. They quickly released their first album that earned them a significant mention in various media outlets. However, their second album is where all the magic happened. It was in their second album, Nomvula, that Mahola was described as one of South Africa's finest and promising singers.
In 2006, Zolani and freshlyground traveled with Ribbie Williams - an English pop singer - to Pretoria, and Cape Town, Durban. The Freshlyground served as Williams' supporting act.
In 2009, Mahola sang Stardust Galaxies on The Parlotones' third studio album.
In the 2010 FIFA World Cup, the Freshlyground performed alongside Shakira, in both the open and closing ceremony of the event. Here, Zolani freshly ground and Shakira performed the wakawaka song that also served as the official song of the event.
The freshly ground lead singer, Mahola, was honored by the South African division of Glamour, alongside eight other women, at the Glamour Women of the Year Awards 2011.
READ ALSO: 15 celebrities in South Africa in interracial relationships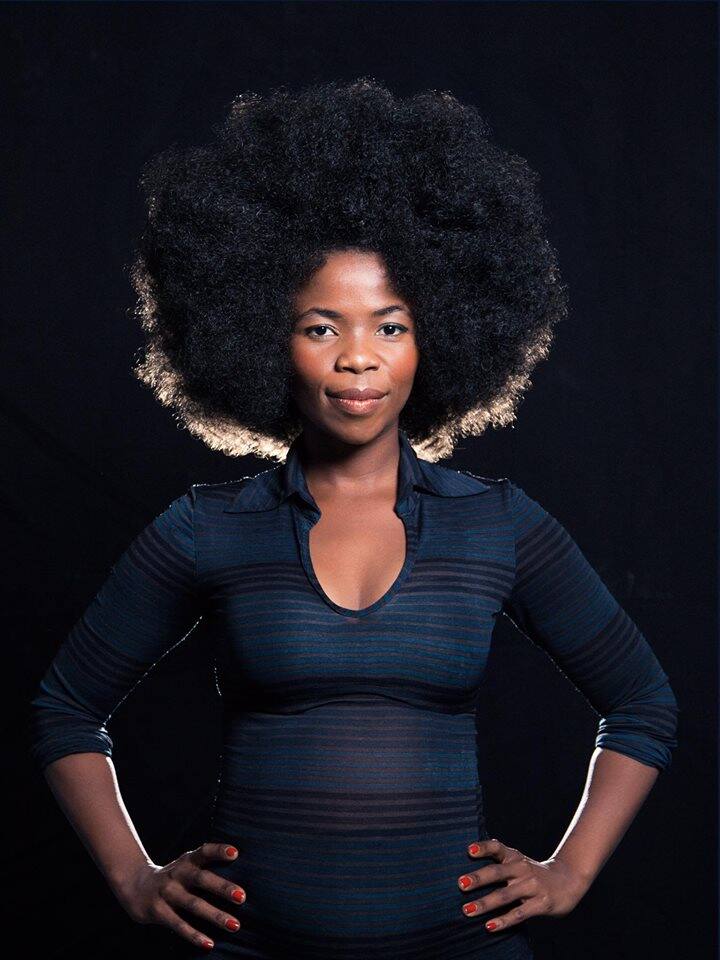 Zolani Mahola family
Zolani is a married woman and has a happy family.
Zolani Mahola husband
Zolani Mahola and husband have two children together. Mahola's husband name is Nicholas Klemp, while the names of their children are Zazi and Eli. Zolani Mahola partner is white, making them one of the few celebrity interracial couples in South Africa.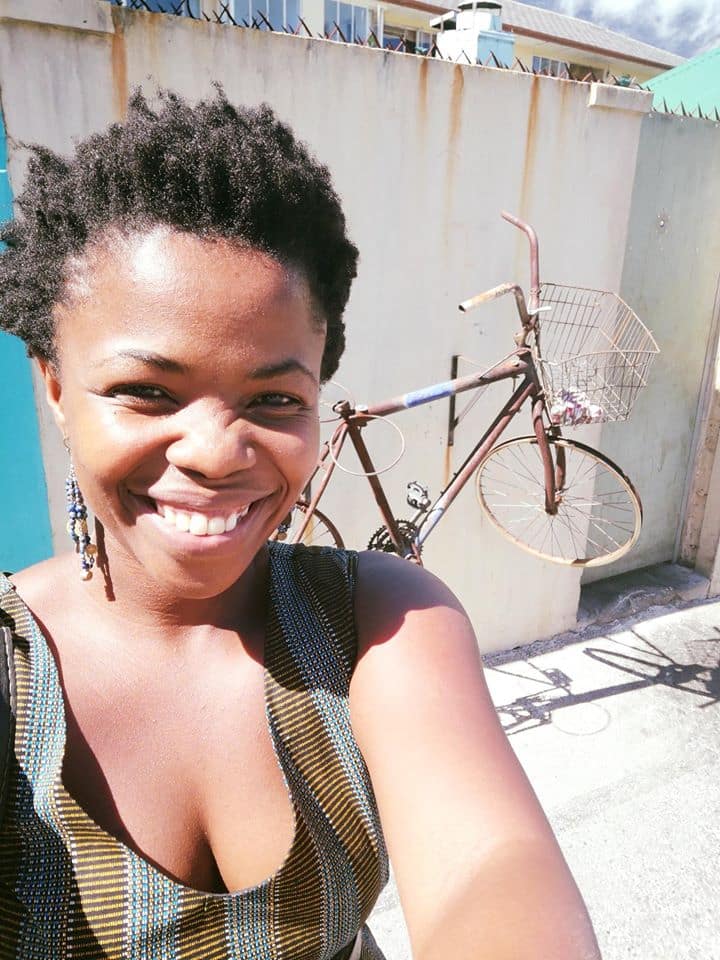 Zolani Mahola songs
Mahola has released a couple of songs together with her band. Here are some of the songs she has released that you should know.
Doo Be Doo
I'd Like
Nomvula
Get Up
Father Please
Pot Belly
Zithande
The Dream of Love
Fire Is Low
Take Me to the Dance
Makes Me Happy
Chicken to Change
Human Angels
Would You Mind
Is There A Place
Mowbray Kaap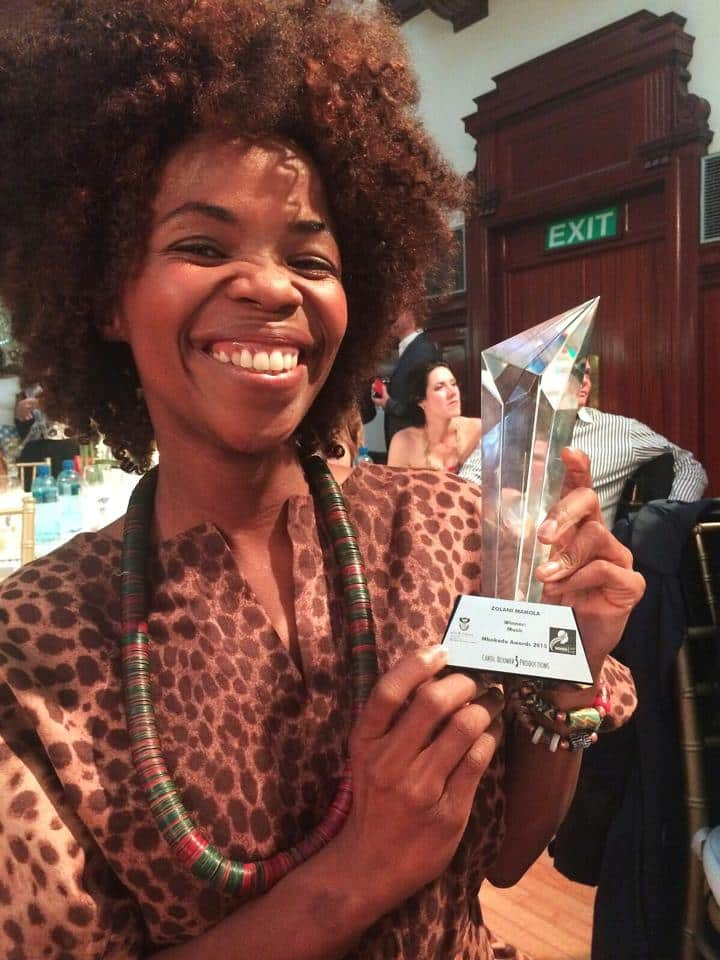 Zolani Mahola Instagram
The talented singer has a huge following on Instagram. She has over 23.5 thousand followers who enjoy her content.
Here are some posts from her Instagram account.
Zolani celebrating her 38th birthday.
Zolani Mahola net worth
According to networthpost, Mahola's neworth is $400,000.
Zolani Mahola is a successful South African artist who has contributed greatly to South Africa's entertainment scene. She is an inspiring figure with a lot to hope for in future. You can learn a lot from her.
READ ALSO: