More often than not, you would qualify a great food writer as a friend in need. Siba Mtongana is not any different. In the kitchen space, she has the mind of a god, and in the writing field, she has the magic wand. This is quite evident in her great recipes and charming writing. But, do you know who she is beyond what she is famous for?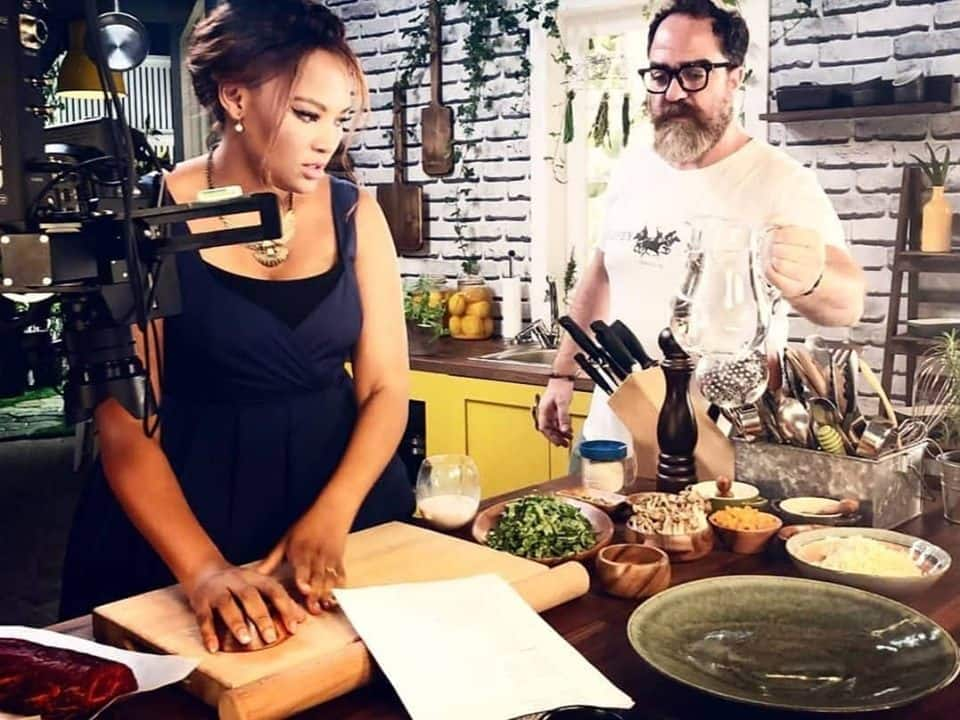 For many of you who know and love the young food writer/TV Chef, Mtongana is the likely answer to the question above. Do not worry, though, as you are not the only one who adores her fresh and natural approach to cooking and life but knows so little about her personal life.
Mtongana is popular in the UK, on the UK Africa Channel. Is this not amazing? She is an influential woman who comes to your rescue in the kitchen. She prepares simple, tasty meals that are easy and perfect for sharing with family and friends. No bad food, just tasty meals enjoyed with laughter and fun times.
Profile summary
Name: Sibahle Mtongana
Born: December 10th, 1984 (age 34 years)
Place of birth: East London, South Africa
Nationality: South African
Zodiac sign: Sagittarius
Profession: Chef
Spouse: Brian Mtongana
Education: Cape Peninsula University of Technology (2006)
READ ALSO: Sello Maake ka-Ncube biography: age, wife, foundation, The River, The Herd, Rockville, salary, nominations, awards, Instagram, and net worth
Siba Mtongana biography
What nationality is Siba mtongana? Mtongana is a South African.
Siba Mtongana grew up in East London, where her parents encouraged her to eat healthy food. Given that she had a diabetic mom, healthy food eating was essential in the household. She grew up loving to cook, and while her mom made breakfast and lunch, Mtongana made evening meals. Her exploration in the food world began long before she became a hit.
Siba Mtongana has won numerous awards on her freelance food writing career. She is also a famous TV chef and a food adjudicator or judge who appears on the Food Network's Siba's Table. Before this, Siba scooped a South African Film and Television Award for her Cooking with Siba show. At the same time, the lovely chef doubled as a Drum magazine food editor as well.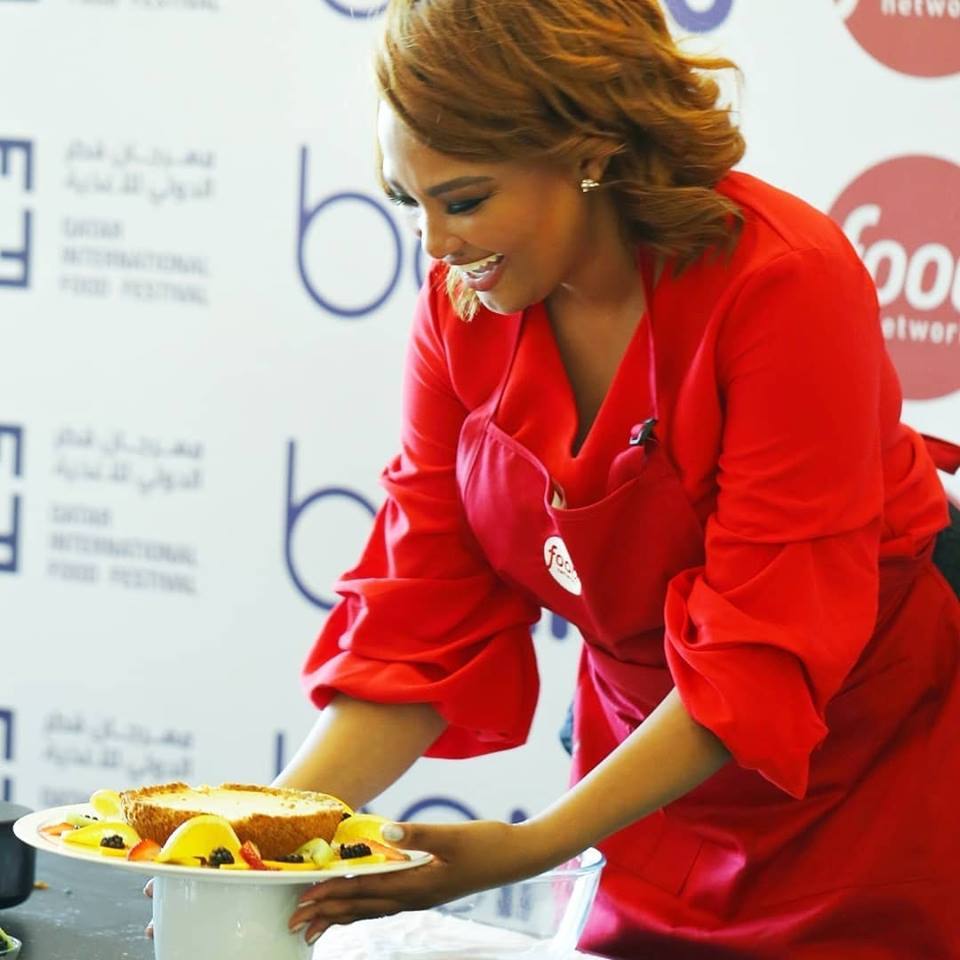 Mtongana has also shown her philanthropic nature in many ways. She has a heart for giving back to society. Currently, she is the patron of Foodbank South Africa. This is an organization that is aimed at eradicating hunger and malnutrition by the use of food rescuing programs while working with other community-based projects to help those with HIV/AIDS.
Education
Mtongana holds a degree in Food and Consumer Sciences. She specialized in food -- Food Science and Nutrition. She earned her degree from the Cape Peninsula University of Technology, which is located in Cape Town. While studying in school, she mentored and taught students who had a difficult time academically that mostly came from disadvantaged pasts or backgrounds.
Age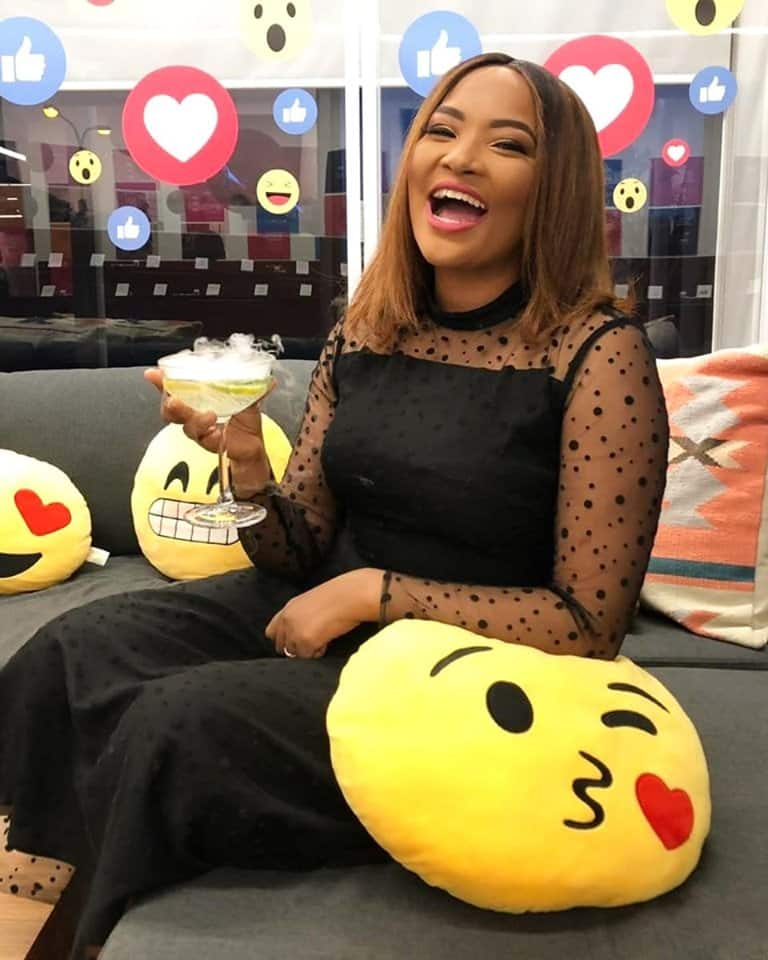 How old is Siba? Mtongana was born in 1984, making her 34 years of age as of 2019. She has her birthday on December 10th.
Siba Mtongana husband and family
Who is Siba mtongana husband? Mtongana is married to Brian Mtongana, who is a graphic designer and a regular guest in Siba's shows. He also plays a huge role in the life of their children. They are a happy family, with some South African's referring to them as the Siba Mtongana house. Brian and Siba have four children.
READ ALSO: Teko Modise biography: age, measurements, wife, business, current team, stats, salary, cars, house, Instagram and net worth
TV shows
So, with a great start in food media, Siba's career started to take great shape early. She landed a TV series called Cooking with Siba, which aired on the Africa Channel in 2010. Using her own original recipes for the show, her meals offered traditional taste with an international twist so that audiences abroad could adapt the recipes in line with ingredients available in their countries.
Food Network Siba began to see a rising star. They, however, would have to wait patiently for Siba to start work on Sibas Table, which they were keen to start shooting. This was after she revealed that she was pregnant with her son. After the birth of her first child, she began writing recipes for and filming her new series called Siba's Table.
Siba is popular for her television show 'Siba's Table' on the Food Network channel viewed in over one hundred and fifty countries worldwide and over sixty million houses in the United States of America alone. In 2014 Siba made it to the Oprah Magazine's coveted '2014 O Power List' of 21 African women rocking the world. Other than this, Mtongana also won three coveted Galliova Awards for because of recipe, food journalism, and food styling.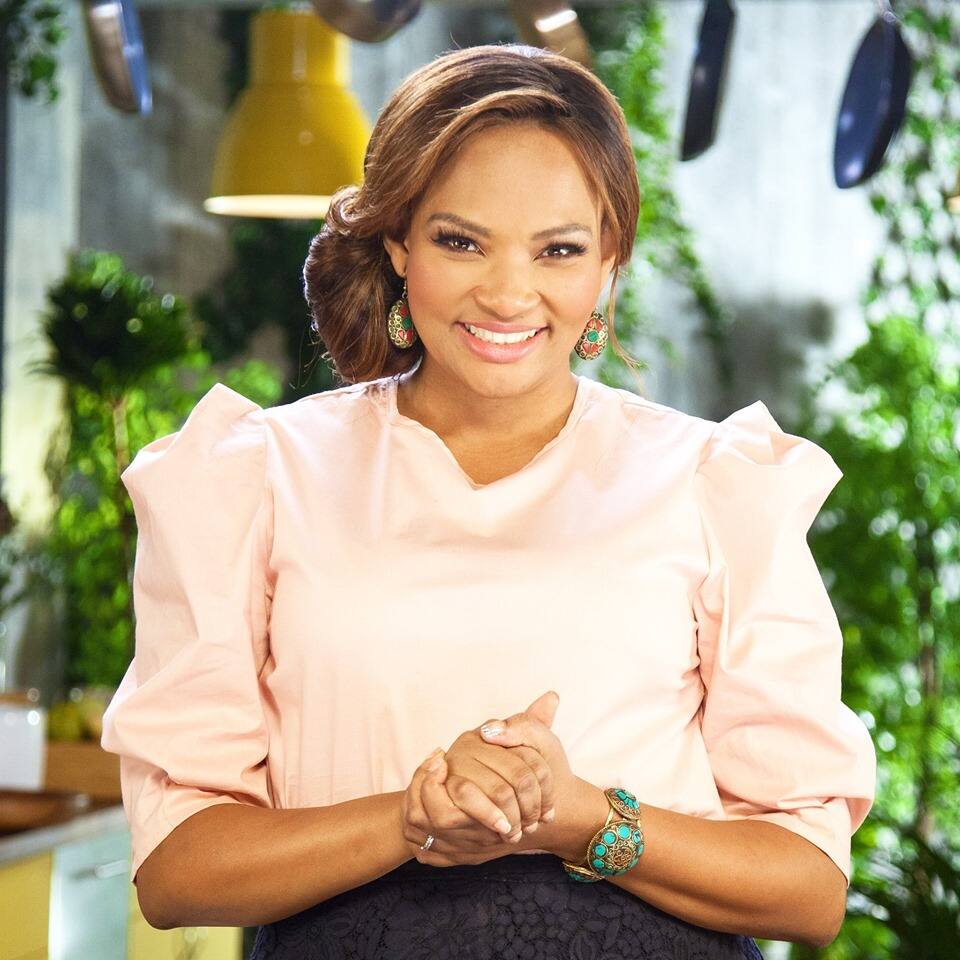 Recipe book
Siba's "My Table" is her first recipe book which features a combination of one hundred and twenty recipes from Season One and Two of her famous Food Network Television series Siba's Table. The book also has some fresh recipe. If you want to make delicious food but you do not have enough time to get into the kitchen and work the oven, Mtongana just became your savior. With this recipe book, you can make a scrumptious meal in no time.
Her recipes reflect her local roots injected with international flavors and ideas all around the world. Her 'Local is Lekker' section provides a personal take on an array of traditional South African favorites, which she calls "Sibalicious"! You should try her salad recipe and chicken recipe.
Siba's table chicken recipe is also great. Here, she gives you a variety of over 100 chicken recipes. These are 100 reasons to be happy.
Cooking with Siba salad recipes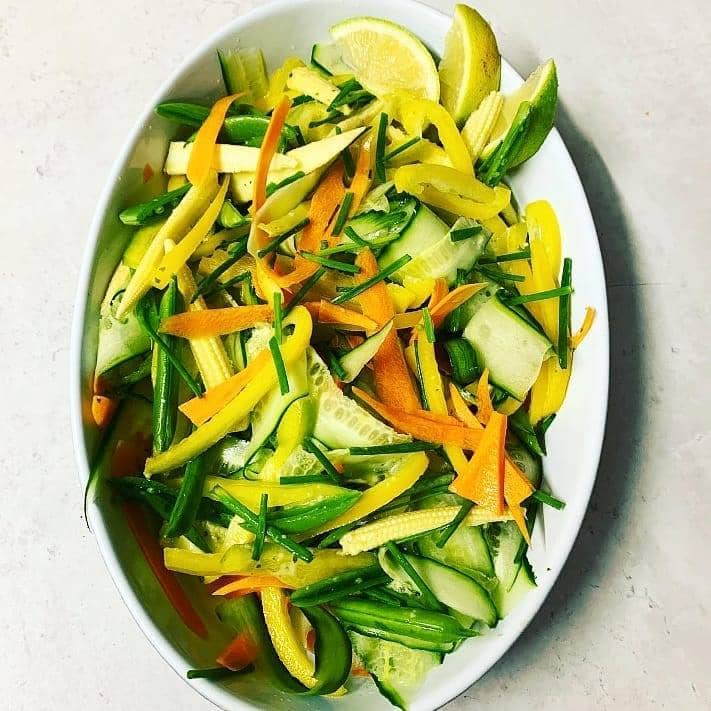 Siba's recipes are quite something. If you have ever watched food network South Africa, you must have come across Siba's great show where she teaches about Siba's table chicken recipes, Siba Mtongana salad recipes, and Siba Mtongana recipes in general.
This is an easy level salad recipe. Siba's Ginger and coriander corn salad takes only a few minutes to prepare. With the correct ingredients as given by her, you can be assured to have a mouth-watering salad in only 25 mins.
Siba's contact details
For all inquiries contact:
Email: info@thesibaco.com
Phone: +27 484 9803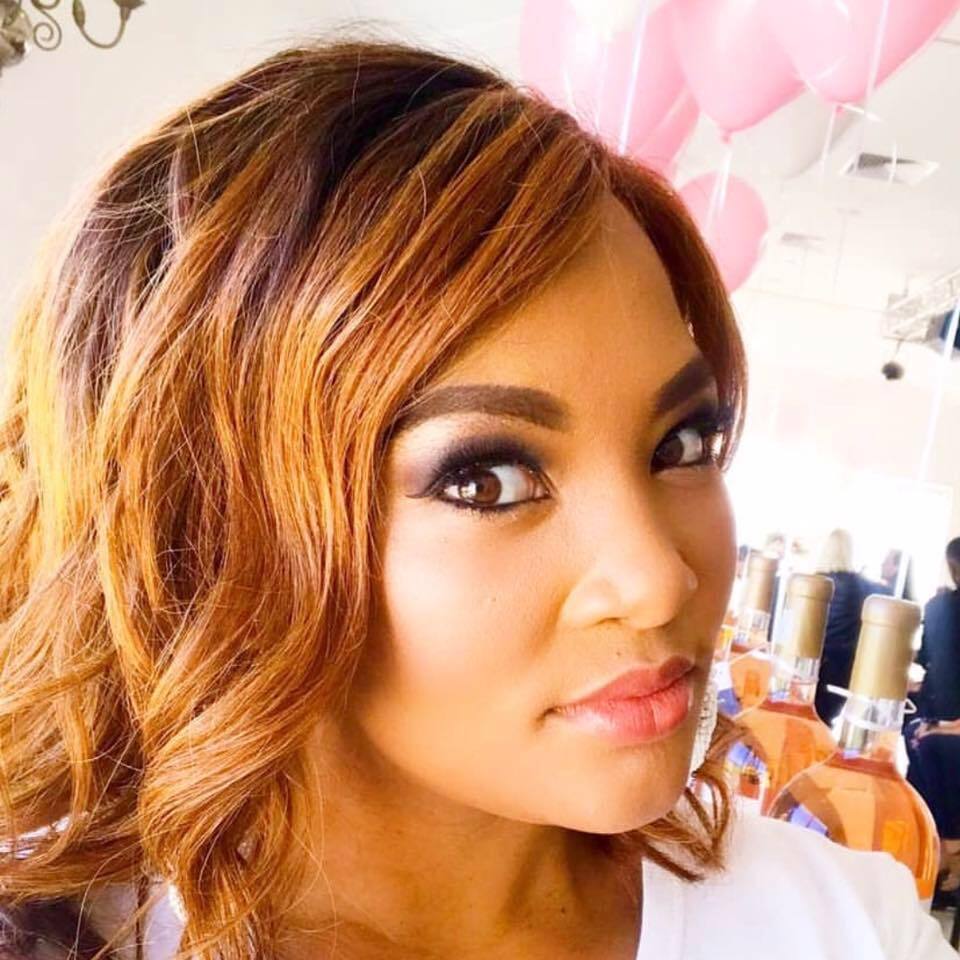 READ ALSO: Mpho Maboi biography: age, child, husband, wedding, sister, parents, Dj Zinhle, Metro, Instagram and latest news
News
Siba Mtongana, a seasoned chef has gotten a new cooking program dubbed Siba's Bites. In the show, the world renown chef will have her authentic creations and ideas of easy-to-cook African recipe with a touch of sophistication. In each episode, the chef will have a menu that is created upon a theme and has 4 recipes. As if this is not all, the audience will be treated to tips about cooking and be given free kitchen advice on how-to questions.
Siba Mtongana is a celebrated South African born celebrity chef famed for her creative creations and mastery in cooking. In her show, dubbed Cooking with Siba, the beautiful chef lets her viewers in on her top secrets while imparting crucial tips that teach how to come up with healthier versions of one's most preferred recipes. This should put to rest all your questions about Siba Mtongana age, and Siba recipes.
READ ALSO: