Ayanda Ncwane age, spouse, wedding, book, pictures and Instagram
Ayanda Ncwane is a South African actress, singer, businesswoman, and model. She is widely known as being the manager and widow of the late S'fiso Ncwane, who was a famous gospel singer. You may also know her as the founder of the Ayanda Ncwane Women's Carnival, which is held annually in Ndwedwe.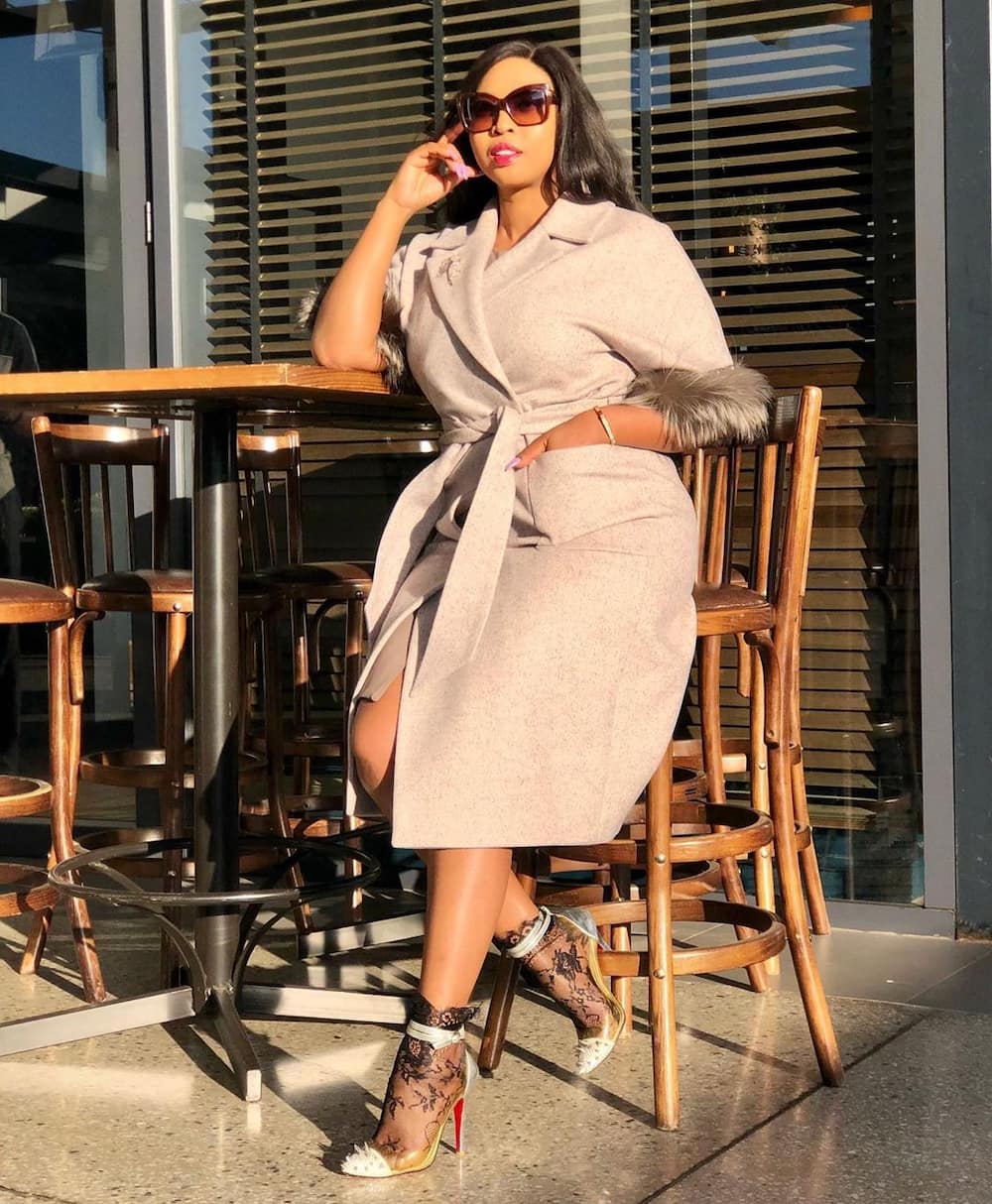 Did you know that Ayanda was once a waitress in Johannesburg during her chase for success? Despite all the setbacks, she kept at it until she finally managed to overcome it all, and then her success and fame came along. What is Ayanda Ncwane birthday date? Has Ayanda Ncwane moved on? She is a private woman but here are some interesting facts that will help you know her better.
READ ALSO: Zwai Bala age, ex wife, brother, parents, songs, albums, music groups and Instagram
Ayanda Ncwane profile summary
Full name: Ayanda Ncwane
Date of birth: August 12th
Place of birth: Ndwedwe Mission outside Durban, South Africa
Nationality: South African
Ayanda Ncwane Instagram: @ayandancwane
Ayanda Ncwane Facebook: @ayandancwanefoundation
Ayanda Ncwane Twitter: @ayandancwaneSA
Relationship status: Single
Contact details: 0313012380 / ayanda@ayandancwane.com
Occupation: Actress, singer, businesswoman, and model
Famous for: Being the widow of the late S'fiso Ncwane and her Carnival
Ayanda Ncwane biography
Although Ayanda Ncwane age is unknown (she should be about 36 years old considering she met Ncwane when she was 18 and they were together for about 15 years), it is in the public domain that the hardworking lady was born and raised in the rural region of Ndwedwe by her grandmother. By all her accounts, her grandmother did everything a mother did because her mother and father were always away. While in school, she did drama, trained to sing opera, farmed, and she was also a girl scout. She got her matriculation in Nombika High School, Endwedwe, and then, she went on to chase her dream.
Ayanda Ncwane career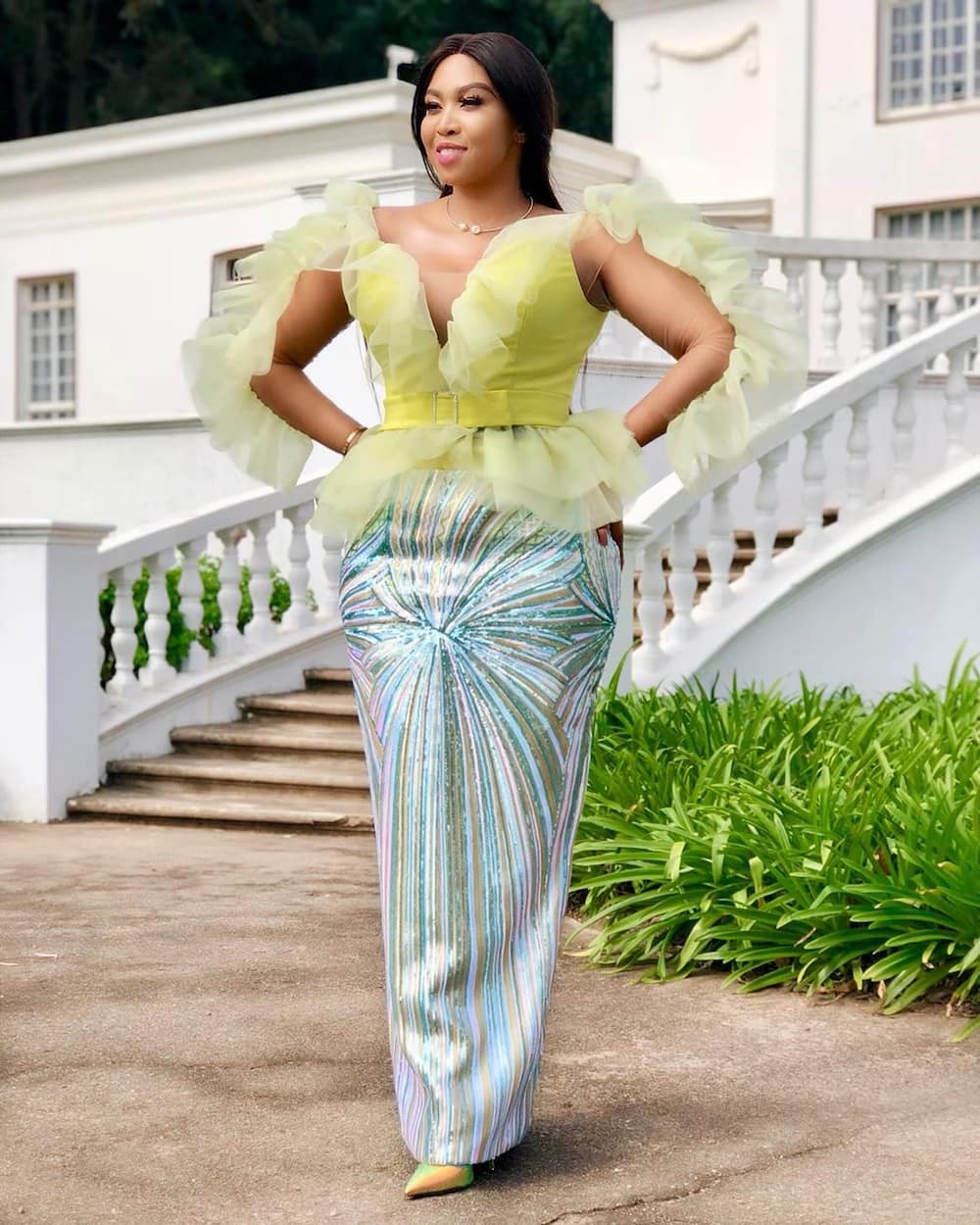 After matriculating, Ayanda decided to pursue her interest in modelling. She joined the Miss Teen Durban contest, which eventually catapulted her to Miss Teen South Africa. Her modelling pursuits helped her move to Johannesburg in early 2000. According to her, it was love at first sight when she saw Johannesburg. She immediately knew that the city was her dream.
Two years into the city life and things were not going according to plan. To make ends meet, she was forced to take a part-time waitress job while going for auditions on the side. She even managed to get roles in Generations and Isidingo as an extra. She also landed a role in the show Mzansi where she played the role of a Shangane girl.
Ayanda's acting exploits were what led her to her late husband when she was 18 years of age. Today, she has long since established Ayanda Ncwane Women's Carnival, which provides an avenue for dialogue among businesswomen in Durban. Aside from that, she is also behind the annual festival called Annual Gospel All Stars.
Family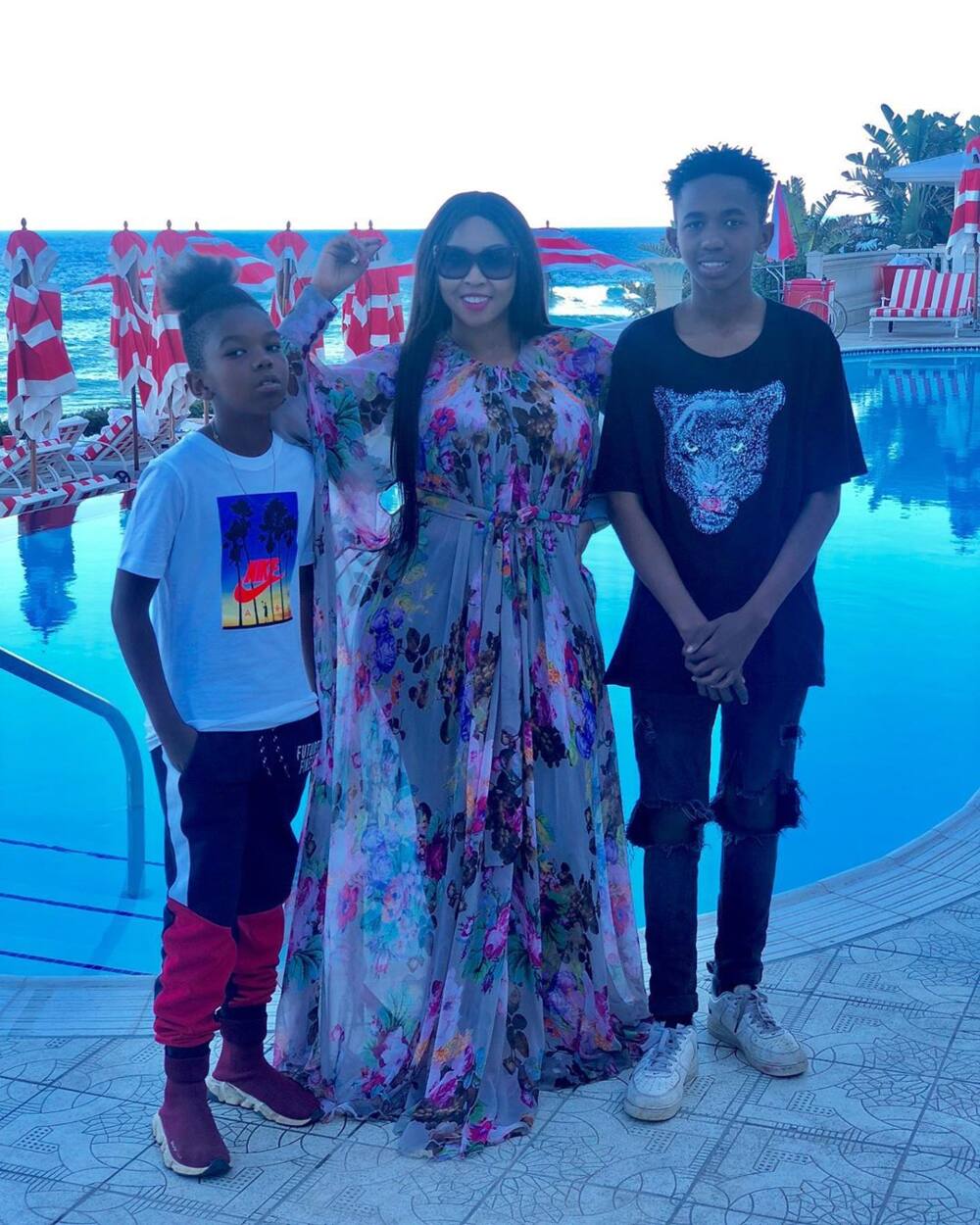 Ayanda was married to the late S'fiso Ncwane back in 2002 in a beautiful wedding. Unfortunately, S'fiso Ncwane passed away on December 5th, 2016 because of kidney problems. Ayanda was left with two children (Ngcweti Ncwane (14) and Mawenza Ncwane (11)) from the marriage.
The two were so much in love that Ayanda has not been able to move on to this day. In his honour, she has written a book titled "For The Love Of Sfiso Ncwane." Interestingly, earlier this year, she lost her wedding ring while swimming, which prompted some of her fans to come out stating that it is a sign she should probably move on. Will we hear of Ayanda Ncwane new boyfriend soon? Only time will tell.
Latest news on Sfiso Ncwane widow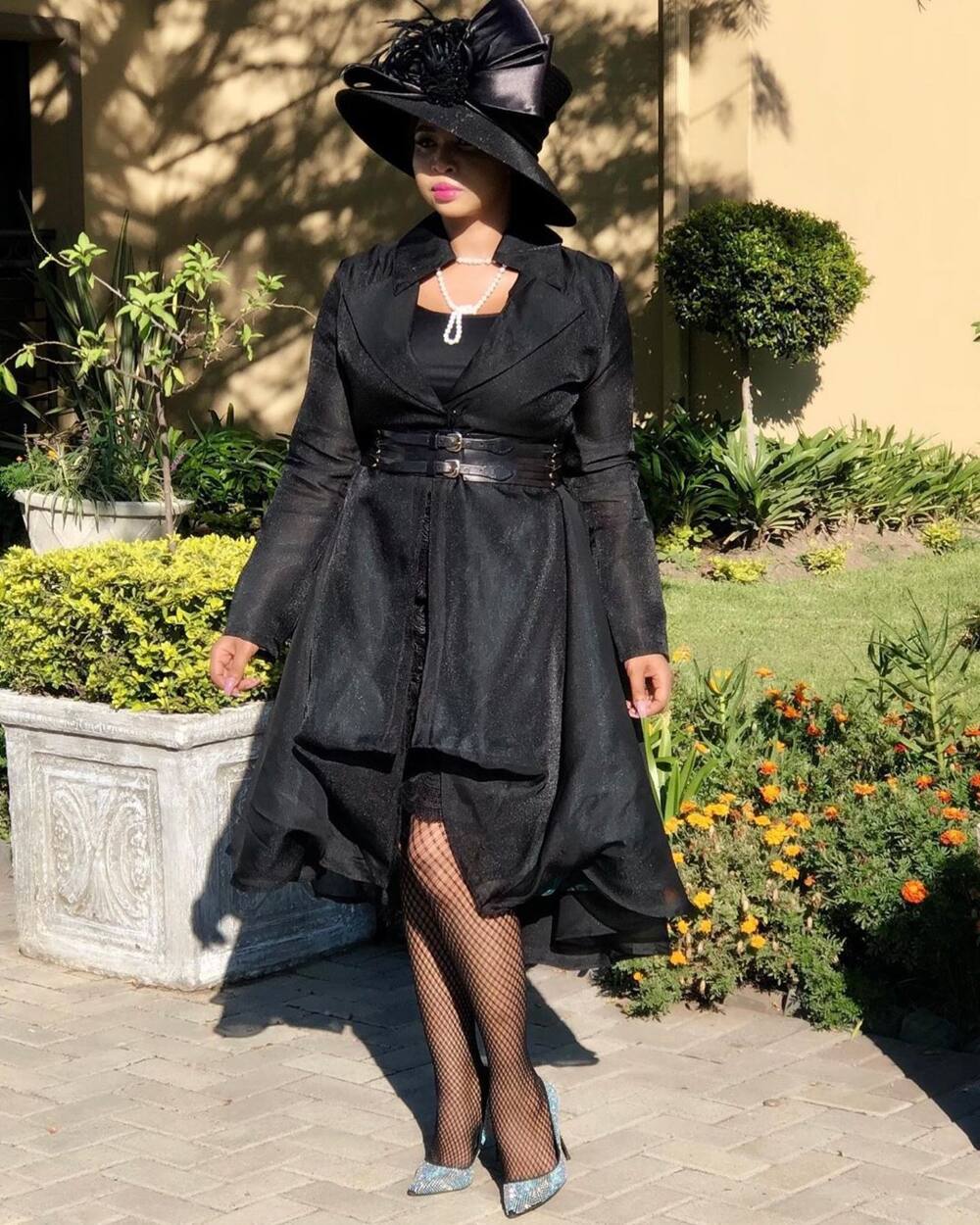 Recently, Ayanda came out criticizing customary laws and how they unfairly treat widows. According to culture, a widow must wear black mourning attire for twelve months straight after the death of the husband. She says that the choice has to be the widow's and not a forced thing. Men are not subjected to such traditions.
READ ALSO: Nathi Mthethwa age, wife, wedding, parents, education, state capture, house and contact details
Now, you have details of Ayanda Ncwane other than simply knowing her as the widow of a famous musician. In as much as there are no signs of Ayanda Ncwane new man, we wish her all the best in life and love.
READ ALSO
Hamilton Dlamini biography: age, wife, family, voice, hometown, TV shows, movies, awards and Instagram
Linda Sokhulu age, child, husband, parents, education, TV shows, movies, nominations, awards, and Instagram
Thuli Thabethe biography: age, children, baby daddy, Yvonne Chaka Chaka, TV shows, nominations, awards and Instagram
Masasa Mbangeni age, marriage, parents, weight loss, TV shows, movies, nominations, awards and Instagram
Mapula Mafole age, marriage, family, Generations the Legacy, nominations, car, and Instagram
Source: Briefly News