African music has, for long, been ignored and not given the attention it needs despite its artists working so hard and proving that they have the talent and what it takes to reach the international market. In the last few years, however, African music has started to receive the recognition it deserves across the world. South Africa is one of the countries that have produced many great musical geniuses, including Kabza De Small. It is indeed true that Kabza De Small songs are masterpieces, each giving us a different message.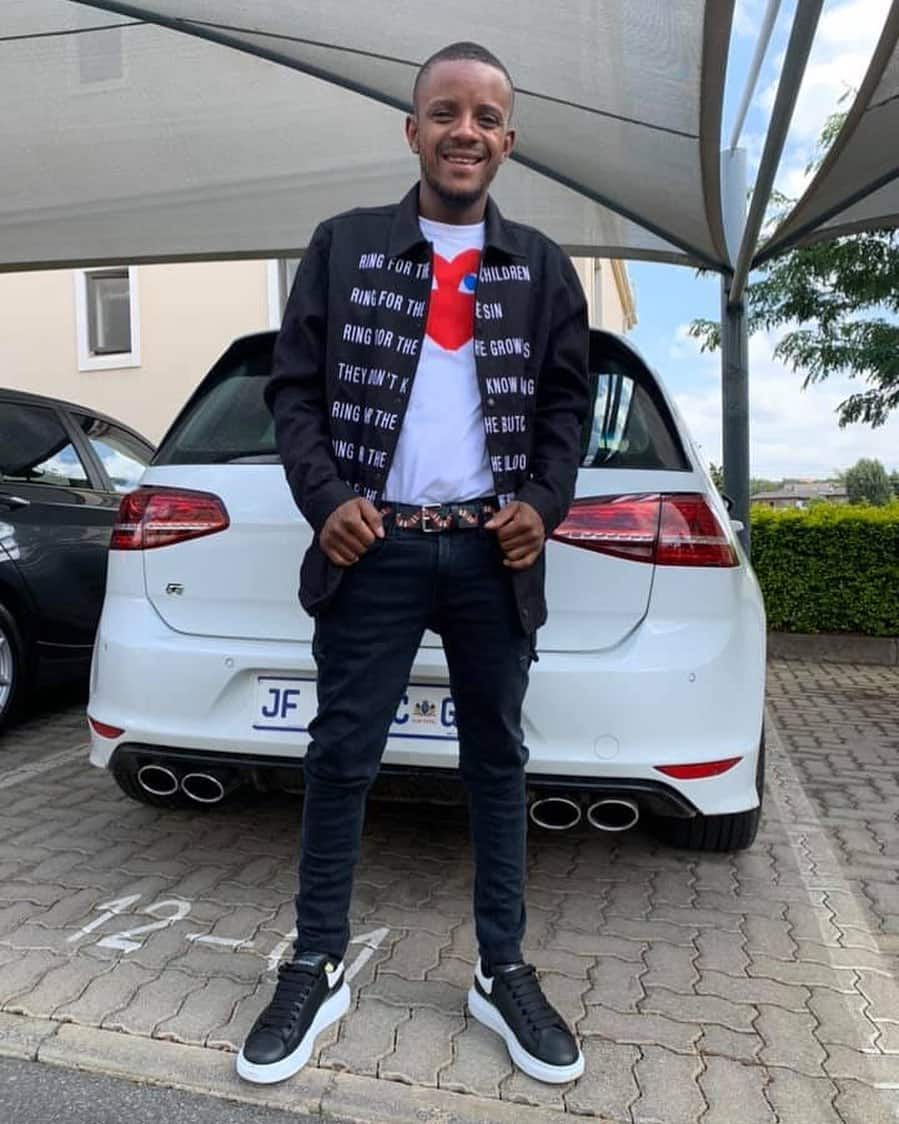 Kobelo Motha, popularly known by his stage name Kabza De Small, was born in Mpumalanga, South Africa, and he was mainly raised in Pretoria. Kabelo Motha age is 28 years, as he was born in 1992. However, not much about his family is out in the open. Kabelo Motha biography states that he started his career back in 2009 as a DJ, venturing into the Afro-fused house and EDM music genres. He started getting attention in 2018 when he released the hit songs Ambele Shaya and Umshove featuring Leehleza. Who could resist dancing to his sweet melodies?
Since then, he has shown his musical talents by giving his fans what they want, and that is lots and lots of great music. Who created Amapiano? The artist is known as the King of Amapiano, for he is considered the best selling artist of Amapiano music, and he is one of the pioneers to pursue and popularise this music genre. The year 2019 was a very successful year for him as he gave his fans hit after hit. He is still making news in 2020.
Kabza De Small songs
In 2018, the artist released several hit songs. The best Kabza De Small 2018 tracks include:
Shaya
Mama
Umshove
Never
Wena Wedwa
2020 hits
Some of the Kabza De Small songs 2019 comprise of Vulu Vala, released in June 2019, which incorporated other artists such as DJ Maphorisa, Virgo Deep, and Nokwazi. The other is Kabza De Small Nana Thula collaboration that also features Maphorisa and Njelic. He has also featured in many other collabos like Tender Love by Sha Sha, Akulaleki by Samthing Soweto, Sha Sha by DJ Maphorisa, and Everything I Wanted by Mariechan, featuring Kazbeki De Small and Dj Maphorisa. Others are:
We'Mama
Korobela
Vumani'Bo
Sax Ke Sax
Bamba La
Wozzzzah
READ ALSO: Cassper Nyovest new song 2019 - 2020
Kabza De Small 2020-2021
Kabza De Small new songs as of 2020 include Phoyisa, featuring DJ Maphorsia, Casper Nyovest, and Qwestakufet, which was uploaded on the 31st of December 2019 on YouTube and has gathered over 200k views since its release. Other Kabza de Small 2020 songs include Ampiano 2020, Bambelela, and Go!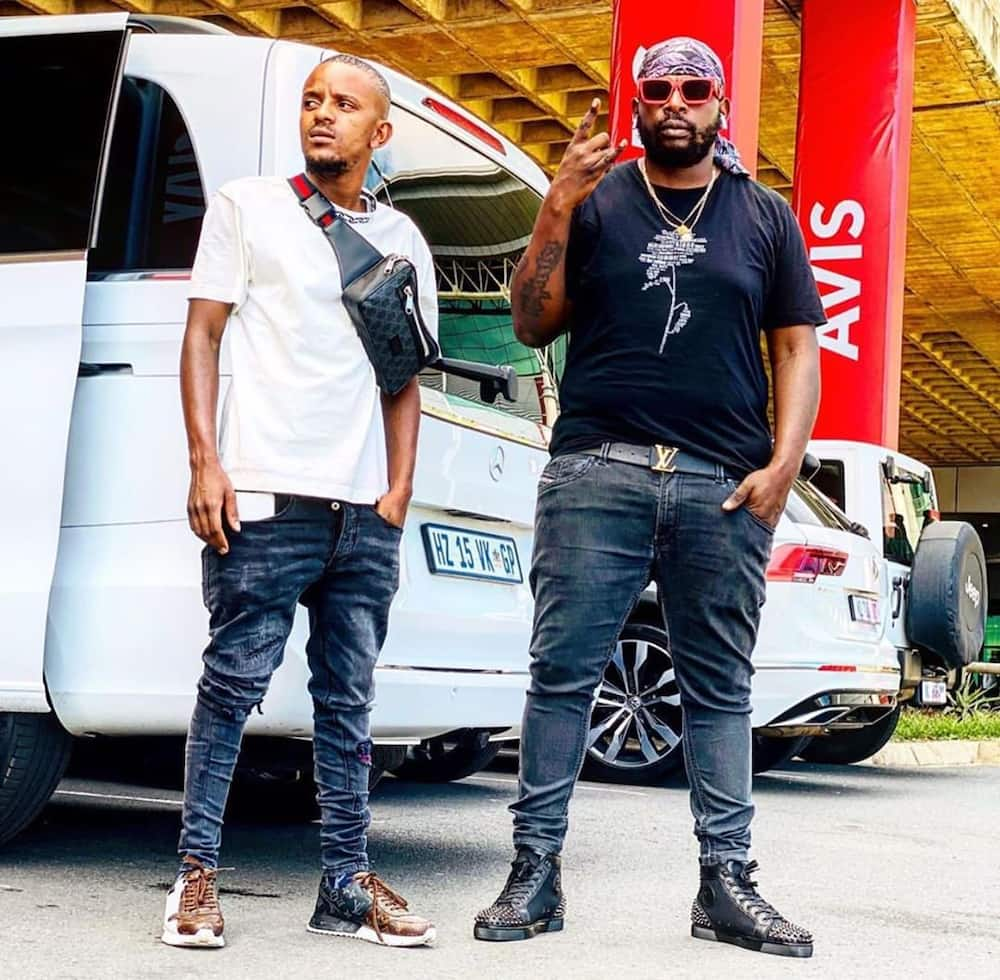 Kabza De Small album list
The artist has released several albums too. The albums which he has done as a solo artist include:
Avenue Sounds released in 2016
The Pretty Girls of Amapaino released in October 2019
Kabza De Small 2019 has also done collaborative albums like Scorpion Kings, which was released in July 2019. The duo also released Piano Hub in October 2019. Lastly, Kabza De Small new album, The Return of the Scorpion Kings, which he did together with Maphorisa, followed the success of The Scorpion Kings, where they wanted to recreate history. This Kabza De Small album could also be called the Scorpion Kings 2.
Moreover, the King of Amapiano has also done some mixtapes, in most of which he has featured DJ Maphorisa like the Piano Hub Kabza De Small mixtape, Avenue Session, Pretty Girls Love Amapiano vol 1 & 2, and his latest, Amapiano Mix, released on 3rd January 2020. Most of his music is available for streaming on YouTube.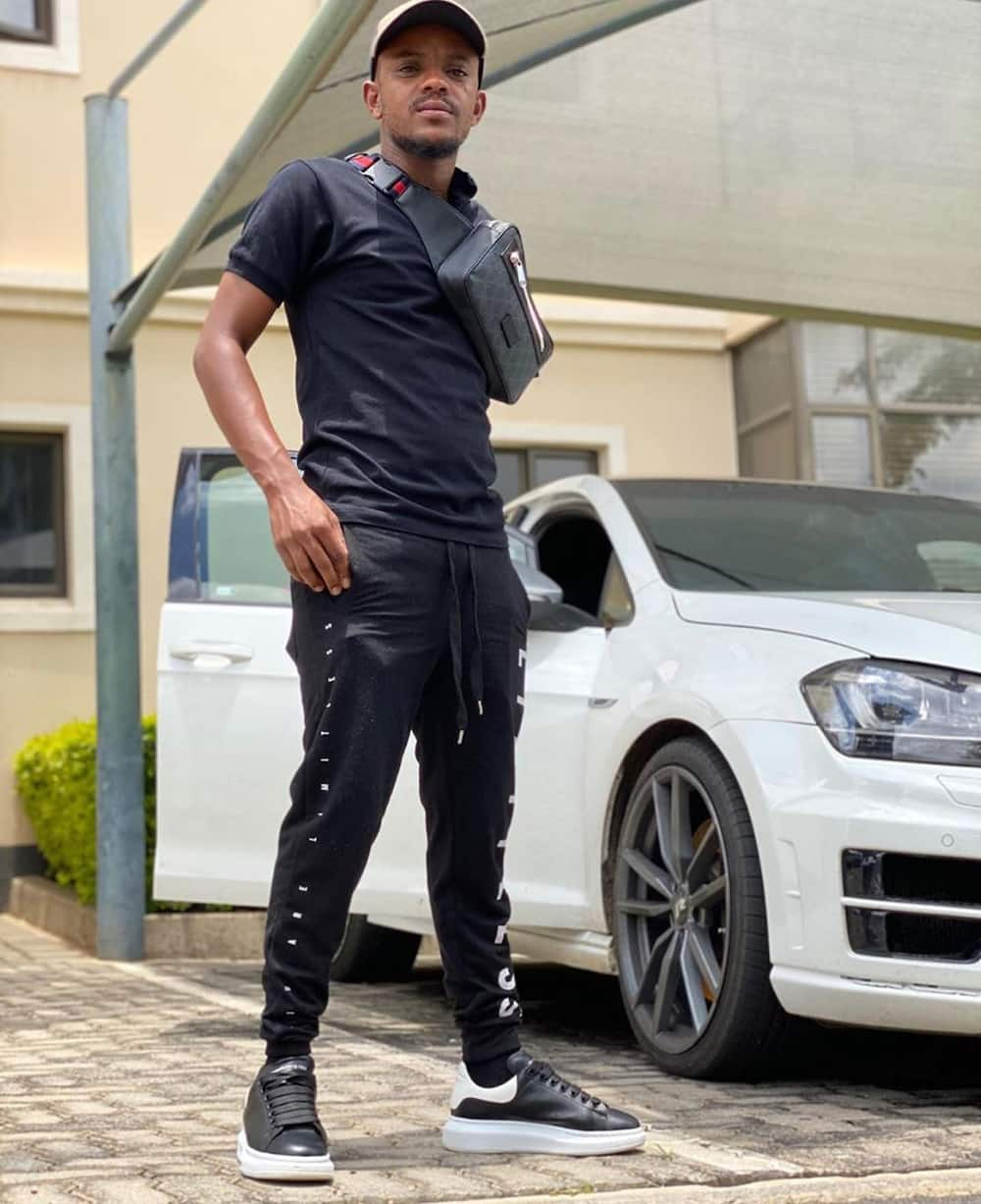 Kabza De Small new album
One half into Scorpion Kings, the King of Ampiano released his much-awaited album, I AM the King of Ampiano: Sweet & Dust. The album has featured some of the greatest artists in the African music industry, such as Burna Boy, Wiz Kid, Daliwonga, Nia Pearl, Foculistic, Madumane, Howard, and Sha Sha.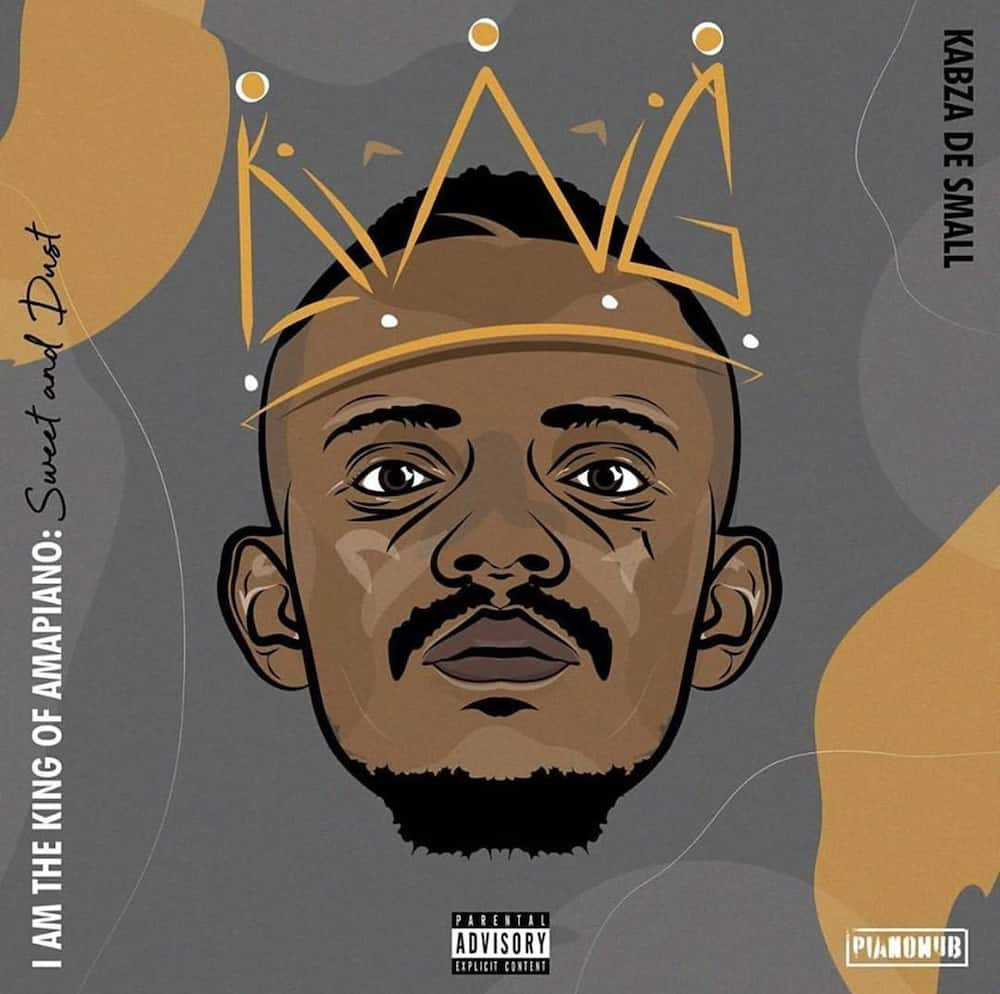 Kabza De Small album release date: June 27, 2020
Kabza De Small album playlist
The album contains 27 songs, including:
Sthandwa
Buyile
Sponono
Thinking About You
Nia lo
Wena
Duze
Need You Tonight
Ndofaya
Indoni Yamnzi
Why Ngikufela
Impilo
Mapiano Blues
Many Faces
Blow My Mind
iLog Drum
Masupa
IpianoQula
Dlala
Dust
Labu Chupa
Sam Sokolo
Balanci'se
Into yellow
Izolo
Jwaleng
So far, the album has received a lot of praise on social media, and the fans are not disappointed.
Kabza De Small album download
You can find I AM the King of Ampiano: Sweet & Dust album on Apple Music and Google Play Music.
Social media
The South African musical artist has also been using various social media platforms to promote his music. On his Instagram page, which currently has over 400k followers, fans and followers get the latest updates about his music and albums. He also has an unverified Twitter account that has over 378k followers. He also uses this platform to promote his songs and albums. There are also Kabza De Small mp3 download links that are available online, such as Spotify music and Deezer music.
Kabza De Small songs and albums are the in thing in South Africa today. They are also recognized internationally because of their catchy tunes and quality vocals. The rising star continues to attract and command the attention of numerous fans because he is talented and dedicated to his music career. Fans should expect nothing but the best from him in 2020 and the coming years.
READ ALSO:
Thabsie biography: age, husband, songs, album, and Instagram.
Sho Madjozi shares the great time she had at lobola negotiations
Best Nasty C songs 2019 - 2020