Motheo TVET College online application, courses, fees, status check, requirements 2021
Motheo TVET College is one of the leading colleges in South Africa when it comes to upholding and promoting quality training, accountability, confidentiality, and transparency. The college which mission is to fulfil the needs of the community has made this possible by establishing strong stakeholder partnerships. Here is all you need to know about the Motheo TVET College.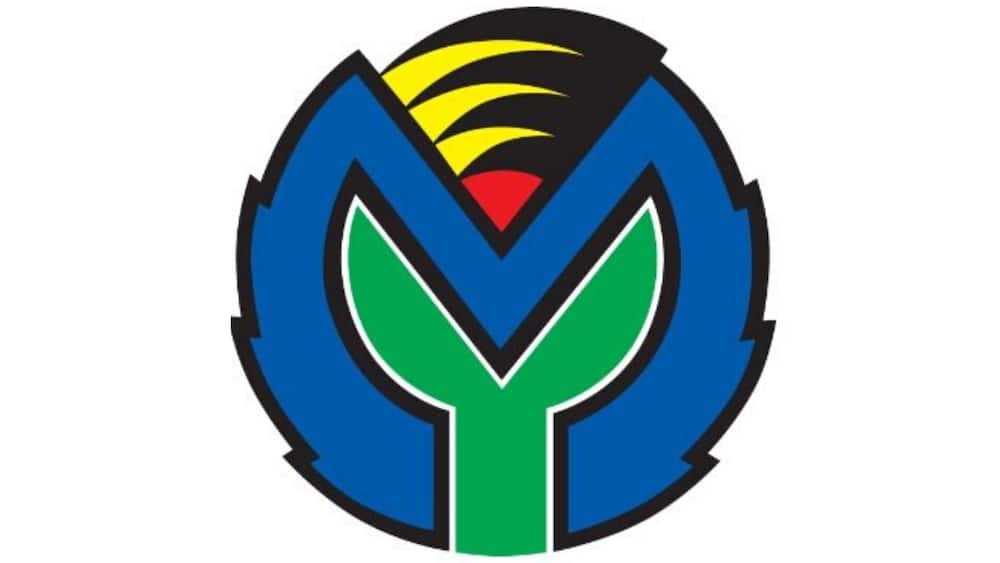 Motheo College has seven campuses located in seven parts of the country, namely Bloemfontein Campus, Hillside View, Thaba 'Nchu, Koffiefontein Satellite, Zastron Satellite, Botshabelo Satellite and Plot 32. If you are looking to join a world-class educational institution, this article is what you need.
Motheo TVET College
How much information do you know about the institution? Here are exciting details about the college that you need to know as a student, guardian, or parent.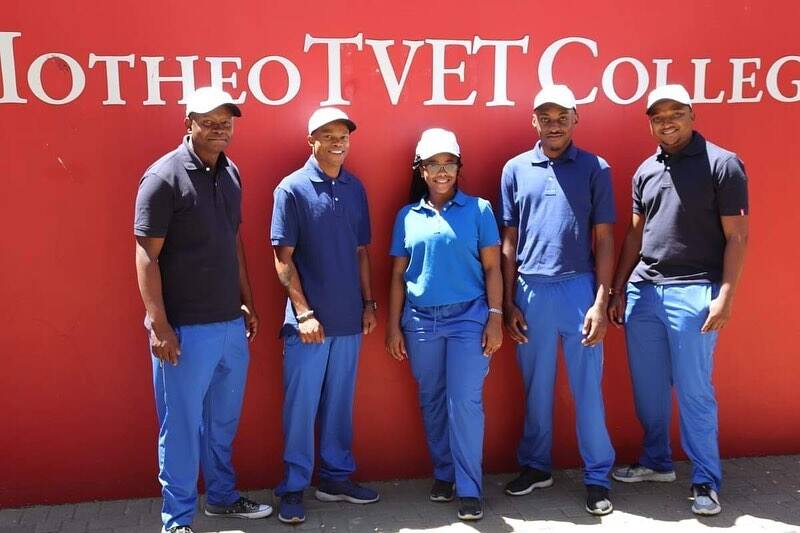 Motheo TVET College online application 2021 guide
The application process for new students just takes a few minutes. Here is a step-by-step guide on the application process.
Visit their website.
On top of the page, choose registration and then click on Online registration.
On the right side of the page, click Register an Account dialogue box.
Proceed to step 1 of 3 of filling the Register Student Profile, where you input your South African ID and create a password for your account. Then, proceed to step 2 and 3.
What courses does Motheo TVET College offer?
Every campus under the college provides a wide range of courses. Here is a list of Motheo TVET College courses.
National Certificate (Vocational) for the NQF Levels two-four (Three years)
Electrical Infrastructure Construction
Civil Engineering Construction
Engineering and Related Design
Information Technology and Computer Science
Marketing
Management
Finance, Economics, and Accounting
Office Administration
Hospitality
Tourism
Education and Development
Safety in Society
Transport and Logistics
National N4 – N6 Certificate (Semester)
Art and Design & Introductory N4
Clothing Production
Educare
Financial Management
Tourism
Hospitality
Business Management
Marketing Management
Management Assistant
Human Resources Management
Training
Panel Beating, Spray Painting, Motor Repair, Upholstery, Cabinet Making
National N1 – N6 Certificate: Engineering Programmes (Trimester)
Metal, Civil, Motor, Mechanical, Electrical (Heavy and Light)
If you are looking to enrol for a Vocational national certificate Levels 2-4, a certificate in Beauty & Technology, or a certificate in Hair Care, Motheo College Bloemfontein is the place to be! Other NQF Levels 2-4 courses include:
Marketing
Management
Office Administration
Safety in Society
Transport and Logistics
Hospitality
Tourism
Finance, Economics, and Accounting
Education and Development
Motheo TVET College Bloemfontein also provides Hospitality and Tourism courses to students. Here are some other courses offered under the N4-N6 programme:
Educare
Human Resources Management
Marketing Management
Management Assistant
Financial Management
Visual Arts and Design
Hospitality
Tourism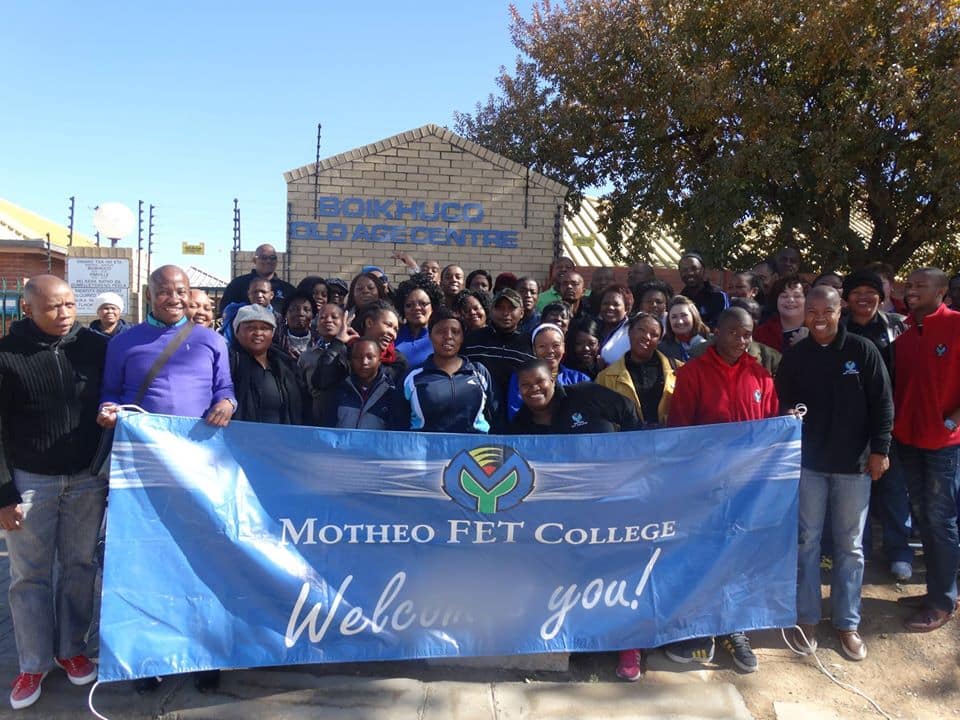 Requirements for admission
Admission requirements depend on the type of course that a student wants to study. Here is a detailed list of some of the requirements.
An applicant who wishes to enrol for Grade 9 or 12 programmes or NC (V) LQF Level 2 (Business and General Studies), they must have passed Grade 12/N3/NQF Level.
An applicant who wishes to enrol for an Engineering programme, they must have passed Grade 12 with Mathematics & Science, /N3 Engineering/NQF Level 4.
An applicant who wishes to enrol for post Grade 12 programmes, they must show proof of passing Grade 12/N3/NQF Level 4 or its equivalent.
The following documents should be presented during registration:
For local students:
A certified copy of the latest school results
A certified copy of the Identity Document
Registration fee
Proof of residence
For international students:
A certified copy of the latest school qualification
A valid study permit until the end of the relevant study period
Foreign student registration fee
If you wish to carry out a status check on your application, log in to the Motheo student portal, fill in the required details, and check the progress of your application.
Fee structure
Similar to most institutions, fees vary according to the different courses available for students. For instance, the engineering course fee ranges from R 1,412 to R 13,698. It is wise to contact or visit the campus offering your dream course to find out the exact amount you will be required to pay.
Bursary program and its requirements
The college provides bursaries to students in need. For one to qualify, one must meet the following requirements:
Eligibility
A registered student for the new National Certificate Vocational Programmes (NQF Level 2 – 4)
A South African citizen
People who need financial assistance with proof
Ability to demonstrate a potential for academic success
Without parents, i.e., an orphan
Unemployed parents
A member of a family headed by a single parent or a single legal guardian with an annual income of less than R12,000 per year
Employed parents with a joint net income of less than R10,000 per month
Application requirements
Certified original copy of ID
Proof of registration
Proof of residence
Latest school/college results
Parent(s)'/guardian(s)' proof of income
Affidavit in case of unemployment
Proof of Transport and Accommodation
Is Motheo TVET college registration for 2021 open?
Currently, registration for 2021 is ongoing in all the campuses for various courses. You can do it online.
Motheo TVET College is among the leading TVET institutions in South Africa. The college offers quality and competitive skills that ensure that their graduates grasp some of the best jobs in the country.
Source: Briefly News