9 Free job posting sites South Africa for employers 2020
Joblessness is one of the critical issues that South Africa is facing. Currently, the rate of unemployment stands at 29.1%, which is quite saddening. What most people are not aware of is that most of the opportunities are advertised online. Regardless of whether you are an employer or an employee, the content on the free job posting sites South Africa could come in handy.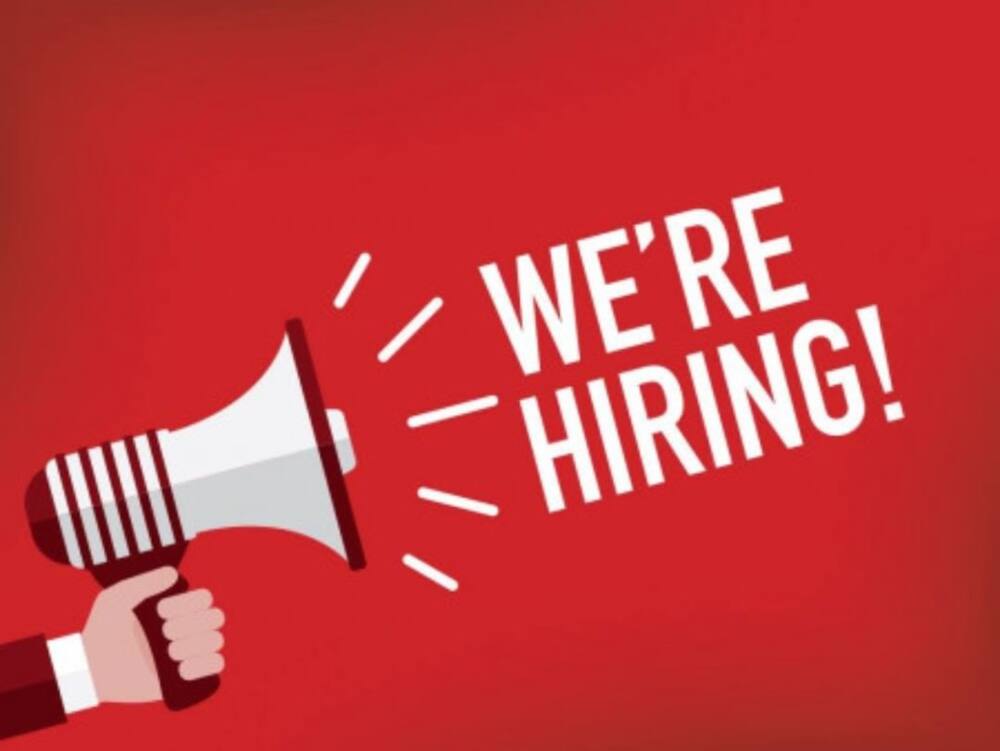 Are you an employer? Do you have urgent vacancies at your workplace? Do you know that there are free job posting sites South Africa that can link you to your prospectus employees and save your time? Check out these free job posting websites below.
Free job advertising online
Are you hiring and looking for a platform to advertise job opportunities? Apart from sharing the details of the vacancies on social media platforms, you could consider some of the job websites in the country.
READ ALSO: Nedbank contact details, trading hours, head office, branches, vacancies
Where can I advertise vacancies?
Websites like careers24 and career junction can reach a large audience and have more influence. They, however, charge for their services. To save some coins, you might want to try out the free job sites in South Africa.
Where can I post job postings for free?
This list highlights some of the most reliable websites that you could work with and still reach a broad audience:
1. Google for jobs
Google for jobs is one of the most reliable sites that does not charge for job advertisements. Posting a job on the website is, however, technical. It is only possible if you structure the underlying HTML of your post so that Google for Jobs indexes it. If you are unable to get the hang of it, you can opt to post your vacancies on a third party site that can be indexed by Google for jobs.
To post a job on Google for jobs, you will be required to have a website. You will also be required to display the vacancies on your website. On your jobs page, you will be required to add a job listing structured data. You will also be required to let Google know when you add or remove the vacancies.
2. JobMail

JobMail is one of the best-reviewed job sites South Africa both for employers and job seekers. The advertisement process involves registering the company on the website by providing the company's name and contact details. After the registration process, you will be required to log in and provide the details of the vacancy that you are advertising.
3. Gumtree
Most people know Gumtree as a buying and selling platform. The site has extended its scope from goods to services. One of the services that one can enjoy is linking employers to prospectus employees. This process involves employers posting ads about the vacancies that they have for free. The only requirement is that an employer should register an account on the site.
4. OLX
Just like Gumtree, OLX has diversified its scope of service delivery. Not only is it a platform for buying and selling goods but also services. Some of the services that a user can enjoy include linking a prospectus employee with an employer. As an employer, you will be required to post an ad about the vacancy that you are advertising. As per the usual, you will be required to create an account on the website before proceeding to post your vacancy.
5. Indeed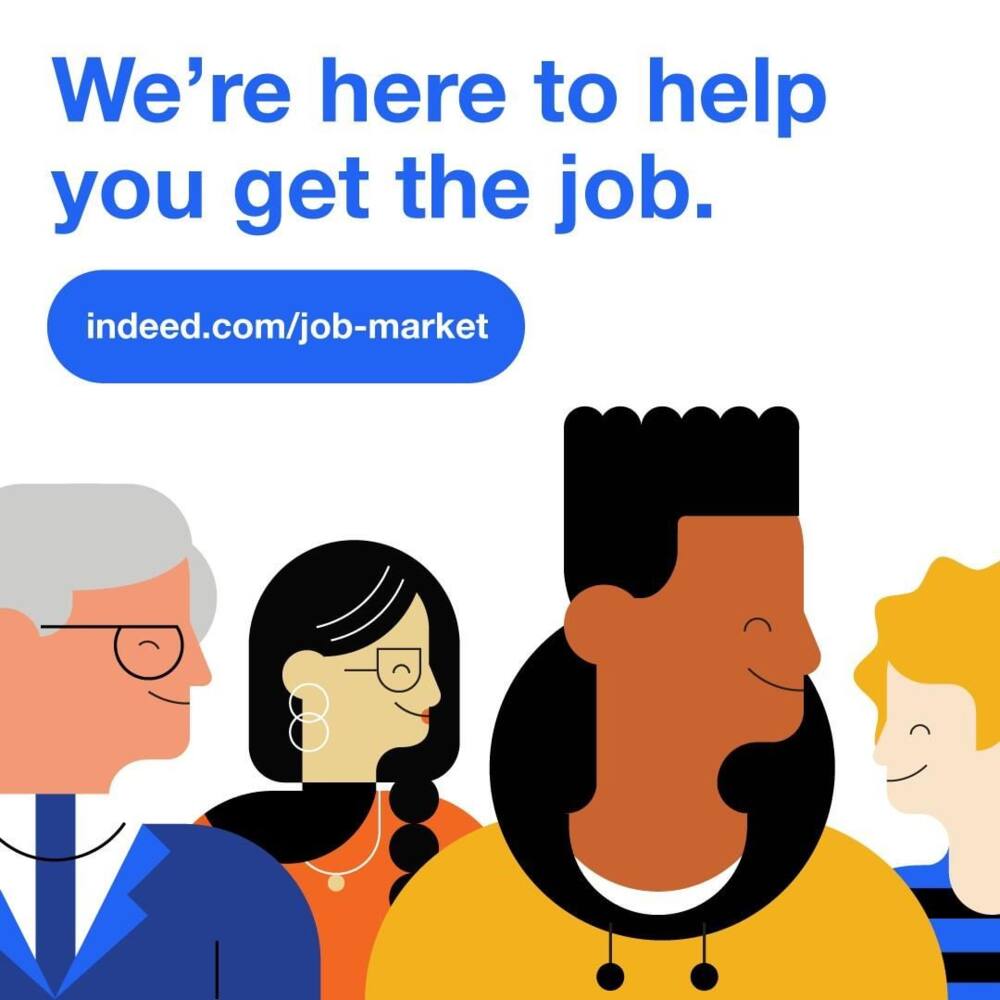 Indeed is one of the most reliable job websites in South Africa. Not only does it have high traffic but also reliable packages that favour both the employer and the employee. Indeed offers free posting packages and sponsored packages. The sponsored package charges for every click that is made on the ad.
To post an ad, you will be required to register an account on the site. You will then be required to build up the post by describing the vacancy then posting it on the site.
6. Glassdoor
Unlike most sites, Glassdoor is one of the best job sites in South Africa. Not only do prospectus employees get information about the job descriptions but also the ratings and reviews of the employers. The details of the salary of the job are also provided; hence, one can evaluate whether or not to proceed with the application.
Glassdoor offers its services on a free of charge basis and a paid basis. The main difference between the two is that the free of charge package limits one to five posts only. The first step towards making the post is registering an account with the website and then proceeding to provide the details of the vacancy.
7. FlexJobs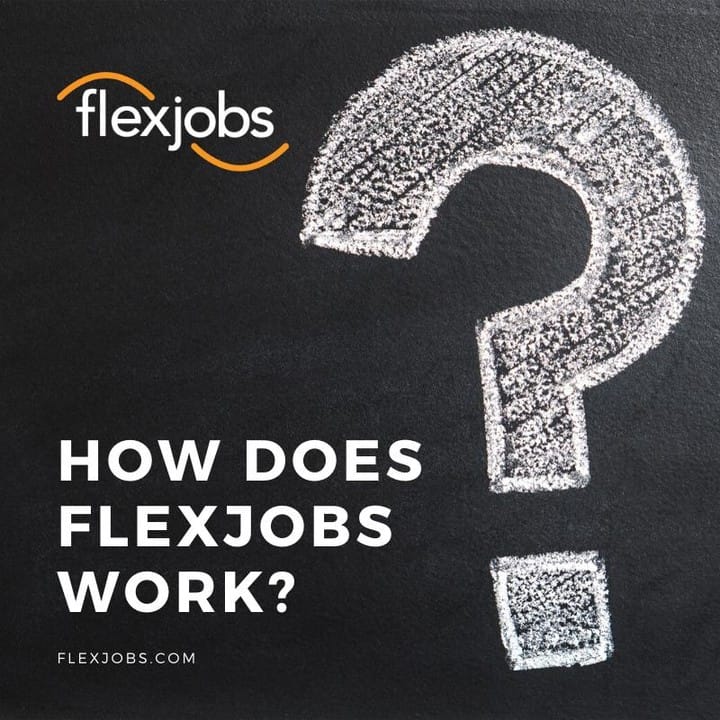 Where can I find jobs online? FlexJobs is another site that hooks up employers and prospectus employees. The credibility of the ads posted on the site is unquestionable because it has partnered with the best brands in the world. It has also received positive reviews from most brands; hence, it is worth trying.
FlexJobs offers two packages; the basic package which is free, although it has limited features. The Pro package has advanced features, but it is only available for a fee.
8. BestJobs
BestJobs SA is another site that is widely used in South Africa. It has some of the best reviews regarding the employees and employers who used it before. If you wish to have your job space advertised, you will be required to register your company on the site. Posting on this site is free.
9. JobVine
JobVine is another preferred website that an employer can consider working with. The website worked with some of the biggest brands and received the best reviews. It allows employers to post an unlimited number of ads.
This list of free job posting sites South Africa is not only beneficial to employers but also employees. If you are a job seeker, you ought to check out the posts on these sites. You will be surprised at the high number of jobs in South Africa and the prospectus employers.
DISCLAIMER: This article is intended for general informational purposes only and does not address individual circumstances. Therefore, it is not a substitute for professional advice or help and should not be relied on to make decisions of any kind. Any action you take upon the information presented in this article is strictly at your own risk and responsibility.
READ ALSO:
Skills Portal jobs: how to find one
75 small business ideas in South Africa that actually work in 2020
Mzansi reacts to unemployment remaining unchanged: "Chest pains"
Source: Briefly News