Forbidden Love Starlife cast, plot, summary, full story, teasers
Forbidden Love Starlife is a series that has had most people glued to their TV screens. The series is one that depicts romance and drama as it follows the lives of Khushi and Arnav. The story is centered on how two people from different backgrounds can meet and fall in love. Read on to find out Forbidden Love Starlife full story, the cast, summary, and teasers.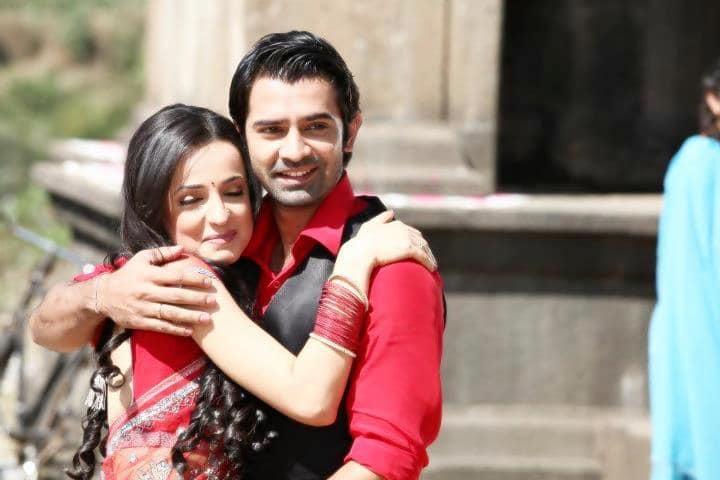 The series has a total of 3 seasons and 398 episodes. Forbidden Love's serial original network is Starplus and aired from June 6, 2011, to November 30, 2012. The series was also aired on Glow TV in 2017 as Unforeseen Love.
Forbidden love Starlife summary
This is a love story that brings together two people with different ideologies. Khushi is an 18-year-old girl from Lucknow, UP, and Arnav is a 28-year-old rich and self-made man. Khushi values her relationships, whereas Arnav is of the notion that everyone and everything has a price, and so can be manipulated for one's benefit.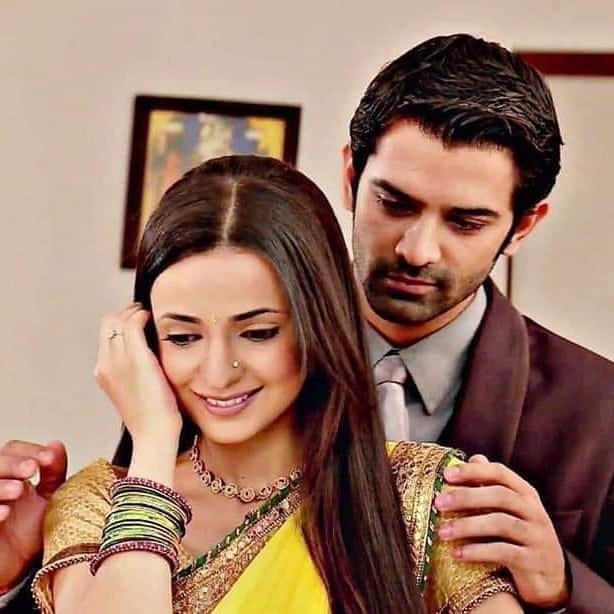 Khushi is a simple, smart, loving, and sweet lady. She stands firm in what she believes in and does not let down her guard. On the other hand, Arnav is a ruthless man who has no value for relationships, especially when it comes to achieving his ambitions. As the story progresses, their interesting love-hate relationship experiences a series of drama and conflicts.
Arnav does his best to try and break Khushi's morals to prove to himself that he can control everyone. However, Khushi does her very best to stick to her morals and values. Later on, Khushi's parents move into Buaji's house where they see Shashi. However, Khushi's doubts him and later discovers that Shyam indeed has a wife.
He confronts Shyam for cheating on Khushi. Shyam tries to kill Shashi but fails, despite Shashi suffering from a heart attack. On the other hand, Arnav and Khushi are slowly falling for each other.
Forbidden love Starlife full story
The story follows the lives of two people, Khushi Kumari Gupta and Arnav Singh Raizada. Khushi is a middle-class girl from Lucknow, Uttar Pradesh, while Arnav is a wealthy business tycoon. He comes out as ruthless and cold. The pair first meets at Arnav's fashion show.
For starters, Arnav thinks that Khushi has been sent to sabotage his event. In a bid to ruin her reputation, he cooks up rumors of a false affair between them which sees the Guptas' (Khushi's adoptive family) relocate to New Delhi to live with Khushi's aunt, Buaji.
After a series of misunderstandings, Khushi is hired by Anjali, Arnav's sister, as an ethics instructor for his live-in girlfriend, Lavanya Kashyap. In the process and due to the proximity, Khushi challenges Arnav's stubborn ideologies on love, god, marriage, and death.
There is no doubt that the Forbidden love Starlife storyline is quite fascinating. As a result of Khushi spending too much time with the Raizada family, the hatred between her and Arnav starts to turn into attraction. In a bid of trying to ignore their feelings for each other, he makes the big announcement of his engagement to Lavanya. On the other hand, Khushi's family gets her engaged to a guest residing with them.
READ ALSO: Zee World Lies of the Heart full story, plot summary, cast, teasers
The funny thing is that the guest turns out to be Shyam Jha, Arnav's brother in law, who is a married man and has been lying to Khushi and her family. Khushi is requested to organize Arnav and Lavanya's engagement party. In the process, Lavanya realizes that her fiancée is in love with someone else, Khushi, and as a result, she breaks off the engagement.
Payal, Khushi's sister, gets engaged to Akash, Arnav's cousin brother. The Guptas realized that Shyam is the son-in-law of the Raizada family and chase him out of the house. The family keeps the information from the Raizadas to avoid running Payal's wedding. Shyam's true intentions are revealed as he tried to kill his wife, Anjali, several times so that he ends up with Khushi.
Khushi becomes friends with Nanda Kishore (NK), Arnav's cousin brother who resides in Australia. Arnav and Khushi keep challenging each other during the marriage rituals. As a result, they start to realize their feelings for each other. Anjali and Nani see that something beautiful is going on between them and try to unite the couple.
Once Arnav realizes his feelings, there arises a misconception that leads him to believe that Khushi and Shyam have been having an affair, and Khushi is the one trapping Shyam. During Payal's wedding to Akash, Arnav blackmails Khushi to get married to him for six months to cause Shyam to think that she moved on and refrain him from divorcing his sister.
READ ALSO: Mehek full story, plot summary, cast, teasers
At the end of the wedding ceremony, their families get to learn that the two got married without their approval. Khushi's family disowns her as a result. She gets to start her married life terribly as everyone, including her family, is angry at her. Arnav tells her to sleep outside the room.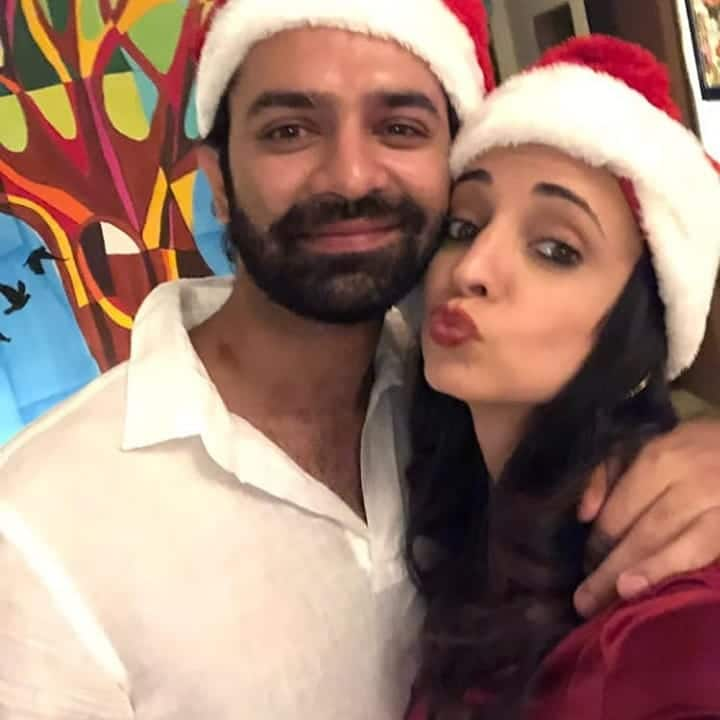 Her family later forgives her during the Holi festival. Arnav confesses his feelings to her, though she is unconscious. He also starts to feel that she was not involved with Shyam, and there is more that he does not know. Shyam gets infuriated and plans the abduction of Arnav, but Khushi rescues him. After coming back home, they reveal Shyam's true colors, but his wife, Anjali, refuses to believe them. Shyam is thrown out of the house, but Anjali continues to meet him secretly.
Arnav's paternal grandmother enters the scene. She disapproves of Khushi whereas Arnav is in-love with Khushi. He wants and desires to take the relationship to the next level. The family learns that no rituals were conducted when Khushi and Arnav eloped and decline to recognize them as married.
Khushi returns to her parent's home, and their wedding preparations commence. It is brought to the revelation that Arnav's father committed suicide because his wife discovered his affair with Khushi's adoptive mother. Arnav's grandmother tries to convince him to end his relationship with Khushi. Forbidden Love Starlife Arnav and Khushi wedding took place after Arnav decided to forget the past and move on.
The newly married couple start making plans to help Anjali realize that Shyam was the one who initiated her miscarriage. They find evidence on his computer and bring out the truth. Upon confirmation, Anjali slaps Shyam, and the police arrest him and take him away.
A young boy whose name is Aarav comes into the picture and enters the Raizadas' family. He is followed by Sheetal, Arnav's old friend. Khushi sees that there are similarities between the boy and Arnav. Sheetal breaks the dreadful news that he is indeed Arnav's son. Later on, Khushi and Arnav find that Aarav was an orphan being used by Sheetal to take Arnav's property. The couple gladly adopts the boy as their son.
After a few days, Khushi expresses her desire to be independently successful and decides to participate in the Mrs India beauty pageant. Interestingly, she wins the competition amidst challenges, and the family is shown happily together.
READ ALSO: Chasing My Heart: plot summary, full story, cast with images, teasers
Forbidden Love teasers
Forbidden Love all episodes can be accessed on Starlife TV and other digital streaming services. You have to subscribe to watch. The series was first telecasted in Africa on Glow TV as Unforeseen Love. Forbidden Love season 2 is something to watch out for.
During Starlife Forbidden Love final episode, Amrita hires a man to pose as her husband for the husband and wife round. However, Riya and Jay learn about it and disqualify her from that round. Khushi impresses the judges and wins the competition. Raju Singh is the man behind Forbidden Love Starlife songs and the popular Forbidden Love Starlife theme song.
Forbidden Love cast
The series has a pool of brilliant actors and actresses. They managed to make the events of the period drama look real. The following are all the members of the Forbidden Love cast.
Barun Sobti as Arnav Singh Raizada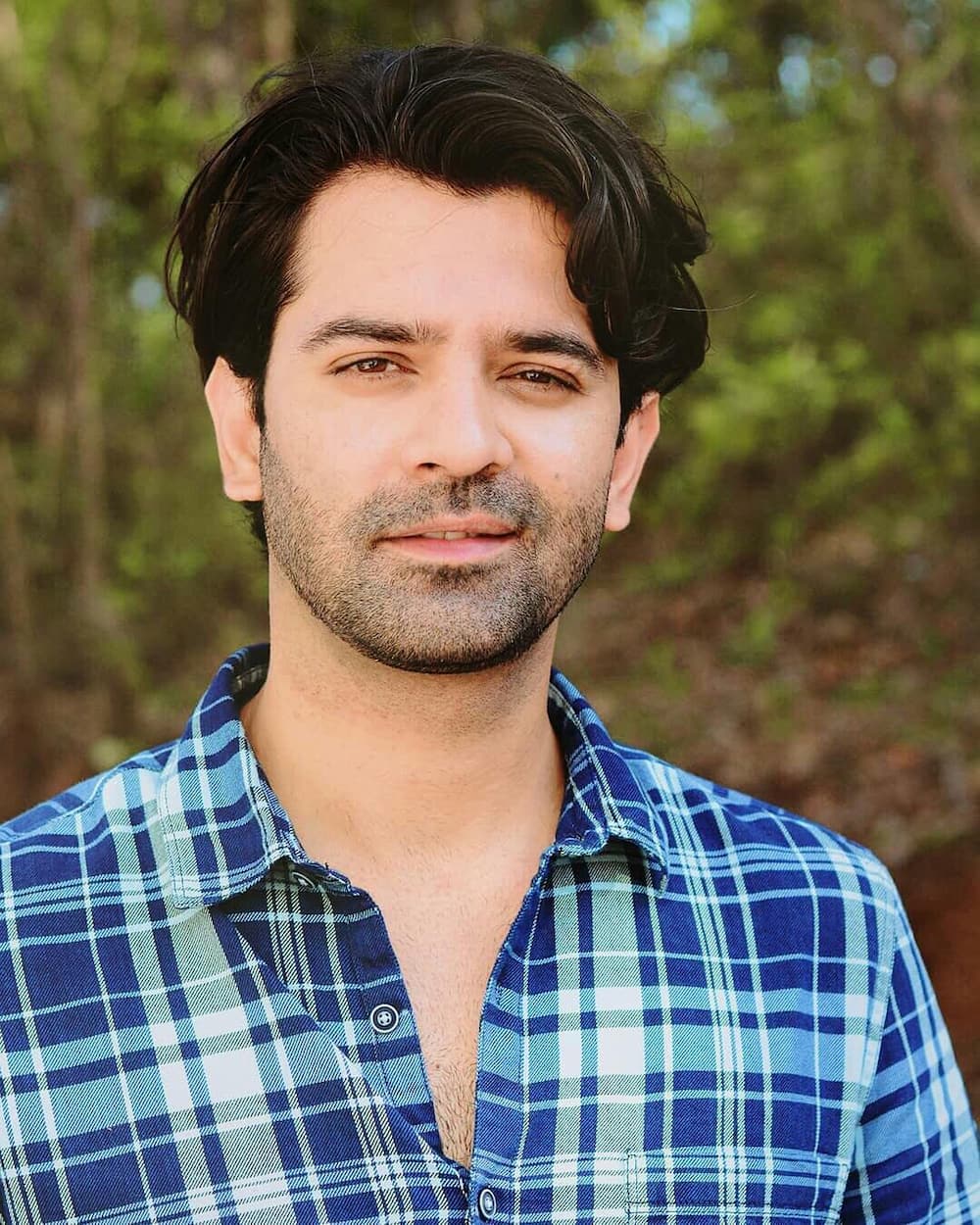 He plays the role of Khushi's husband and Anjali's brother. He is a popular Indian actor born on August 21, 1984, in India. The actor is a husband and father of one child. He commenced his acting career in 2009 with Star Plus Shraddha. Since then, he has been featured in various TV series such as Baat Hamari Pakki Hai, among others.
Sanaya Irani as Khushi Kumari Gupta Raizad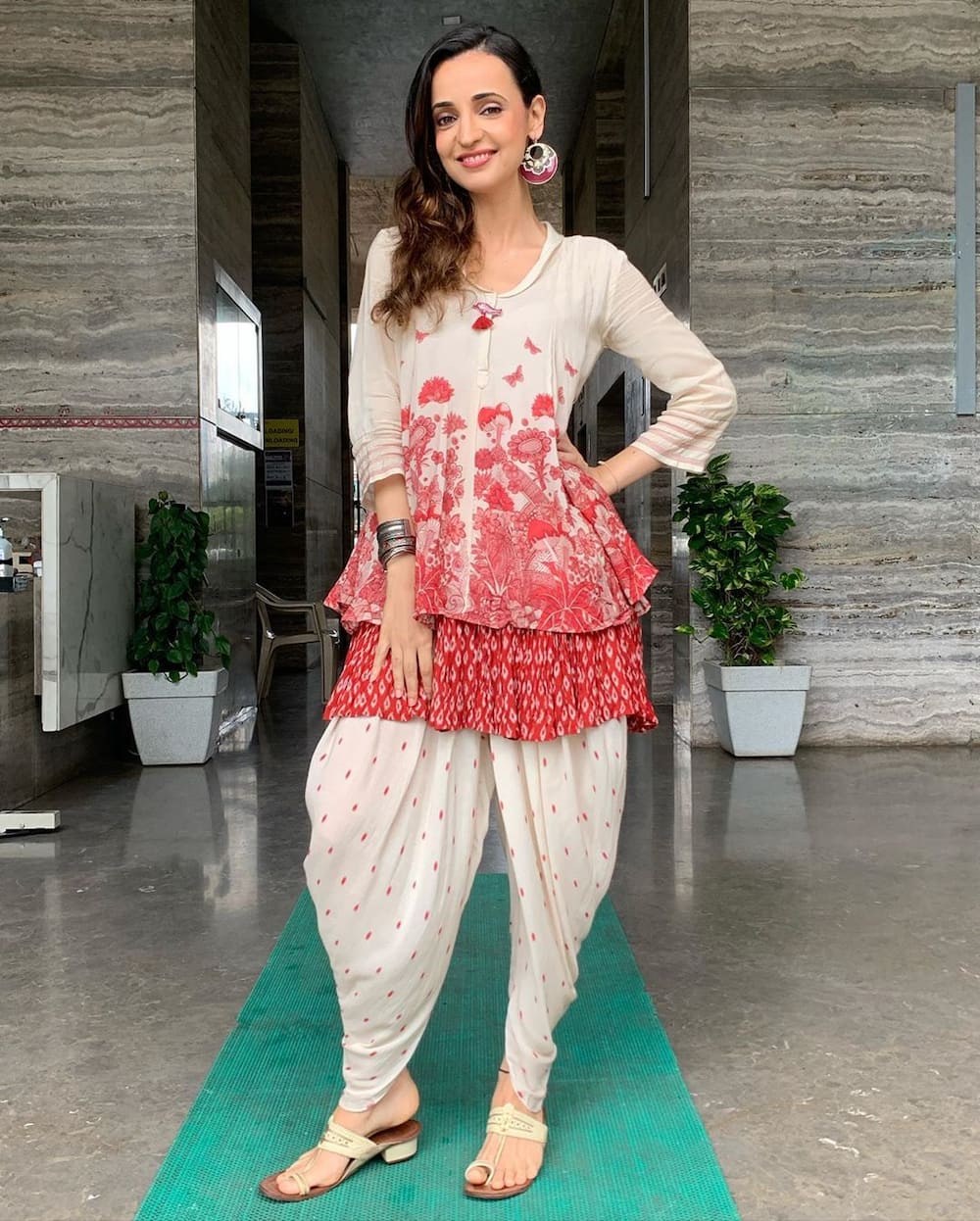 She plays the role of Arnav's wife and Payal's younger sister. She is an Indian TV actress. She is also popular for her role as Gunjan in Miley Jab Hum Tum and Parvati in Rangrasiya.
Abhaas Mehta as Shyam Manohar Jha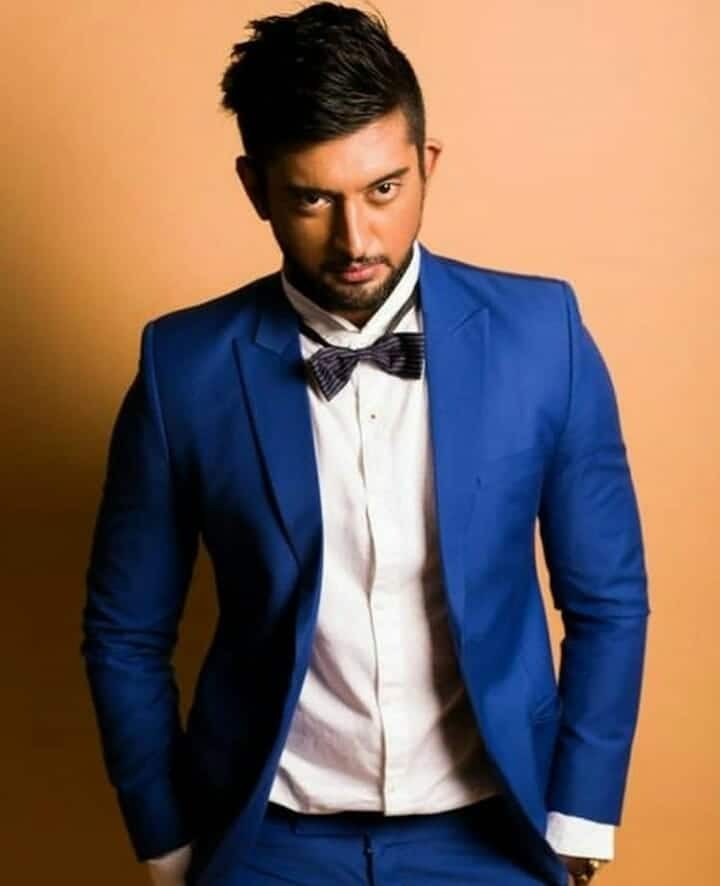 He is a famous Indian television actor. He started his acting career in 2009 with Bairi Piya that aired on Colors. His debut came after featuring as Shyam Manohar Jha in Star Plus' Iss Pyaar Ko Kya Naam Doonplays, the role of Anjali's ex-husband.
Dalljiet Kaur as Anjali Singh Raizada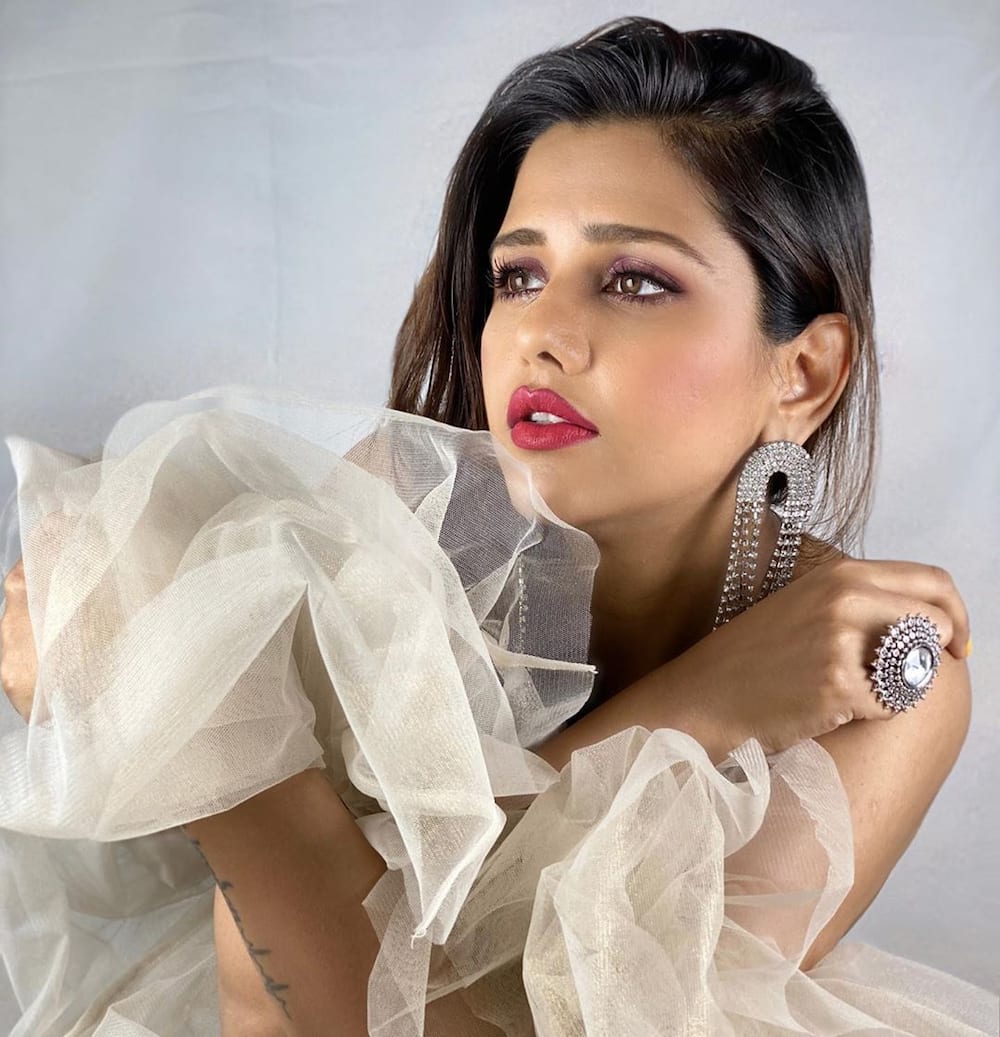 She plays the role of Arnav's sister and Shyam's ex-wife. The Indian television actress is also renowned for her role of Niyati in Kulvaddhu and Manjiri in Kaala Teeka. She also took part in the reality show Bigg Boss 13.
Other cast members in this Indian television thriller series and the roles they played include the following:
Akshay Dogra as Akash Singh Raizada
Deepali Pansare as Payal Gupta
Jayshree T. as Devayani Singh Raizada
Sana Makbul as Lavanya
Utkarsha Naik as Manorama Singh Raizada
Karan Goddwani as NK
Abha Parmar as Madhumati Gupta
Pyumori Mehta as Garima Gupta
Rajesh Jais as Mahendra Singh Raizada
Sanjay Batra as Sashi Gupta
Madhura Naik as Sheetal Kapoor
Vihesh Bansal as Aarav Singh
Sana Makbul as Lavanya Kashyap
Roshni Rastogi as Khushi's friend
Swati Chitnis as Subhadra Devi
Dhriti Bhatia as Bubbly
Dinesh Nag as Hari Prasad
Forbidden Love Starlife is a traditional Indian drama television series. Since it began airing, the series has garnered a massive following of fans. The series depicts romance and drama and is one to watch out for.
READ ALSO: Zee world Our Perfect Place: cast, full story, plot summary
In July, Briefly.co.za reported Zee World Our Prefect Place full story, cast members, and summary. It is an emotional story about the Mehta family. Despite disputes among them and outsiders who attempt to divide the Mehta family, its eldest members find solutions that strengthen their bond.
Our Perfect Place real name is Sanyukt. It is a creation of Saregama Productions, which is owned by Rahul Tewari. The telenovela has life lessons for people of all ages, and it also gives viewers insights into the Indian culture.
READ ALSO:
True Love: cast members, full story, plot summary, teasers
Lies of the Heart teasers: August 2020
Imbewu Teasers: July 2020
Arendsvlei Teasers: July 2020
Source: Briefly.co.za