Ted Bundy, America's infamous serial killer in the 1970s, has been brought back to the limelight following the premiere of the Netflix film, Extremely Wicked, Shockingly Evil and Vile. The movie focuses on telling the story of Ted and his relationships but fails to document what happened to his daughter, Rose Bundy.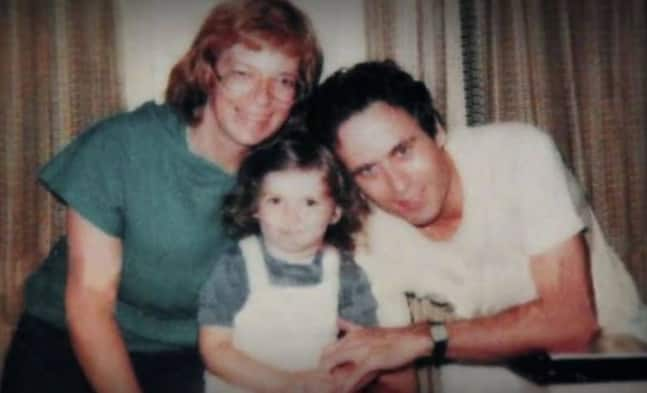 Theodore Bundy, the sociopath who killed more than 30 women and children, had a daughter of his own. Shocking, right? So, who is Ted Bundy's daughter? Where is she now? Here is a look at mysterious facts about Ted Bundy's biological child, Rose.
Rose Bundy profile summary
Full name: Rose Bundy
Nicknames: Rosa
D.O.B: October 24th, 1981
Birth sign: Scorpio
Birthplace: Gainesville, Alachua, United States
Nationality: American
Profession: Self-employed
Rose Bundy biography
Rose Bundy is a daughter to Theodore Robert Bundy and Carol Anne Boone. She has a step-brother, James Boone, from Carol's previous relationship. Rose's grandparents are Johnny Culpepper Bundy and Eleanor Louise Cowell.
Rose was around 4 years old when her mum filed for divorce from her dad. To add, Rosa was almost 8 years old when the dad was electrocuted in 1989. How old is Rose Bundy now? Rose Bundy is currently 39 years of age in 2020.
Besides fathering Rosa, Ted had been a father figure to Molly, the daughter of his former girlfriend of seven years, Elizabeth Kendall. Moreover, he was also a dad to James, Carol Boone's son sired from a previous marriage.
Rose Bundy mother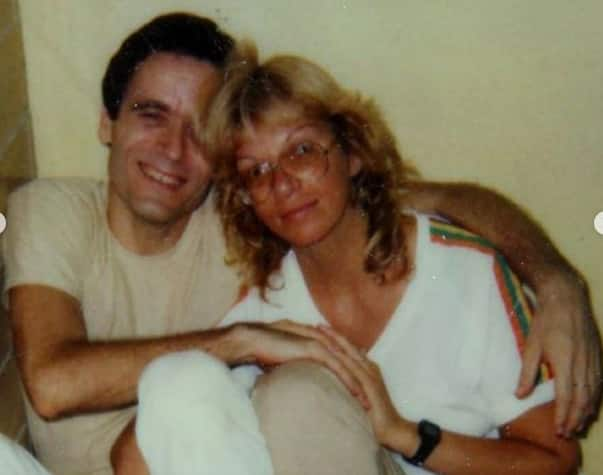 Carol Anne Bonne met Ted while she was working for the Department of Emergency Services (DES) situated in Olympia, Washington state. The two began going out after becoming friends for a while, but shortly after Ted was arrested and incarcerated in Florida. He was charged with the heinous act of killing several women and children with his last victim being 12 years old.
Boone believed her partner was innocent all through his trial and even took the stand as a character witness during his highly publicized trial. On February 9th 1980, while on the stand, Ted Bundy took advantage to propose to Carol. Their marriage became legally binding owing to a loophole in Florida law. According to the statute, a marriage declaration in court with the presence of a judge constitutes a legal union, and this is how Rose Bundy parents tied their knot.
Rose Bundy mysterious conception
It remains unclear how Rosa was conceived while the dad was incarcerated since conjugal visits for death row prisoners were prohibited. However, it is believed that most of the prison wardens would take bribes from the inmates to allow them to have alone time with their female partners.
There are several other crazy rumours regarding Rosa's conception with some claiming that Carol Anne had passed an empty condom to Ted through a kiss, Ted then later filled it and gave it back to her in the same way. When asked how she managed to conceive a child with Ted, Boone responded in a 1981 newspaper article that it was no one's business.
Did Ted Bundy meet his daughter?
Rose never knew about her dad outside of prison as he was confined all through her lifetime. In fact, she might have never known about him until when she was much older. Furthermore, it is believed that Rosa Bundy never had any physical contact with her father because her mother reportedly never visited him in the final years leading to his death. Nevertheless, there are several unverified photos of Ted, Boone and Rose online.
Boone refused a final phone call from her ex-partner and did not allow him to meet his only biological daughter for obvious reasons.
Rose Bundy children
In 2019, one TikTok user by the name Ally R. Bragg posted various pictures of Ted Bundy, Carol Boone, small Rosa, and Boone's mother claiming that she was Ted's granddaughter and Rose Bundy daughter.
The video is no longer available on the platform but was posted on Twitter and had over 2 million views. Later on, Ally R. Bragg on her Instagram posted a long apology saying that she was not Ted Bundy's grandchild and that she only claimed so to get attention since she had only a few likes on her posts.
It is claimed that she has one daughter. However, no one knows her name or whereabouts.
Where is Rose Bundy today?
After Carol divorced Ted Bundy in 1986, she and her daughter moved to Washington state from Florida. Boone had previously moved to Florida to be near her husband during his trial.
Ever since then, Boone and Rose have led a quiet and peaceful life, and only bits and pieces of their lives are known to date. What we know about Rose Bundy now is that she is a 39-year-old fine lady who is intelligent and kind. This is according to Ann Rule, real crime author, who wrote the book A Stranger Beside me: The shocking inside story of Ted Bundy that details the story of the serial killer Ted.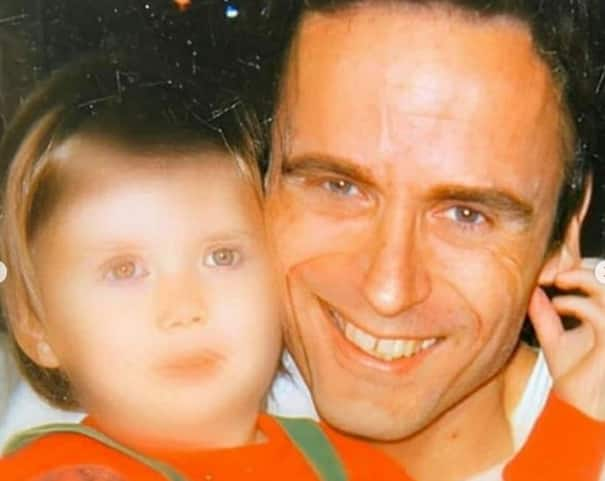 Rose Bundy now 2020
Despite her traumatic origin and news of her father being a notorious American butcher of women and children, Rosa grew into a charming lady and is currently doing well.
No Rose Bundy interview is available for the world to know more about her unpleasant experience living in her father's shadow. However, there is an interview of Elizabeth Kendall, former girlfriend of Ted, with her daughter Molly explaining their time with the serial killer.
No one, not even Ann Rule who had met with Boone and Rose before, knows their whereabouts. Ann Rule stated in her revised 2008 edition of her book that she decided to leave the two alone for their wellbeing. She explicitly explains that the two have been through a lot; hence, should be left alone.
Furthermore, Rule expounds that she does not want to be asked about their location because she also does not know. To add, there is no new information about Rose Bundy 2020.
Information about Rose Bundy whereabouts still remains a mystery to date. It is perceived that Carol changed her name and that of her daughter to remain anonymous. Perhaps, it is for best.
READ ALSO: Miguel Ángel Félix Gallardo: The life and death of Mexico's notorious drug-trafficker
Briefly.co.za published the life story of Miguel Ángel Félix Gallardo. Miguel was one of Mexico's notorious drug-traffickers, ruling the country's drug business under the Guadalajara Cartel in the 1970s and 1980s. However, his empire tumbled down in the late 1980s after it was linked to the brutal assassination of a special Drug Enforcement Administration agent.
His first sentence was 40 years in jail for Camarena's murder, several violent crimes, drug smuggling, and racketeering. In 2017, Miguel was sentenced again to 37 years in prison. He is currently serving part of his 40-year sentence at a medium-security jail in Guadalajara.