Jorja Fox bio: age, family, TV shows and movies, CSI, net worth
Jorja Fox is an outstanding actress and model who started her career in the fashion industry at fifteen. She has had several nominations in her career as an actress and has been cast on popular series, including ER and CSI. Her longstanding career has made her the icon she is today.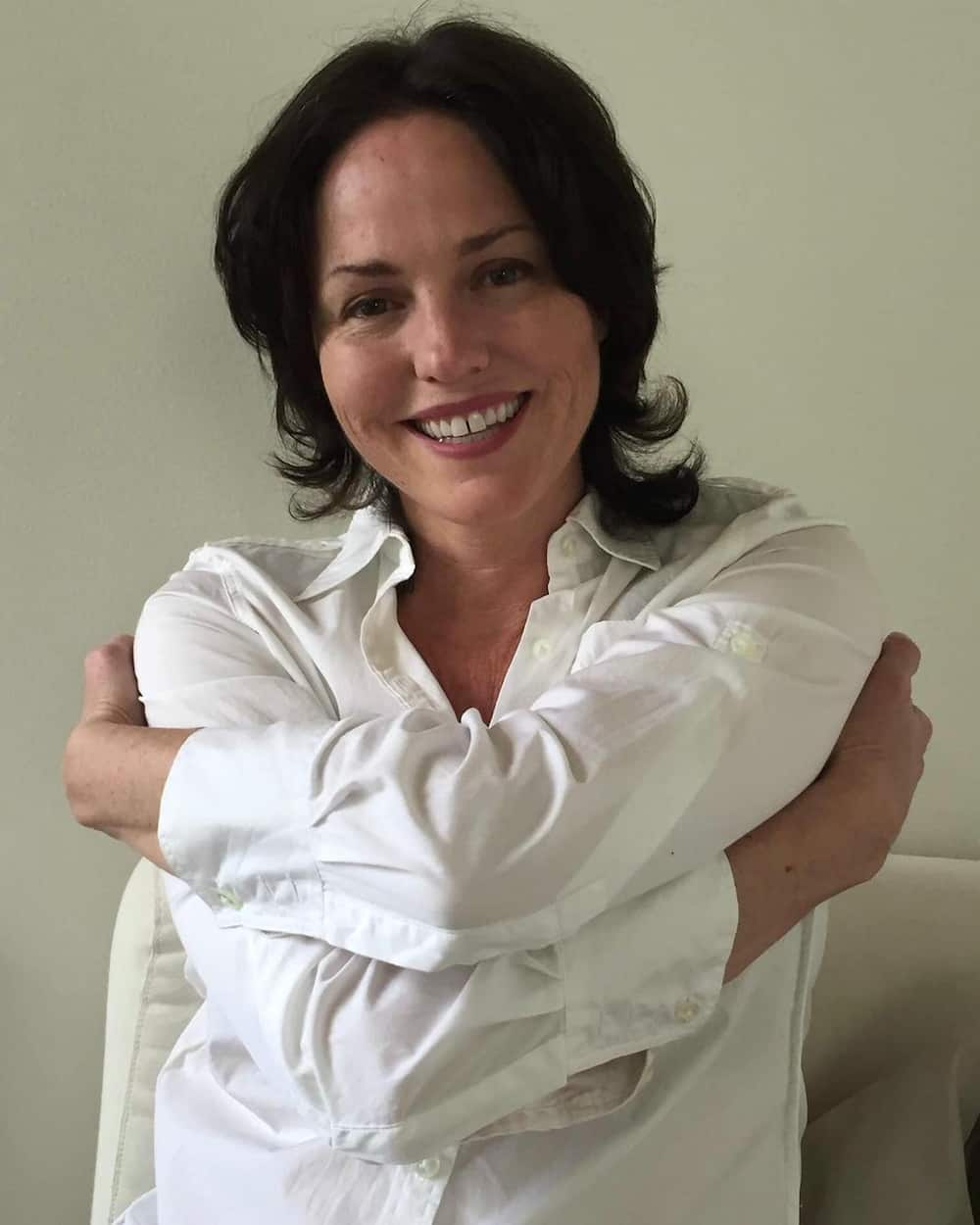 Many fans have been wondering what the actress has been up to after the show ended in September 2015. What is Jorja Fox doing now? Read more to find out this and other interesting facts about her.
Jorja Fox profile summary
Full name: Jorja-An Fox
Place of birth: New York City, U.S.A.
Date of birth: 7th July 1968
Age: 52 years
Gender: Female
Height: 1.78 m
Nationality: American
Profession: Actress, musician, producer, songwriter and activist
Net worth: $6 million
Twitter: @JorjaFoxofficia
Facebook: @JorjaFoxworldwide
Jorja Fox biography
The renowned actress was born in New York on 7th July 1968. Her parents are Marilyn and Edward Fox, who are originally from Montreal, Quebec, Canada. She has an older brother Jeff Fox. Jorja-An has a rich ethnic background as she is of Irish, Belgian, and French-Canadian descent.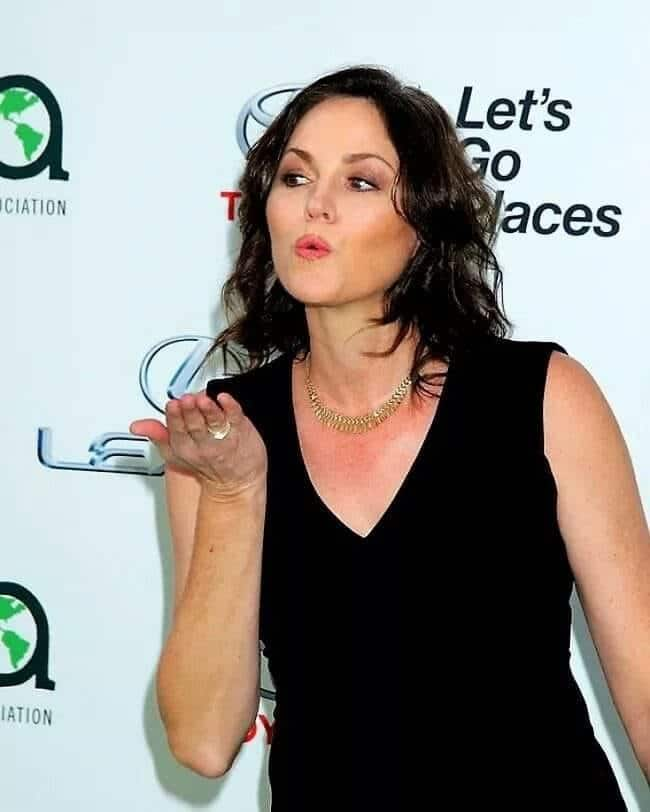 Jorja Fox education
Jorja-An went to Melbourne High School in Melbourne, Florida, where she studied for two years. She won a local modelling contest and from then on, her modelling career began. Later on, she got into Lee Strasberg Institute and Herbert Berghof Studio in New York City as a drama student and was tutored by actor William Hickey. She is an alumnus of Lee Strasberg Theatre and Film Institute and American Academy of Dramatic Arts.
Is Jorja Fox married?
There has not been any news of Jorja Fox husband. She previously dated actor Gary Dourdan in the early 2000s, and there has not been any further news on her dating life. She lives a relatively private life; however, it is reported that she is single.
Jorja Fox career
After her studies, she did minor roles, including Law & Order's opening scene in 1993. Jorja Fox ER made her big break in her career as an actress. She played Dr Maggie Doyle, which gave her a recurring role from season three to five. The role catapulted her career, and she went on to do several other TV shows and movies.
Jorja Fox CSI is one of her most famous roles where she played Sara Sidle from the year 2000. She continued acting as part of the main cast until 2007. Why did Jorja Fox leave CSI? Season seven of the show ended with a cliff-hanger for the character Sara Sidle. It was reported that she refused to show up for her "death scene", which would mark the end of the character. The disagreement was centred on a salary dispute.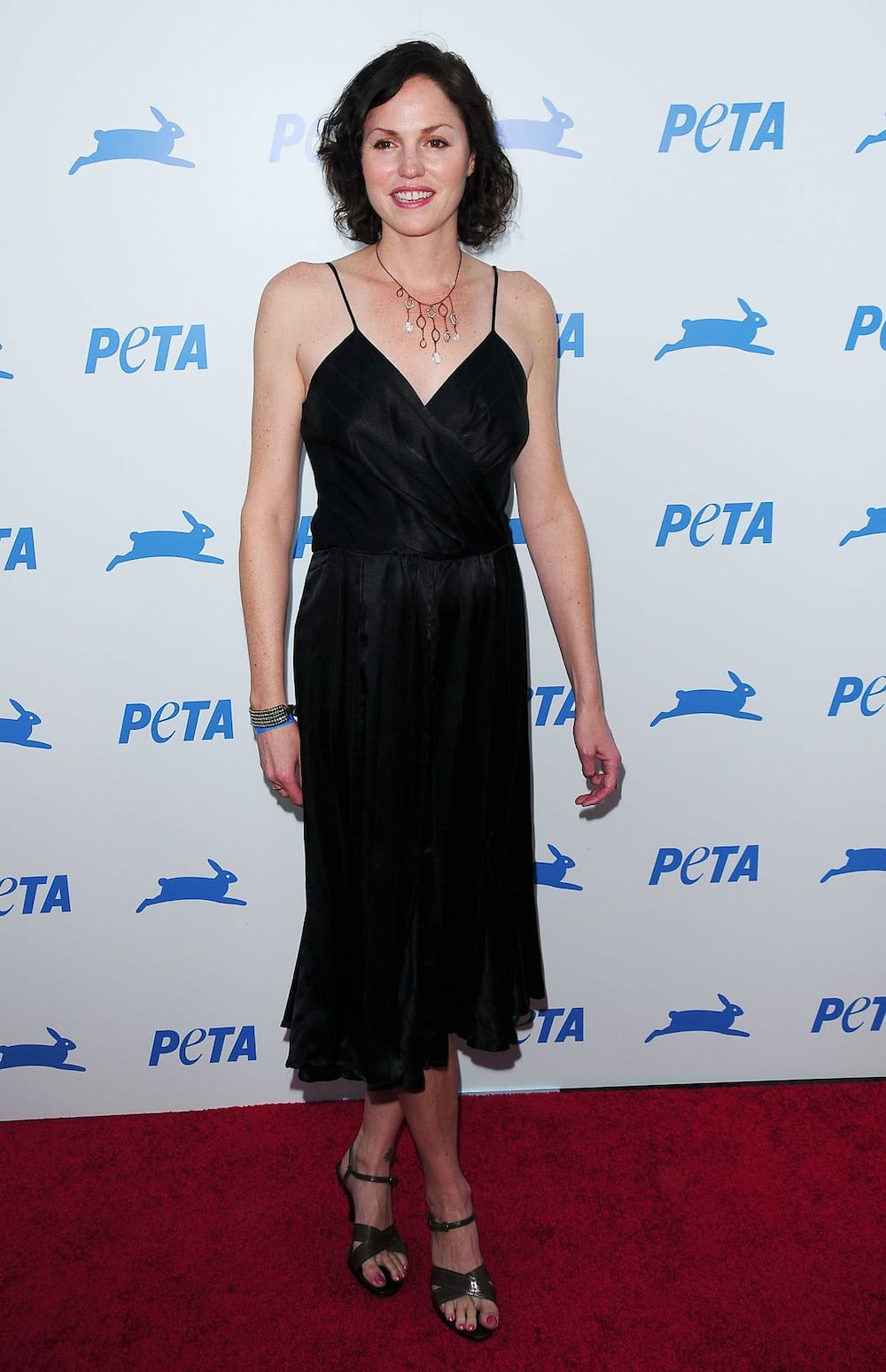 When it emerged that she was to make her departure from the show, her fans made the Dollars for Sense campaign to keep Jorja on CSI. In 2008, she started making minor appearances, and in 2009, she was fully back until 2015, when the show ended.
Jorja Fox TV shows and movies
Jorja-An has featured in multiple television series and films. Below is a list of the movies and shows she has had a role in:
TV shows
1992: ABC Afterschool Specials as Diane Dravecki
1993: Lifestories: Families in Crisis as Maggie Glendon
1993: Law & Order as Paula Engren
1993-1994: Missing Persons as Officer Connie Karadzic
1995: Courthouse as Maureen Dawes
1995: Alchemy as Josie
1996-1999: ER as Dr Maggie Doyle
1997: Ellen as an attractive woman
1997: House of Frankenstein as Felicity
1999: Partners as Alex
2000: The West Wing as Agent Gina Toscano
2000–2007: CSI: Crime Scene Investigation as Sara Sidle
2009: Drop Dead Diva as Marianne Neely
2009–2015: CSI: Crime Scene Investigation as Sara Sidle
Films
1989: The Kill-Off as Myra Pavlov
1992: Happy Hell Night as Kappa Sig Girl
1994: Dead Funny as Fate 3
1995: The Jerky Boys: The Movie as Lazarro's young lady
1998: How to Make the Cruelest Month as Sarah Bryant
1999: Velocity Trap as Alice Pallas
1999: Forever Fabulous as Liz Guild
1999: The Hungry Bachelors Club as Delmar Youngblood
2000: Memento as Catherine Shelby
2003: Down with the Joneses as Bev Jones
2003: CSI: Crime Scene Investigation as Sara Sidle (voice)
2004: CSI: Crime Scene Investigation – Dark Motives as Sara Sidle (voice)
2005: Next Exit as Terri
2010: Accidental Icon: The Real Gidget Story as a narrator
2011: 3 Weeks to Daytona as Cheryl
2013: Lion Ark as herself
2014: Unity (documentary) as a narrator (voice)
2019: 3022 as Diane Ures
2021: The Map of Tiny Perfect Things (upcoming movie)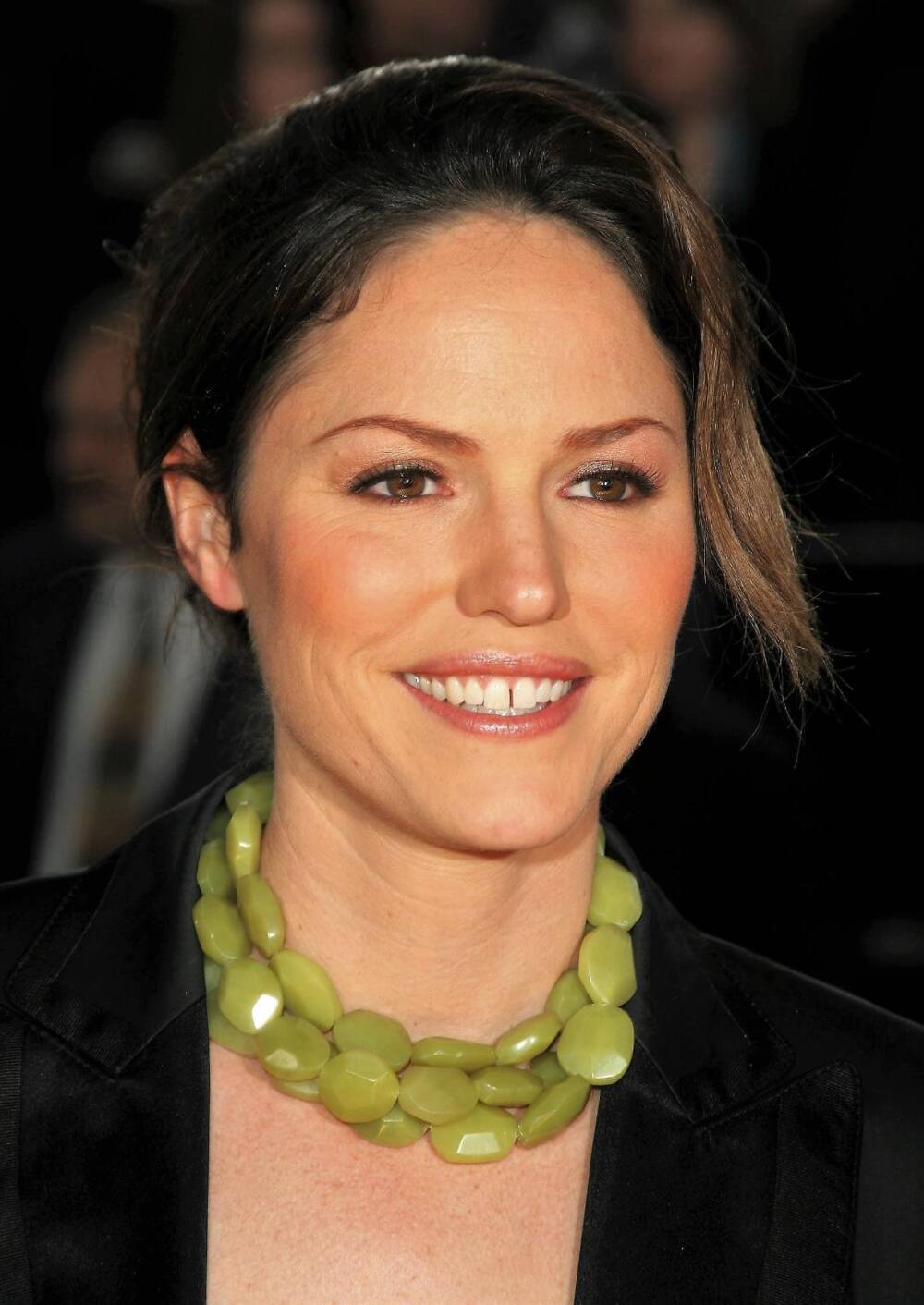 Jorja Fox net worth
According to Celebrity Net Worth, the actress has a net worth of $6 million. This is an accumulate of her longstanding career in both acting and modelling. She also co-created a private theatre company called Honeypot Productions, which is based in Los Angeles.
Frequently asked questions
With such a great actress who has featured in numerous popular shows, some questions from her fans are bound to pop-up. She has brought joy to many with her onscreen cast and is a role model to aspiring actresses. Here are a few FAQs you might be wondering about.
Who is Jorja Fox married to?
There have been no reports of the actress being married or engaged to anyone yet. However, in 2001 and 2002, she dated Gary Dourdan, who is also a fellow actor. She is currently single.
Did Jorja Fox have a baby?
No, the actress does not have children. She is, nonetheless, very passionate about animals. She has cats and dogs.
What is Jorja Fox doing?
The actress has recently finished the movie 3022, a sci-fi film where she played Diane Ures. She got to fulfil her dream of feeling lost in a different reality in space.
How much is Jorja Fox worth?
She has an estimated net worth of $6 million. She has accumulated her wealth from her career in the entertainment industry.
Jorja Fox is a great actress who is living her best life. She has a successful career in both the entertainment and fashion industry.
READ ALSO: Thandi Maqubela bio: age, children, Patrick Maqubela, pictures, profile, where is she?
Briefly.co.za published Thandi Maqubela's biography. Thandi, a businesswoman, was accused of murdering her husband, Patrick Maqubela, a prominent lawyer and an aspiring judge. She is also charged with other offences such as fraud and forgery. It came as a shock to many when the deceased lawyer was found dead in an apartment. Read here to find out details about the story.
Source: Briefly News