Ernestine Sclafani age, husband, kids, profiles, net worth
Celebrities are often under scrutiny by the media, which means that they rarely get to have a private life. This also means that the people who are close to them become famous by association. In this case, Ernestine Sclafani is popularly known as the wife of Sky Bayless, who is a columnist, sports commentator, and television personality.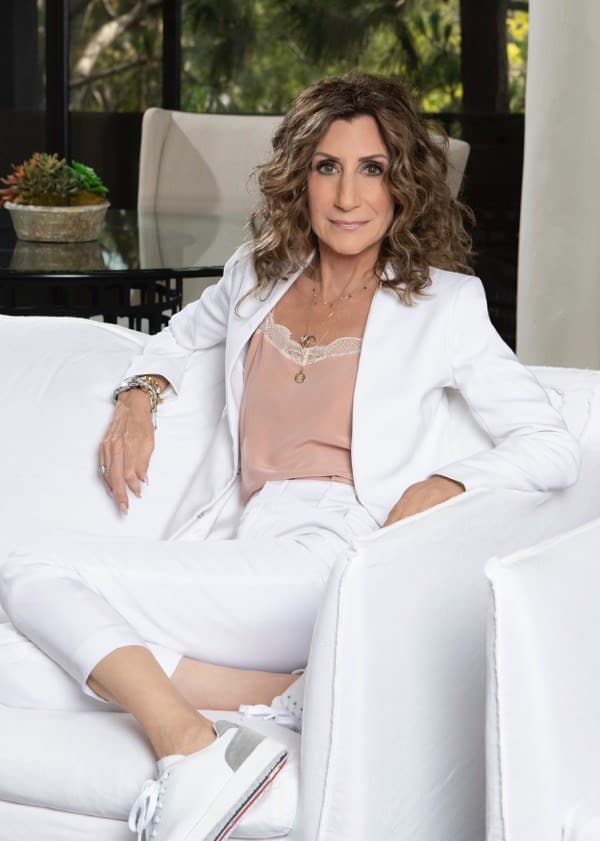 So, who is Ernestine Sclafani? She is an American entrepreneur, public relations executive, and businesswoman. She has worked as the Vice President of Weber Shandwick, a leading global public relations firm. In the article below, we will look at her age, husband, kids, net worth, and profile.
Profile
Ernestine Sclafani birthday: August 3, 1962
Ernestine Sclafani age: 59 (as of 2021)
Zodiac sign: Leo
Nationality: American
Gender: Female
Biography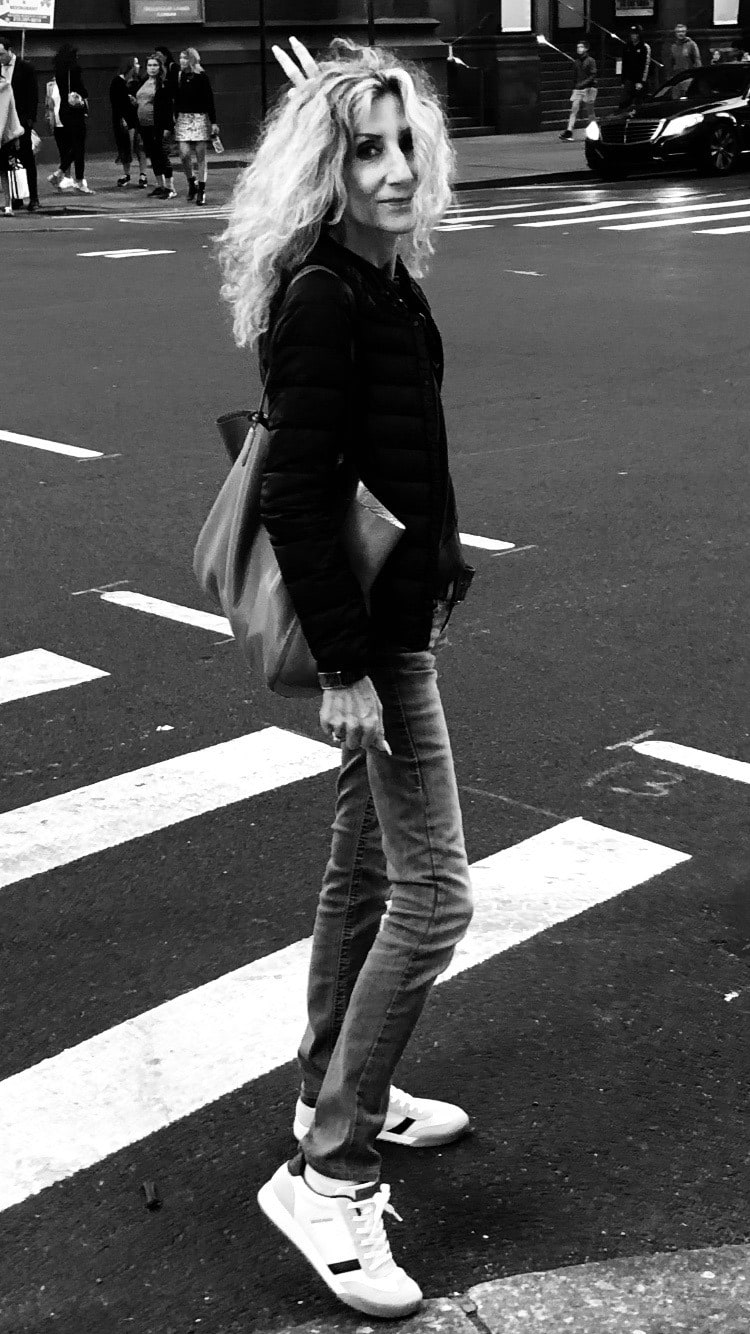 She was born on August 3, 1962, in Long Island, New York, the USA, to Evelyn Sclafani, her mother. Details about her childhood and upbringing are yet to be disclosed. She has a brother who is a doctor in Manhattan and a sister who is a breast surgeon in Ohio. She joined the Suffolk Country Community College (SCCC), where she got her tertiary education and graduated in 1986. She is also an alumnus of the Fashion Institute of technology. How old is Ernestine Sclafani? This year she will be turning 59 years old. Her mother, Evelyn, sadly died in August 2013 due to pancreatic cancer.
Career
Not much is known about her career. Between 1981 and 1983, she worked as an Assistant Accessories Director at Izod Lacoste. She then went to work as an Assistant Marketing Director at Esmark Apparel. Her career in public relations then began in 1990 after she joined the Bally of Switzerland until 2000. She has provided strategies and services in several areas, such as beauty, beverages, fashion, food, health care, and technology. she is also the author of BALLS: How to Keep Your Relationship Alive When You Live with a Sports-Obsessed Guy.
Ernestine Sclafani, Skip Bayless' wife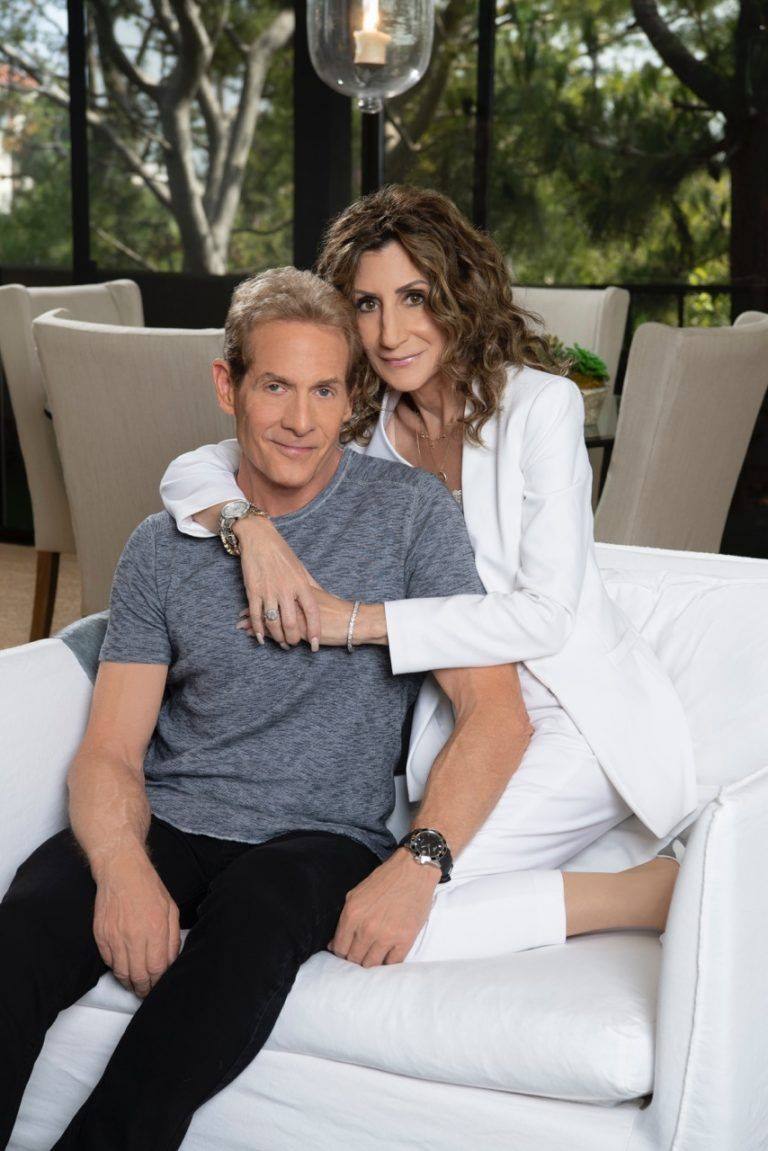 Ernestine is married to John Edward Skip Bayless, an American sports columnist, commentator, and television personality who was born on December 1, 1951. He is well known as a commentator on the ESPN2 Show First Take with Stephen A. Smith, a show he left in June 2016.
The couple first met in 2005, where Ernestine had brought Kelvin Dillon on the First Take set. They went for dates the following years and got engaged in 2011. It is believed that they went for their first date the same day they met and that during the date, Skip told her that sports would always be his first love. What brought the bond between them was their mutual love for classic TV shows and 20th-century music. They spent most of the weekdays apart and would normally meet every weekend to enjoy their time together, where they would spend most Fridays evenings watching movies or TV shows.
The pair finally got married on July 28, 2016. They have a Maltese named Hazel, whom Skip thinks is very protective of his wife. Sclafani wanted a girl dog, and she complains that her husband is raising her like a boy. They love going on vacations, and every year they go to different places. The couple also enjoys playing golf together.
Ernestine Sclafani net worth
How rich is Ernestine Sclafani? It is no secret that she is a hardworking woman and that it has taken her a lot of effort to get to where she is now. As of 2018, her net worth was estimated to be over $1 million. Her husband's net worth is about $17 million.
Ernestine Sclafani and Skip Bayless are a power couple that we all wish we can be. Their relationship is indeed pure goals, and we wish them all the best in their endeavours.
READ ALSO: Linus Sebastian net worth, age, wife, education, house, twitch
Meanwhile, Briefly.co.za on Wednesday covered the biography of Linus Sebastian, who is a Canadian YouTube personality. He is the founder and CEO of Linus Media Group. He has been the CEO since 2014. Linus is also the creator and host of several technology channels.
The YouTube personality hosts Linus Tech Tips (LTT), Techquickie, TechLinked, and ShortCircuit. The four channels have more than 19 million subscribers.
Source: Briefly.co.za