Jessica Isabel Rowling Arantes age, education, boyfriend, net worth
Jessica Isabel Rowling Arantes was 4 years old when her mother published Harry Potter and the Philosopher's Stone. Famously known as J.K. Rowling, Joanne was not aware that the book would be an instant hit, paving the way for her to become one of the most prolific and successful writers of all time. Even better, her book series gave birth to a sequence of eight fantasy films, with the first being released in 2001.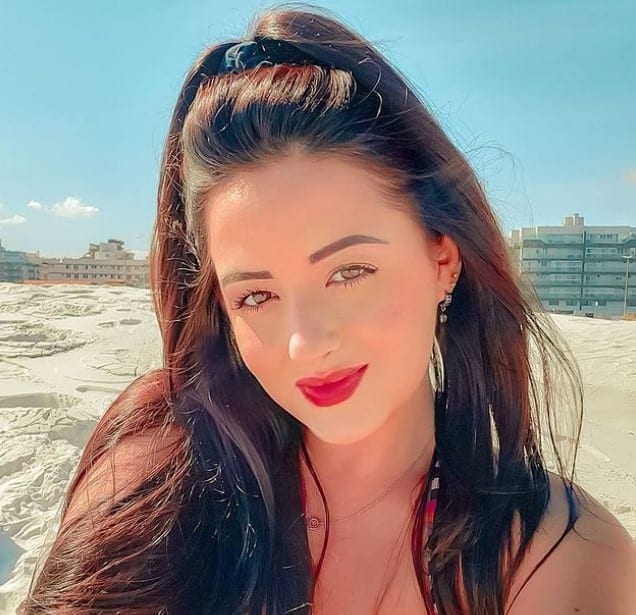 Who is Jessica Isabel Rowling Arantes? She is the eldest daughter of the renowned author, screenwriter, philanthropist, and film producer Joanne J.K. Rowling (famous for writing the Harry Potter novels). This detailed biography about J.K. Rowling daughter will give you a clear picture of who she is, away from her mother's fame.
Jessica Isabel Rowling profile summary
Full name: Jessica Isabel Rowling Arantes
Вate of birth: 27th July 1993
Jessica Isabel Rowling age: 28 years old later in 2021
Place of birth: Porto, Portugal
Nationality: English and Portuguese
Jessica Isabel Rowling Arantes Instagram: @jessicaarantes
Occupation: Entrepreneur, social media influencer
Jessica Isabel biography
Isabel's parents are Portuguese TV reporter Jorge Arantes and British writer Joanne Rowling. She was named after her mother's favourite English author, Jessica Mitford. At the time of her birth, Jessica Isabel Rowling Arantes father (23 years old) was a TV journalist, while the mum (25 years old) was an English teacher in Portugal.
Jessica Isabel Rowling Arantes age will be 28 years old later in 2021. Ms Isabel has dark brown hair and light brown eyes.
Early life
Joanne and Jorge got married on October 16, 1992, but later separated when she was just five months old. After the separation, Jessica Isabel Rowling Arantes and JK Rowling moved back to Edinburg, Scotland, in December 1993 to stay with Joanne's sister, Dianne Rowling.
What happened to Jorge Arantes? Later on, Mr Arantes followed Jessica Isabel Rowling Arantes and J.K. Rowling to where they had relocated in the United Kingdom. However, J.K. Rowling obtained a restraining order against him because he had been abusive in their marriage before. Thus, Jorge returned to Portugal, and their divorce was filed and finalized in August 1994.
After her divorce from Jorge, J.K. Rowling remarried a Scottish actor, Neil Murray, in 2001. Isabel Arantes has two siblings born from her mother's second marriage: half-brother called David Gordon Rowling Murray (2003) and half-sister Mackenzie Jean Rowling Murray (2005).
Ms Rowling Arantes is very private; therefore, information on Jessica Isabel Rowling Arantes education is not in public.
Career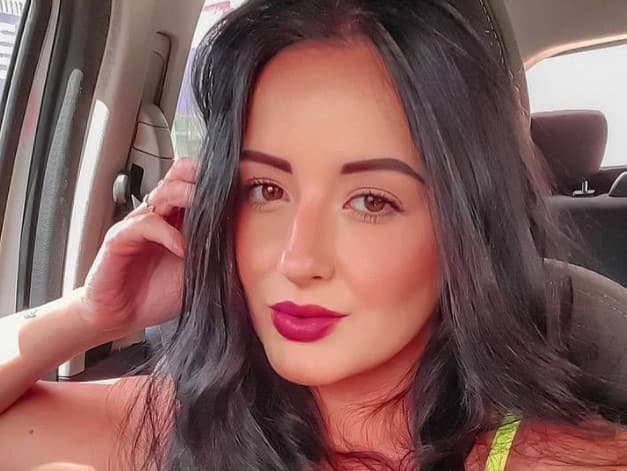 What does JK Rowlings daughter do? Joanne and Jorge's daughter defines herself as an entrepreneur on her Instagram account, which she started back in 2013. On her Instagram profile, she is the owner of two businesses, Lojas Temperare that deals with commercial equipment and Fenzy Resin that sells beauty accessories such as earrings.
Besides, Isabel is also an Instagram influencer with over 10,000 Instagram followers. A glimpse on her Instagram, one can tell that the beautiful girl loves her dog, travelling, and taking lovely pictures with her friends.
Jessica Isabel Rowling Arantes YouTube
Besides Instagram, Harry Potter JK's daughter is also a YouTuber who creates makeup content and advises on relationships. Jessica has a lovely voice and once made a cover singing Christina's Aguilera song Beautiful, which received many comments from her fans. Nevertheless, it has been a while since she last posted on her YouTube account.
Jessica Iabel Arantes has a massive following on her TikTok account. Her username is @jessiicaarantes, and she has more than 54,000 followers. This could explain why she has not been active on the other social media platforms as she is more active here.
Jessica Isabel Rowling Arantes boyfriend
Jessica Arantes is not married but was dating her boyfriend Ronny Dias for the longest time. Previously, there were numerous pictures of her and Ronny on her Instagram account. However, at the moment, her account is filled with only her photographs, her friends, and her dog. As such, it remains unclear if the two are still dating.
Jessica Isabel Rowling Arantes net worth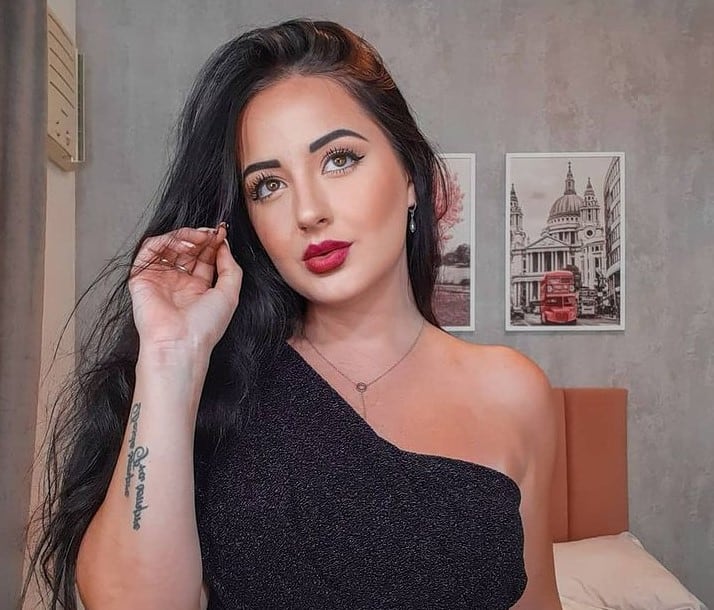 Jessica makes money from her businesses as well as her influencer marketing on Instagram. It is estimated that Jessica Arantes has a net worth of $300,000. Furthermore, Celebrity's Net Worth lists her mother's J.K. Rowling net worth to be $1 billion in 2021.
It is now clear who J.K. Rowling and Jorge Arantes' daughter is from the above information. Since Jessica Isabel Rowling Arantes is an active social media user, follow her on her social media pages to get more recent updates on her life.
READ ALSO: Tony Parker's ex Axelle Francine bio: children, parents, height, age
Briefly.co.za published the biography of Tony Parker's ex Axelle Francine. Axelle Francine is a stunning French journalist, entrepreneur, and image consultant. She is known as the ex-spouse to the former French-American basketball player, Tony Parker.
Axelle was born in Paris, France, in 1982. She moved to the United States to study and pursue her career in journalism. Axelle and Tony were married for nine years, and they were blessed with two children, Liam Parker and Josh Parker. Find out other interesting facts from the article.
Source: Briefly.co.za