Top 15 richest kids in America 2021: What is their net worth?
Considering the current list of the richest kids in America, while some made a list because of their parents' wealth, others worked their way into it. Nevertheless, their respective net worth will wow and humble you at the same time because of how much money they have.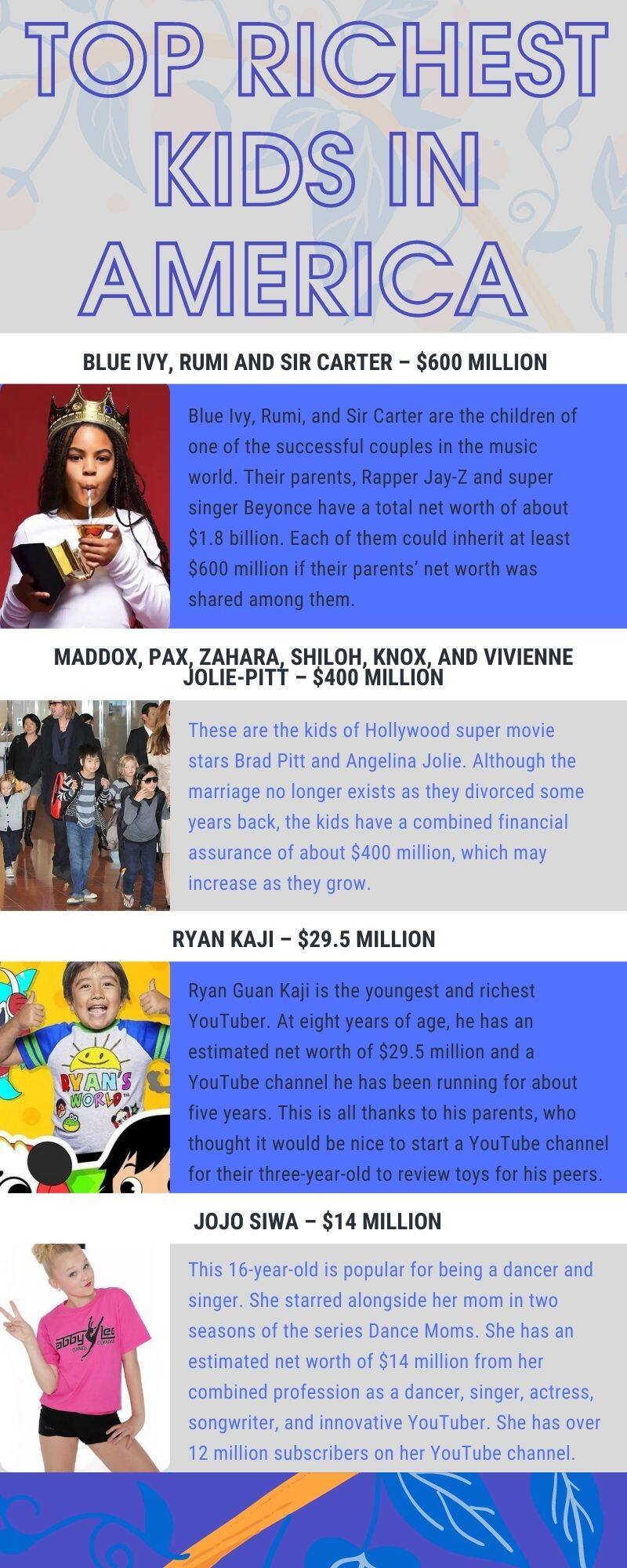 Interestingly, some of the kid personalities that make up this list are yet to get into the business world, but their parents' legacy qualifies them for the title. In contrast, others turned their passion into channels of making money, and today, there has not been a regret.
List of 15 richest kids in America
With the growing application of technology in information dissemination through social media, kids have made a decent amount of money for themselves on social media platforms. So, it is not surprising knowing that some kids like Ryan Guan Kaji have made millions of dollars.
But then, while Donald Dougher may not be the richest kid in America, even though he carries the title, he earns from entertaining people through his YouTube channel. So, what is the richest kid in America Donald Dougher net worth? It is uncertain at the moment. Get to know about the richest kids in the United States in the following paragraphs.
1. Blue Ivy, Rumi and Sir Carter – $600 million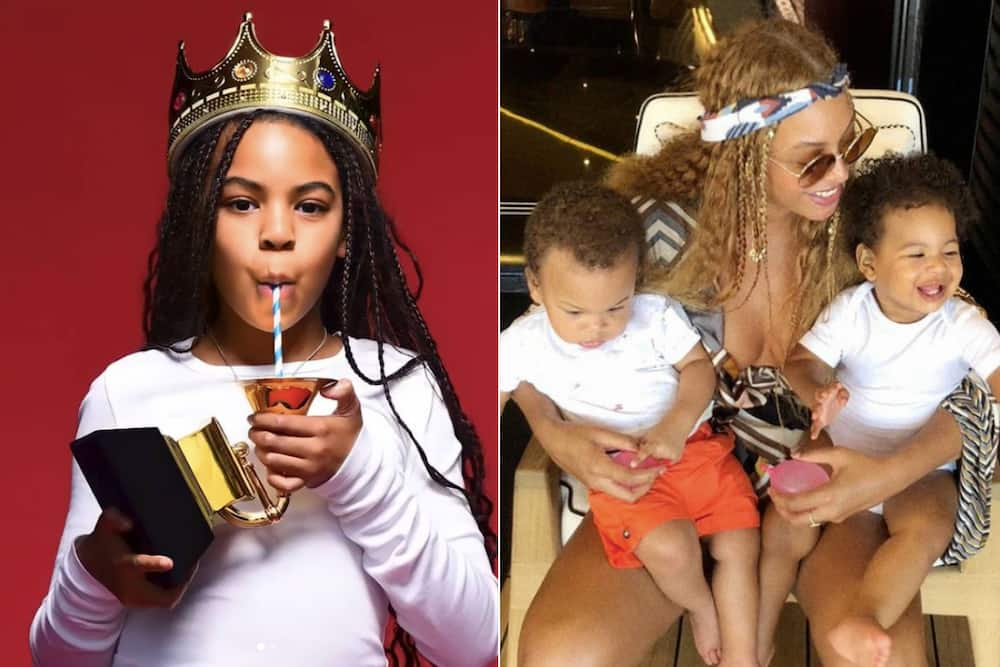 Blue Ivy, Rumi, and Sir Carter are the children of one of the successful couples in the music world. Their parents, Rapper Jay-Z and super singer Beyonce have a total net worth of about $1.8 billion. Each of them could inherit at least $600 million if their parents' net worth was shared among them.
2. Maddox, Pax, Zahara, Shiloh, Knox, and Vivienne Jolie-Pitt – $400 million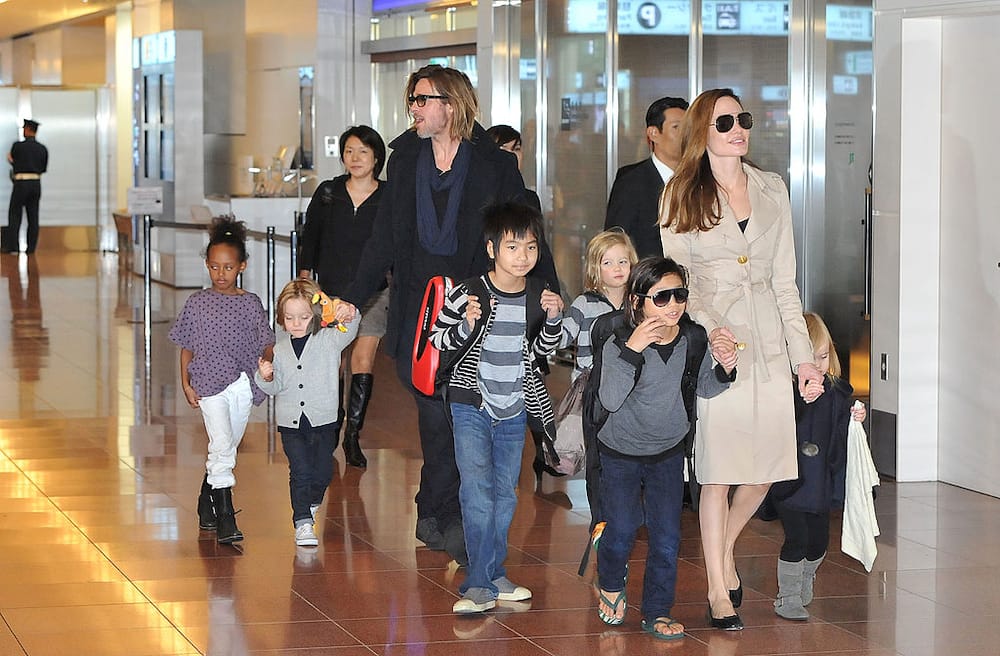 These are the kids of Hollywood super movie stars Brad Pitt and Angelina Jolie. Although the marriage no longer exists as they divorced some years back, the kids have a combined financial assurance of about $400 million, which may increase as they grow.
3. Ryan Kaji – $29.5 million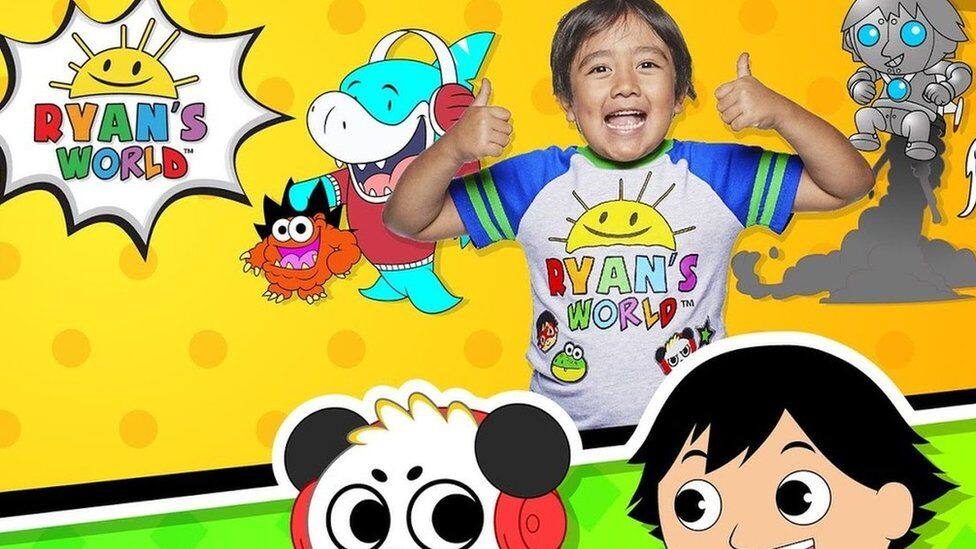 Ryan Guan Kaji is the youngest and richest YouTuber. At eight years of age, he has an estimated net worth of $29.5 million and a YouTube channel he has been running for about five years. This is all thanks to his parents, who thought it would be nice to start a YouTube channel for their three-year-old to review toys for his peers. Ryan's World, his channel's name, has over 29 million fans as subscribers.
4. Jojo Siwa – $14 million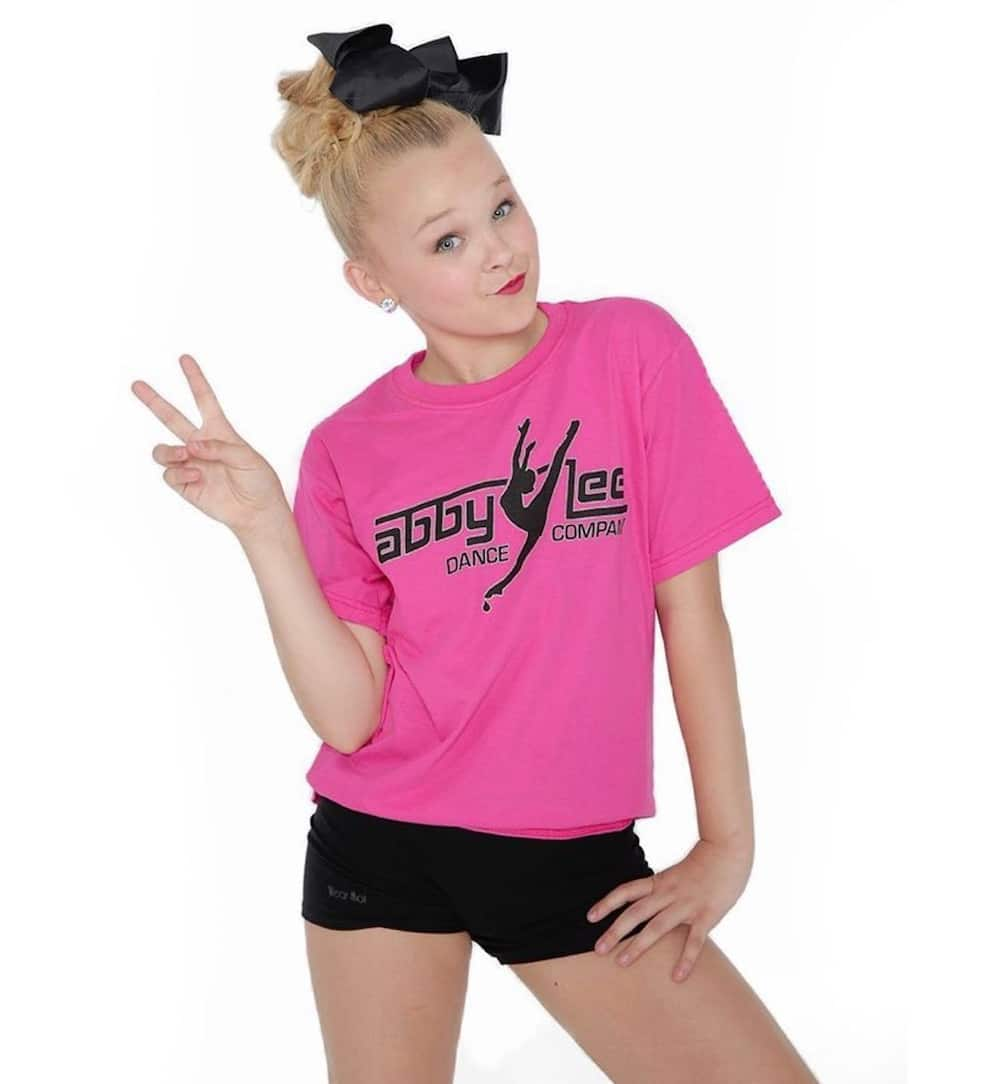 This 16-year-old is popular for being a dancer and singer. She starred alongside her mom in two seasons of the series Dance Moms. She has an estimated net worth of $14 million from her combined profession as a dancer, singer, actress, songwriter, and innovative YouTuber. She has over 12 million subscribers on her YouTube channel.
5. Valentina Paloma Pinault – $12 million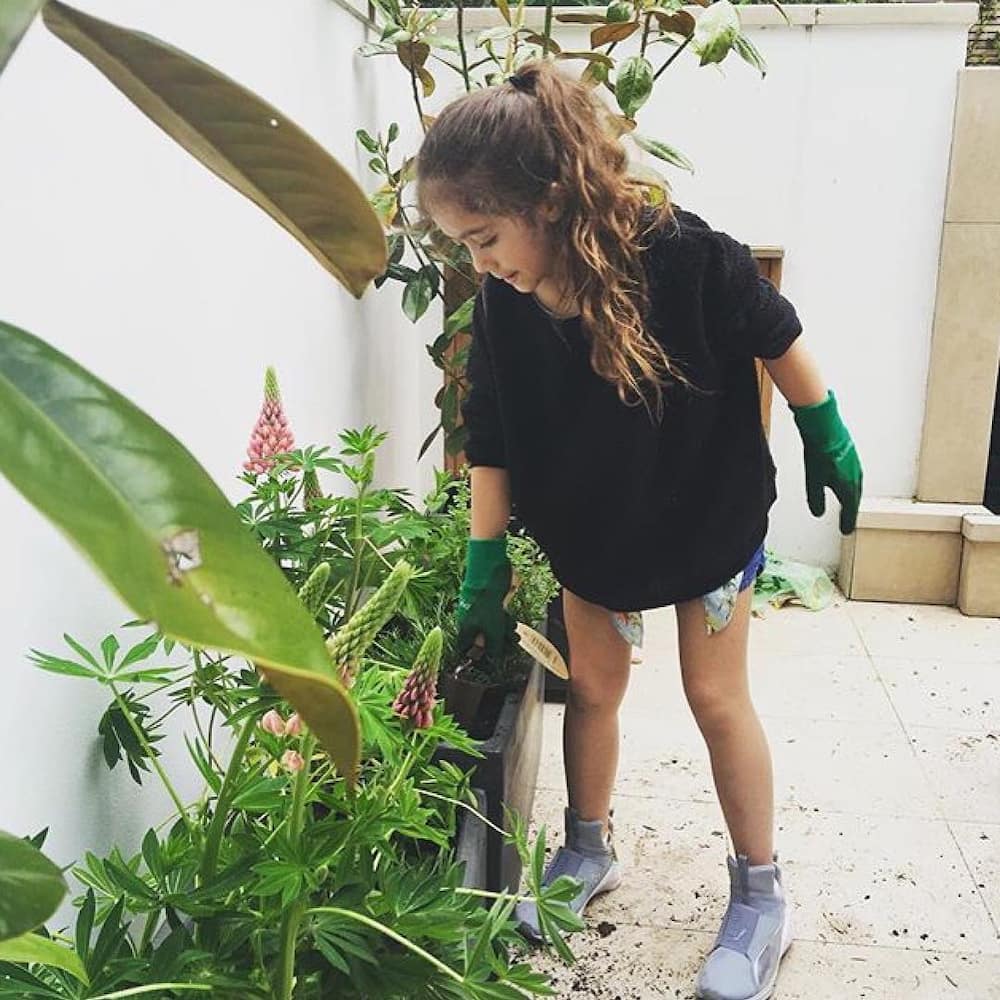 Valentina is the only child of actress Salma Hayek and Francois-Henri Pinault, CEO of the Kering fashion company. Valentina net worth is estimated at $12 million, courtesy of the trust fund set up in her parents' name.
6. Evan Moana – $12 million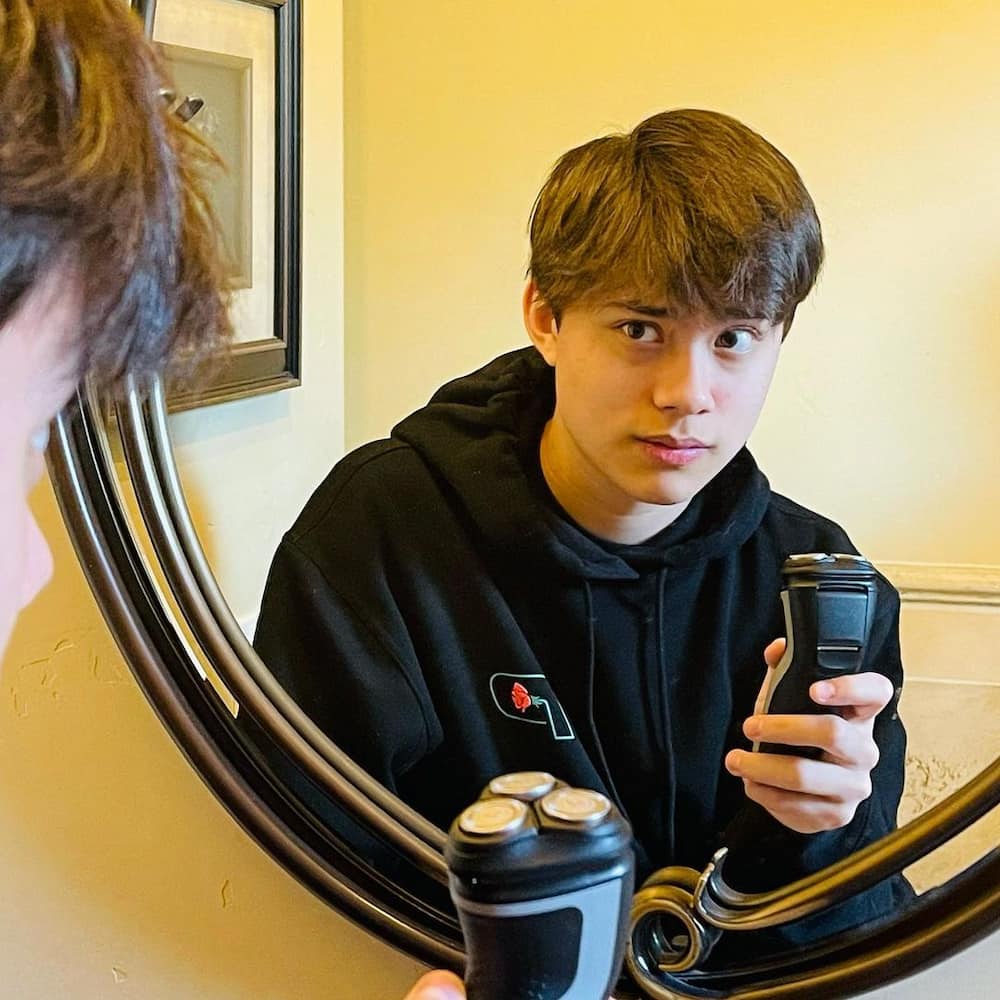 The 15-year-old YouTuber is one of the pioneers in the social media kid influencers industry. His YouTube channel addresses games and technology reviews, with over 6.83 million subscribers on his EvanTubeHD YouTube channel. The channel has accrued over 4.3 billion views and 6 million subscribers. His net worth is currently estimated at $12 million
7. Dannielynn Birkhead – $10 million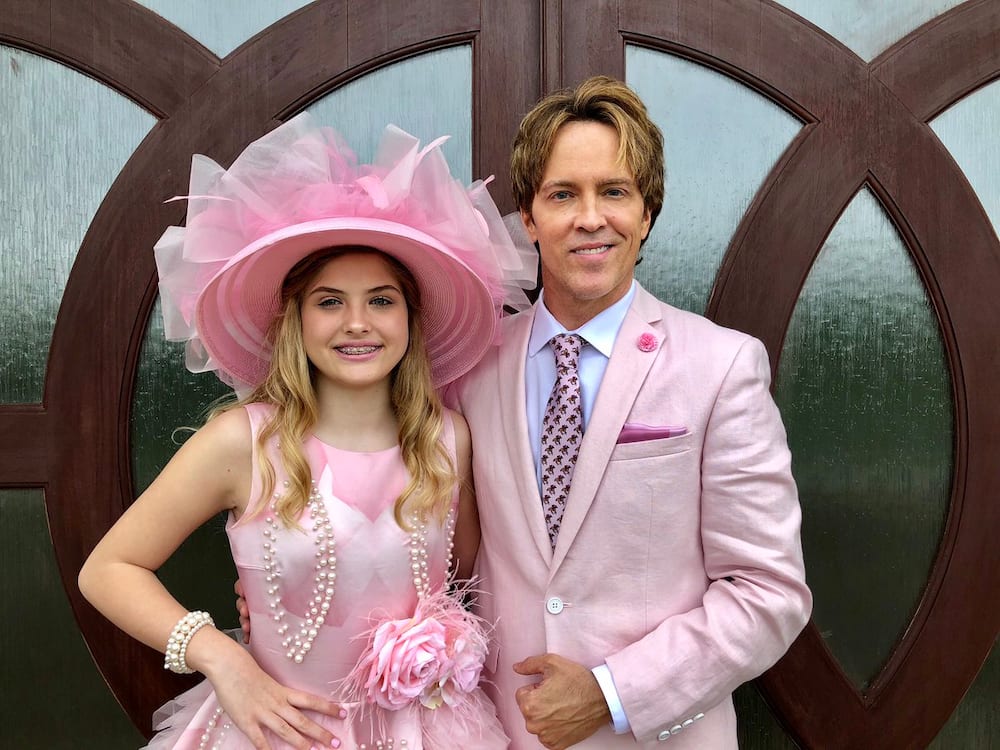 Dannielynn inherited her mother's wealth after her death. She lives with her dad, Larry Birkhead, who is a celebrity photographer. She has followed her mom's modelling path and was the face of the Guess 2013 clothing collection. She also stars in reality television series. Her career has earned her a net worth estimated at $10 million, even though she will turn 15 on the 7th of September, 2021.
8. North West – $10 million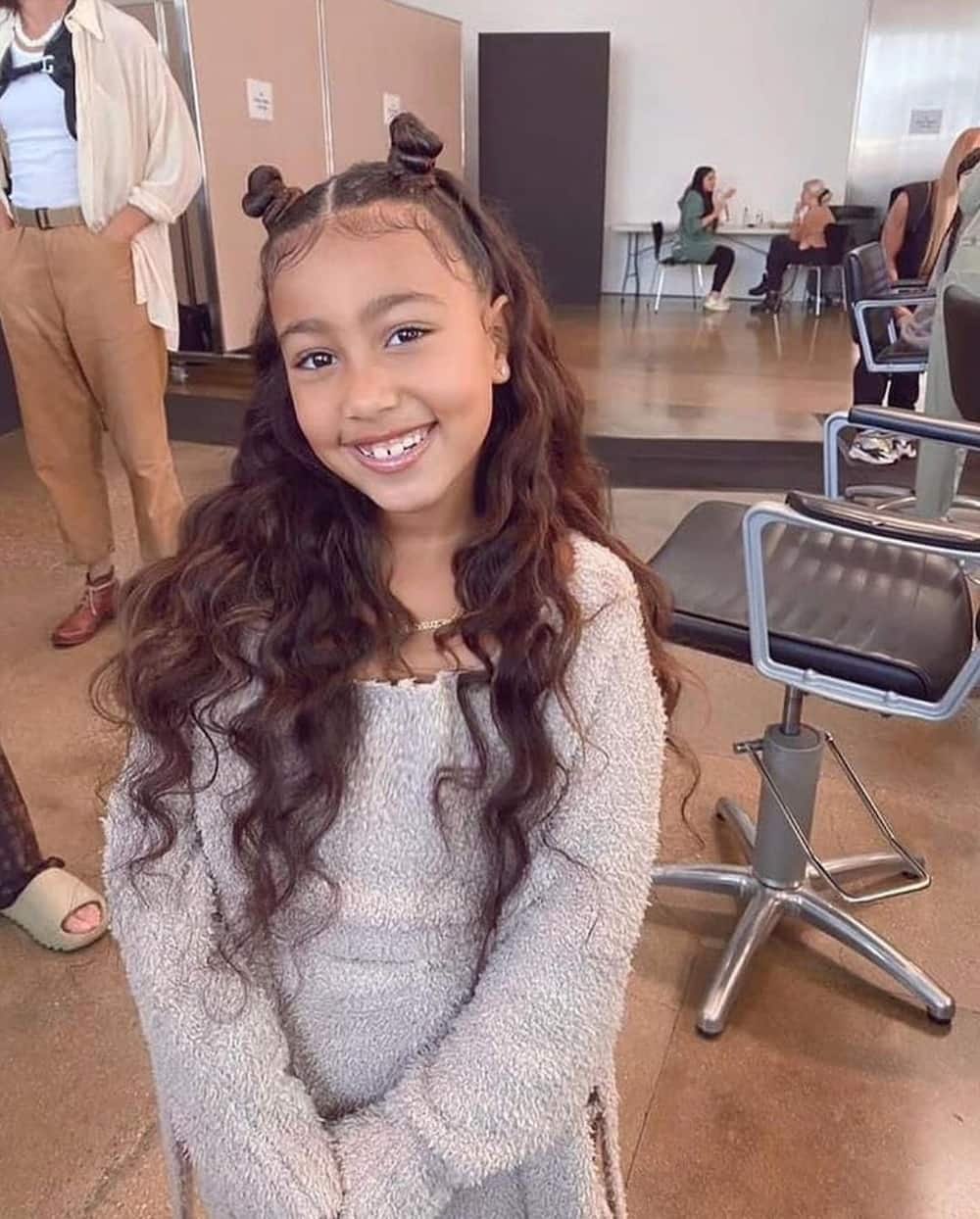 She is rapper Kanye West and supermodel and actress Kim Kardashian's little daughter. She reportedly would be handed a whopping $10 million once she turns 21 years in the form of a trust fund. Nevertheless, she is probably inclined to get more than that as she grows older and takes advantage of her parents' business empires.
9. Phoebe Adele Gates – $10 million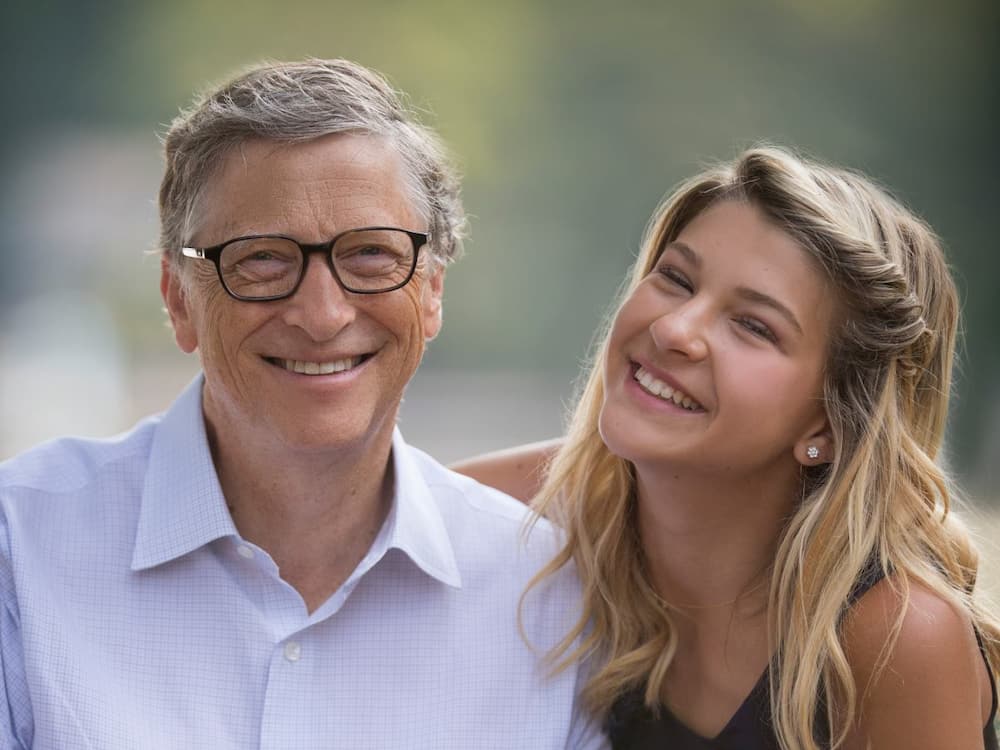 Phoebe is the last of the three offsprings of billionaire Bill Gates and his wife, Melinda Gates. She is currently 18 years old. According to a statement credited to the parents, each child is only entitled to $10 million of the billions they own. So, what is Adele Phoebe Gates worth? As such, her net worth stands at $10 million.
10. True Thompson – $10 million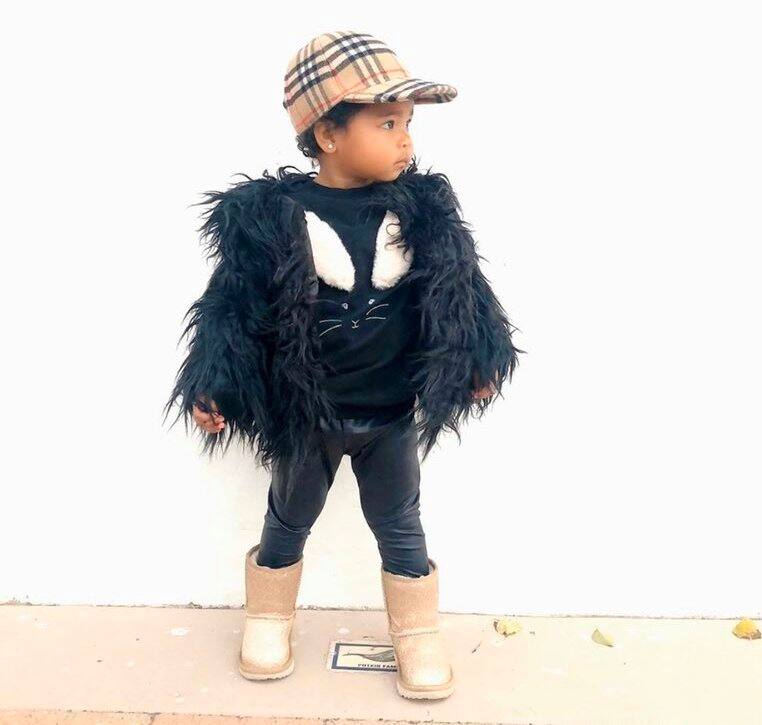 Who is the youngest richest kid in the world? It is True, Kim Kardashian's sister Khloe's daughter. Like her cousin, she also has a $10 million trust fund, courtesy of her mom and dad, which could possibly increase later since her parents are doing well financially for themselves in their chosen careers.
11. Alina Morse – $6 million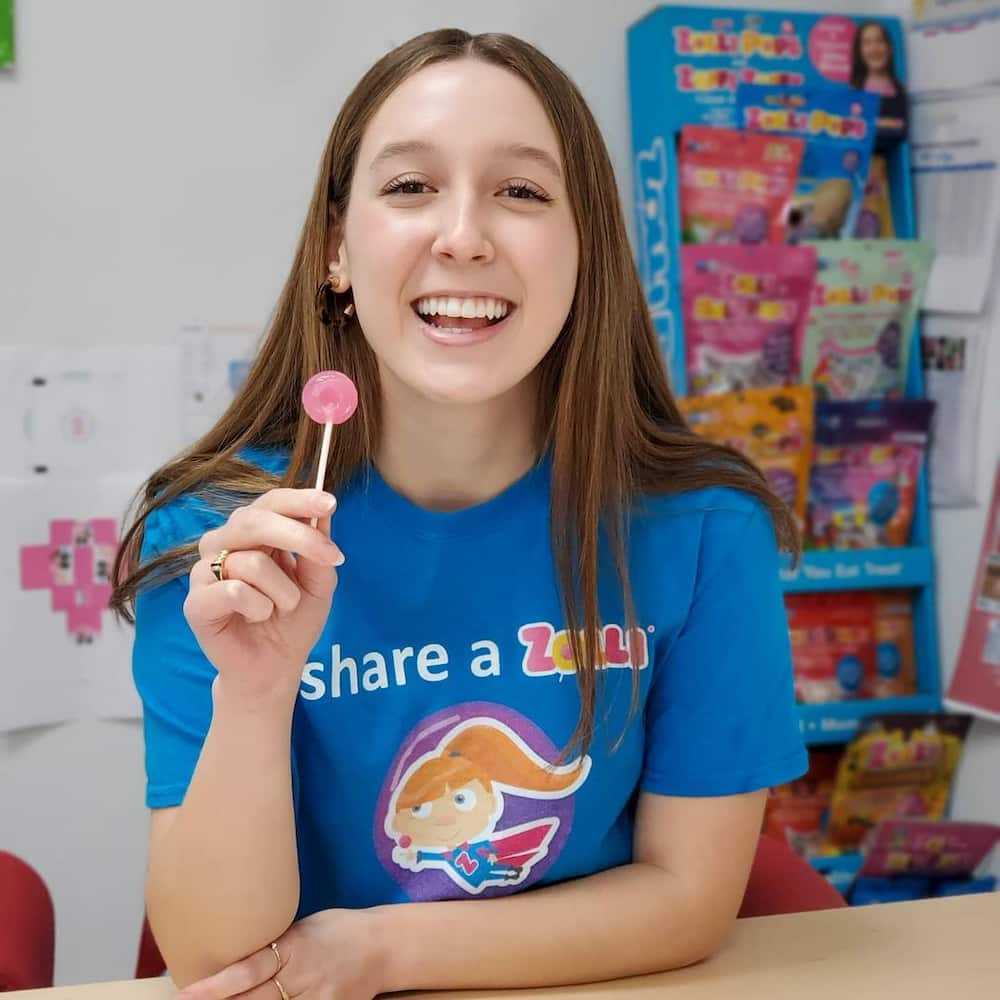 The 15-year-old American entrepreneur, the CEO and founder of Zolli Candy, sells sugar-free lollipops called Zollipops, taffy called Zaffi Taffy, and hard candy called Zolli Drops, which she developed. She is the youngest person to ever grace the cover of Entrepreneur Magazine. So, how much is Alina Morse worth? According to Celebrity Net Worth, her net worth is estimated at $6 million.
12. Suri Cruise – $5 million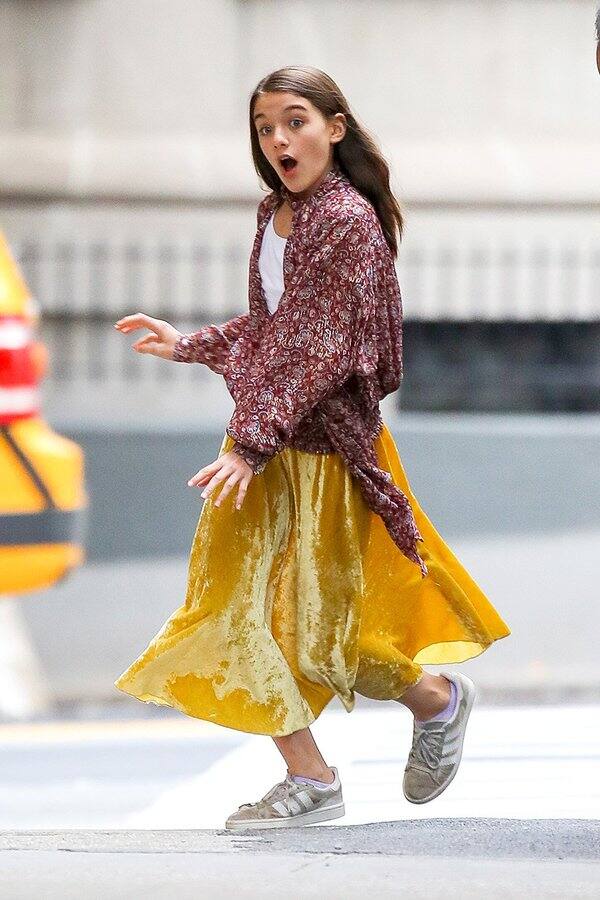 One of the richest kids in the world right now is Suri. She is the daughter of two popular Hollywood actors, Tom Cruise and Katie Holmes. She has many followers on social media, which has helped her fashion brands become successful. Her net worth is expected to increase if her parents' wealth is anything to go by.
13. Stormi Webster – $3 million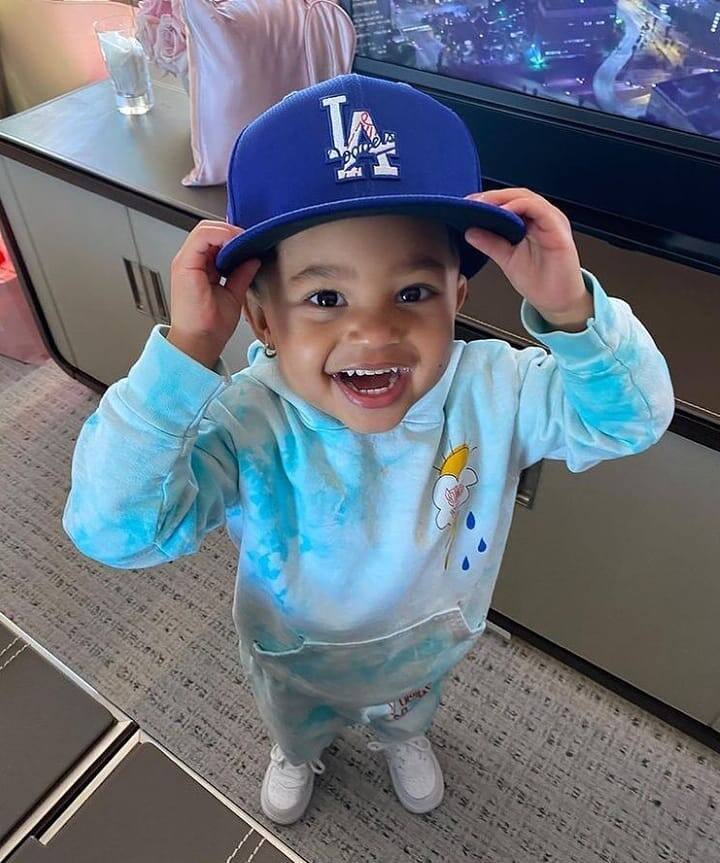 Stormi, the daughter of self-made billionaire Kylie Jenner and Travis Scott, is only three years old, but she already has a net worth that many adults long to have. She is estimated to have a net worth of $3 million as of 2020, and hopefully, as her parents' wealth increases, she should also experience an increase in what she owns.
14. Caleb McLaughlin – $3 million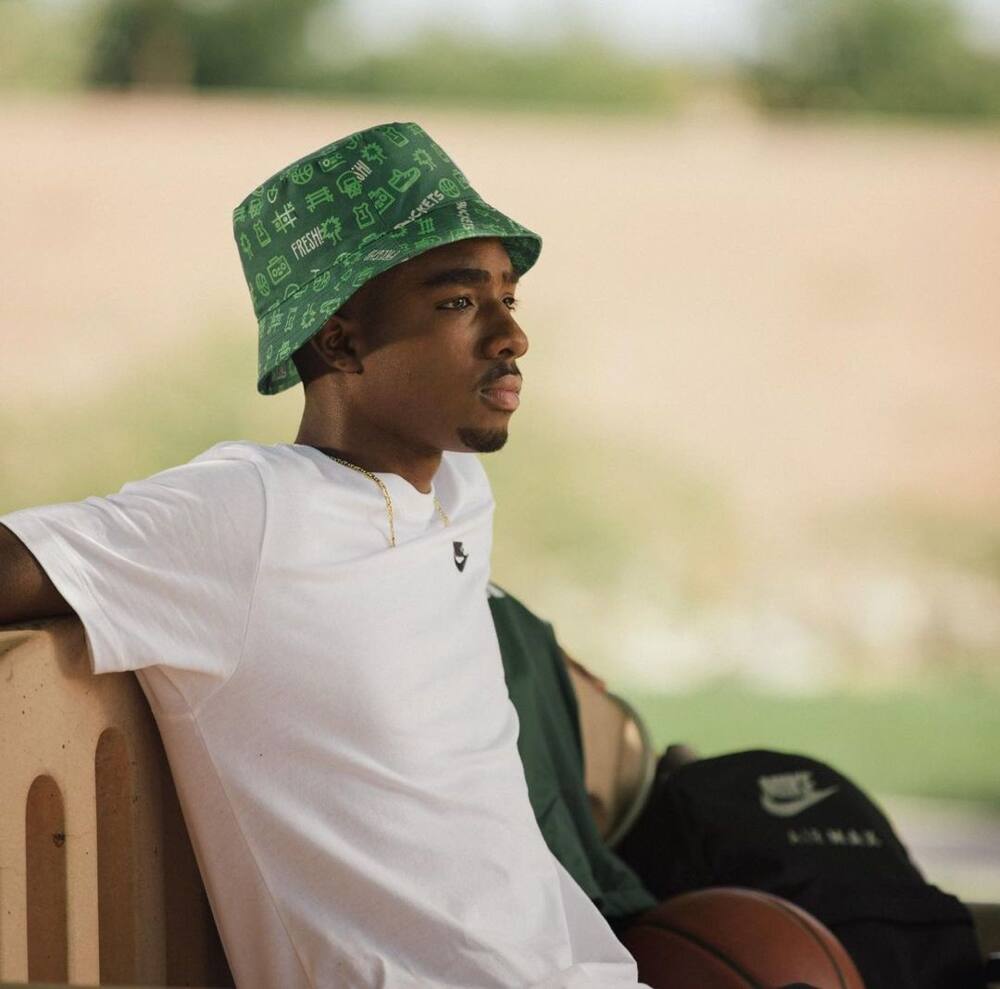 Caleb is an American actor, best known for playing Lucas Sinclair in Stranger Things, a Netflix series. Through his feature, the actor won the Screen Actors Guild Award for Outstanding Performance by an Ensemble in a Drama Series. He has also featured in shows like Forever, What Would You Do?, Shades of Blue, and Blue Bloods. Currently, the young actor's net worth is estimated at $3 million.
15. Mia Talerico – $1.5 million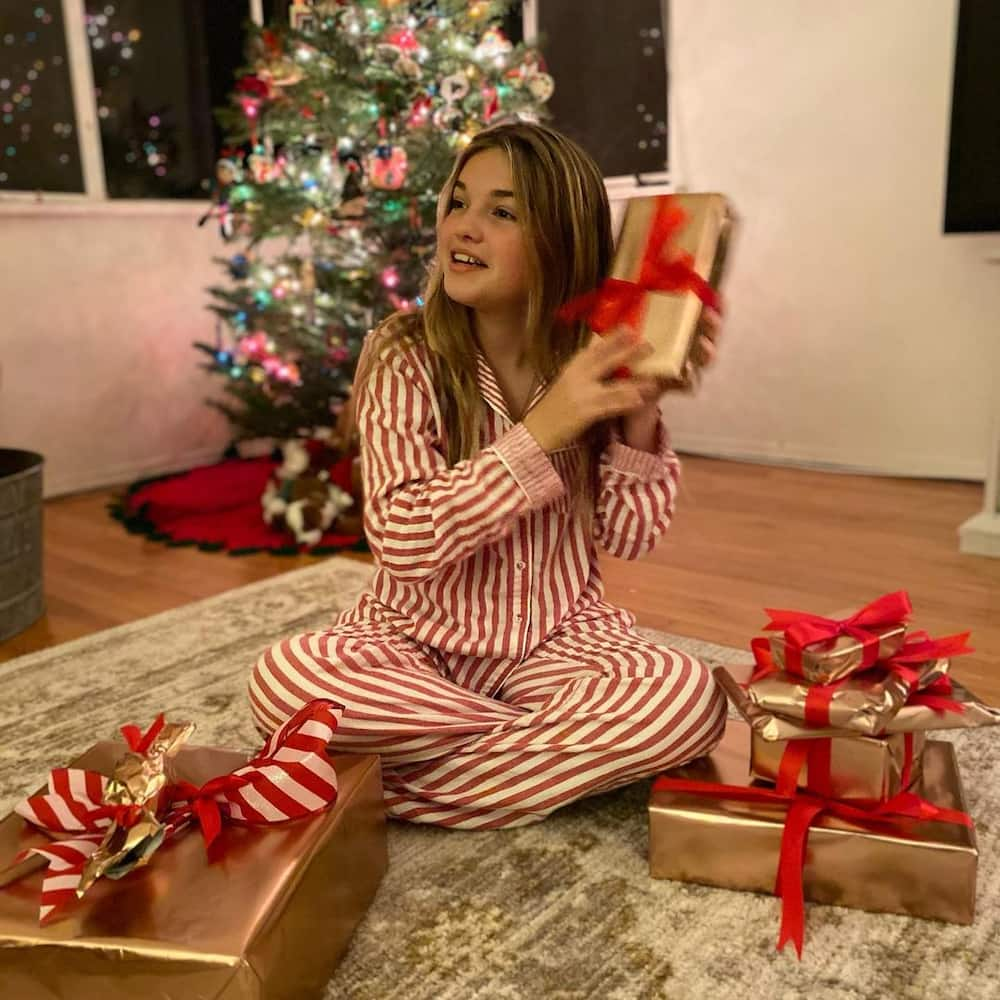 Mia Talerico is an American actress born in Santa Barbara, California, in September 2008. She featured on Good Luck Charlie, a Disney Channel television series, as Charlie Duncan from 2010 to 2014. She also appeared on Mani, Jessie and Conrad, Shadow Theory and Photographic Memory, and Good Luck Charlie, It's Christmas! Today, Mia Talerico net worth is estimated at $1.5 million.
Who is the richest kid in America 2021?
Blue Ivy Carter will be the next name that comes to mind. Apart from the fact that she shares in her parents' wealth, she also has endorsement deals, and she has launched her music career as well, which earns her some money.
So, how did the richest kid in America get rich? Blue Ivy Carter evidently leverages the wealth of her parents, coupled with monetizing her talents. Recently, she won a Grammy with her mother, Beyonce, under the best music video category for their song, Brown Skin Girl.
Considering the list of the richest kids in America shared so far, it is fair to say the parents are the first pointers to how a child would be addressed in the financial world. Although the table might turn later, and kids who earn little today might end up topping the list.
READ ALSO: 10 famous rich kids South Africa
Who do you think are the rich kids that South Africa is proud to have? Interestingly, Briefly.co.za shared the top ten richest ones, and some of them will amaze you. Find out who they are and how they made a list from the post.
Source: Briefly.co.za