Yvonne Payne: 5 important facts about Charles Payne wife
The name Yvonne Payne must have sounded familiar to you, especially if you related it to Charles Payne, the Fox News business anchor. Charles is a renowned media personality famous for hosting Making Money on Fox Business. He has a covetable career with decades of experience in the field. However, most people do not know much about his wife. Therefore, you ought to read on for more details about Yvonne Payne.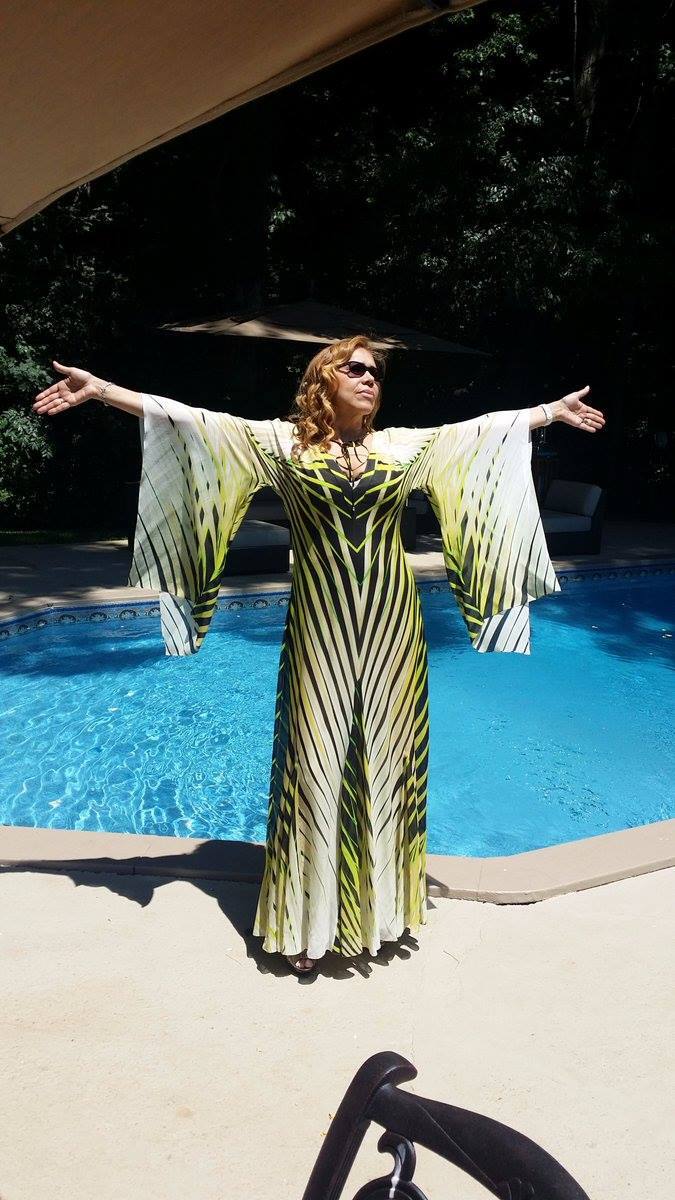 In 2015, Charles Payne made headlines for controversial reasons. This was after Scottie Nell Hughes, a political commentator who made regular appearances on Fox News, alleged that Charles had raped her. Hughes went ahead to insinuate that she had been mistreated after she reported the ordeal. Did this matter have any impact on his marriage to Yvonne Payne? These facts about Yvonne will unveil details of how the issue was handled.
5 important facts about Yvonne Payne, Charles Payne wife
Charles Payne is famous for his show Making Money with Charles Payne on Fox. However, not much is known about his wife since she is never in the limelight. These five facts unveil the unknown details about her.
1. She is older than her husband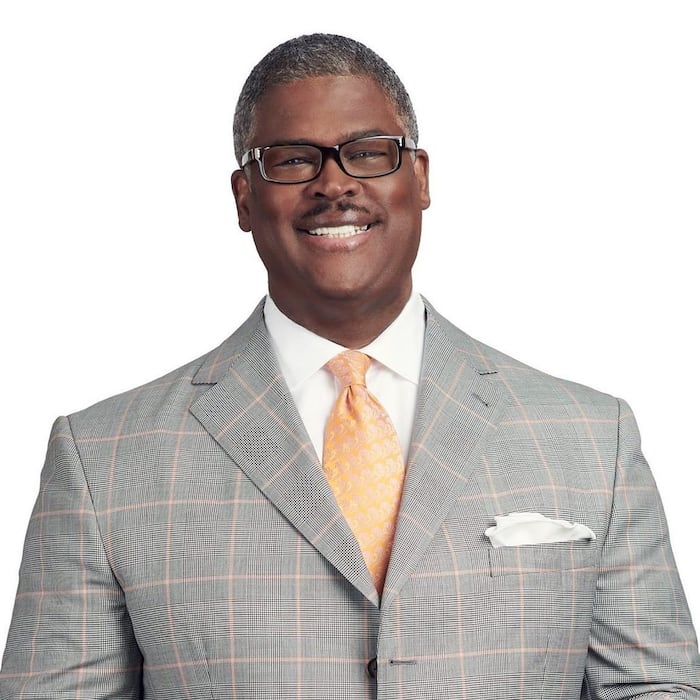 Is Yvonne Payne white? Yvonne Ammirati was born on 24th April 1958 to American parents Donald Payne and Bea Payne. Therefore, she is of American descent. Yvonne Payne age will be sixty-three in April 2021.
Meanwhile, Yvonne Payne husband, Charles Payne, was born on 15th November 1960; hence as of March 2021, he is sixty years old. Therefore, the woman is two years older than her husband.
2. She is a grandmother of two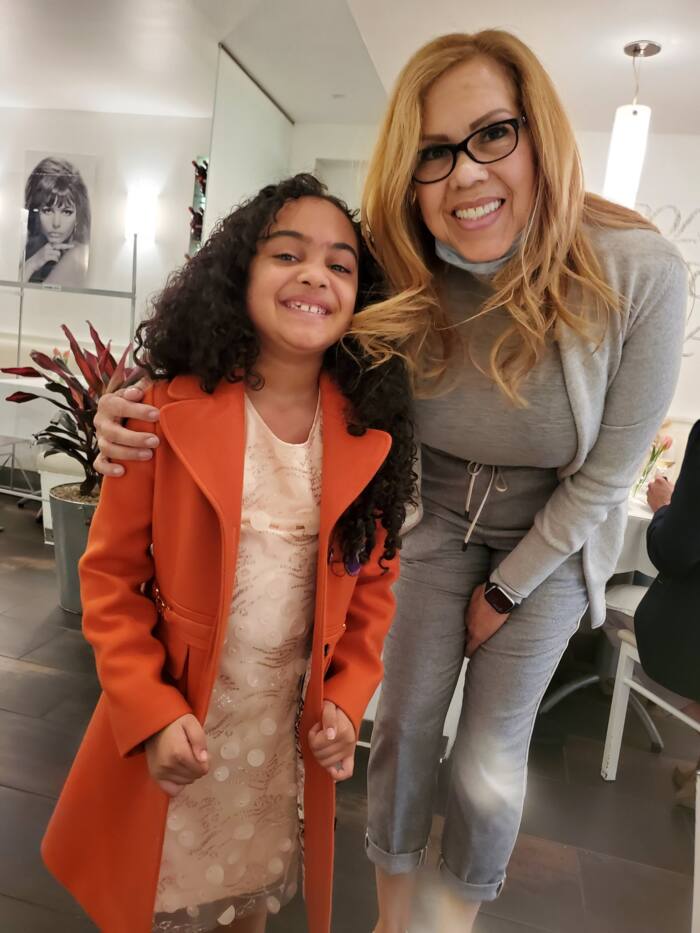 Yvonne and Charles officially got married in 2004, although they lived together for quite some time. The couple was blessed with their first child, Cherie Payne, born in 1985, and Charles Jr, born in 1996. Apart from Yvonne Payne children, the couple has two grandchildren. The couple also has a stepson, Austin Reid.
3. Yvonne Payne heart transplant
In 2012, Yvonne Payne suffered a heart attack due to ventricular tachycardia, a condition caused by abnormal electrical signals in the heart's lower chambers. The condition had been diagnosed in her mid-thirties, and she had learnt how to live with it. By 2011, her condition had worsened, and she would experience regular episodes of being fatigued. The doctors had informed her about a heart transplant being her only ticket to life.
In 2012, she suffered a heart attack and nearly succumbed to it. She had to be put on machines to survive. Luckily, she got a second chance for life when she got a timely organ donation from twenty-year-old Sammi Kane Kraft, who passed on after a tragic car crash.
Currently, she devotes her energy and time to offer hope to individuals facing issues regarding heart transplants. She also provides her services to the NJ Sharing Network Foundation, which provides the same service.
4. She is with her husband despite the controversies
In 2015, Charles Payne was involved in an alleged sex scandal. The news came out after Scottie Nell Hughes, a political commentator, alleged that Charles had raped her. Charles denied the allegations. Despite Charles Payne rape allegations, he admitted to having been in a romantic relationship with Hughes for slightly over three years. The scandal led to Charles being suspended from Fox for the matter to be solved.
The mayhem resulted in attention shifting to Yvonne, although Charles tendered an apology for his secret extramarital affair. Amidst the series of ups and downs, in 2017, Charles was called back to Fox. Since then, he has turned a new leaf for his wife.
5. She is open to help people battling with organ donation
Yvonne had a traumatic experience, and when it seemed like all hope was lost, she bounced back! Since then, she has actively been part of charity events regarding organ donation. In 2013, she supported the NJ Sharing Network's 5K Walk and USATF-Certified Race and helped raise thousands of dollars for the mission.
As part of her contribution to the drive, she spoke about her desire to see more people embrace registering for organ donation. She also passionately shared her story, hoping it would create awareness on the matter.
Yvonne Payne is the epitome of a supportive and forward-thinking wife. She has been through life-threatening situations both physically and emotionally, and her destiny has proven otherwise. Even though life has made her go through such threatening situations, she has not shied away from bouncing back and pursuing her purpose. She might not be open to putting her life out to the public. However, she has proven to be an iron lady, and Charles Payne is lucky to have her.
READ ALSO: Becky Anderson age, education, nationality, education, CNN
Briefly.co.za published exhilarating details about Becky Anderson. She is one of the highest-profile international anchors on CNN.
Becky Anderson boasts of close to two decades' worth of experience in the media space, working with CNN. She is known for covering Connect The World, a news segment on CNN. She has also interviewed some of the most-celebrated icons like Oprah Winfrey, Desmond Tutu, Beyoncé, to mention a few.
Source: Briefly.co.za