Marcella Samora age, nationality, children, husband, movies
Get the untold story of Marcella Samora, a social worker renowned as the late Selena Quintanilla-Perez's mother, a popular pop-sensation, who was better known as Selena. She is married to Abraham Quintanilla Jr, military by profession. She also came to the limelight when her late daughter, Selena, achieved enormous success. Read more about her early life, marriage, and children, as well as what killed the daughter.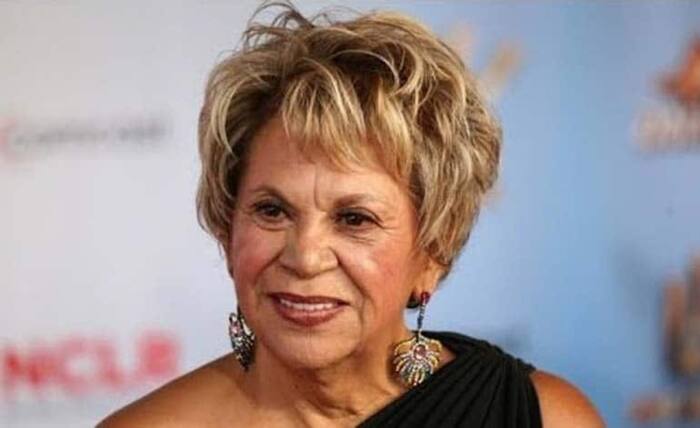 No one invites trouble or likes tragedies, but everyone has to face them head-on whenever they occur. Such was the case for Marcella Samora, who had to endure the pain after her youngest daughter's death, and she had to live with that grief and agony of outliving her child. Nevertheless, she was able to overcome and started a foundation in her memory. Get that and much more about Marcella in this article.
Marcella Samora profiles
Name: Marcella Samora
Date of birth: July 17, 1944
Age: 76 years old
Birthplace: United States of America
Marital status: Married
Marcella Samora nationality: American
Eye colour: Brown
Hair colour: Blonde
Marcella Samora height: 5 feet 6 inches
Marcella Samora ethnicity: Mexican
Marcella Samora body weight: 70kg
Biography
Marcella Samora of Mexican and Cherokee descent was born on July 17, 1944. Therefore, Marcella Samora age is 76 years as of 2021. Who are Marcella Samora parents? Her father is a Texan, and her mother is a Coloradan. She spent her early life in Washington.
Marcella Samora family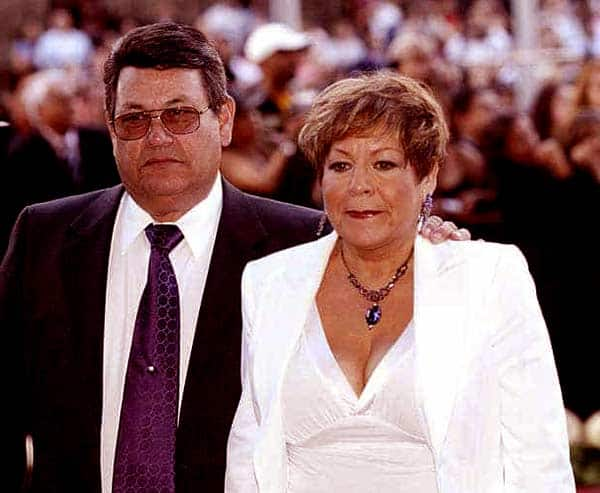 Is Marcella Samora married? She is happily married. While in Washington, she met her husband, Abraham Quintanilla Jr, who was working in the US military. Their relationship became more robust, and they tied the knot in June 1963. Who are their children? After marriage, they were blessed with their first child, Abraham Quintanilla. The family later moved to Texas.
They were blessed with two more children, daughters Suzette and Selena. Besides working in the military, Abraham was also a singer and songwriter. He ensured that all his kids got the basic music training and even went ahead to form a musical group called Selena y Los Dinos in collaboration with his children. But despite the loss of their daughter, they are proud grandparents of three: Jovan (Suzette's son), Savani (AB's daughter), and Giani (AB's son)
Selena murder
Selena was murdered in 1995, and the news was so devastating to the whole family. The family fought to get justice for her, and one of the murders, Yolanda Saldivar, was sentenced to life in prison. The young singer was only 23 years when she was shot dead. The cause for her death was a business disagreement that ensued between Yolanda and Selena.
The incident was a great shock to Hollywood and the entire music industry. But her parents and siblings carried the biggest tremble of losing their own. In her memory, Marcella, in collaboration with Chris Perez, Selina's husband, runs The Selena Foundation. The foundation is nonprofit and offers inspiration and motivation to young children to stay in school and learn family values to be better humans in the future.
Marcella Samora movies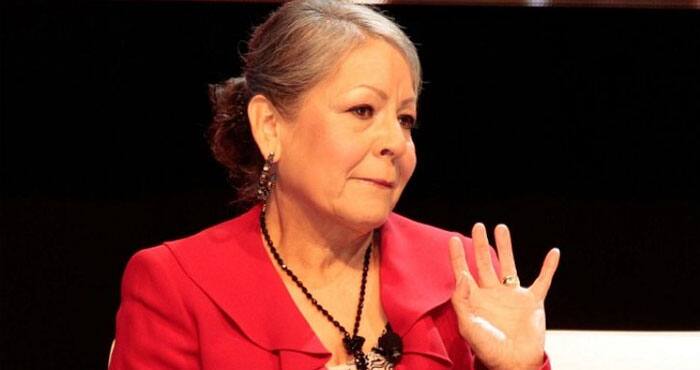 To maintain Selena's legacy alive, the family created a Netflix series titled Selena: The Series. It is based on her rise to fame and the sacrifices the family made to achieve their lifelong dreams. The series is directed by Hiromi Kamata, written by Moises Zamora, and backed by Salena's father. Actress Christian Serratos portrays Selena, while actor Ricardo Chavira portrays her dad. The series got released on Netflix on December 4, 2020.
Husband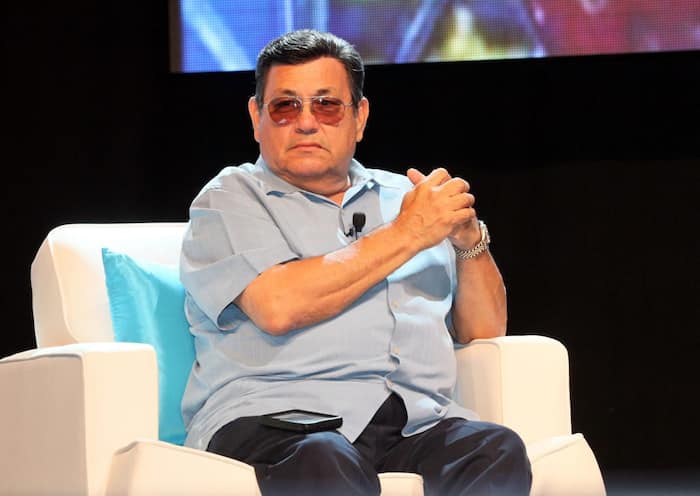 Abraham was born in Corpus Christi, Texas. His parents were Abraham Gonzalez Quintanilla Sr. and Maria Tereza Calderon. His parents worked on gleaning vegetables, fruits, and cotton. He started music way back after high school, where they formed a musical group with the then classmates. They performed various original songs and covers before they eventually released two singles.
Above is a moving story of Marcella Samora. Is Marcella Samora still alive? She is still alive and in her early 70s, and she lives at home, where she leads a modest living out of the spotlight. She also monitors The Selena Foundation they started as a family to help impoverished children receive basic needs, facilities, and education. She is considered a strong woman going by her many achievements, with the noble one being the fight for justice for her late daughter.
READ ALSO: Dr Charlotte Brown bio, age, spouse, education, net worth
Briefly.co.za reported about the life and career of Dr Charlotte. Dr Charlotte Brown is 48 years old. She was born in 1972 and grew up in Tennessee, but currently resides in Boulder, Colorado. She has managed to keep much of her private life despite being the former wife of a television star.
Is Dr Charlotte Brown married? Travis Stork and his former wife, doctor Brown, had been dating for two years before they took their relationship to the next step, and he proposed to her in 2011. Who is the husband? What is her net worth? Get that and much more in this article.
Source: Briefly.co.za