Margaret Gardiner age, son, husband, competitions, profile
Get an amazing story of Margaret Gardiner. Who is Margaret Gardiner? She is a South African journalist and beauty queen celebrated for being the winner of Miss Universe 1978. Why is Margaret Gardiner a star? She is a star in South Africa for being the first South African woman to win the Miss Universe title. Her story inspires other beauty pageant contestants that they can also make it despite their different backgrounds. This article highlights details about her career, age, husband, and other information about the former Miss Universe.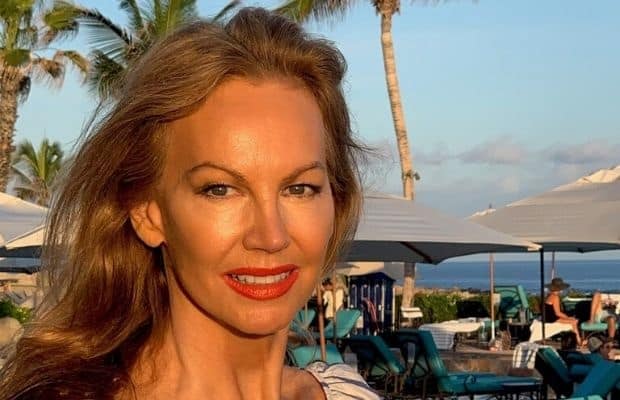 How old is Margaret Gardiner? She was born on August 21, 1959. Therefore, Margaret Gardiner age is 61 years as of April 2021. She was only 18 years old when she won the pageant. She received her coveted crown from Janelle Commissiong, the first black titleholder of the pageant, in an event held in Acapulco.
Gardiner was the only Miss Universe titleholder from South Africa for 39 years until 2017, when Demi-Leigh Nel-Peters won the competition. When she held the crown, she happened to tour across the world and opened more doors for her even after handing over the crown to Demi-Leigh in 2017.
Margaret Gardiner profile
Name: Margaret Gardiner
Birthdate: August 21, 1959
Age: 61 years
Gender: Female
Height: 6 ft. 1 in (1.85 m)
Zodiac Sign: Leo
Birthplace: Cape Town, South Africa
Profession: Model, journalist, and beauty pageant contestant
Eye colour: Green
Hair colour: Brown
Margaret Gardiner Twitter: @MargaretGGG
Margaret Gardiner Instagram: @margaret_gardiner
Career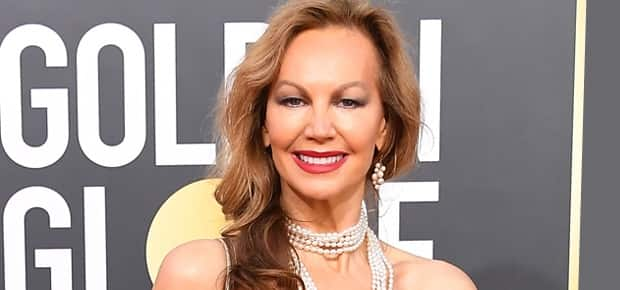 After her long time reign, she happened to travel the world. During that time, she graduated with a BA in psychology from the College of Charleston. She is also an accomplished author of two books on health and beauty. After her graduation, she started working in the entertainment industry as a journalist.
As a journalist, she had the honour to interview and engage with some of the most famous faces in Hollywood. She walked the Oscar red carpet alongside the likes of Helen Mirren, Emma Stone, among other accomplished stars.
Margaret Gardiner HFPA
Where is Margaret Gardiner now? The 61-year-old calls Los Angeles her home and works as a TV and print journalist there. She is also an active member of the Hollywood Foreign Press Association (HFPA) that votes on and hosts the prestigious Golden Globes.
During her free time, she loves to travel and enjoy art and hiking. She loves to travel to South Africa, her home country. She always envisioned staying in South Africa at some point, but the nature of her work dictates that she remain in Hollywood. Nevertheless, she often visits South Africa once a year with her family and friends.
Margaret Gardiner family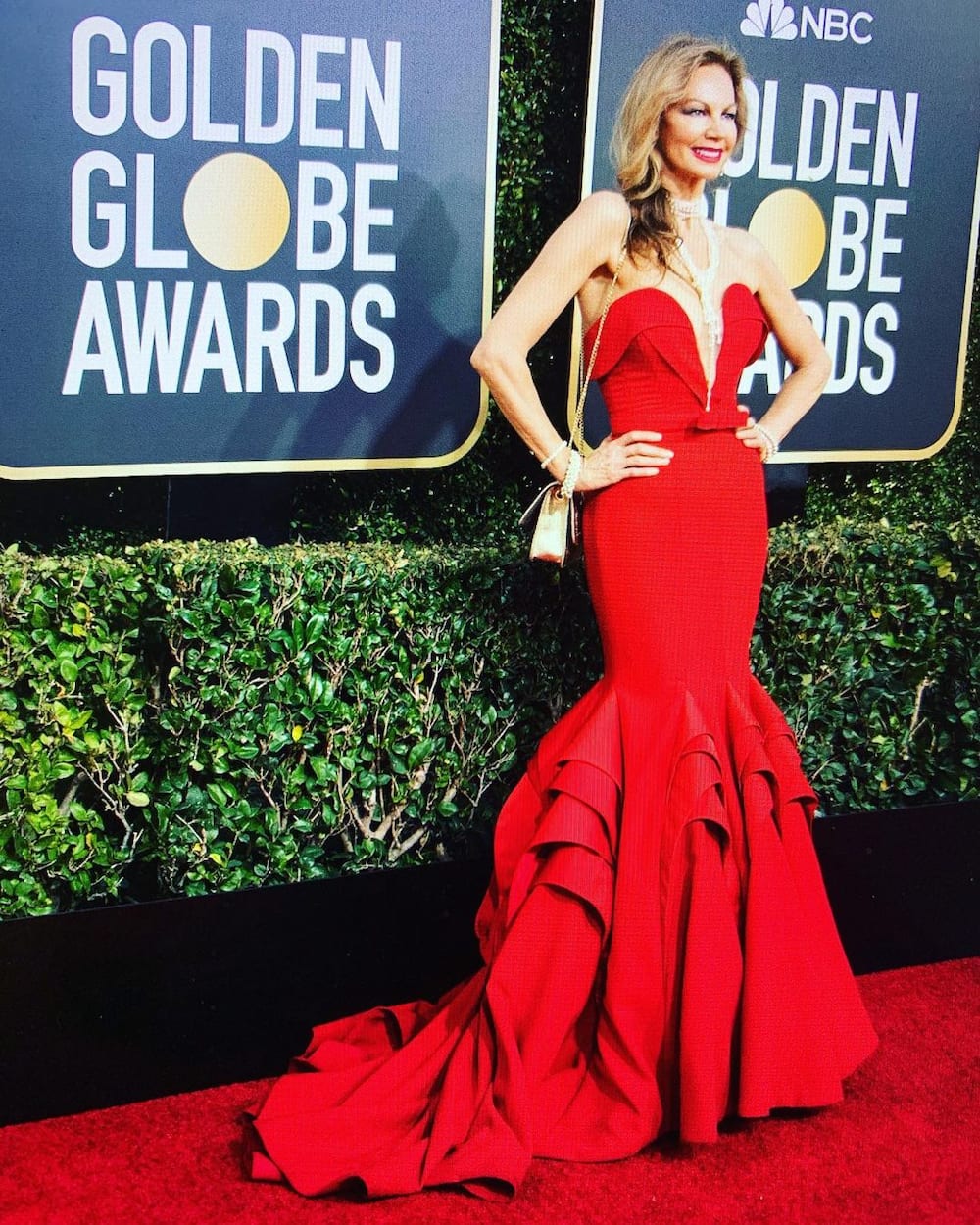 Is Margaret Gardiner still married? Yes, she is married. Margaret Gardiner husband, Andre Nel, is a professor of paediatrics and public health at UCLA. Details about Margaret Gardiner wedding location are not yet provided. Also, details about Margaret Gardiner son have not been made public.
Margaret Gardiner 2020 advice to Miss South Africa entrants is for them to believe in themselves and focus beyond looks alone. Also, she advises the young entrants that being crowned Miss Universe is an opportunity to fly the South African flag high and broaden the perspective of the world. She encourages them, saying that if they do not win, it does not make them less. It just means that is not their path. She also urges upcoming entrants to prepare mentally and have fun.
Above is an incredible story about Margret Gardiner, the first South African crowned Miss Universe title. She credits her reign as it prepared her for the high-profile life she lives in Hollywood. It instilled a sense of humility and knowing that being in the limelight does not make you any different. Her story is an inspiration to other young upcoming artists that they should be humble regardless of fame.
READ ALSO: Randi Mahomes age, ethnicity, children, husband, pics, profiles
Briefly.co.za reported about the life and career of Randi Mahomes. Who is Randi Mahomes? She is a celebrity mother and ex-spouse from the United States. Why is she famous? She is famous for being the ex-wife of retired professional baseball pitcher Pat Mahomes.
When was she born? Randi was born on 18th January 1976 in Tyler, Texas, USA. When did she start her career? What is her net worth? Get that and more info about Randi in this article.
Source: Briefly News