Who is highest paid DJ in the world 2021? Here is top 15 list
Deejays play an integral role in the entertainment industry. Being a DJ is now a paying career, and many youngsters give it a thought. How much does DJ make in income? This article highlights the top 15 list of the highest paid DJs in the world. The figures will shock you, and they might make you reconsider changing your career.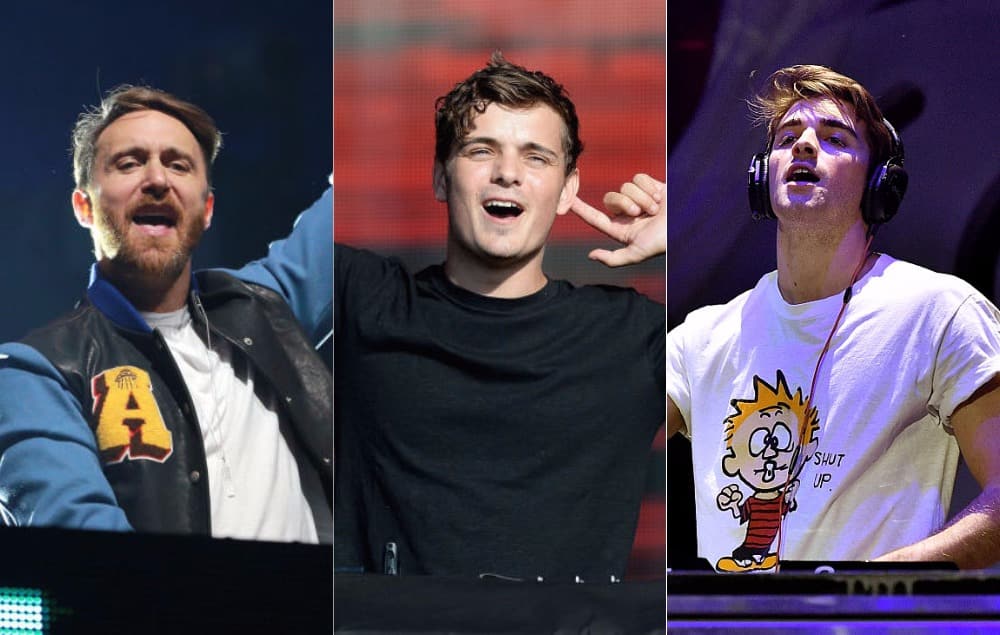 This article focuses on the highest paid DJ in the world 2021. A DJ is a celebrity, internet star and also a popular sensation. They usually have a considerable following, and it is pretty clear they earn a lot of money. They are also responsible for blowing life into any gathering by making it loud, fun, and rhythmic.
Top highest paid DJ 2021
Being the best in the industry calls for hard work, dedication, discipline, and most importantly, you have to be passionate about what you want to do. These professionals make any gathering fun and hence has become an integral part of any event out there. Get the list below.
1. Calvin Harris (Net worth: $300M)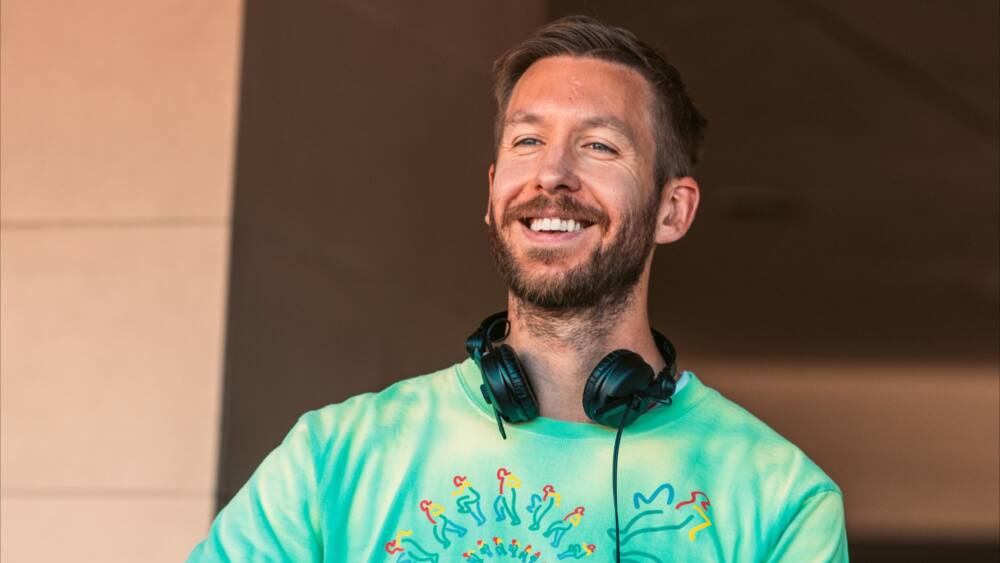 Who is the richest DJ in the world 2020? The wealthiest DJ is Calvin Harris. Harris is a Scottish DJ and a renowned singer, songwriter, and record producer. He has been nominated for a total of 118 awards, winning 32 awards. In 2015, he was declared as the 30th wealthiest British musician by Sunday Times. He earns a salary of $50M.
2. DJ Tiësto (Net worth: $170M)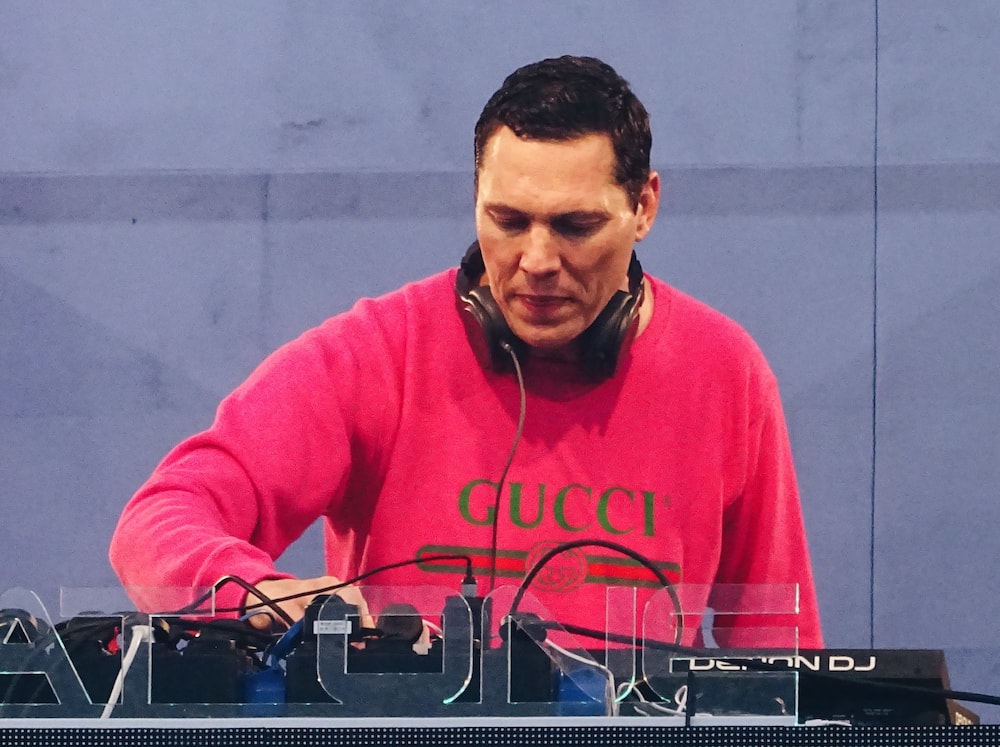 Tiësto is a Dutch DJ and record producer from Breda. He was born on January 17 1969 in Breda, Netherlands. He has perfected his art over the years and was recently voted The Greatest DJ of All Time by Mix magazine. In April 2007, he launched his radio show Tiësto's Club Life on Radio 538 in the Netherlands. He earns an annual income of $40M. He also makes extra income from licensing his music and selling merchandise.
3. Steve Aoki (Net worth: $120M)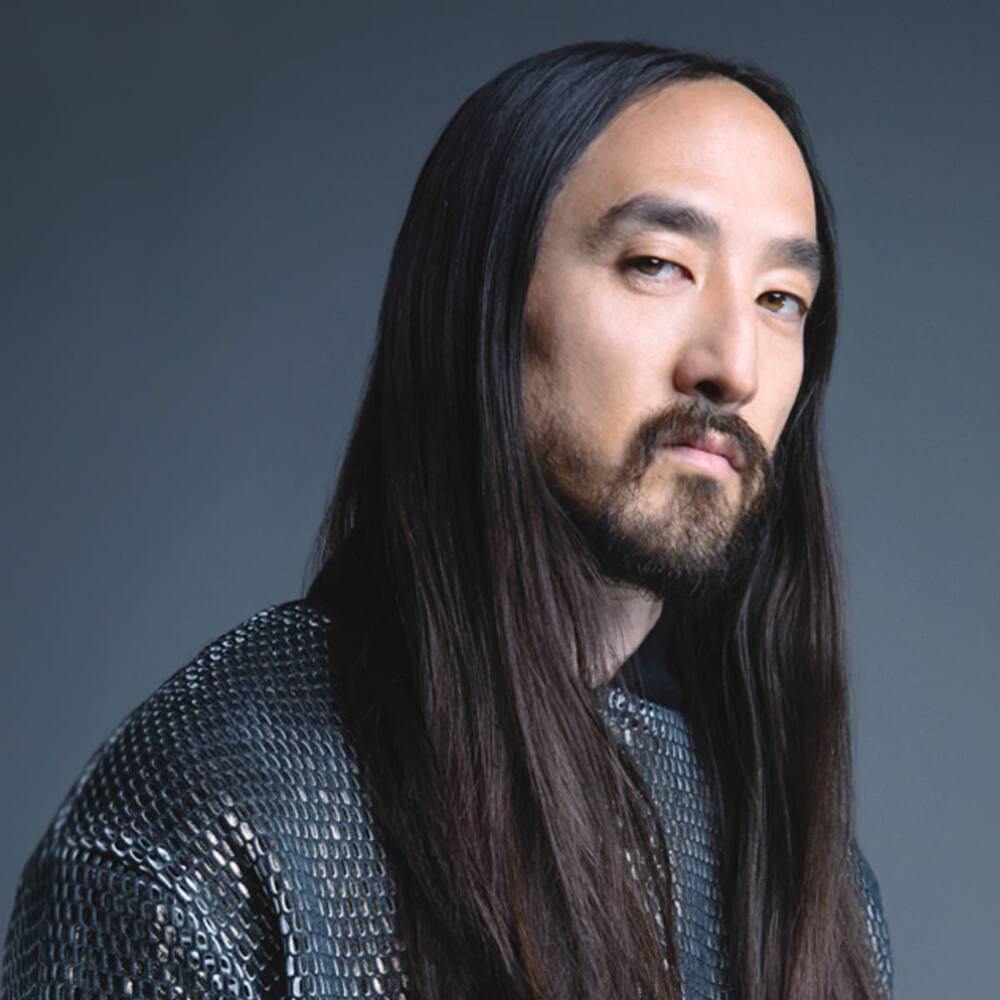 Aoki is an American professional DJ, record-producer, entertainer, and music executive. He has gained a lot of loyal fans, primarily due to his work ethics and hard work. This makes him the most hard-working DJ on the list. His music is admired as electrifying, rough, and with all the fun. He earns up to $500,000 a night, making him one of the highest paid DJ per show.
4. David Guetta (Net worth: $85M)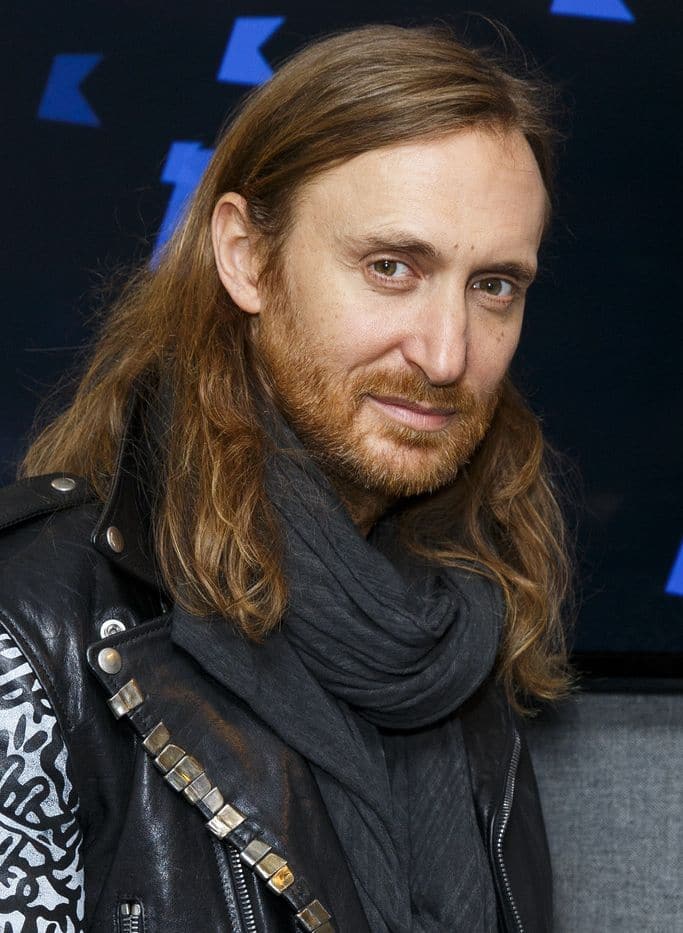 Who is the No 1 DJ in the world? David Guetta is named the world's No. 1 DJ by almost 1.3 million people. Guetta is also a leading DJ in the EDM industry. He has sold around 30 million single tracks and 9 million albums around the world. In 2016, he was appointed the music ambassador for the UEFA Euro, for which his song This One's for You featured Zara. He earns between $20M and $40M annually.
5. The Chainsmokers (Net worth: $68M)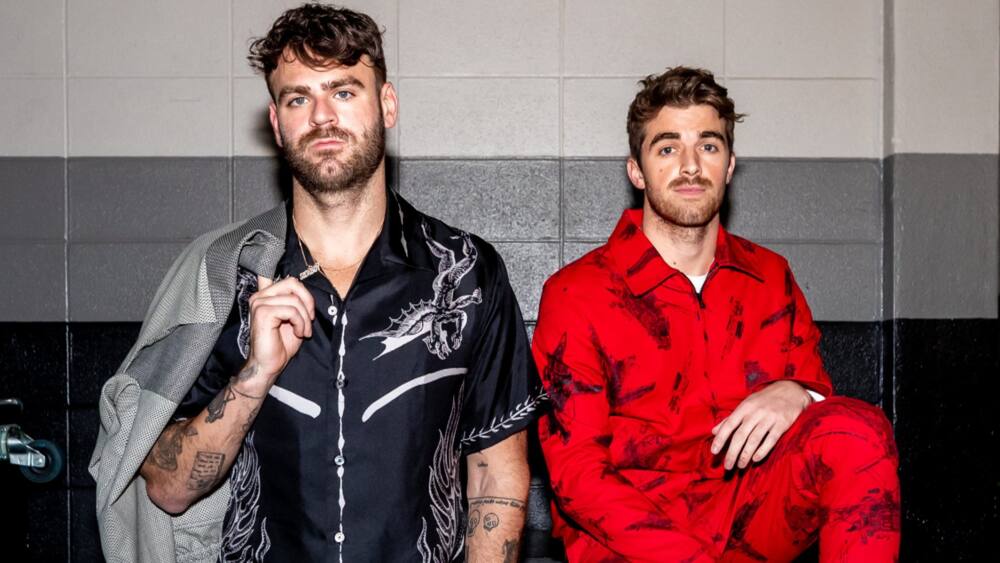 Andrew Taggart and Alexander Pall are the American duos known as The Chainsmokers. They have been nominated for various music awards and won seven Billboard Music Awards, two American Music Awards, and one Grammy Award. They have an estimated income of $46M annually.
6. Afrojack (Net worth: $60M)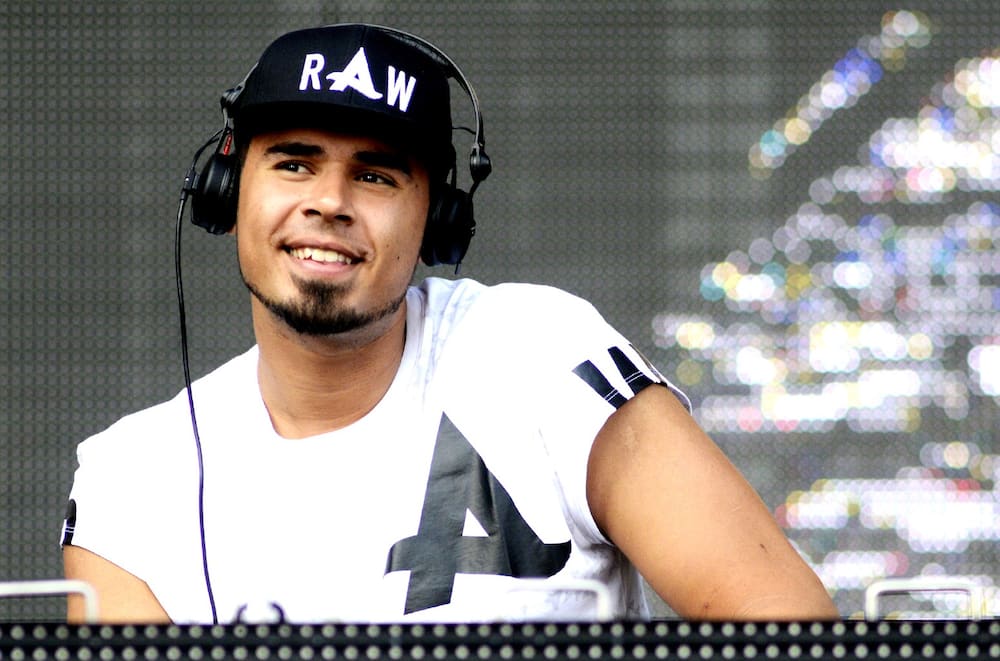 Afrojack, whose real name is Nick van de Wall, is a Dutch DJ and remixer. He started his career at the tender age of 14 and has been affiliated with the industry since 2003. Besides playing in clubs and arenas, he has collaborated with pop artists such as Nicki Minaj and David Guetta. He has an annual income of $25M.
7. Diplo (Net worth: $50M)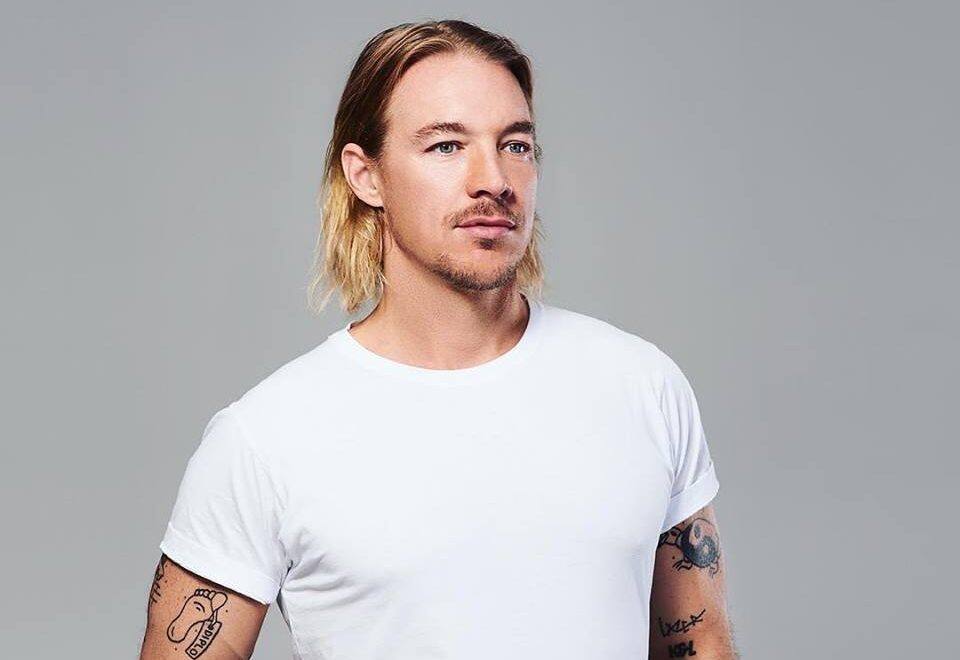 Diplo, whose real name is Thomas Wesley Pentz, is an American musician, DJ, and producer. He was born on November 10, 1978, in Tupelo, Mississippi, United States. He is the co-creator and lead member of MajorLazer and manages his own record company, Mad Decent. He has an annual salary of around $20 million.
8. Kaskade (Net worth: $50M)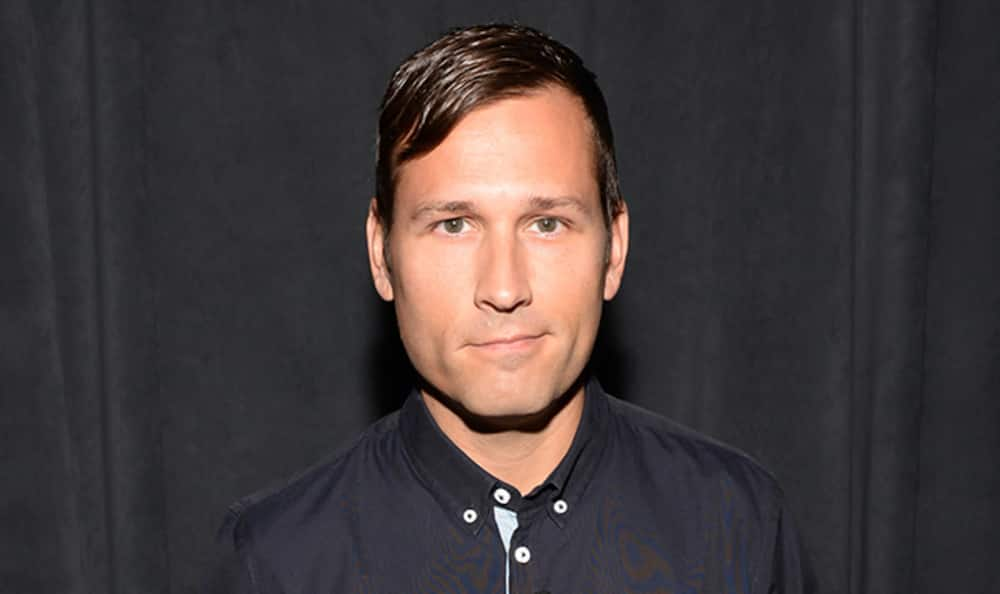 Ryan Gary Raddon, known as Kaskade in the entertainment industry, is an American DJ famous for many hit tracks under his name. He was born on February 25, 1972, in Chicago, Illinois. The veteran DJ has been nominated for several awards, with Grammy Awards nominations of 2017 and 2019 being the most significant. He earns $14 million per year.
9. DJ Zedd (Net worth: $45M)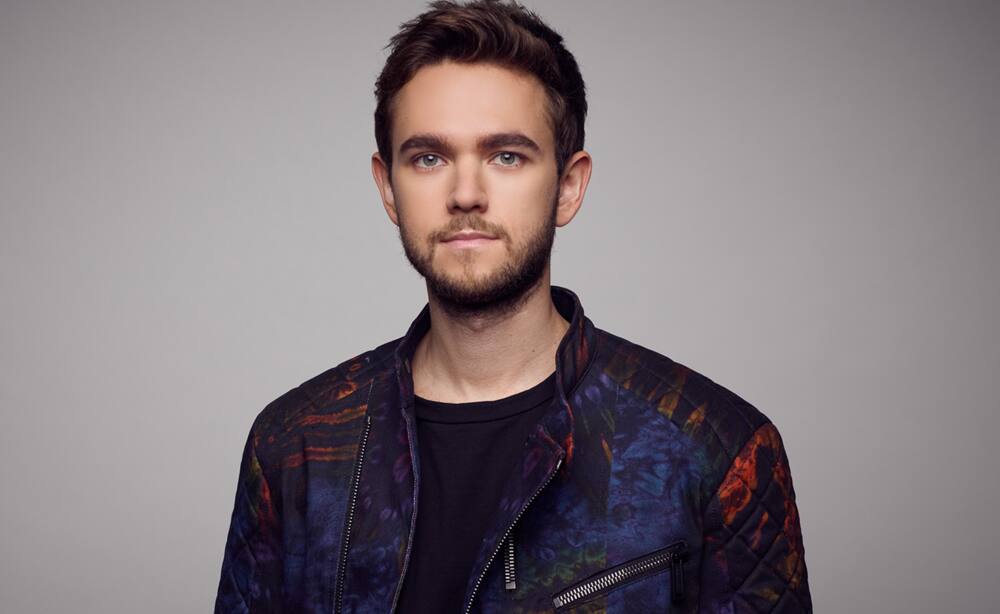 DJ Zedd, born Anton Zaslavski, is a specialist in electronic music. He plays in different venues as a DJ and produces for artists. Thanks to his unique musical approach, the Russian-German has worked with some of the most prominent EDM artists. The 31-year-old, as of 2021, also has a Grammy. Besides his impressive discography, he has one of the best EDM DJ salaries as of 2021.
10. Marshmello (Net worth: $40M)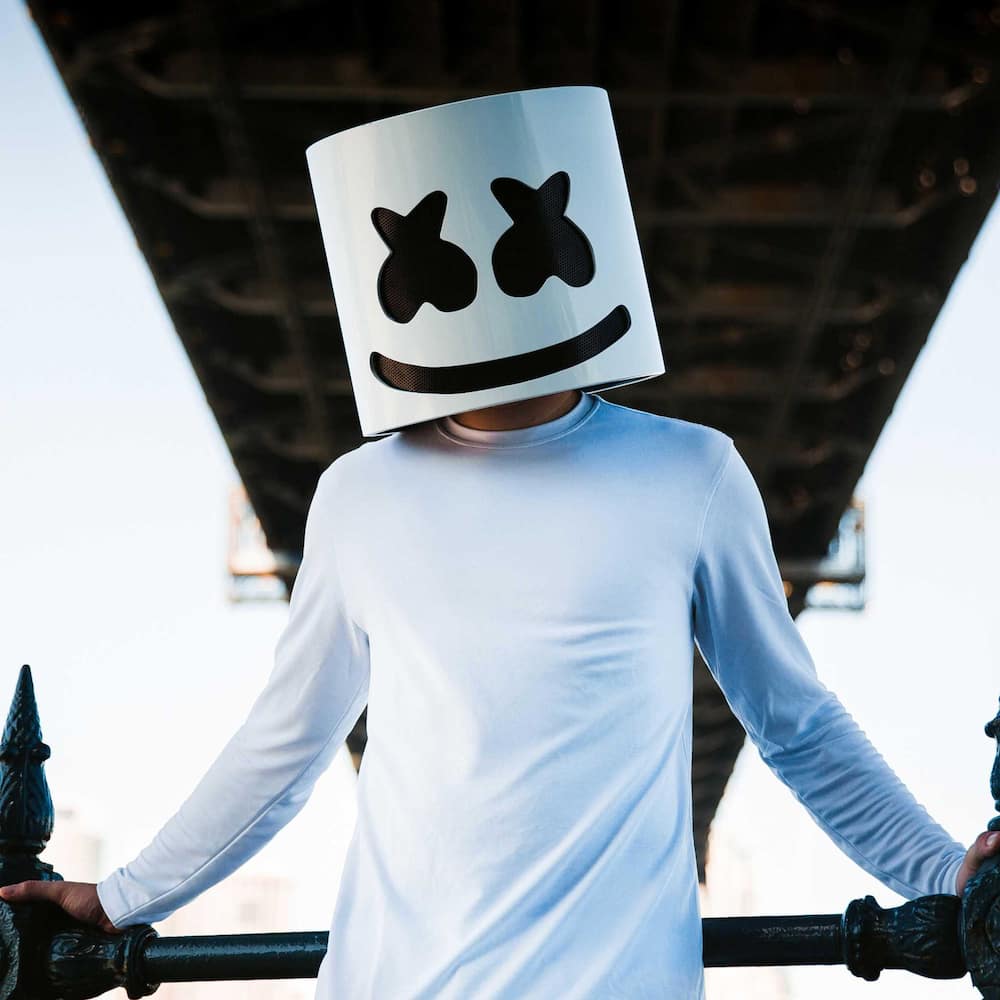 Christopher Comstock, professionally known as Marshmello, is an American DJ, record producer, music artist, and electronic music producer. He gained popularity by remixing American DJ duo Jack U and DJ Zedd's songs. He has an annual income of around $20M.
11. Axwell & Ingrosso (Net worth: $30M)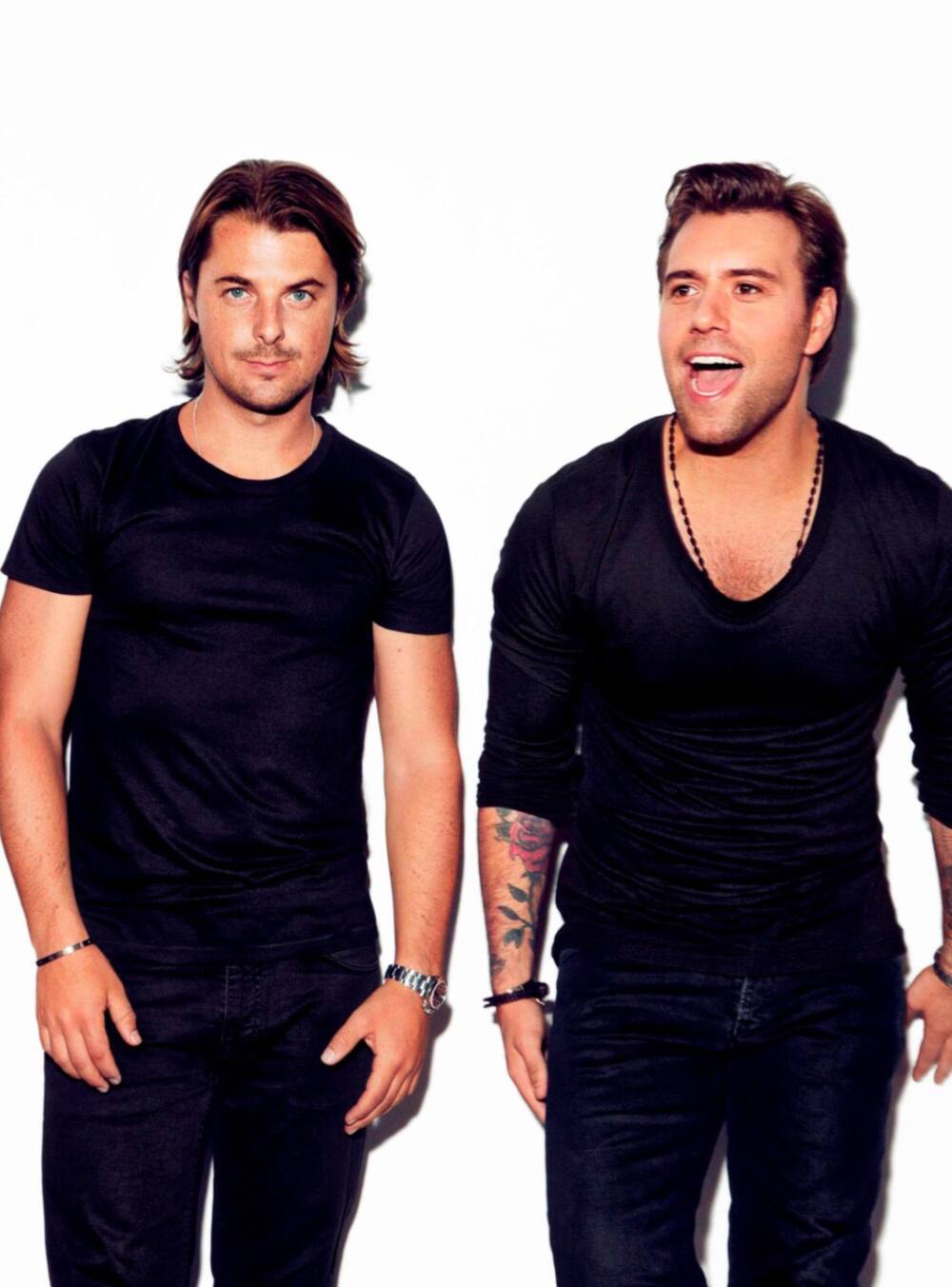 Axwell & Ingrosso is a Swedish DJ duo, record producers, remixers, and music artists. They joined forces in 2014 to release some famous tracks like This Time, I love You, and Sun Is Shinning. They have been nominated for numerous awards and has won Grammys Awards in 2018. They have an annual paycheck of $12 million.
12. Kygo (Net worth: $25M)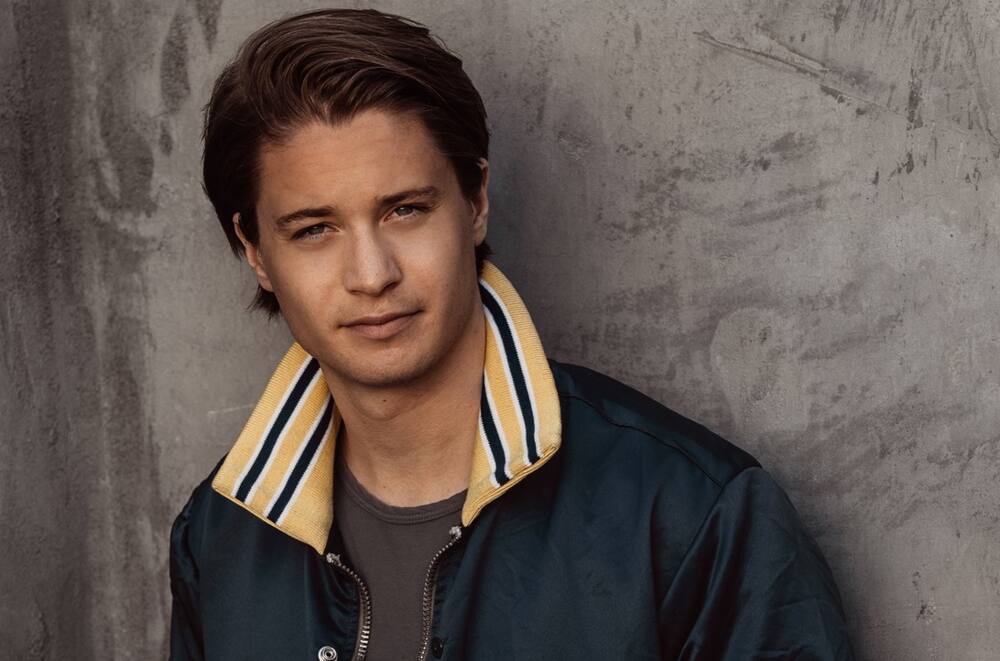 Kygo, whose real name is Kyrre Gorvell-Dahl, is a Norwegian music artist, record producer, songwriter, and DJ. The Norwegian musician also holds the world record of reaching the fastest 1 billion streams on Spotify. Currently, he has an income of $11.5 million. His primary sources of income are from gigs and music.
13. Martin Garrix (Net worth: $22M)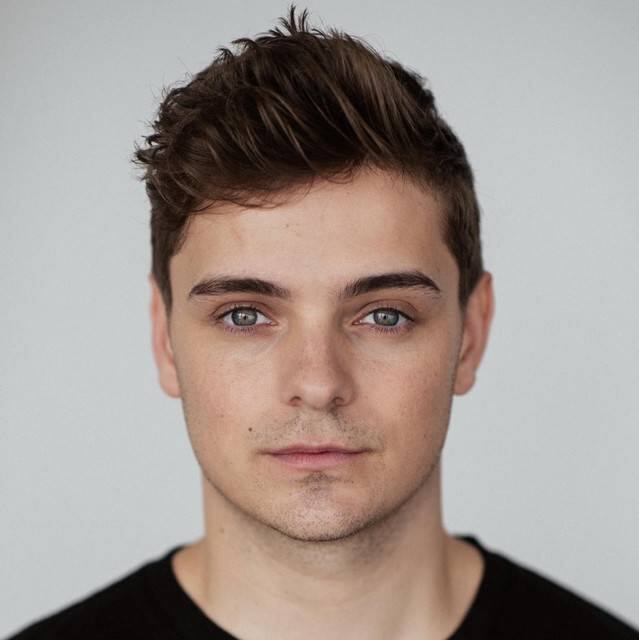 Martin Garrix, whose real name is Martijn Gerard Garritsen, is one of the world's youngest, highest-paid DJs and record producers. He was born on May 14, 1996, in Amstelveen, Netherlands. He has a degree in production in Utrecht from Herman Brood Academy. Martin Garrix income is $13 million, which is mainly from music and DJing gigs.
14. DJ Snake (Net worth: $8M)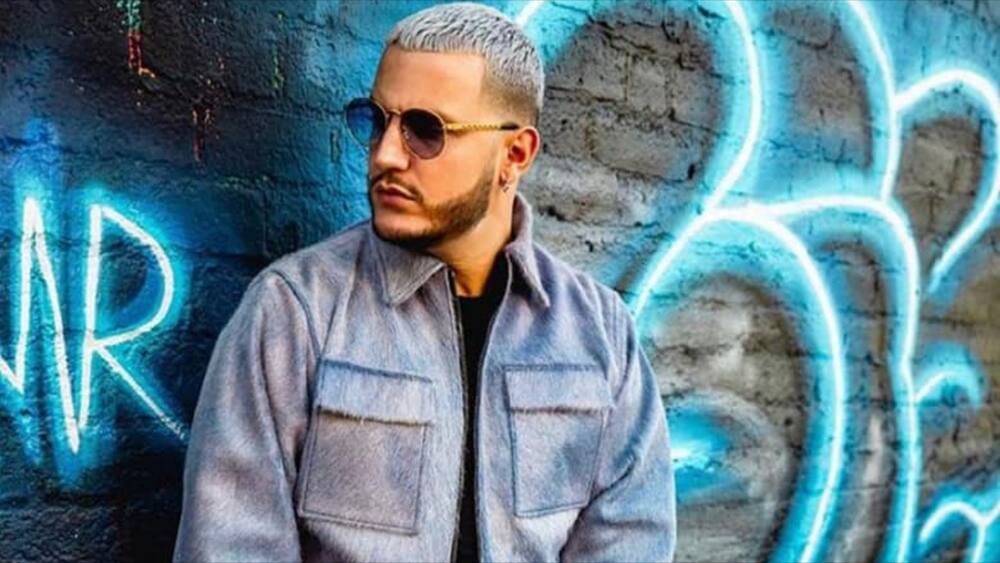 William Sami Étienne Grigahcine, known as DJ Snake, is a French music artist, DJ, and record producer. DJ Snake has been affiliated with well-known record labels like Mad Decent, Interscope, Columbia, Spinnin, and Premiere Classe. He is estimated to be earning $12.1 million annually.
15. Black Coffee (Net worth: $1.15M)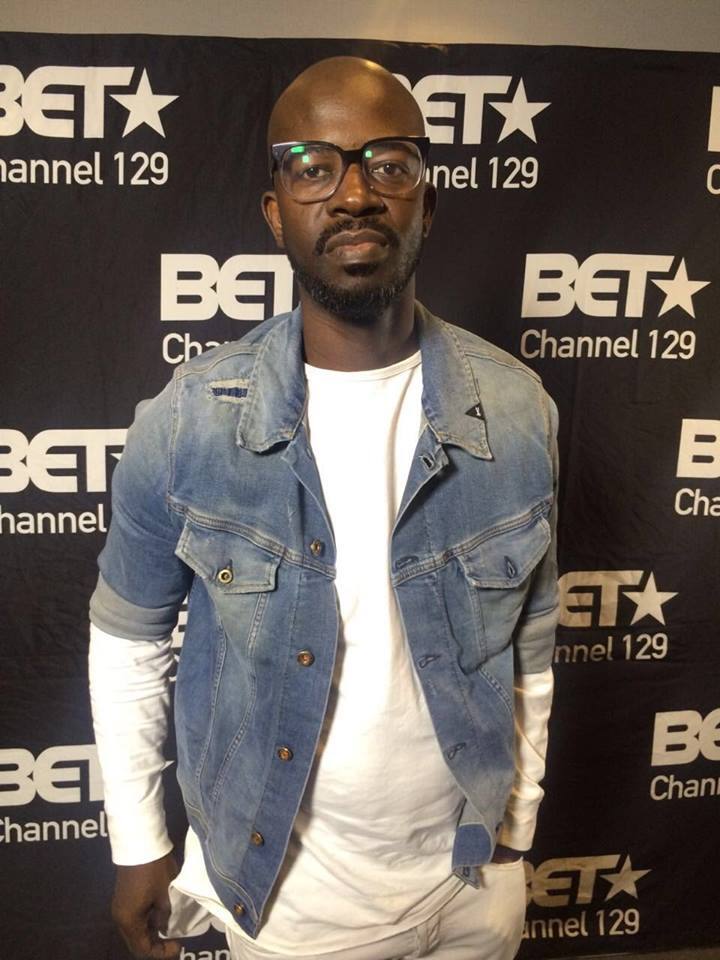 Nkosinathi Maphumulo, popularly known as Black Coffee, is the highest-paid DJ in Africa. The South African House musician has created one of the biggest brands in a world dominated by West DJs. Thanks to his unique playing styles and diversity in his sets, he is the most booked black DJ. He has an annual income of between $60k and $95k.
Frequently asked questions
Below are the frequently asked questions about DJs. The info given is derived from credible sources, thus true to the word.
How much do top DJs make per gig?
Their pay depends on many factors like duration of the contract, type of events, among other crucial factors. But for an average DJ playing a 4-hour open set every single day in an average-sized town or city in the USA or the UK could be earning between $250 and $300 per night show. Nevertheless, some make more.
Who is the highest paid female DJ in 2021?
Alexandra Sholler, who performs as Alison Wonderland, is an Australian electronic dance music producer, DJ, and singer. Her debut album, Run, was released on March 20 2015, which peaked at No. 6 on the ARIA Albums Chart and was certified gold by ARIA. She is the best and highest paid DJ.
Above is the list of the top 15 highest paid DJ in the world in 2021. Apart from playing in big arenas, these DJs have a massive following across the globe, making it easier for them to have enormous market potential and to make a lot of income from the profession.
READ ALSO: 15 poorest celebrities whose net worth doesn't match their fame
Briefly.co.za reported about the 15 poorest celebrities whose net worth does not match their fame. Fame and stardom are expensive; nonetheless, most people would fight to be on the screens. Most believe that featuring in movies and TV shows means financial well-being.
How accurate is this stereotype, though? Have you ever heard of the poorest celebrities? What do you think caused their financial woes? How about reading on for more details?
Source: Briefly.co.za