15 amazing things to do in Pretoria for under R200
What fun things can one do in Pretoria? Being the executive capital of South Africa, Pretoria may seem boring, but there are some amazing things to do in Pretoria in your free time. Located in the northern part of Gauteng province, Pretoria holds some of the most unique experiences for visitors and locals.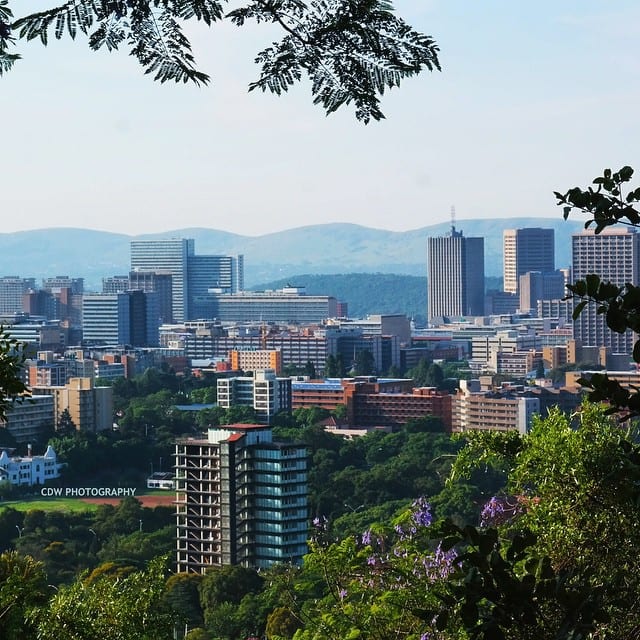 Pretoria is a multicultural city, meaning that there are different activities for everyone. The city is nicknamed "Jacaranda City" due to the huge amount of jacaranda trees in its streets, gardens, and parks that bloom from late September to mid-November, but that is not all. The city is also home to some historical buildings and monuments. Pretoria offers a unique experience of South Africa that will educate you on the history of the country and allow you to still have a good time.
READ ALSO: 15 original things to do in Cape Town 2019
15 amazing things to do in Pretoria for under R200
Which are places to visit in Pretoria with a limited budget? There are a lot of activities in Pretoria that can help you blow some steam or just enjoy time with family or a partner. Here is what to do in Pretoria for under R200.
1. Attend Vibey Market @The Sheds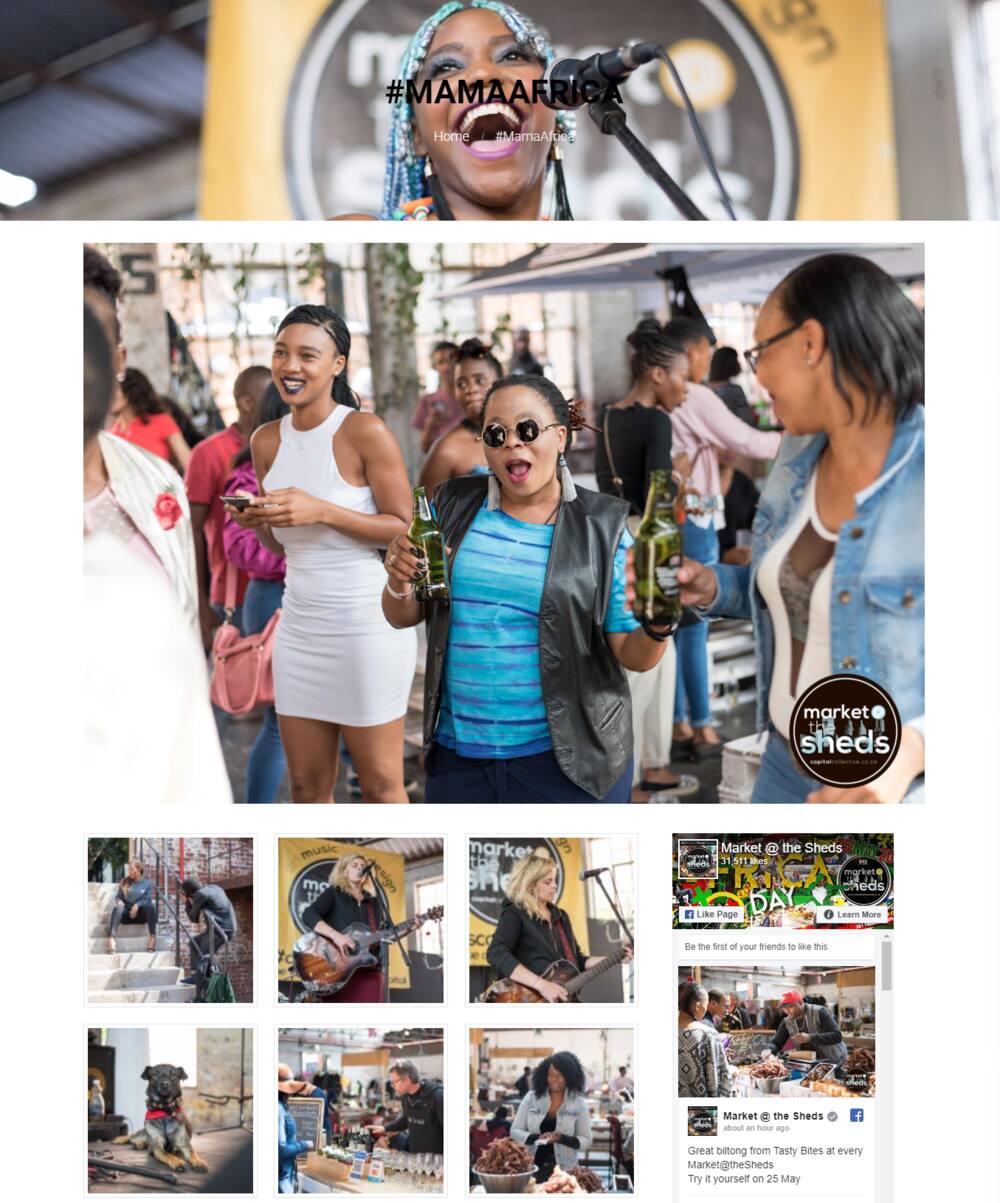 Looking for fun stuff to do in Pretoria? Vibey Market @The Sheds is an event that will offer you a fun thing to do in Pretoria on every last Saturday of the month. The market offers a serene environment with great food and music for people to interact and have fun in Pretoria, and it is one of the things to do in Pretoria under R100.
Location: 012 Central Building, 381 Helen Joseph Street, Arcadia
Price: R50 before 15:00 and R100 after 15:00 for adults, Free for Kids and Vespa drivers.
2. Visit the Voortrekker Monument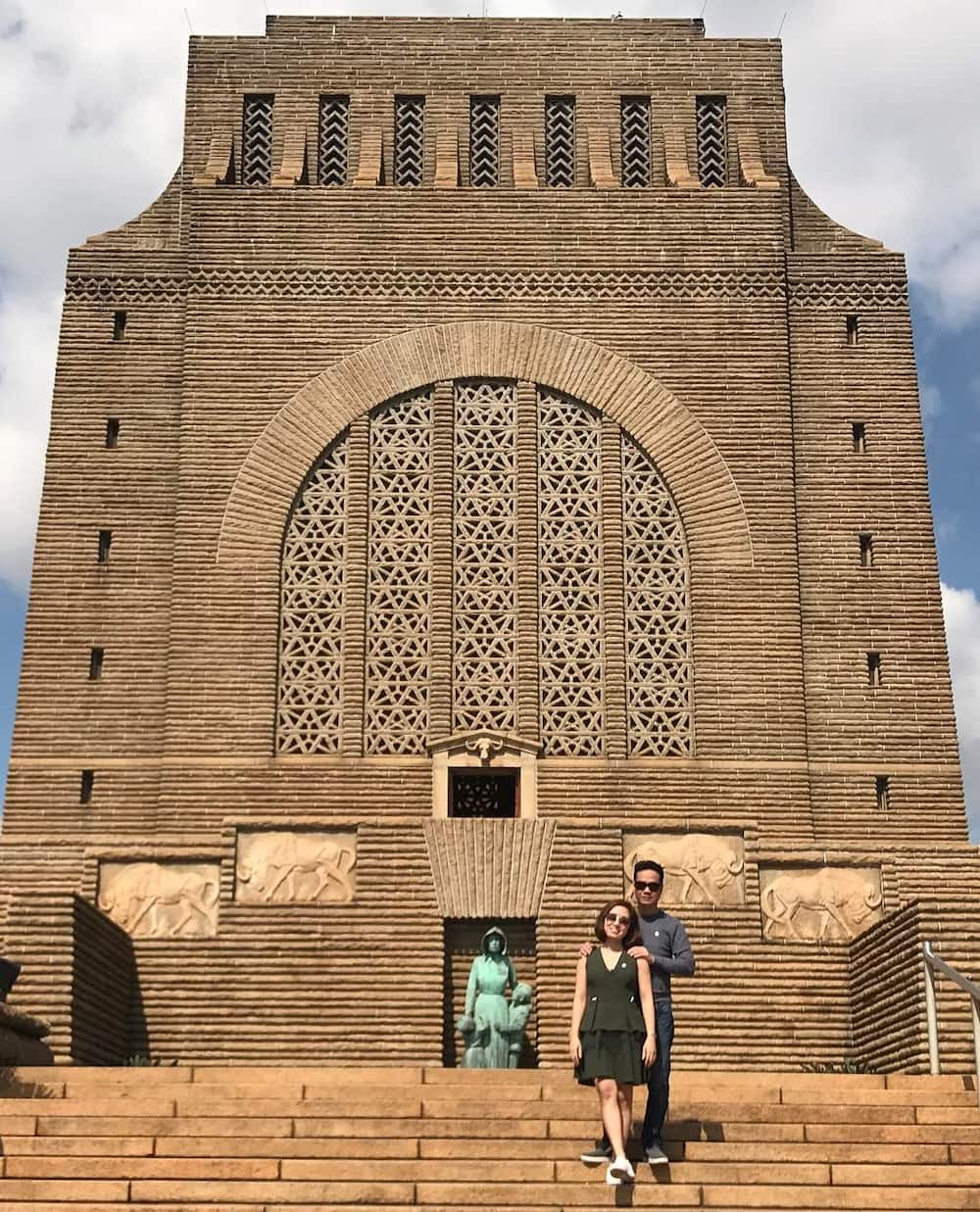 The Voortrekker Monument holds a historical value and was declared a national heritage on 16th March 2012. The Voortrekker Monument, featuring a distinct architectural design and inaugurated on 16th December 1949, commemorates the Afrikaans settlers who settled in the country in the 1830s.
Location: Eeufees Rd, Groenkloof 358-Jr, Pretoria, 0027, South Africa
Contact: +27 12 326 6770
Hours: Everyday 8:00am to 5:00pm
Price: R90 for adults and R45 for South African scholars without guides and R60 with guides. Entrance is free for the friends of the monument.
3. Attend the Klitsgras drumming circle or chill out on a Sunday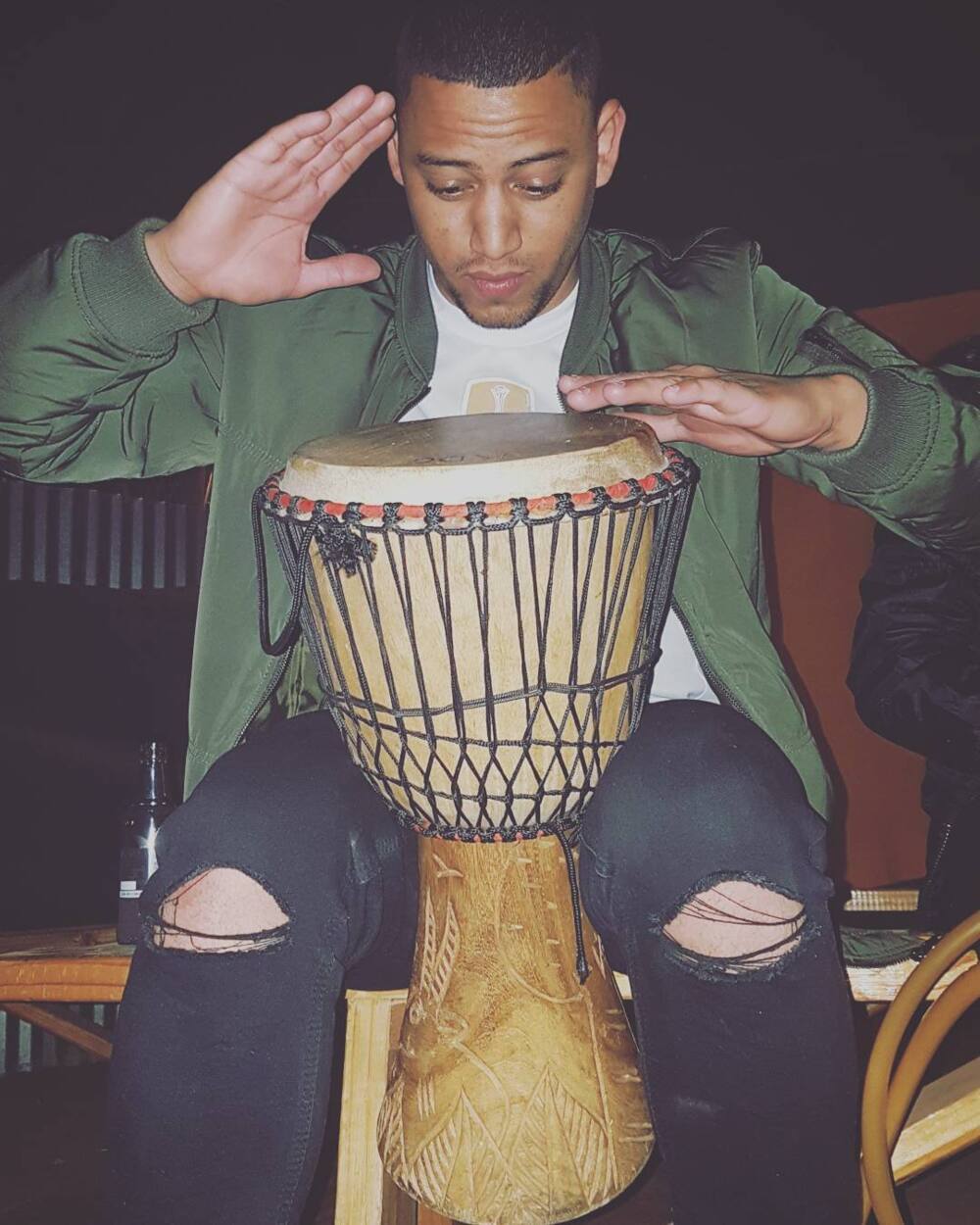 If you are looking for a chance to drum around a fire or just chill, then you should definitely visit Klitsgras on Sunday. Klitsgras has acoustic bands and offers pre-ordered picnic basket, woodfired pizza, and drinks. This occasion is staged on every first Monday of the month with the exception of January. This is definitely among the unique things to do around Pretoria.
Location: Garsfontein Road.
Price: R40 for hiring drum at the Drumming Circle, R60 as door fee for Chillin'
4. Go to Freedom Park Heritage Site & Museum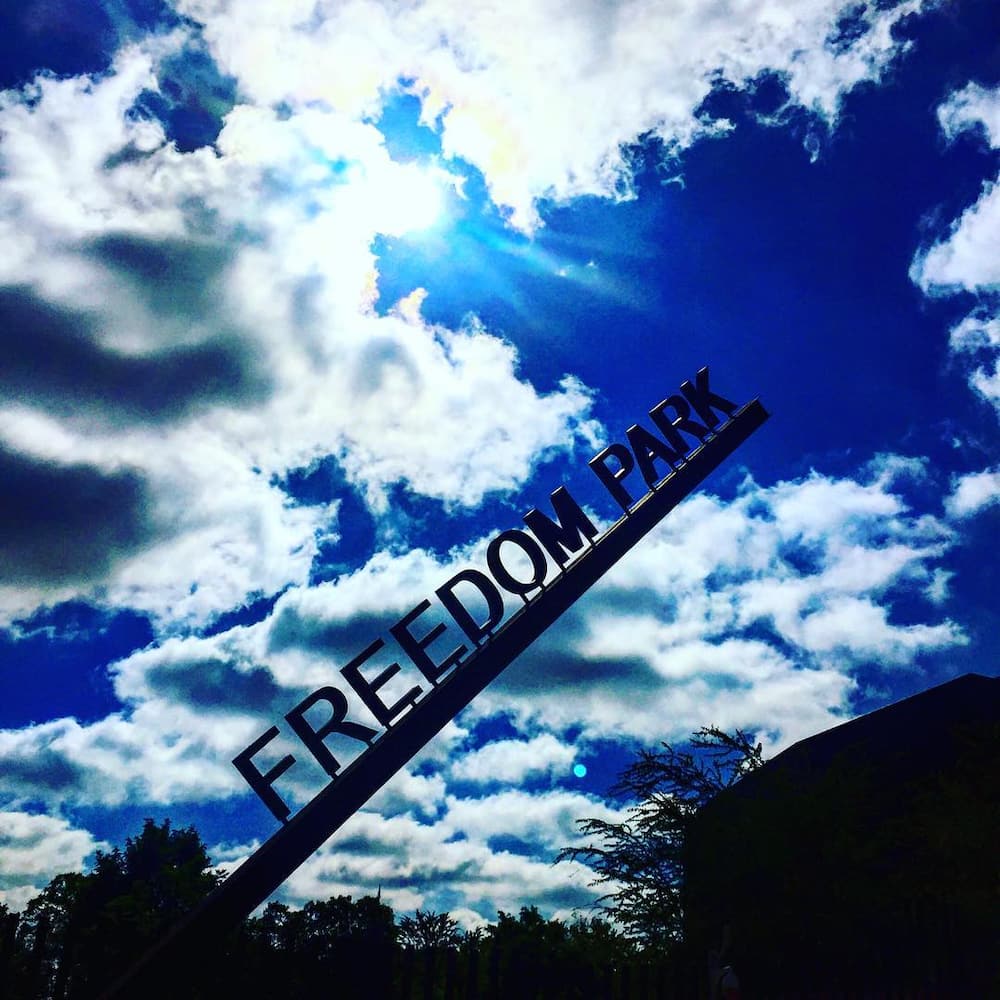 Freedom Park contains historical information that includes the names of South Africans killed in World War I and II and the apartheid era. Historians will really appreciate this experience.
Location: Koch St & 7th avenue, Salvokop, Pretoria, 0002, South Africa
Contact: +27 12 336 4000
Hours: 9:00am to 4:00pm everyday
Price: R35 for children, R55 for adults
5. Visit Wonderboom Nature Reserve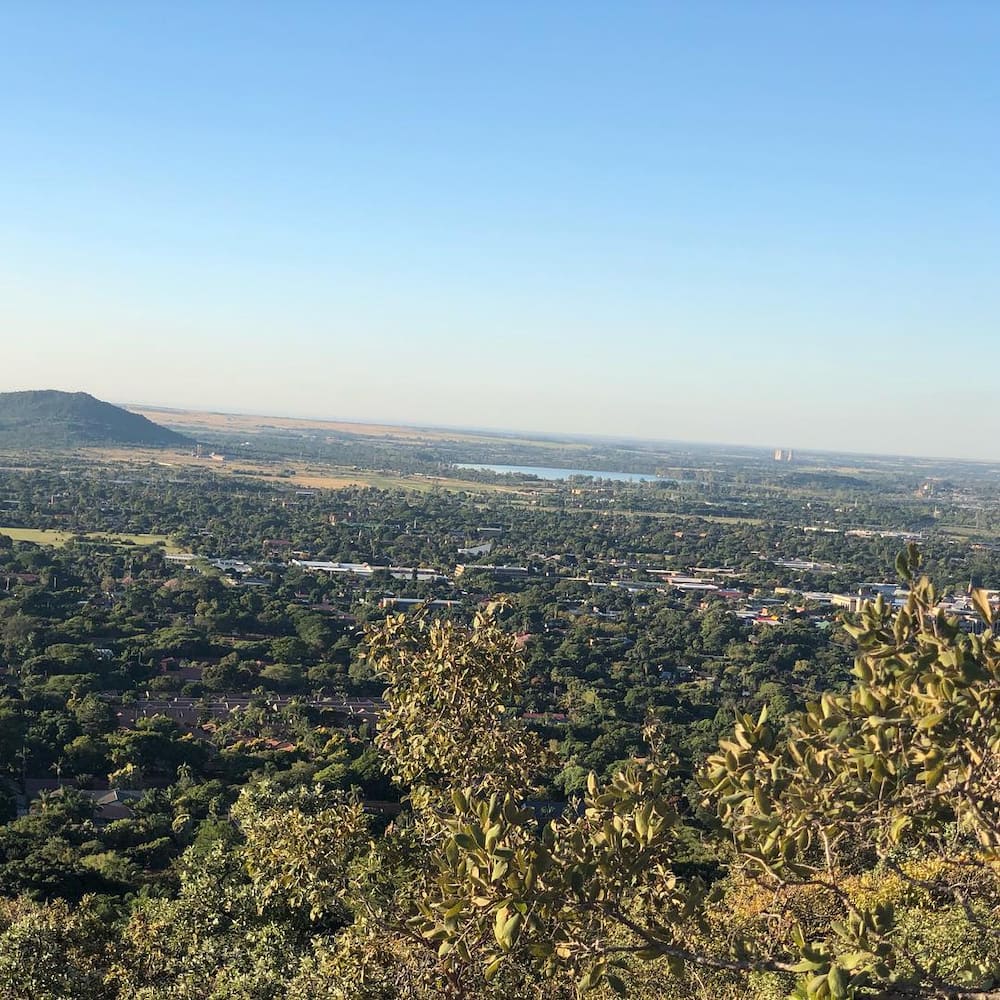 What is there to do in Pretoria for kids? Wonderboom Nature Reserve is a host to the famous fig tree. This particular fig tree, which is 23m high and 50m wide, is over 1000 years old. Amazing, right? In today's world, with all the destruction going on, this is an amazing natural experience that you should definitely try out.
Location: Wonderboom, Pretoria, 0182, South Africa
Hours: 7:00am to 4:00pm in winter and 7:00am to 7:00pm in summer.
Price: R37 for adults (18 years -59 years), R21 for school Kids (7 to 17 years), R13 for children below 6 years, R24 for pensioners.
6. Explore the Pretoria Art Museum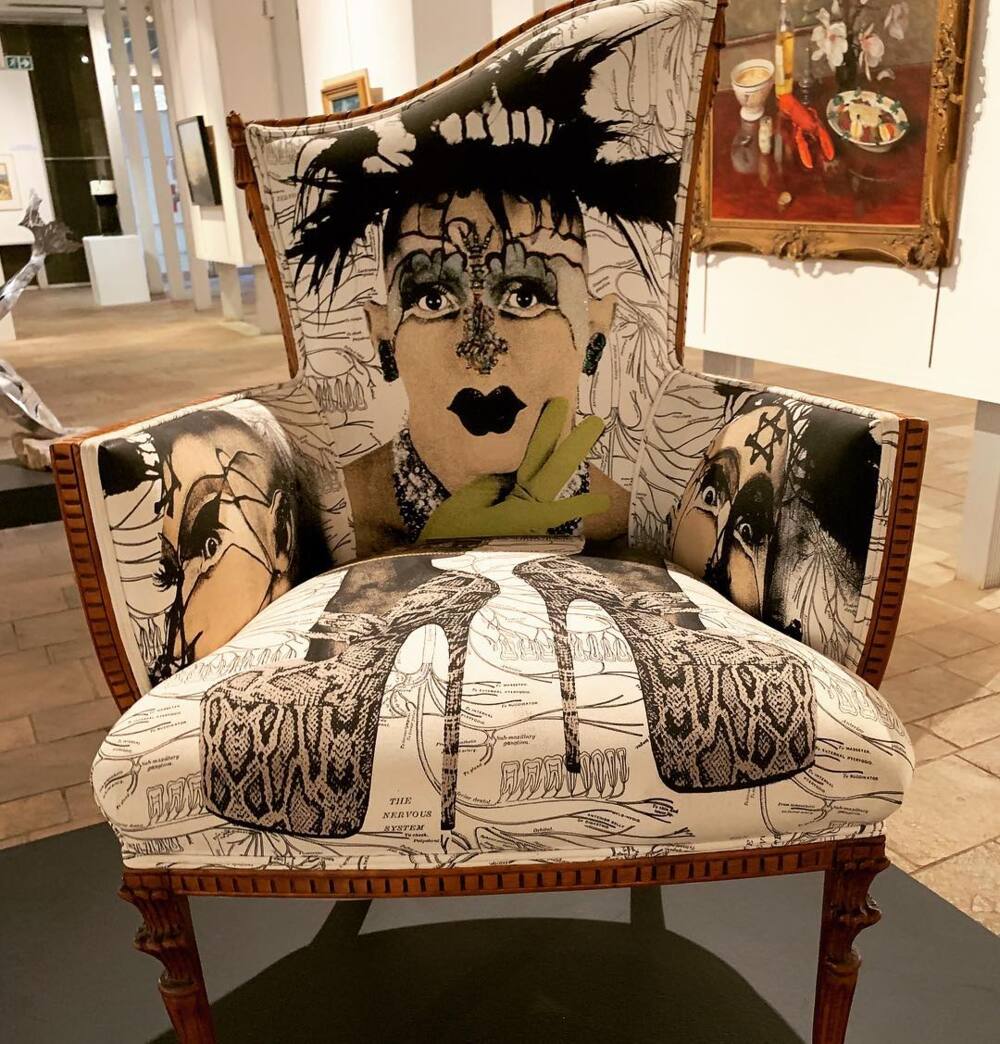 Pretoria Art Museum features some antique pieces of art including work from the 17th Century by North Dutch School. Works from South Africans like Henk Pierneef, Pieter Wenning, and Irma Stern are also exhibited. If you are an art lover, this will be a great way to spend your day. The museum only opens from Tuesdays to Sundays, and it is closed on Mondays and during public holidays.
Location: Wessels St, Arcadia, Pretoria, 0007, South Africa
Contact: +27 12 358 6750
Hours: 10 am to 5 pm every day.
Price: R5 for learners, R11 for pensioners, R22 for adults
7. Picnic at the Union Buildings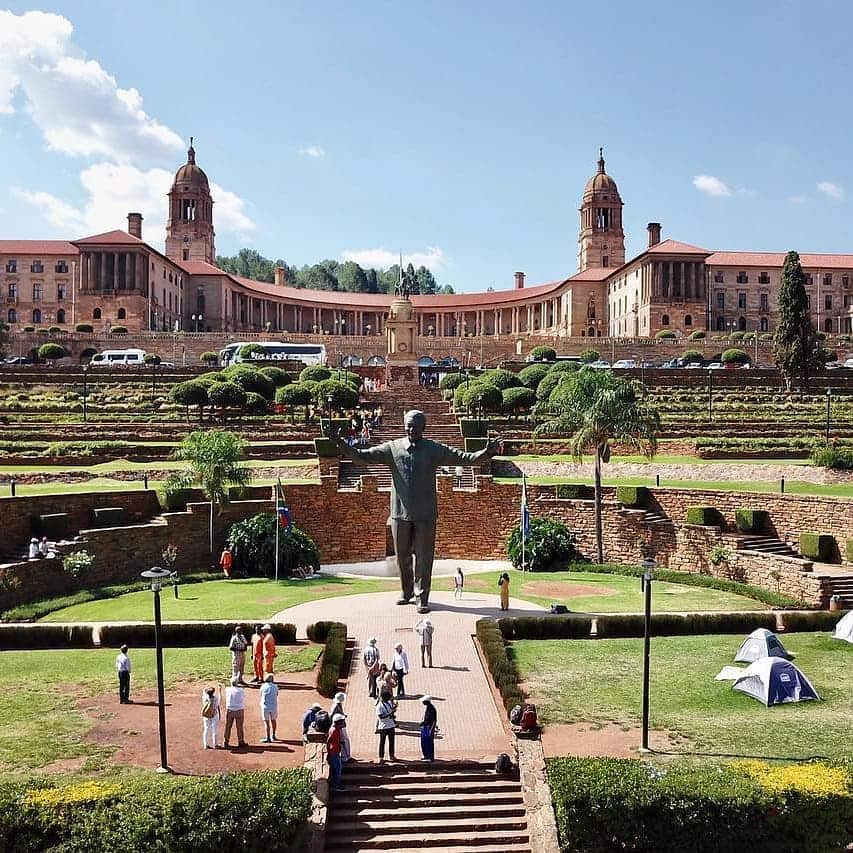 What can you do in Pretoria for free? Searching for romantic things to do in Pretoria at no cost? The Union Building is where the office of the President of South Africa is located as well as the Statue of Nelson Mandela. Here, there is a field where you can have a nice picnic, and this is definitely considered as one of the romantic places to take your girlfriend in Pretoria.
Location: Government Ave, Pretoria, 0002, South Africa
Contact: +27 12 300 5200
Price: Free
8. Attend Park Acoustics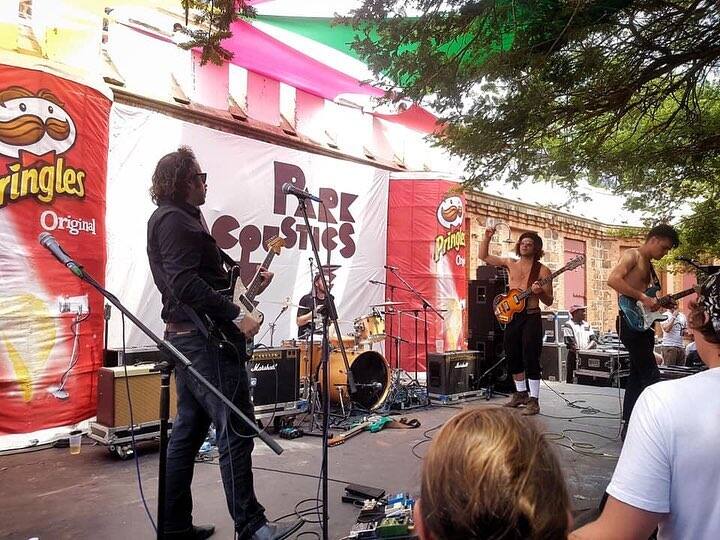 Park Acoustics is an outdoor music festival that occurs monthly at the Voortrekker Monuments. The festival features performances from some of the best local musicians.
Location: Eeufees Rd, Groenkloof 358-Jr, Pretoria, 0027, South Africa
Price: Price depends on the event but R15 is charged per vehicle and kids below 6 years enter free.
9. Visit Ditsong National Museum of Natural History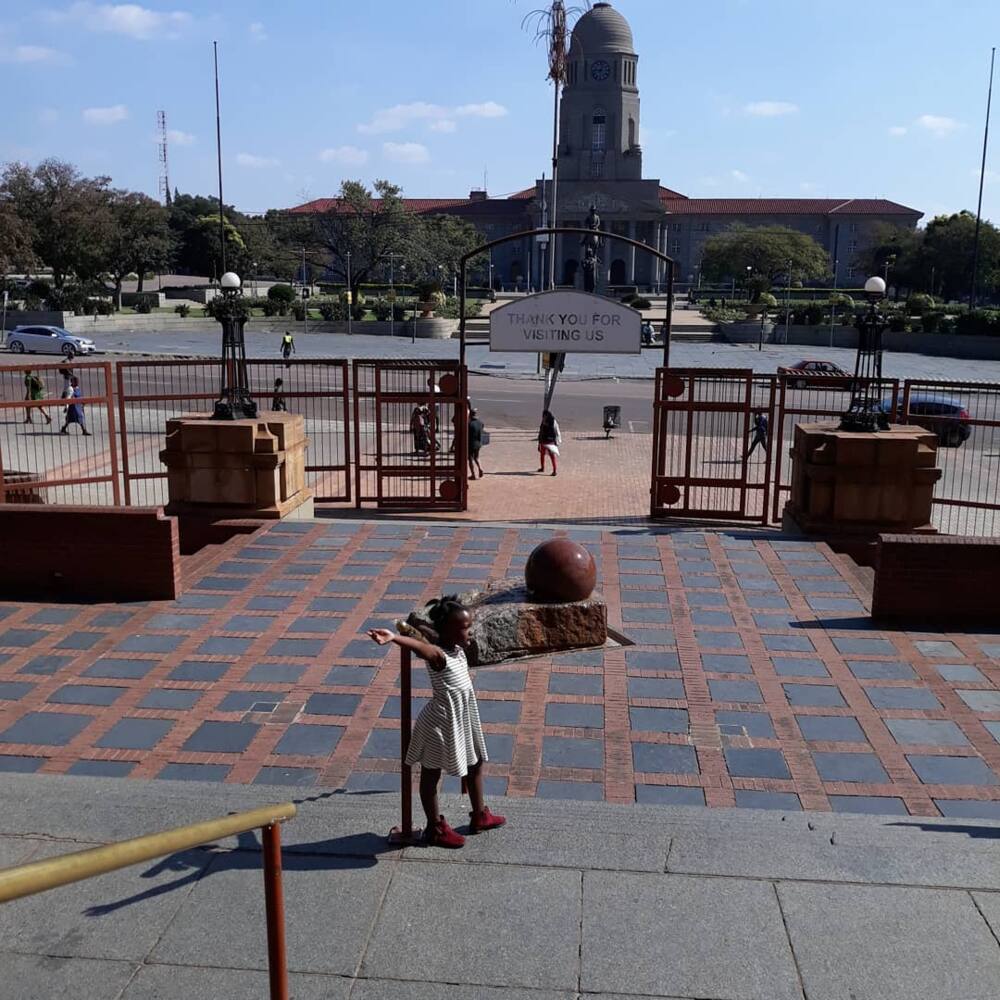 Ditsong National Museum of Natural History contains excavated archaeological artifacts, historical documents, current and historical audiovisuals, and archives. Mrs Ples is a pre-human skull that is exhibited on the museum which is estimated to be around 2.3 million years old.
Location: 432 Paul Kruger Street Pretoria 0001, South Africa
Contact: +27 12 322 7632
Hours: 8:00 am to 4:00 pm every day except on Christmas day and Good Friday.
Price: R40 for adults, R20 for children and senior citizens
10. Experience the Climbing Barn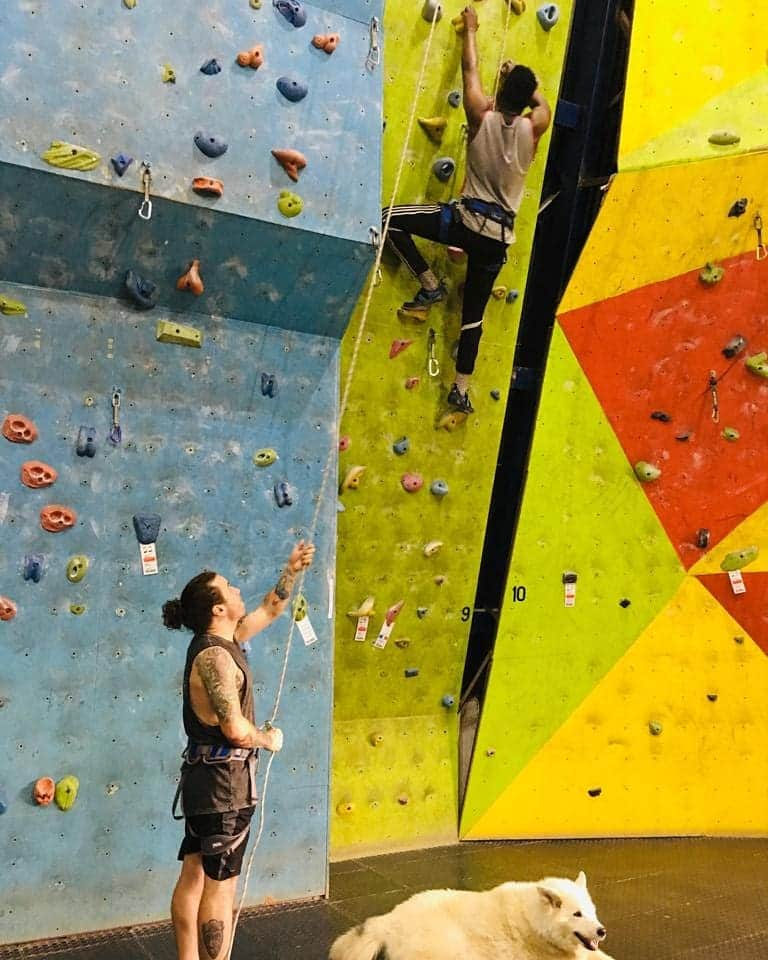 One of the adventurous things to do in Pretoria is visiting the Climbing Barn, which has over 420m of climbing walls with lead climbing and top ropes. Visit the Climbing Barn for a day full of height.
Location: Plot 210, Korhaan Road, Mooiplaats
Contact: +27 82 335 3220
Hours: 4:00 pm to 10:00 pm from Mondays to Thursdays 4:00 pm to 9:00 pm on Friday, 10:00 am to 6:00 pm on Saturday, Sunday and Public holidays.
Price: R100 for adults, R90 for students, and R80 for scholars as a day pass. R80 gear hire (shoes, harness, chalk bag). Classes are available for beginners at R250 per individuals for 2 hours.
11. Take a ride at the Groenkloof Nature Reserve
Searching for fun things to do in Pretoria for couples? Known as the first game sanctuary in Africa, Groenkloof Nature Reserve has a 20-kilometer mountain bike trail which gives you a chance to catch a glimpse of some wildlife while riding a bike. The reserve also has a horse trail and hiking trail. Won't you love doing this with your lover?
Location: Christina De Wit Ave, Road, Pretoria, 0027, South Africa
Contact: +27 12 358 1757/1720
Hours:5:30 am to 7:00 pm during the summer, and 7:00 am to 6:00 pm during winter.
Price: R43 for adults, R27 for children above 7 years and pensioners, and R13 for pre-school children as day tariff.
12. Hazel Food Market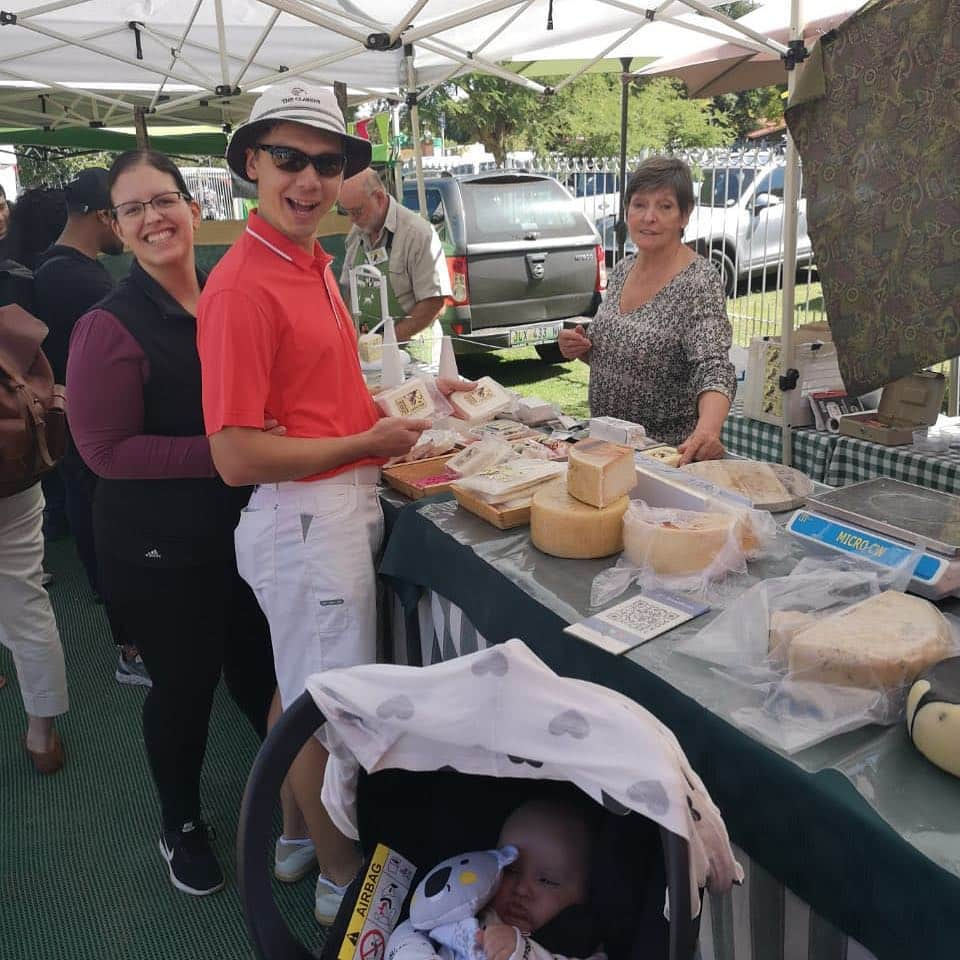 Are you a food enthusiast? Filling your stomach with different delicacies, both local and international at Hazel Food Market Pretoria is definitely among the most fun things to do in Pretoria.
Location: 64 13th St, Menlo Park, Pretoria, 0081, South Africa
Contact: +27 78 593 7716
Hours: Every Saturday 8:00am to 2:00pm
Price: Depends on what you eat.
13. Attend the "Not a Dead Poetry Society"
Are you a poet interested in indoor things to do in Pretoria? Poetry lovers aren't left out. Die Dowe Digters offers an informal platform for musicians, composers, creative writers, poets and songwriters to meet and present their work. This offers a different experience compared to other Pretoria things to do.
Location: The Blue Crane Restaurant and Bar
Price: Based on the event
14. Game Drive at the Rietvlei Nature Reserve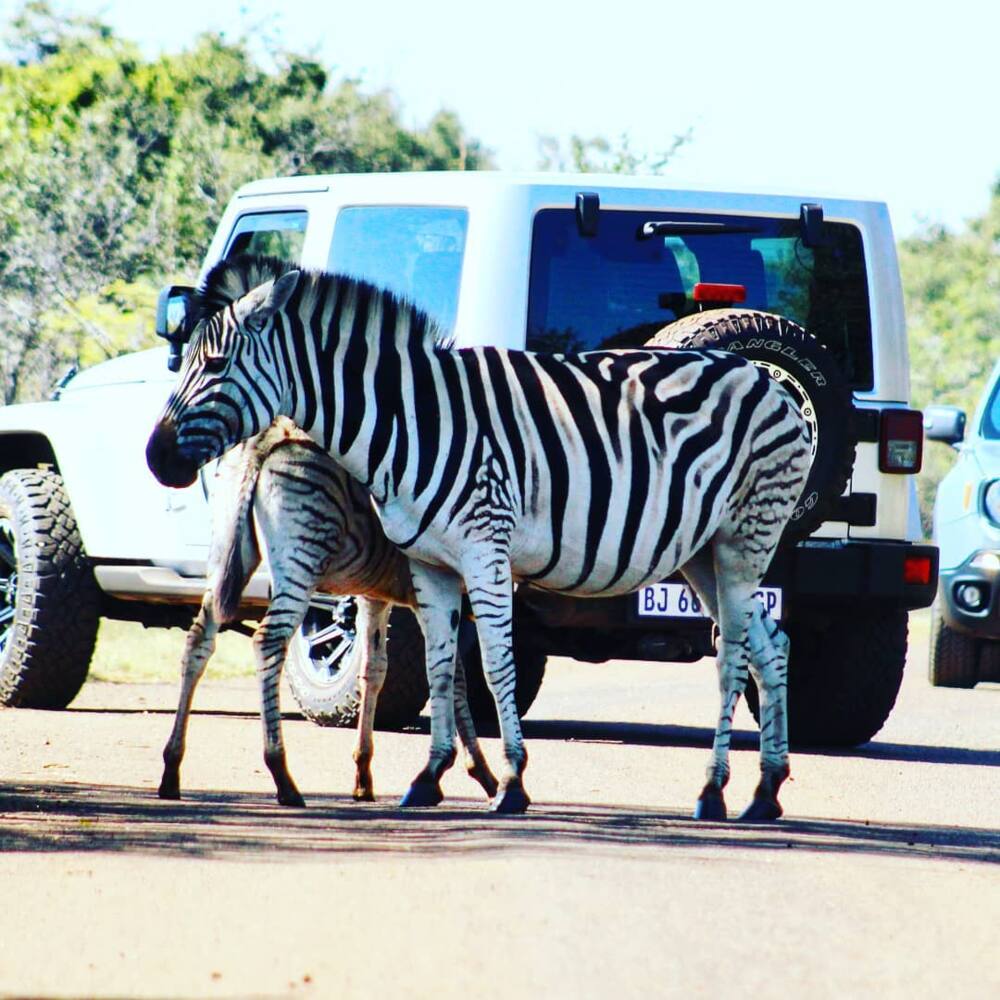 Rietvlei Nature Reserve is a sanctuary to rhinos and home to the Rietvlei dam that supplies 15% of the water in Pretoria. Activities like fishing and boating are also offered at Rietvlei Game Reserve.
Location: Nelmapious Drive, Centurion, Pretoria.
Contact: +27 12 358 1811/2
Hours: 5:30am to 5:00pm in the summer, 6:00am to 6:00pm during winter.
Price: R59 for adults, R32 for children above 6 years and pensioners, and R11 for pre-school kids.
15. Drink beer at Capital Craft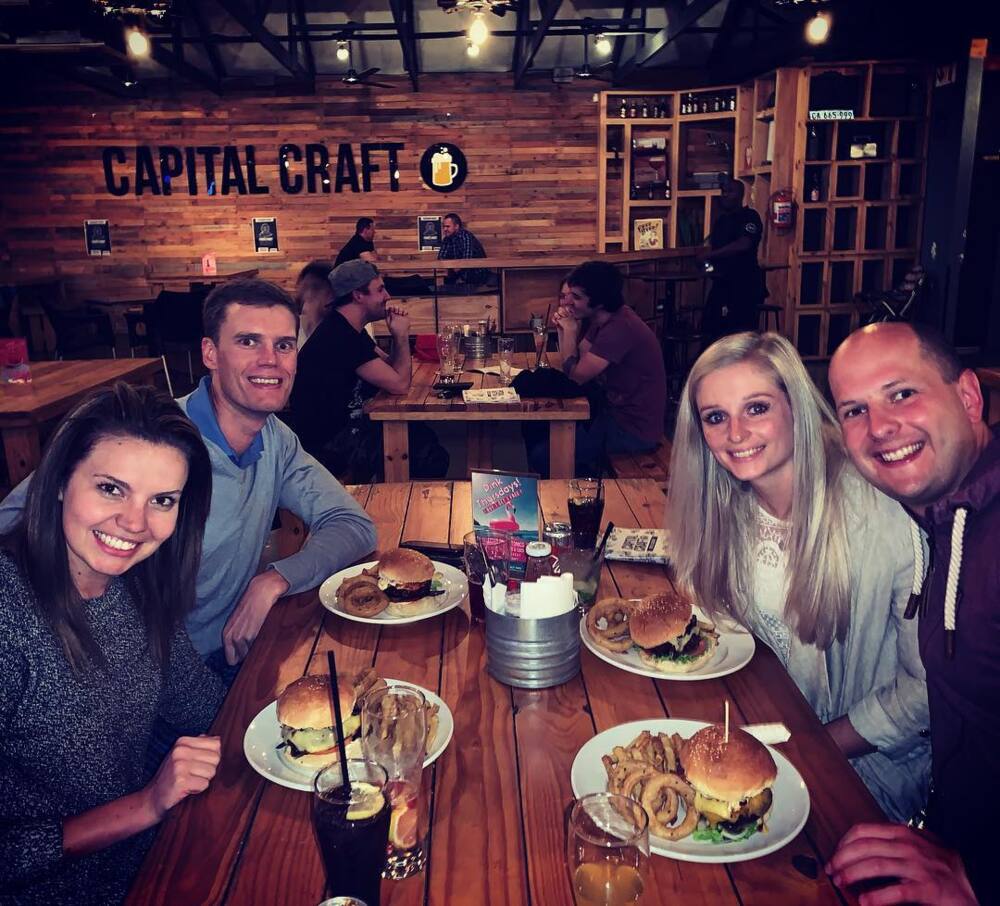 Find the best craft beers in South Africa at Capital Craft. This is a sanctuary for beer lovers and one of the fun things to do at night. Capital Craft also offers food like a beef patty, white cheddar burger, among other dishes.
Location: Greenlyn Village Centre, Shop 20, Corner of 12th Street East & Thomas Edison, Menlo Park, Gauteng, South Africa 0181
Contact: +27 12 424 8601
Hours: 12:00 pm to 12:00 am on Monday and Tuesday, 10:30 am to 12:00 am on Wednesday to Saturday, and 10:30 am to 8:00 pm on Sunday.
Price: Approximately R150 for a drink plus a meal
READ ALSO: Weekend getaways for couples in Johannesburg
Pretoria offers something for everyone as long as you know what you want. There are a lot of places to visit in Pretoria, some of which cost more than R200. So, if you can dig deeper into your pockets, there is still a lot more for you to do. Meanwhile, try the above things to do in Pretoria for under R200 and give us your feedback. Happy touring!
READ ALSO
15 adventurous things to do in Gauteng 2019
Fun things to do in Cape Town in winter
Memorable adventures in Cape Town - 10 affordable activities for outdoor lovers
Top camping sites Gauteng 2019
10 best family things to do in Johannesburg
Source: Briefly News