Busiswa biography: age, child, baby daddy, songs and albums
Busiswa is one of the top South African musicians who continues to command the attention of uncountable people globally. Her fans know her for the electric performances she gives on every stage that she steps on to sing or recite poetry. Her hard work, passion for music and poetry and commitment to her role as a mother are admirable. Recently, she attracted the attention of a worldwide superstar and worked with her on a fascinating project. Find out who she worked with!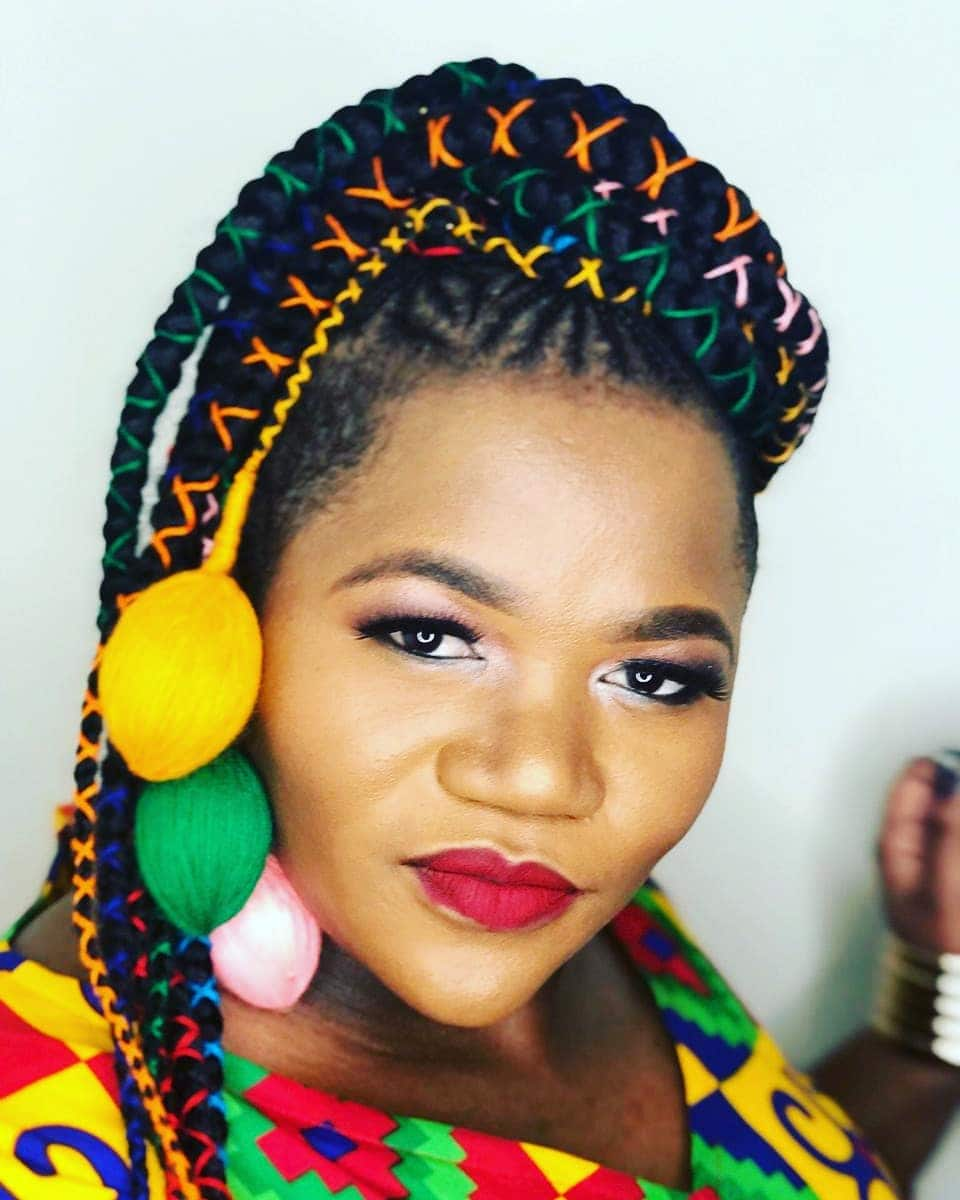 Busiswa Gqulu, commonly known as Busi or Busiswa, was born in Mthatha, Eastern Cape, South Africa. Her birth date fell on the 8th of November 1988. Her star sign is Scorpio, and she comes from the Xhosa community. How old is Busiswa? Busiswa age is 32 years in 2020. What is Busiswa real name? While many people think that she uses a stage name, this talented South African singer and poet uses her real name in her music and poetry career.
Early life and education background
According to Busiswa biography, she and her family relocated to Durban, South Africa, while she was still young. When she was only 15 years old, she developed a keen interest in poetry and began writing poems. She was in grade 11 at the time. The poet made her first performance during her grandmother's interment ceremony.
In 2005, she decided to advance her poetry skills by joining the Young Basadzi Women of Poetry. She has been performing poetry during talent shows, at corporate events and during poem sessions since then. Today, she hosts 1st Word Sessions, a monthly poetry event. The event is usually held at the Bat Centre, Durban.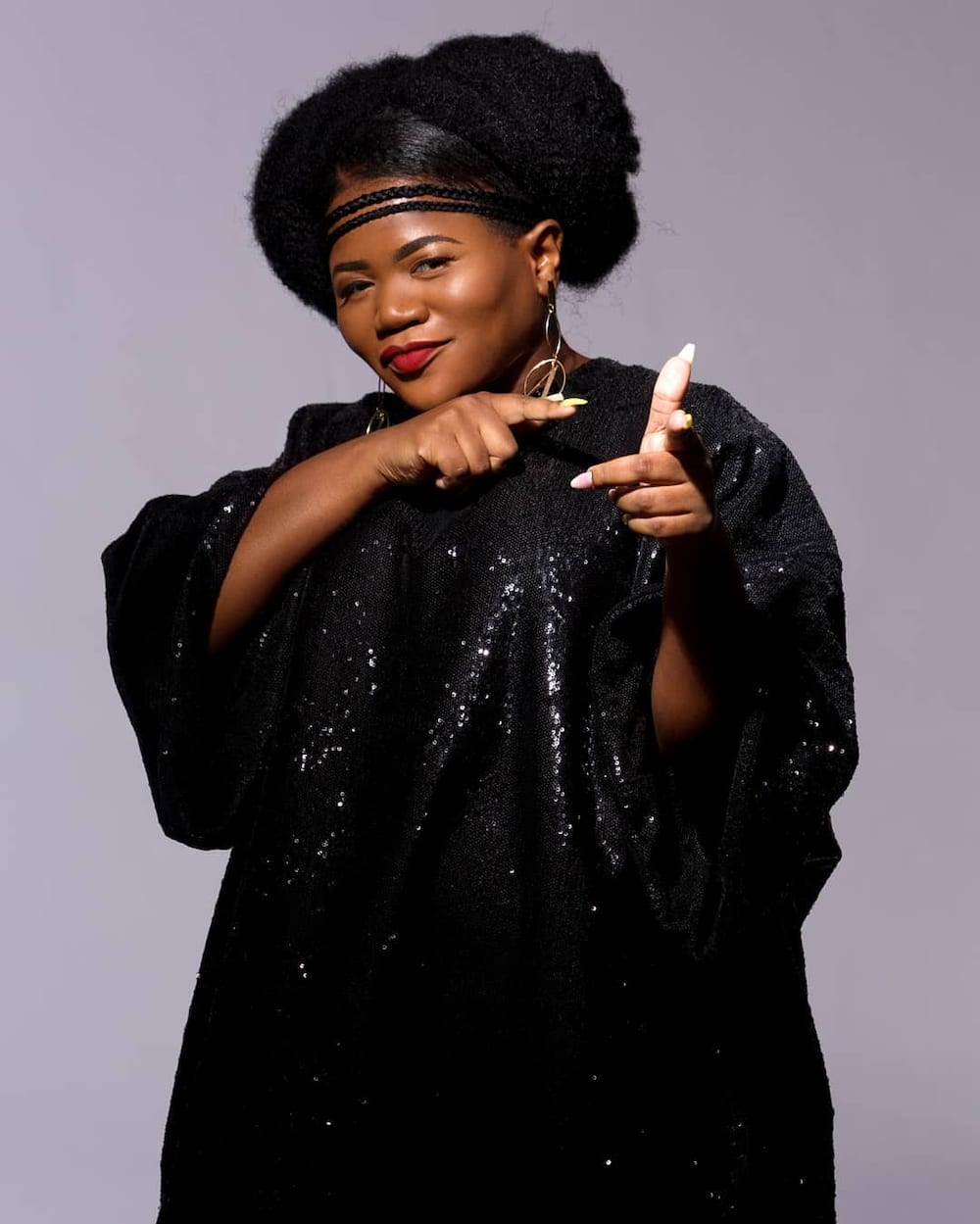 After completing her high school education, Busiswa continued performing poetry as she sought a job. Soon, she secured employment at an art centre where she taught children the different types of art. She made the decision to seek employment because her parents did not have adequate finances to allow her to join the university for higher education.
Career trajectory
During her poetry performances, Busiswa met and interacted with many people. One of the people she befriended, introduced her to Sir Bubzin who featured her poetry in his track, Syaphambana. She and Bubzin then entered into a recording contract with Kalawa Records which is headed by Oskido. Syaphambana was officially released with other jams in the first Kalawa Jazmee Dance collection in 2011.
In late 2011, Oskido asked Busi to record My Name Is which DJ Zintle produced. She was the co-writer in the song. Busi then relocated to Johannesburg, South Africa together with the rest of the Kalawa Jazmee Records team. At the time, My Name Is was very popular, so she got invitations to perform both at local and international events. She performed in countries such as Namibia, Zimbabwe and Angola.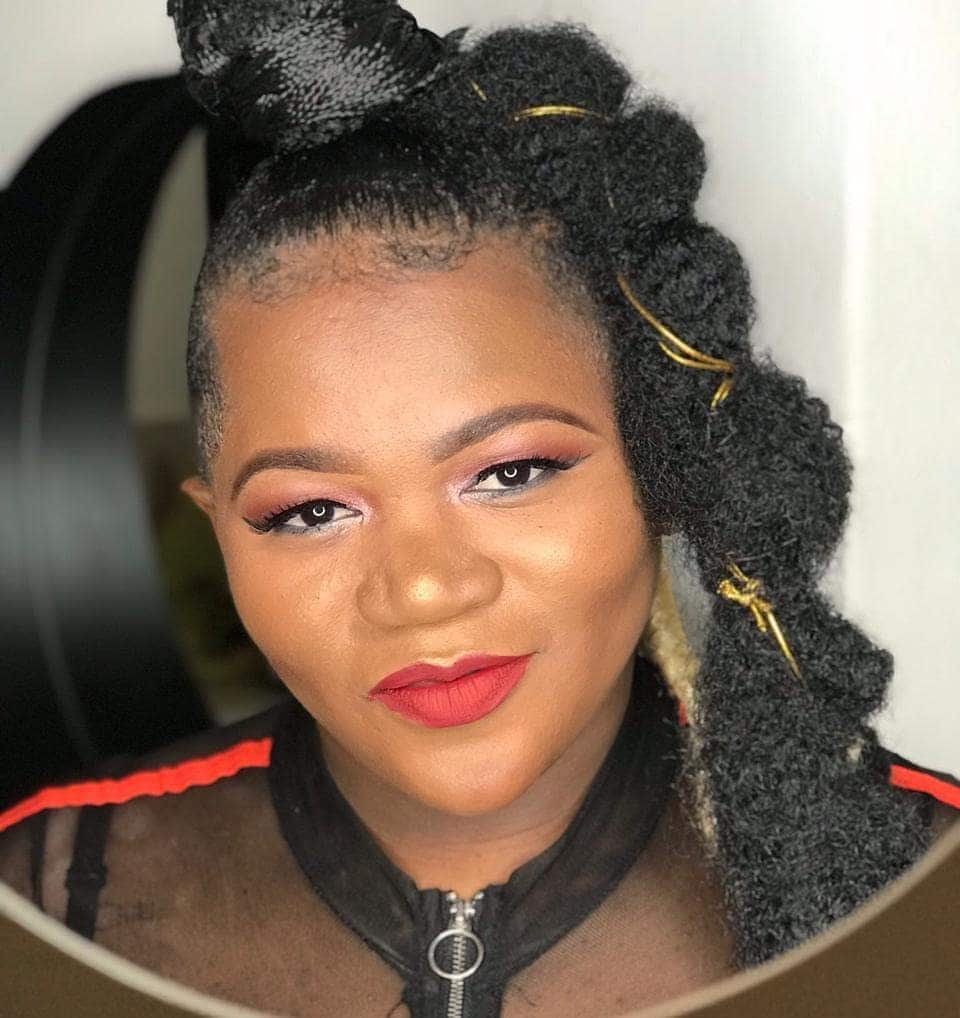 Today, the track is still one of the most popular Busiswa songs. My Name Is was nominated for the Video of The Year and Most Gifted Dance awards during the Channel O Africa Music Video Awards. It was also nominated for the Record of the Year award at the South African Music Awards.
On the 11th of March 2013, the songstress released the single, Ngoku, on iTunes and later on YouTube. The jam gained popularity and was a top dance hit. The chorus of this jam is catchy. To promote Ngoku, Busi performed it on Club808 on E.TV alongside Oskido. Ngoku won the Most Gifted Dance award at the Channel O Africa Music Video Awards in 2014. She performed the song during the award ceremony.
In November the same year, the now-famous actress released another single,. Lahla featured DJ Bucks and Uhuru. It has over 2 million views on YouTube so far. She and DJ Bucks performed the song live on Live Amp, a show that airs on SABC1. She also performed Lahla at the Metro FM Awards in 2015.
September 2016 saw Busi joining the Clash of the Choirs in the fourth season. She took up the role of a choirmaster alongside Kelly Khumalo, JR, IFANI, Sifiso Ncwane and Anele Mdoda. She was the choirmaster of the Kwa Zulu Natal choir, but her team got eliminated after a battle with IFANI's Western Cape team.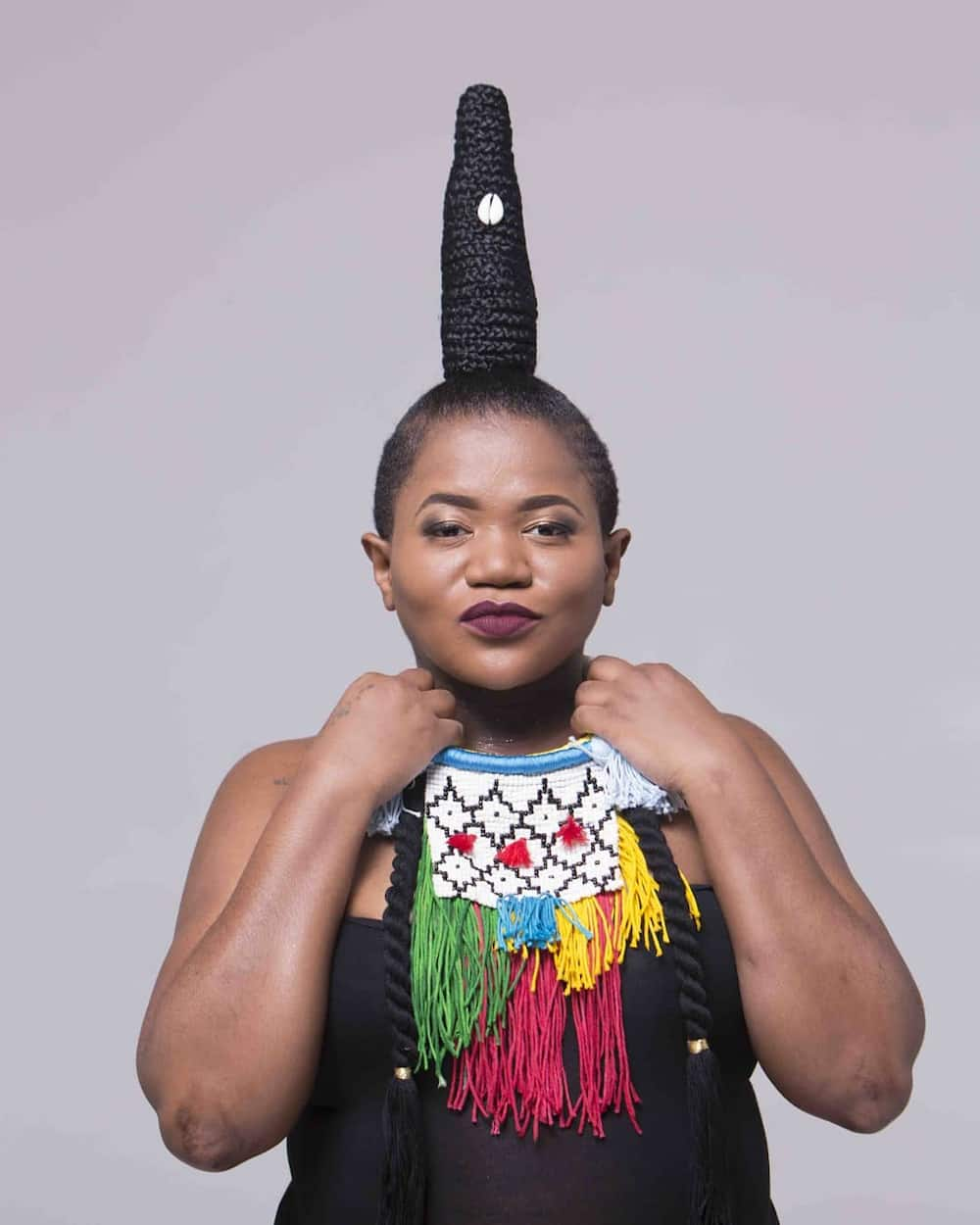 Busi announced the release of her debut album, Highly Favoured, in August 2017. Busiswa Bazoyenza was the lead single of the album. Highly Favoured featured DJ Maphorisa, Busi N, Lando, Yasirah, Moozlie, Nokwazi, DJ Toxic, DJ Athie and Da Fre. The album was nominated for the Best Kwaito Album award at the South Africa Music Awards. She was also nominated for the Best Female Artist award at the same award show. That year, she featured in Isichathulo by Tipcee and Vuvushka by DJ Maphorisa.
The songs in the album, Highly Favoured, are:
Bazoyenza
Mr Party (Busi N, DJ Athie and DJ Fresh)
Syashelela
Nonke
Ngibambe
Ingqondo
Bad Galz ft. Moozlie
Uthando Lwakho ft. Londi
Drop n ReWhine
We Travelled
Entara
Ilanga ft. Yasirah Bhel
Welcome To Kalawa
On the 31st of August 2018, Busiswa was released. Banomoya is a song by Prince Kaybee. It features Busi as well as TNS. The singer and poet later announced her Busiswa 2018 album release on Instagram. She released Summer Life, the second album, on the 12th of November 2018. The album was an independent release under her new label, Busiswa Entertainment. Busiswa is among the most popular songs on the album. Busiswa 2019 got a nomination for the Best Dance Album award at the 25th South African Music Awards for her album, Summer Life.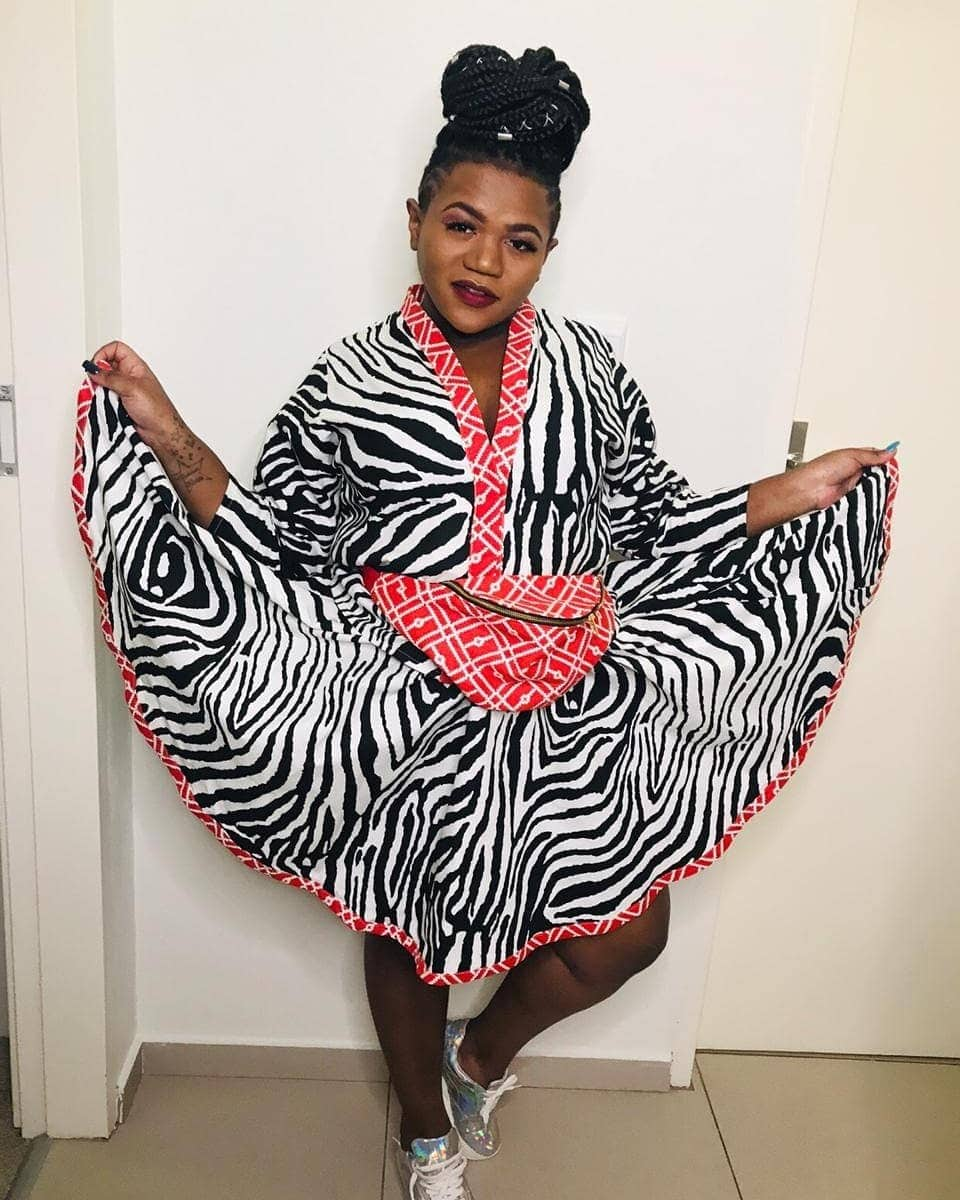 The songs in the album, Summer Life, are:
Summer Life ft. DJ Buckz and Gorna
Chesa Mpama ft. LaSoulMates
uWrongo ft. RudeBoyz
Shikisha ft. Uhuru
Nyan Nyan ft. Zingah
iSdudla ft. Dladla Mshunqisi
Jam ft. Da Fresh, Athi and LaSoulMates
Goduka ft. Cruel Boyz
Weh DJ ft. KayGee The Vibe
Ndiyi Lantombi (Outro)
Besides poetry and the award-winning Busiswa albums, Busi facilitates children's workshops at Art for Humanity (AFH.) She guides and assists children to appreciate visual arts and poetry. She also works closely with the Department of Education in Umlazi District to foster youth development and education. Here, she tutors the young people on public speaking, performance poetry and debating.
The big news!
On the 16th of July 2019, superstar and music idol, Beyoncé, revealed the list of the 14 tracks in the latest Beyonce album, The Lion King: The Gift. The album features megastars such as Donald Glover, Eric Andre, Florence Kasumba, Keegan-Michael Key, Seth Rogen, John Oliver and Billy Eichner. The album also features several African artists such as Tiwa Savage and Mr. Eazi.
South Africa is proud to have Busiswa starring in one of the songs, My Power. My Power is Busiswa new song. The songs Moonchild and Tierra Whack made by Beyoncé, are featured by Nija and Busiswa. It is a big accomplishment to work with Beyoncé!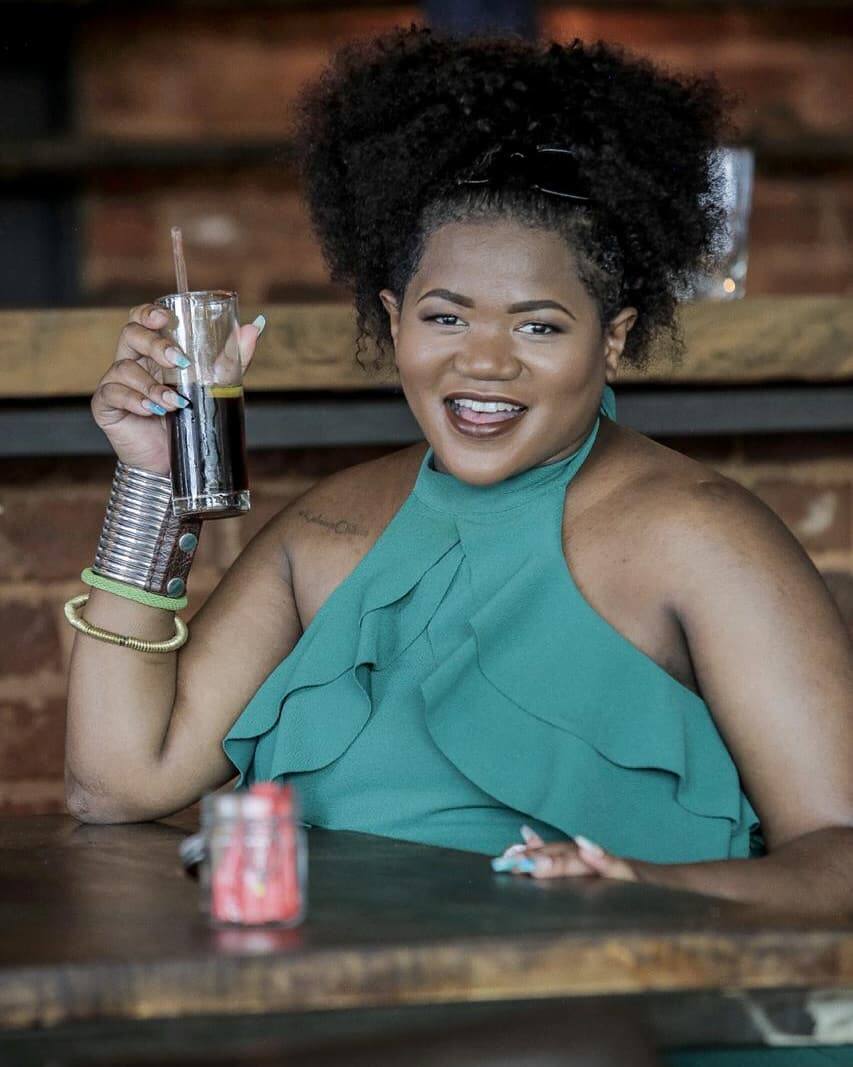 Busiswa Gqulu net worth
From her career, it is apparent that Busi earns a considerable amount of money from performing poetry and music. However, she is yet to disclose the amount of money she pockets each month from her busy career. Establishing Busiswa net worth is thus very difficult.
Personal life
Busi keeps her personal life away from the media. On the 8th of November 2017, she took to Instagram to announce her pregnancy. "Busiswa pregnant" news were welcomed with love and support from her fans. She gave birth to her son on the 8th of January 2018. Lakhanya Gqulu is the name of Busiswa child. Katlego Mlangeni is Busiswa baby father. The poet and musician is yet to get married.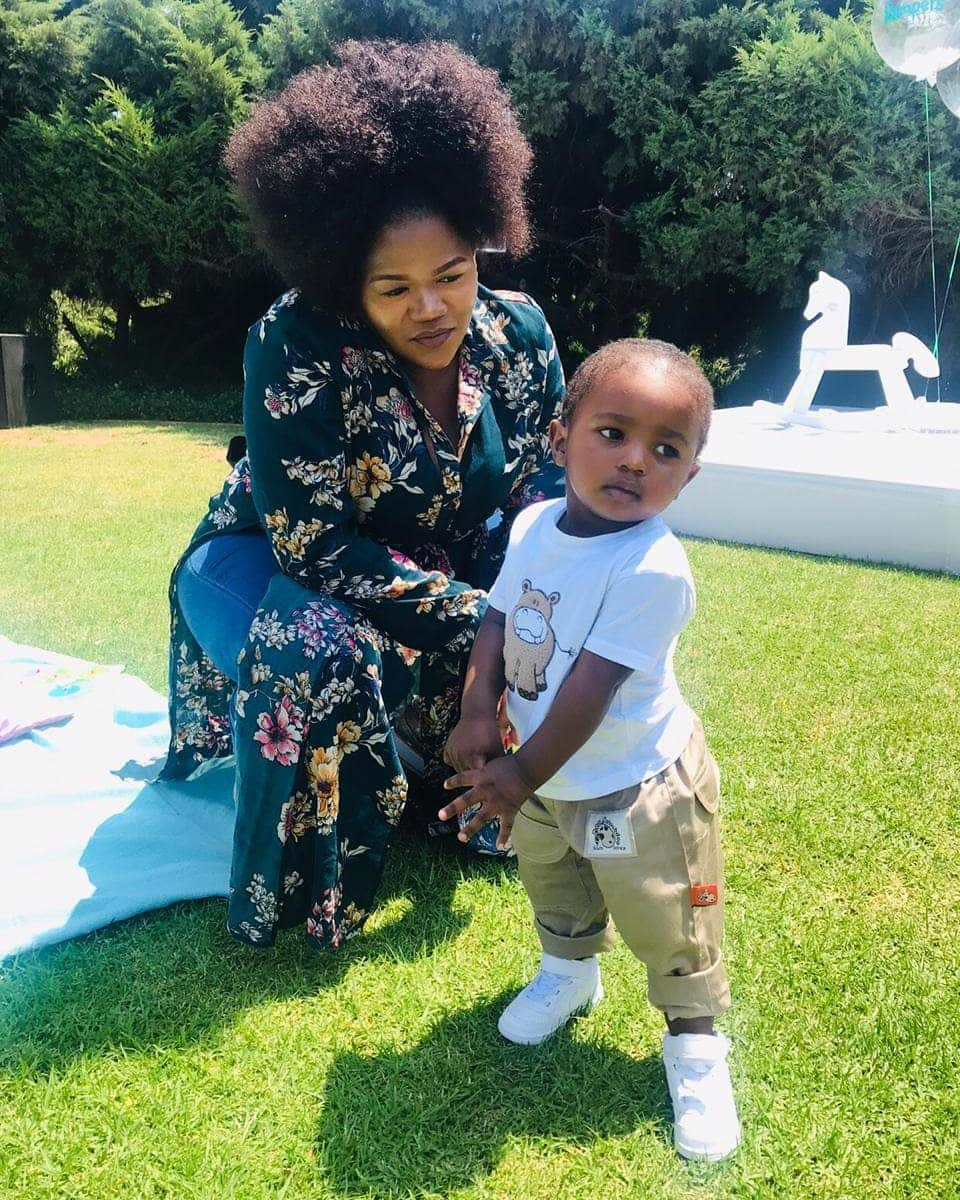 Busiswa Instagram
Busi has an active and verified Instagram account with over 1.2m followers. She uses this platform to connect with her fans, to promote her music and poetry, and to update everyone about the new developments in her career. From this page, her fans see her pictures, some of which feature her son, Lakhanya Gqulu.
Busiswa Gqulu is a young South African poet and singer who recently featured in Beyonce's latest album, The Lion King: The Gift. She starred in the song, My Power alongside Beyonce and other artists. The mother of one has released two albums in her journey as a musician and has written and performed many poems since she was young. Her fans love and appreciate her, and hope to see more of her work in the future.
Source: Briefly.co.za