Thuli Madonsela biography: age, children, husband, wedding, education, qualifications, books, awards, quotes and contact details
Thuli Madonsela is one lady that South Africa is more than lucky to be home to. She has selflessly served in the legal systems in the country and left a legacy in every office that she has served. The most significant positions that she served as the Public Protector of South Africa between 2009 and 2016. She also took part in drafting the current constitution of the country.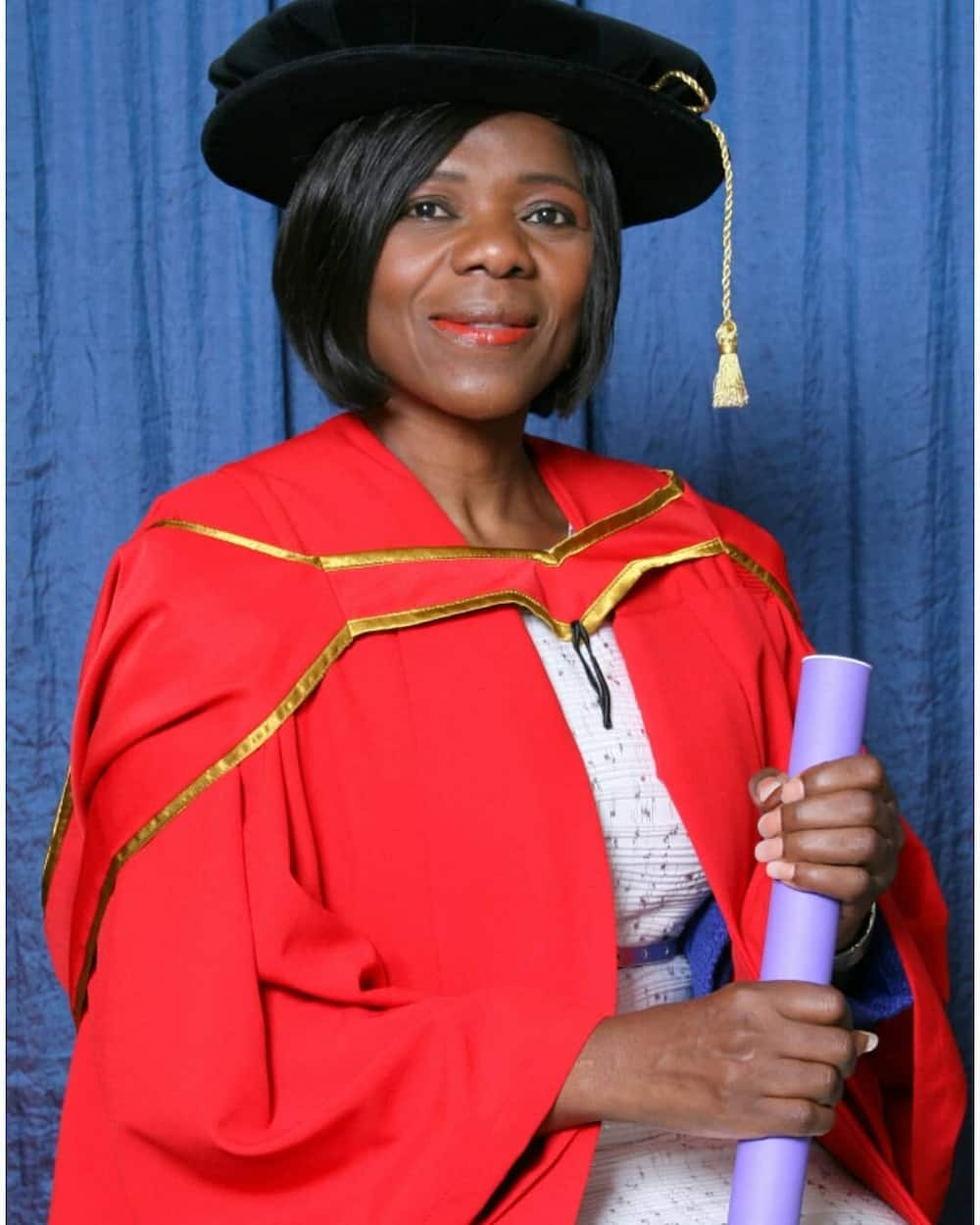 Thuli Madonsela is one of the most accomplished ladies that have an admirable career. She has always been passionate about legal issues, and as a result, she pursued a legal course while at the university before she landed different positions in the field. She has since then risen in ranks to become the Public Protector of South Africa between 2009 and 2016. Her tenure was filled with a lot of challenges but she proved to be the wise lady that she is. She left a legacy that most people look up to.
Thuli Madonsela age
How old is Thuli Madonsela? She was born on 28th September 1962. Currently, she is fifty-seven years old.
READ ALSO: Thuli Madonsela thanks well-wishers before her summit of Kilimanjaro
Thuli Madonsela Family
During the time of her birth, her parents, Bafana Madonsela and Nomasonto Madonsela, who used to earn a living through informal trading, named her Thulisile Nomkhosi Madonsela. She grew up in Soweto alongside her brother, Musa Madonsela. Her family traces its roots back in Swaziland.
Thuli Madonsela husband
The latter is a mother of two, even though the father of her children passed on when they were young. It is alleged that Thuli was never married to the father of her two kids.
Thuli Madonsela children
She raised her kids as a single parent, especially since their father passed on when they were young. She was able to juggle through motherhood and building her career and was lucky to strike a balance between the two. Her daughter is called Wenzile Madonsela, whereas her son is Mbusowabantu Fidel.
Wenzile Madonsela recently got married in a colourful traditional wedding that was held in KwaZulu-Natal. She is married to Khulekile Msimang and the two are parents to a beautiful baby called Melo. Wenzile is also a member of the EFF and a student in the university pursuing a degree in law.
Thuli Madonsela wedding
In 2018, during an interview with Real, Thuli revealed that she had found love and was engaged to the love of her life, Dick Foxton. Dick Foxton works as a consultant in public relations. She, however, did not give details about her wedding. Commenting on the same, she said,
We have not set a date yet and I will announce the name of the other party whenever we finally set the date
It is amazing how Thuli finds it simple to draw a line between her career and her private life.
Thuli Madonsela education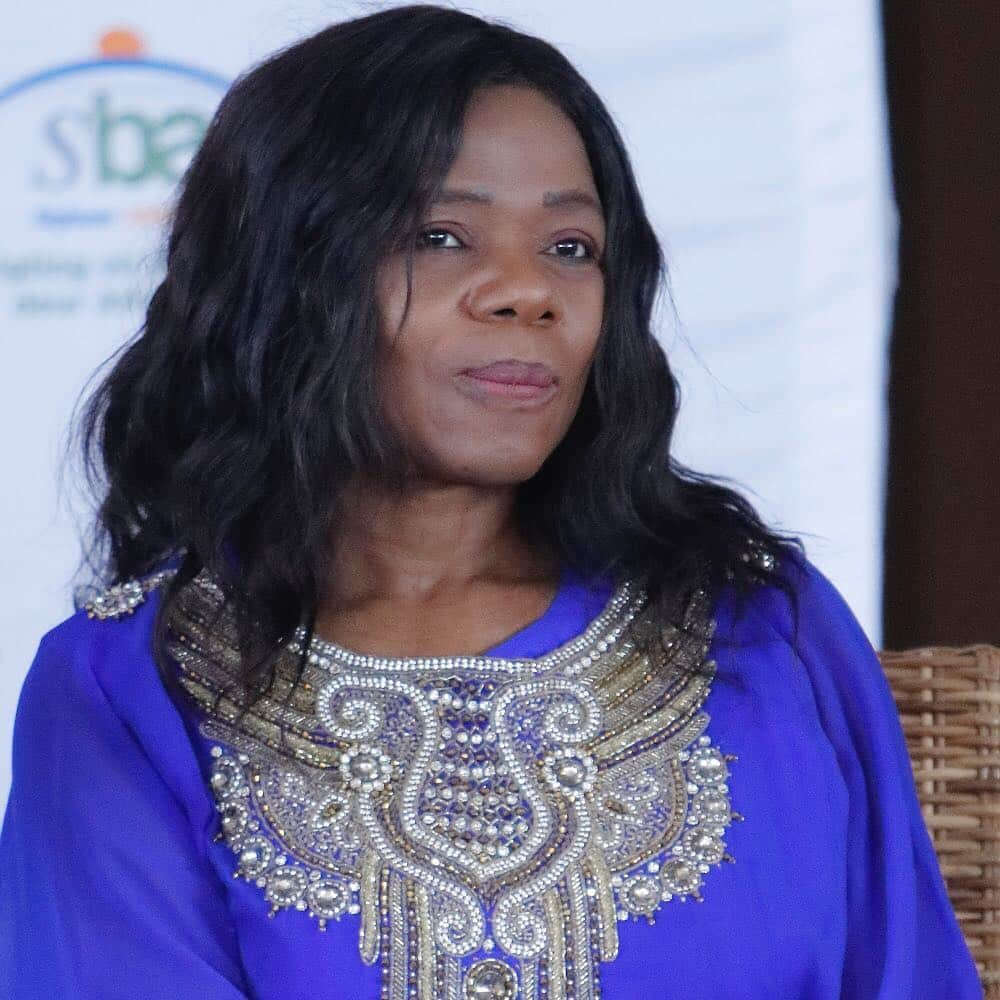 Between 1980 and 1983, the latter attended Evelyn Baring High School, which is situated in Nhlangano in Swaziland. Upon completing her high school education, she got into the legal field where she practised as a legal and education officer. This was between 1984 and 1987 and she worked with Paper Printing Wood & Allied Workers Union. In 1987, she graduated from the University of Swaziland with a Bachelors Degree in Law. She, later on, enrolled at the University of the Witwatersrand where she graduated from 1990 with an LLB.
Om 26th March 2015, Thuli Madnosela received a Doctor of Laws degree, LL.D. (Honoris causa). The award was handed to her from the University of Stellenbosch. On the 11th of June of the same year, she received another Doctor of Laws degree, LL.D. (Honoris causa) from the University of Cape Town.
Rhodes University and the University of Fort Hare also awarded her with honorary doctorates. On 29th May 2019, the North-West University awarded her with an honorary doctorate.
Thuli Madonsela Career
From a young age, she showed interest in the legal field, and as a result, she opted to pursue a course in the field and has for the longest time served different posts. Thuli started her career in 1987 and served in several institutions and organisations, both governmental and non-governmental. As part of her career, she has served in the University of Witwatersrand where she worked as a lecturer. She also worked as a Presiding officer of the Independent Electoral Commission (IEC) and has served as the deputy director in the Justice Department.
She also took part in the process of drafting the constitution of South Africa in 1994.
Public Protector South Africa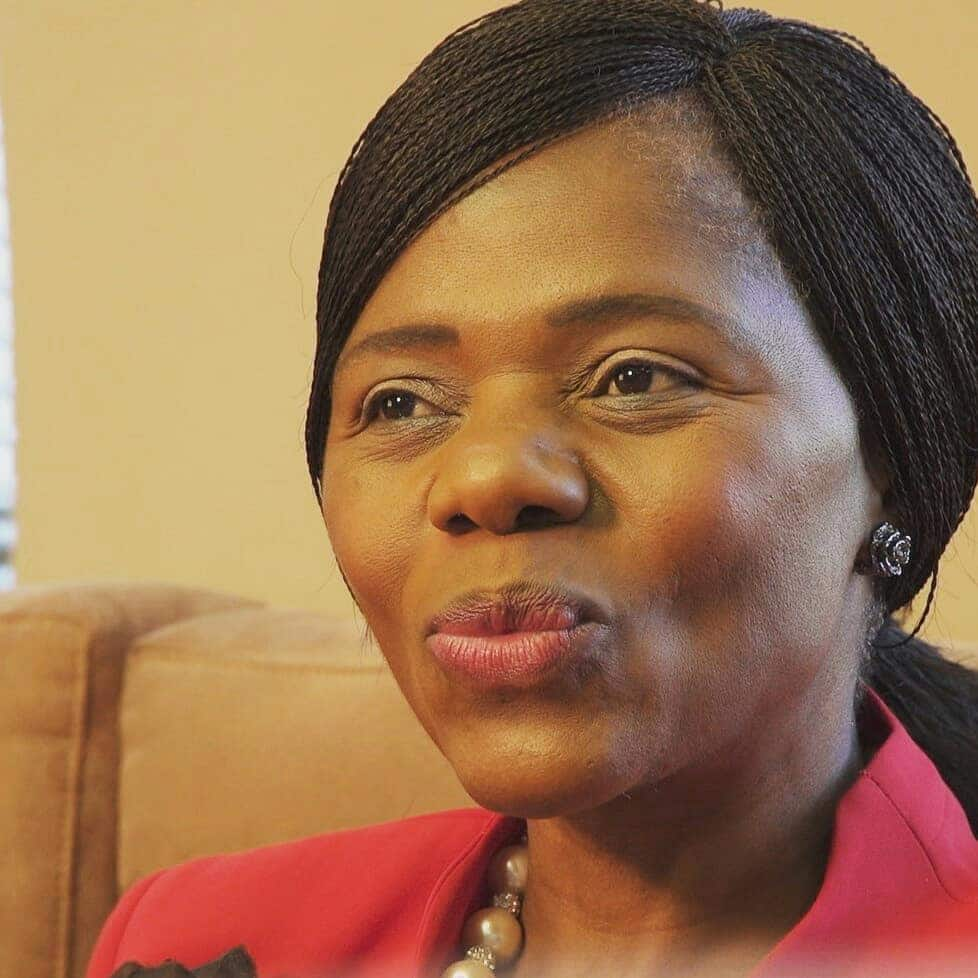 On 19th October 2009, Thuli Madonsela was officially appointed to serve the position of the Public Protector by the then-president Jacob Zuma. She was supposed to serve for a non-renewable contract that would last seven years. She took over the position from Lawrence Mushwana, in case you were wondering who was Public Protector before Thuli Madonsela?
During the time of her appointment, she was the only commissioner of the South African Law Reform Commission who was serving on a full-time basis. Her position as the Public protector put her on the limelight. That is so because of the public cases that she investigated. One of the cases that got the attention of the public was the case about the state resources that were allocated to Zuma's residence in Nkandla. Another report that brought her to the limelight was the State of Capture report that was released on 2nd November 2016.
Her tenure was greatly praised for her devotion and effort towards serving her office. She was highly commended for her professionalism and efficiency. Among those that recognised her good job was the BBC, The Daily Maverick, ANN7, Glamour, Transparency International and Time.
Her tenure came to an end on 14th October 2016 as per the requirements of the contract that she had signed when she got into office. She handed over the office to Advocate Busiswe Mkhwebane who had been appointed to be her successor.
Thuli Madonsela awards and honours
One good turn deserves another, and Thuli's commitment to her job has not only an admirable career but also a couple of awards. These are some of the awards that she has bagged in the course of her career:
In 2011, she was recognised by the Daily Maverick for "serving her role as an ombudsman to the exercise of executive power with an unwavering commitment to truth." The recognition was followed by her being named the South African Person of the Year.
In 2014, she received the Transparency International Integrity Award.
In 2014, she received the title of the Woman of Courage during the Glamour Women of the Year Awards.
In 2014, she was recognised as the ANN7 South African of the Year.
In 2014, the Times magazine made an official recognition of Thuli describing her as "an inspirational example of what African public officers need to be". She was recognised as one of the 100 most influential people in the world in the Leaders category.
In 2015, she received honorary awards from Stellenbosch University, University of Cape Town, and University of Hare and Rhodes University.
In 2016, she was bestowed upon the Forbes African Person of the year – German Africa Prize.
In 2016, she received the FW de Klerk Goodwill Award.
In 2016, she was recognised as BBC's top 100 women.
In 2019, she was awarded an honorary doctorate from the North West University.
Thuli Madonsela books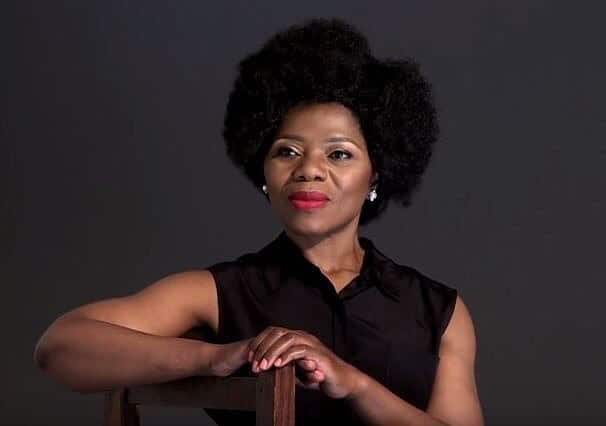 Apart from being the influential lady that she is, the latter finds pride in sharing her ideas through books. These are some of the publications that she has done so far:
Secure in Comfort that was published on 19th March 2014.
"Corruption" that was published in September 2012
Women and the law in South Africa: Gender equality jurisprudence in landmark court decisions. It was published in 2014.
"Beyond Putting Women on the Agenda" which was published in 1995.
Thuli Madonsela quotes
The latter has never been shy when it comes to sharing nuggets of wisdom. These are some of her quotes that prove the wise lady that she is:
'You are somebody right now. Never let anyone make you believe you are somebody when you have a title.'
'It's vital that every girl determines, as early as possible, who she is and what her contribution to humanity will be.'
'[Forgiveness is] not for the wrongdoers but to liberate yourself from their emotional prison.'
'If there is one thing I've learned it is that wrong things are not done by bad people.'
Just because we deal with underhanded people, doesn't mean we too must be underhanded.'
At times we to have to stand alone with only hope as our companion. If you stand for the truth and do so long enough hope does eventually pay.'
'..listen well [to] hear what is not said.'
Thuli Madonsela Twitter
The latter uses her social media platforms to point all matters regarding injustices. Going through the posts on Thuli Madonsela facebook posts, it goes without question that she tries, by all means, to advocate for justice and fairness. She is also the brain behind Thuli Madonsela foundation, which advocates for democracy by deepening democracy.
Thuli Madonsela contact details
Her doors are always open when it comes to discussing matters of democracy. You could reach out to her through the following contact details:
Telephone: (+27) 61 179 9327 (IB-MD)
Email: info@thumafoundation.org
You could also reach out through her social media accounts like Twitter and Facebook.
Thuli Madonsela is an accomplished lady who has set the trend for women in South Africa. She committed herself to serve the country and it is paying her off.
READ ALSO:
Ranjeni Munusamy biography: age, scandal, articles, Zuma, pictures, EFF, and latest news
Corruption is rampant in SA judiciary, according to attorney
Halala: Prof Thuli Madonsela conquers Mount Kilimanjaro, inspires SA
Source: Briefly News