Floyd Shivambu is a South African politician and writer. He is best known as one of the members of parliament of the Economic Freedom Fighters (EFF), and has been a member of the EFF since 2013. You may also know him as one of the members of the Pan African Parliament where he sits in the Rural Economy, Agriculture, Natural Resources and Environment Committee.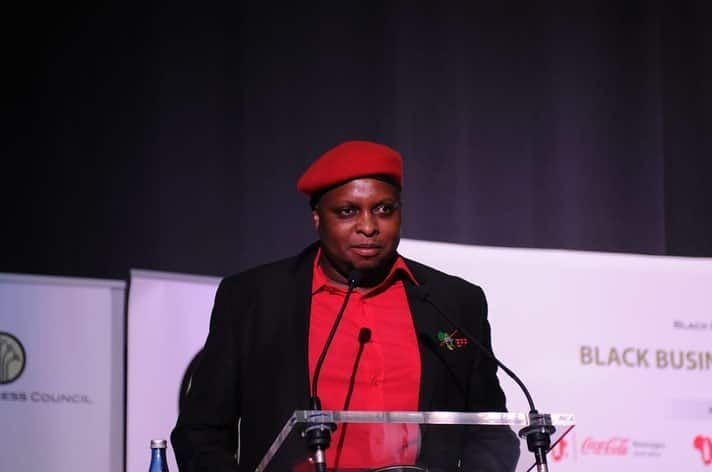 Who is the founder of EFF? The party was founded by Julius Malema and his allies, who were expelled from ANC including Floyd Shivambu and Kenny Kunene. EFF Floyd Shivambu, nicknamed Mayweather, is one of the most active members in the political party. Did you know that Mr. Shivambu wore Ferragamo loafers worth R25 000 earlier this year? Here are more details about the life story of the renowned politician, currently holding the deputy president position in the Economic Freedom Fighters party.
READ ALSO: 20 must-see photos of Mamlambo from Uzalo slaying in real life
Floyd Shivambu profile summary
Full name: Nyiko Floyd Shivambu
Date of birth: 1st January 1983
Place of birth: Malamulele, Transvaal Province, South Africa (present-day Limpopo Province)
Floyd Shivambu age: 36 years old as of 2019
Nationality: South African
Floyd Shivambu Instagram: @floyd_shivambu
Floyd Shivambu Facebook: @Floyd Shivambu
Floyd Shivambu Twitter: @FloydShivambu
Relationship status: Married
Floyd Shivambu contact details: floyd@gmail.com
Occupation: Politician and writer
Famous for: Being the Deputy President of the EFF
Floyd Shivambu biography
Where was Floyd Shivambu born? Floyd was born in a small rural village called Mahonisi in Limpopo, in a family of seven. The poverty running in his family at that time forced him to grow up in a house without water or electricity. His mother and father (Elias Shivambu) made a living from selling pillowcases and duvets that they made.
Education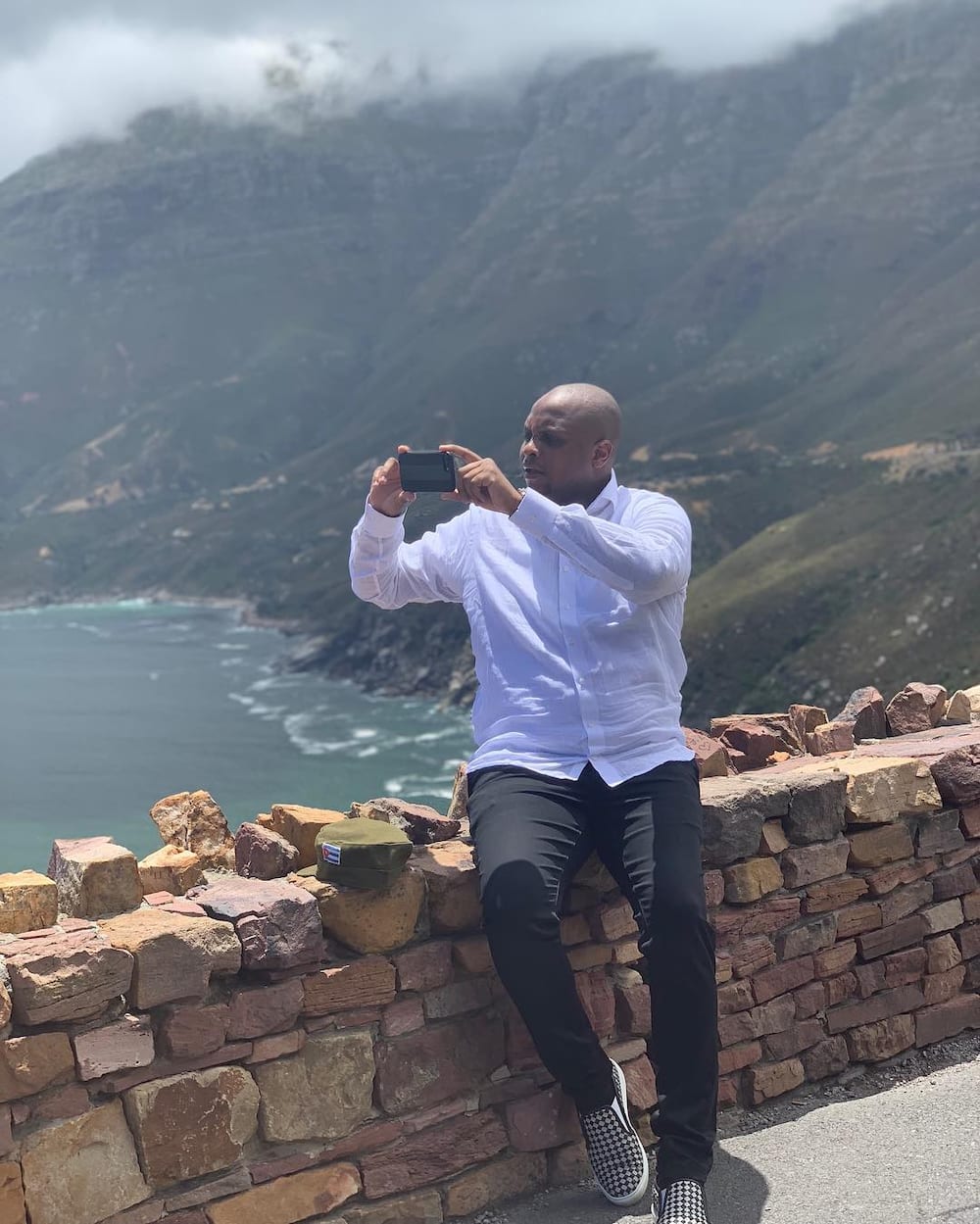 What did Floyd Shivambu study? Floyd went to Mphambo High School in Malamulele where he graduated in 2001. After that, he joined the University of the Witwatersrand in Johannesburg where he initially majored in being a technician. However, he switched majors and eventually graduated with a bachelor's degree in Political Studies and International Relations.
In 2014, he graduated with a distinction for his master's in political studies. In 2018, he announced that the Wits School of Governance had accepted him to get a doctoral degree. His thesis is about South Africa's transformation policies, legislation and practices: ownership and control of JSE-listed companies..
Career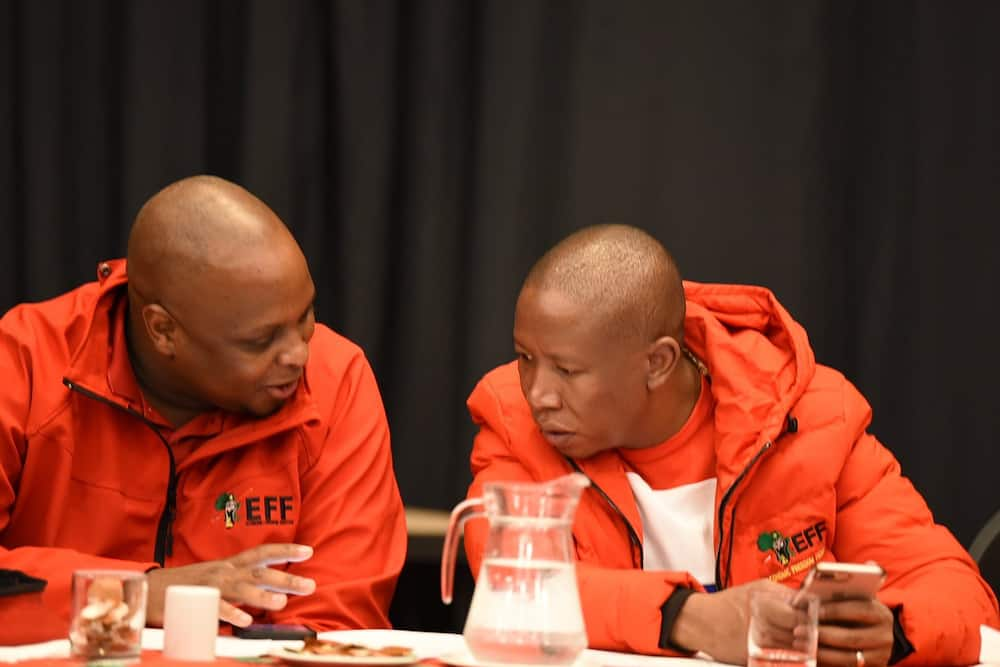 Floyd's political career started while he was still at the University of the Witwatersrand. There, he landed the role of president of the student representative body in his third year. He also joined the ANC Youth League at around the same time. Since then, he has been in several political positions.
His writing career is mostly focused around blogging, which he began in 2005. Prior to that, he was the director of a company that published a magazine called LOOCHA. He has also assisted in editing a book called The Coming Revolution, which focuses on Malema.
Floyd Shivambu political roles
The young politician has occupied the following positions so far:
2006 – 2007: Students Representative of Joint Initiative for Priority Skills Acquisition.
2008-2012: Spokesperson of the ANC Youth League.
2004 – 2005: SRC President at the University of Witwatersrand
National Executive of the South African Students Congress
2008 – 2012: Board Member of the National Students' Financial Aid Scheme.
2013- Present: Deputy President in the EFF
2014- Present: Member of Parliament for the EFF, serving in the Rural Economy, Agriculture, Natural Resources and Environment Committee.
Floyd Shivambu family
Who is Floyd Shivambu wife? The politician is married to Siphesihle Pezi-Shivambu, his ANC sweetheart, since 2017. The two got married in a private traditional ceremony held at Mahosini village outside Malamulele in Limpopo. Those attendeing Floyd Shivambu wedding were not allowed to take pictures. Floyd Shivambu child is called Katekani Shivambu.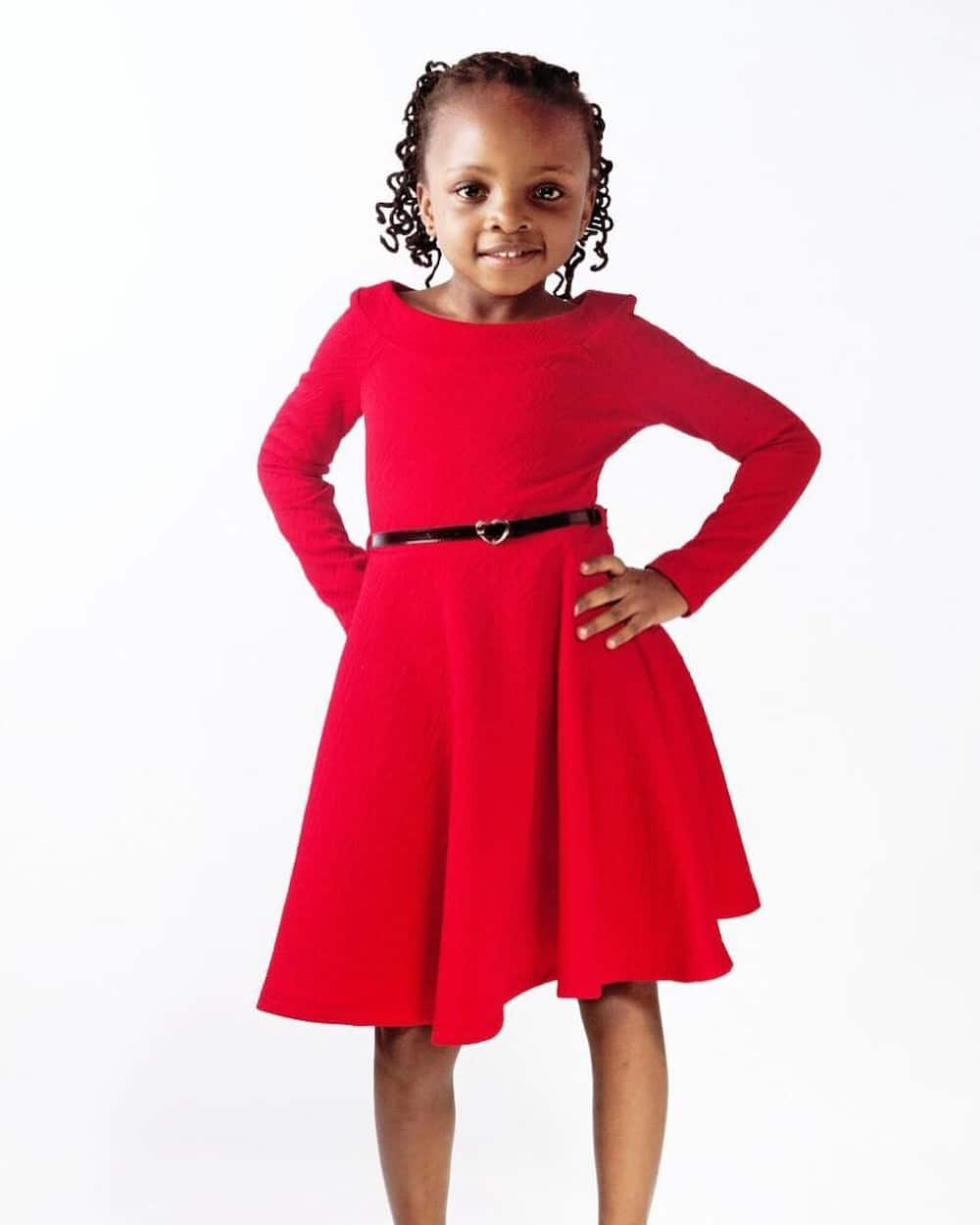 Floyd Shivambu's possessions
Floyd owns a luxurious apartment at Pine Avon complex. His love of luxury also extends to Floyd Shivambu cars. He drives a luxury Range Rover Sport and a BMW 7 series although he has claimed that he recently sold the Beamer.
Floyd Shivambu latest news
Floyd loves luxury. It is as simple as that. Recently, he allegedly purchased himself the luxury Range Rover through fishy means. Recently, he admitted that he bought the Range with money from the no-longer operational VBS Mutual Bank through his brother. Nothing has been proven though.
READ ALSO: Makgofe Moagi biography: age, child, husband, body, Skeem Saam, car and Instagram
Floyd Shivambu is a man who splits opinion in South Africa. However, there is no denying that he has done well since the days of squalor.
READ ALSO:
Kajal Bagwandeen biography: age, husband, wedding, sister, modelling career, dance, movies and Instagram
Africa Tsoai biography: age, children, wife, family, Skeem Saam, and interview
Holly Sonders biography: age, spouse, parents, education, golf career, photos, and Instagram
Phindile Gwala biography: age, daughter, husband, wedding, parents, Uzalo, body goals pictures and Instagram
Sdumo Mtshali biography: age, wife, wedding, brother, parents, TV shows, movies, nominations, awards and Instagram