A list of top 10 cheapest smartphone in South Africa 2021
The ever-growing technology demands everyone to embrace mini computers. Smartphones are cheaper than laptops and desktops. The tough economy makes it challenging to afford the costly superior-performing high-end smartphones. Do you need the cheapest smartphone in South Africa? Below is a list of affordable phones for you to choose what you can afford.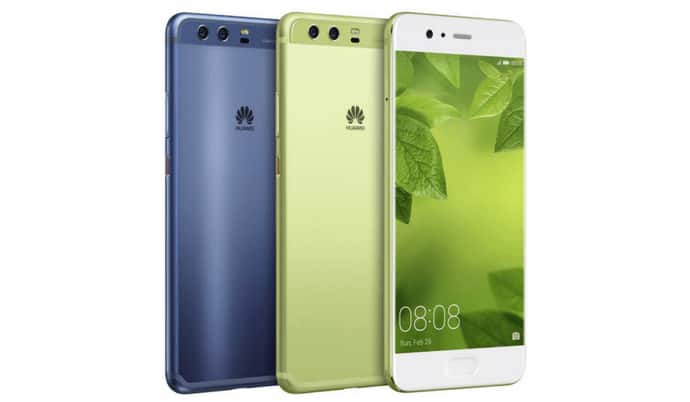 Cheap phones are popular among middle to lower-income earners. These pocket-friendly gadgets support WhatsApp, internet money transfer apps like Samsung Pay, and more. In addition to this, the best cheapest smartphone in South Africa are stylish and secured from cybercriminal activities like phone cloning.
What is the cheapest smartphone in South Africa?
Are there smartphones under R1000 in South Africa? The cheapest phone in South Africa costs lower than R1,000, and it is available at some mobile retailers in the country. Communications and IT companies are among the fastest-growing companies in South Africa; hence selling these gadgets is a brilliant business idea for the locals. Below are the best smartphones in South Africa at an affordable price.
This list does not follow any particular rank and is compiled according to prices listed by various smartphone retailers and popularity among customers at the time of publishing. The smartphone prices are bound to change, and new, more affordable devices occasionally enter the South African market.
1. Huawei Y5P - R1,999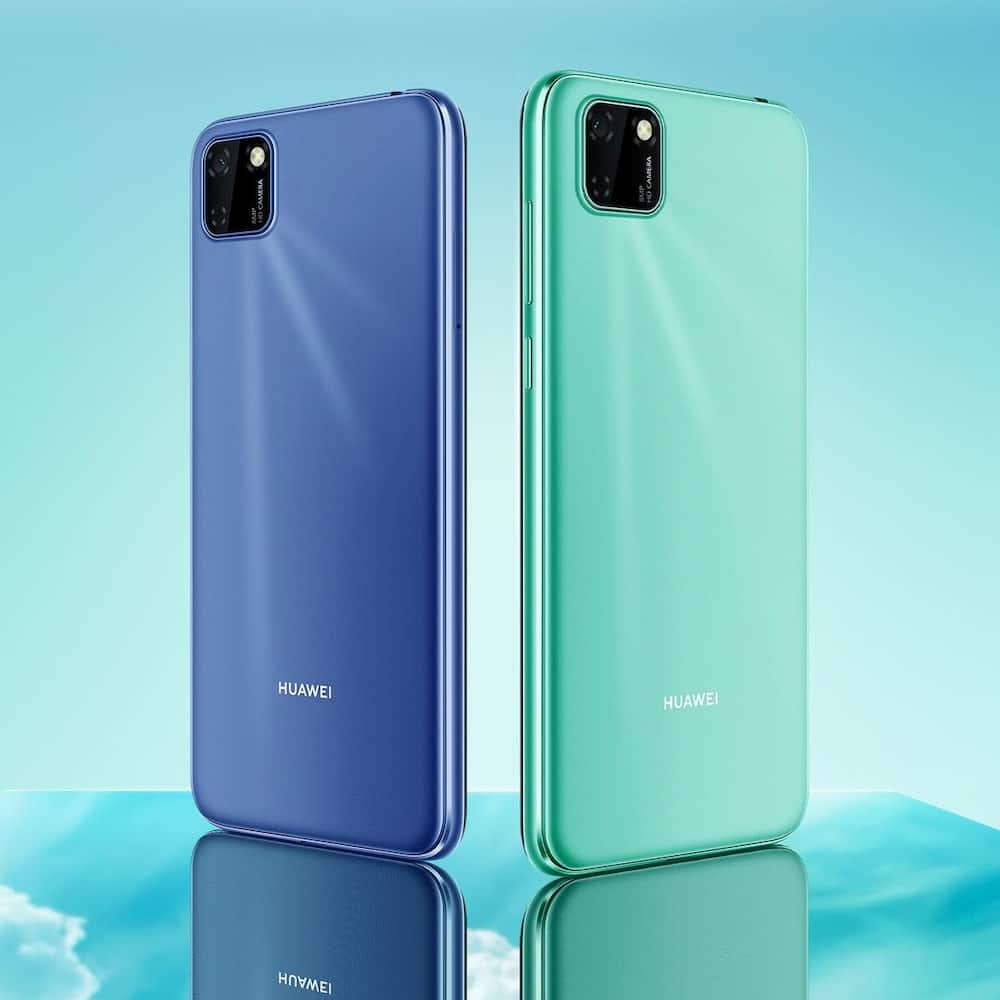 Buy Huawei Y5P for around R1,999 in South Africa. The 3GB RAM and 32GB dual sim gadget is compatible with multiple apps, including WhatsApp, and supports up to 512 GB MicroSD card for extra storage. Moreover, the phone's 5.45" display has a clear and broader view for eye comfort. Its 8 MP main camera and 5 MP selfie camera deliver good photos and videos.
2. Nokia C1 - R1,399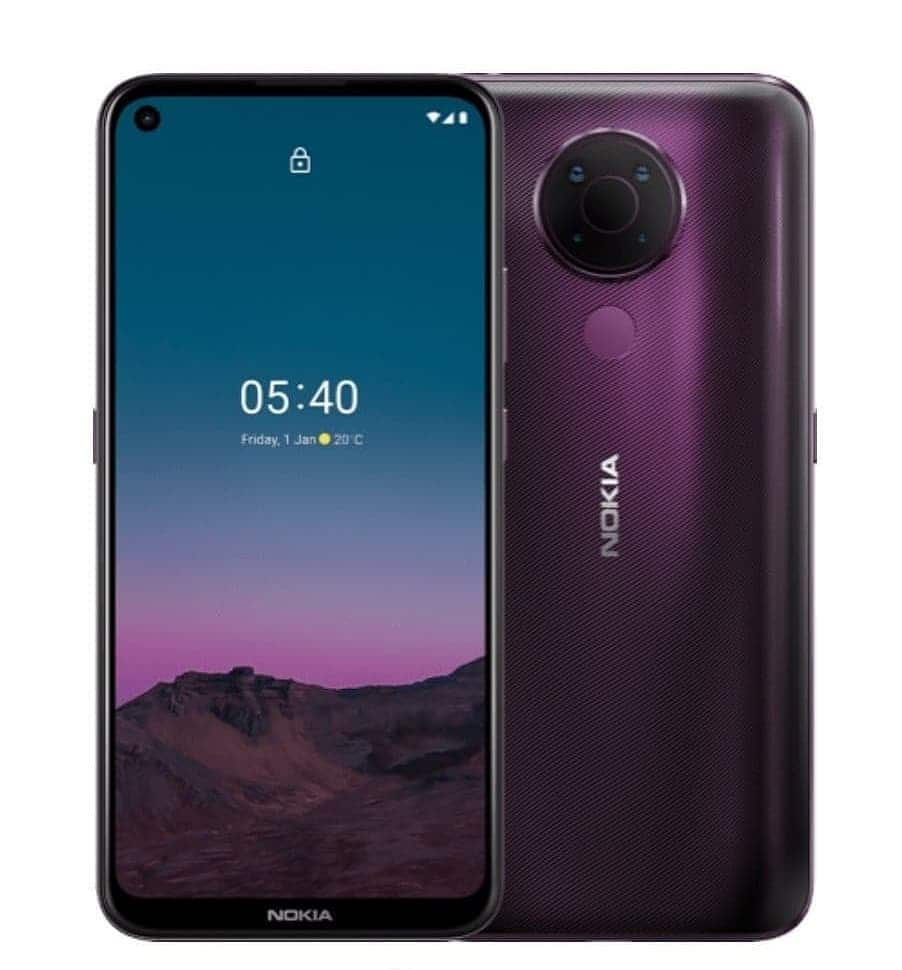 You can never go wrong with a sleek-designed 5.45" Nokia C1. Nokia released the phone in December 2020. The 5MP dual camera device takes high-quality pictures. You can move apps and other files from its 16GB internal memory to 128GB microSD card storage. Nokia C1 costs around R1,199 and 1,399.
3. Lenovo A1000 - R1,388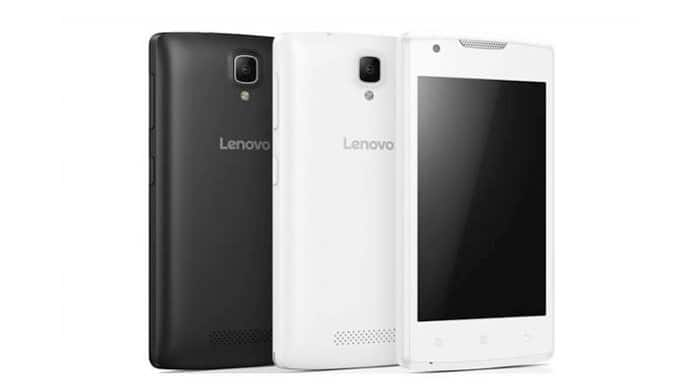 Lenovo A1000 Dual sim's 8GB storage capacity supports WhatsApp and other apps. The R1,388 smartphone has a beautiful finish and an on-trend back cover. It also has 5MP cameras for documenting your life and a 4.0" screen display. Store the files on a 64GB external memory card.
4. Infinix Smart 2 - R1,320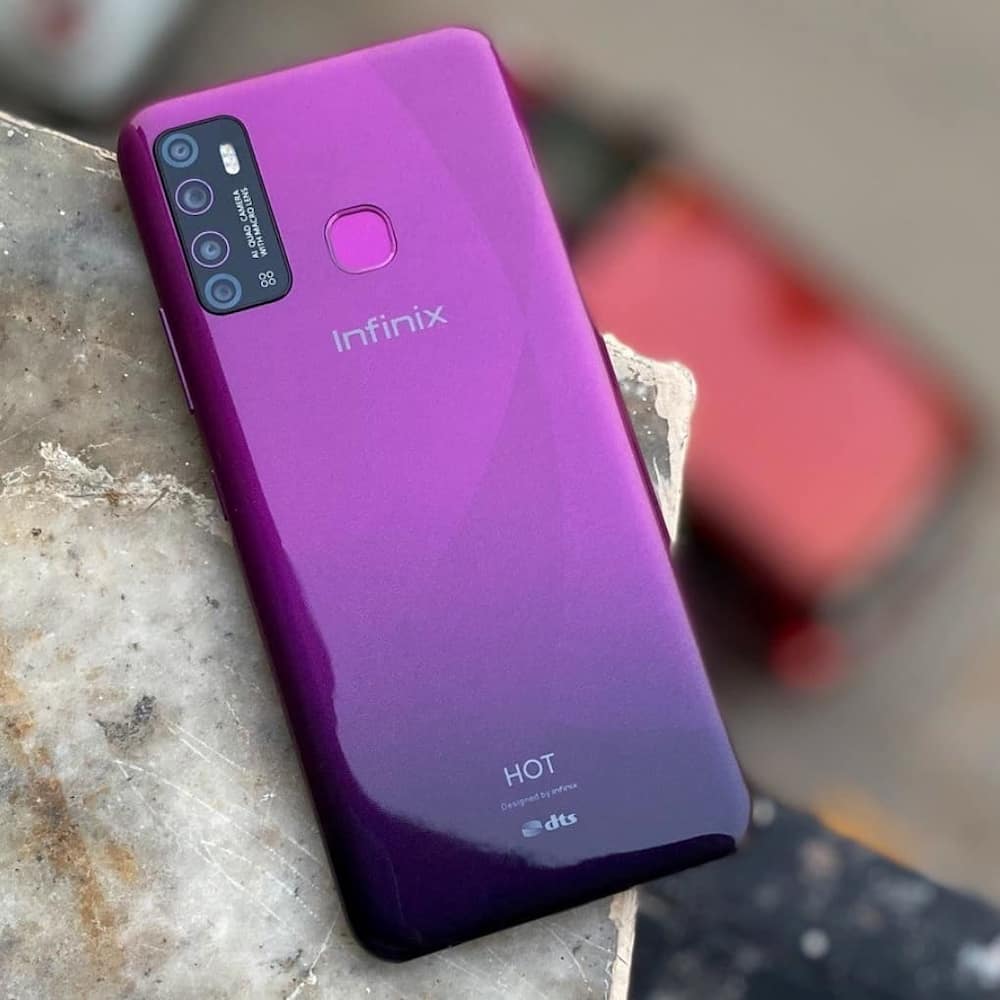 Infinix Smart 2 costs around R1,320 in South African shops. It is among the cheapest Android smartphone in South Africa. The phone boasts of a 5MP rear camera and a 2MP front camera. It has a 16GB/32GB memory with a 128GB microSD slot.
5. Samsung Galaxy A2 core - R1,149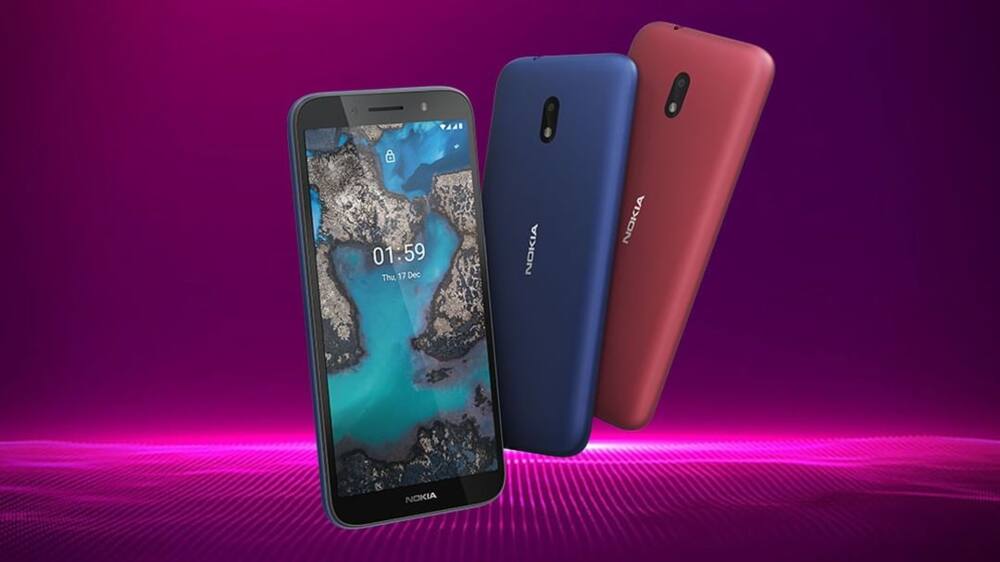 It is among the cheapest Samsung smartphone in South Africa. Samsung Galaxy A2 core goes for R1,149. Its 16GB memory is expandable up to 256GB. The device's screen display is 5.0". The 5MP front and back cameras are ideal for selfie lovers.
6. HISENSE U40 - R999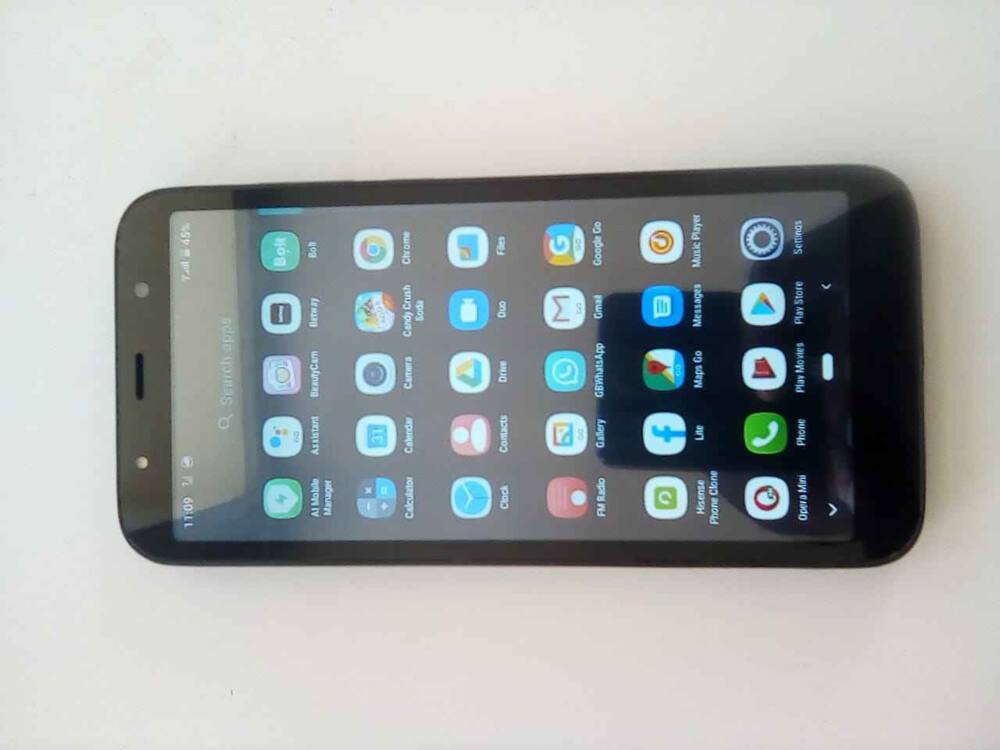 The 5.0" dual sim is the best budget smartphone in South Africa in 2021. Store your items in the 16GB internal memory and capture memories using its 5MP primary and 2MP front camera. You can find it at R999 in major shops in South Africa.
7. Itel A52S Lite - R799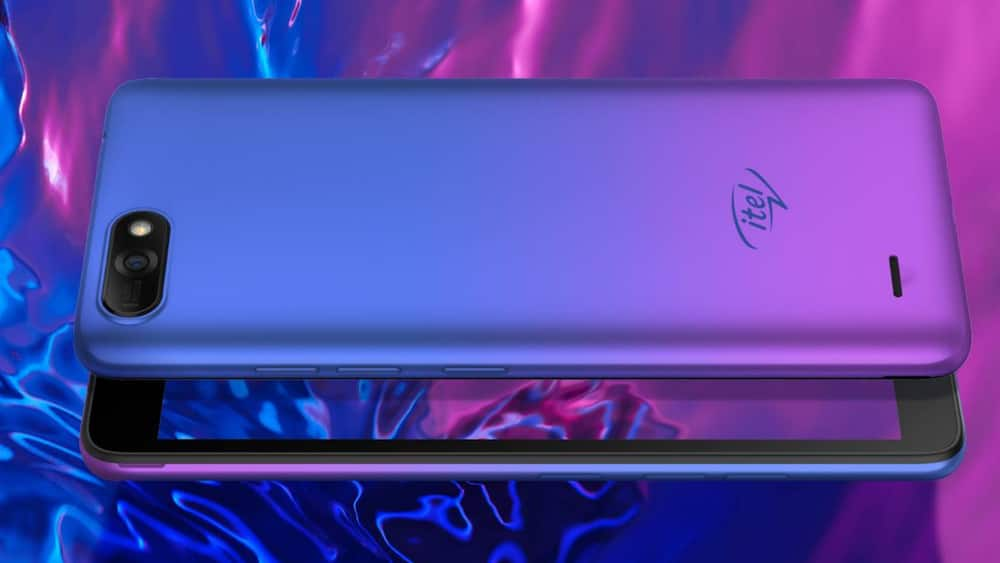 The R799 Itel A52S Lite dual sim is 5.5" long. A 32GB external memory card and this gadget's 8GB RAM will offer you enough storage space. Both cameras are 5MP, and their colours range from aqua blue and champagne gold to gradient purple.
8. Mobicel Blink - R799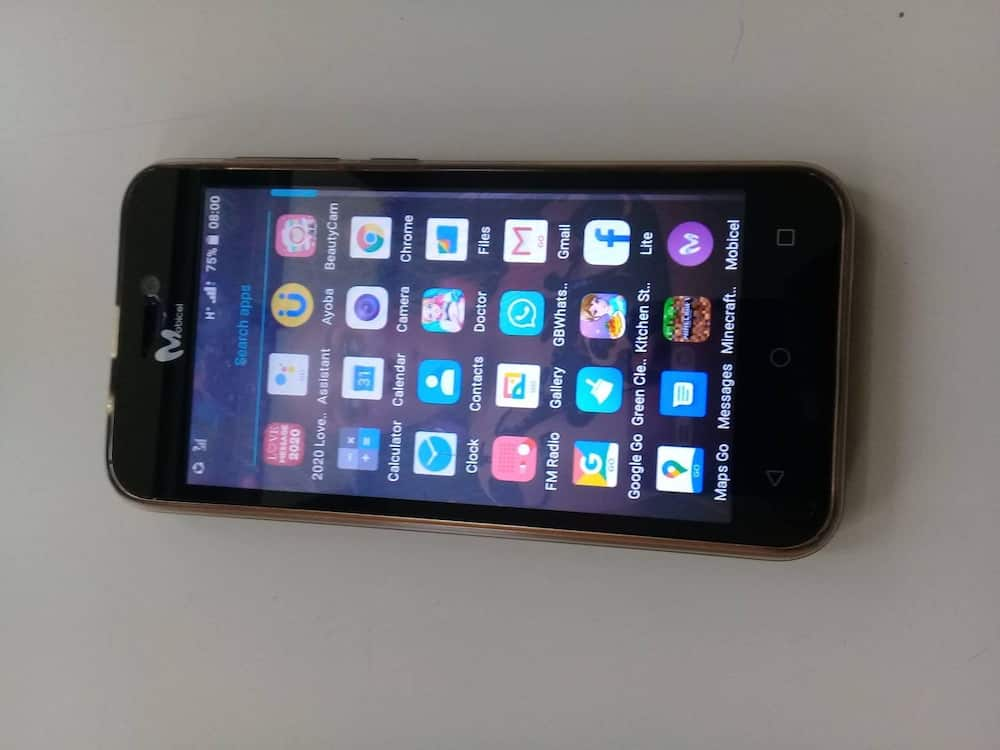 Mobicel Blink's price is R799. Capture unforgettable moments with a 5MP rear camera and 2MP front camera. The long-lasting 2350 mAh battery and 16GB onboard memory are some of the best things you could ever wish for from a phone.
9. Vodacom Kicka 6 - R799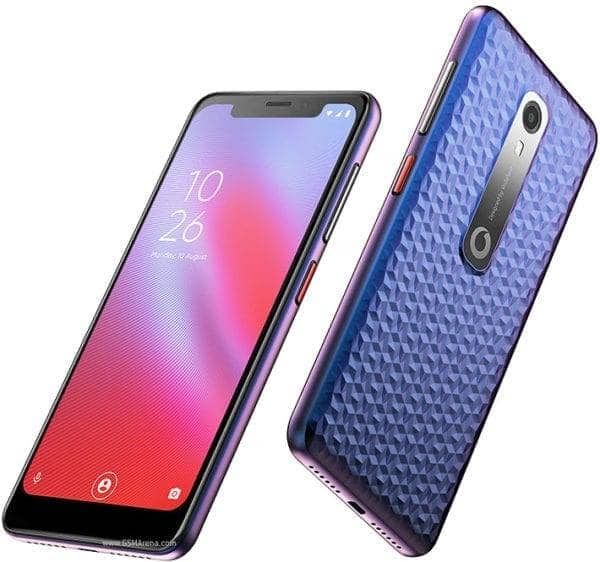 Vodacom Kicka 6 has 1GB RAM and 8GB ROM memory capacity. The rear and front cameras possess 5MP each, while its 2500mAh battery lasts long. Mzansi people can have it for as low as R799.
10. Vodacom Aspire5 - R599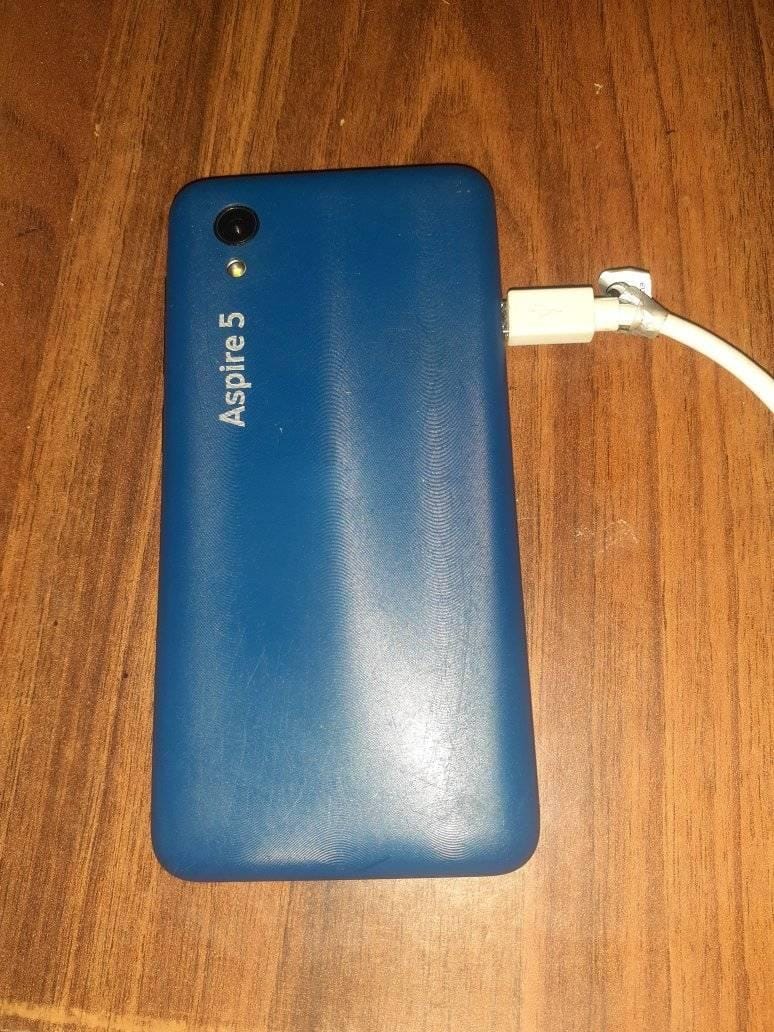 R599 is enough to purchase a Vodacom Aspire5. The smartphone's fast 4G LTE speeds, 4.95" screen display, 1GB RAM 16GB ROM, and a 2MP camera quad-core processor are some of its best qualities.
You do not have to break the bank to get a good smartphone. Grab the cheapest smartphone in South Africa from the nearest mobile dealer and stay connected. What are you waiting for?
DISCLAIMER: This article is intended for general informational purposes only and does not address individual circumstances. It is not a substitute for professional advice or help and should not be relied on to make decisions of any kind. Any action you take upon the information presented in this article is strictly at your own risk and responsibility!
READ ALSO: Dual SIM phones: everything you need to know
Briefly.co.za published enlightening details about dual SIM phones. Did you know that quadruple phones exist? People who have business lines and personal lines love quadruple and dual sim gargets because of convenience when one needs to use different sim cards at once.
The technology allows you to use data from one sim and text or call the other. You can also use a third party without switching off your min line because roaming data allows you to use the internet outside your area of coverage. Read more about more in the article.
Source: Briefly News