Lebo Phasha bio: age, baby, baby daddy, TK Nciza, images, profile
Lebo Phasha has trended on Twitter from June 2019 for all the wrong or right reasons, depending on how you will perceive her situation. She has followed her heart by choosing the man she loves despite the odds. Some people claim that she snatched Nhlanhla Nciza's husband. Others asserted that the marriage ended long before she came into the picture, but the couple did their best to conceal their problems.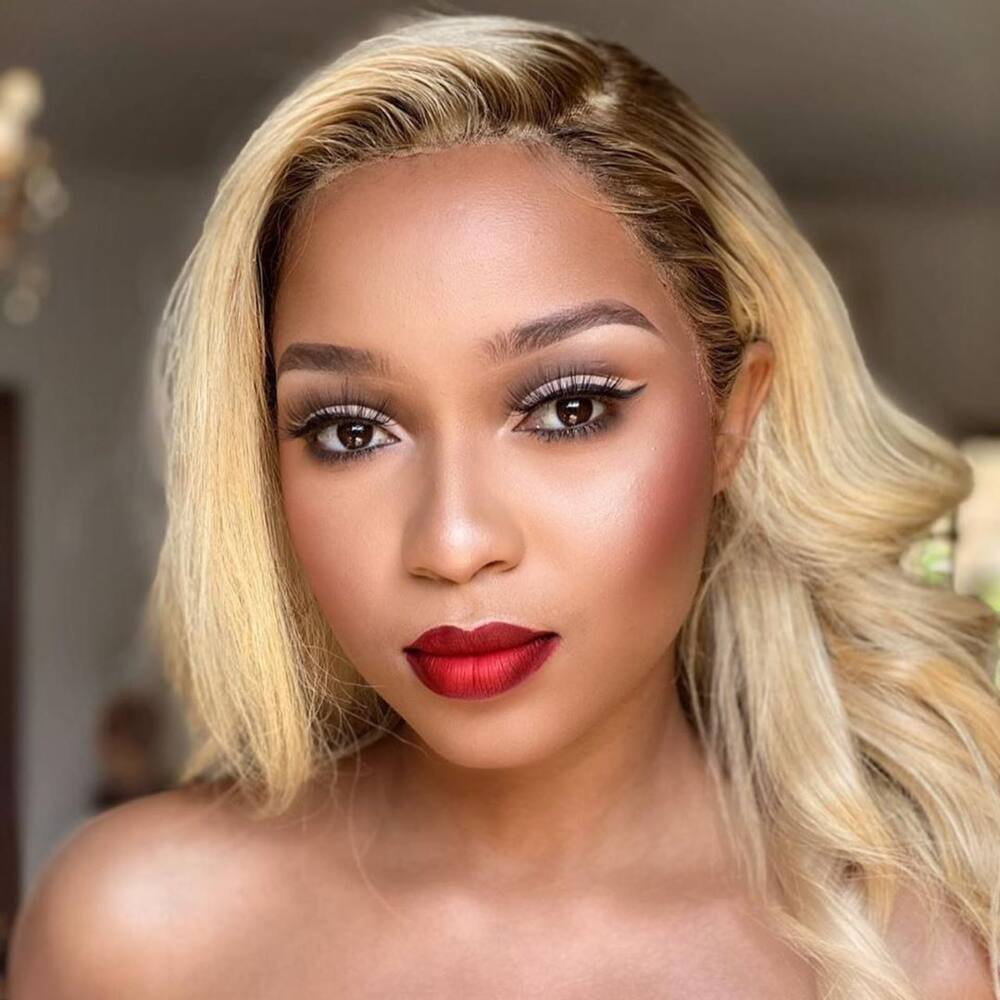 Did she break Nhlanhla Nciza's marriage? Who is the man in question? Nhlanhla is an iconic songstress whose sense of fashion in African fabrics and designs is outstanding. She is a member of an award-winning South African band named Mafikizolo. Find the beautiful Lebo Phasha images and everything you need to know about how it all happened.
Lebo Phasha profile summary
Full name: Lebo Phasha
Date of birth: 22nd October
Age: Unknown
Lebo Phasha Instagram: @lebo_phasha_22
Lebo Phasha biography
Lebo Phasha Twitter reactions from Nhlanhla and TK Nciza's fans portray a mixture of emotions. Some people support her, while others judge her harshly. Although she has been labelled a homewrecker, she least cares about people's opinions. The beauty is living her life the best way.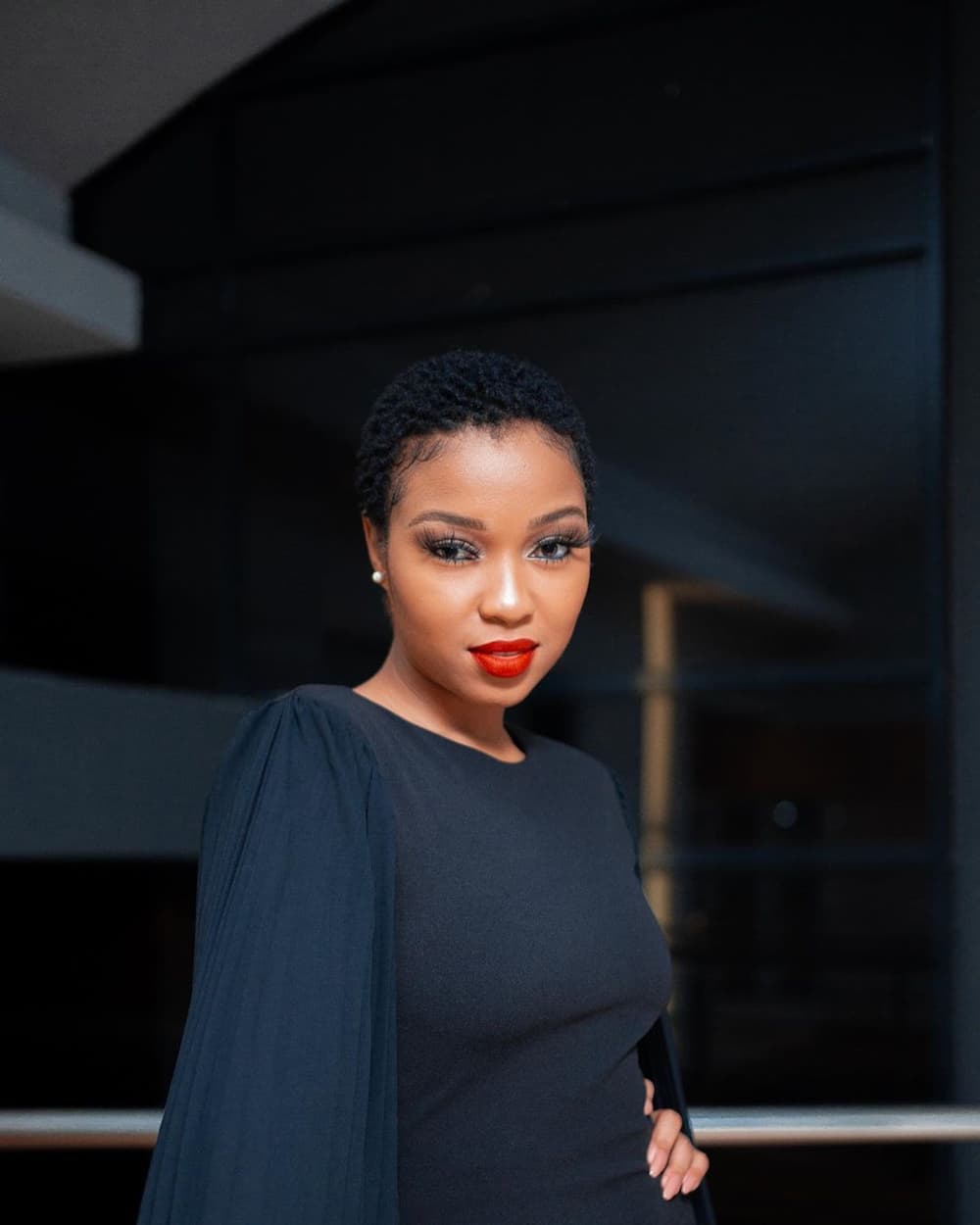 Lebo Phasha age is unknown because she has led a private life after becoming the center of attention in South Africa. However, Hloni Mataung wished her a happy birthday on Twitter using the account @HloniMotaung_ on 22nd October 2017. On the same date in 2015, this lady also wished her a happy birthday: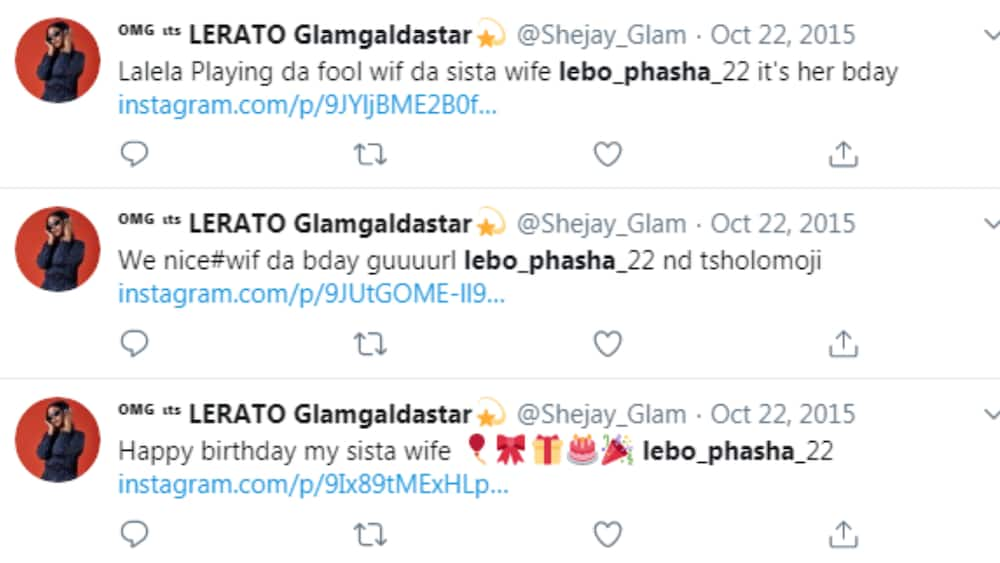 When did Nhlanhla divorce her husband?
In June 2019, Nhlanhla Nciza Instagram almost sent the entire Mzansi into depression when she shared news about the 15-year marriage's end. The Mafikizolo singer refrained from explaining what compelled her to arrive at that decision, but she requested for privacy for the sake of her children.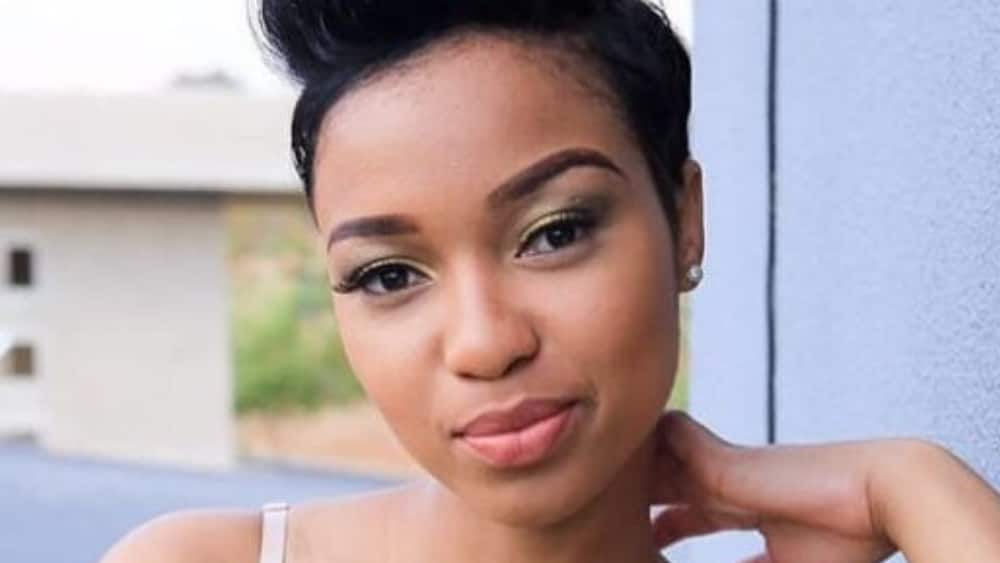 She lost her daughter, Zinathi, in a car accident years ago. Zinathi had accompanied her grandmother to pick up her cousins from a nursery school. The mother of three was strong and mature enough to separate from her husband but agreed to cooperate with him when it came to parental responsibilities.
Under such sad circumstances, it is normal for Twitter detectives to pry into their favourite celebrities' private lives because they share their pain. Some Twitter users alleged that TK Nciza was solely responsible for the failed marriage because of his unfaithfulness. Here is a photo of Nhlanhla: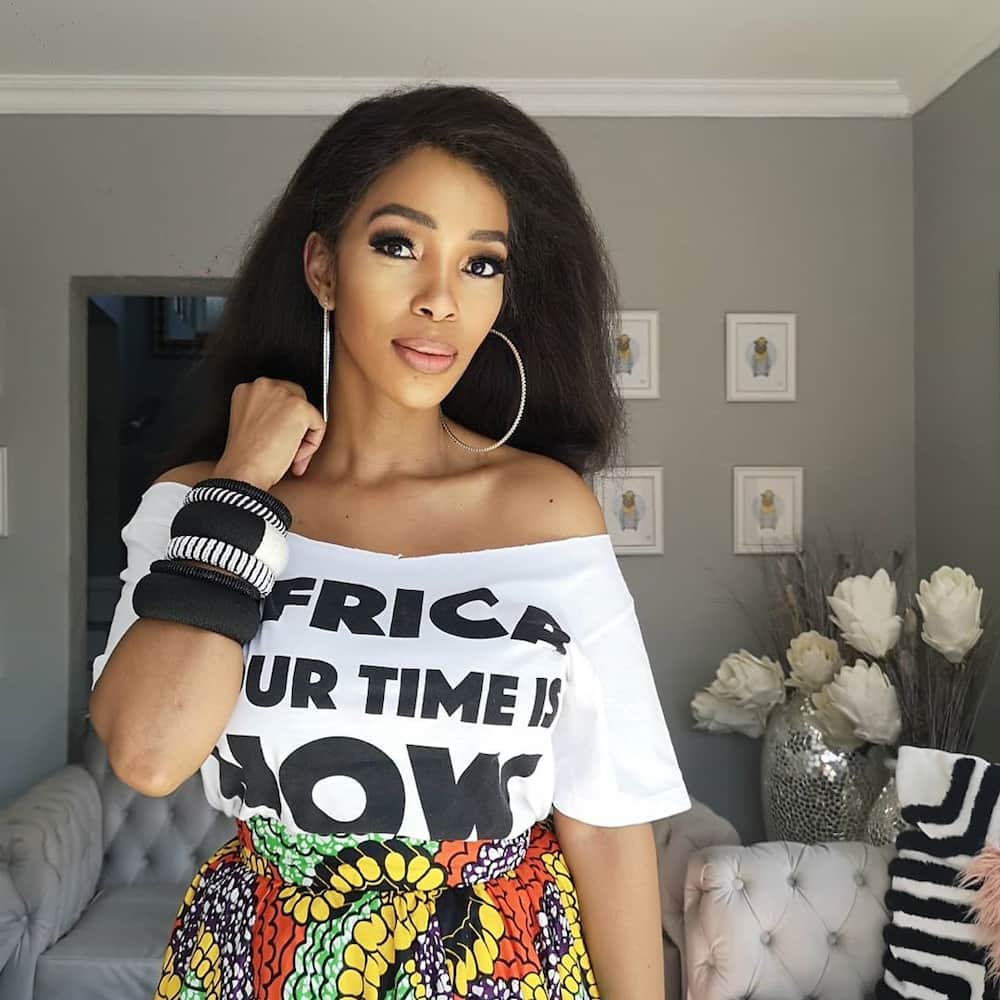 READ ALSO: Caster Semenya and wife hint that they might be parents soon
Who destroyed TK Nciza's marriage?
After Twitter users claimed that TK Nciza cheated on Nhlanhla with Lebo Phasha, she deactivated her Instagram account. When a marriage breaks, it is never right to jump into conclusions until all the affected parties tell their sides of the story. In this case, the other two never discussed the issue in public.
A personalized floral mouse pad is available at an affordable price. It is decorated with company logos, words, photographs, and so on. The best part is that you decide what you want to display on your mouse pad.
Is Lebo Phasha dating TK Nciza?
Lebo Phasha baby daddy, a soccer player, parted ways. She has moved on with TK Nciza, and gossips have it that they have been dating since 2015. In June 2020, the pair posted matching photographs on their Instagram accounts with messages that raised eyebrows.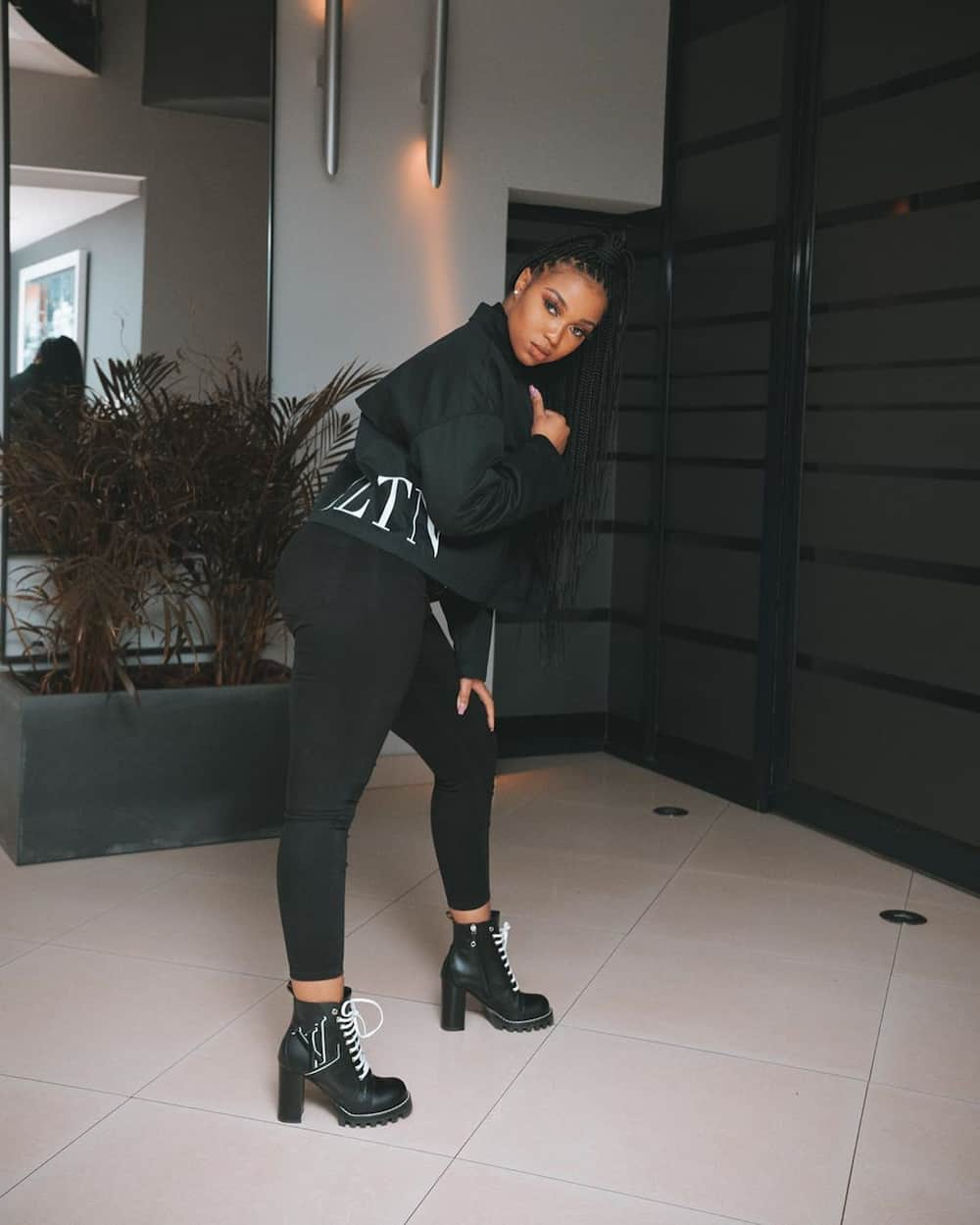 READ ALSO: SA praises interracial couple, married for 23 years: "This is amazing"
Are they married or still dating? Time will tell if their relationship will collapse or last until death separates them. TK Nciza does not care how people will judge him anymore. He wrote:
That's what's up. I don't care how you feel. I am happy.
Lebo, on the other hand, wrote:
Love is supposed to be like this. I want it and l am living it with my man.
Here is a picture of TK: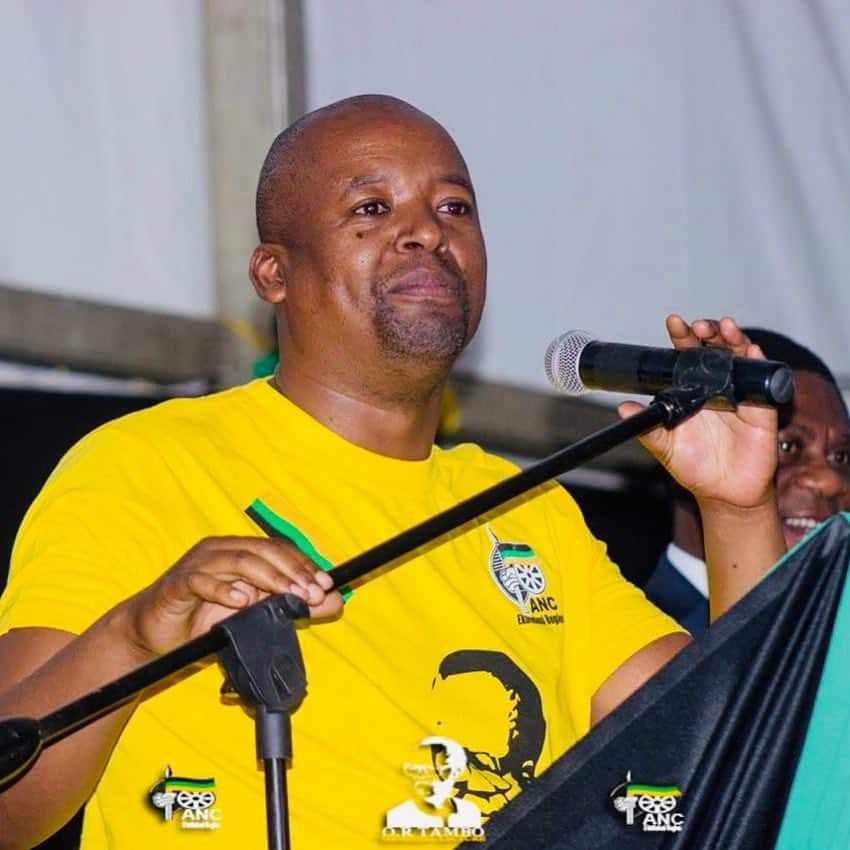 Marriage has never been a walk in the park, and celebrities struggle to keep their marriages private. Many South African celebrity couples split up. The rate of divorce among famous people is high, these power couples have sustained their marriages. They prove that fame does not break a marriage but underly issues that are impossible for some couples to solve.
Customized ladies hope and love t-shirts are the best clothes to wear for casual events. Are you planning to host a ladies' event? Get these artistic t-shirts for them. Provide the seller with the words or images or both that should be used to beautify them.
Lebo Phasha pictures that will amaze you
Follow Phasha Instagram account for more breathtaking Lebo Phasha pics. She knows how to put together her outfits to create a simple but glamorous appearance.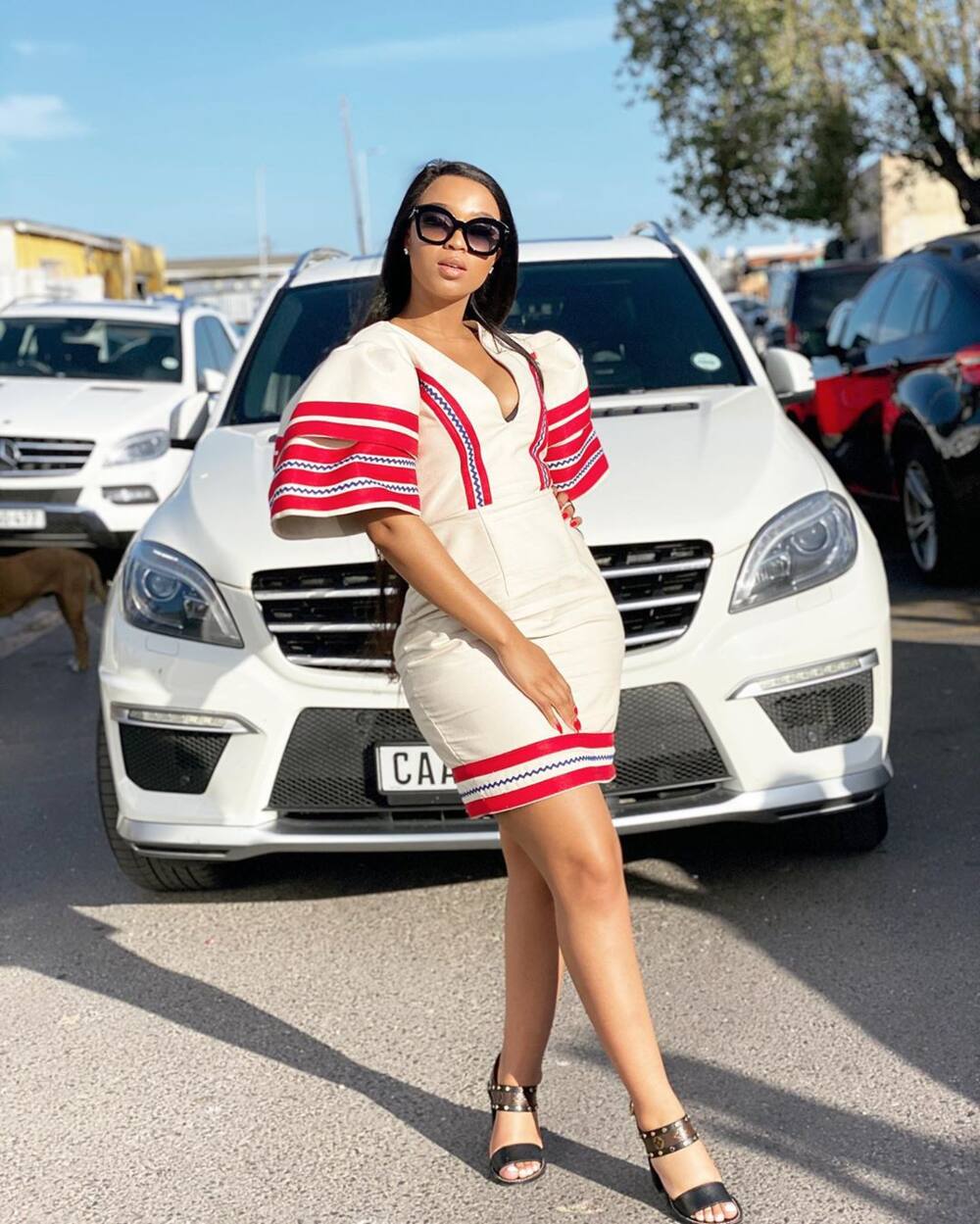 READ ALSO: Zola Nombona shows off her beautiful newborn baby boy
Who would not love to get some fashion tips from Lebo Phasha Nciza?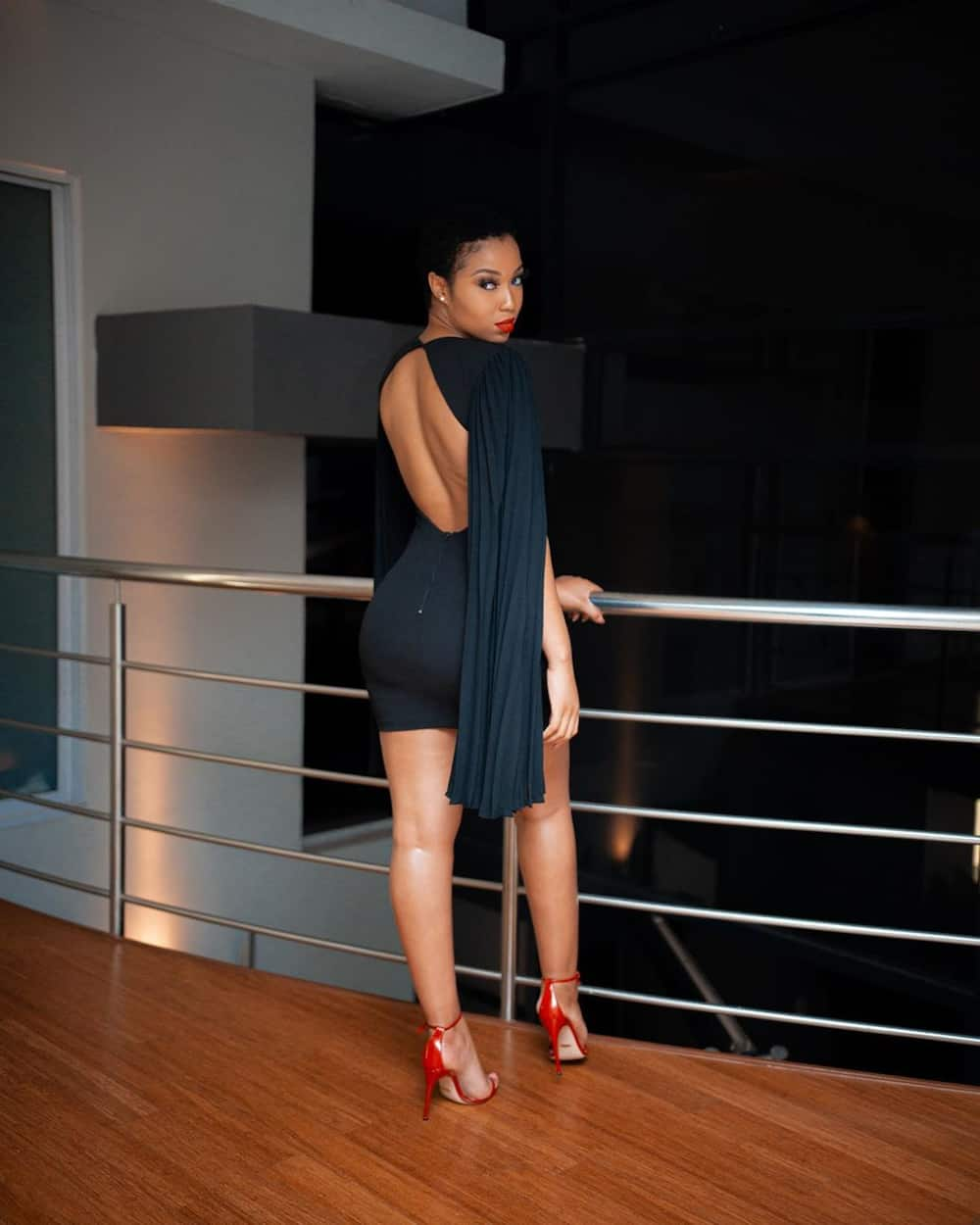 READ ALSO: Khanyi Mbau looks super hot in white in the recent sizzling photoshoot
Three words are enough to describe her. She is the beauty queen.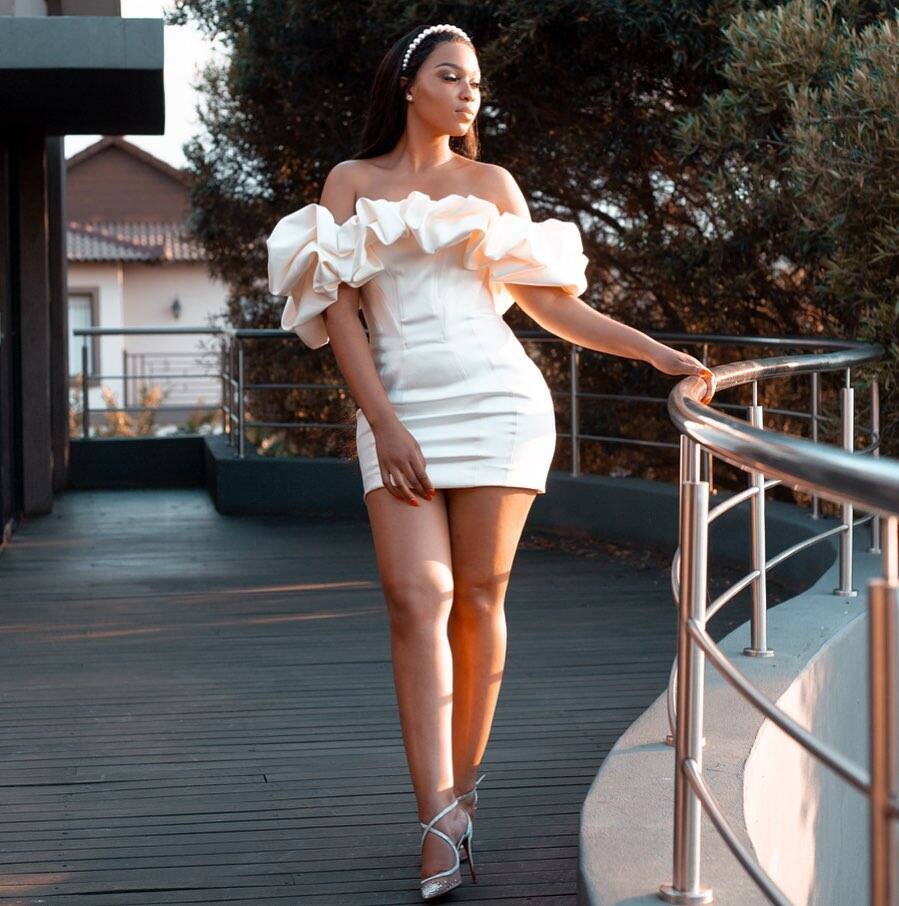 Lebo Phasha is happy with her decision. Love is complicated, and people often go against societal norms and values for love, while others hurt deeply even after doing everything the right way. Destiny has a mysterious way of making things fall into place. Someday, the three of them will find peace, happiness, and the love that they deserve.
DISCLAIMER: Please note that some of the links in the article are affiliate links. BRIEFLY.co.za will earn a commission if you purchase through those links. However, we always choose only the best quality products that we use ourselves and recommend to our readers. The earnings we get from the affiliate marketing help us continue preparing useful and entertaining content that our audience enjoys.
READ ALSO:
Linda Mtoba opens up about struggles with being happy at the moment
Gail Mabalane hails her "inspiration" Connie Ferguson on 50th birthday
Masasa Mbangeni exits Scandal and fans mourn Thembeka Shezi's passing
Source: Briefly News