List of the most popular and highest paid TikTok stars in South Africa 2021
TikTok has, no doubt, been taking the world by storm since its official launch in 2018. South Africa is among the countries with many content creators on the social app. Apart from fame, users can generate income by sharing their content on the platform. Well, do you know the most popular and highest-paid TikTok stars in South Africa right now?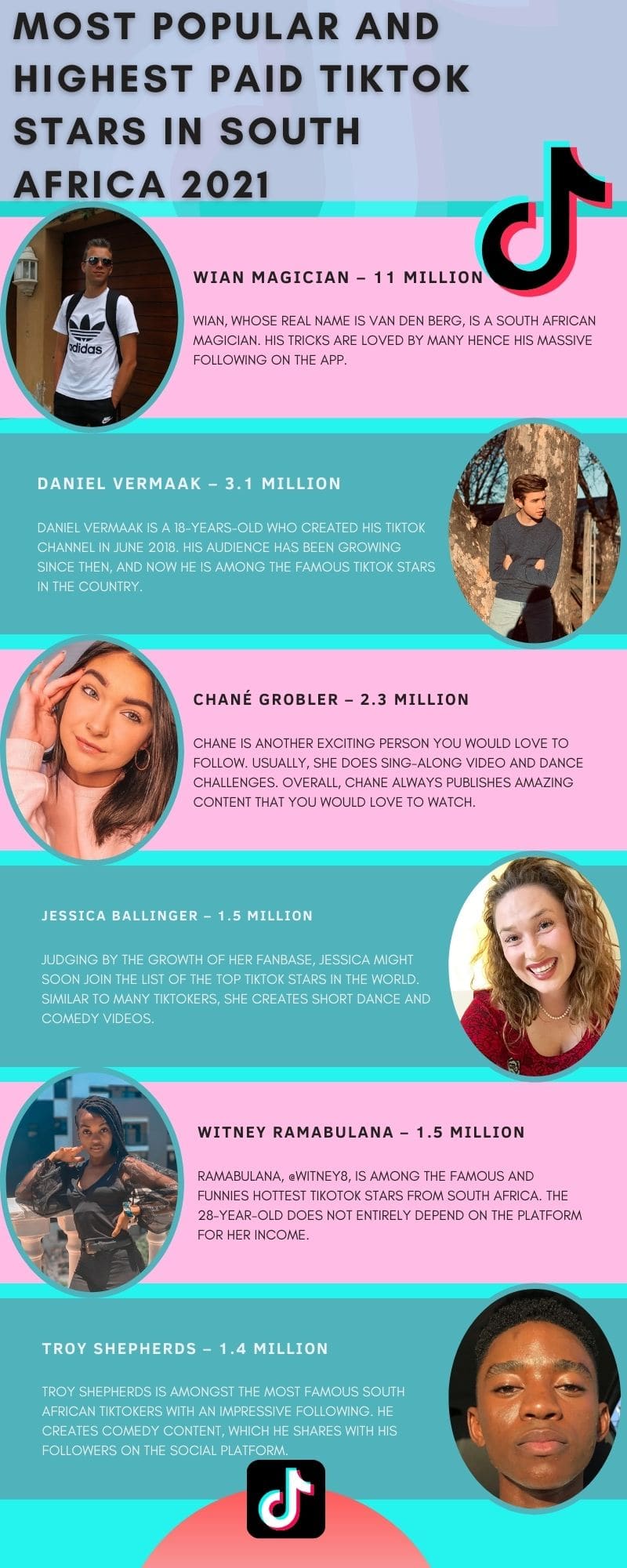 Similar to YouTube, TikTok has proven to be a great platform where influencers can earn handsomely. Over the last few months, several South Africans have joined the platform, and they are making it big already. You may have come across some of the influencers if you are already on the app.
Top TikTok stars in South Africa
Similar to users from other countries such as China and India, South African influencers are making a fortune sharing their content on TikTok. Primarily, they generate income through live streams, brand partnerships, and normal advertising. Below are the top 10 TikTok stars you may need to know:
1. Wian Magician – 11 million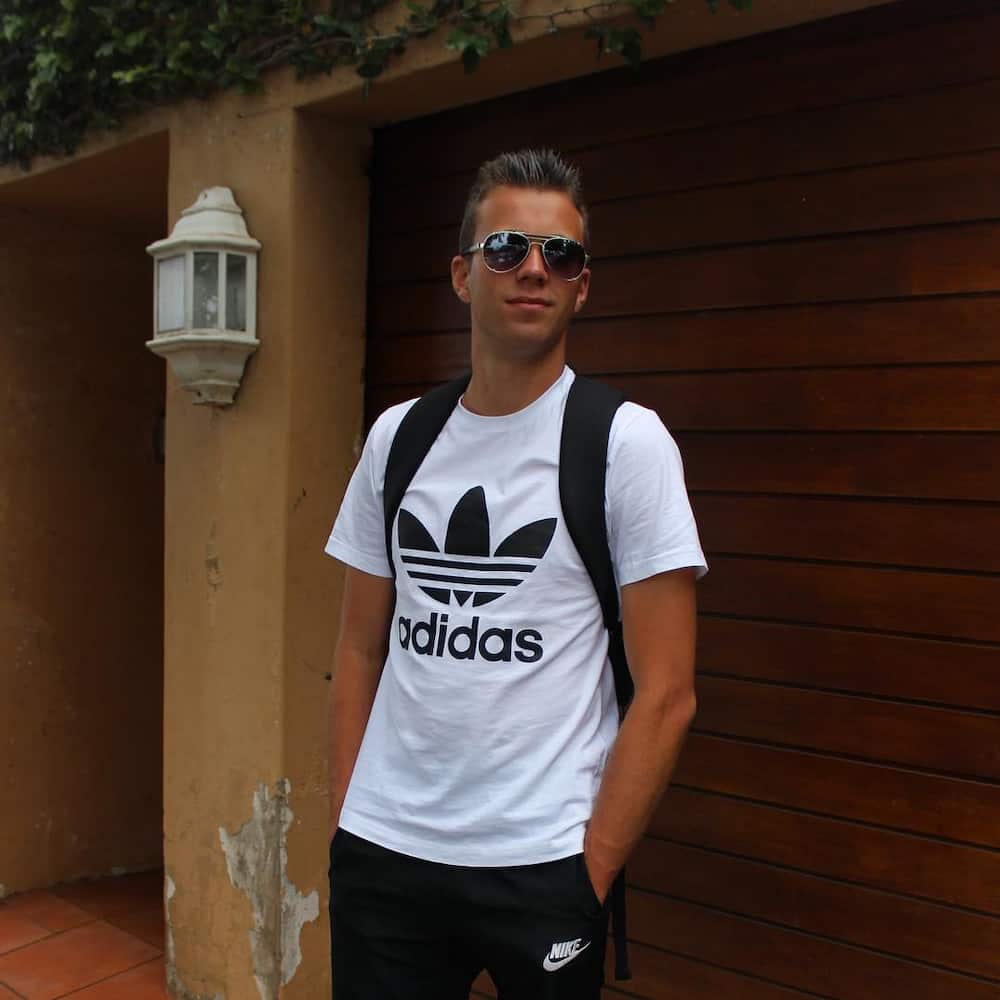 Wian, whose real name is Van Den Berg, is a South African magician. His tricks are loved by many hence his massive following on the app. At the moment, he comes first in the list of South African TikoTokers with the highest number of followers. As of January, he has published many videos on the social app with over 208 million likes. His handle is @wianmagic.
2. Daniel Vermaak – 3.1 million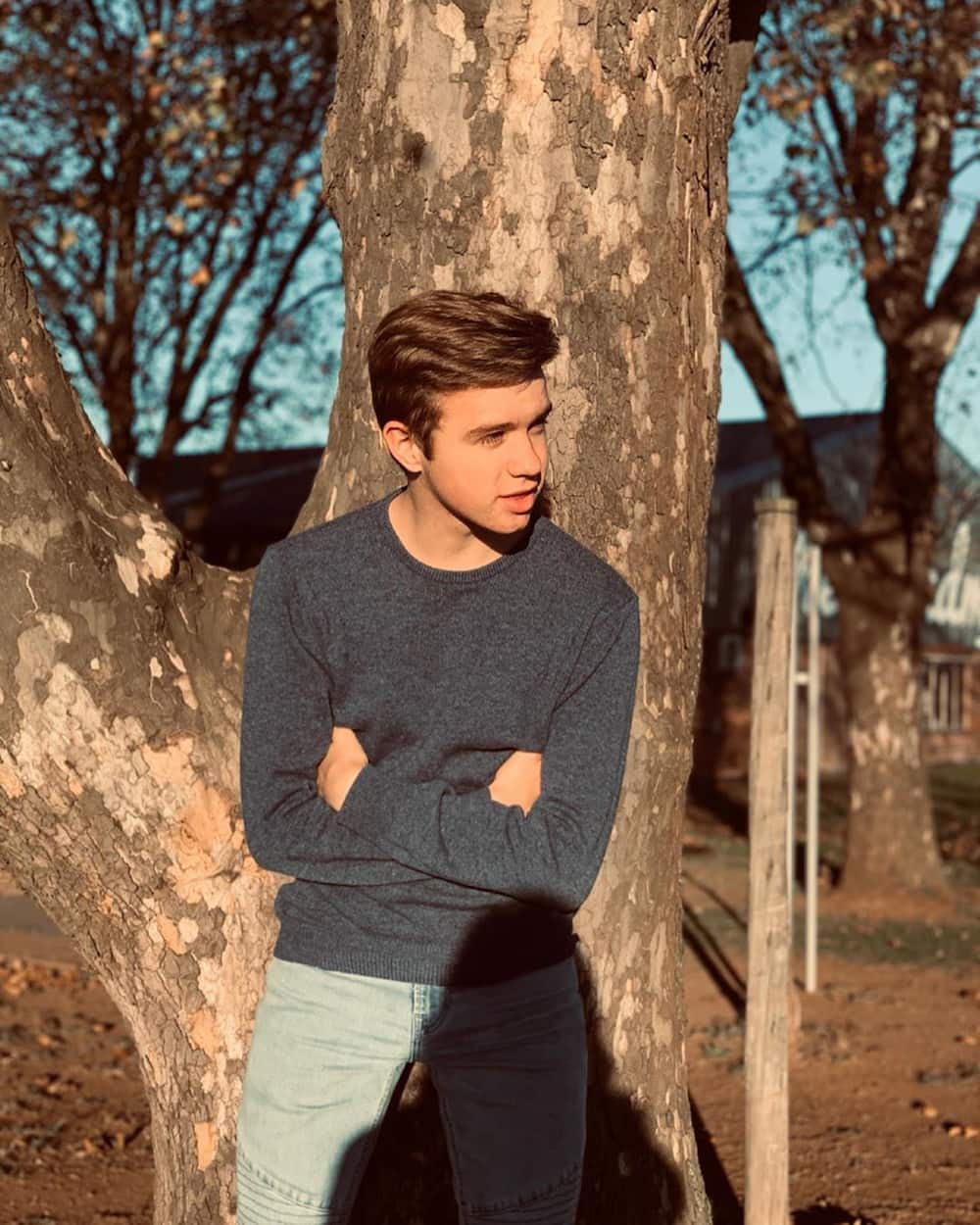 Daniel Vermaak is a 18-years-old who created his TikTok channel in June 2018. His audience has been growing since then, and now he is among the famous TikTok stars in the country. He is popularly known for his fashion and lip-syncs videos of famous musicians. He boasts of 72 million hearts and earns from his creative and funny videos.
3. Chané Grobler – 2.3 million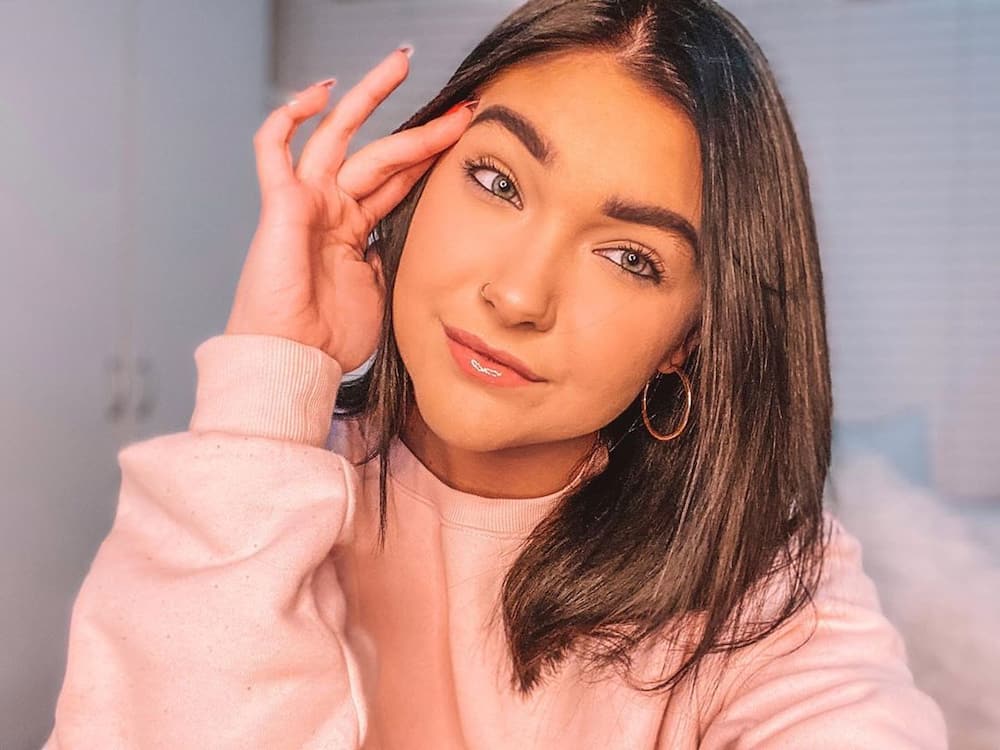 Chane is another exciting person you would love to follow. Usually, she does sing-along video and dance challenges. Overall, Chane always publishes amazing content that you would love to watch. Currently, she has more than 3k videos with 85 million likes. One can follow her @chanegrobler.
4. Jessica Ballinger – 1.5 million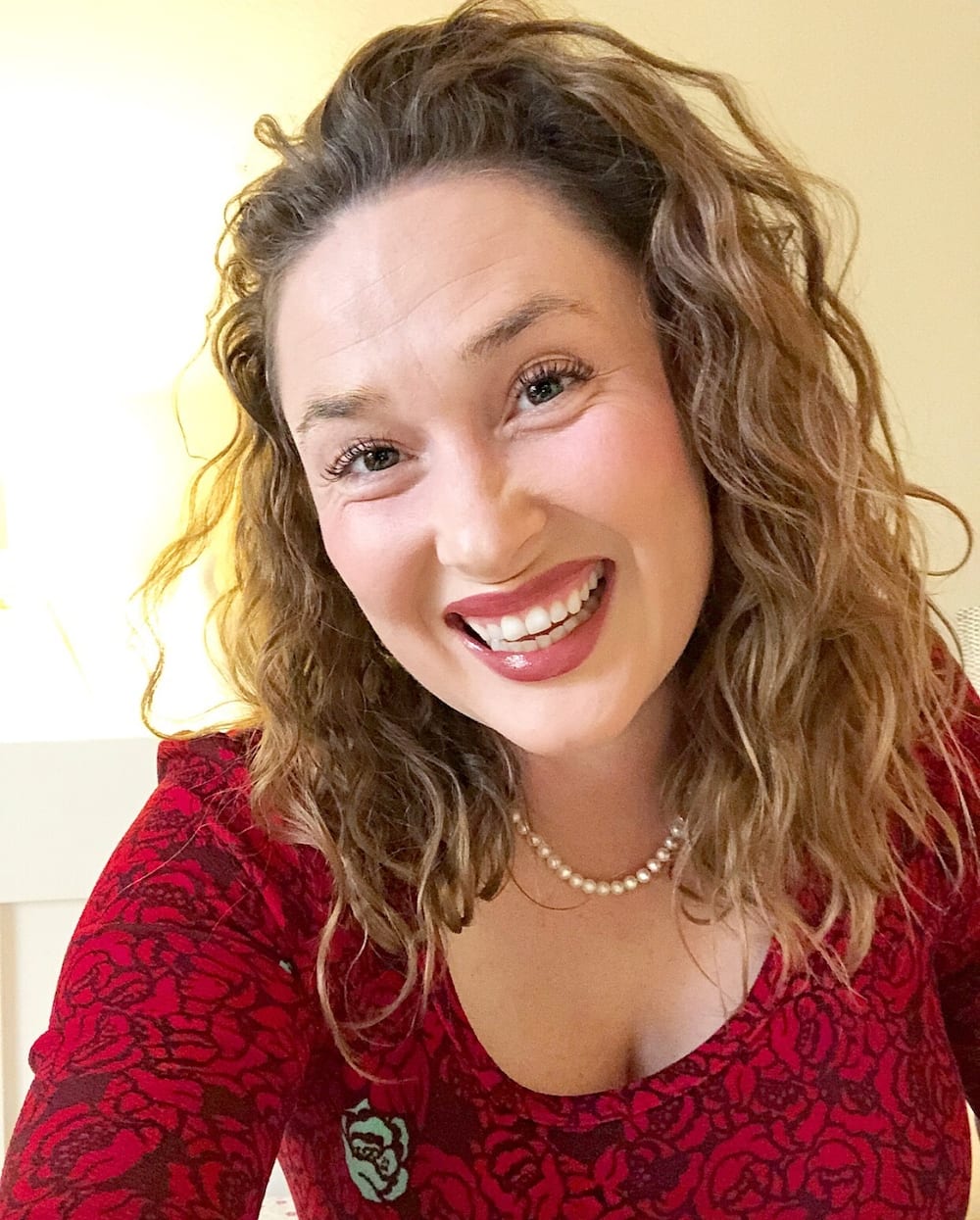 Judging by the growth of her fanbase, Jessica might soon join the list of the top TikTok stars in the world. Similar to many TikTokers, she creates short dance and comedy videos. Also, she is an actress known for her magical appearances in the following productions: War Indulgence, Annie, and Of Mice of Me. She has a total of 40.7 million likes. Her handle is @theonlymissballinger.
5. Witney Ramabulana – 1.5 million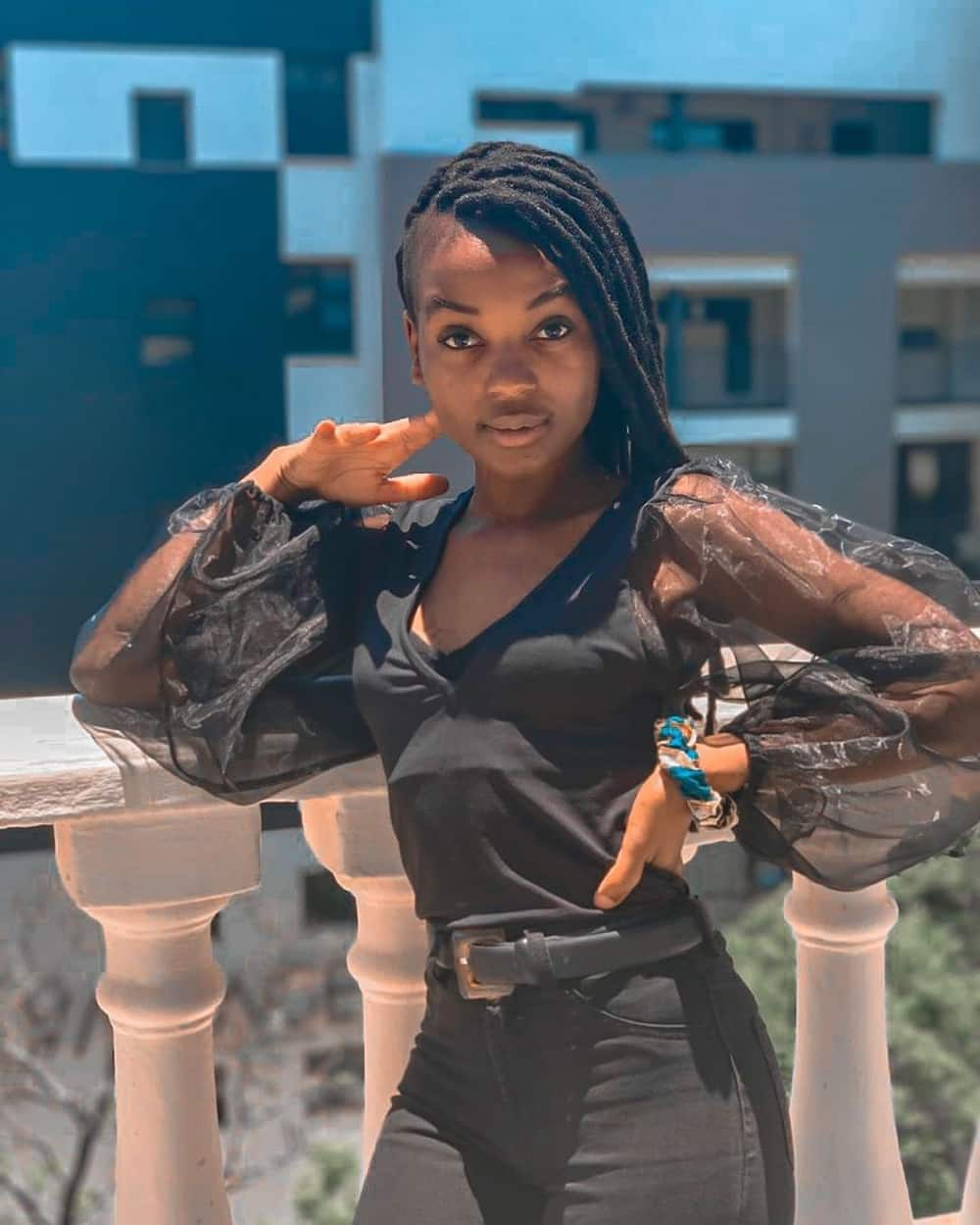 Ramabulana, @witney8, is among the famous and funnies hottest TikoTok stars from South Africa. The 28-year-old does not entirely depend on the platform for her income. Well, she is a qualified financial administrator for an IT company whose name is yet to be established. Usually, she does comedic challenges. She has a whopping 24.4 million likes on her published videos.
6. Troy Shepherds – 1.4 million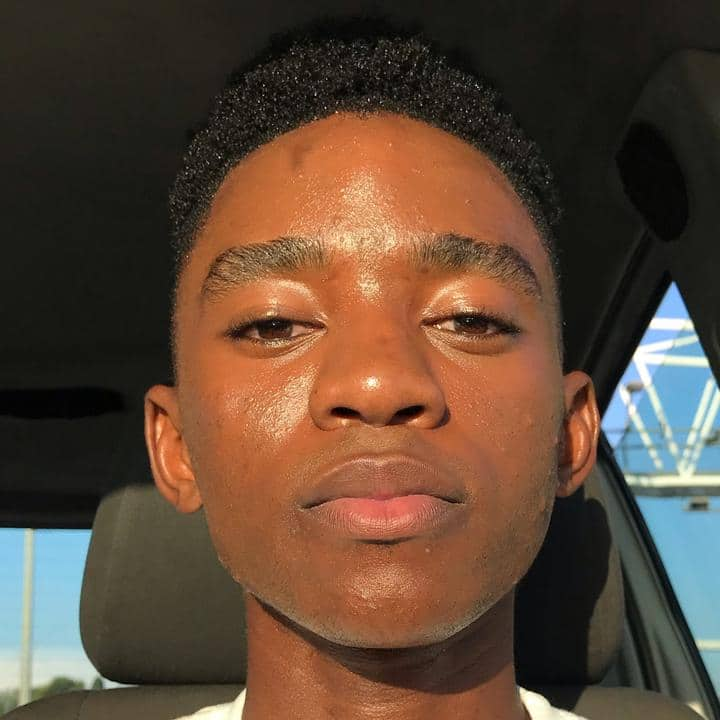 Troy Shepherds is amongst the most famous South African TikTokers with an impressive following. He creates comedy content, which he shares with his followers on the social platform. His fan base has been growing tremendously since he joined the social site. Troy has garnered a total of 54.6 million likes on his videos.
6. KingBerto – 1.1 million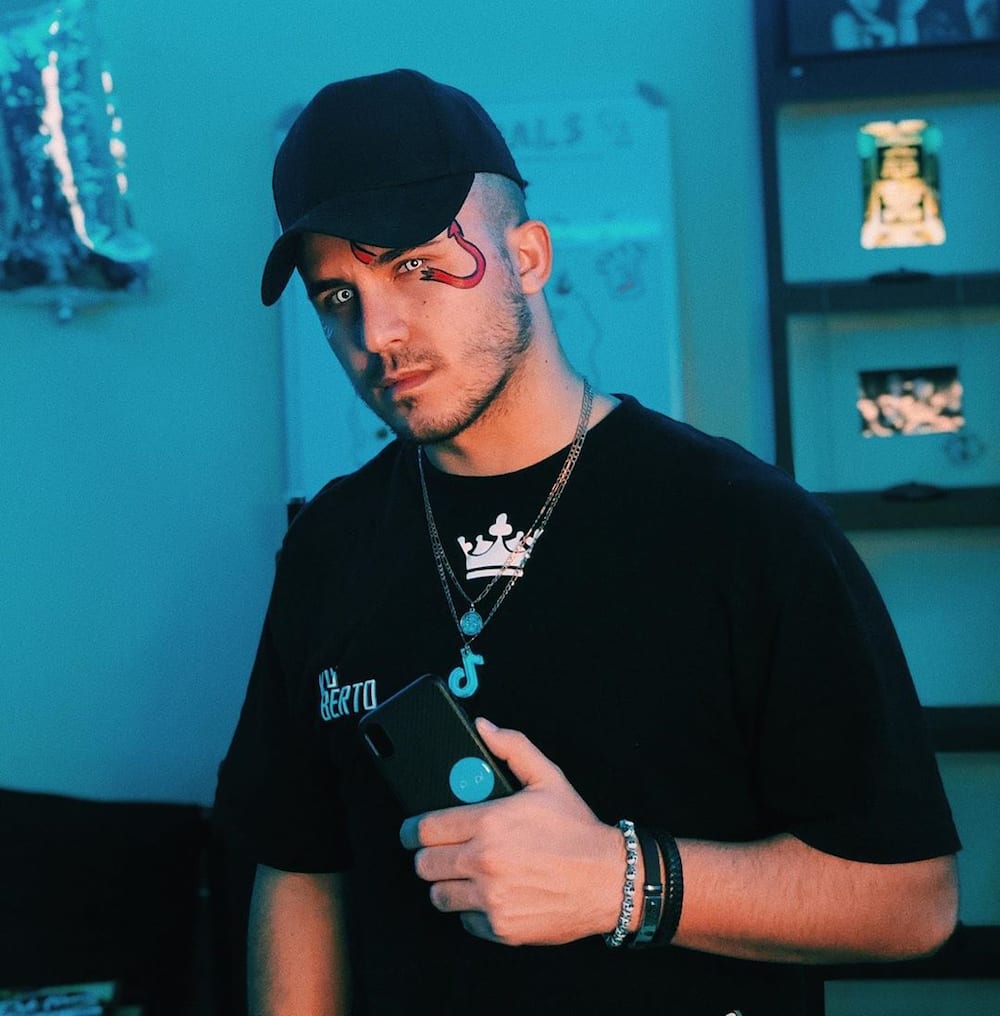 KingBerto is a 26-year-old South African star known for sharing fantastic content with his fans. Berto is precisely known for his lip sync videos. Unlike others, he refers to his fans as #TheRoyals. As of January 2021, he has received over 17 million hearts on his videos.
7. Damian – 792K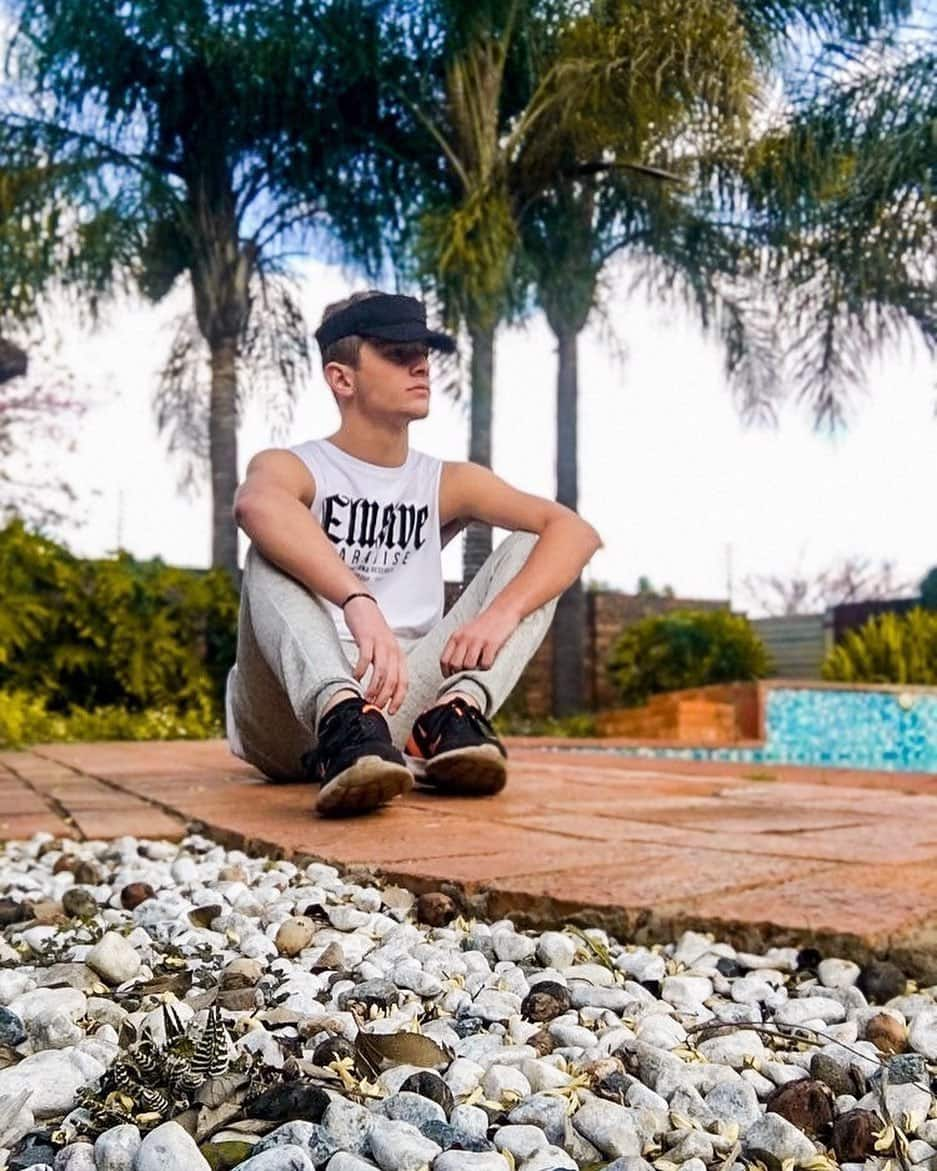 Damian, whose handle is @damiansnp, is a 19-year-old South African. He is among the biggest TikoTok stars earning big on the site. Unlike others, Damian creates content based on daily events. So far, he has collected 22 million hearts on his videos.
9. Kelly Kikx – 778K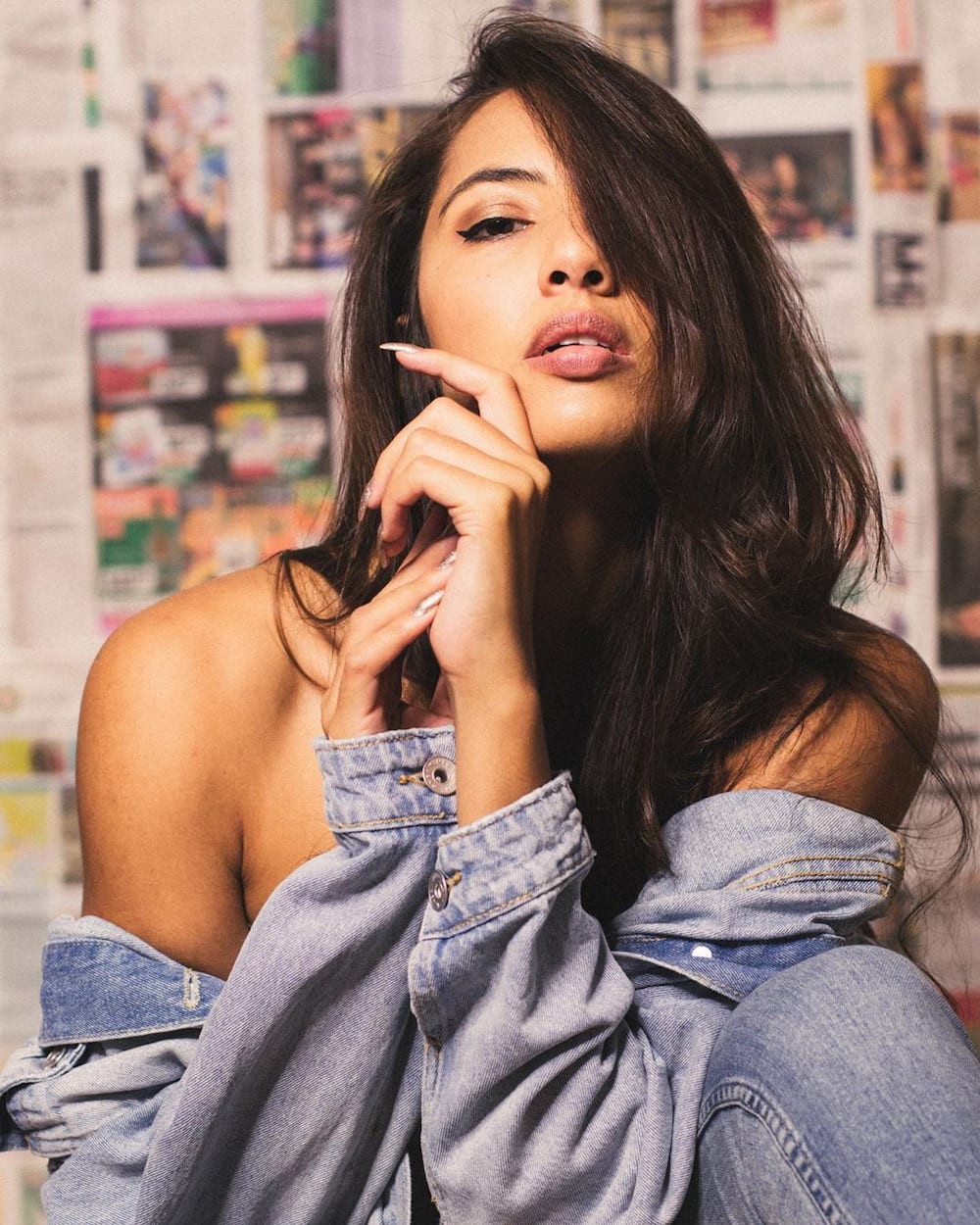 Kelly Ernstzen is a hilarious lady who also happens to be amongst the highest paid TikTok stars girls. Apart from being a star on the platform, the 27-year-old is a professional actress, model, and dancer. Her following on the platform keeps on growing on a daily basis. In total, her videos have garnered 19.7 million on the social app. Her handle is @kelly_kikx.
Based on the above list, most TikTok stars ages in South Africa ranges between 17 years old and 26 years old. In other words, the social site is populated by youths. Some of the other TikTokers you may want to follow are Tanisha Coetzee, Ceezy3, Lauren and Lara.
10. Connor Weyer – 760K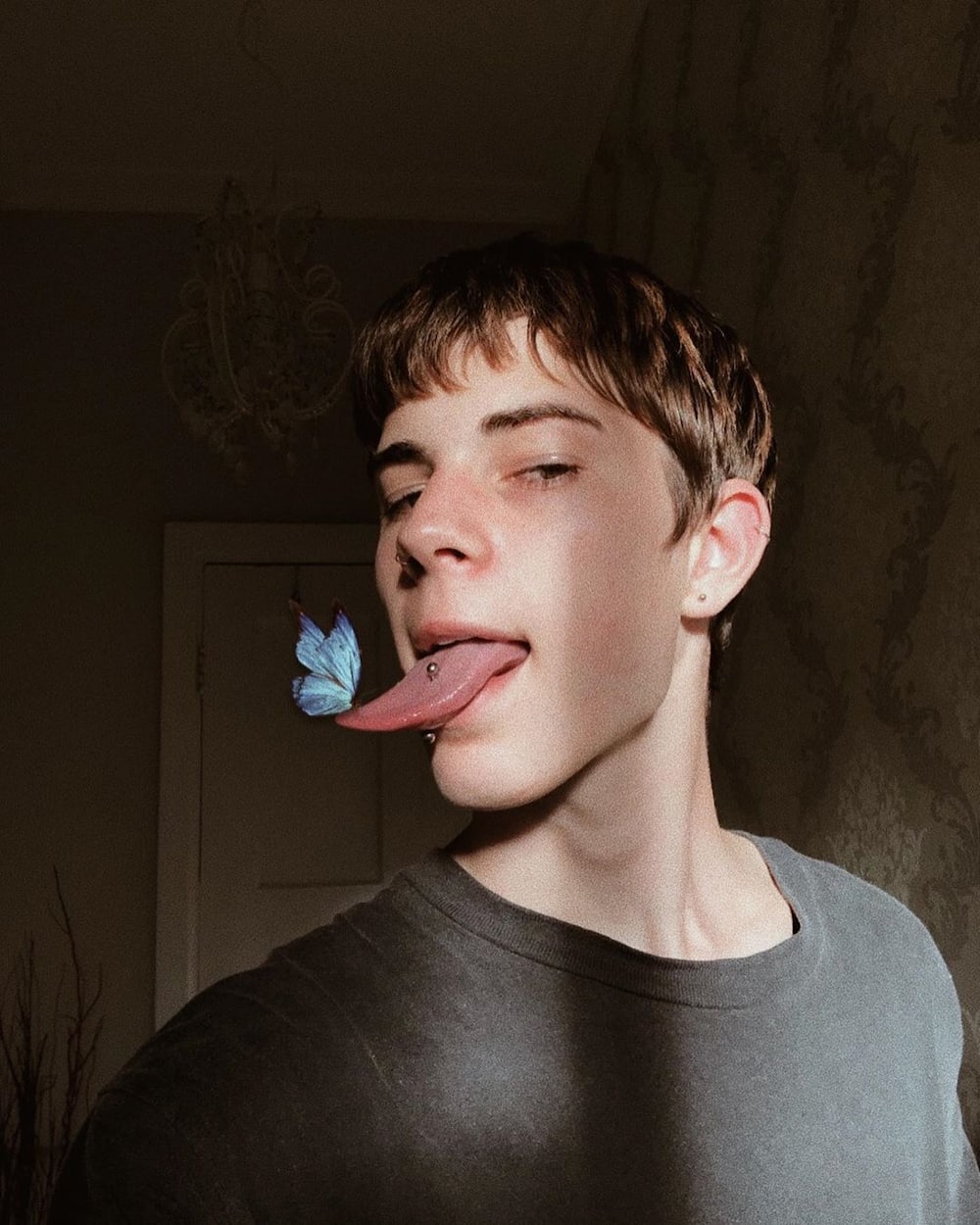 Is Weyer the most followed TikTok user SA has right now? One may ask. Well, his audience has been growing right from the tines of musically. The teenager was born on 16th January 2002 in Port Elizabeth. Many of his fans recognize him for slow-motion videos, sing-along videos, and other challenges.
He owns a rabbit pet that appears in most of his videos, and its name is Silky. That aside, his handle is @connor_weyer.
FAQs
Here are the answers to the most frequently searched queries regarding SA TikTokers.
Who is a TikTok star?
He or she is a user with a significant following on the platform. Usually, they consistently engage their followers with exciting content. Often, their videos are shared by their fans not only on the site but also on other social media platforms such as Facebook, Instagram, and Twitter. Also, most of them earn their income sharing their content.
How much do TikTok stars make?
Usually, the amount varies based on several factors such the popularity. Most of the influential ones can earn up to $200,000 per post. One can charge a brand as much as $1 million per 60-second post. However, this applies to stars with many followers and high engagement rates.
Averagely, most stars charge brands between $48,000 and $21,000 per post. A post is usually 60 minutes long.
Who is the highest-paid Tik Toker?
At the moment, Loren Gray, an American teenager, tops the list of the highest-paid stars in the world. The 17-year-old earns between $175,000 and $200,000 per post. However, many other sources are providing conflicting data on the same. For instance, according to TheStreet, Charli D'Amelio comes first on the list.
At her age, Loren Gray has an estimated net worth of $3 million. On the other hand, Charli D'Amelio is worth $4 million. Unlike Loren, Charli also earns his money through merchandise, endorsements, and YouTube sponsored ads.
Who has the most followers on TikTok 2021?
As of January 2021, Charli D'Amelio is the most-followed star on the short video sharing app. The 16-year-old boasts of 107.8 million followers. D'Amelio has more than 8.6 billion likes.
Where is TikTok most popular?
The app is most popular in Asian countries, precisely in India. According to the stats published on RouteNote in May 2019, India had 119.3 million users. Other countries on the list are the USA (39.6 million), Turkey (28.4 million), Russia (24.3 million), Mexico (19.7 million), and Brazil (18.4 million).
How do you make money on TikTok?
At the moment, most users are investing in brand partnership and direct advertising through live video streams. However, this is not the case for YouTube and Facebook. The owner is yet to come with viable strategies of generating income to its users.
Where is Chane Grobler from?
Chane Grobler is from Limpopo province, South Africa. She is the eldest in a family of two kids. Unfortunately, her parents separated when she was young. For this reason, she was raised by her mother and grandmother.
We hope now you have an idea of who are the top TikTok stars in South Africa in 2021. They are making it big by sharing amazing content on the platform. What is more, most of them are teenagers.
Source: Briefly News