Trott Moloto biography, family, football career, latest news
Trott Moloto is among the best football coaches in Africa. He has worked for Bafana Bafana, Mamelodi Sundowns, and Maritzburg United. Moloto led Mamelodi Sundowns in winning eleven tournaments consecutively, and he has gone as far as Tanzania to train Simba SC.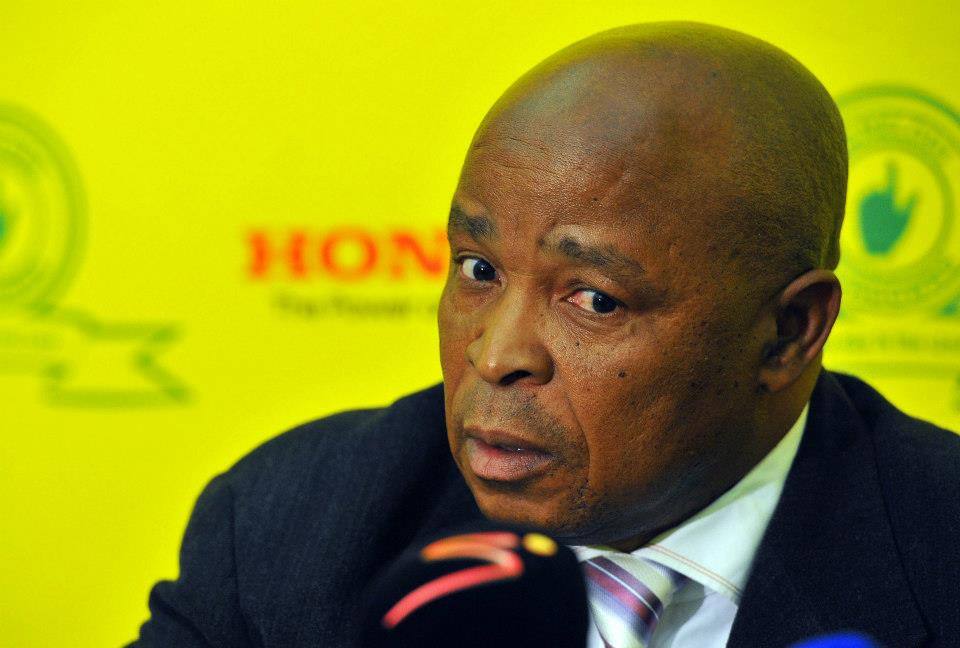 The top-rated coach served varying positions at Sundowns. He was the club's manager in 2008, the caretaker manager in 2010 and technical director from 2010 to 2013 before he became the team's scout in 2013. In 2018, Trott Moloto position at Sundowns Technical committee was to advise the club in regards to its short and long-term technical strategies. What is new in Trott Moloto news? Read on to find out.
Trott Moloto profile summary
Full name: Trott Nchilo Moloto
Date of birth: 19th July 1956
Age: 64 years in 2020
Career: South African football manager, sports official, athlete, football player, association football player, and association football manager
Nationality: South African
Trott Moloto biography
Trott Nchilo Moloto was born on 19th July 1956 in Polokwane, Limpopo province, South Africa. Polokwane is still known among the South Africans by its former name, Pietersburg. Nchilo's touching and loving words about his wife during press interviews show that he is proud of his marriage. Trott Moloto wife would go out to celebrate each time Sundowns won a match because he loved sharing his success and happy moments with her.
In 2019, South Africans did not take it kindly when Bafana coach, Molefi Ntseki, appointed veteran coach Trott Moloto as the team's technical adviser. Nchilo was Bafana's senior coach between 1998 to 2000. He returned to coaching after staying away from his career for over ten years. Trott Moloto Sundowns role at that time was the chief scout.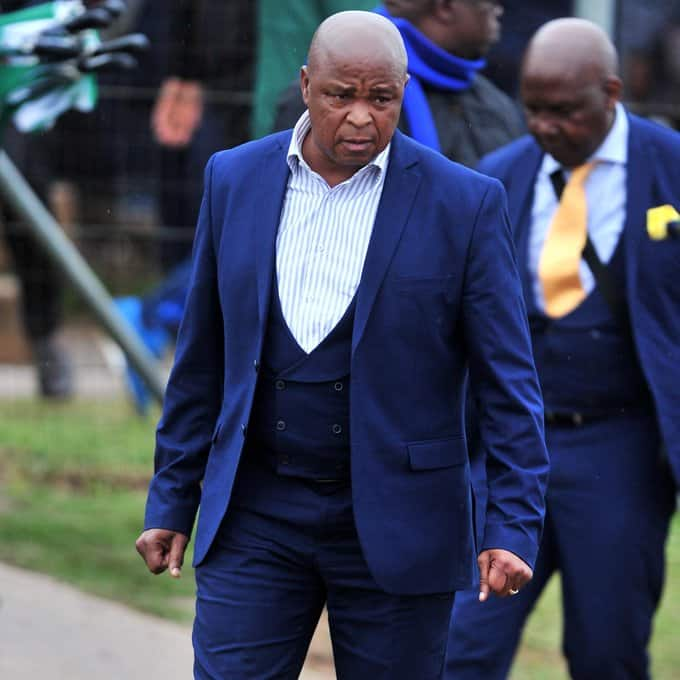 The coach of Kaizer Chiefs academy, Arthur Zwane, was chosen to be Molefi's assistant. Nchilo and Zwane were to hold the positions temporarily until Bafana played against Zambia. The match against Zambia was the beginning of Zambia's qualification contest for the 2021 Africa Cup of Nations in November. The players were set to meet the Black Stars of Ghana afterwards.
Latest on Trott Moloto
In Trott Moloto latest news, Bafana coach, Molefi Ntseki, is still recruiting a technical squad for the team seven months after he joined the renowned football club. He stated that he is short of staff because he lacks an assistant coach. Bafana Andre Arendse as the goalkeeper coach, Trott Moloto is the technical advisor, and Arthur Zwane is the assistant coach, but Mtseki needs one more person to complete the team.
Trott Moloto has been an influential person in the South African football arena. His presence and expertise have contributed to the growth of the country's football sport immensely. Nchilo continues to mentor young talents and guide them towards the path of successful careers in the sport.
READ ALSO: Yoh: Moshe Ndiki admits to being scammed of whopping R800k
Briefly.co.za shared Moshe Ndiki's sad story after he shared on social media how he lost R800,000 to scammers. The uprising artist explained that he used his last R30 to record the video that made him famous.
The fraudsters left him with around R12 in his bank. Ndiki's story is a warning to Mzansi to be careful with people they transact with because some human beings have traded moral values for money. Scammers will do whatever they can and hurt whoever comes their way to get money.
Source: Briefly News