Top 10 most expensive schools in the world in 2021
All parents wish to send their children to the most expensive schools in the world because they are assured that their children will get quality education there. It is no secret that graduating from the most prestigious universities and high schools provides a person with an upper hand for better higher learning and job opportunities. Some students pay as high as $150,000 yearly to study in distinguished international institutions.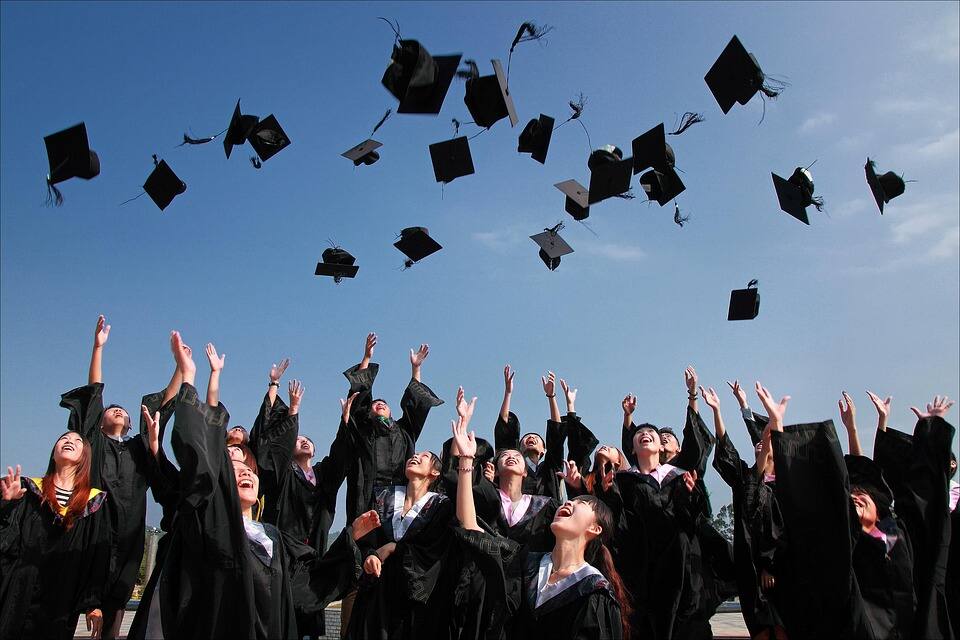 Where is the most expensive high school in the world located? The most expensive high schools in the world are in Switzerland, as it has the best education system globally. However, 95% of Swiss children attend State schools free of charge, leaving only 5% to private schools. Only the royalty and wealthiest people send their children to these boarding schools, and students from royal families get royal privileges.
Expensive schools in the world
In Switzerland, four to five-year-old children begin kindergarten and move to primary school at age six. They join lower secondary education when they are around 12 years old. Most learners complete lower secondary education at 15 years and enroll in upper secondary education (optional), where they graduate at 18 years. Most of these children end up joining prestigious and high-priced universities because their parents can afford them. The University of Chicago in the USA is the most expensive university in the world, with an $81,531 annual fee in 2021.
What are the most expensive high schools in the world?
The fancy amenities in some of the most expensive private schools in the world include lakeside chateaus, steam and sauna rooms, jacuzzi rides, and sailing centers. Some of the institutions also have multilingual learning programs like Dzongkha and Swahili. Below is a list of the world's most expensive high schools and the estimates of their annual fees:
1. Collège Alpin Beau Soleil, Villars-sur-Ollon, Switzerland - $129,328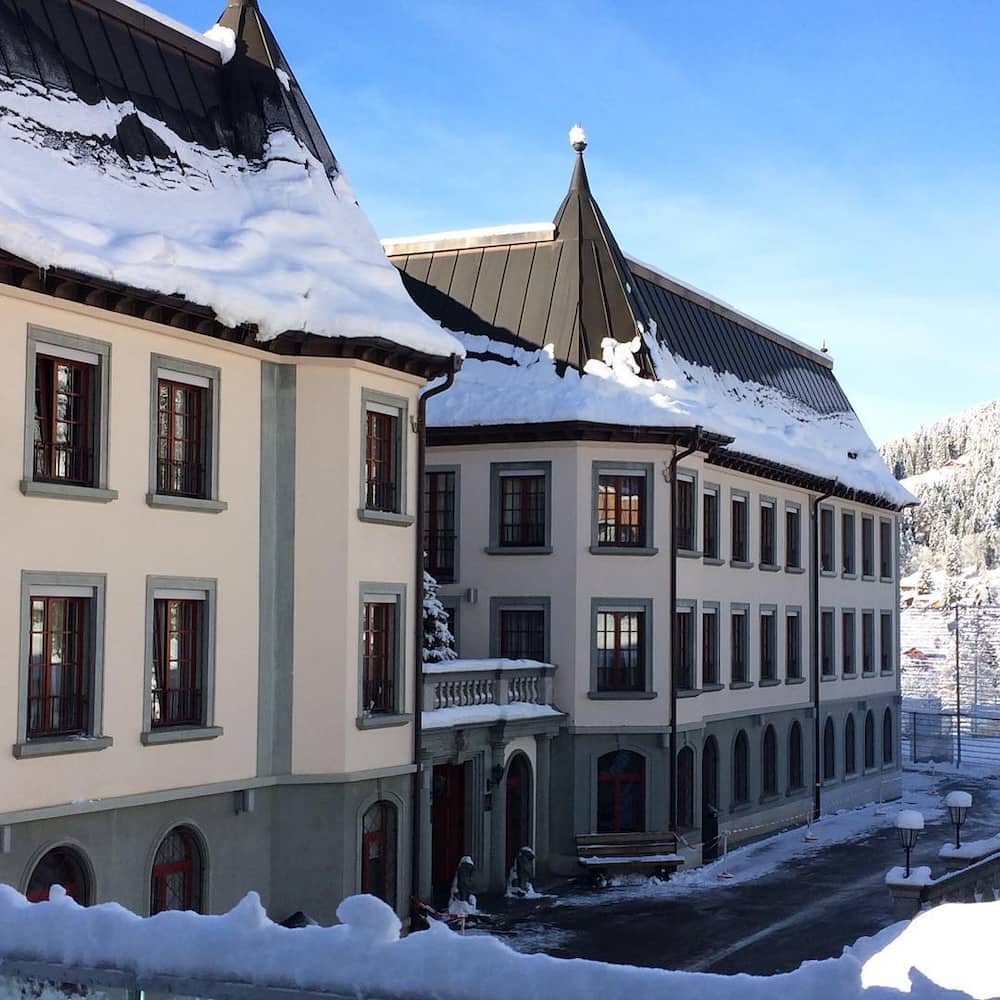 The prestigious boarding school was founded in 1910, and its uniform costs about $6,200. It has unique extra-curriculum activities, including bird-watching, horse-riding, ice-skating, yoga, and boxing.
2. Institut Le Rosey, Rolle, Switzerland - $129,192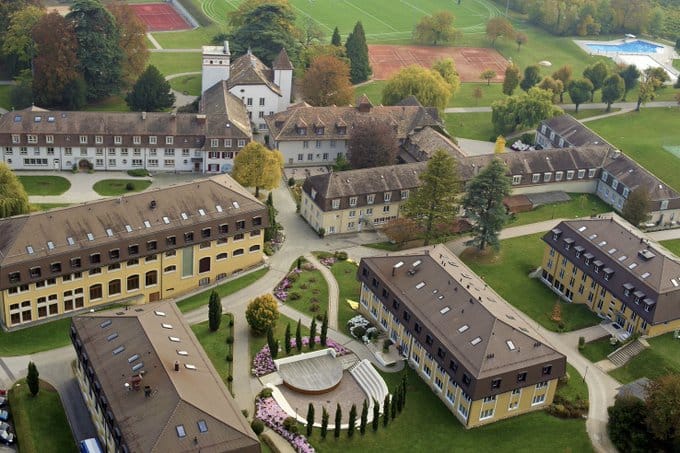 Institut Le Rosey's students' daily routine is captivating. Students have a buffet breakfast (morning) and hot chocolate (mid-morning). They wear formal attires at dinner, and six to eight students sit at each table with one or two teachers. Each student has a designated seat marked by a personal napkin, and they serve the table in turns under the authority of the maître d'hôtel.
3. Aiglon College, Villars-sur-Ollon, Switzerland - $120,463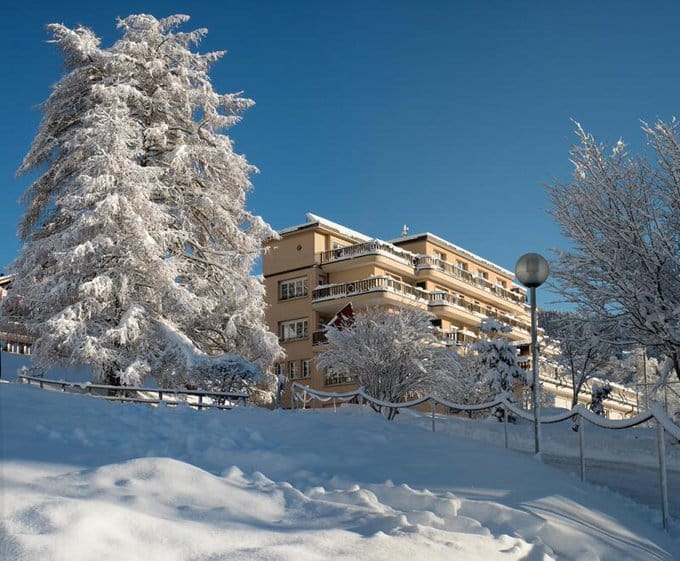 This traditional British boarding facility is located in the Swiss Alps. Students must participate in expeditions every term and enjoy fun activities like rock-climbing, camping, hiking, mountaineering, and kayaking.
4. St George's International School, Montreux Suisse, Switzerland - $108,646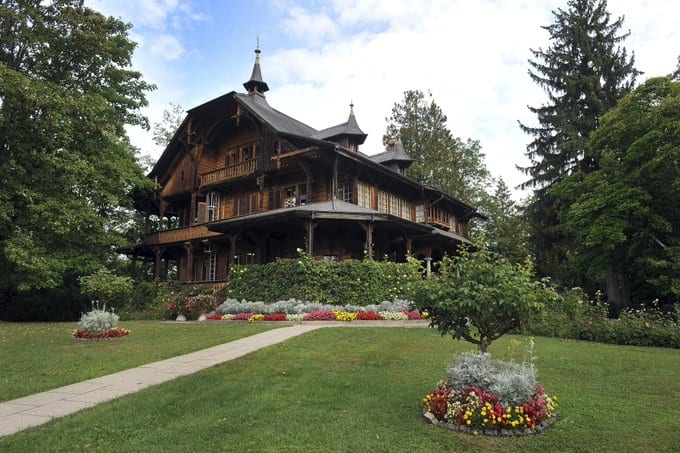 Lorna Southwell and Osyth Potts, Oxford University's English graduates, established the school in 1927. The leading global premium learning institution has more than 64 branches in Europe, Asia-Pacific, Africa, the Middle East, and Latin America.
5. Leysin American School, Leysin, Switzerland - $103,254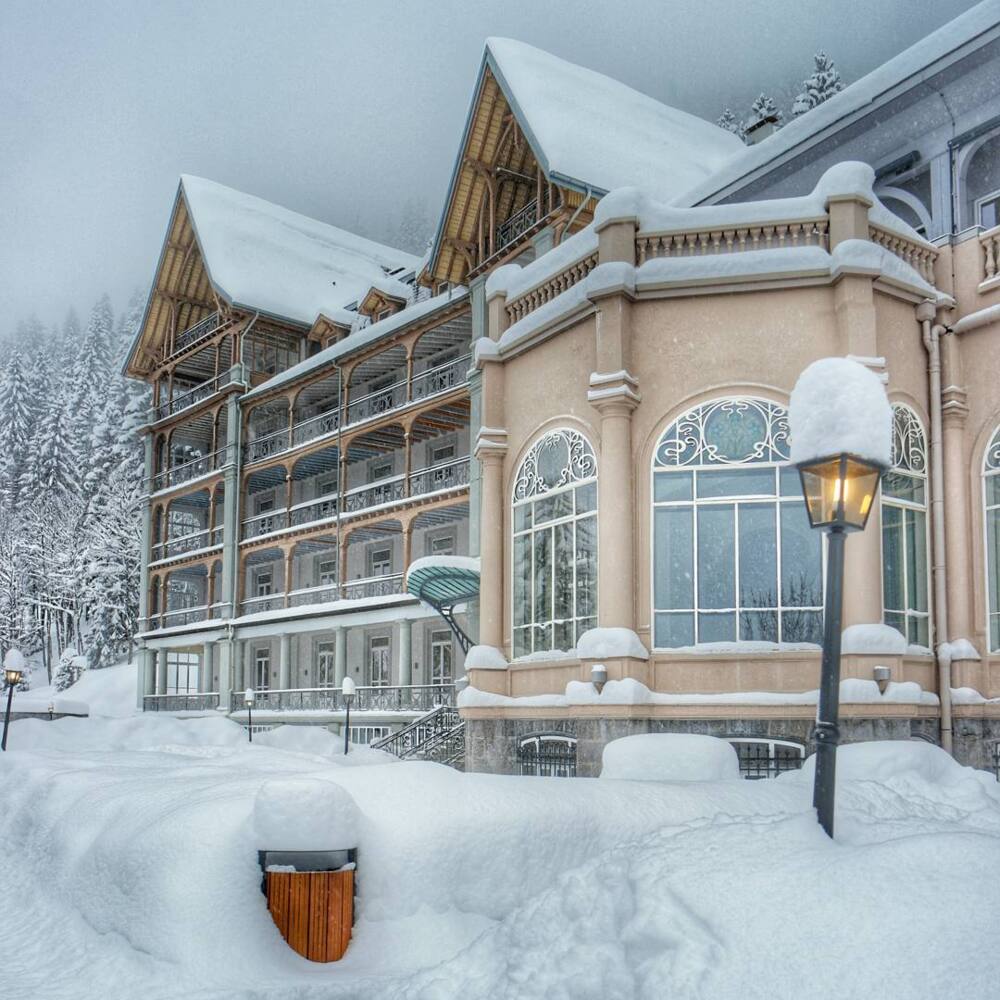 The institution is also situated in the beautiful Swiss Alps, and it bought the Grand Hotel in Leysin in 2008. The Belle Époque structure was built in 1890 as a hotel and sanatorium for the world's wealthiest people.
6. Hurtwood House School, Surrey, UK- $103,005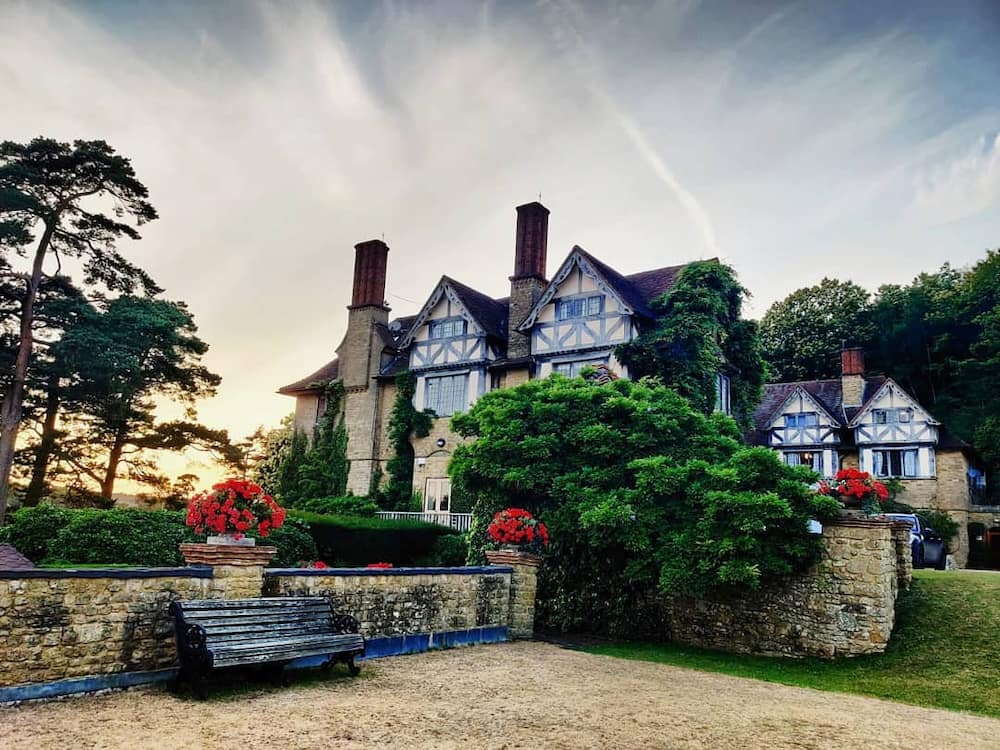 Hurtwood House is located in an Edwardian mansion on a 200-acre ground. The facility follows a traditional boarding school system, and it is driven by respect for academic excellence and a passion for creativity. Its fame keeps growing globally since its establishment in 1970, and it is one of the most expensive schools in the UK. Students pay £75,000 ($103,005) annually.
7. Collège du Léman, Versoix, Switzerland - $96,475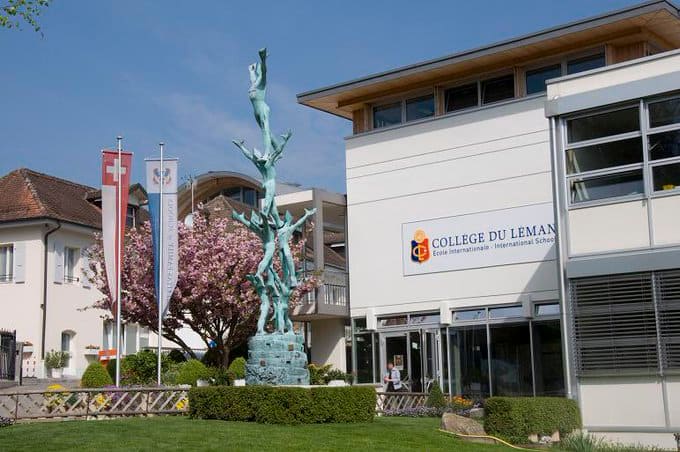 The institution is located between the Jura Mountains and Lac Léman in Versoix, Geneva. It is a boarding and day institution for both boys and girls. Students learn to sail in teams on the nearby lake and exercise in a 5,000-square meter gymnasium.
8. Brillantmont International School, Lausanne, Switzerland - $89,695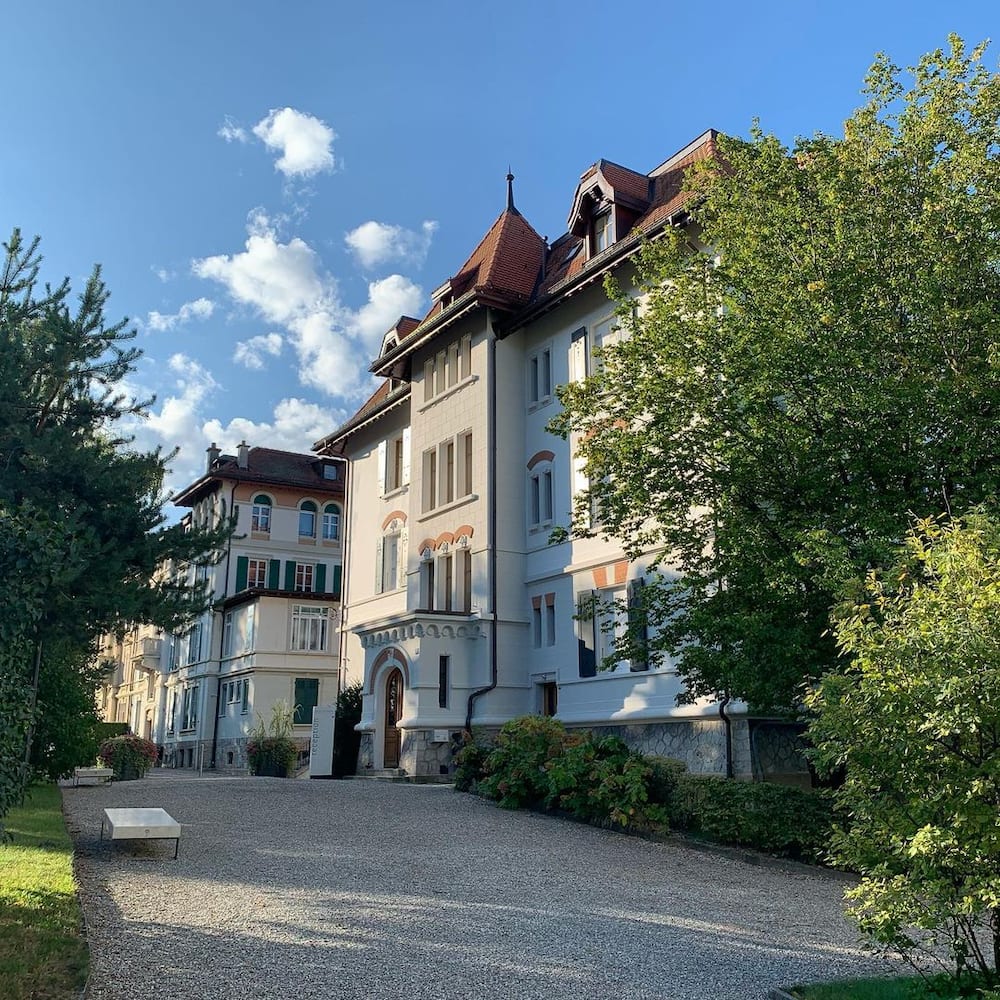 Since its establishment in 1882, the institution's culture allows students to explore Switzerland and other European countries during weekend excursions. It accommodates around 100 and 50 boarding and day students, respectively.
9. Think Global School - $87,870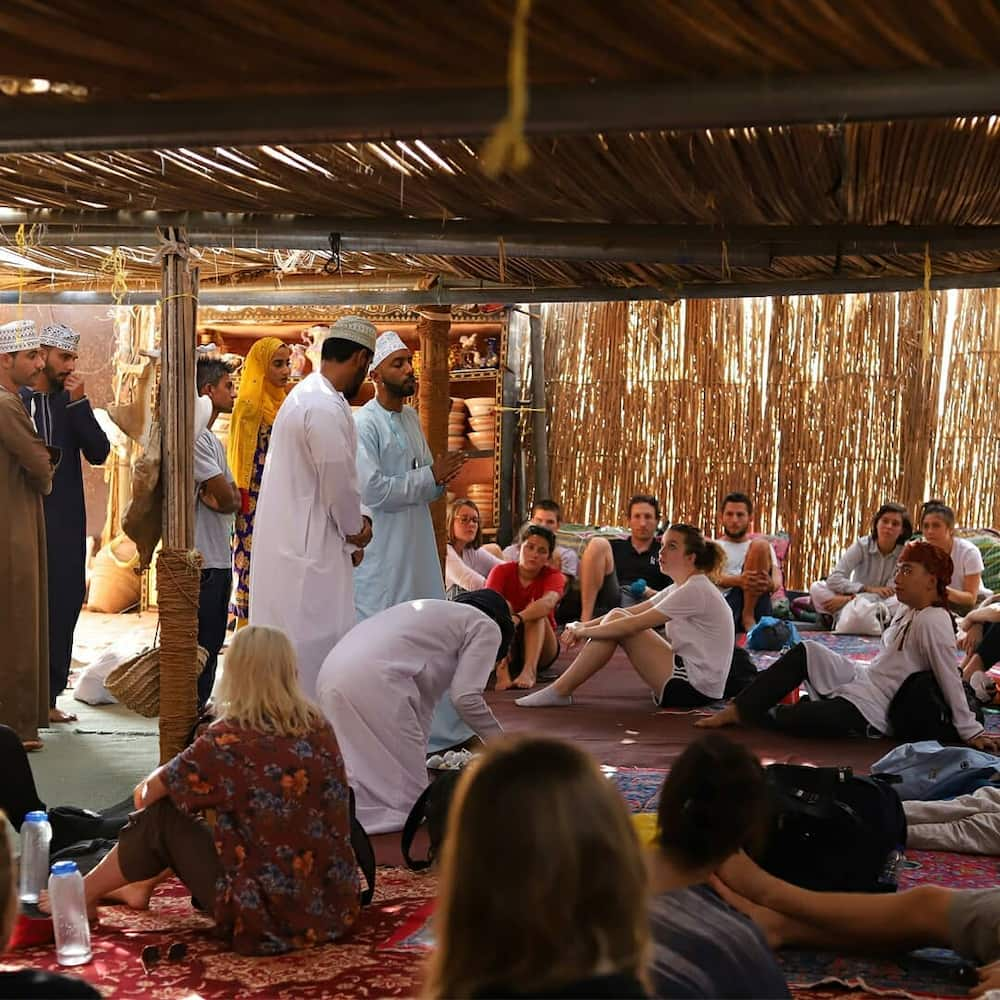 It is a non-profit, co-educational, and non-denominational institution where students study in twelve countries for three years. This six-year-old next-generation institution is the first traveling high school in the world. Each teacher is assigned three students, and learners experience the subjects in the field. They travel to four different countries annually and pay around £63,980 ($87,870) per year.
10. The American school, Ticino, Switzerland - $87,295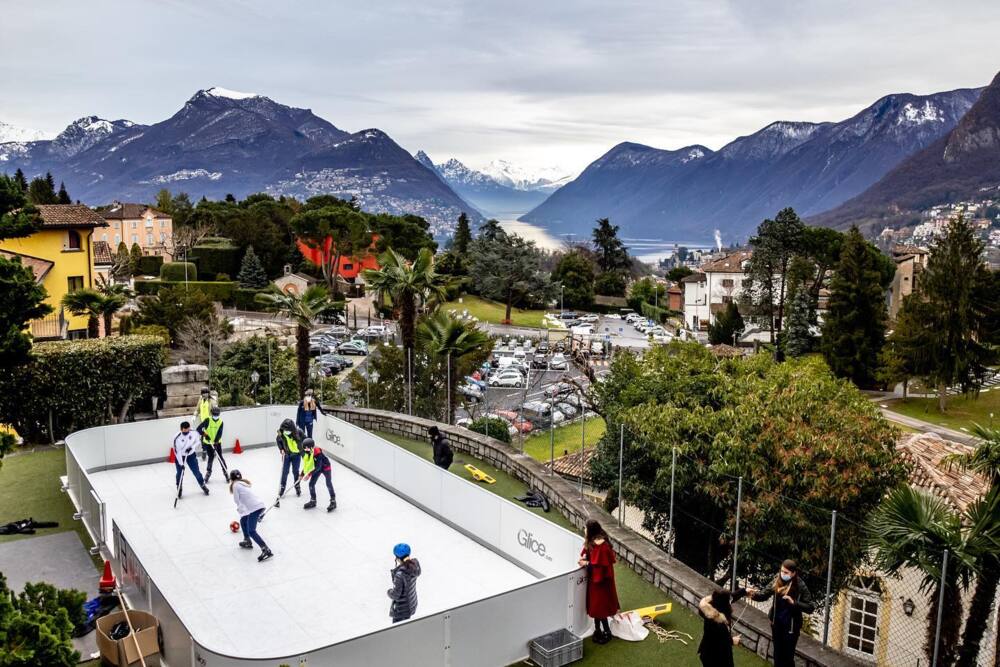 The institution is located on the Dollina d'Oro in the Swiss mountains. The snow-capped mountains, palm trees, and Lake Lugano make its environment perfect for learning and entertainment. Its annual Spring Arts Festival attracts musicians and tourists worldwide because it is globally the best institution in Fine Arts. M. Crist Fleming established it in 1956 at Montagnola, Ticino, Switzerland, and the annual fee there is around £63,561 ($87,295).
The best gift a parent or a guardian can give to a child is education; therefore, toiling day and night to send the younger generation to the most expensive schools in the world is worth it. These institutions help learners achieve their academic and career goals so that they benefit society.
READ ALSO: Health and safety courses in South Africa and online
Health and safety careers are high-paying jobs in SA. The country's law requires companies to appoint one or two permanent health and safety representatives and employ over twenty workers who meet health and safety standards.
Health and safety officers ensure workers' safety and security at the workplace, especially in construction, engineering, and mining firms. Briefly.co.za explains more about this career and the online health and safety courses in South Africa.
Source: Briefly News