Ozzie Smith age, children, spouse, stats, Golden Gloves, worth
For decades, there have been great players who have left a lasting impression on fans, sports analysts, and critics. Among the greatest players in the history of baseball is the legendary Ozzie Smith. He played as a shortstop, and his stats on the field are simply impeccable.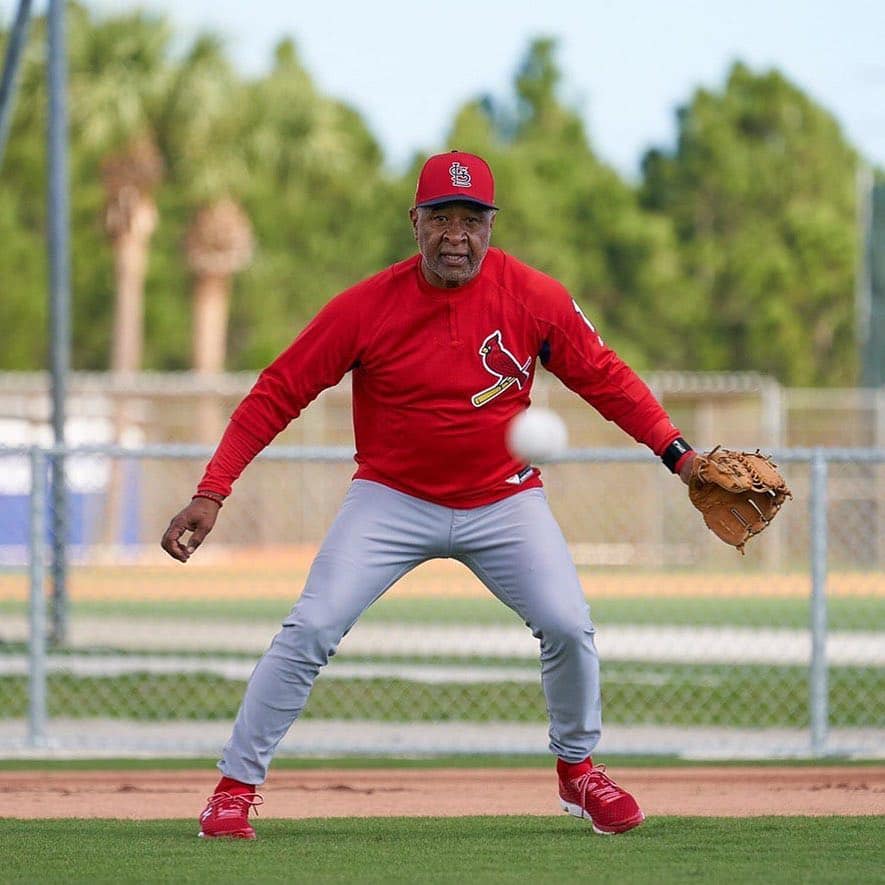 So, how many world series rings does Ozzie Smith have? Find out paramount details about the life and career of the retired baseball player.
Ozzie Smith profile summary
Birth name: Osborne Earl Smith
Nickname: Ozzie
Date of birth: 26th December 1954
Place of birth: Mobile, Alabama, USA
Ozzie Smith age: 66 years (as of May 2021)
Height: 1.78m
Nationality: American
Marital status: Divorced
Ex-wife: Ethel Denise Jackson
Profession: Professional baseball player
Team: St. Louis Cardinals Louis Cardinals
Position: Shortstop
Ozzie Smith number: 1
Net worth: $15 million
Twitter: @STLWizard
Instagram: @ozziestlwizard
Ozzie Smith biography
Osborne was born on 26th December 1954 in Mobile, Alabama, USA. He was born into a family of six children, five boys and one girl, with him being the second born. His parents, Marvella and Covi Smith, alongside the rest of the family, moved to Los Angeles in the Watts section when he was six years old.
Prior to their relocation, his father worked as a sandblaster at the Brookley Air Force Base, and when they got to Los Angeles, he became a delivery truck driver. His mother, who played a crucial role in turning his life, was an aide at a nursing home in their new home. His mother greatly encouraged him to pursue his dreams and instilled in him the importance of proper education. His parents, however, got divorced while he was in junior high school.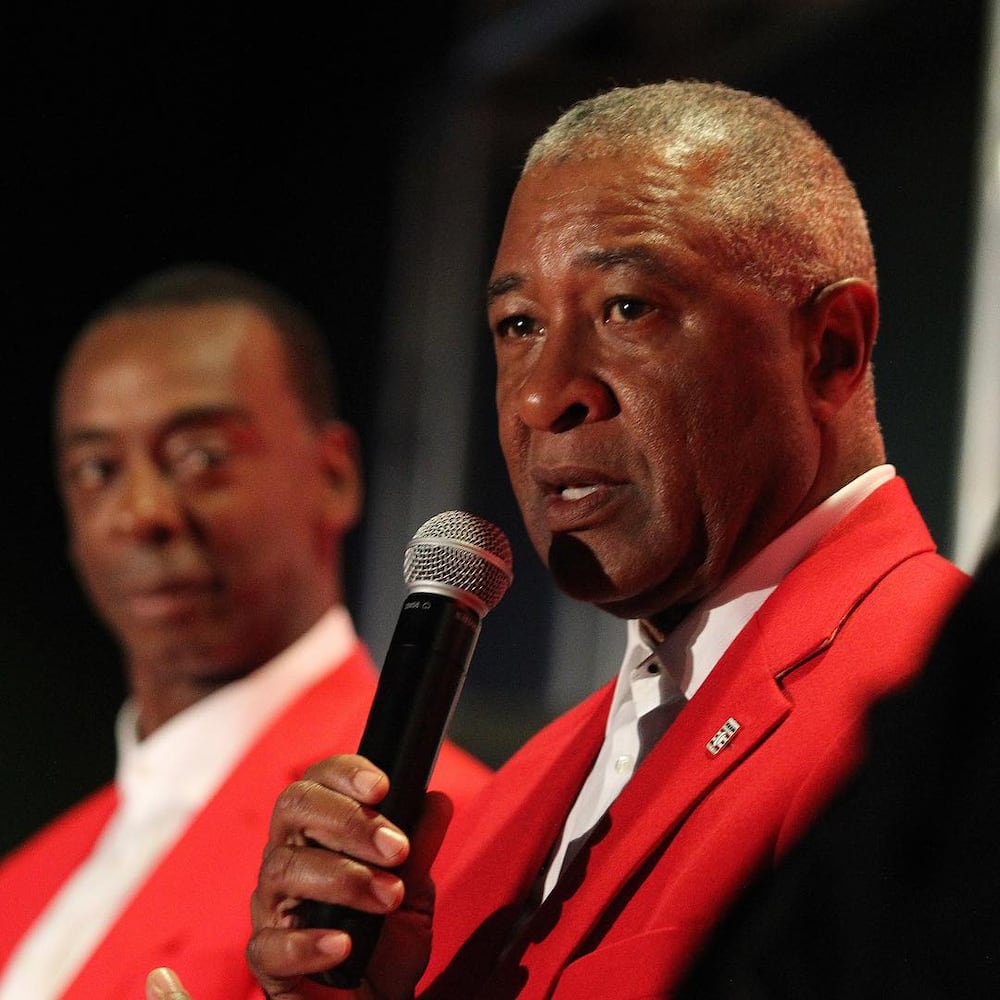 Osborne went to Locke High School in Los Angeles, where he played both basketball and baseball. While there, he studied with Marques Johnson, who was in the basketball team, and Eddie Murray, the Hall of Fame player. After high school, he received a partial scholarship to California Polytechnic State University, San Luis Obispo, in 1974. While there, he was able to walk on the basketball team. He graduated in 1977.
Who is Ozzie Smith wife?
Osborne got married to Ethel Denise Jackson in 1980. While they were still married, they had three children, two sons and one daughter. Ozzie Smith children are Osborne Earl Smith Jr., popularly known as Nikko, Dustin, and Taryn.
His son Nikko became well-known after he participated in the American Idol 2005 edition and placed among the top ten finalists. Ozzie Smith spouse and he finally called it quits after sixteen years of marriage and got divorced in 1996.
Career
Ozzie Smith highlights for his baseball career are astounding. Since his youth, Osborne had a great interest in different sports. While in high school, he took to basketball and baseball; he joined a baseball team in college. In this time, he developed quick reflexes that would later on become a great asset for him while playing his favourite sport.
In 1974, while in Cal Poly San Luis Obispo, he took over the starting role after one of their starting shortstops broke his leg. After he was drafted by the San Diego Padres and made his debut, he began to gain recognition in major leagues.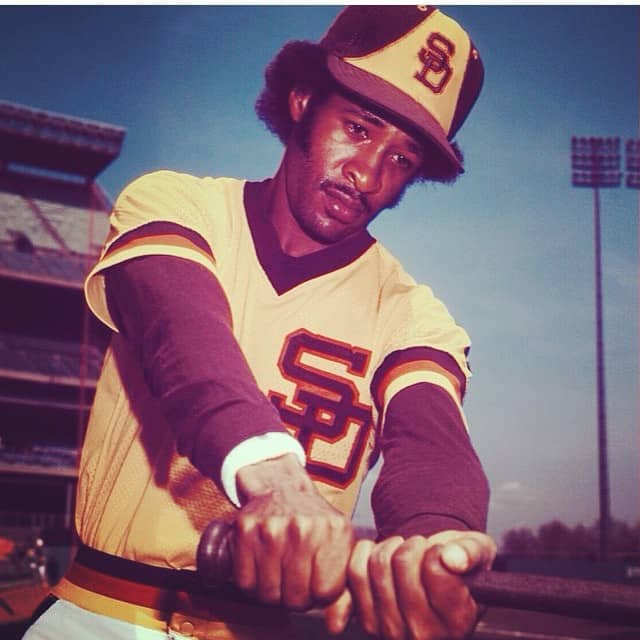 On 10th December 1981, he was traded and joined St Louis Cardinals. However, who did the cardinals trade to get Ozzie Smith? When the discussions began, each of the clubs had players they wanted to exchange. By the end of the trade, Luis DeLeon, Sixto Lezcano and Garry Templeton had gone to San Diego. St Louis received Osborne and Steve Mura.
There are multiple Ozzie Smith rookie cards; these include 1979 Topps #116 Ozzie Smith RC, 1982 Topps Traded #109T Ozzie Smith, 1990 Upper Deck #225 Ozzie Smith and 1994 Fleer Pro-Visions #5 Ozzie Smith. Ozzie Smith baseball cards are also considered valuable, especially if they are very kept in peak conditions.
The star player made news when he sold his Gold Gloves; so, how many Gold Gloves does Ozzie Smith have? Osborne, over the course of his career, won thirteen Gold Glove Awards. He was the third-highest winner of the award.
Ozzie Smith stats
The following are the stats for the hitting and fielding:
Hitting
Fielding

Osborne became the twentieth shortstop elected to the Hall of Fame. He set several major league records in the year that followed. These include:
Most assists - 8,375
Most double plays -1,590
Most total chances accepted - 12,624
Most years with 500 or more assists - 8
Most years leading the league in assists and chances accepted - 8
Ozzie Smith net worth
According to Celebrity Net Worth, the former professional baseball player's net worth is $15 million. He accrued his net value from his career as a shortstop player. This is from the time he professionally debuted to the time he retired in 1996.
Osborne had the tendency of doing backflips. The Ozzie Smith backflip before the start of a game will always be an iconic moment for his all-time fans. He is a legend who left a mark in the hearts of the crowds that attended his games.
READ ALSO: Brad Binder age, nationality, MotoGP, salary, team, parents, profile
Do you know the 2020 MotoGP World Champion, Brad Binder? Briefly.co.za published his biography, and it is pretty astounding how he has improved his craft over the years. Born in 1995, Brad Binder's passion for riding came at the young age of eight, where he started with go-karting then later upgraded to two wheels.
It is incredible how a person's passion and efforts can catapult them into the destinies they have always dreamed of. Continue reading to get to know more about the race and the competitions he has competed in.
Source: Briefly News