How to register a business in South Africa in 2023: critical steps
South Africa has many profitable business opportunities for small and medium entrepreneurs. Some are in more demand than others, and entrepreneurs rush to set these businesses up. However, before they do, they have to go through the manual on how to register a business in south africa.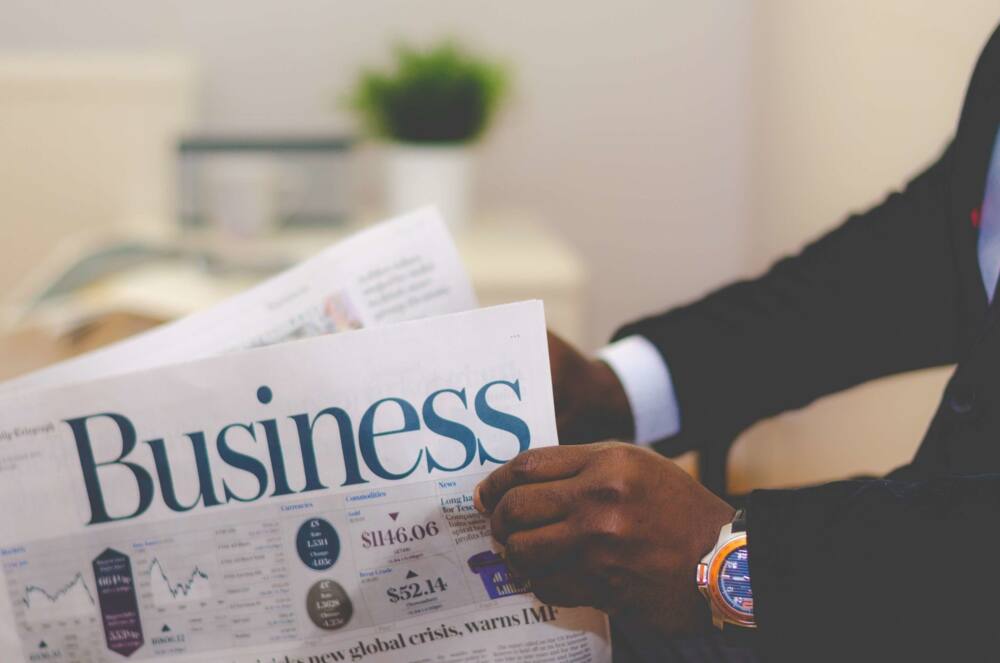 South Africa provides business development and supports services for all enterprises. For this reason, most residents are setting up businesses to fill different market gaps. However, it is vital to go through the manual for registering a company in South Africa. Following the set legal and administrative procedure is a must if you want to run a legal enterprise.
How to register a business in South Africa
If you plan on opening a company in South Africa, understanding the business registration process is crucial, regardless of whether you intend to run a small, medium, or large enterprise.
Determining the legal structure that best suits your business is essential, such as a sole proprietorship, partnership, or limited company.
Finding a market niche with untapped potential is half the equation. You also need to review and understand the steps of registering a business in South Africa.
Creating an account using the CIPC website
In South Africa, all companies are registered with the Companies and Intellectual Property Commission, commonly abbreviated as the CIPC. You are required to use the CIPC business registration portal to complete the process. Follow the steps below to create your account.
Visit the CIPC website on your device.
Scroll to "Register your Business", then click "Register as a Customer".
Click "Customer Registration".
Conduct the ID verification process. You will be required to indicate if you have a South African green barcoded ID document or smart card.
Complete the required fields and click "Register". Note that customers will only be allowed to have one customer code per ID number. If successful, your new CIPC customer code will be sent to your cellphone and - address.
Click "Continue", then type in a password and the security question. Confirm that all details are correct, and click "Update".
Once your details are updated, you will be redirected to the landing page of E-services.
How do you register a business with CIPC?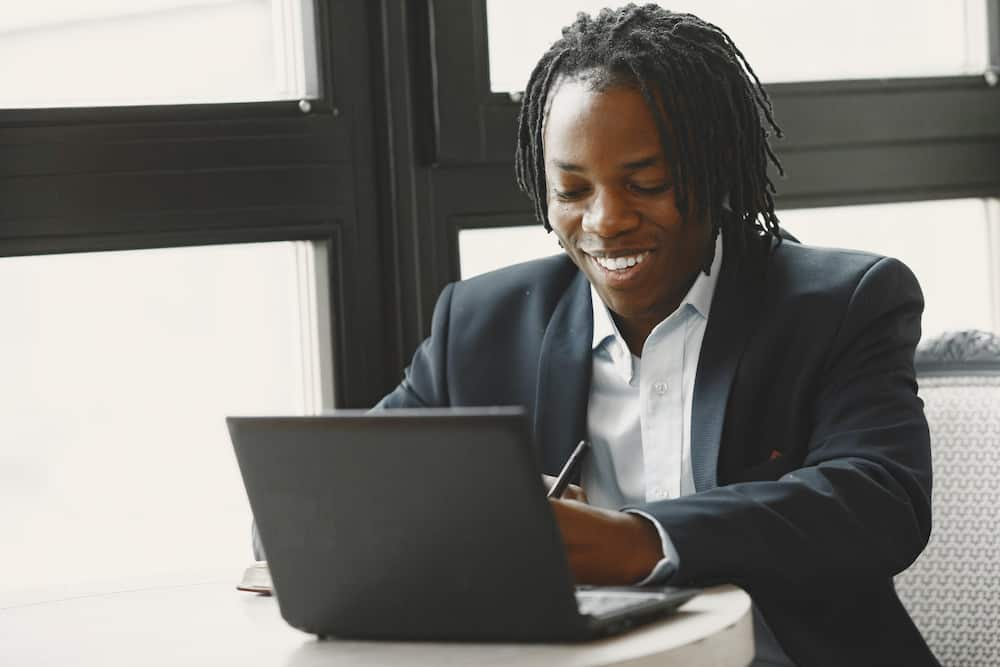 Starting a business in South Africa requires you to register it for official recognition and purposes for tax returns. Here is a guide for both big and small business registration.
1. Log in to the official CIPC website using your credentials. Click on "On-line transacting/New E-services".
2. Fill in your username or email and password and click "Login".
3. Click "Company Registration" and "+Register a new Company".
4. Click "Apply for A Name" if you have yet to apply for a name reservation.
NB: The Companies Act (Act 71 of 2008) states that a non-profit company can apply without a name. You can use the registration number with the company's suffix (South Africa) as a name. If not, you can apply later and change an automated company name.
5. If you have applied for a name, click on the type of company you want to register and then click on the drop-down menu to fill in the enterprise name. Select the relevant name reservation and click next.
6. Fill in the required enterprise information before clicking "Next". These details include:
Financial year-end
Enterprise email
Enterprise contact number
Authorised shares that will be issued
Customer email (pre-populated)
7. Enter the enterprise location details such as the business, postal, and location address. Complete the location details, then click "Next".
8. Complete the director's details and click "Verify Director Info". You will receive a confirmation for each director verified. Click "OK", then "Next".
9. Fill in the contact details for each director, such as their cellphone number, email, and director type status. After that, click "Next".
10. Fill in the location for the director, such as the residential and postal address, and click "Next".
11. The director's details will display. Click on "Edit" to correct something or "+Add" to add the next director. Repeat to complete for every director and then click "Next".
NB: If you wish, you can appoint an auditor, which is voluntary for a private company. You will incur charges for appointing an auditor.
12. Finalise all transactions, and click "Financials/Shopping Cart". All unpaid items will be listed. Select the transactions you want to pay, and click "Add Item". The relevant items will move to the bottom of the screen under "Selected Items to Pay". Use your card to complete the payment.
13. A confirmation notification will pop up if you have included the correct details. An email will be sent within a short while, prompting you to provide the supporting documents.
14. Print the emailed form and have it signed by the directors and incorporators as indicated. Scan the document to have it in soft copy.
15. Attach the supporting documents required alongside the signed form and send them to the CIPC using the email address provided.
Note: If you apply for a company name, it will take about 25 days from the date of application to have a fully registered company in South Africa. On the other hand, it will take you a day to register the company without reserving a name. You can easily conduct a CIPC company search by name on their website to see if your business has been registered.
What documents do you need to register a company in South Africa?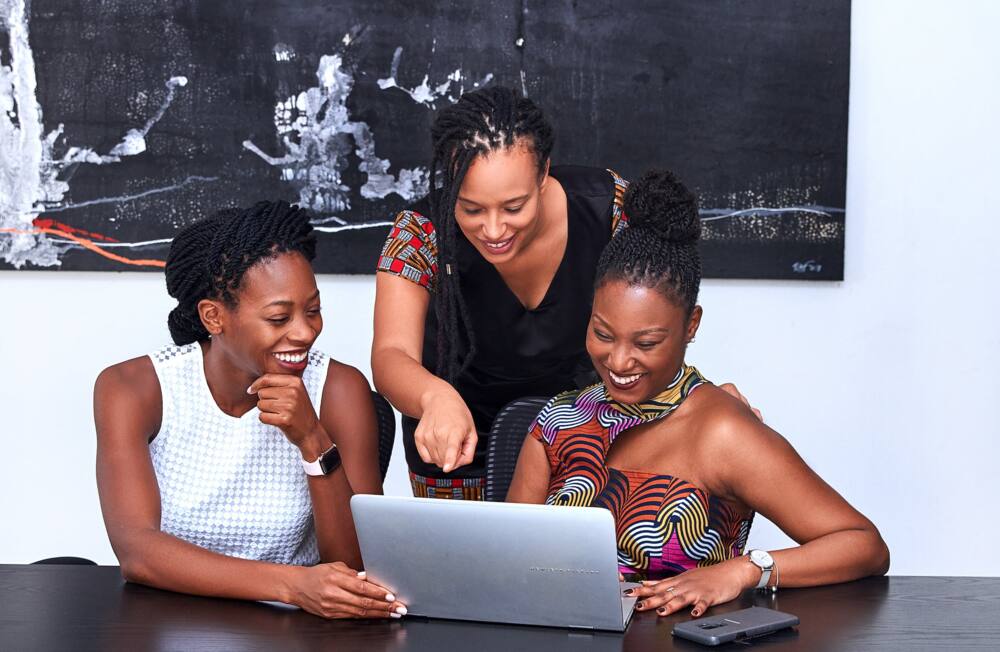 You will need the following supporting documents to complete your CIPC company registration process.
Certified contact details for the directors and owners.
Owners' IDs or passports.
Details of physical location, emails, and bank information.
Signed copies of the registration forms.
How much does it cost to register a company in South Africa?
CIPC has name reservation charges of R125 for a private company and R475 for a non-profit company registered without members. Your application will be cancelled if you fail to remit the payment and necessary documentation within seven days of starting the process.
When making payments to the CIPC, it is important to ensure that you have the correct CIPC bank details to avoid any payment discrepancies or delays.
How and where to register a small business in South Africa?
To register your business, you first need to create an account with the Companies and Intellectual Property Commission. You can now proceed and register your business. The CIPC process to register a business online is straightforward.
Do I need to register my business in South Africa?
Yes, you do. You are legally required to register any new business with your local SARS office to get an income tax reference number. Within two months of starting operations, you must complete this process by filling out an IT77 form. You can get the form at your local South Africa Revenue Service (SARS) office or the SARS website.
Can I run a business without registering in South Africa?
You can legally operate a sole proprietorship without registering your company, as it is not a legal entity. However, you cannot use any business name until you register it as an officially recognised business entity with the local state authorities and Internal Revenue Service.
Does a sole proprietor need a registration number in South Africa?
Although registration for sole proprietorship may not be necessary, the standard legal and tax requirements are mandatory. So, you will have to register the business with the SARS for tax return purposes.
What are the benefits of registering my business in South Africa?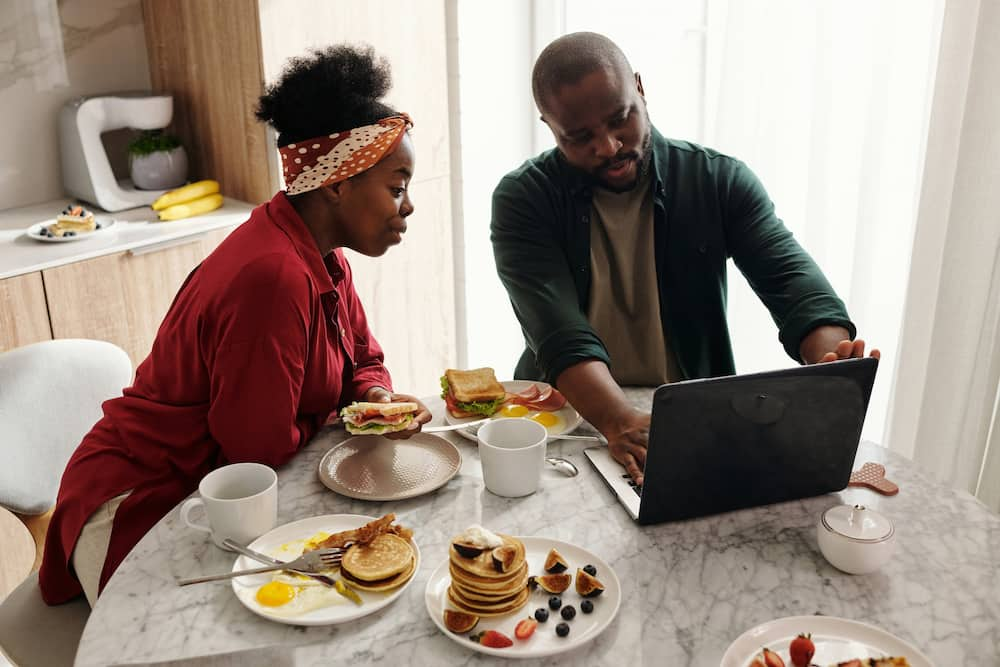 Registering your start-up in South Africa offers several benefits, including:
It establishes your company as a legal entity distinct from its owners.
Assists you in gaining consumers, suppliers, and potential investors' trust and credibility.
Facilitates access to finance from financial institutions, venture capitalists, angel investors, and government grants.
Allows you to participate in tenders, apply for government contracts, and access commercial possibilities typically only available to registered organisations.
It enables you to safeguard your company's name, logo, and brand identification.
What type of business should I register?
The various company structures one can register include:
Sole proprietorship: This business structure defines a venture founded and operated by a single proprietor without partners or co-founders. Many businesses start as a sole hustle and eventually grow into larger, more complex business structures.
Partnership: A partnership is a venture founded and operated by one or more partners. It is an ideal business type for leveraging people's varying skills. For example, a venture can be started by marketing and product development experts. The two would each focus on their strengths to develop the business.
Proprietary Limited Company (Pty Ltd): Under this structure, the company is a separate legal entity from the owner. If things go wrong with the business, the owner's assets cannot be involved in settling debts or other financial damages.
Public company: A public company trades its shares on a stock exchange. Share trading determines the value of the whole business.
You need to learn how to register a business in South Africa to start an entrepreneurial venture. This guide has everything you need to know about the process, the fees, and other requirements.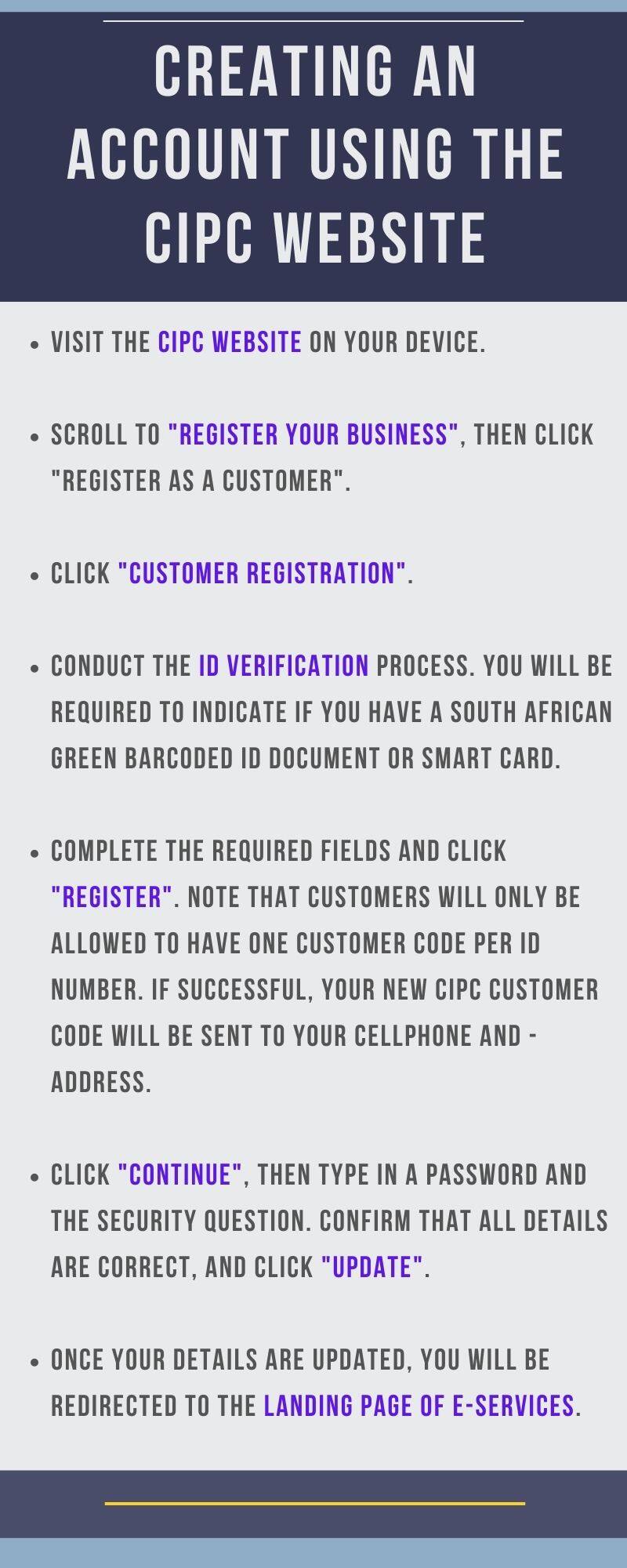 Briefly.co.za recently published a list of small business ideas in South Africa. Many South Africans desire to start and run entrepreneurial ventures. Business is a primary source of income for some people. For others, it is a side hustle.
You have to think critically if you are considering starting a profitable venture. You should be passionate about the idea you choose, and it should have the potential to grow in South Africa.
Source: Briefly News