Who is the richest wrestler of all times? This is a question asked by most people who love wrestling. Today, we take a look at John Cena net worth and how he amasses his wealth as he is definitely among the top well-paid wrestlers of all time. Read on!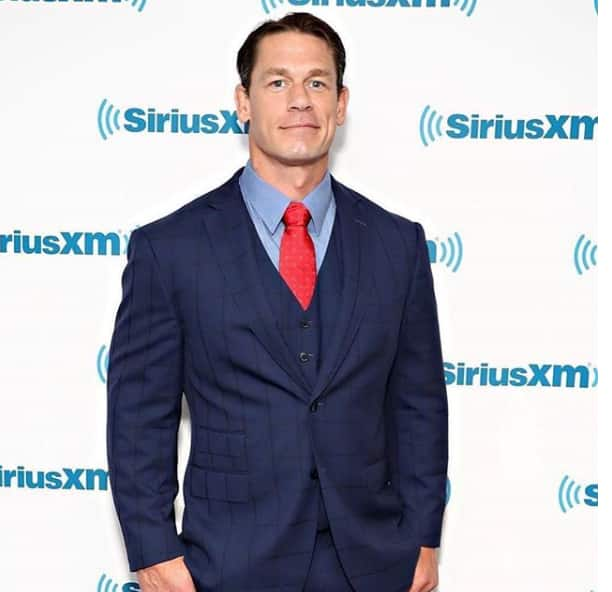 John Felix Antony Cena is a prominent American wrestler, actor, rapper, and a TV host. He is signed at WWE as a professional wrestler where he makes appearances for Raw and SmackDown brands since 2001.
READ ALSO: Richest actors in South Africa
What is John Cena's net worth?
Felix Antony is among one of the highest-paid wrestlers according to Celebrity Net Worth, with John Cena net worth 2018 being $55 million. (behind Dwayne Johnson whose net worth stands at $220 million according to Forbes 2018).
John Cena salary 2018 Forbes was well over 10 million dollars, making him the best paid wrestler of all times. Furthermore, Felix Antony earns $500,000 for main event appearances and 5% from merchandise sales. He managed to dethrone the highest paid WWE wrestler ever, Brock Lesnar, the reigning Universal Champion who was at the very top on the list of the wrestlers with the highest salary.
How John Cena makes his money
Felix Anthony's net worth is a sum that he has accrued through various professions, and here is what he does to make a living.
Wrestling career and other professions
After college, Felix, aged 22, relocated to California where he began his career as a body builder at the Ultimate University while working part time as a limousine driver and also folding towels and cleaning toilets at Gold's Gym. One year later, he was unbeaten for the Ultimate Pro Wrestling (UPW) Heavyweight Championship Title for 27 days in a row. Felix Antony was signed to WWF (now WWE) in 2001 and ten years later he emerged as one of highest paid WWE wrestlers.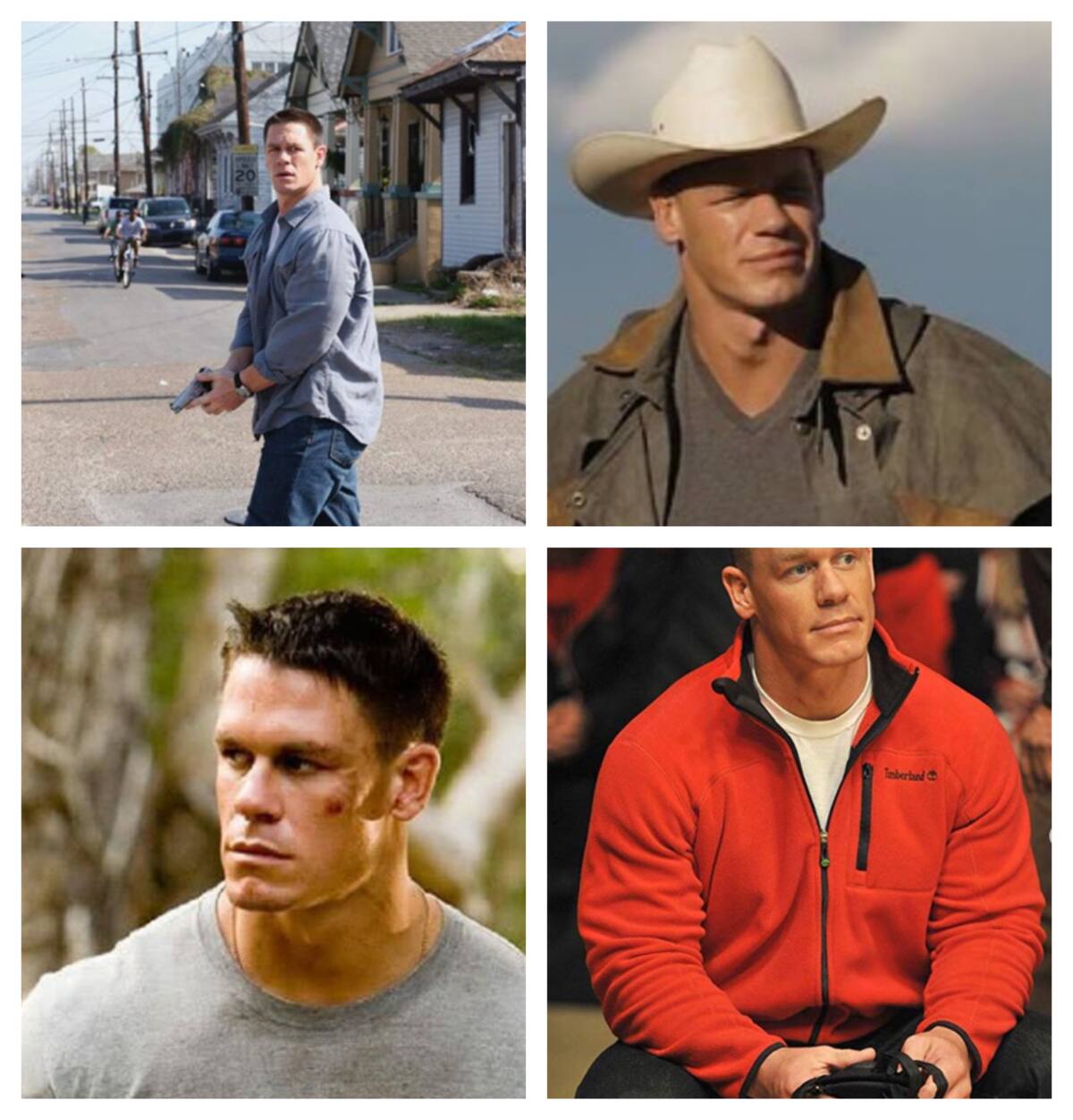 Besides WWE, Cena is also an actor and has been featured in a number of movies such as Daddy's Home, Sisters, Marine, 12 Rounds, and Trainwreck. Furthermore, the wrestler has more projects that he currently works on including The Janson Directive, The Voyage of Doctor Dolittle , Project X-traction and Playing with Fire.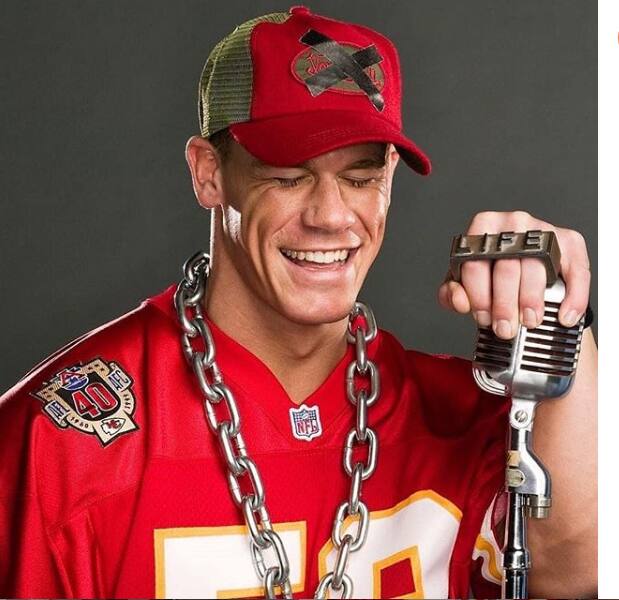 Antony Cena is also a rapper, known for his 2005 hip hop album 'You Can't See Me' that sold over 143,000 copies in its first week. This album was recorded and released by Columbia Records and WWE and was awarded the gold status by the Recording Industry Association of America.
John Cena was born on April 23rd, 1977 in West Newbury, Massachusetts among five other siblings; hence John Cena age is 41 years. He attended Central Catholic High School before moving to Cushing Academy, a private boarding school. After clearing high school, John Cena enrolled at Springfield College where he played as a NCAA Division III All-American center on the university's football team. John wore the jersey 54 which you might have seen on his WWE gear.
John Cena and the fellow wrestler Nikki Bella dated for several years before getting engaged in 2017. Nicki Bella net worth is estimated to be anywhere between $4 and $5 million. Their engagement, however, did not last long because they broke it off for a second time a few weeks before their wedding.
READ ALSO: 10 best John Cena movies ranked
With the above details of John Cena net worth, it is clear that he has made a fortune out of his wrestling, acting, and rapping careers. His assets also include the amazing John Cena house located in the private, gated neighborhood of Nature's Reserve in Land O' Lakes, Florida. The celebrity is a philanthropic individual who is known to many for his benevolent giving at the Make-A-Wish Foundation.
READ ALSO:
Source: Briefly.co.za