Best retirement villages 2020
Have you started considering retiring, or you need a perfect place for your loved ones? Here are some of the best retirement villages that you may want to consider. Depending on the age of the retiree and the kind of facilities that you are looking for, these are eight of the best retirement centres that we have chosen, and we hope that you find your perfect one.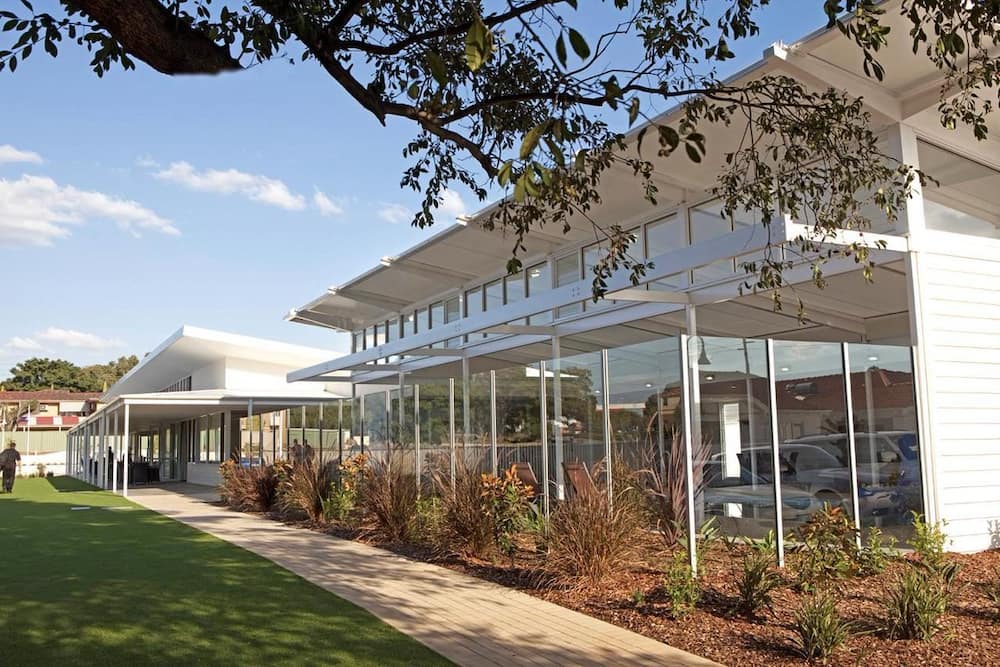 At what age do people go into nursing homes? Unlike before, when people believe that retirement is for those who are 75 years and above, the need to retire early is gradually dawning on everyone. In fact, retirement communities, over time, have become a great option that anyone can consider when it comes to living independently. Whether you need a place to relax or looking for an opportunity to make new friends and enjoy life during your transition into old age, here are some old age homes that you would be happy to consider for yourself or recommend to anyone.
Where is the most affordable place to retire in South Africa?
There are many retirement villages in South Africa. Here are the top ones that you may want to consider. The following list is based on customer reviews, employee reviews, size, and services offered by top nursing homes in several regions and towns across South Africa.
1. Napier Retirement Village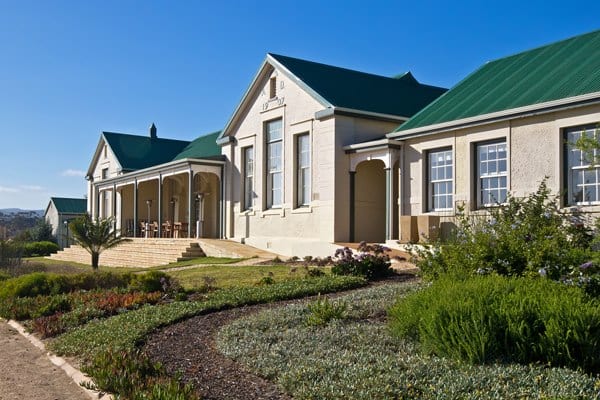 Napier Retirement Village allows you to spend your leisure time with those who are of like minds with you. The old age home lays beneath the picturesque Soetmuisberg in the Overberg, and it is a perfect place for anyone who desires 24-hour care options as well as a high standard of medical care. At the old folks home, there is an elegant clubhouse with a lounge, gym, library, dining room, and indigenous gardens, which grant you the opportunity to walk comfortably in a relaxed mood.
READ ALSO: Top 15 South African songs 2020
The village is located at 56 High Street, Napier, 7270, South Africa, and they open every day of the week as well as on public holidays. So, if you are curious about a well-secured environment and a place with a team of friendly and highly experienced staff, then you should consider this home.
Facebook: @Napier Retirement Village
2. Willowbrook Retirement Village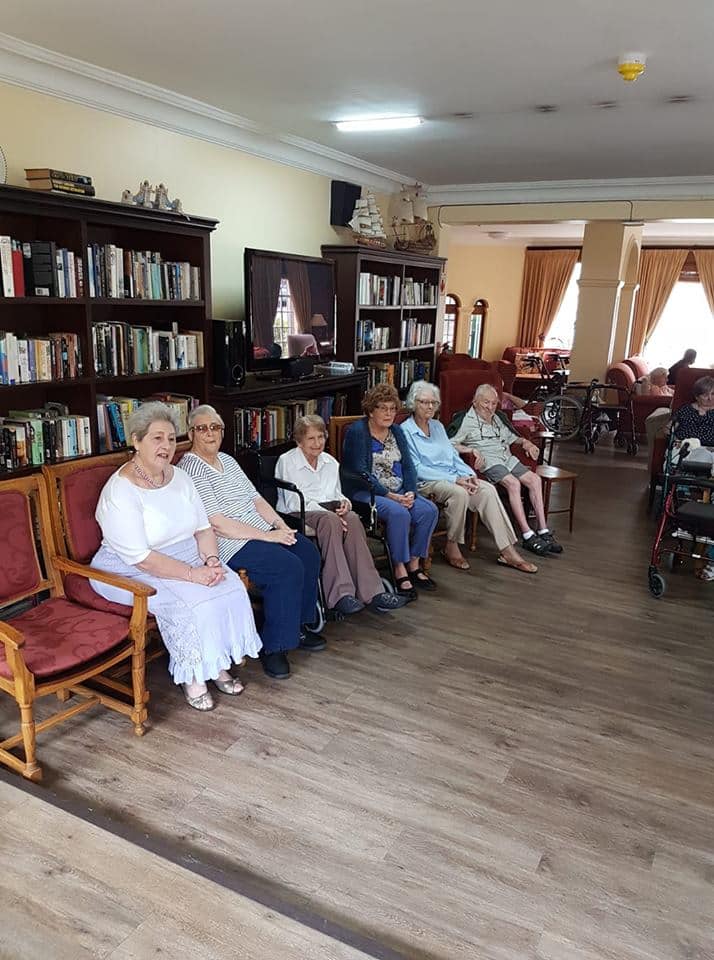 Willowbrook Retirement Village is, without a doubt, one of the most affordable places to retire in South Africa. At this retirement community, you can rest assured of a happy, comfortable, and secure environment where individuals can have the best of time and feel as though they are at home. Situated in the heart of Sandton around the famous Sandton City Shopping Malls, Willowbrook Village has a variety of accommodation, including en-suite rooms.
Whether you want to live independently or need full care service, it is a place to consider anytime. With the spirit of togetherness and the selfless mentality that is in operation in the convalescent home, anyone who visits there will desire to continue in such a unique environment. Talk about fun activities, adequate medical care, and secured environment, Willowbrook fits perfectly into all.
Facebook: @WillowbrookVillage
3. Kidbrooke Retirement Village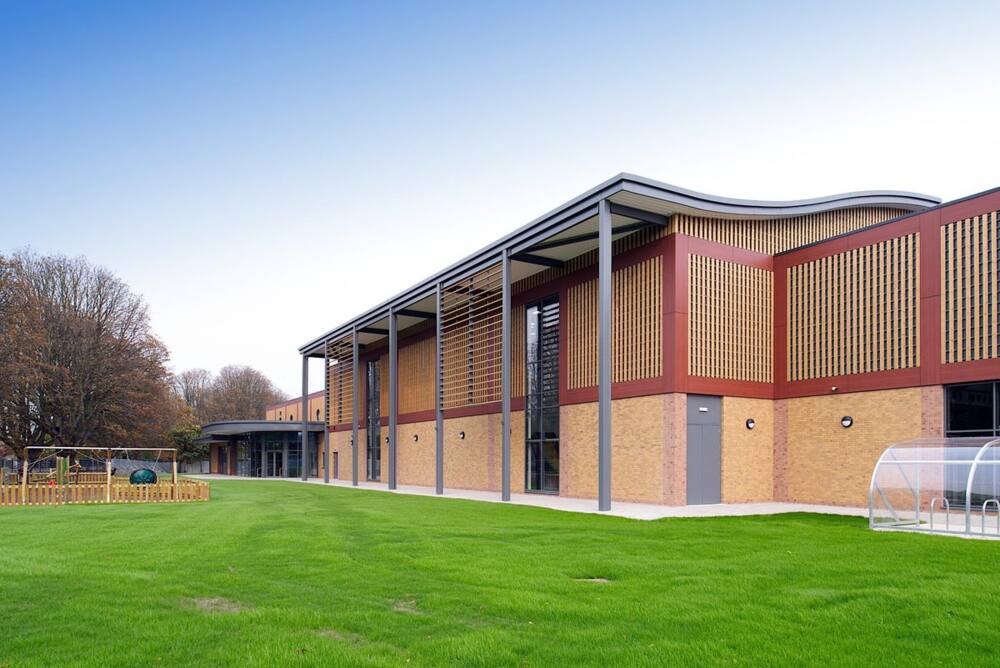 Do you need a retirement village that grants you spectacular sea and mountain views? Kidbrooke Place is your surest bet. Known for its elegant and Cape Georgian cottages, Kidbrooke place ensures that residents enjoy a tranquil life with cottages built in various sizes to meet every resident's specific needs. Talk about a home with 24-hour nursing care from well-trained staff, then thumbs up to Kidbrooke place.
The retirement village is located in the small seaside town of Hermanus. Specifically, the home offers a bus service for your shopping needs and a frail care centre. Also, there is a place of worship if you are the religious person and controlled access with 24-hour security. There is a comfortable clubhouse with a calm library, a recreation room, and a heated swimming pool. It is a beautiful place that you would love to retire in.
Facebook: @kidbrookevillage
READ ALSO: Top universities in South Africa 2019 - 2020
4. Country Life Benoni Retirement Village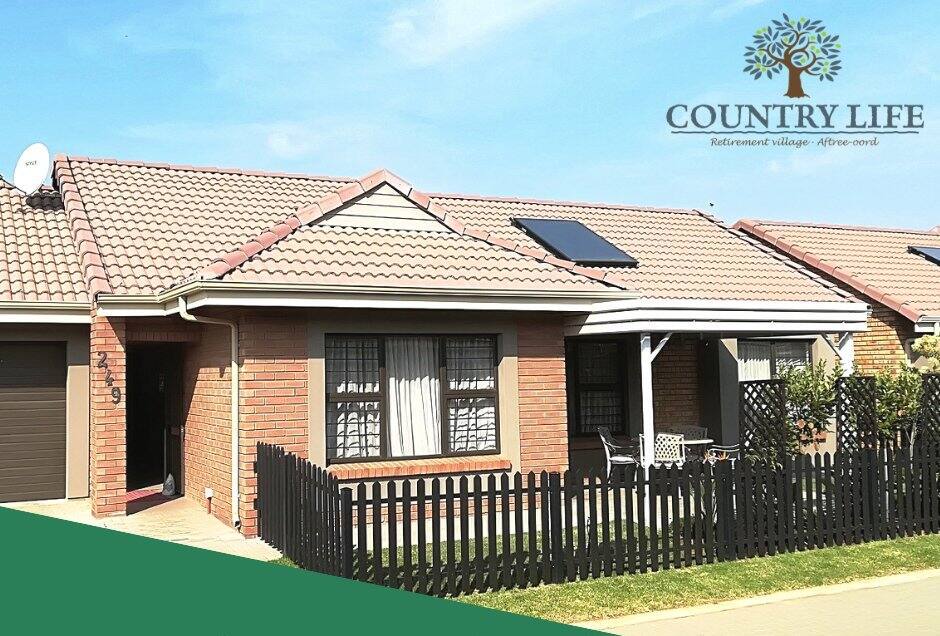 As for Country Life, it is a village situated in a quiet suburb in Benoni. Residents can enjoy walking distance from significant places where they can have easy access to essential amenities. Some of these include clothing stores, restaurants, a pharmacy, and even the famous Brentwood Park Shopping Centre. There are different sectional title units customised to meet individual needs, a fully-equipped 24-hour frail care unit, and consultation rooms for medical-related matters.
The Country Life Retirement Village is located at 31 Stanley Rd & Main Rd, Brentwood Park, Benoni, 1509, South Africa. The environment is wheelchair-friendly and can also accommodate pets (dogs only). Then, there is also a shuttle bus service, a community hall in case you have functions and activities, hair and beauty salon, and even a game room.
Twitter: @RetireNowcoza
5. Riverside Manor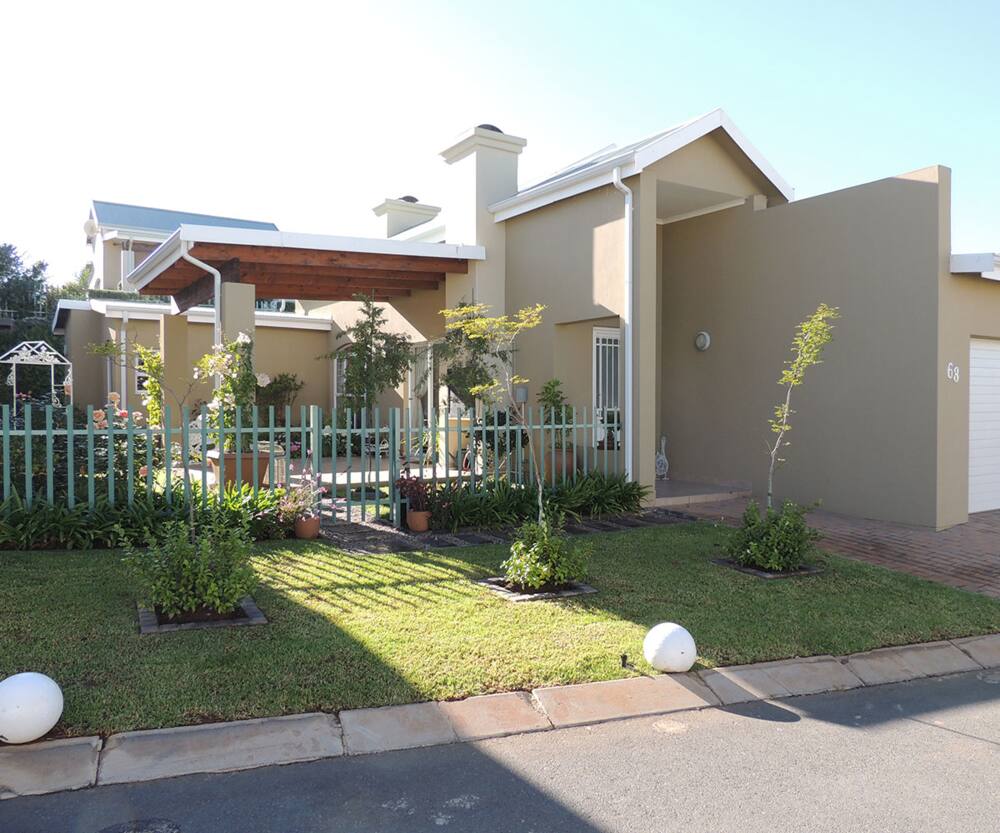 Located at 101 Leeuwkop Rd, Sunninghill, Sandton, 2191, South Africa, Riverside Manor is a retirement village that is best for those over 55. It comprises of sectional title apartments, freehold homes, assisted living suites, and private frail care rooms. The environment is well secure and has a swimming pool, sports facilities, medical care, and frail care facilities.
Facebook: @riversidemanorretirementestate
6. Cle du Cap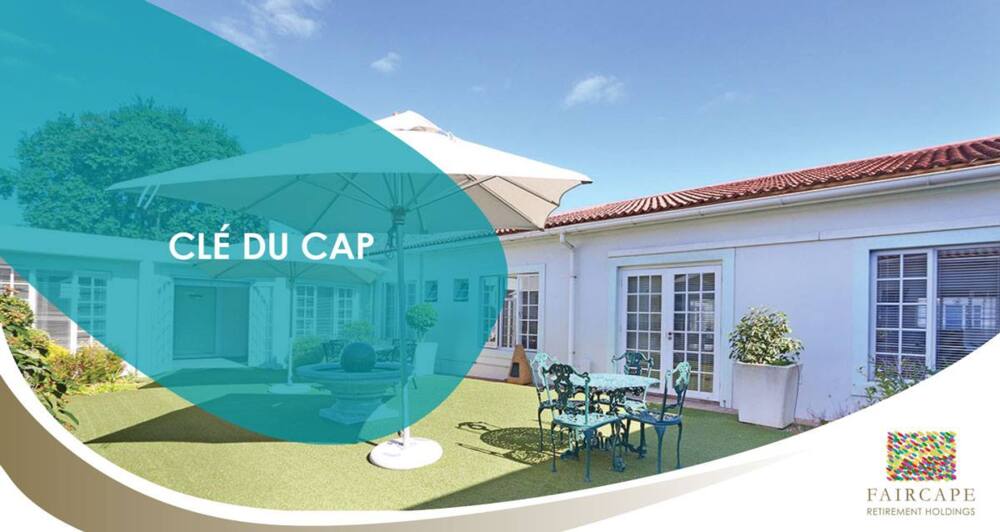 Cle du Cap, which translates to the Key to the Cape, is one of the top retirement villages Cape Town. Clé du Cap's setting, amidst the vineyards and Constantiaberg Mountain, makes it one of Faircape's most unique retirement villages. Here are some of the features you can expect:
139 units that are sold on a Life Right basis
Two-bedroom, two-bathroom homes
24-hour security, including electric fencing, perimeter CCTV-surveillance, and intercom systems
Coffee shop
Clubhouse with lounge, dining room and bar facilities
Game room
Well-stocked library
Indoor heated swimming pool
Modern well-appointed kitchens
Spacious living areas with sliding doors leading to generous patios, and large windows providing optimal daylight
Lush, beautifully landscaped gardens
Free internet
7. Helderberg Village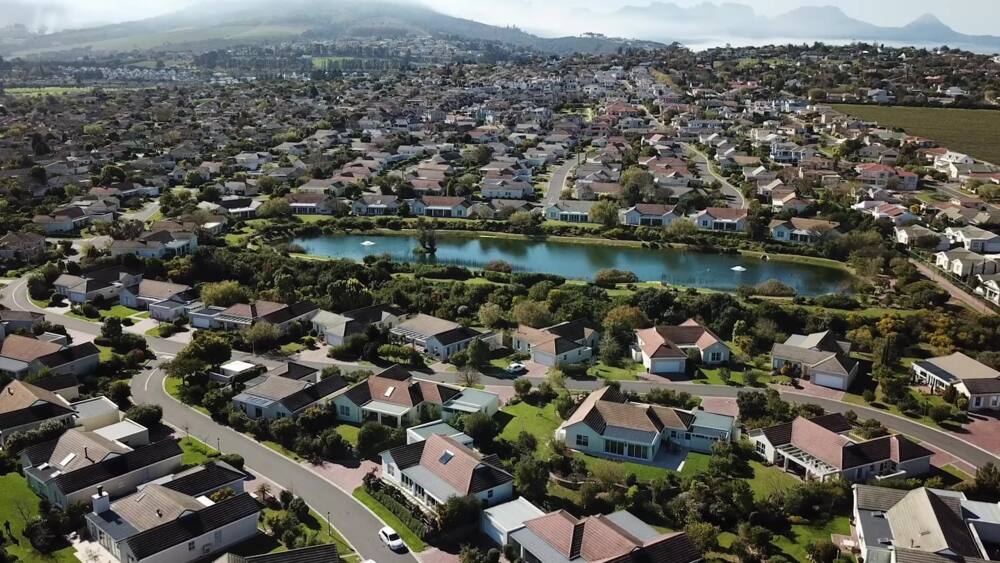 Established in 1987, this tranquil retirement village is ideally situated against the breathtaking backdrop of the Helderberg Mountain in Somerset West, just 30 minutes from Cape Town. With 24-hour security, a range of well-maintained facilities, including a 9-hole golf course, bowling greens, tennis courts, swimming pools, and expertly established, first-class healthcare, the facility can offer their residents a lifestyle experience like no other.
Facebook: @HelderbergRetirementVillage
8. S.A. Home Care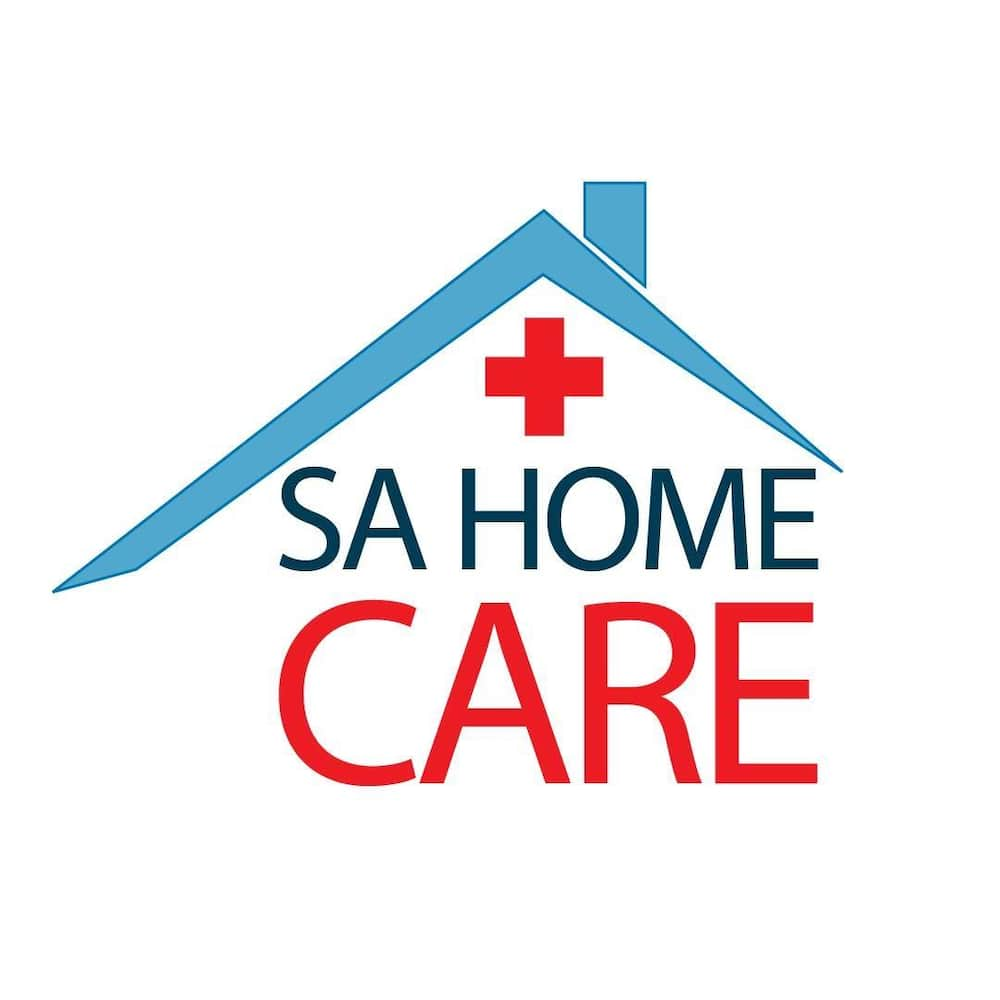 The S.A. Home Care is one of the top firms that provide home-based care services for the elderly and frail in South Africa. The home care services are provided by registered nurses, physios, social workers, companions, and carers. A temporary caregiver comes to the regular care receiver's home and gets to know the care receiver in his or her normal environment. The temporary caregiver learns the family routine, where medicines are stored, and the care receiver is not inconvenienced by transportation and strange environments.
Facebook: @SAHomeCare
Based on the information you now have on the top best retirement villages in the country, you are now better placed to choose an ideal place that meets your requirements. However, while you are making your choice, you should also consider the location and the cost before you eventually make your decision.
READ ALSO: The 5 richest kings in Africa - the wealthiest worth R35 billion
Briefly.co.za prepared a list of the top 5 richest kings in Africa. The list includes King Mohammed VI of Morocco, who is the richest king in Africa with a net worth of $2 billion. On the second and third positions are King Fredrick Obateru Akinruntan and the late King Olubuse II with R5.2bn and R1.3bn wealth. The ranking was published by Forbes magazine in 2014.
READ ALSO:
10 Biggest IT companies in South Africa
Here are the 10 richest people in South Africa
The 10 safest and best trading platform online 2020
Source: Briefly.co.za