Black Coffee biography: age, real name, wife, battle with cancer, songs, awards and net worth
Black Coffee had a dream to pursue music. He, however, did not picture himself among the best DJ's, let alone being in the Guinness book of records for his expertise in his career. Apart from receiving accolades for his unique style of coming up with remixes for deep house and classical music, and apart from being a DJ, he is also a record producer and songwriter. Here is all you need to know about him.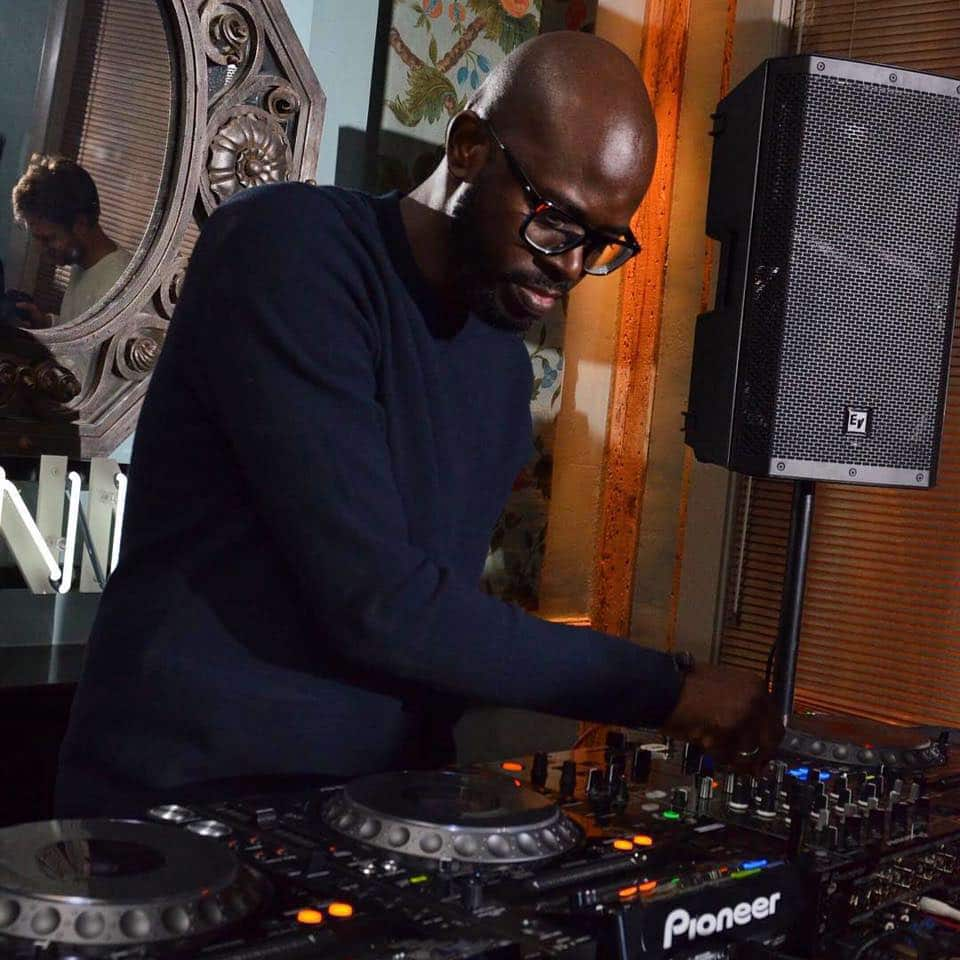 Realising your talent and passion is one thing, and putting your best foot forward towards aligning your talent towards meeting your goals is another. Black Coffee had a passion for music. He trusted every step that he went through, from recording his first album in his bedroom to growing to be the best DJ in the country. It has taken him patience and resilience to get him to top positions to working with achieved DJs like David Guetta.
Black Coffee real name
Most people know him by the name Black Coffee, even though his birth name is Nkosinathi Innocent Maphumulo.
READ ALSO: Halala! Black Coffee's on a roll - bags another international award
Black Coffee age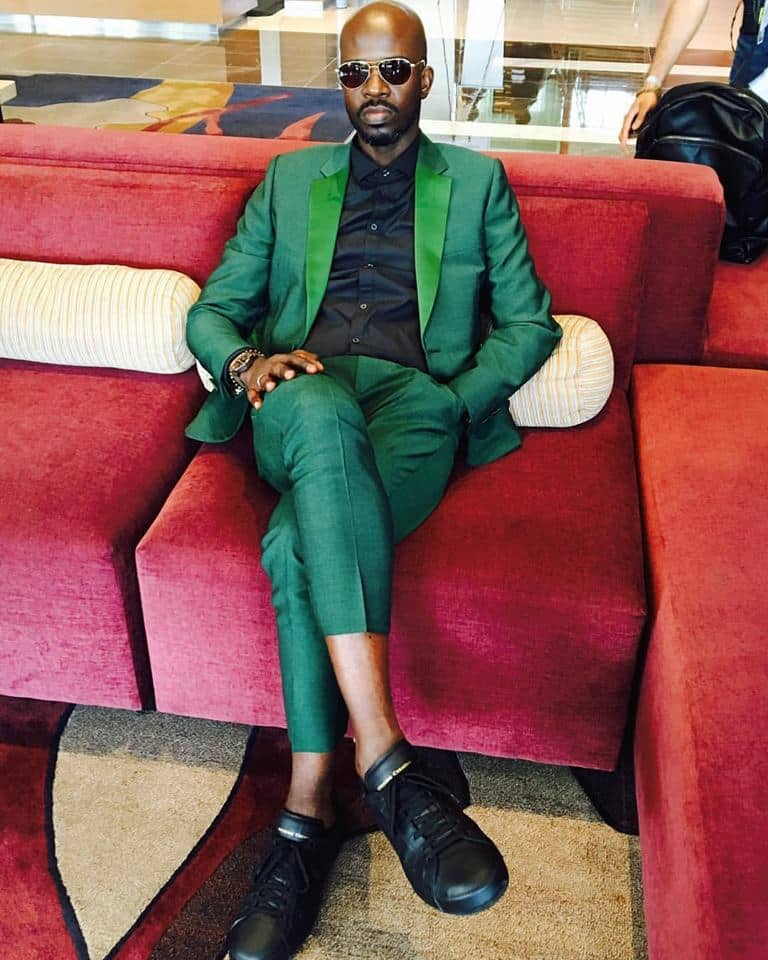 He was born on 11th of March 1976 in Durban. He, however, grew up in the Eastern Cape Town region. After his parents divorced, he went to live with his mother. In 1990, when people were in the celebration mood after the release of Nelson Mandela on the streets of Ngangelizwe, Black Coffee got involved in a taxi accident that left him paralysed and completely changed his life. While commemorating the accident, he made the following remarks, "In the past years this day use to be quite heavy on me, still does to some extent but looking back at how far I've come since then I can only be grateful for how this day has shaped me to be the man that I am. 27 years later I choose to celebrate this day…also making a promise to myself to explore everything talent I have and be everything God wanted me to be when he spared my life,"
Black Coffee made these remarks in 2017. As of date, his age is forty-six years old.
Black coffee wife
On the 13th of May, 2011, at the age of thirty-five years, he married the love of his life, Mbali Mlotshwa. she is a TV presenter and an actress. Their marriage has so far yielded two kids; Anesu and Asante. He also has two other kids; Lilitha and Esona, whom he got from a previous relationship.
Mbali has been battling breast cancer two times. She went through a double mastectomy in 2013.
Black Coffee music career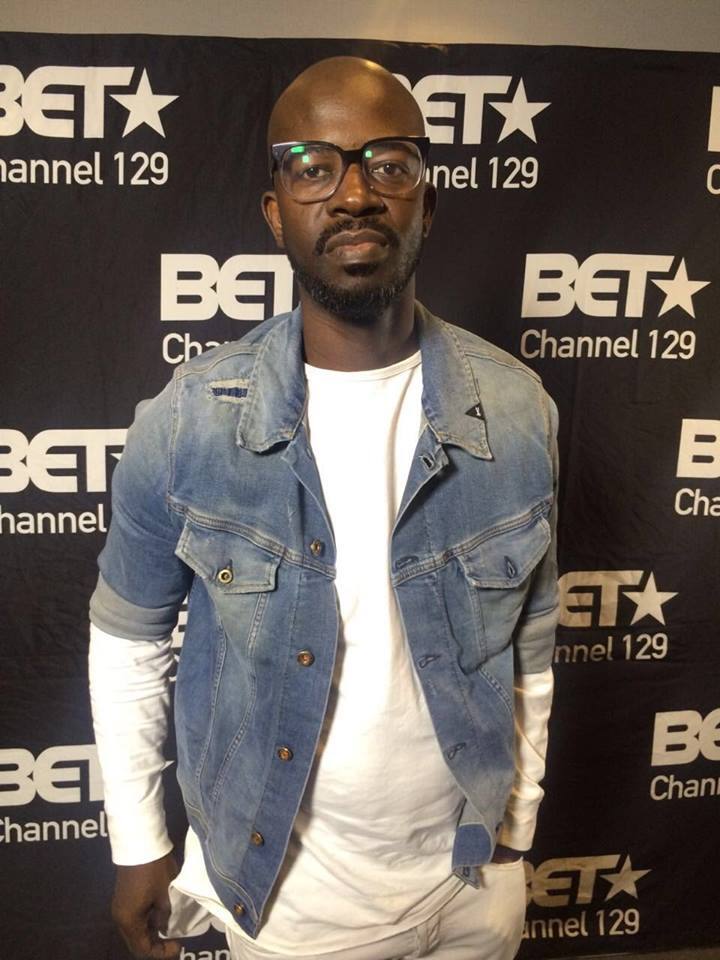 Mamphumulo went to Technikon Natal where he studied Jazz Studies. He dropped out of the institution and became a backup singer for Madal Kunene. As a backup singer, he used to work with some of the friends he had made while in Technikon Natal and dropped out of school together with. His friends were Thandukwazi Sikhona popularly known as Demor, and Mnqobi Mdabe, who is commonly known as Shota.
With the experience that they had gained as they worked as backup singers, the trio decided to form their Afro-pop trio, which they called Simply Hot and Naturally African (SANA). Black Coffee was, however, more interested in electronic music production, and so he deviated from the group to learn more about music production. He was lucky enough to be chosen to take part in 2003's Red Bull Music Academy. The exposure that Black Coffee got while at the academy helped him shoot his first hit, which he named 'Hapiness'.
In 2005, he officially launched his career as a DJ when he did a remix of one of the hits that High Masekela had done in 1972 called Stimela. This was a big break, and it made him groove on, and later that year, he worked with Soulistic Music to come up with his debut album. The album featured a couple of artists among them were Busi Mhlongo, Hugh Masekela, Thandiswa Mazwai, to mention a few. He recorded this album using very cheap software, under his label, in his office which was also his bedroom. To his uttermost expectation, the album won him an award during the 2006 MTN SAMA awards.
The following year, he worked on the second album that made him grow his fame even more. His beats were infectious and kept on earning him more fans as time went by. He named his second album 'Have another one.' The second album was followed by the third album in 2009 called 'Home brewed' and later between 2012 and 2013, he dropped his fourth album called 'Africa rising.' In 2015, he worked on and released his fifth album called, 'Pieces of me.'
To crown his success, Black Coffee (dj) collaborated with David Guetta and Delilah Montagu in 2017. Later that year, he worked on his latest album; Music is king. Black Coffee music is king songs are the most recent project that he has been working on. Music is king is an EP that has six songs. This Black Coffee new album is performing well, according to the views that the songs in the collection have garnered on YouTube.
In 2010, Black Coffee got into the Guinness book of records when he DJed for sixty hours without stopping during an event at Maponya Mall.
Black Coffee awards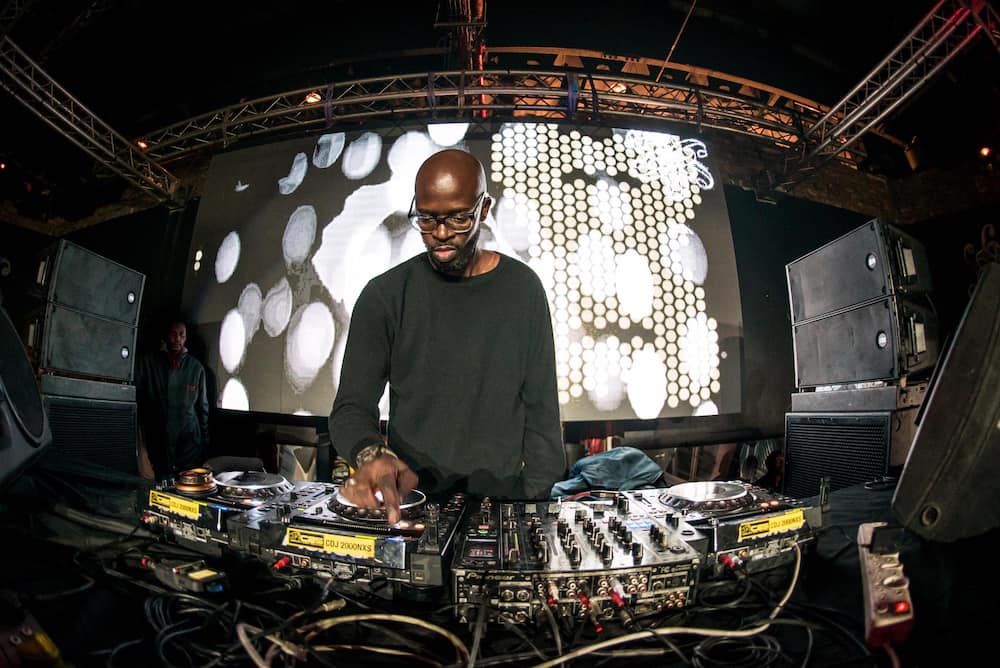 For the time that he has been in the industry, Black Coffee (dj) has managed to take the following awards:
2005: SAMA Best Urban Dance Album
2010: South African Music Awards#12th South African Music Awards (2006)
2010: SAMA Best Male Artist
2010: Health Magazine Best Man
2010: Metro FM Award for Best Produced Album
2010: Metro FM Award for Best Dance Album
2011: Channel O Award for Most Talented Male Artist
2012: Sunday Times Generation NEXT Award for Coolest DJ
2013: SAMA Best Dance Album
2013: Sunday Times Generation NEXT Award For Coolest DJ 2013
2014: Sunday Times Generation Next Award for Coolest DJ
2015: DJ Awards for Breakthrough DJ Of The Year
2015: SAMA Best Dance Album, Album Of The Year Best Engineered Album International Recognition
2016: BET Award for Best International Act: Africa
2016: DJ Awards Best Deep House DJ
DJ black coffee songs
Looking at how his songs have been performing, we can conclude that stars will shine upon you if you put in effort towards your talents and passion and make it in life. He did not have the best of resources but believed in his skill. These are some of Black coffee songs that have been a success:
1. Black Coffee we dance again
If you fancy house music, the beats in this song will blow you away. The depth in the beats will leave you shaking your head to them. We can dance again is one of the projects that Black Coffee worked on in 2016. The song has more than one million, two hundred thousand views on YouTube.
2. Black Coffee - Come With Me feat. Mque
The blend in the beats and the artist's voice in this song are all you could ever ask for. The combination in the Afro-pop beats brings out the best in the song. This is the kind of song that one should listen to whenever they feel nostalgic. The song has managed to accumulate more than three million views on YouTube.
3. Black Coffee & David Guetta - Drive feat. Delilah Montagu
Imagine the hype that comes out of combining Black Coffee's work and David Guetta's. This is enough reason to make you a house music fan if you were not. The beats in this song are so calming and enough to keep you in a meditation mode. This is one of the most recent projects that the trio worked on in 2018 and has earned them more than twenty-four million views.
4. Black Coffee - Your Eyes ft. Shekhinah
'Your eyes' is one of the hits that Black Coffee did justice to, especially for the strong and equally modest beats. The beats perfectly match Shekhinah's musically commanding voice. This song could never have been more profound than it is. The song has earned more than three million views on YouTube.
Black coffee net worth
DJ Black Coffee has an estimated net worth of two million US dollars.
Black Coffee is living his best life, the kind of life that he probably wished for. He has a beautiful family that strongly supports his career. He is equally making it in his career as he has established a brand in the country and set the trend for most DJ's.
READ ALSO:
DJ Black Coffee and David Guetta bag clubbing TV award for 'Drive'
Nipsey Hussle biography: death, age, net worth, wife, kids and songs
Singer Anatii nominated for the Global Social Awards 2019 in Prague
Source: Briefly News