Are you tired of the hustle and bustle of life in the city and are looking for gateway activities to engage in? If that is the case, maybe you could try out camping. South Africa is endowed with some of the best venues that you should visit. The places are not as expensive as most people insinuate. Visiting the camping sites Gauteng can be an affordable and adventurous experience.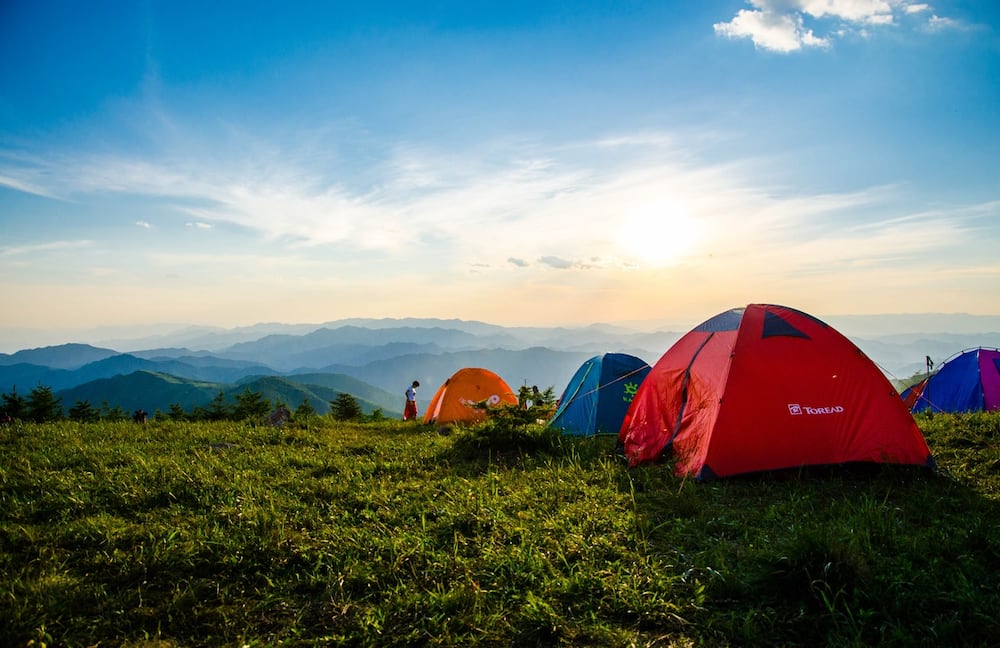 Gauteng is one of the most beautiful provinces in South Africa. The region has many tourist attraction sites that will guarantee the most memorable experience. Apart from the modern resorts that are fun-filled, the province also has adventurous venues that will guarantee you the most epic adventure. You ought to make a point of visiting the camping sites Gauteng.
Camping sites in Gauteng
Are you looking for recommendations on some of the most adventurous camp sites in Gauteng, how about you tried out these camping sites in Pretoria;
READ ALSO: 30 of the best clubs and bars in Cape Town
1. Thorn Tree Bush Camp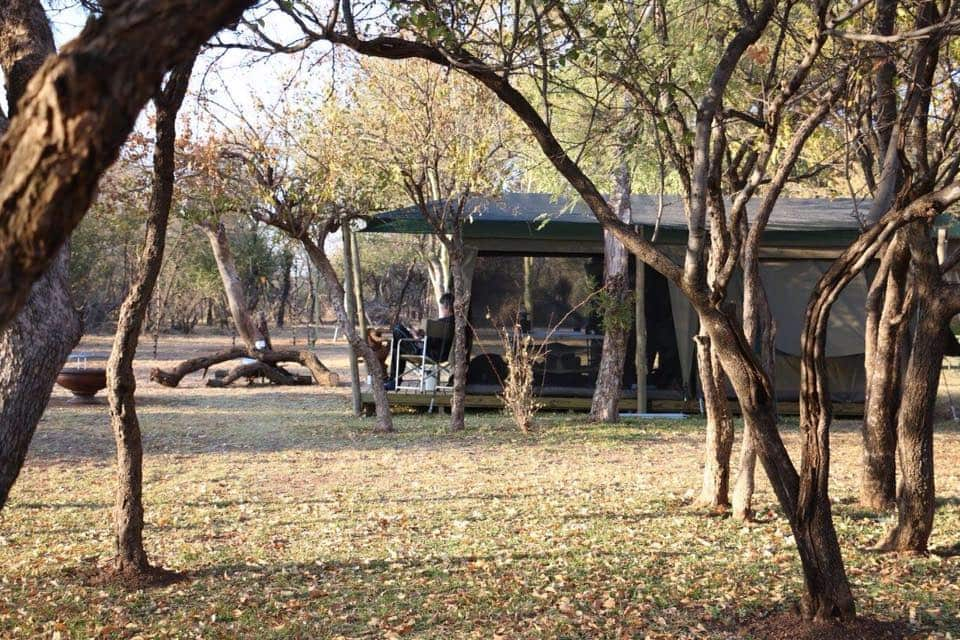 Are you the type that loves nature and the tranquility that comes with it, if yes, Thorn Tree Bush camp should be in your bucket list. This camping Gauteng site is located inside a game reserve; Dinokeng Game reserve. At his camp, you can enjoy the beauty of the stars, especially at night, listening to the sound of insects singing and the roaring of lions.
Apart from the serene environment, the campsite also provides an extra package of a game drive in the wild, where you get to view the big five. You will be glad to enjoy the beautiful sunrise and sunsets. How about taking a break from the noise in the city and visiting Thorn Tree Bush Camp and spending two days at the camp.
The site accommodates a maximum of fifty-five people, which guarantees serenity and peace. If you are looking for recommendations for bush camping near Pretoria, Thorn Tree Bush Camp should be in your bucket list.
2. Bernally's Fishing Lodge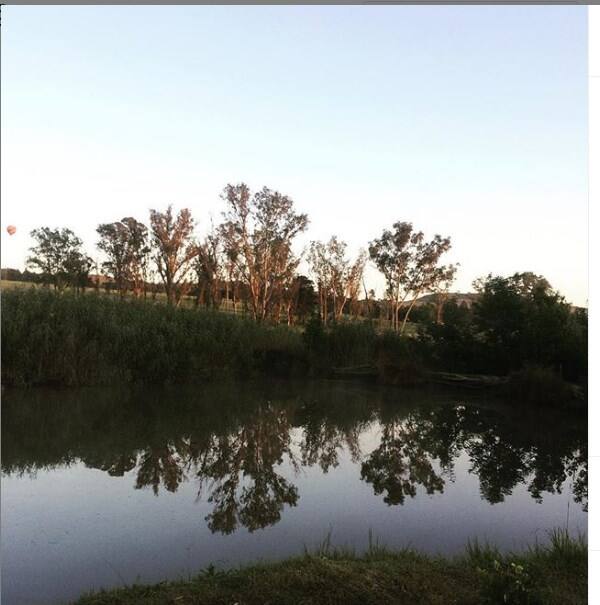 Bernally's Fishing Lodge is among the most beautiful places you could go out camping in Magaliesburg. The serene is located near a dam; hence it is ideal for camping and fishing. The venue is equipped with cottages that can serve as a perfect location for retreats, especially for couples. The thatched cottages are ideally beautiful, majorly because it has an open plan. Apart from the cabins, the site has other accommodation units that suit families and individuals.
For camping, the venue provides tents, although campers are at liberty to bring their tents to the site. The rates for this venue are also equally affordable. The venue is also spacious and can serve as a perfect wedding location for weddings and such events. Bernally's Fishing Lodge is one of the most adventurous Magaliesburg camping sites in the region.
3. Koedoesrus Boskamp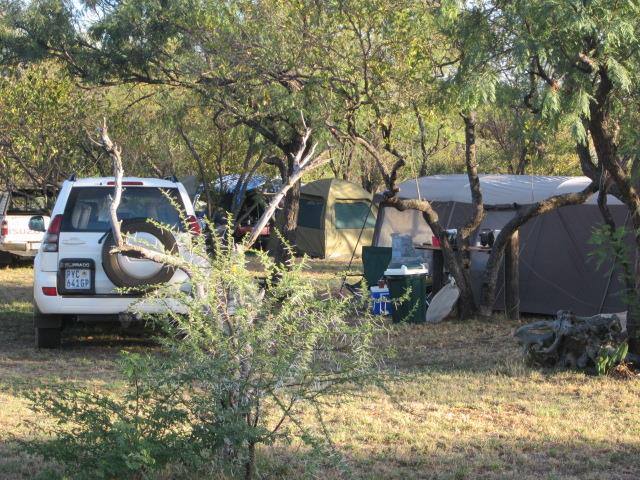 Koedoesrus Boskamp is another gem among the camping sites in Gauteng in the Dinokeng Game Reserve. The terrain of the venue is ideal for the places that have shade. It has a main house that that is perfect for chilling, particularly for the instances where one needs to rejuvenate. To create this atmosphere of ambiance, the venue does not allow campers to play loud music and host parties. The small population that the camp accommodates is easier to manage and attain this kind of environment.
The other services that one enjoys while at the park include the swimming pool and the indoor fireplace.
4. Magalies Sleepy River Caravan Park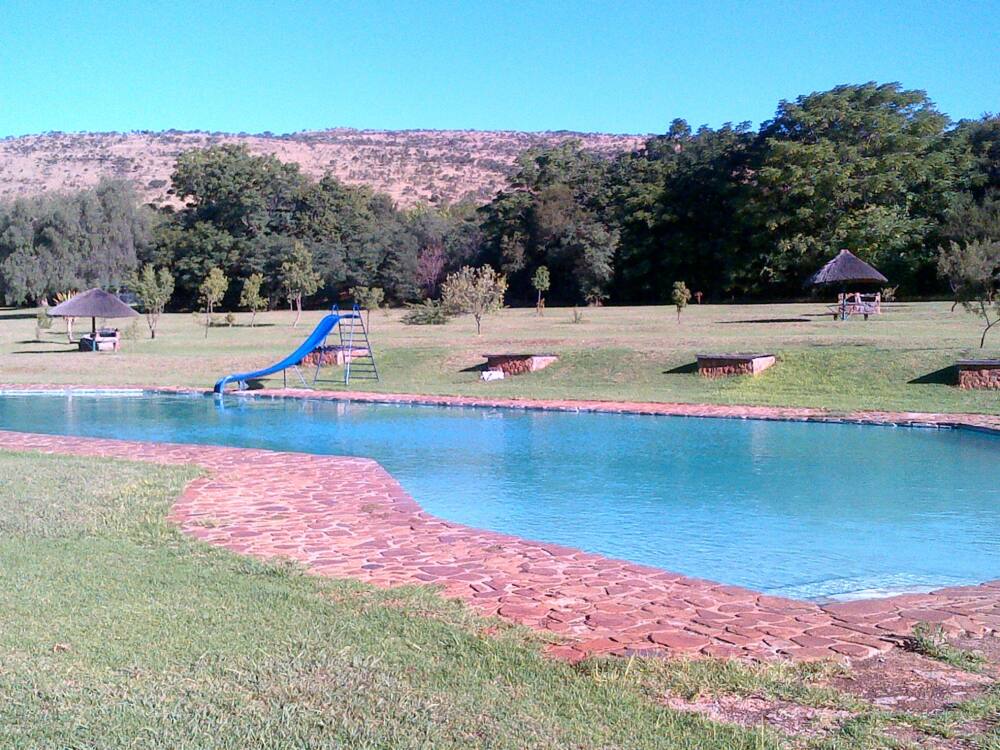 Located along the banks of the Magalies River, this park is one of the tranquil places that provide services related to fishing and camping in Gauteng. This venue only offers camping and caravan services, without accommodation though. The site has changing rooms in case you intend to go out for a dip in the pool. If you are looking for caravan parks Gauteng, you should consider Magalies Sleepy River Caravan Park.
5. Hornbill Lodge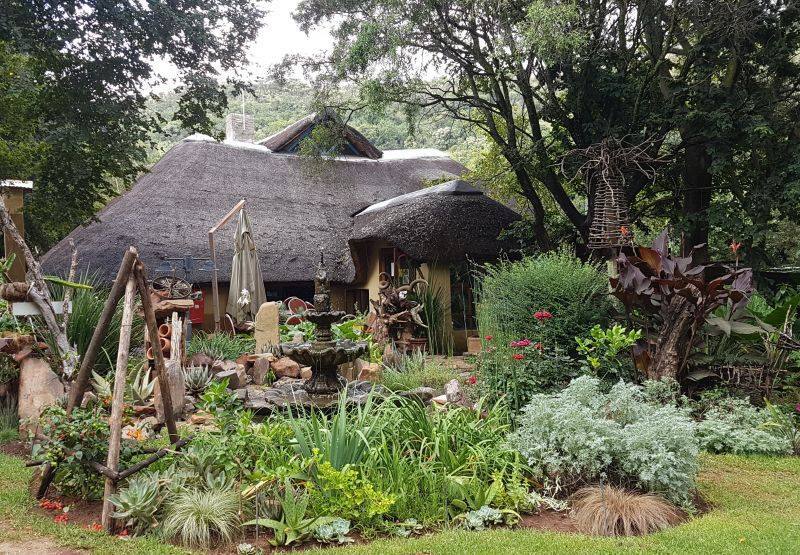 Hornbill Lodge is another camping Gauteng site that offers a luxurious accommodation inside the Riverine Forest, which is located along the banks of the Magalies River. The venue offers a peaceful environment for relaxing and sightseeing, especially if you fancy bird-watching or chilling along the banks of the river. Other rejuvenating activities that one can consider taking part in include hot air ballooning, swimming, playing tennis, and horse-riding, to mention a few.
The venue also has a lodge that has fully furnished and air-conditioned rooms, to give you the tranquility that you may need during your stay. Apart from the rooms, there is also an ambient space for you to hold your weddings and any other parties. Are you looking for reviews on the best camping sites near Pretoria, Hornbill lodge is one of the top-notch venues you could try out.
6. Woelwaters Holiday Resort
Woelwaters Holiday Resort is one of the most relaxed high-end camping resorts around Gauteng. The resort is located along the banks of the Vaal River, with engaging gateway activities for the whole family ideal for fun-filled activities like pitching tents, fishing, swimming and play areas for children. To add to the activities suited for fun, the resort also provides accommodation for campers.
7. Mount Nebo Hillside Reserve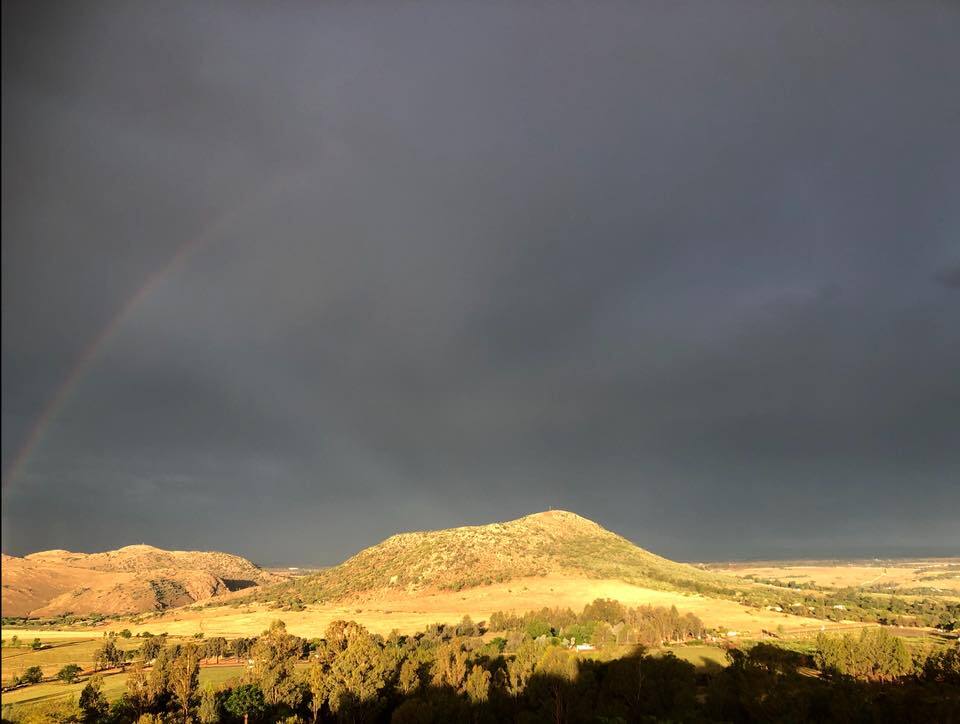 Mount Nebo Hillside Reserve is all you could ever wish for in case you have been looking for ideas on the camping places in Gauteng. The little heaven on earth is situated on a 21-hectare space. It is among the most prepossessing campsites in Gauteng. It is endowed with a fully furnished family home and self-catering units. To add to it, the reserve also has a swimming pool and a garden, as well as camping and caravan equipment. There are also recreation facilities like a dartboard, a pool table and kids playing stuff.
8. Roodeplaat dam camping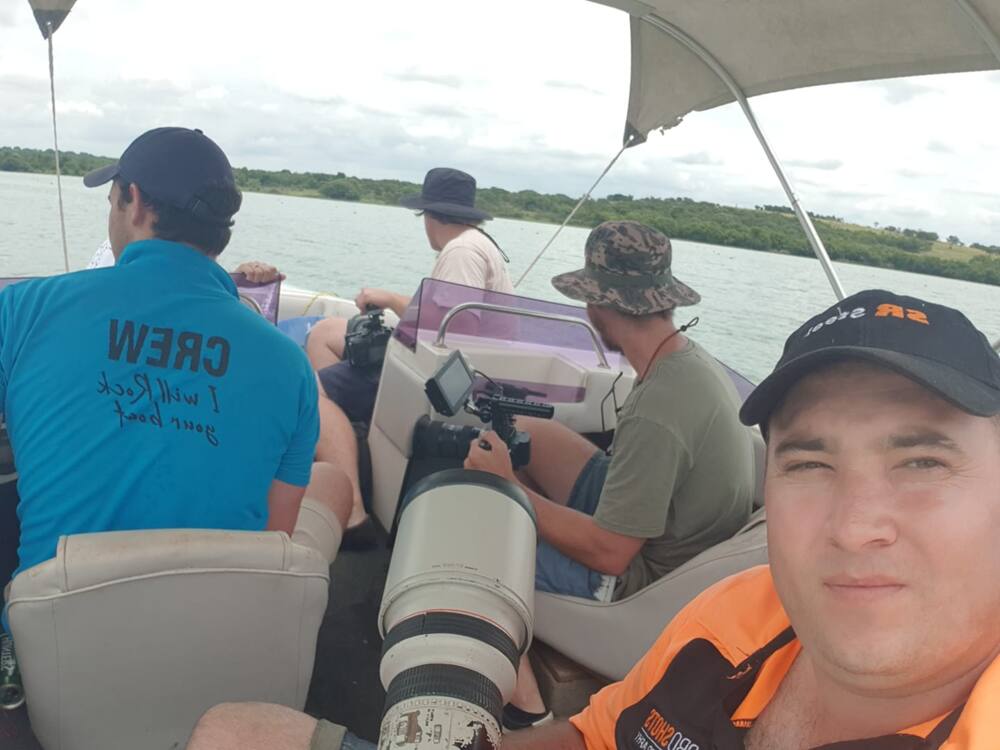 The Roodeplaat dam is one of the cheap camping sites in Cape Town. The main activity at the location is Roodeplant dam fishing expeditions. One good thing about this venue is that it is a perfect family gateway, especially if you have been looking for ideas for camping near Pretoria.
The venue also has a lodge that caters for accommodation. The lodge is situated close to the water, and the site where tents are pitched hence provides the most beautiful views.
With all these options at your disposal, camping Gauteng should be in your bucket list.
Top camping sites in KZN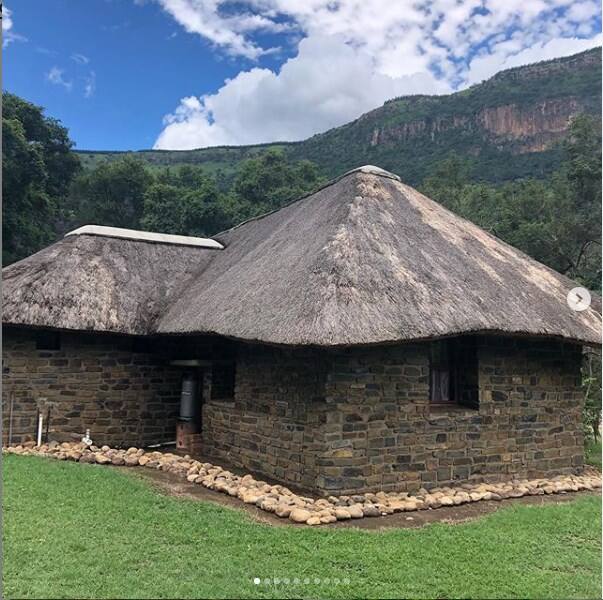 KwaZulu Natal is another epic place that has beautiful places that you could try out for camping. These venues include;
Highover Wildlife Sanctuary
Flat cat
Thobeka lodge
Mount Park Guest Farm
Ilala Palm Park
Sani Stone Lodge
Margate Caravan Park
Kosibay Bush Lodge
Fountain Hall Guest Farm
Umdobi Bush Camp
Gina's Self-catering Chalets
Shemula Lodge
Cheap camping sites in Cape Town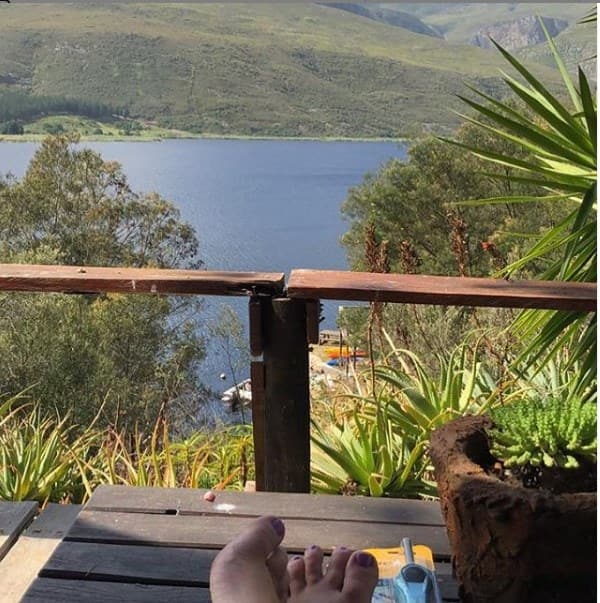 Cape Town too is endowed with some of the best camping sites. These are some of the cheapest camping places that will not strain your budget, even if the visit was unplanned;
X-Ventures Family Break Away
Mount Ceder Lodge
Umshanti
Op-die-Plaas Kamp
Albergo for Backpackers
Kleinplaas
Hot water resorts in Gauteng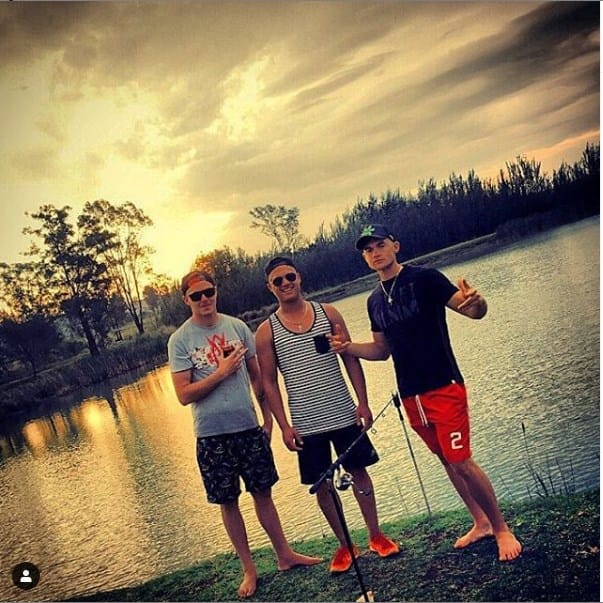 If you are not the type that fancies camping, you can as well opt for the hot water resorts in Gauteng. Here are some of the resorts that you could check out while in the area;
Eastco Magalies
Aquanzi Lodge
Klub Koppisol
Pines Resort
These hot water resorts Gauteng will guarantee you an epic time.
Camping tents South Africa
Camping is a fun and adventurous leisure activity to engage in. The peace and tranquility that it brings along is one to dread for. Creating a schedule that accommodates this significant activity is a cheap way of having a gateway, especially after a busy week. To make it more convenient, you can invest in some of the camping equipment like tents. You could check out camping tents South Africa for the best deals on camping tents.
Regardless of your social class, camping sites Gauteng are the places to visit. They have fun-filled activities that will engage you and help you refresh your mind. Most of these venues have the best accommodation facilities to ensure that you are comfortable during your stay. You should make a point of making it a routine to spare some time for these activities.
READ ALSO:
Gog Lifestyle park in Protea Glen entrance fee, images, and fun activities
15 original things to do in Cape Town 2019
15 adventurous things to do in Gauteng 2019